Let's live on an island
Before the far-East archipelago experience, nothing better than an immersion in the most Western islands of Europe : ETP J 27 invaded the UK !
Just forget the pityful image of the English weather that you have kept since that junior-school language trip, remember... actually, spring here is amazing. It is sunny, it is colourful, it is perfect. London under the sun just makes you hesitate to leave for Japan, finally... Just have a look at this Russel Square...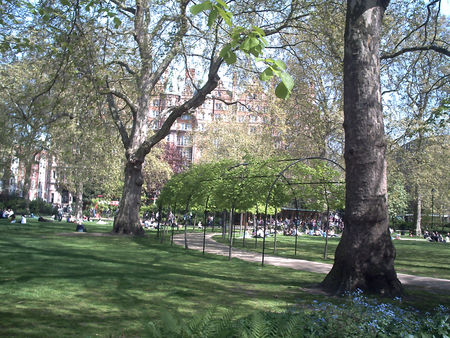 SOAS, School of Oriental and Asian Studies
... anyway, we can not really enjoy the city, because of our six-days a week intensive language training - if you do your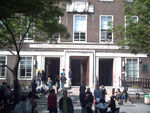 job properly, you spend all your free time learning these new kanji, doing these extra exercices, reading or re-reading this additional material... and your week-end to do everything that you could not do during the week, as usual. As a result, I did not often (you should pronounce the "t" of often, this is the British way, the other way is... "incorrect") have a walk out of the area of High Holborn. Fortunately we have everything around Russel Square : the square itself, perfect to have lunch in the grass and to run a bit after the classes; the uni premices which are convenient enough; and a quantity of restaurants offering any kind of food you can dream of...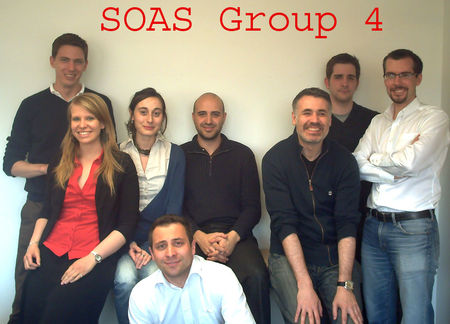 In class, we were finally divided into small level groups - a bit strange after two modules "all together" with ETP Korea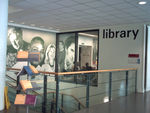 too, most of the time; in my own"level four" group, we spent the first week to try to remember how to use keigo and how not to mix everything. I fully realize now how far I was from managing with daily Japanese, especially about kanji. Personally, there is no common point between the language school classes I took before and this specific training. Good new, I reached 99% for the first weekly kanji exam (with a mistake on the easiest kanji, as you can guess) : what you give is what you get returned !

Saturday Night Fever
After exams, let's dance ! I discovered that some of us are quite good dancers, and at least very cheerful ones ! Good to know...
We finished this first Japanese language module as we began - under the sun, hunting kanji, having a drink after the classes.

To be continued soon with the second stay in London !