ETP European modules are over !
Our second stay in London has been a busy but funny experience and between two kanji, we enjoyed to be together in the most cosmopolitan European capital. Don't we look totally happy ?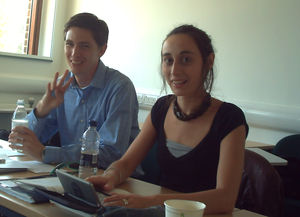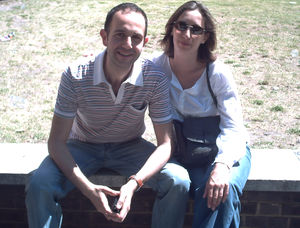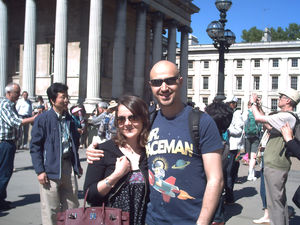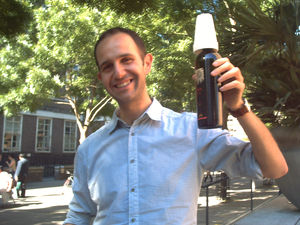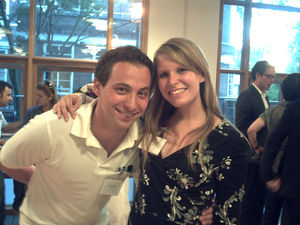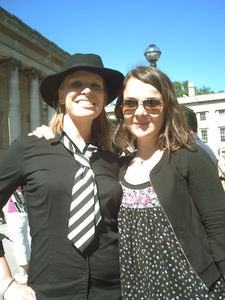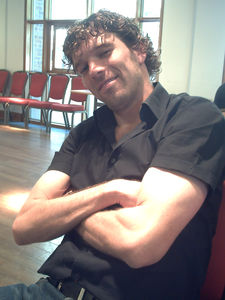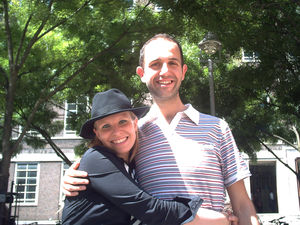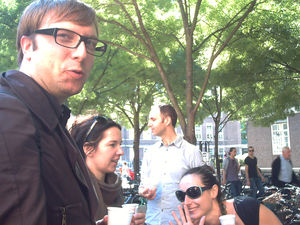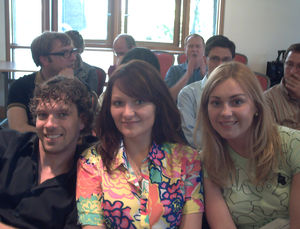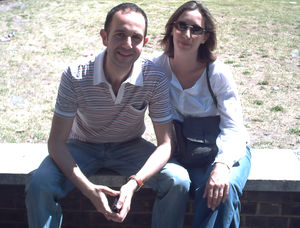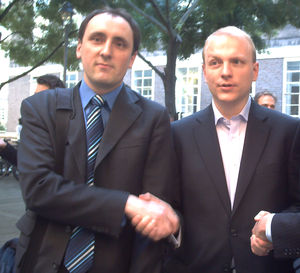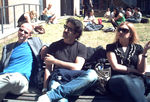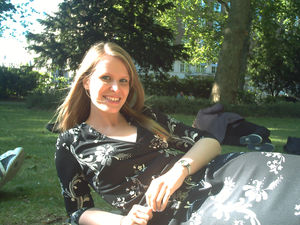 After exams, la dolce vitta...


What I loved in London :

- "Look right" and "Look left" written on the floor at every crossroad - would I still be alive if it hadn't be there ?...
- Squares everywhere : London breathes !
- The range of blueberry/cranberry/raspberry juices and smoothies...
- Shops opened on Sunday, very convenient when you work all Saturday long
- Nice Londoners who always proposed their help when I was watching at my map on the street
- Sherlock Holmes Museum with my sister



What we studied in London (group 4) :

- Self-presentation in keigo
- How to write a formal letter
- How to write a short essay about a personnal experience
- 10-minutes oral presentation on a free subject

Have a look at my group's hard workers !


Honestly, I had to study a lot to follow my classmates and to cope with the level of the group. I often found myself at the library until 11 pm. But at the end, for the first time of my life, I was able to do a presentation in Japanese (about the French castles, sooooo French isn't it) in front of 4 teachers - of course it was not perfect, but I think I succeeded anyway. Results wanted.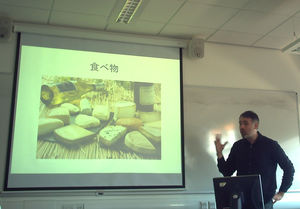 I have been amazed by the presentations of my classmates, especially the ones about Champagne and Spanish wines (strangely the subject of alcohol has been a brillant source of inspiration !). But the presentation we won't forget, in my opinion, was our honorable sempai's one dealing with the French Art-de-Vivre, stereotypes and so. It was awesome.

Here are a few samples of our kanji tests. When you do well, you receive the Subarashii Penguin - believe it or not but at the end you miss this penguin like a friend when he's missing on your sheet.
Now we are ready to go ! I already miss our ETP Korea friends, but it will be nice to hear about their adventures on the mainland in the coming months. Let's keep in touch, guys !

My flight in on Thursday - 3 days to say goodbye to friends, family and France. See you soon in Tokyo...