If you live in Japan or just visit the country, you may need to capture the happiness of being in wonderland! Book your photo session to make unforgettable memories!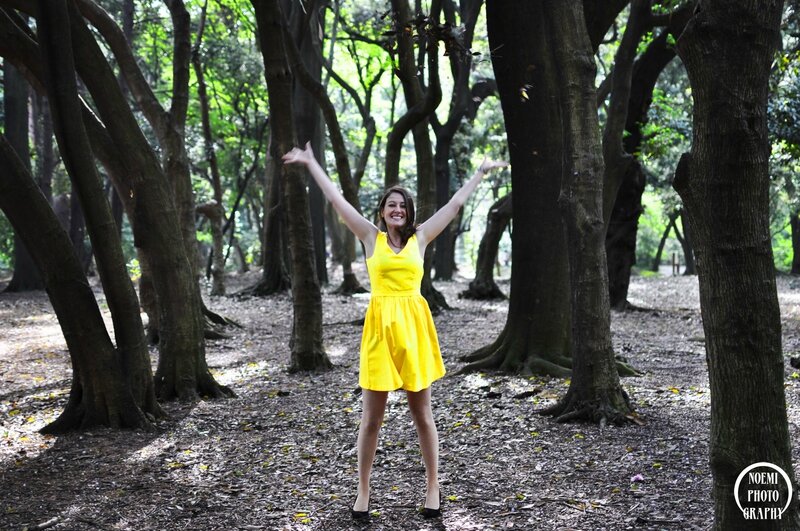 Noemi Photography specializes in outdoor portraits, which reveal both your natural beauty and the beauty of Nature around you. Japan is characterized by its vibrant seasons, so it is easy to find wonderful natural backgrounds for your portraits, even in central Tokyo.
Enjoy you Japanese experience at its fullest!