08.08.15
It's not a surprise : in August, one should admire the Japanese fireworks. This year, I was invited to watch the "fire flowers" from Edogawabashi park, in Eastern Tokyo. After the Atami fireworks on the sea, and, the Nagano fireworks in the mountains, let's contemplate the beauty of hanabi above the trees !
I'm your fire, your desire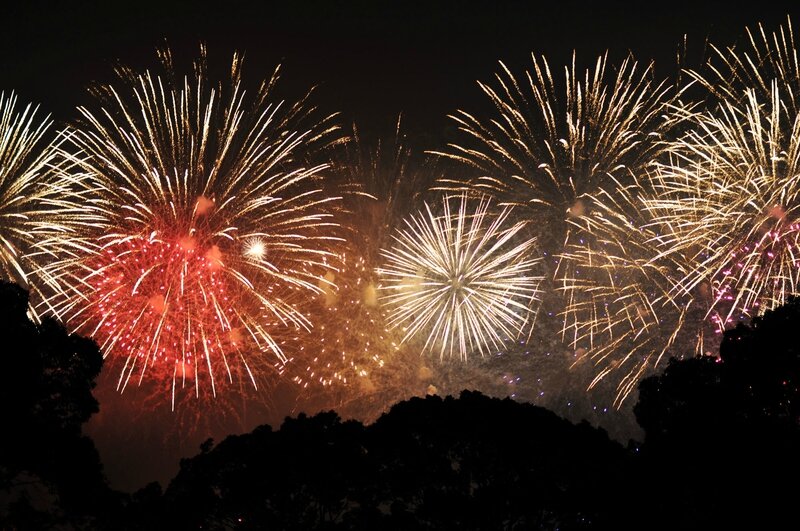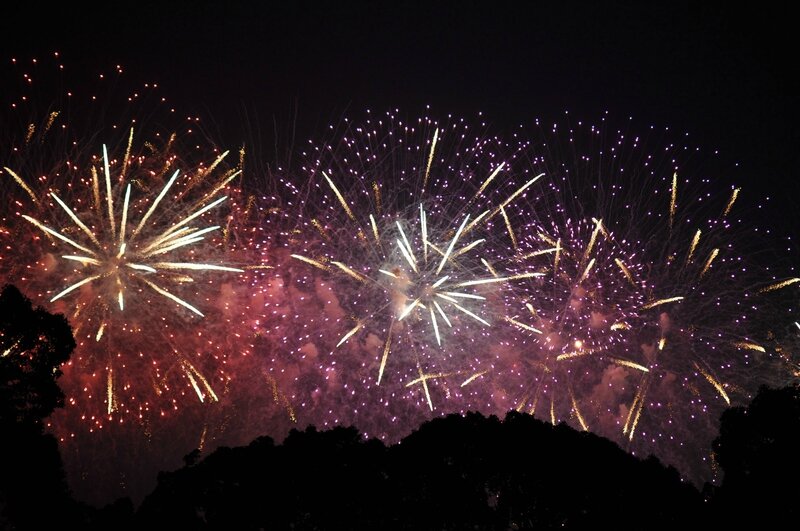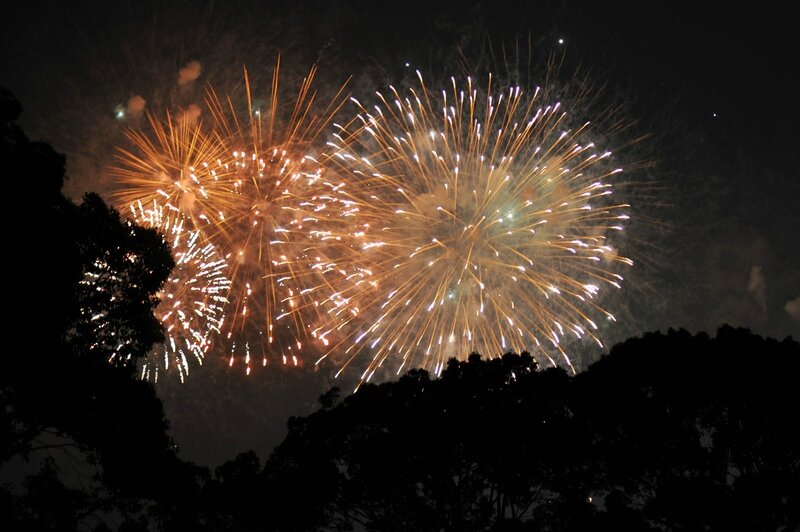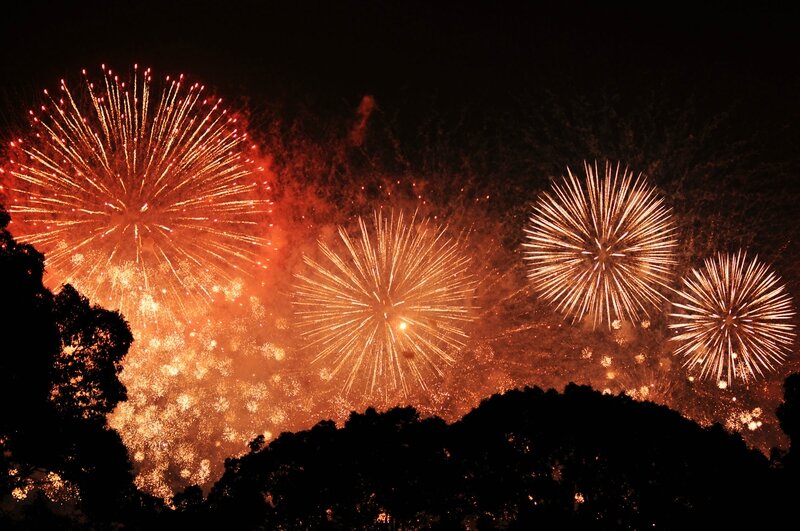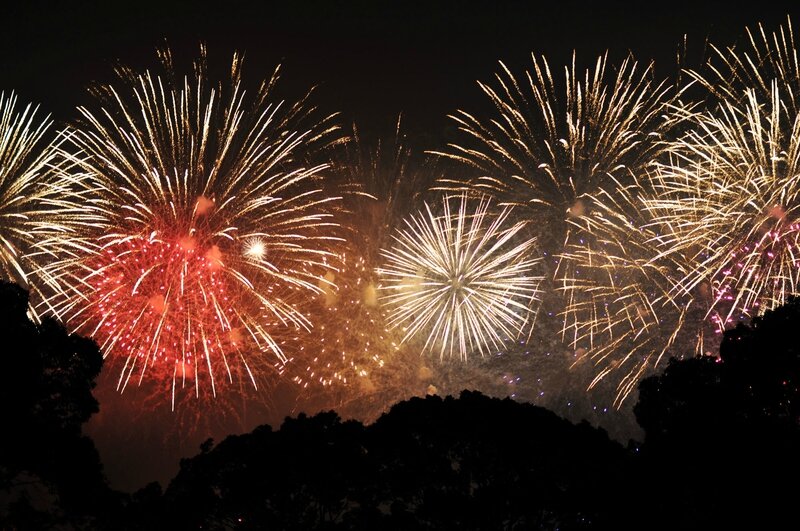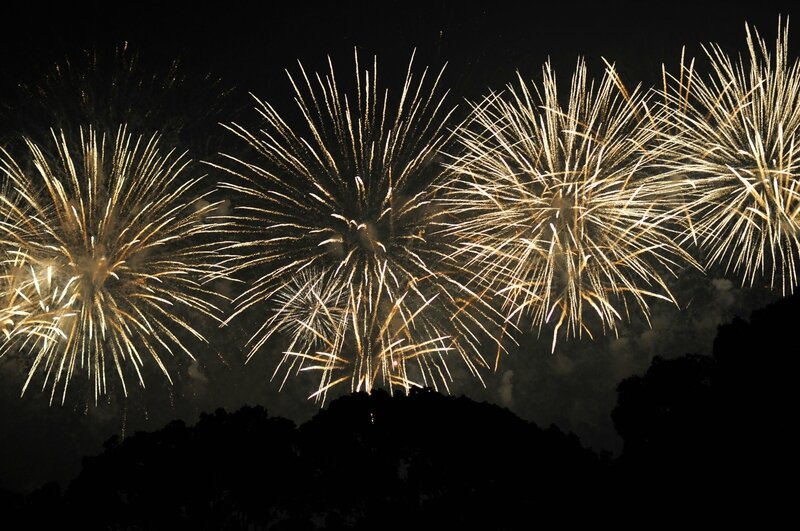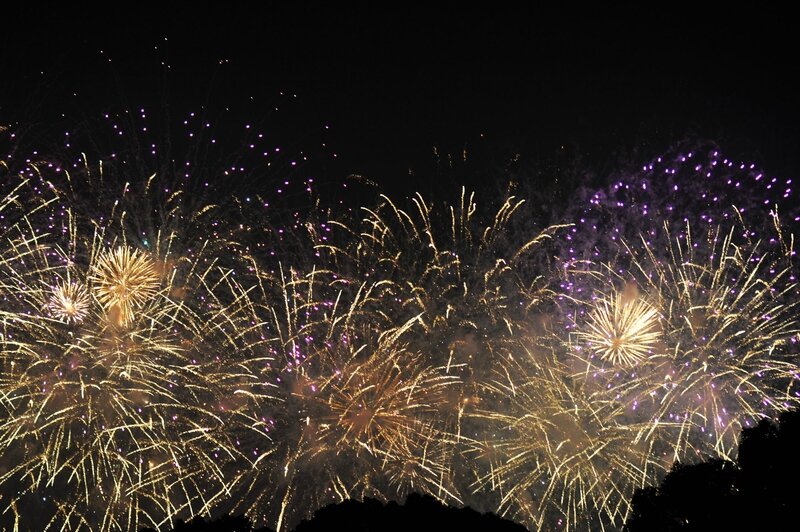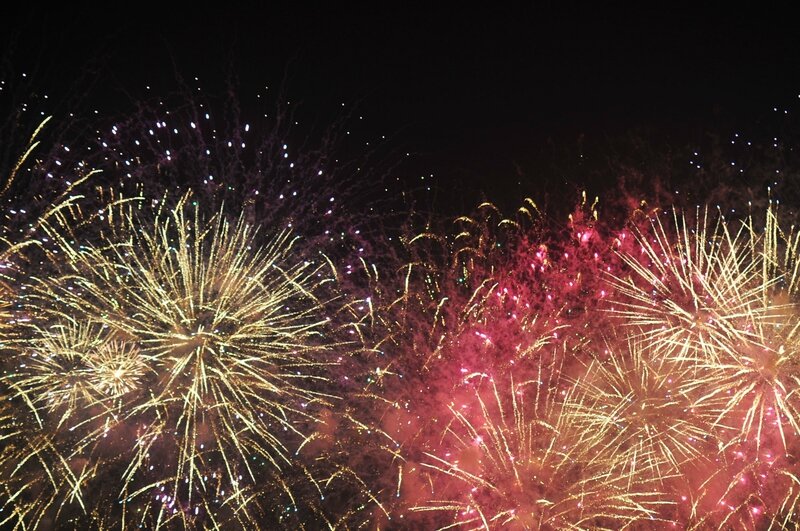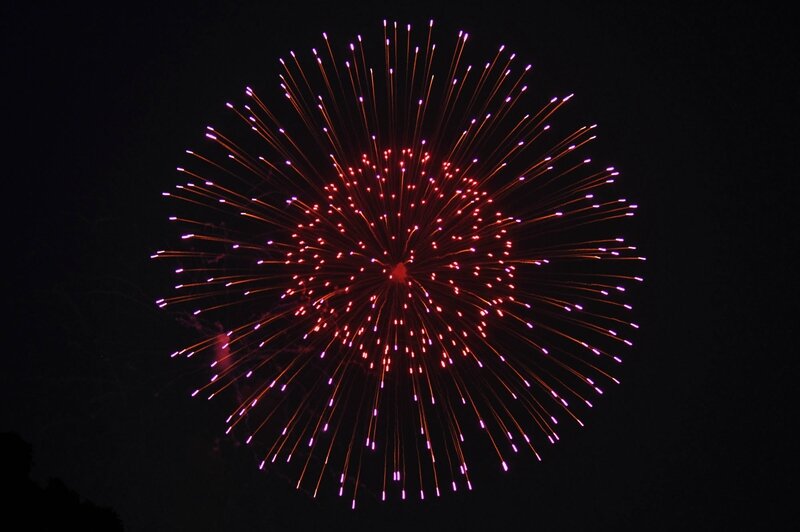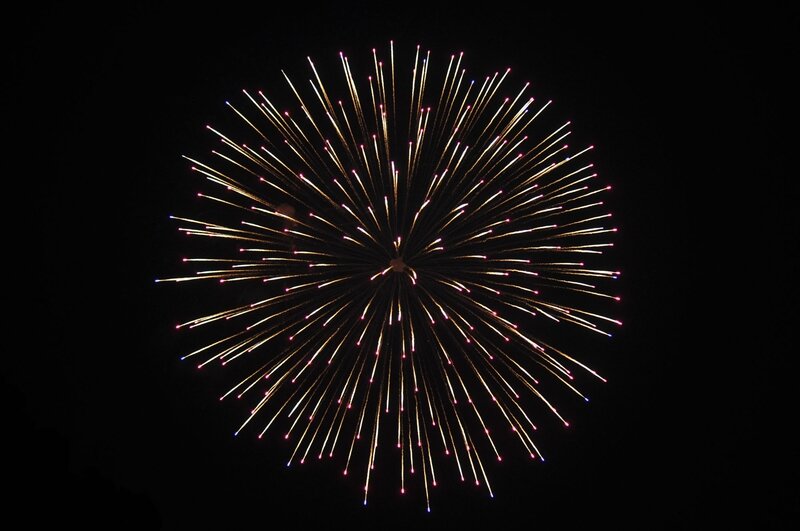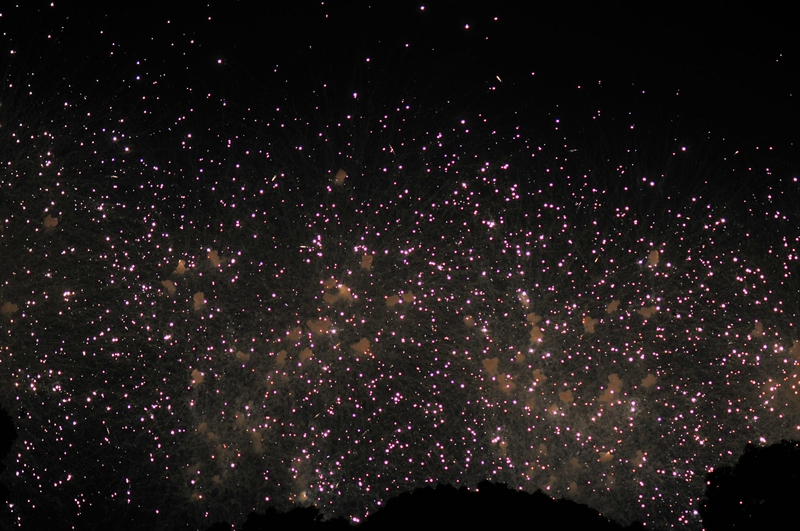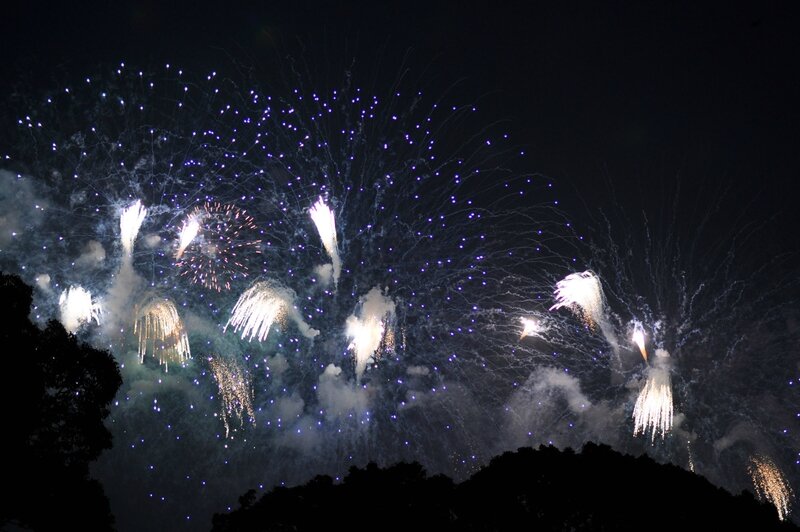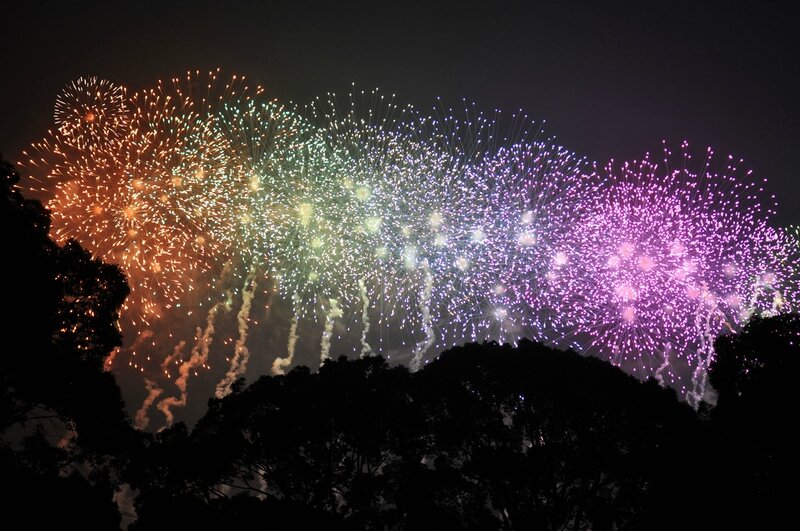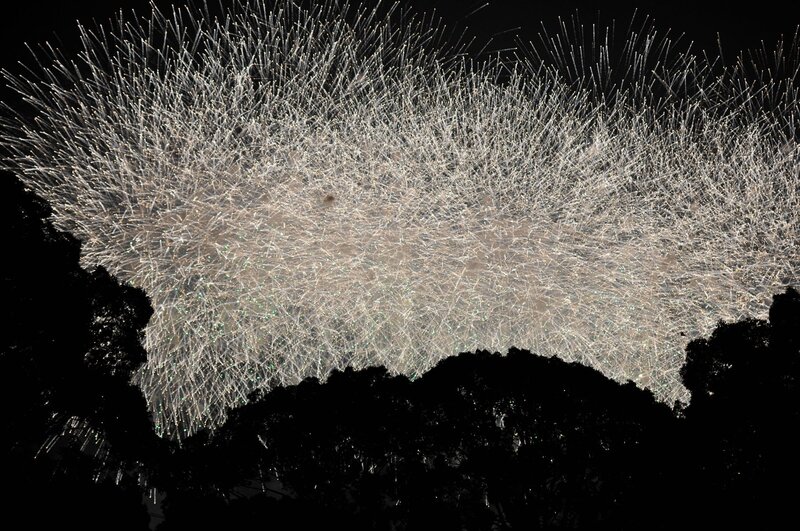 01.07.15
There is something magic about Praha. The old stones are still scented with the essence of ancient astroly, alchemy and sorcery. Praha, the mysterious city where mad kings were looking for immortality. Zodiac signs, cosmic symboles, mystic revelations at every street corner. A maze of narrow and colourful streets, haunted by dark statues and decorated with Art Nouveau design.
Praha, the Mysterious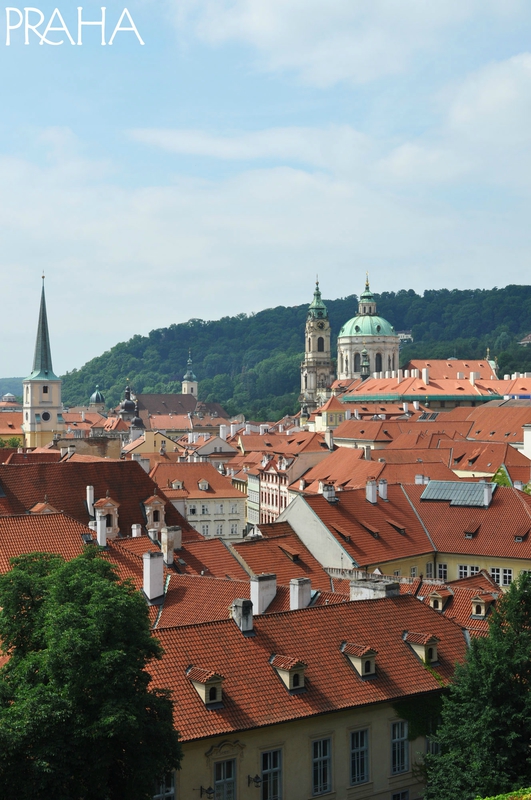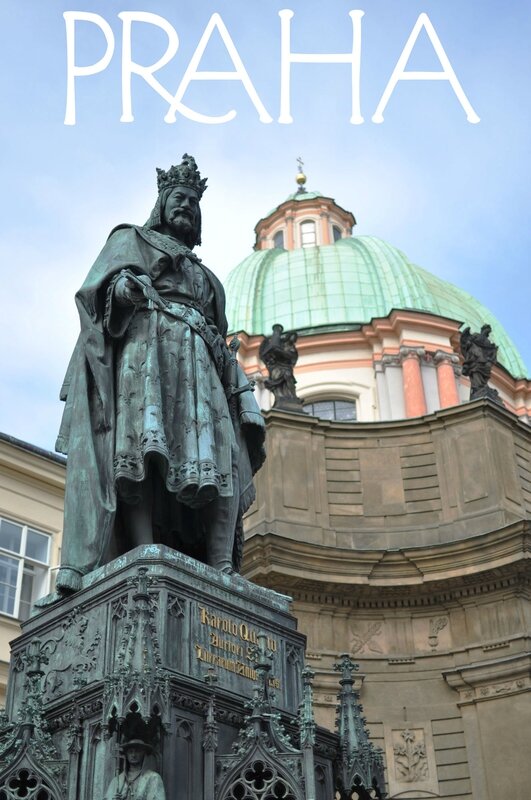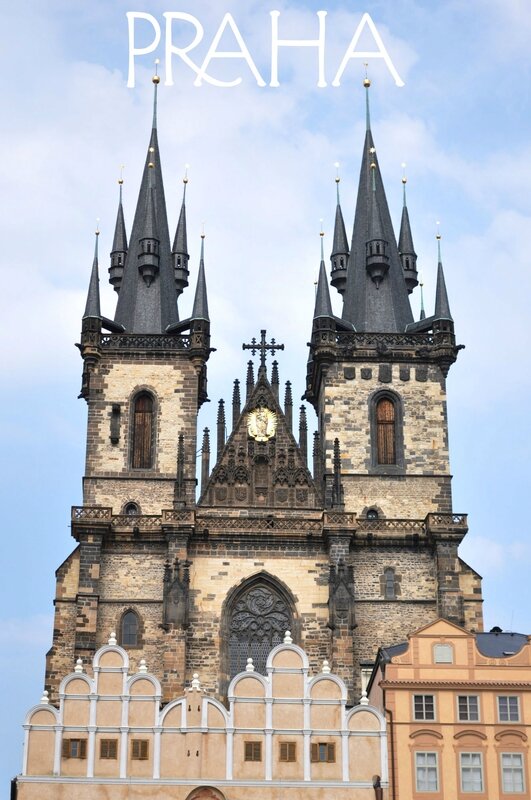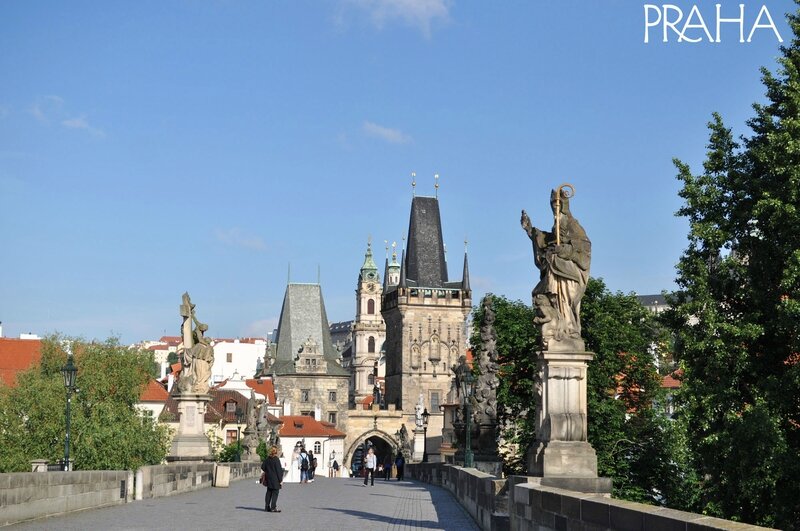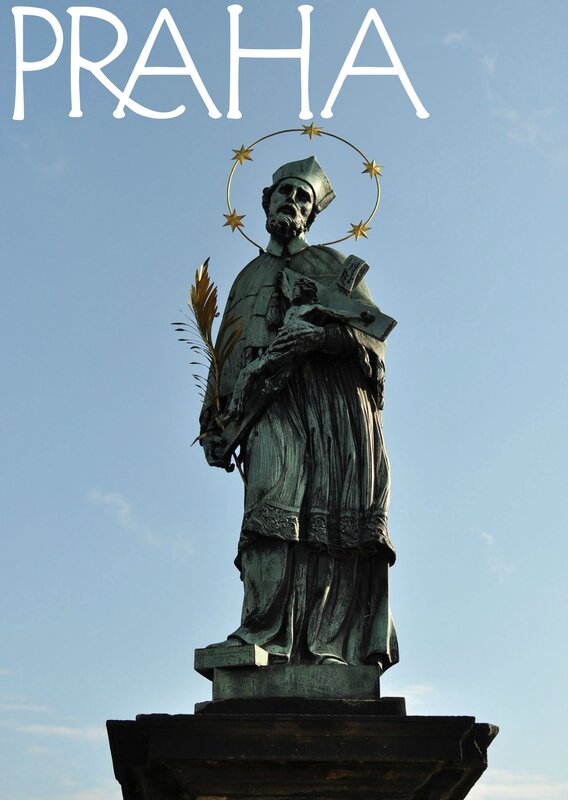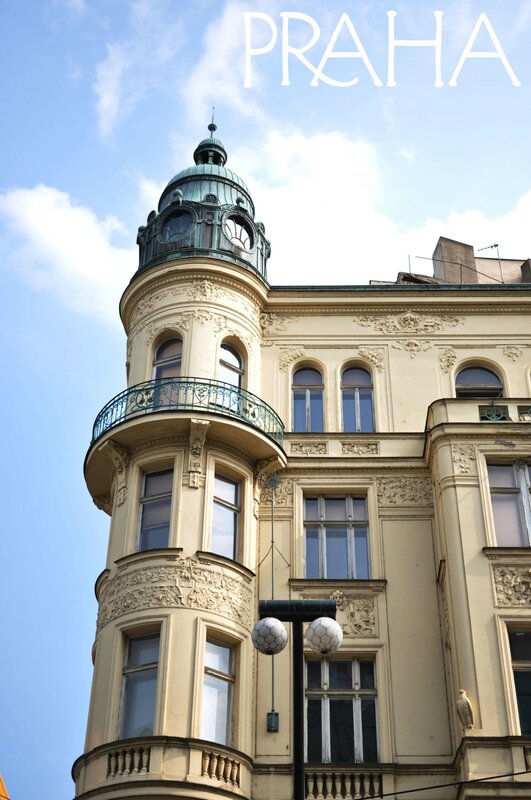 Grande
27.06.15
One week in London. It is funny because I had already visited the city three times, without making any clear memory of it. Propbably because it was before I got used to carry my camera everywhere, and it seems that taking pictures is the only way for me to keep vivid memories. Things do not count until I see it through the lense of my camera ; like dreams, they vanish in the air unless I capture them through the diaphragm. Now I am sure that I will never forget London.
London the Unforgettable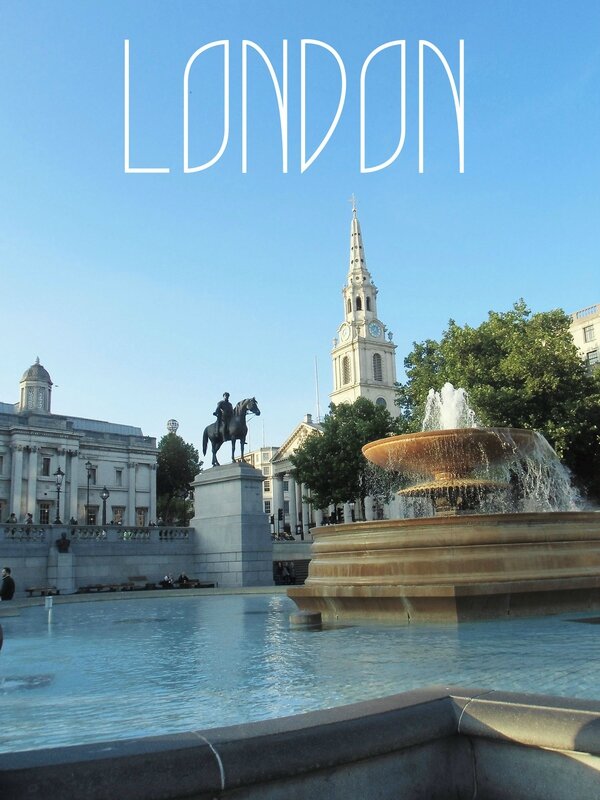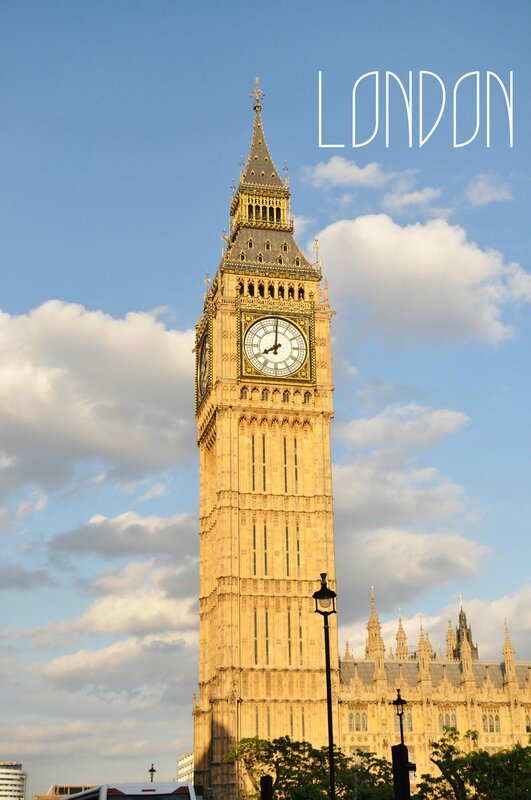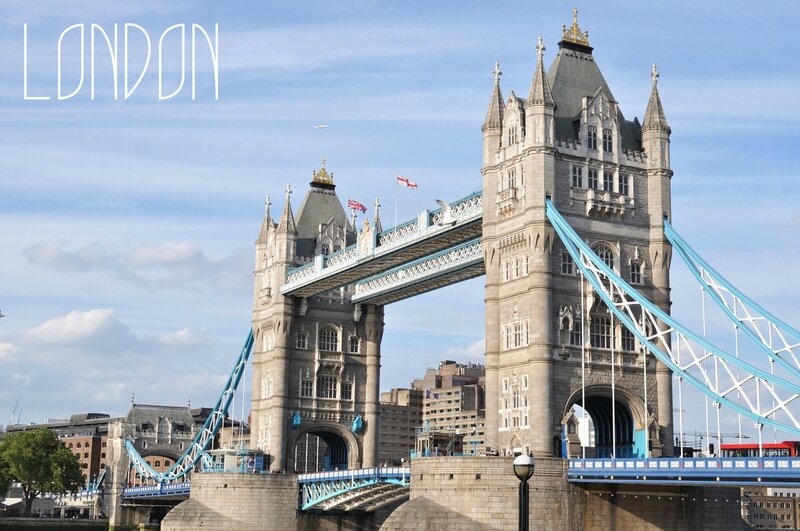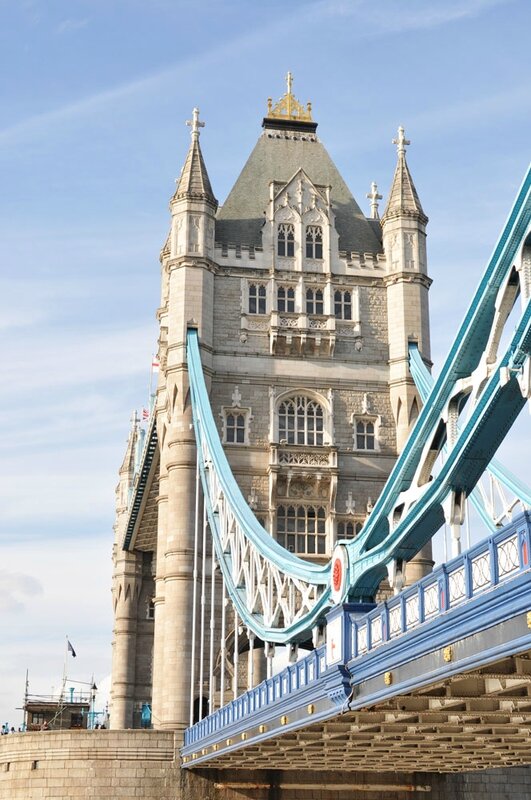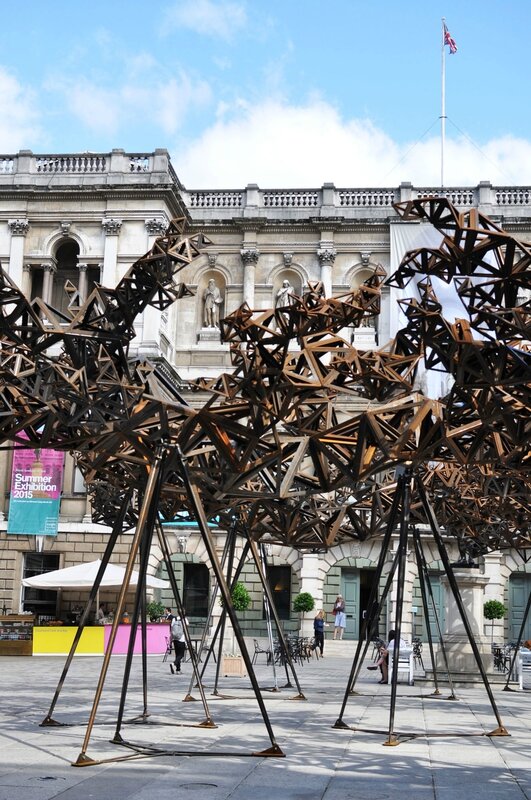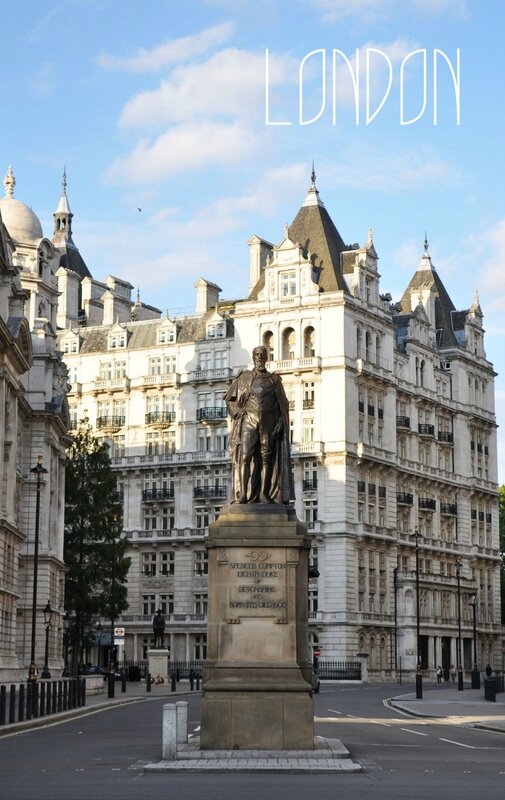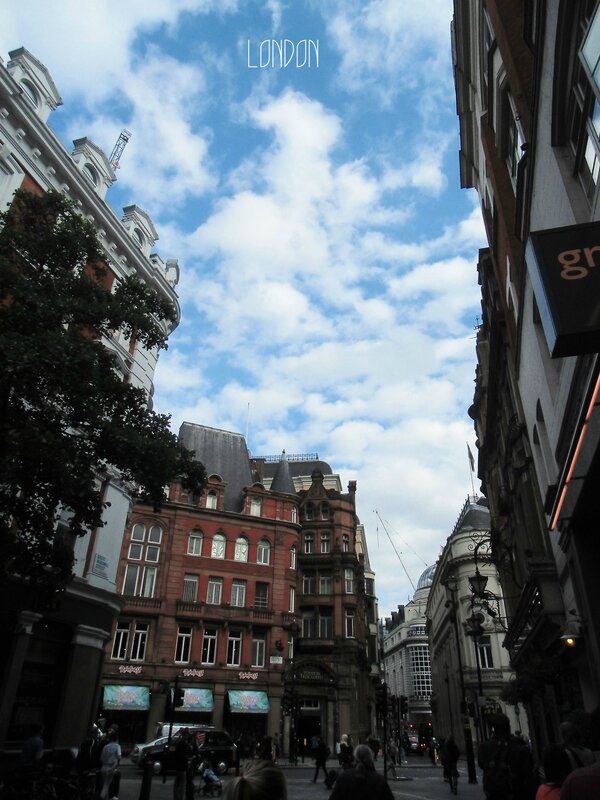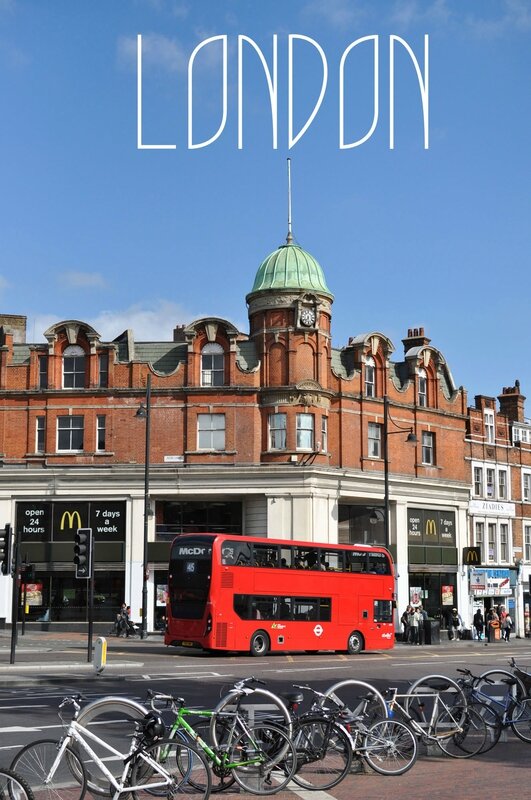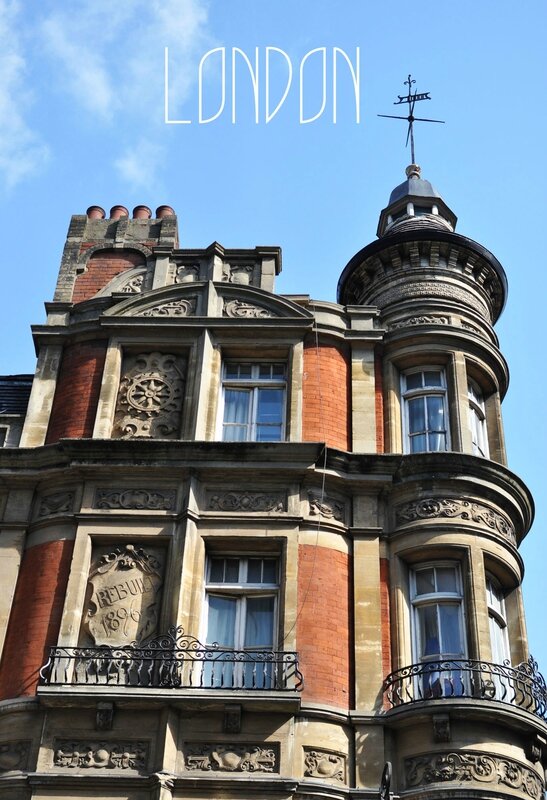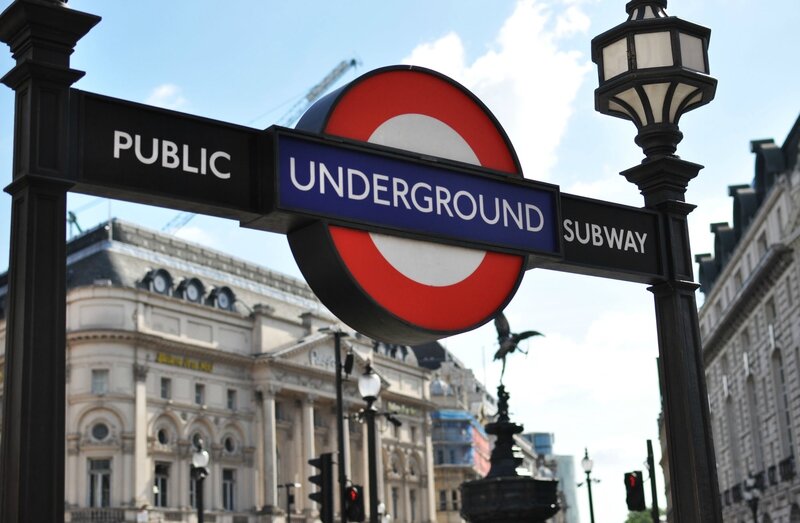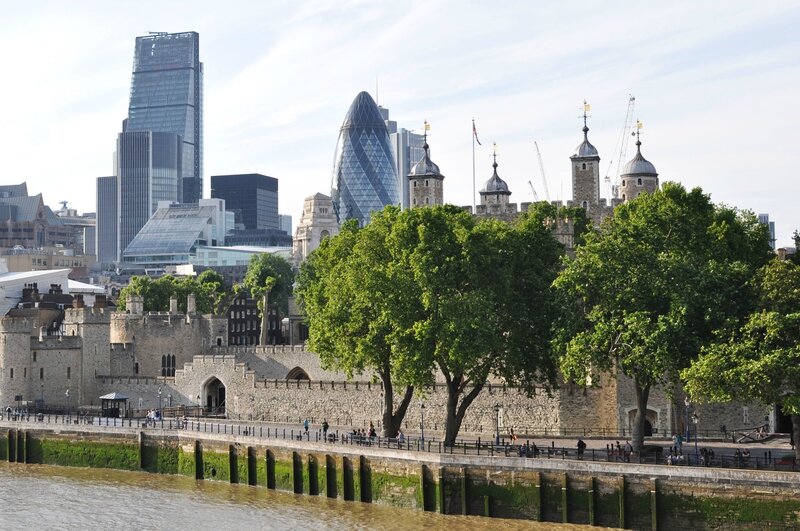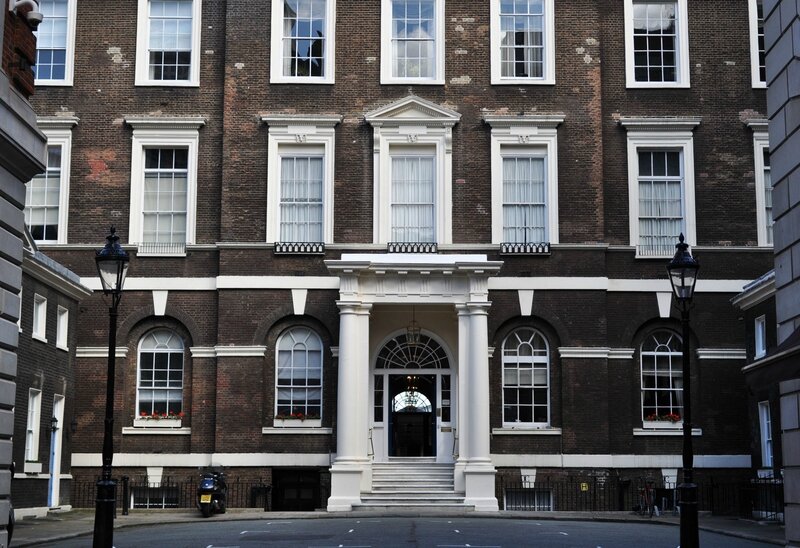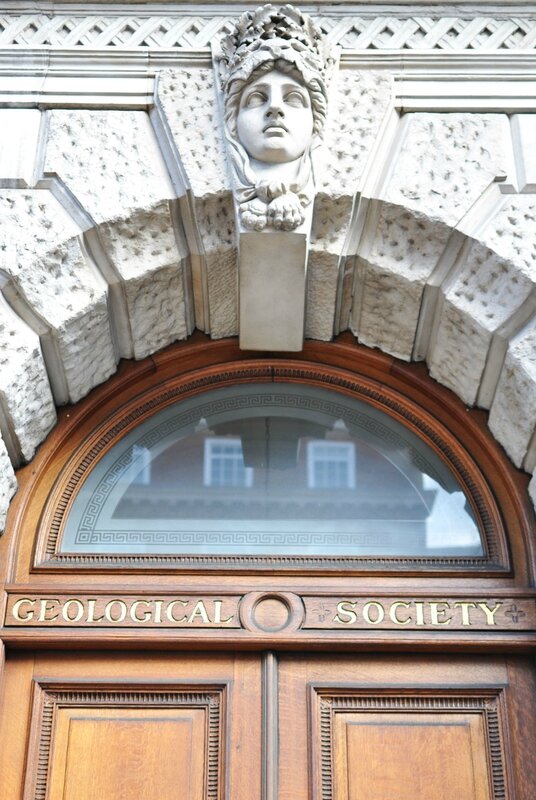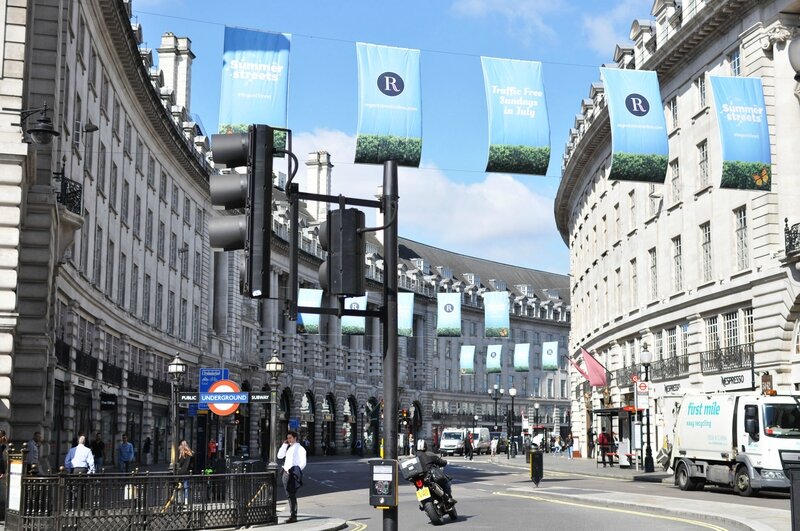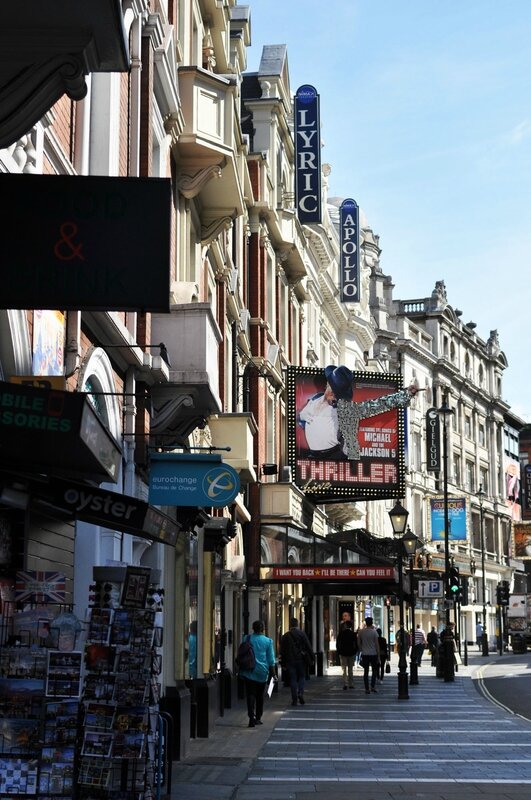 21.06.15
It was actually sunny in Paris this month. Yes, sunny. Like, blue sky, shiny stones and cravings for ice-cream. It is crazy to see how stunning Paris can be when the weather is good and you are in holidays.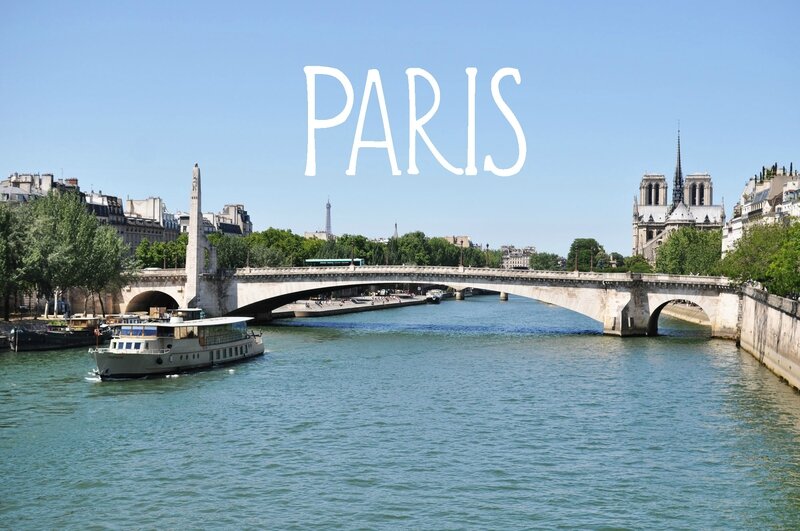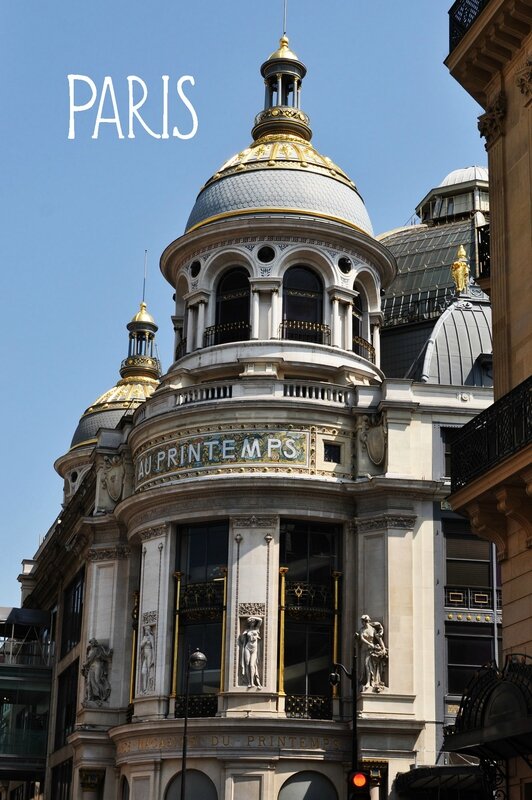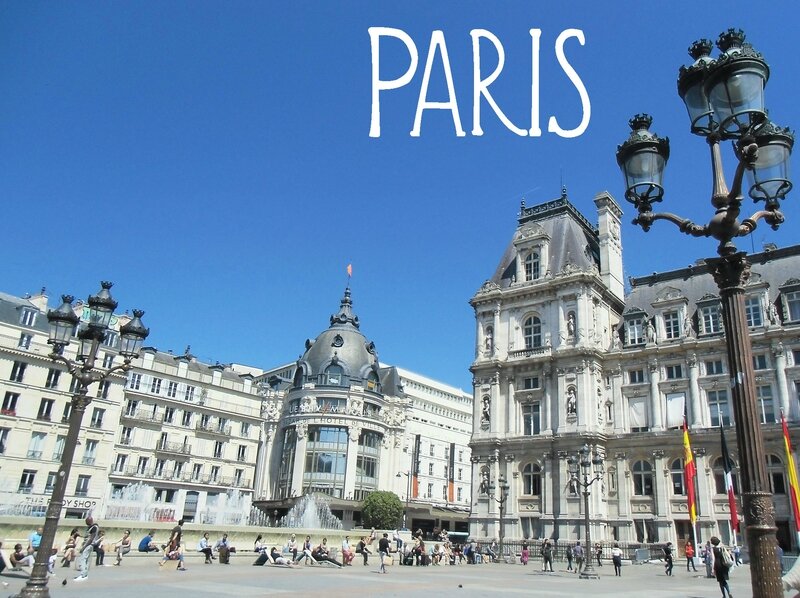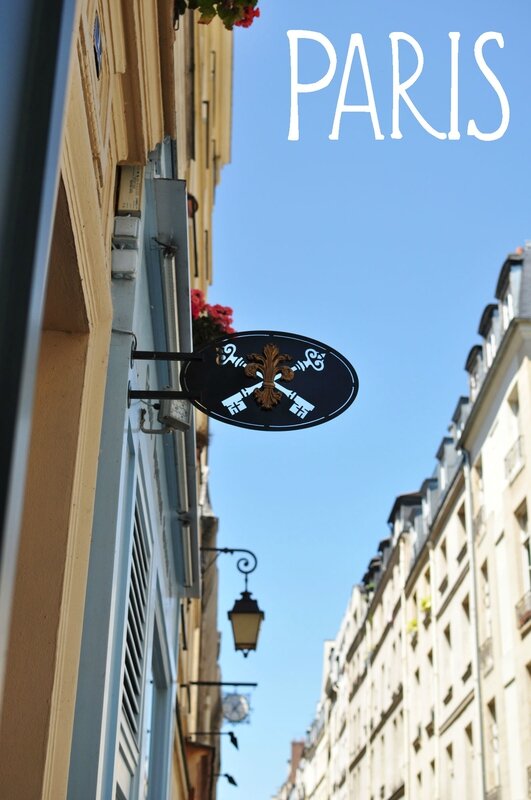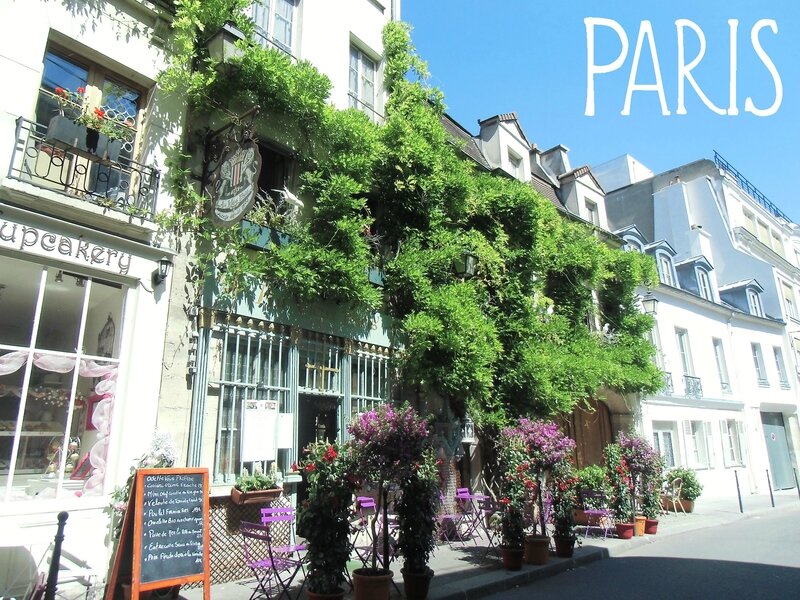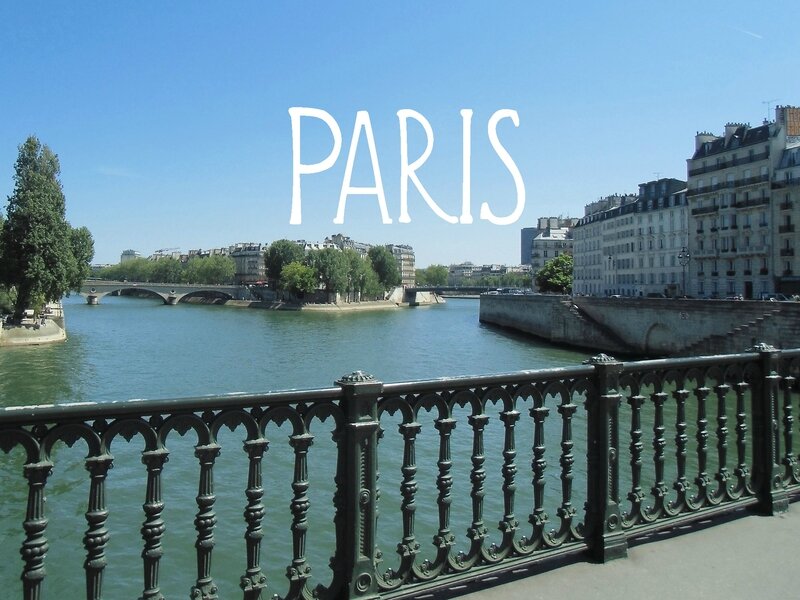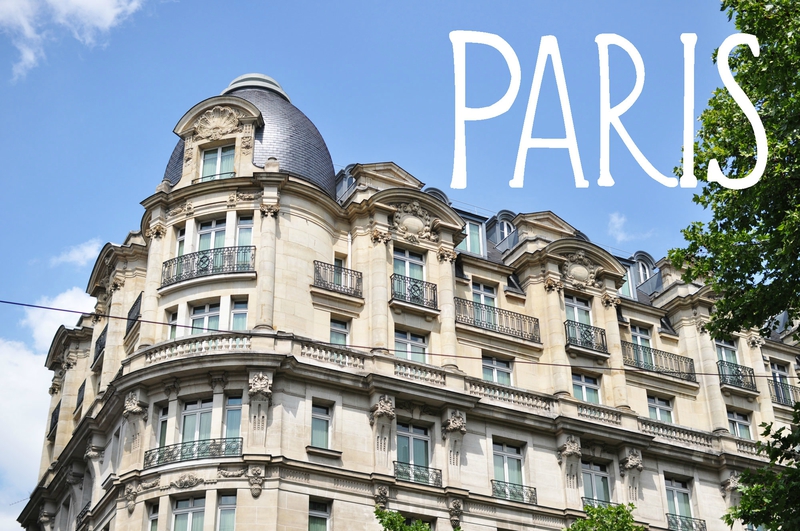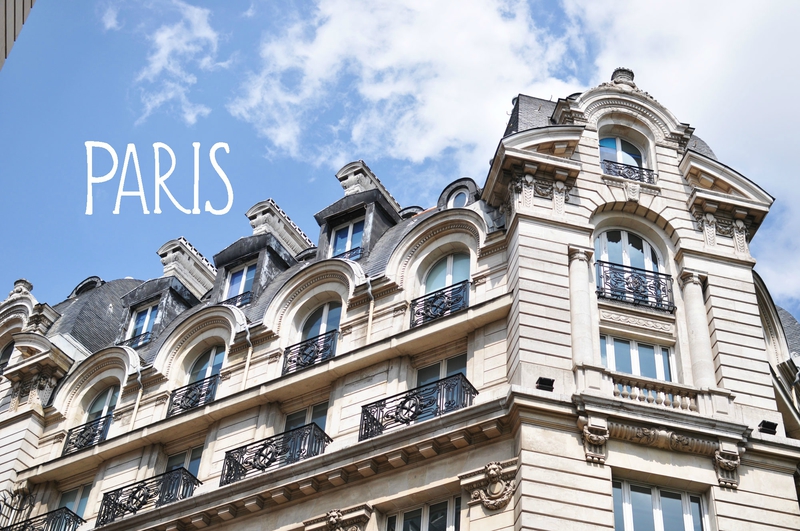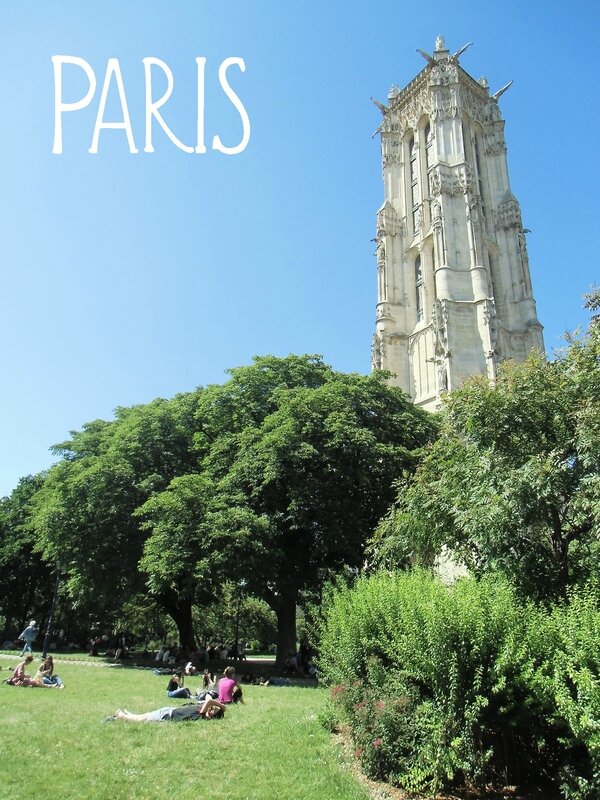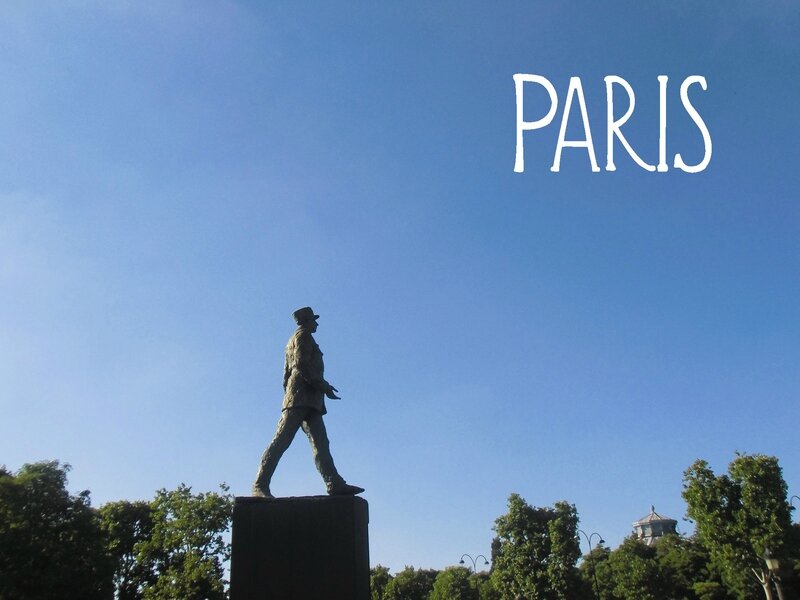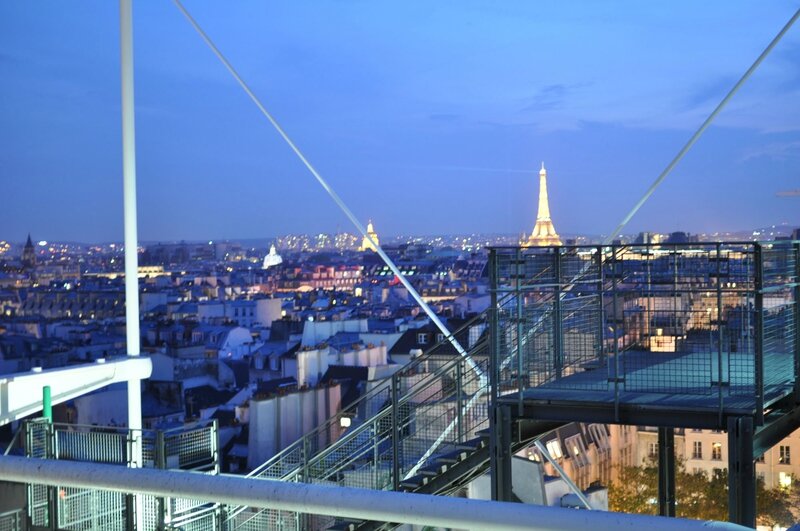 16.05.15
There is nothing like Japanese gardens to make you worship the beauty of nature. "You know, it is a beautiful Japanese dream" said Vincent van Gogh to his brother, talking about his project of painting purple irises. At Nezu Museum, irises are blooming, and it is indeed a beautiful Japanese dream.
Study in Green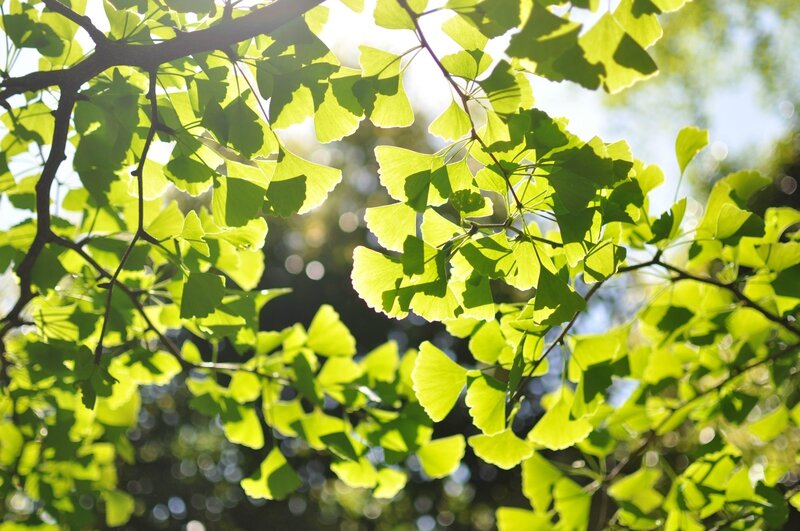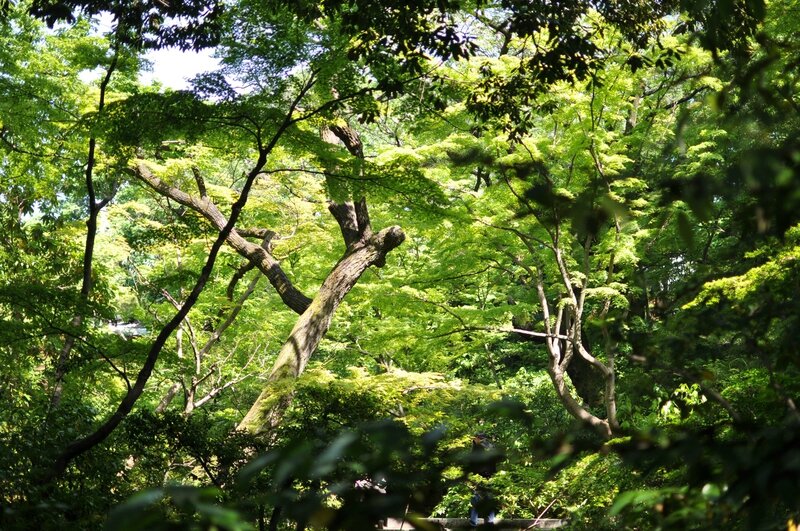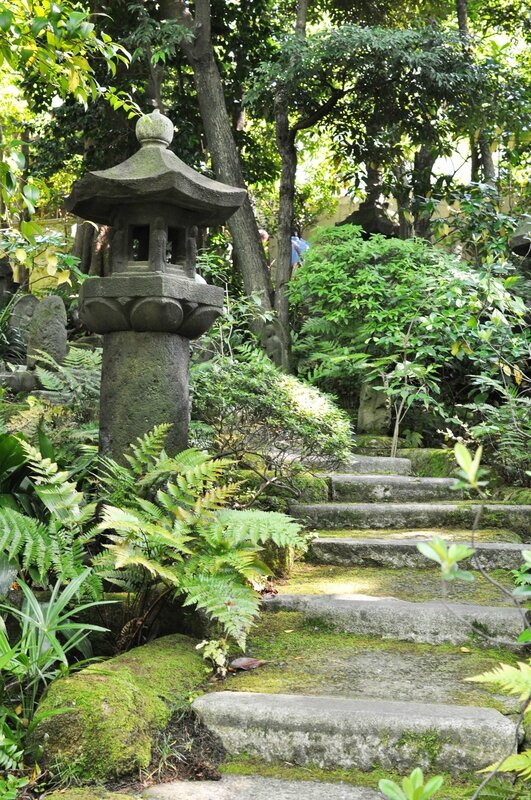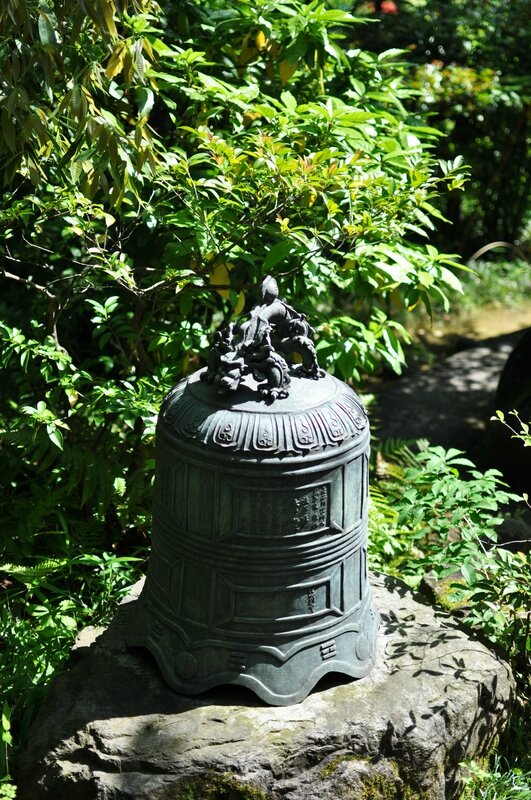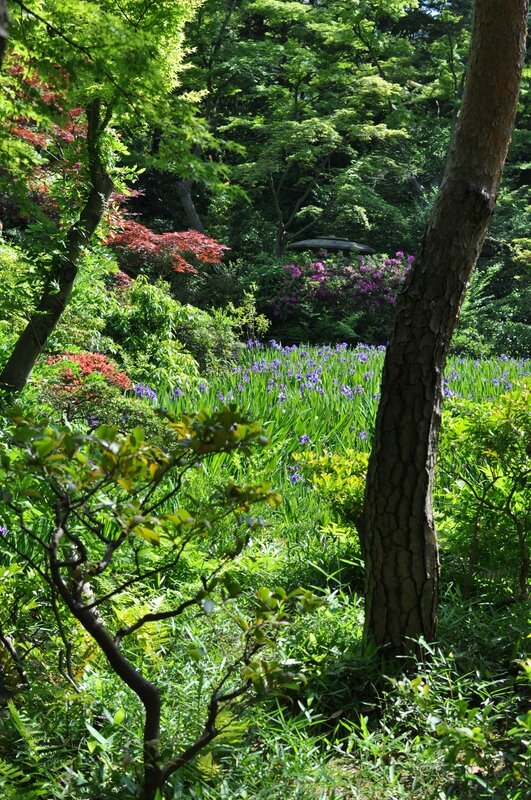 14.05.15
There is crazy love. Romantic love. Unconditionnal love. Tragic love. Epic love. Absolute love. Unforgettable love. Passionate love. Shining love. Heartbreaking love. Tainted love. One-way love. Deep love. Desperate love.
And there is volcanic love.
From Fujigoko, the five lakes region, there is nothing else to do but contempling the perfect cone of Fujisan. From dawn to twilight, the holly mountain is mesmerizing. Admiring its perfect figure is no tourism, it is a religion.
50 shades of Fuji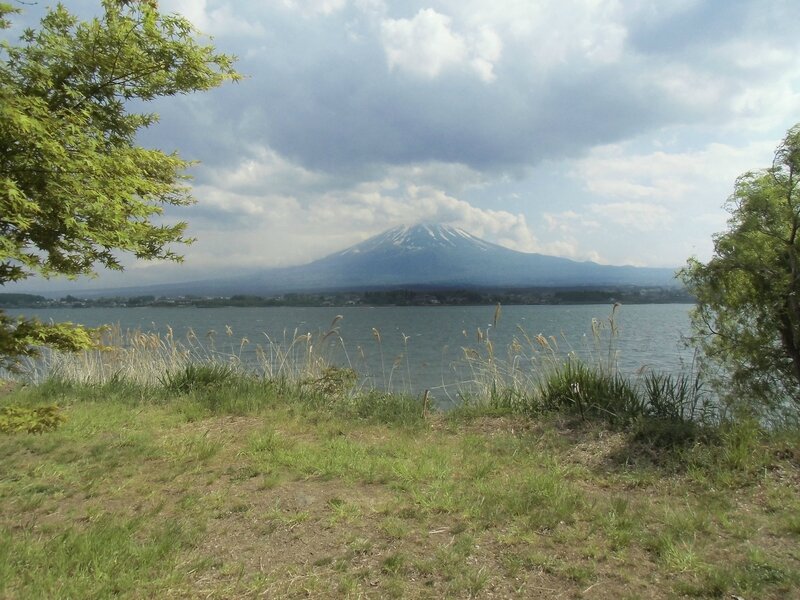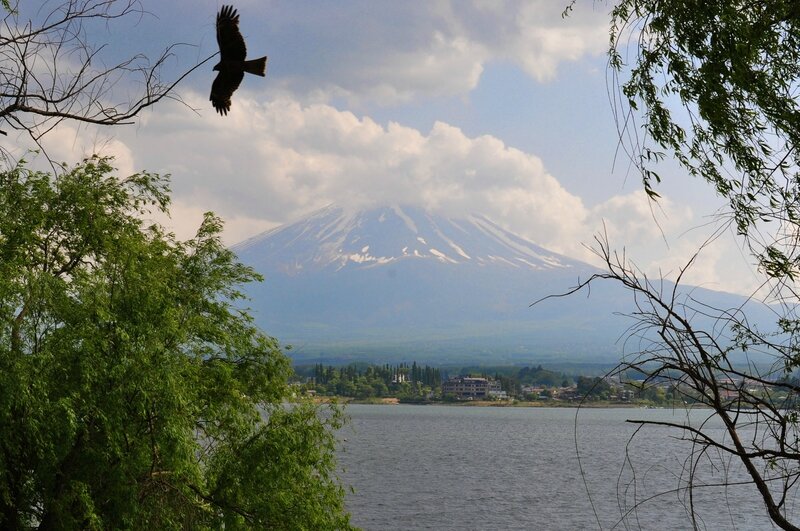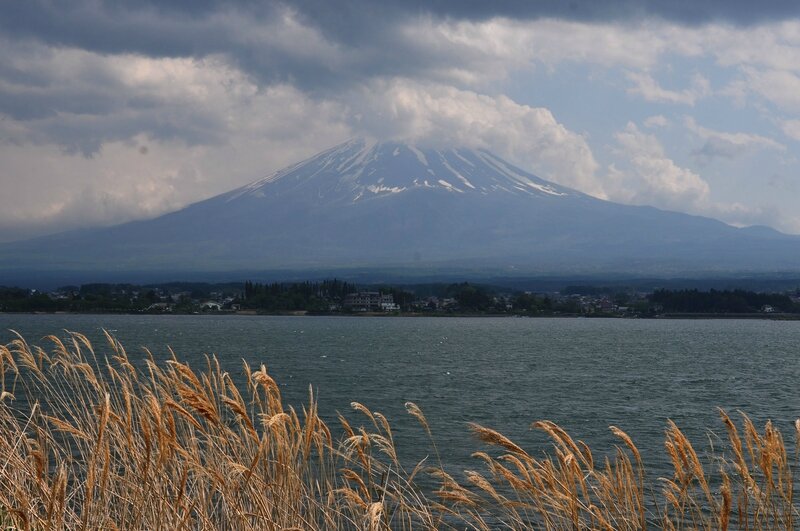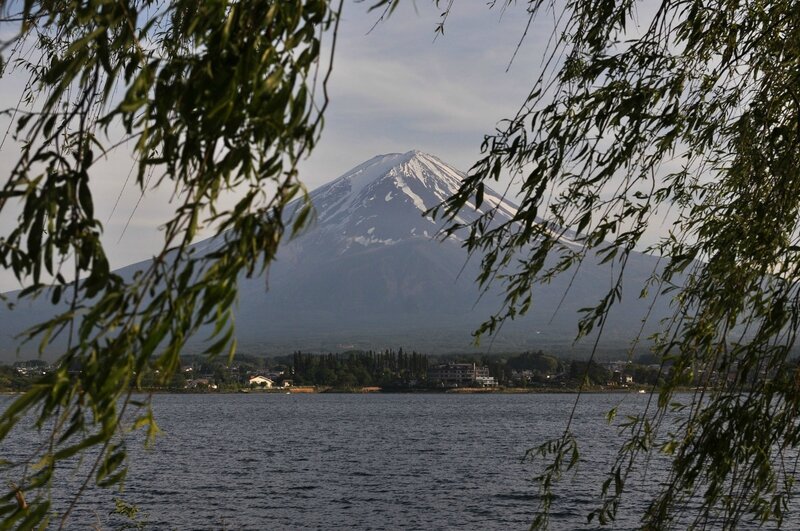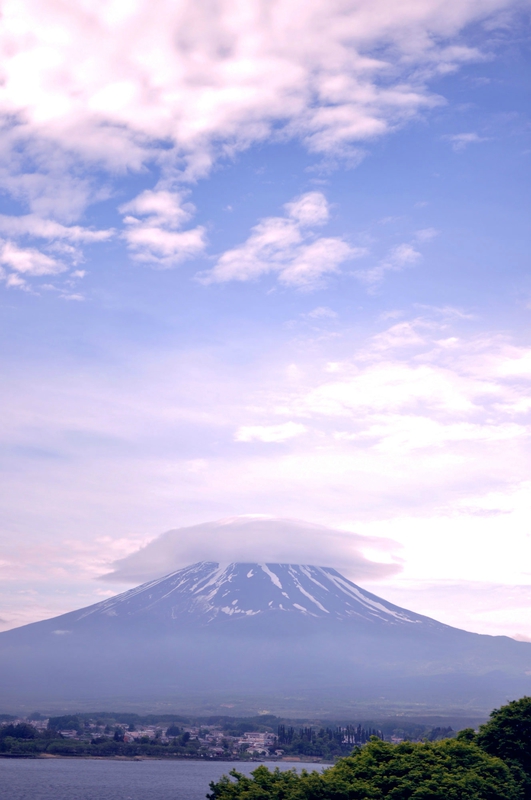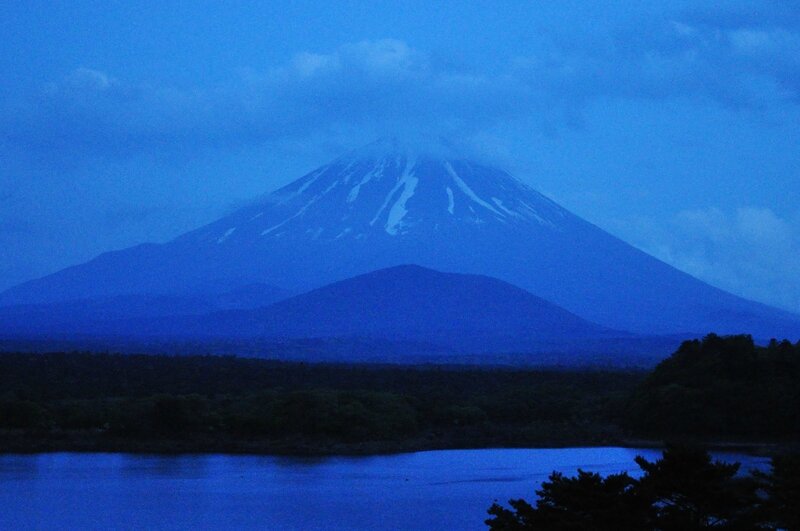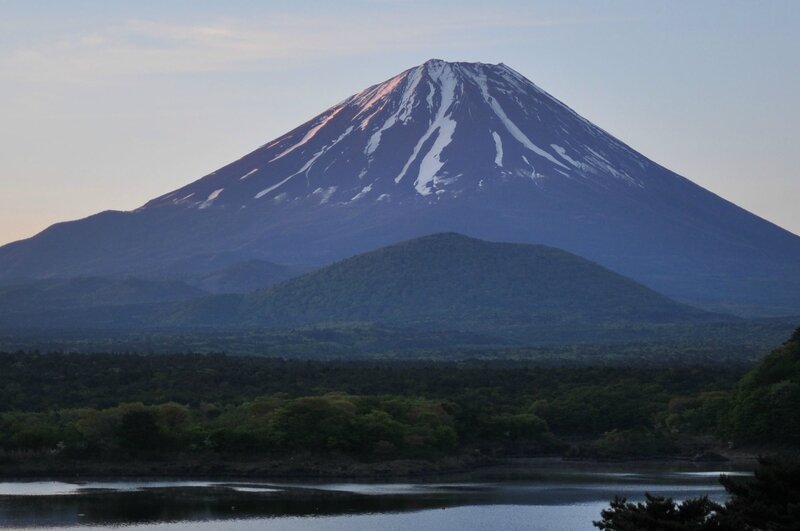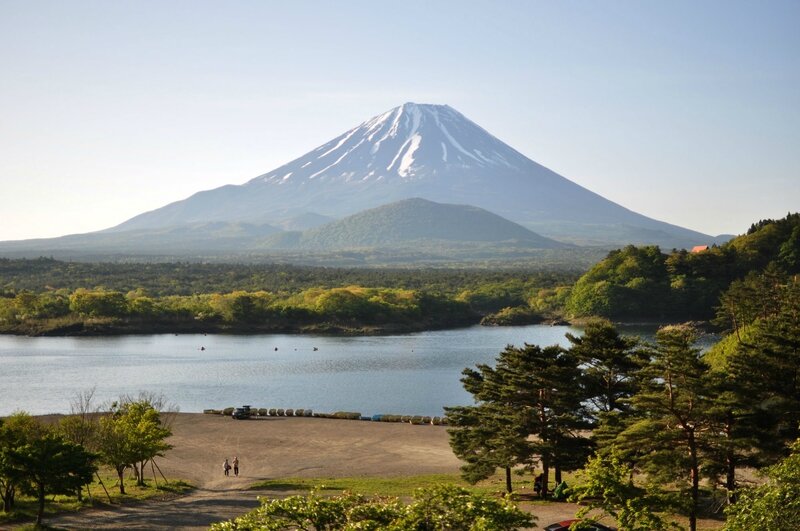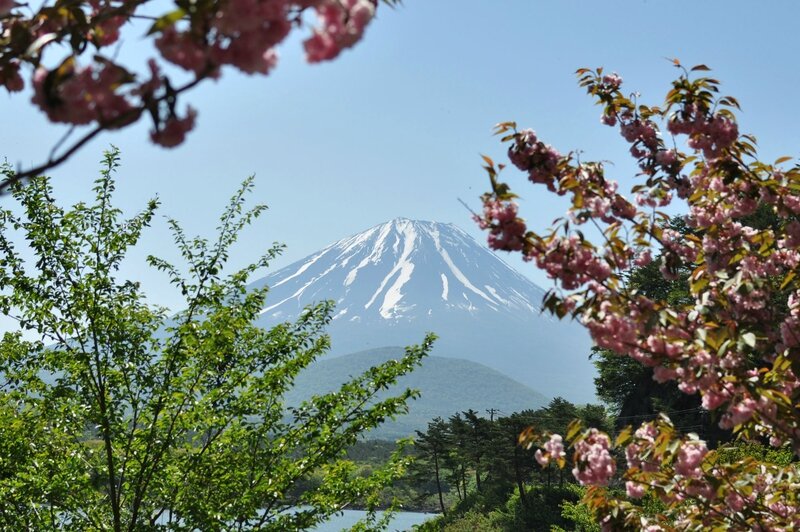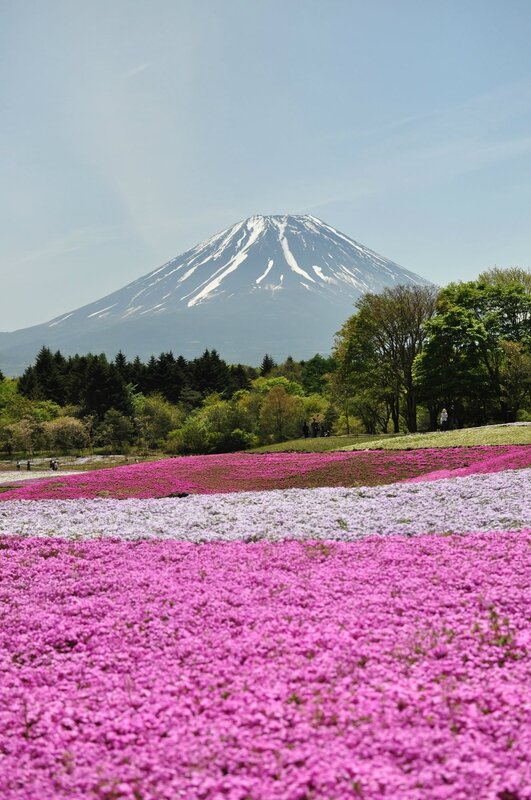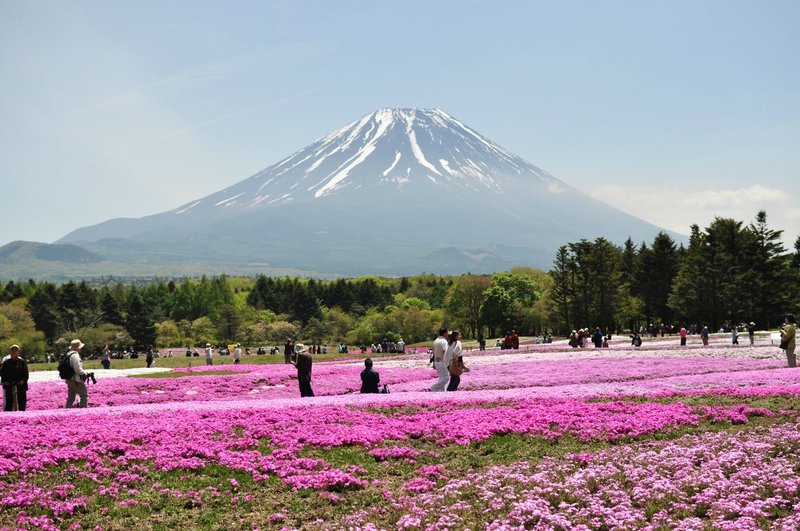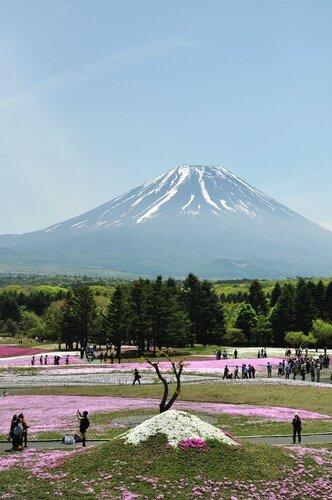 09.05.15
So the sakura are gone, weather is unstable, we are expecting the rainy season to start in a few weeks and a pityless summer heat to follow... But let's cheer up, because Tokyo at spring can be so beautiful. As a flower maniac, I go where it blossoms. Today, let's visit the sweet-smelling peony garden in Uneo park.
Japanese perfection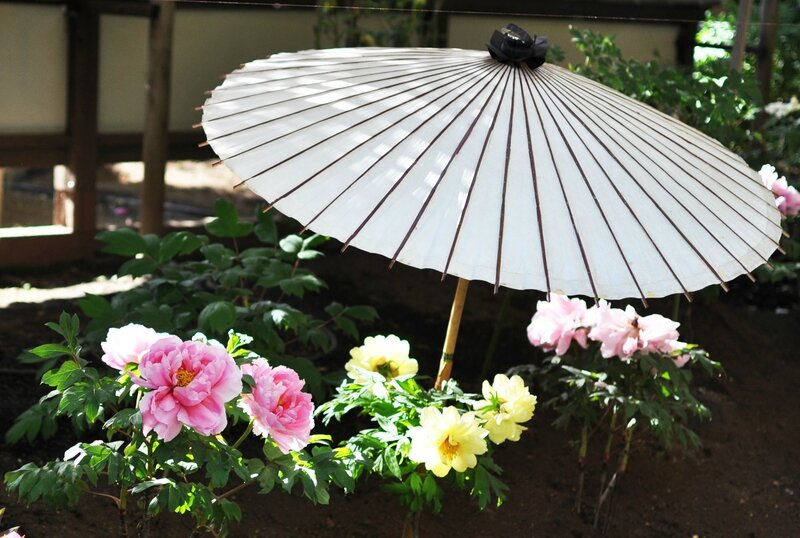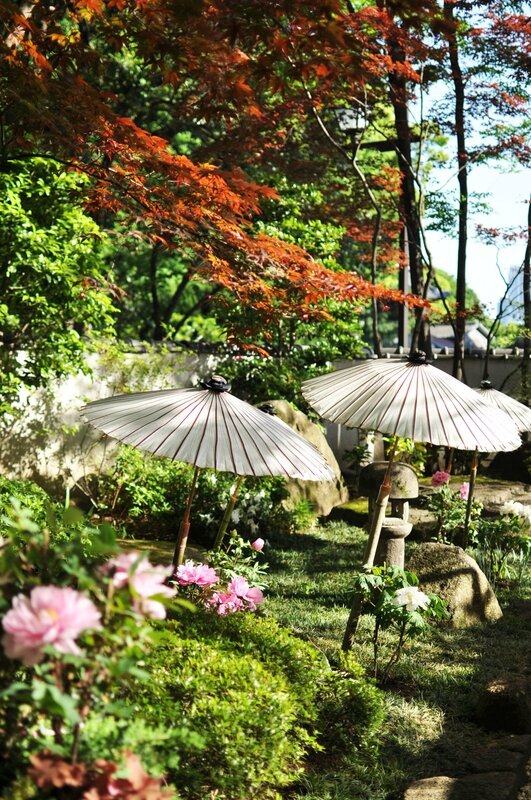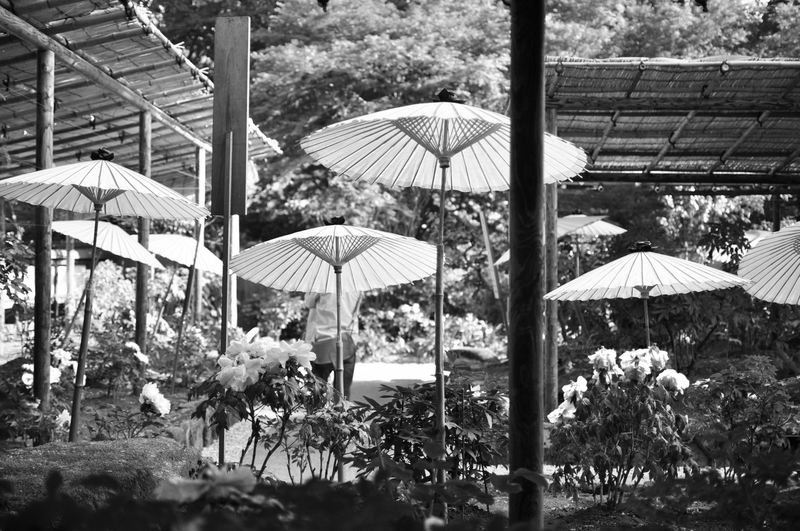 Light and shadow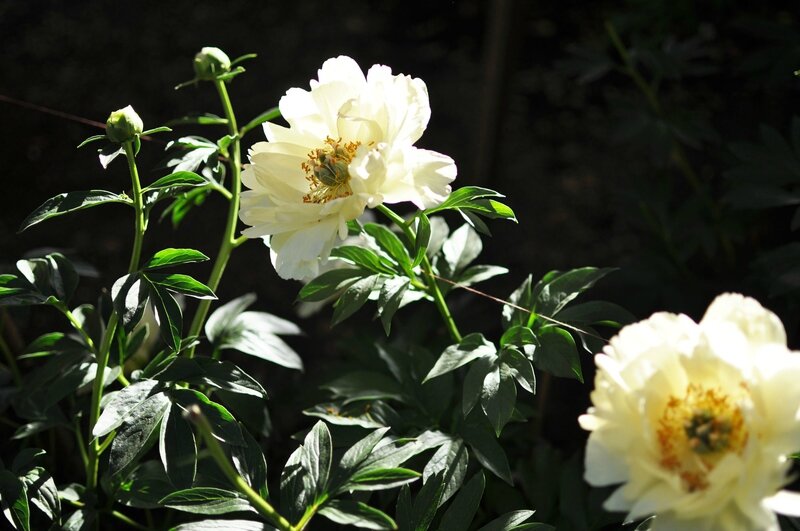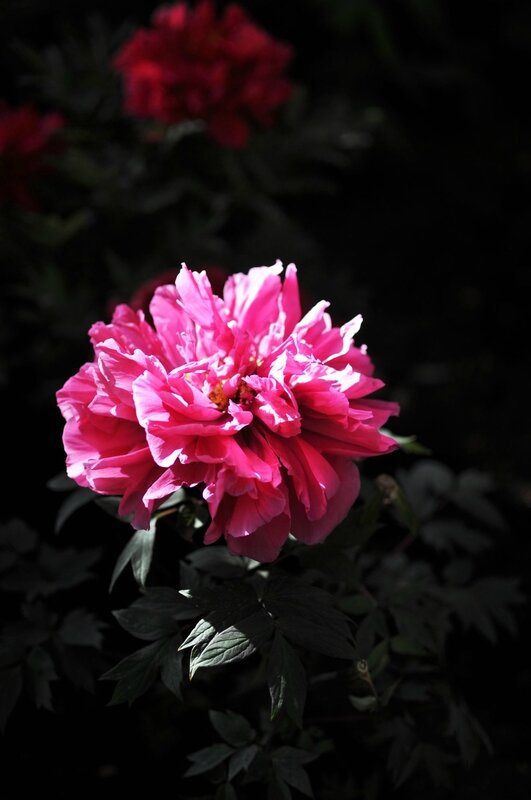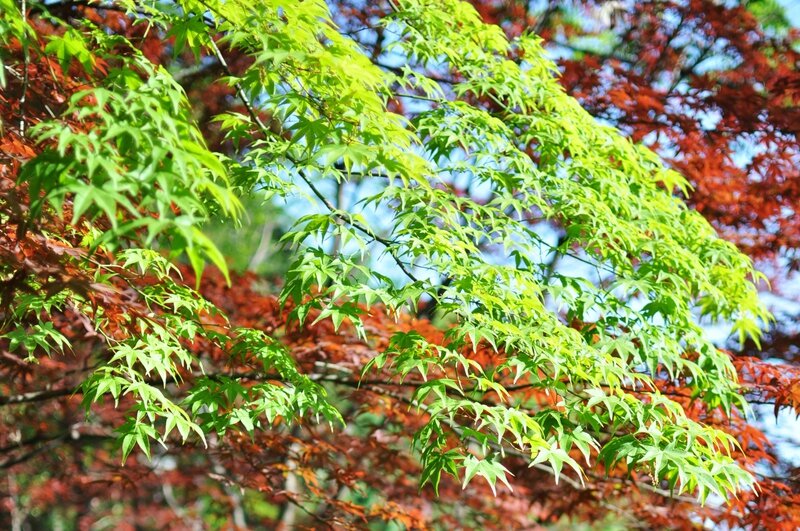 06.05.15
Welcome to Nezu jinja, a peaceful shrine located in Bunkyo-ku, Tokyo - peaceful except when azaleas are blossoming !
Like Nezu, many shrines in Japan are dedicated to Inari, a deity of harvest and prosperity. In most of them, you will find stone foxes dressed in red, for the fox sometimes embodies Inari, or serves as his messenger. And also corridors of red torii. They say that walking under the torii, you enter the kingdom of spirits... Make sure that you don't get lost on the other side !
Follow the red road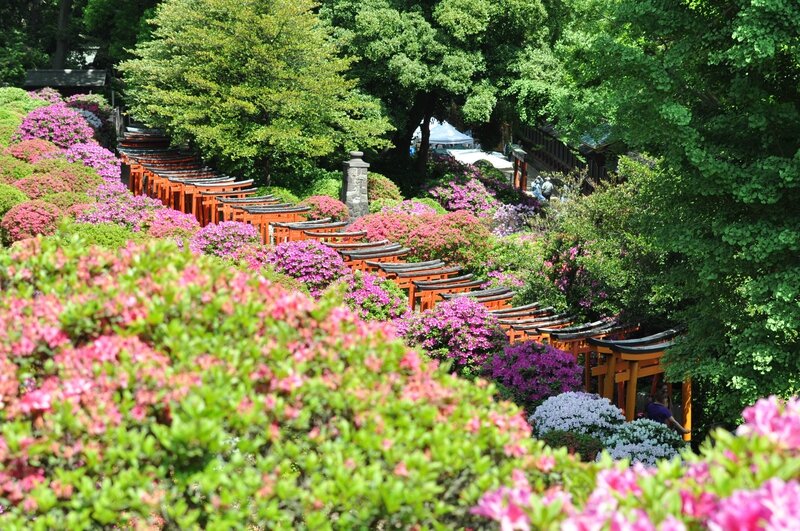 ... to a land of blossoming azaleas.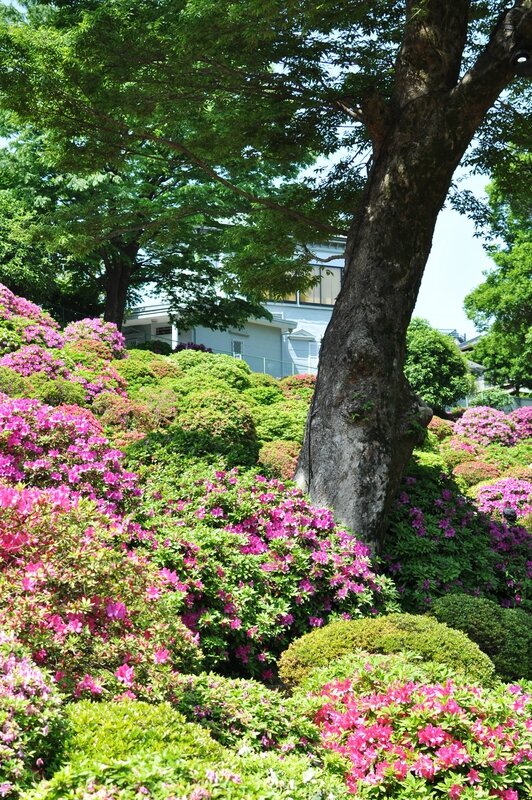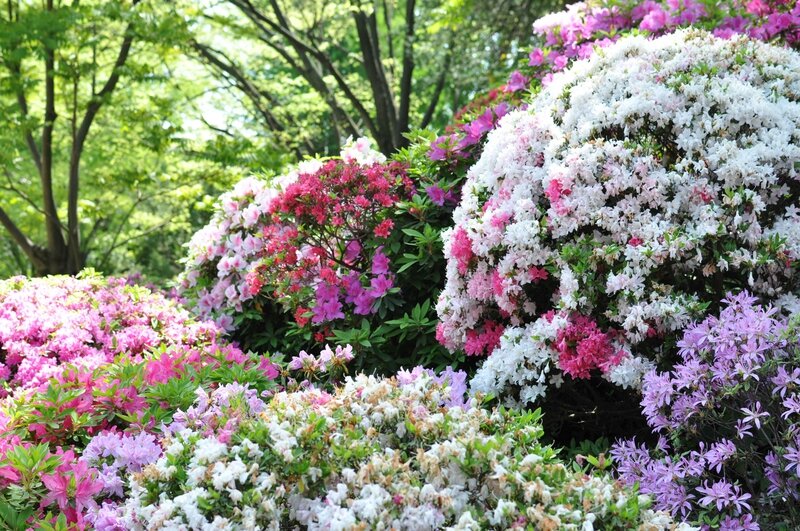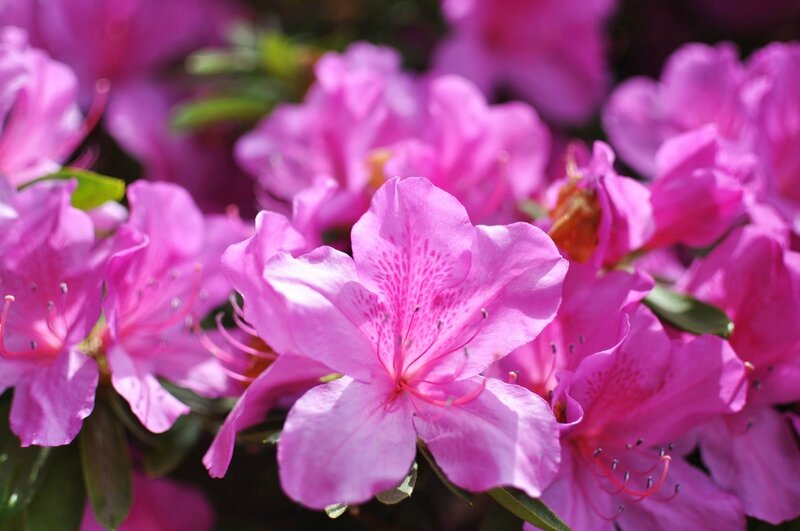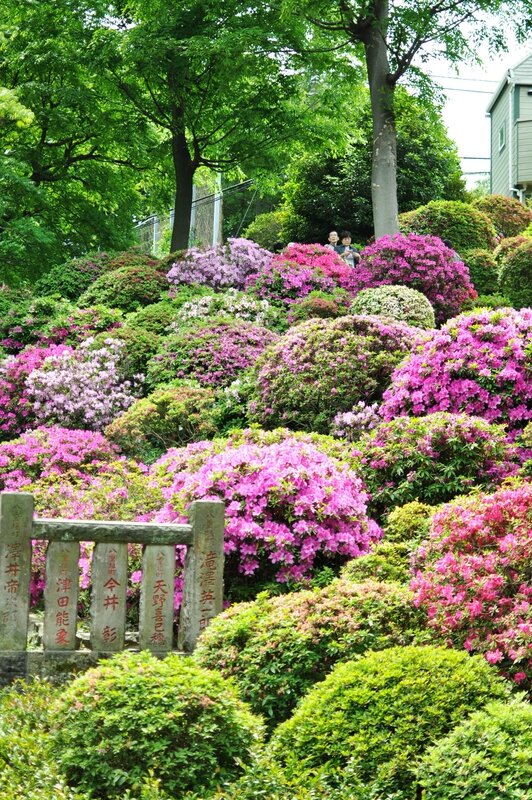 Inari's messenger - or maybe Inari himself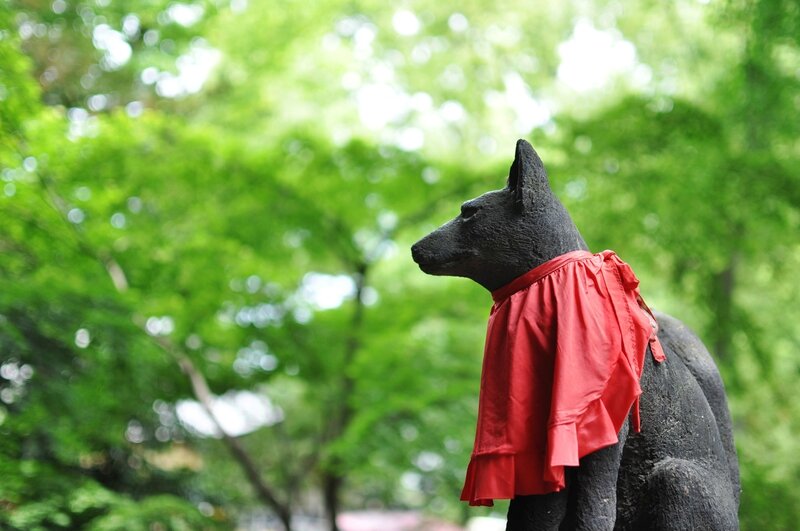 Beauty calling for beauty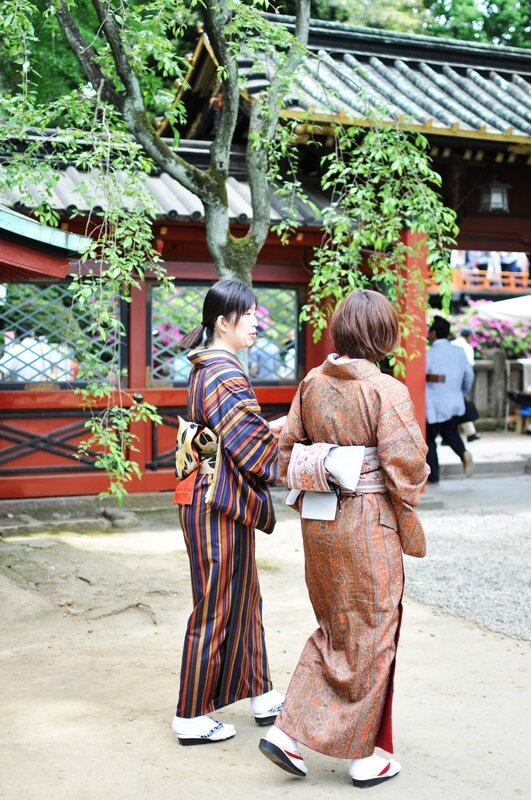 01.05.15
It's not very difficult to capture the poetry of sakura when you shoot it in gardens and parks; but it doesn't express how magical the city can turn at the blossoming season. Sakura in the nature is glorious, but sakura in the city is more than that. It's enchanting, it's miraculous. Just like snow, it makes the city look, sound and smell different. It belongs to the city as its lights in the night.
Dream city.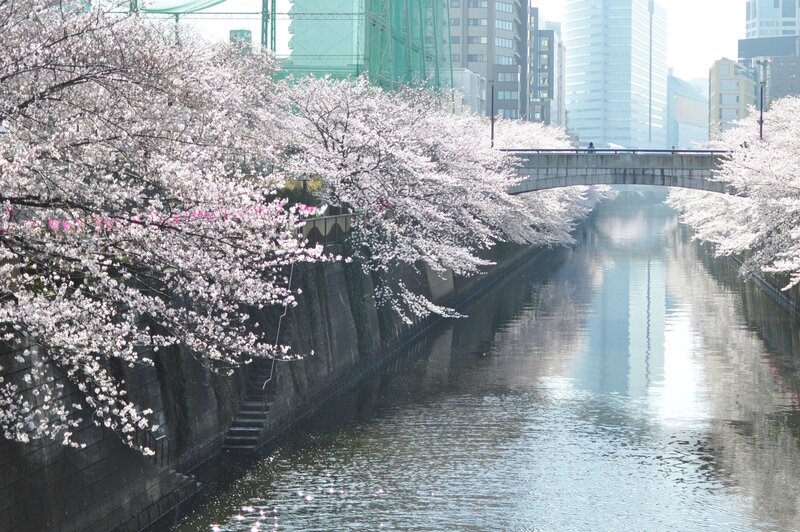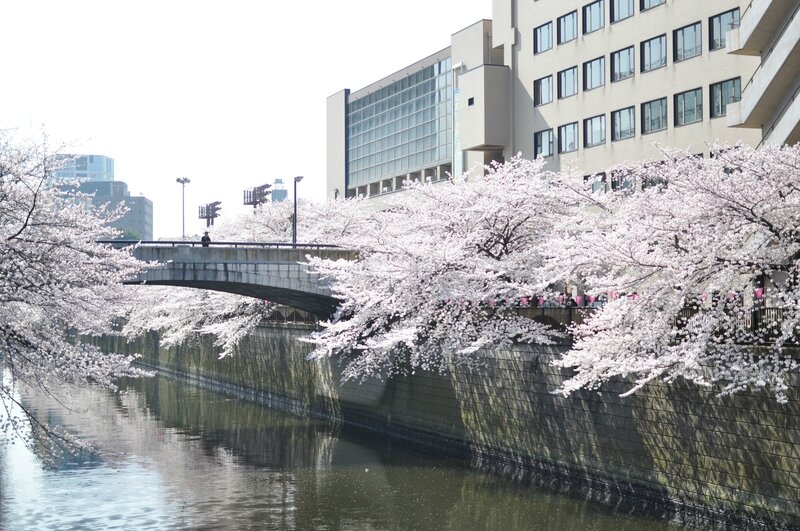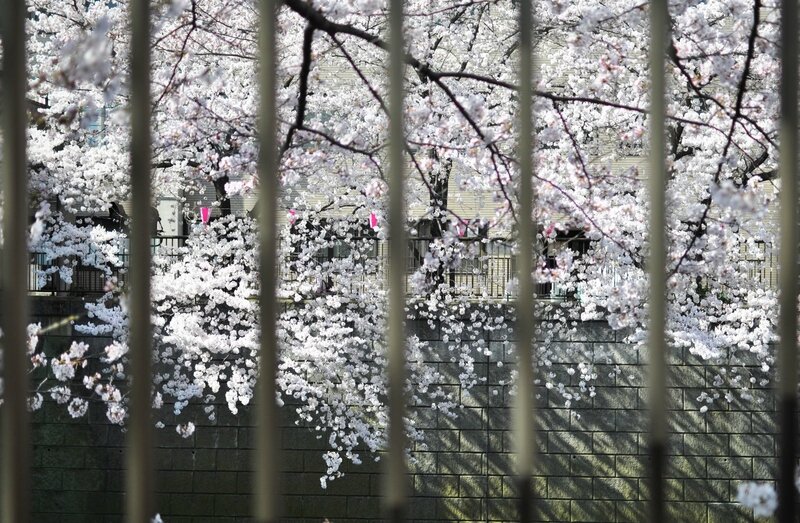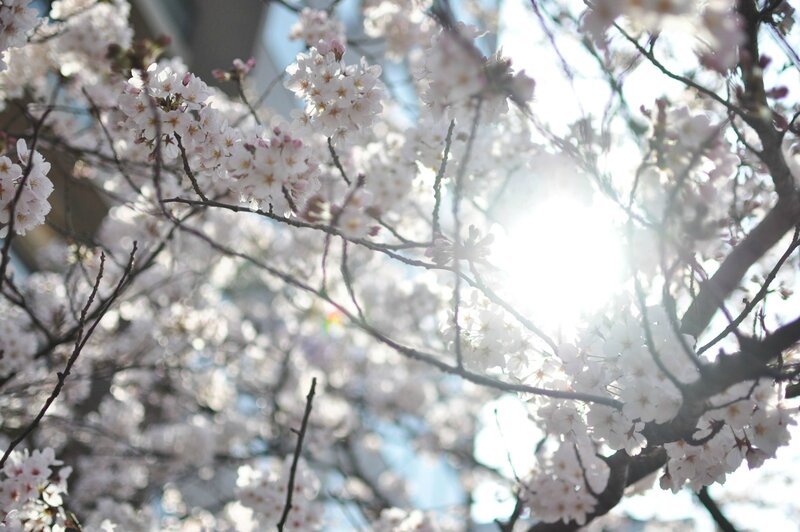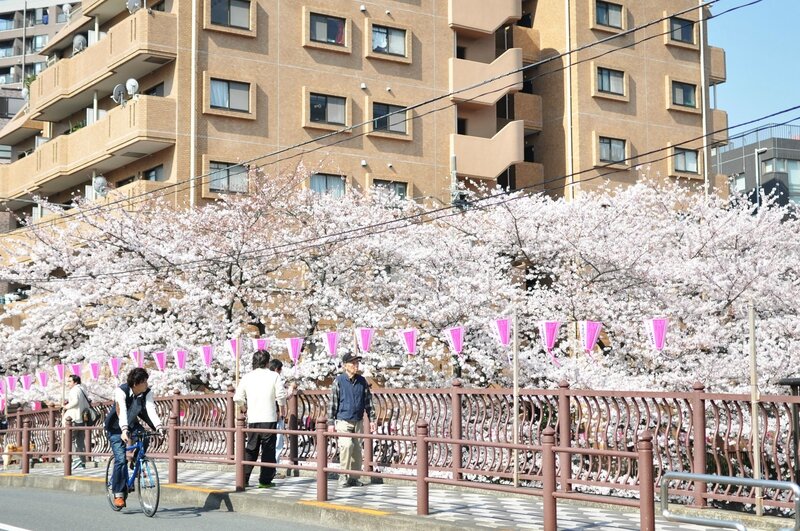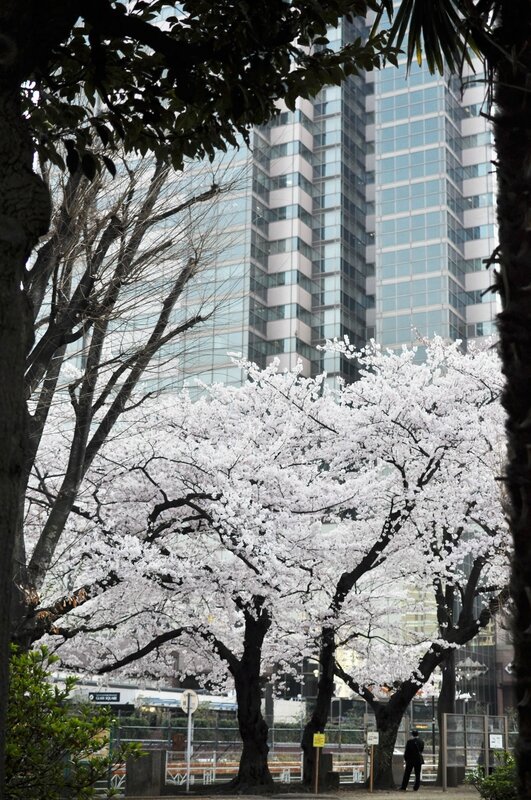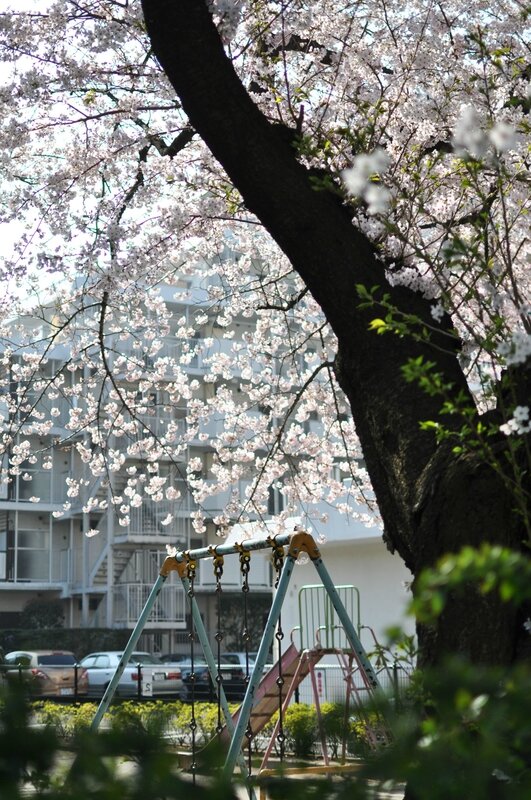 05.04.15
By day, the yearly Japanese cherry blossom phenomenon makes Tokyo look pure as snow. The white flowers are the city's wedding dress. But at dawn, you can enjoy the pink, orange, blue and gold shades of the mighty sakura. Ready for the most voluptuous moment of the year ?
Pink shades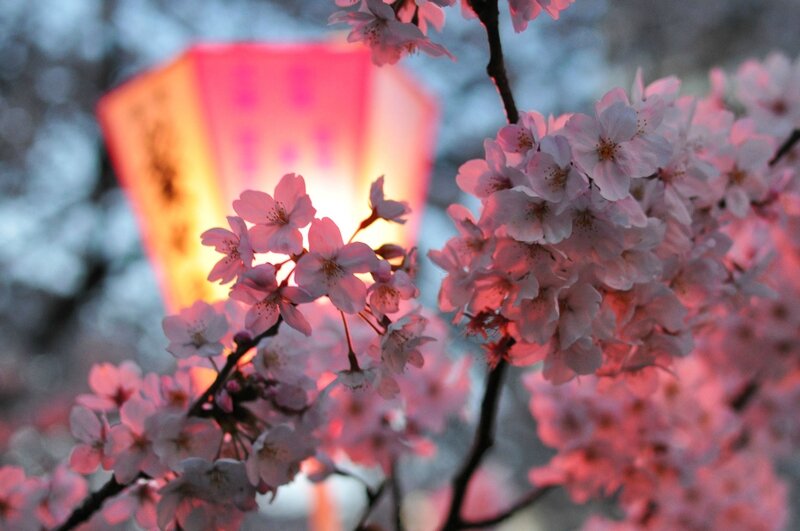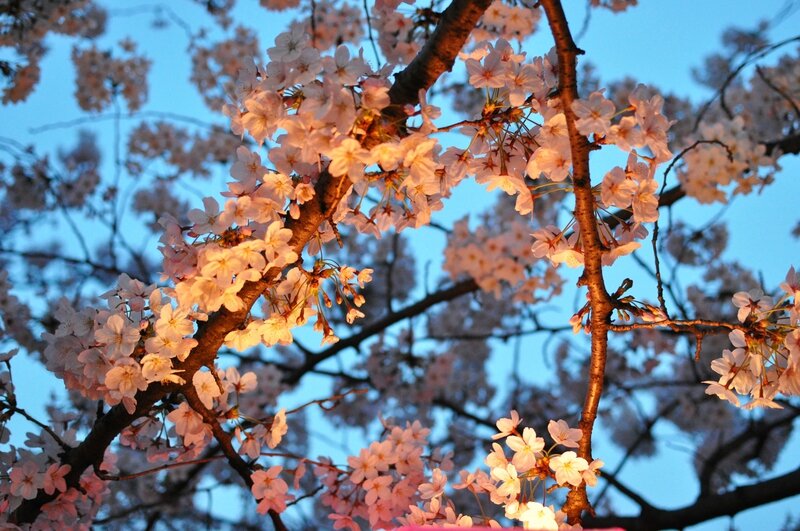 Blue shades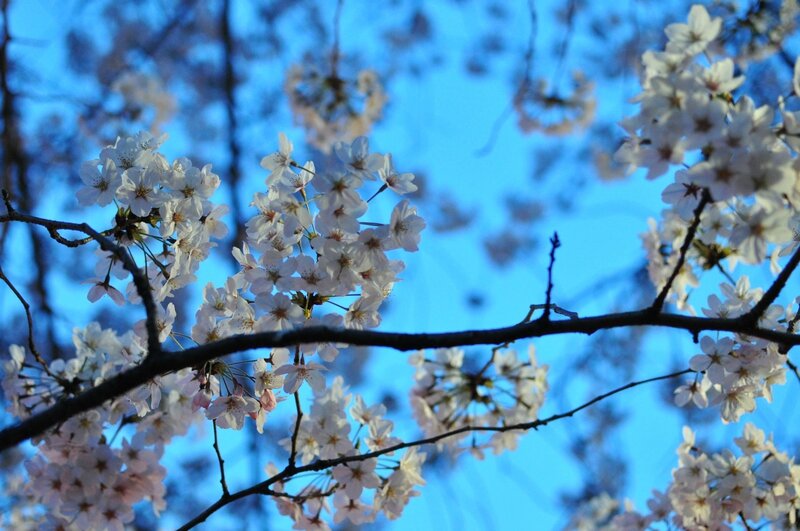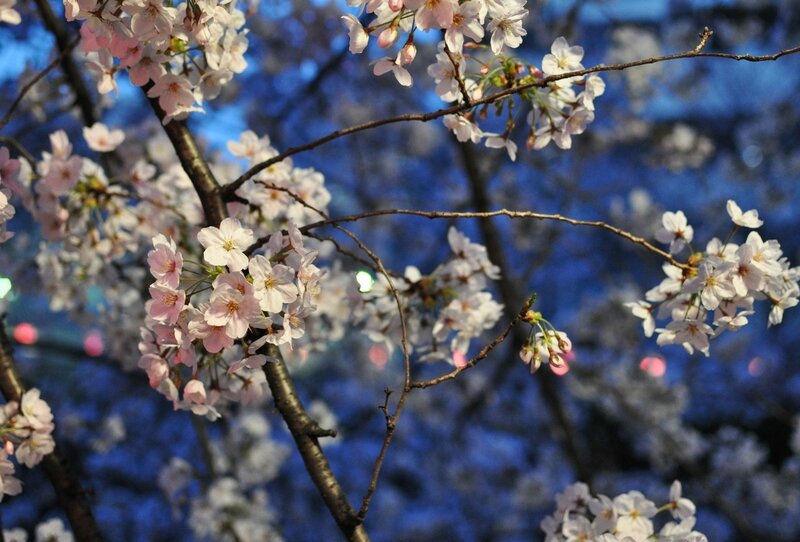 Gold shades
Flaming shades