21.08.16
Meguro Gajoen is a wonderful hotel with exquisite design, a museum inside, and a waterfall included. This summer, it's sparkling with festival lanterns and dragon lights.
Summer touch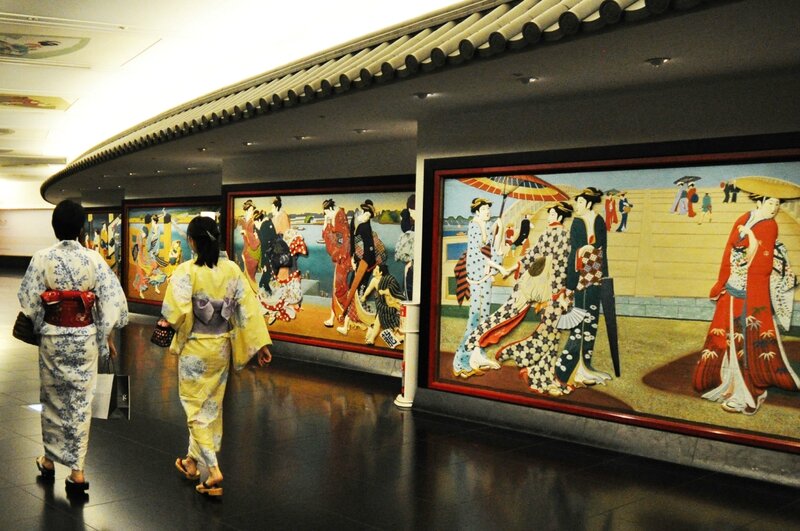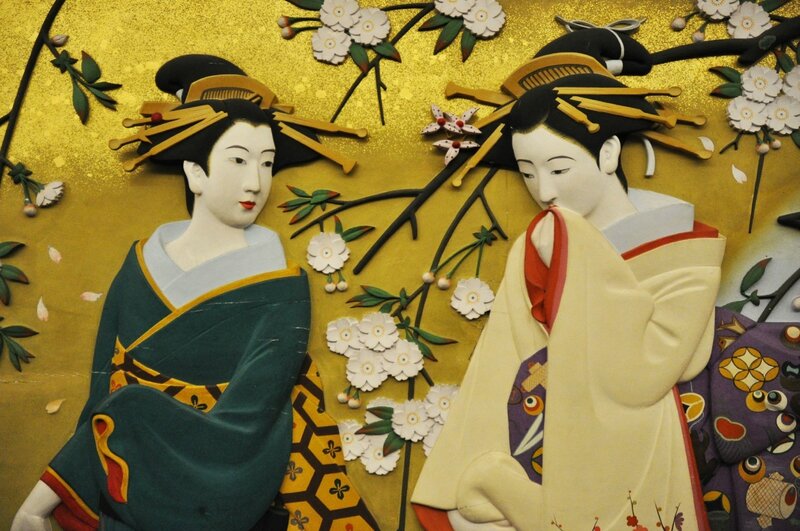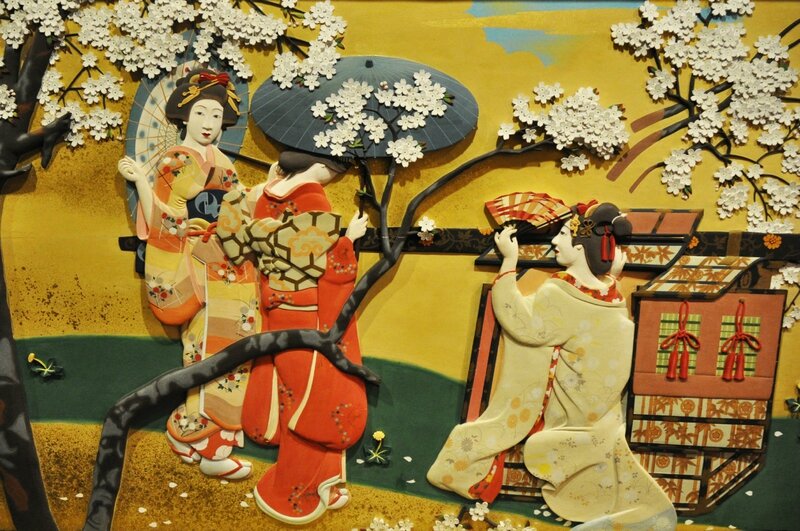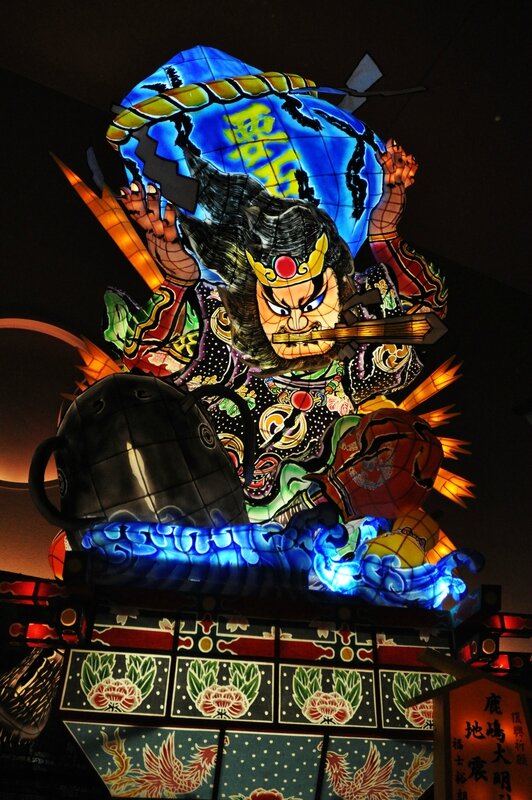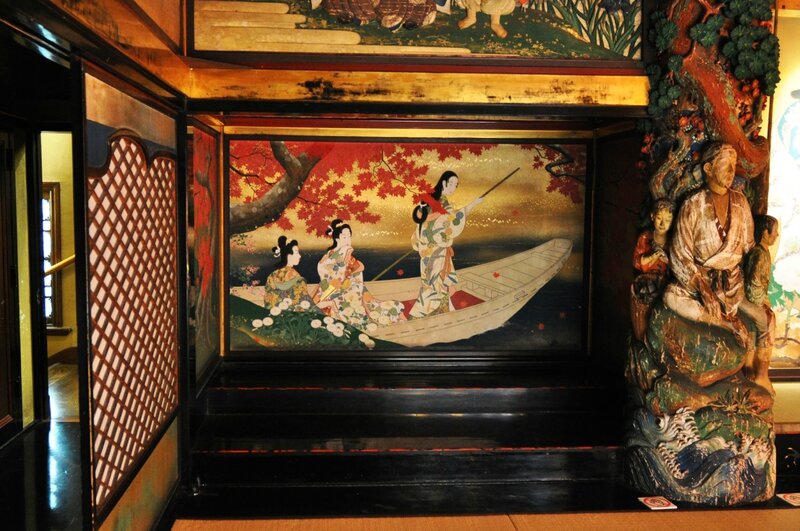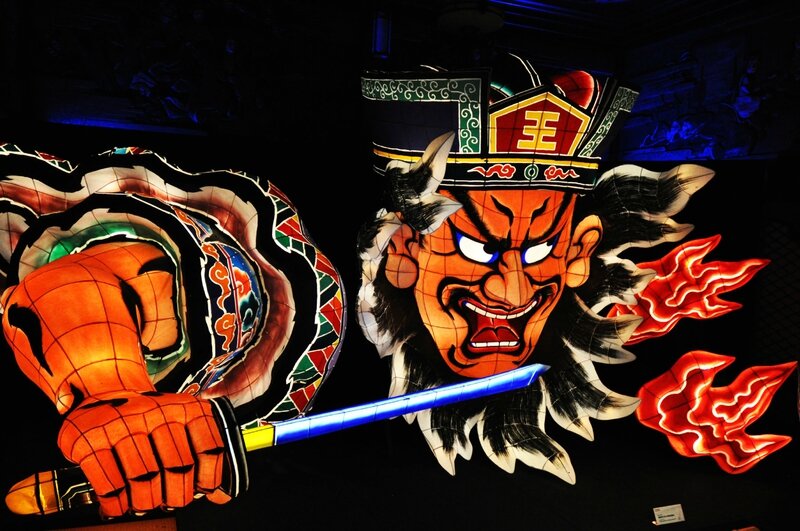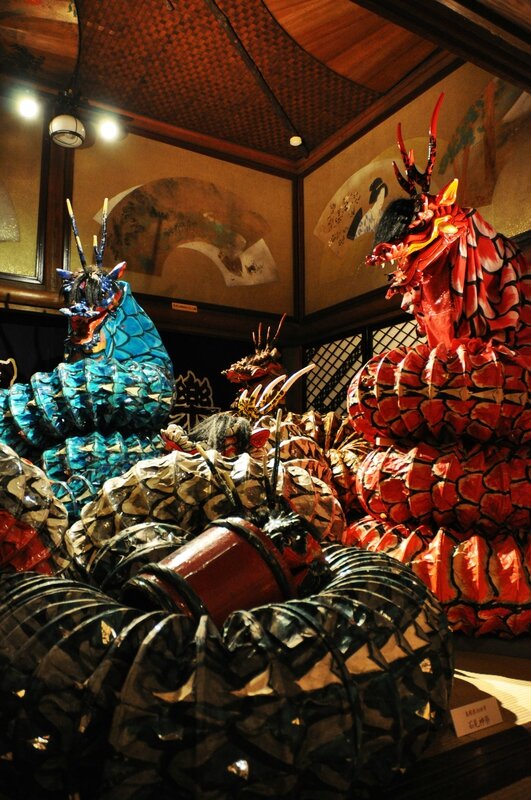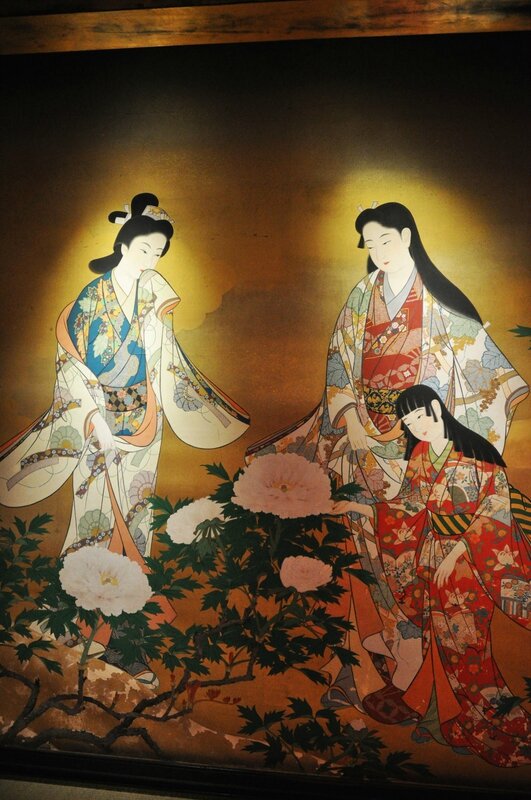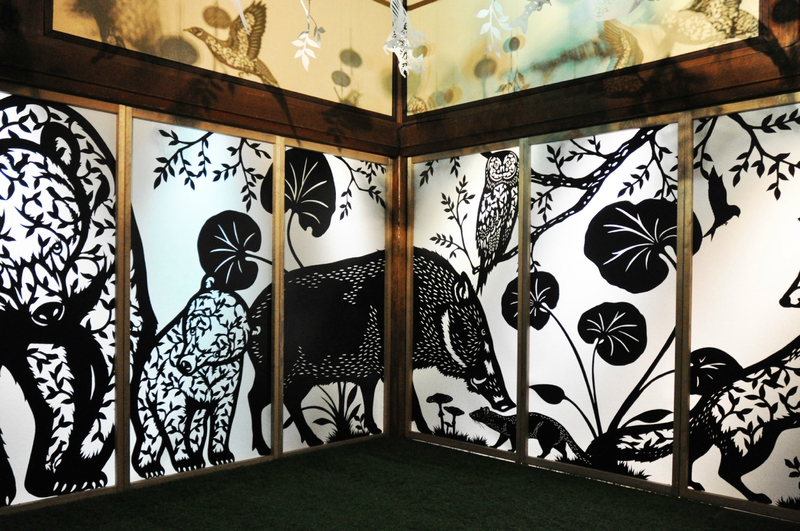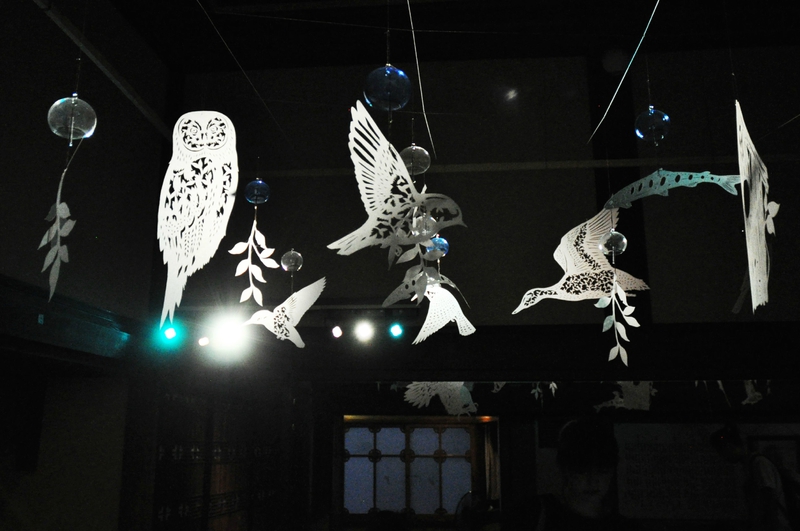 05.04.15
By day, the yearly Japanese cherry blossom phenomenon makes Tokyo look pure as snow. The white flowers are the city's wedding dress. But at dawn, you can enjoy the pink, orange, blue and gold shades of the mighty sakura. Ready for the most voluptuous moment of the year ?
Pink shades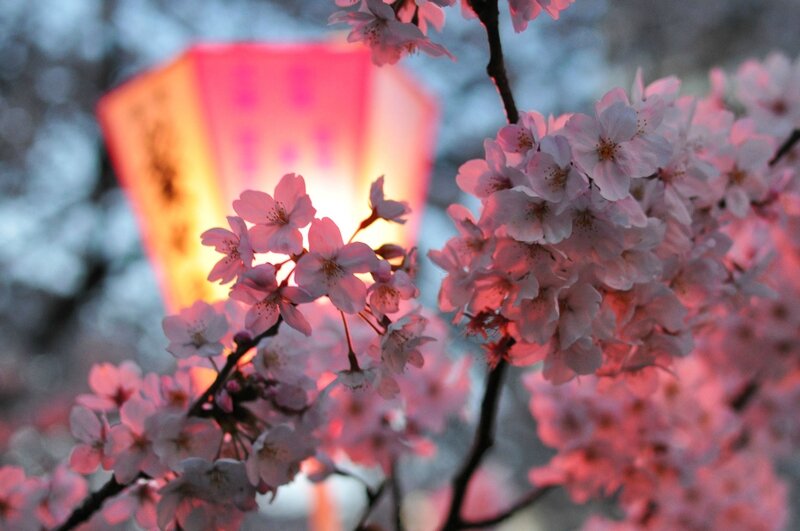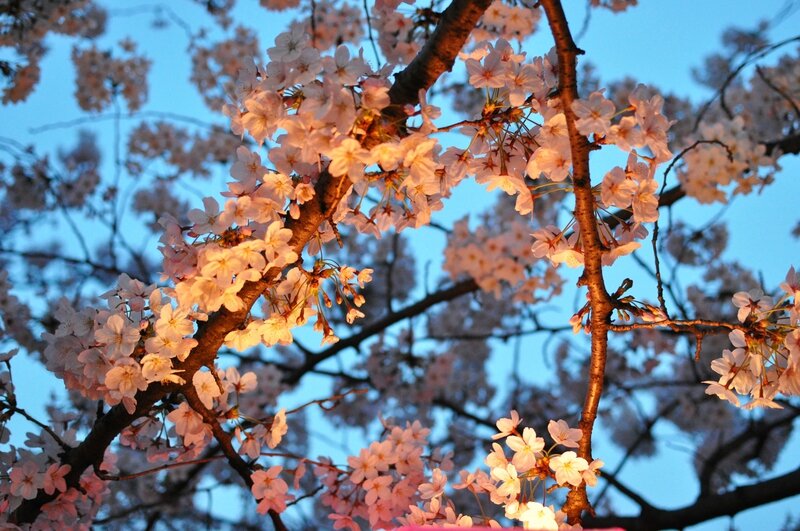 Blue shades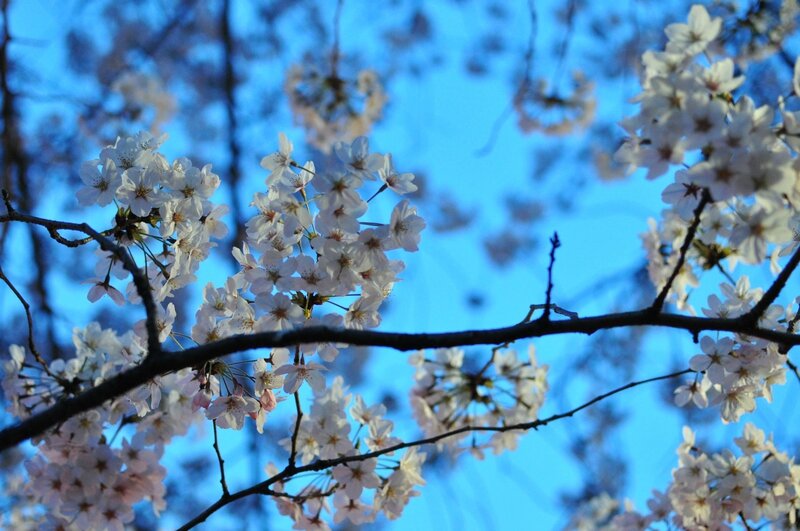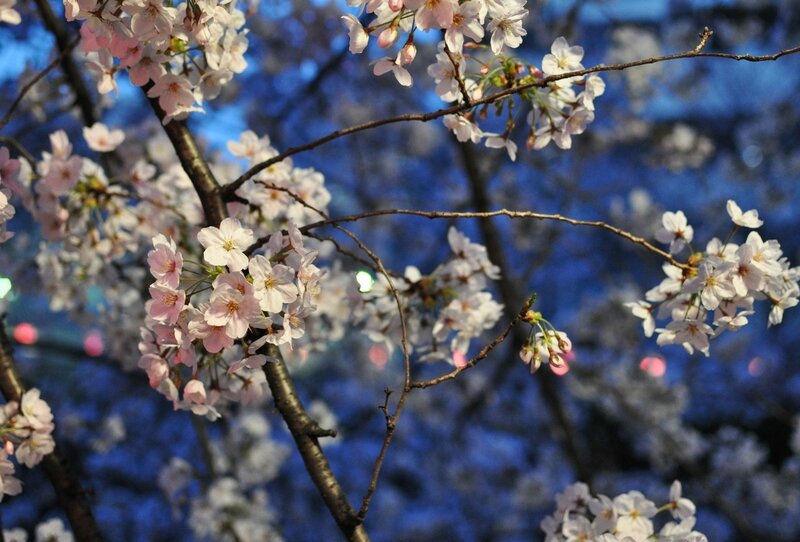 Gold shades
Flaming shades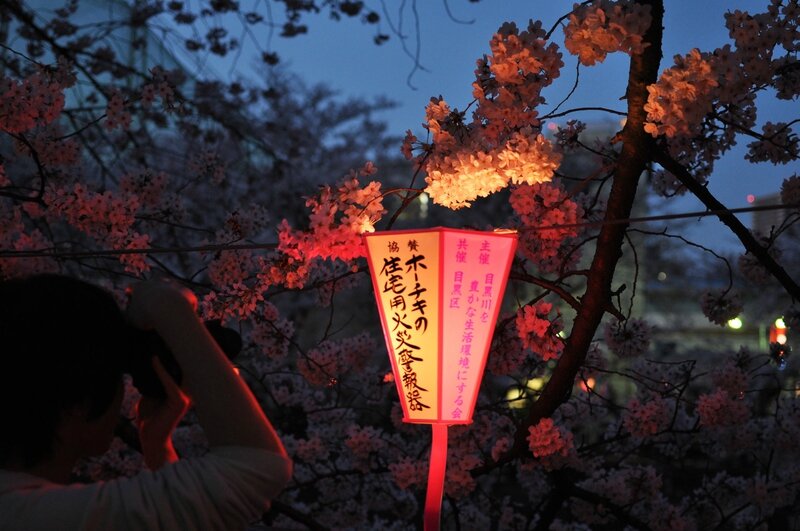 03.04.14
Do you want some more? Fine.
Ohanami must go on! The most convenient sakura spot for me is defitely Megurogawa, the thin canal running from Gotanda to Ebisu. It's only five minutes from my office, so I can escape during the lunch break and cry with hapiness in front of these sweet cherry blossoms.
Megurogawa riverside sakura show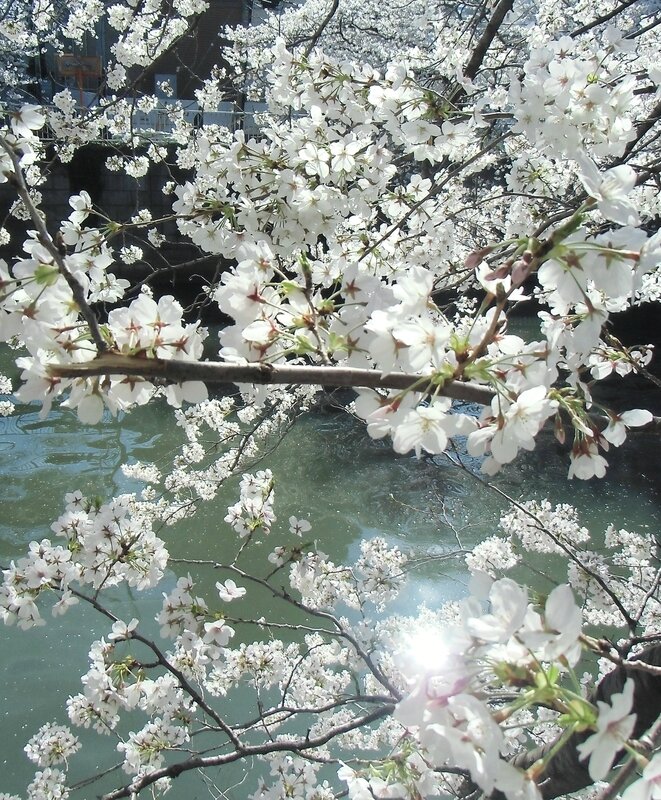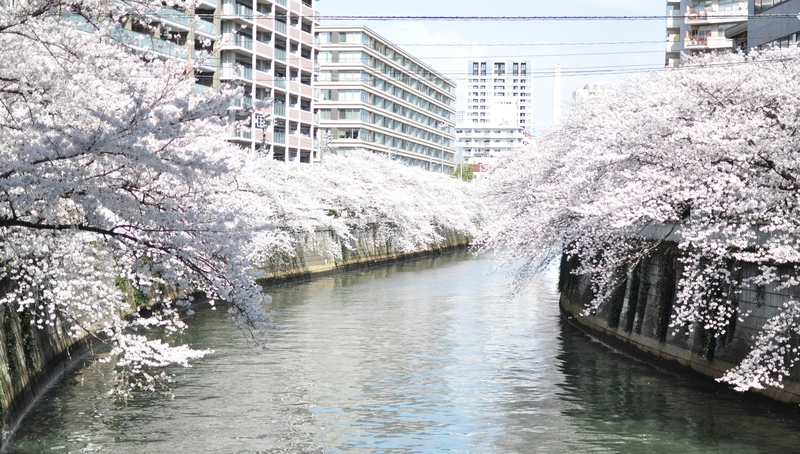 And here I go again after work, to enjoy the pink light of the paper lanterns.
Megurogawa by night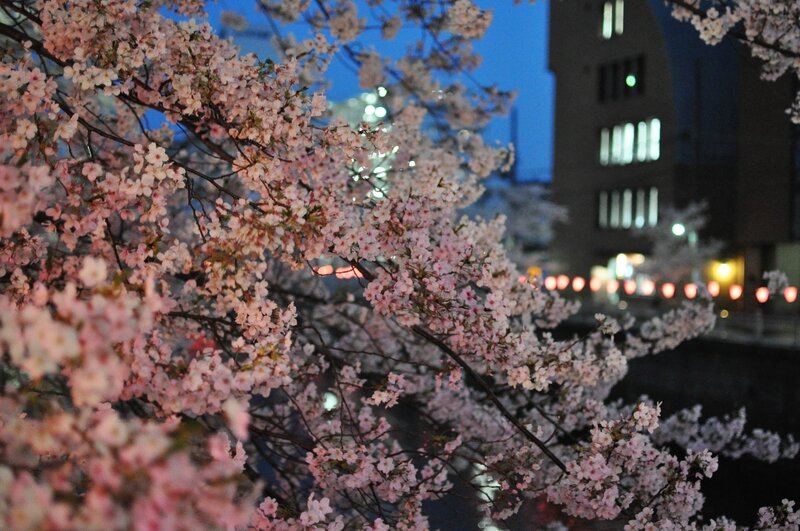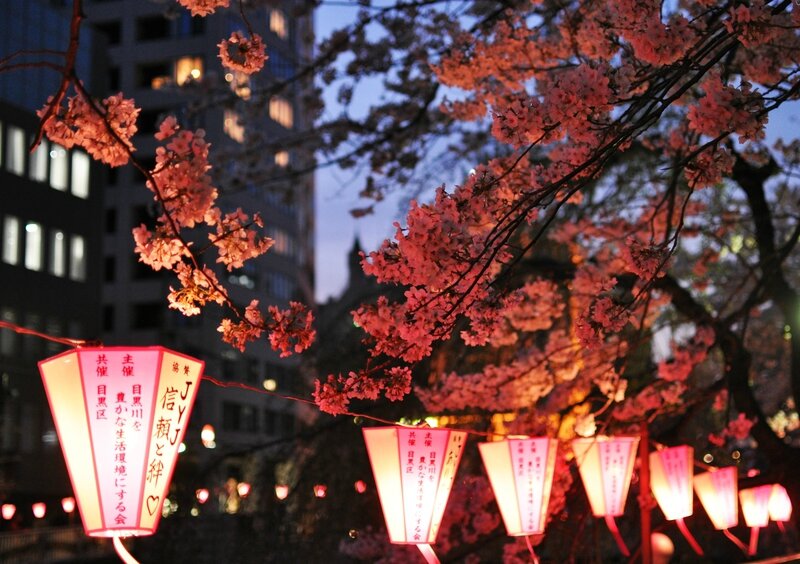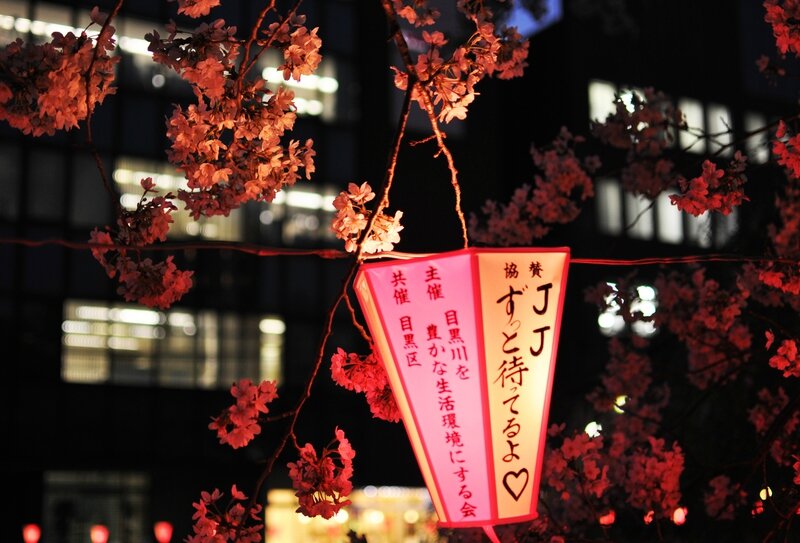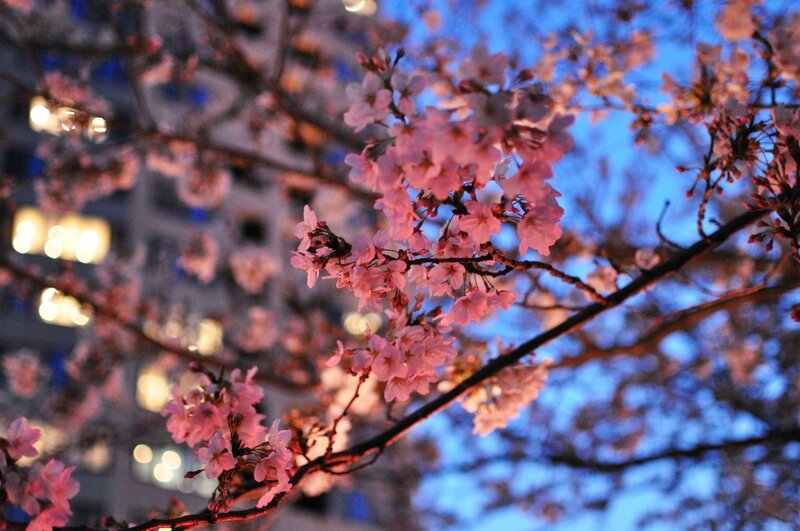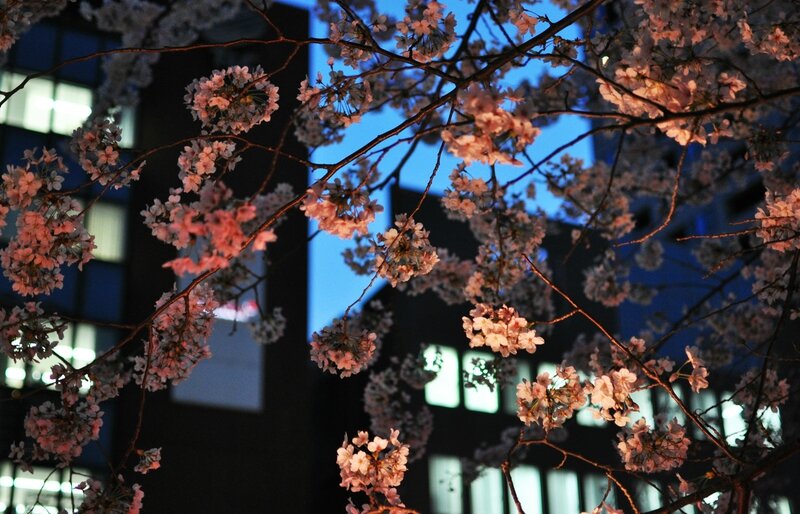 Honestly... what else?
08.09.13
Under the bridge just un front Meguro kumin center, there's a bunch of girls painted on the wall. I thought you should know.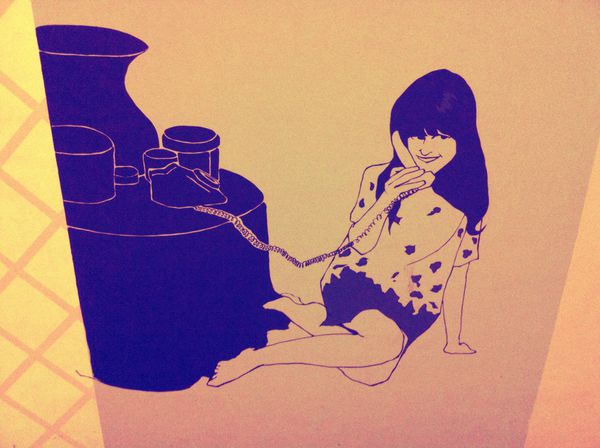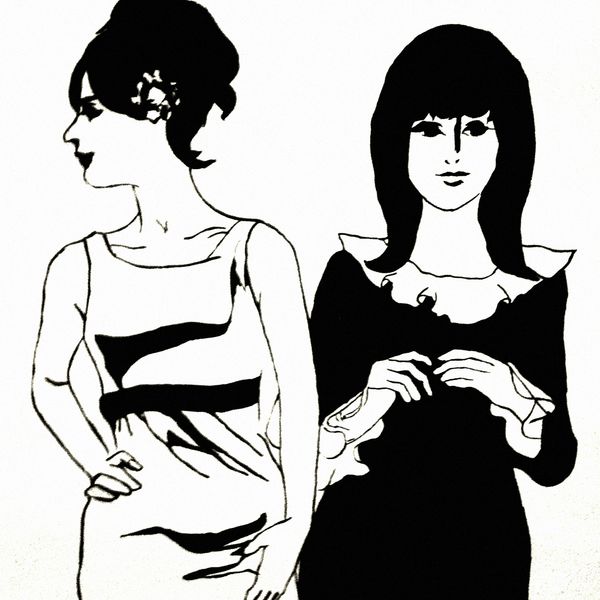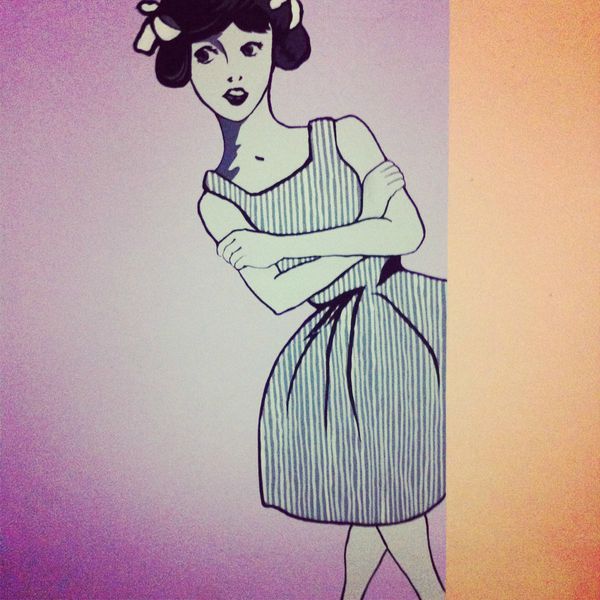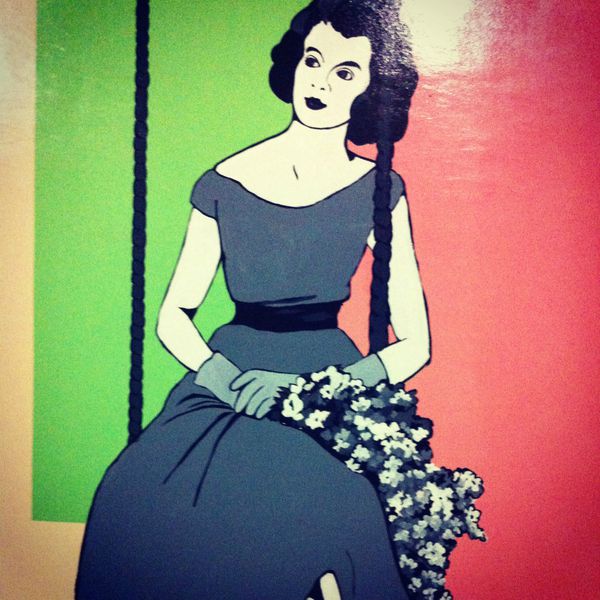 07.04.13
Welcome to Jiyugaoka, a trendy location in the Western part of Tokyo, just a few stops away from Sibuya. Beside the many cake shops and tea salons, a real little Venezia is there to give the final romantic touch to the town. With an authentic gondola that cannot go anywhere, because the bridge is too low. Anyway.
Jiyugaoka, the sweet city...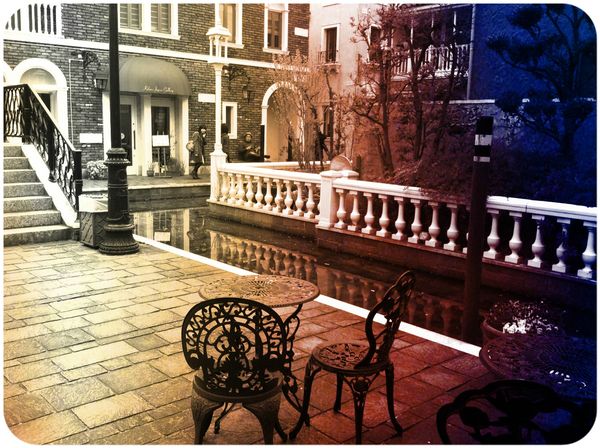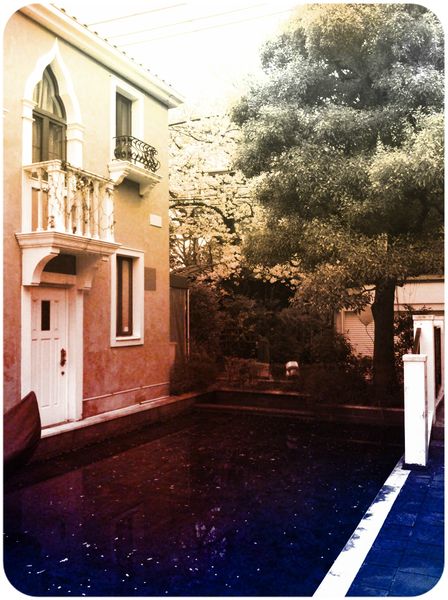 ...and the city of sweets (sakura pie).
So many sweet places to discover in and around Tokyo! I can't wait...
22.08.12
Bientôt nouveau logie, nouvelle vie !
C'est le moment de me séparer de quelques meubles:
- Sofa-bed (Sofa: 170 cm large x 75 cm deep x 85 cm high / Side bench: 100 cm large x 50 cm deep)
- Table basse (120 cm long x 60 cm large)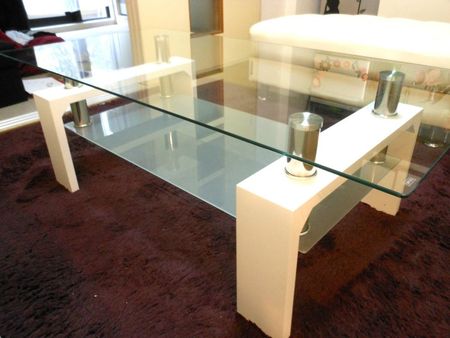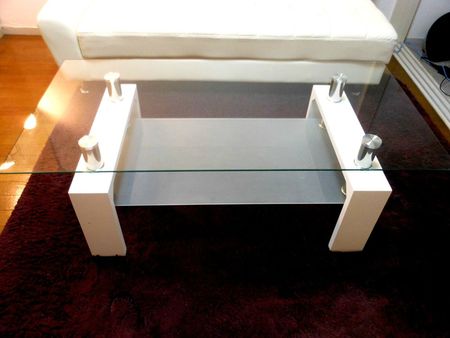 - Four / micro-ondes / gril (48cm large x 27cm high x 43cm deep)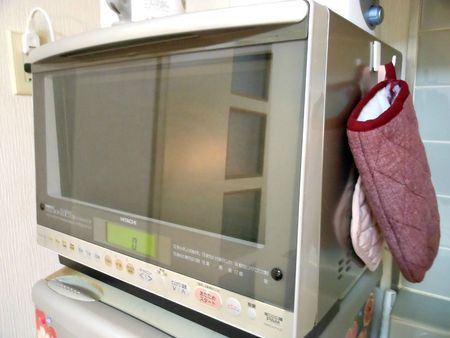 - Frigo-freezer (110cm high x 48cm large x 43 cm deep)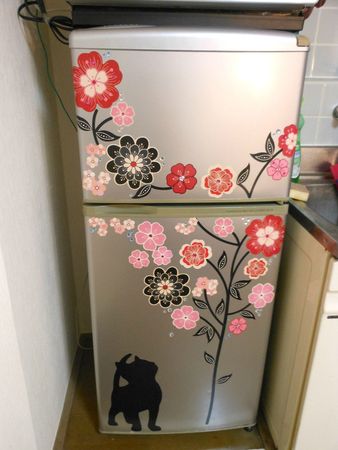 07.04.12
They say Japan is the country where short-lived, transient things are venerated : samurai (quickly killed), sushi (quickly eaten), and sakura (quickly blossomed and fallen). Things don't last in this country. Happiness and human relations are fleeting. This was the hard lesson I learnt this year. It is difficult to accept for a heiress of ancient Greek Cosmos and Christianism, that promoted eternal, indestructible things. Eternal sunshine of love. Indestructible power of individual will. These are sweet dreams in heart-breaking Japan.
Enjoy the sakura while you can. They won't fight to stay on the branch.
Everybody's got to learn sometimes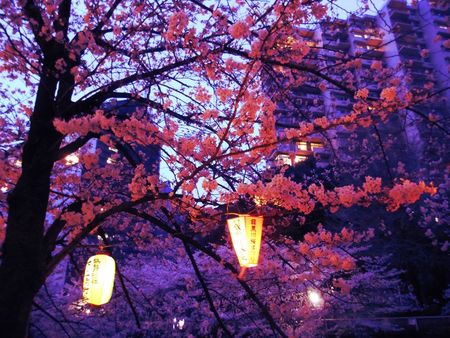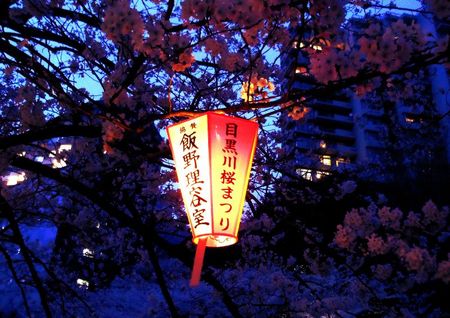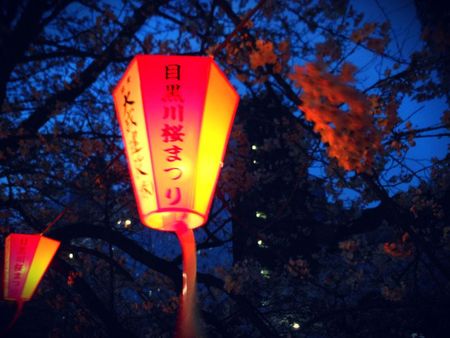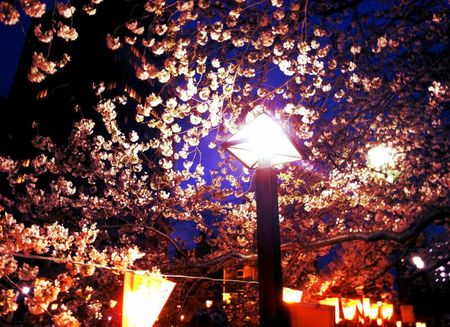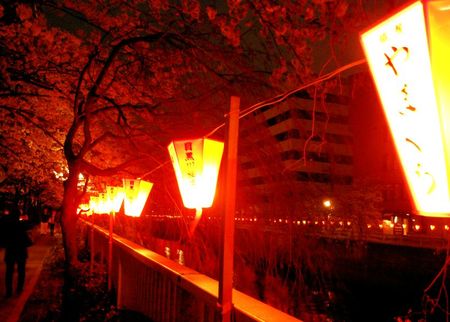 And now by day !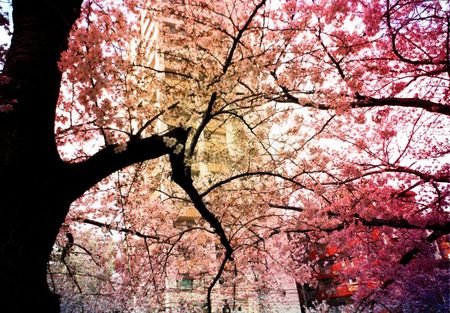 04.12.11
At Meguro.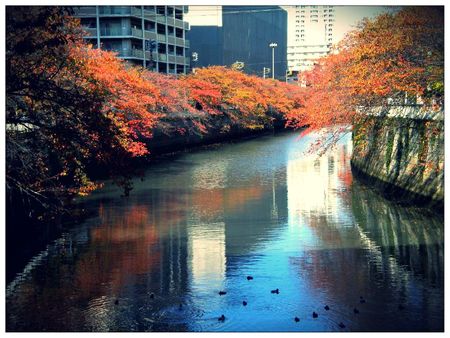 Winter is coming.
05.10.11
Sometimes it's nice to bring my obento on the roof and eat lunch under the sun. My work place is situated in a very quiet area between Meguro and Gotanda ; it's green, peaceful, the perfect place to breathe and relax. Could stay there until the night...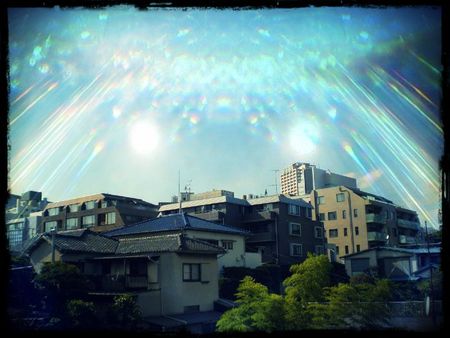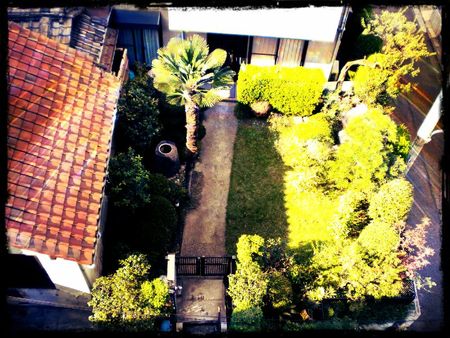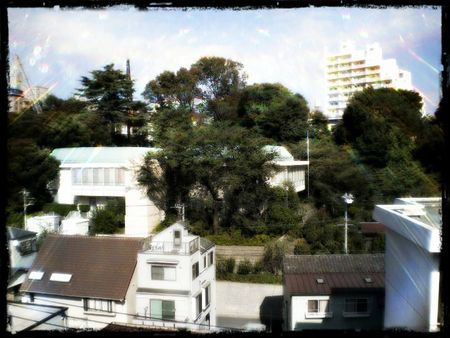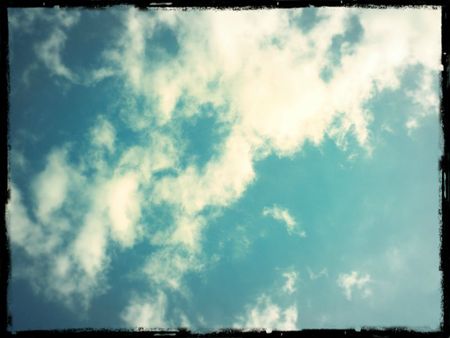 18.11.10
Meguro River... I cross it twice everyday. In this season, it looks a bit like my old Kanda River.