21.08.16
Tokyo never stops being amazing. The New Otani Hotel Gardens, open to the public, are delightful in summer. Check it out!
"Hibiki - Japanese Harmony", as they say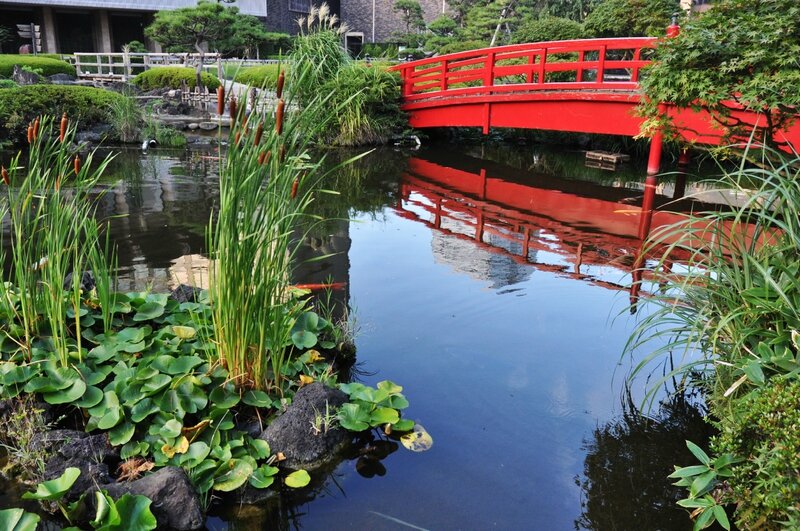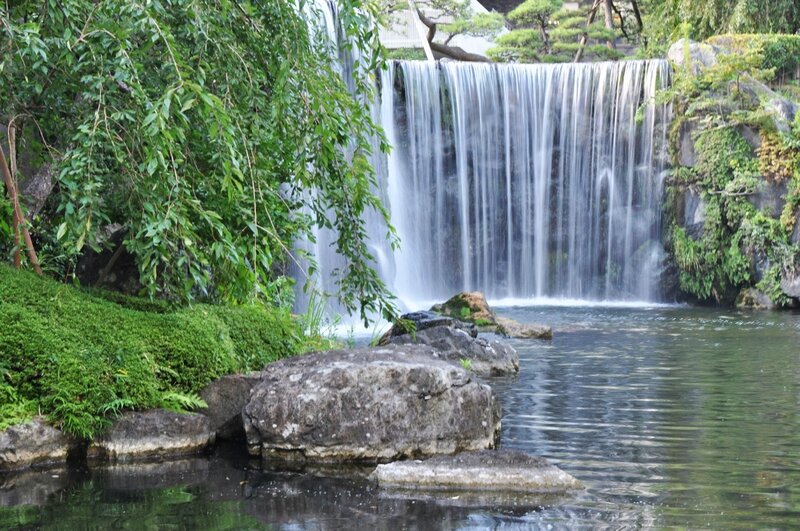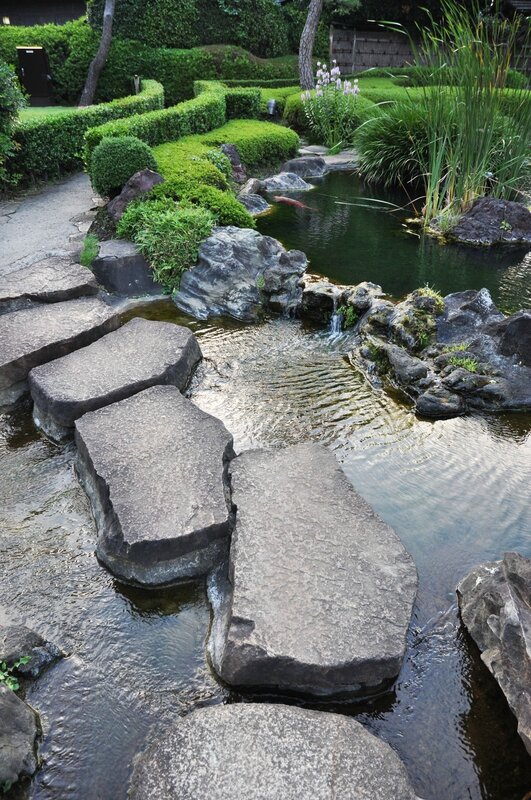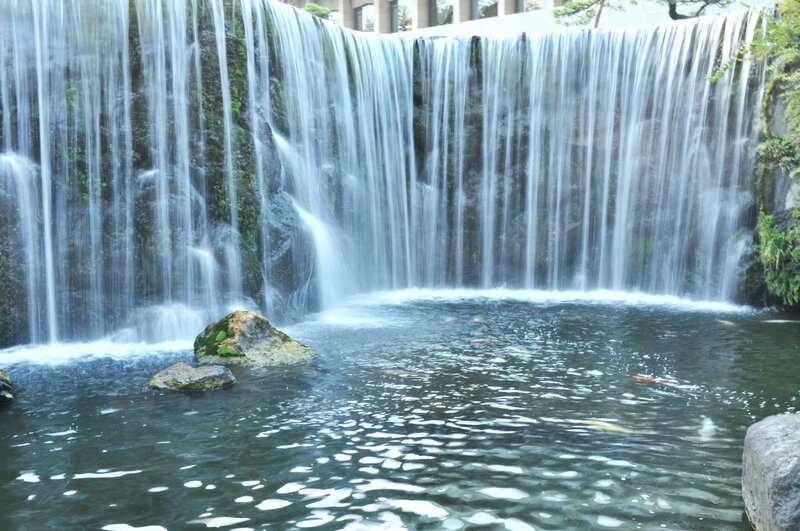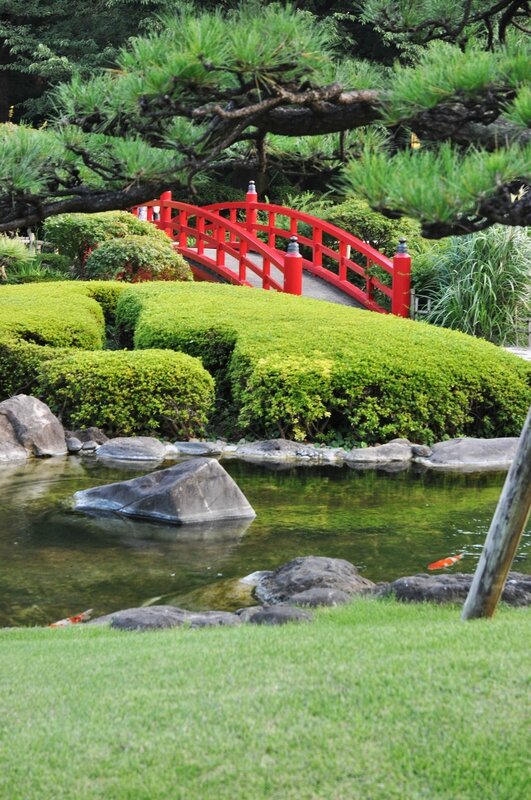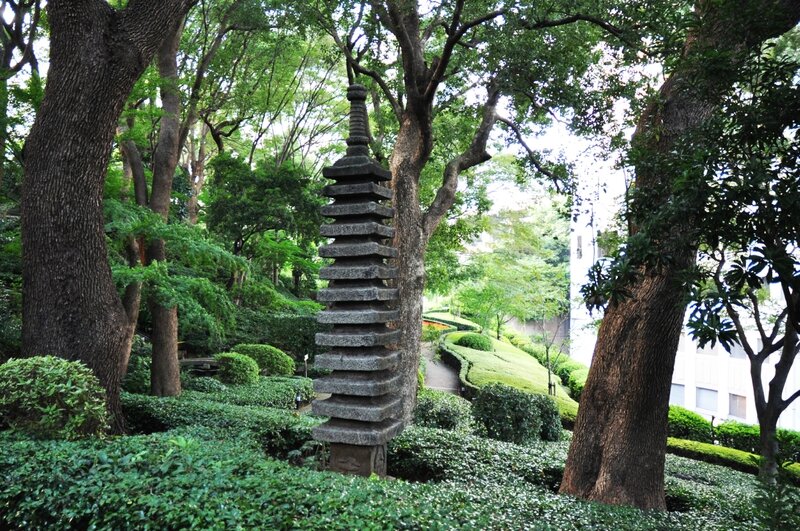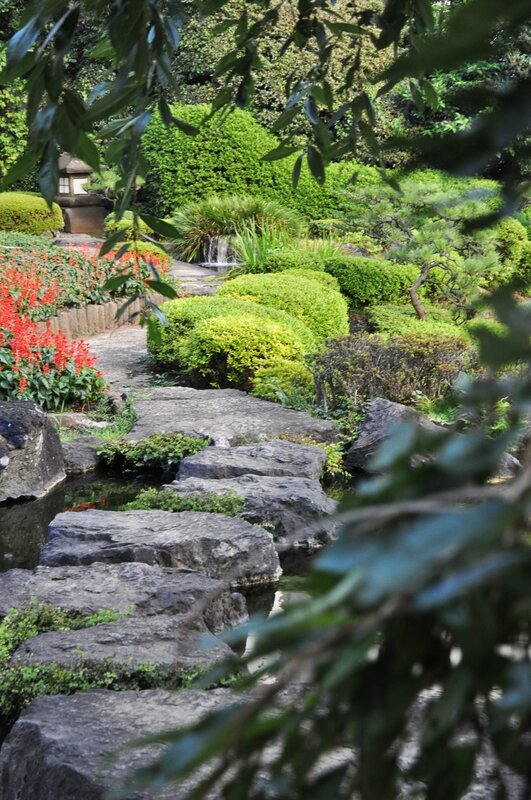 02.04.16
I just love Tokyo West. In Suginami-ku, along the canals, cherry trees are secretly blossoming. Follow the pink river!
Eternal Sushine of the Spotless Sakura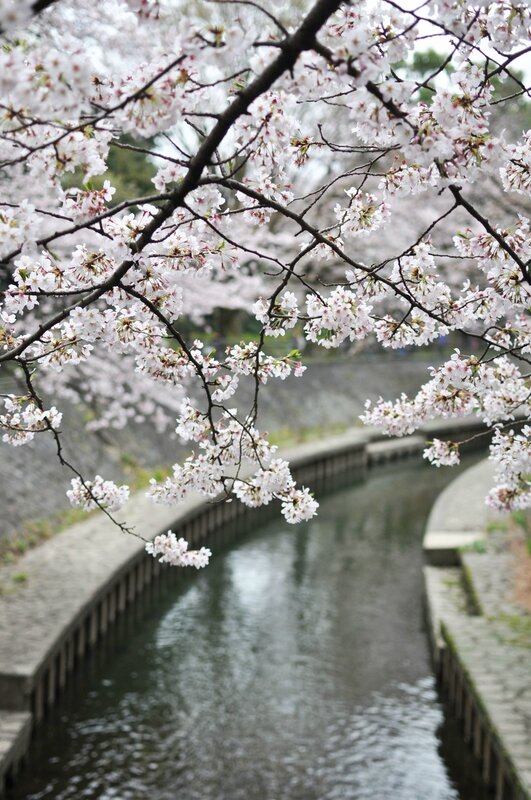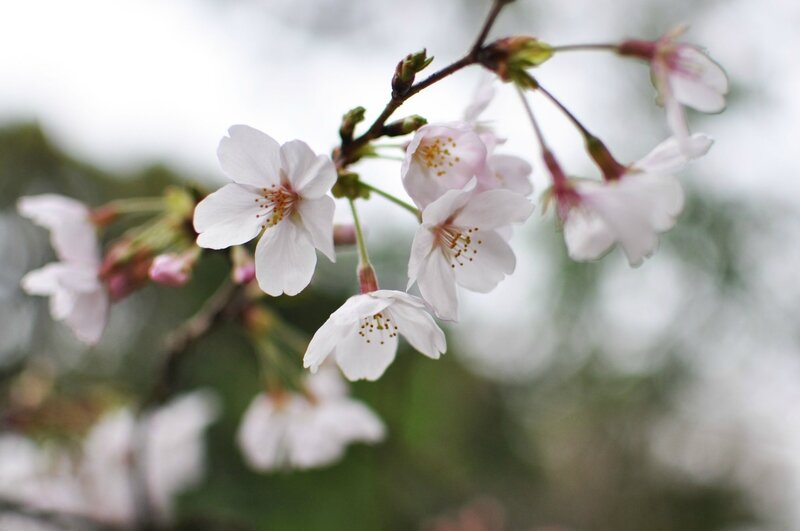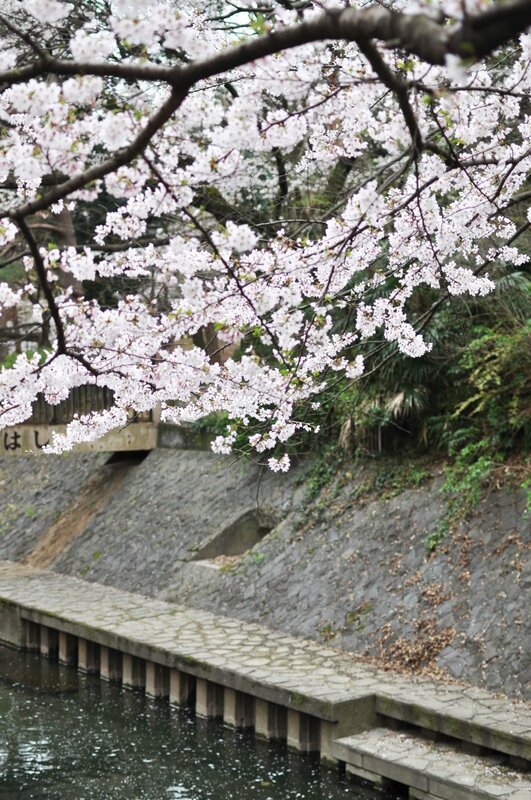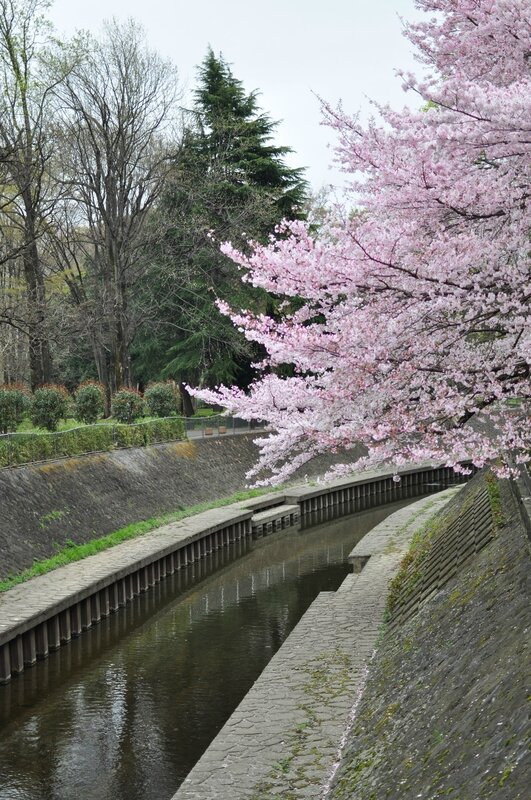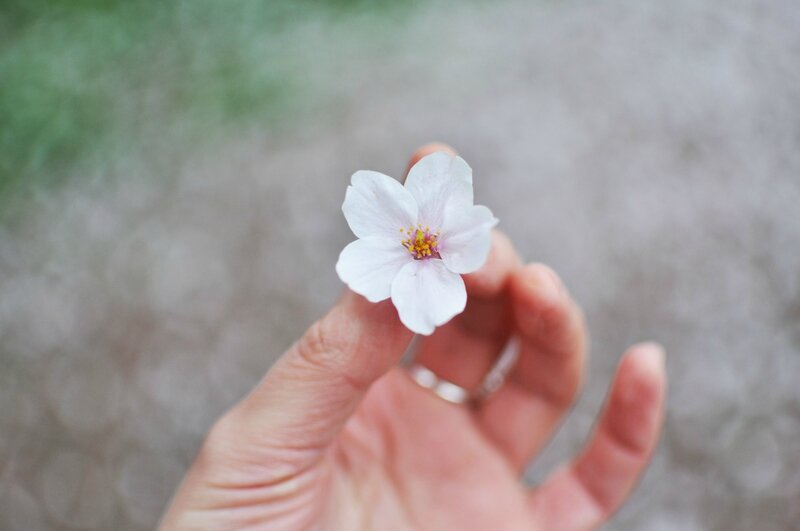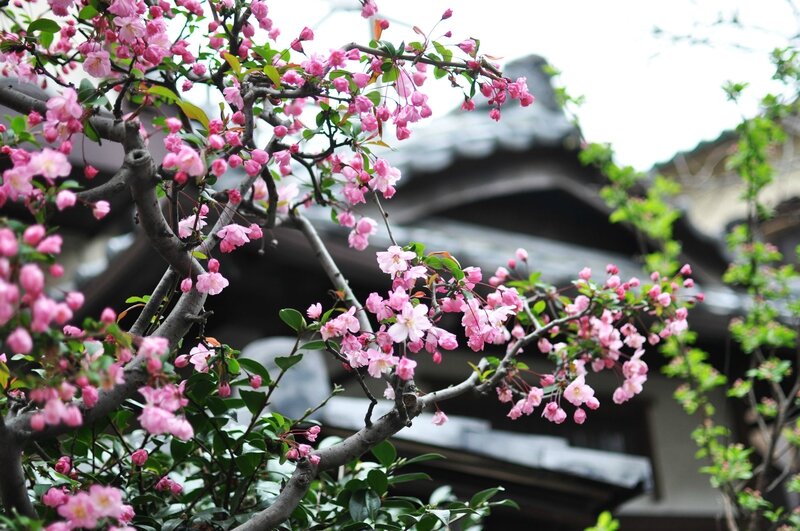 15.03.16
Winter is happening.
In the Northern lands of Hokkaido, March is the perfect time to enjoy a pure white day. Iced landscapes, frozen waterfalls and freezing winds are welcoming you. Around Asahikawa, the landscape looks like a foreign and dreamy country. Take the bus to Sounkyo and you will find yourself into the wild.
Asahikawa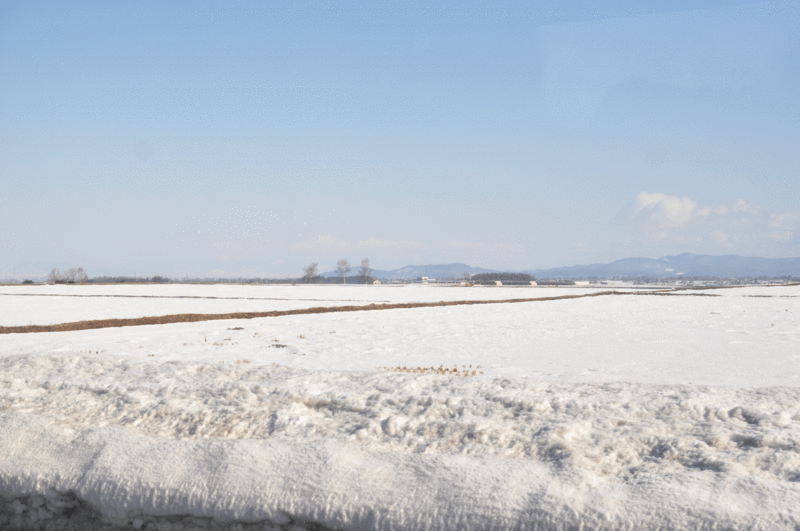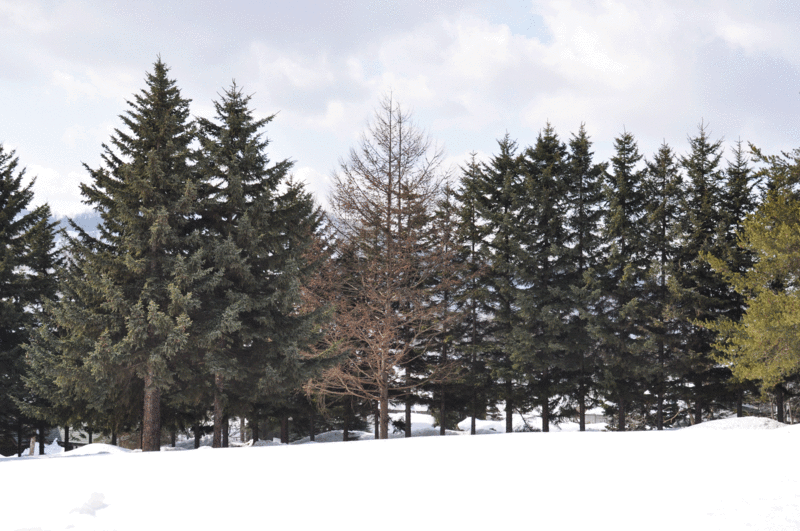 Snow and Crystal Museum
S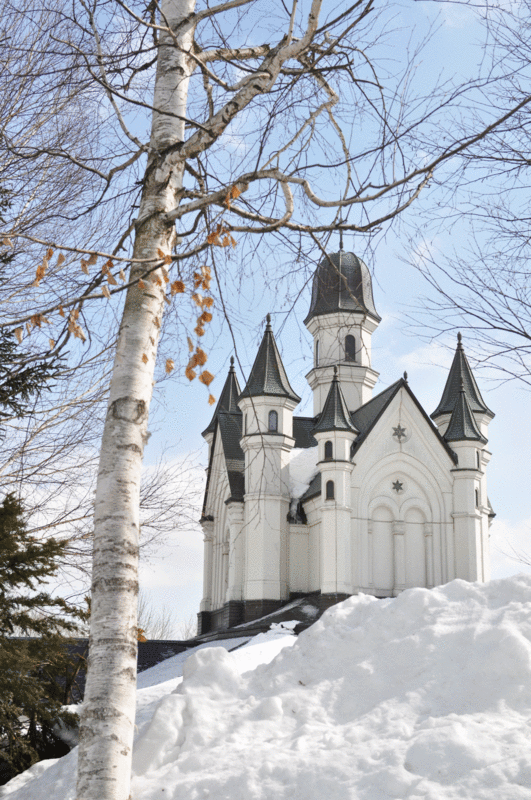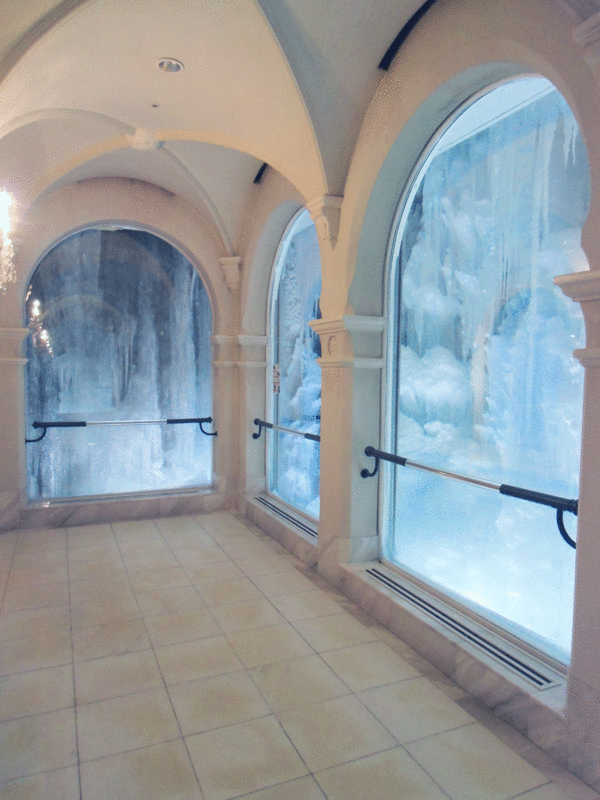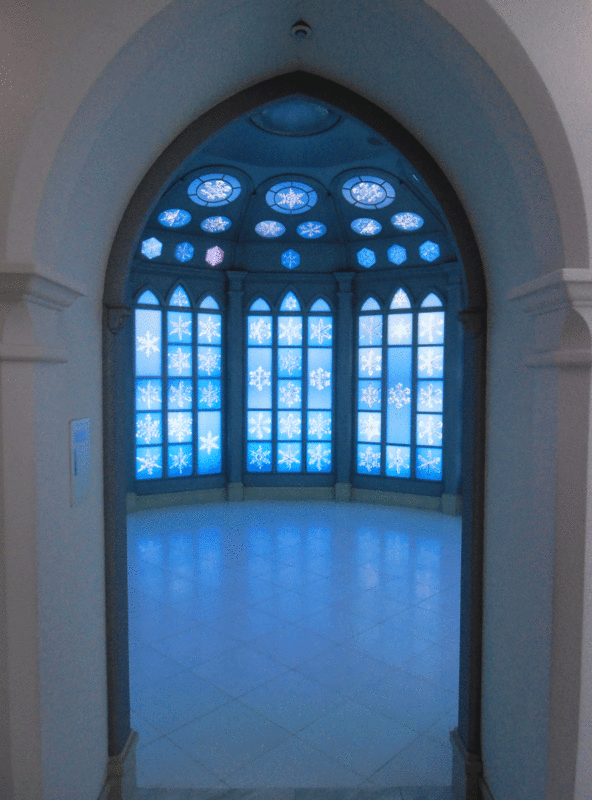 Sounkyo Valley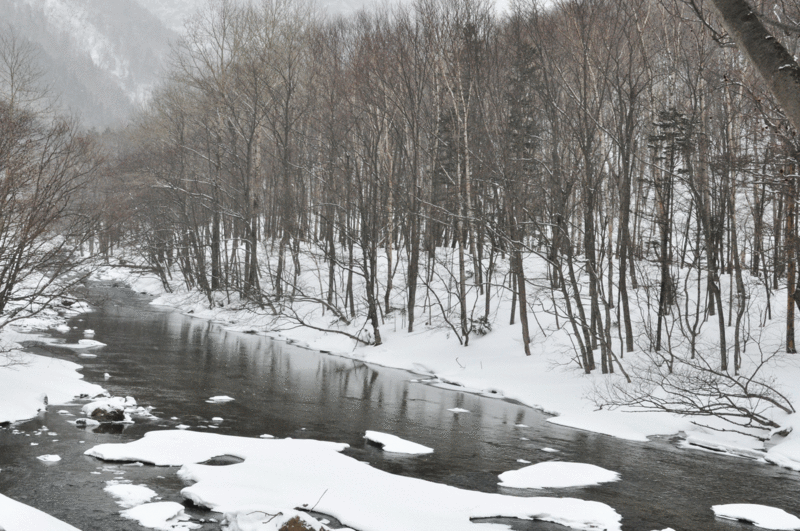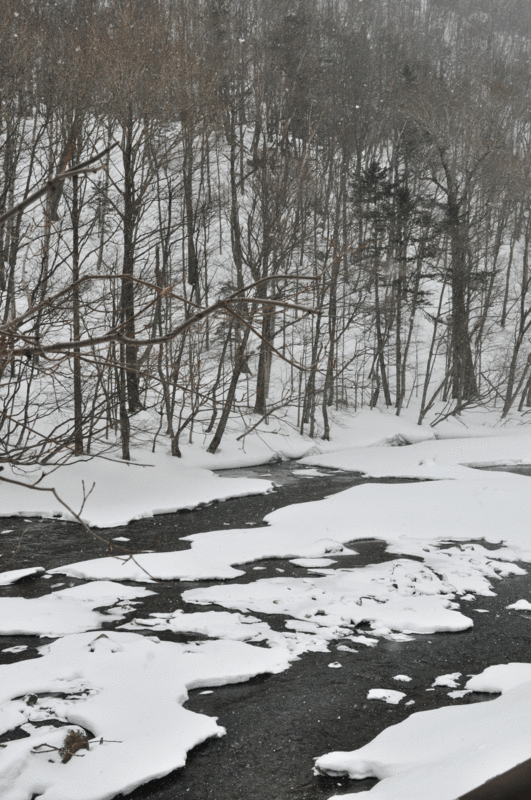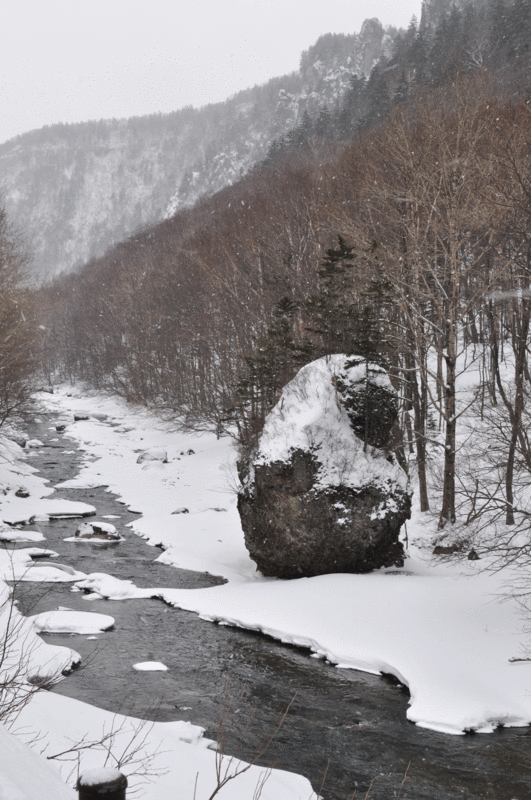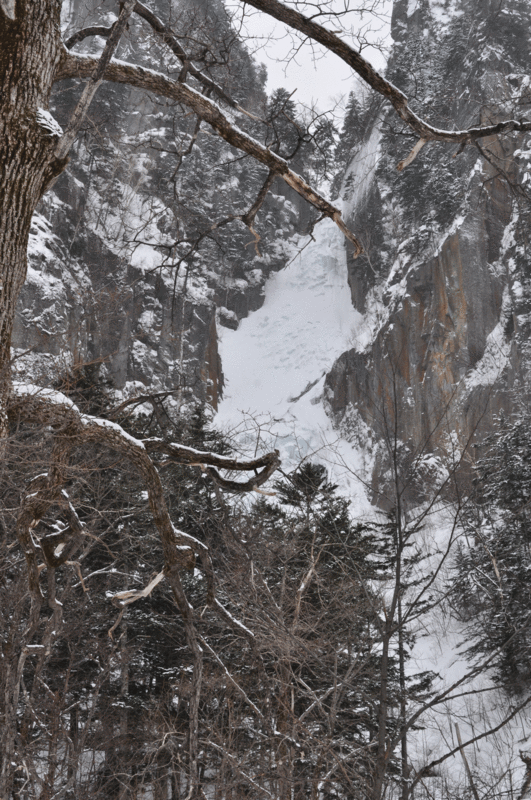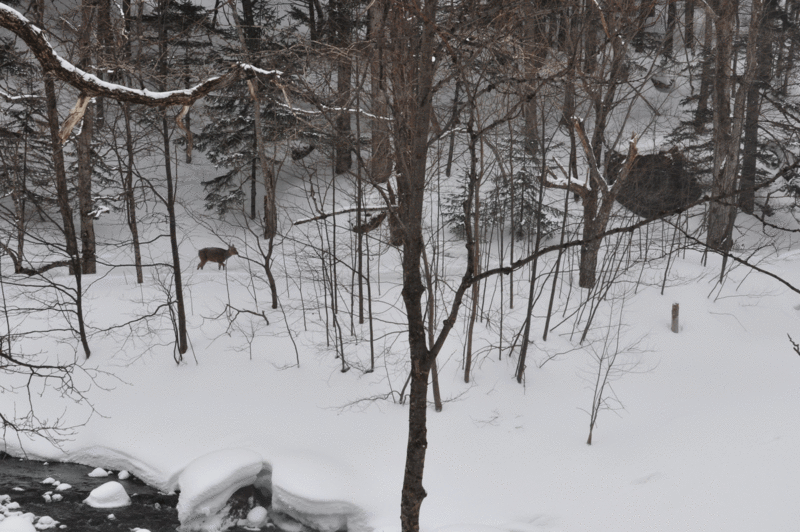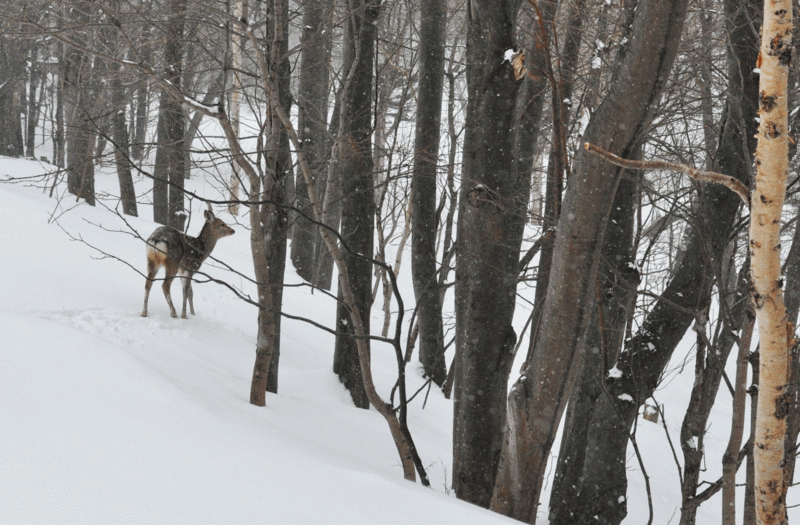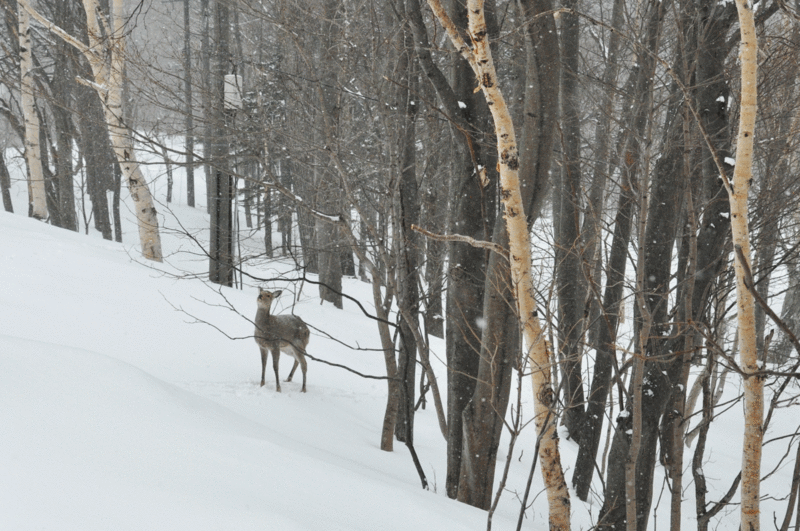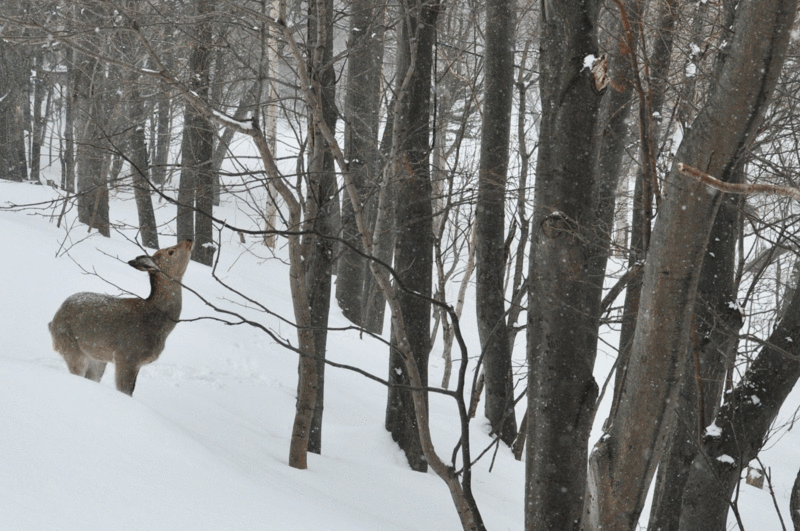 The Frozen Waterfall Festival of Sounkyo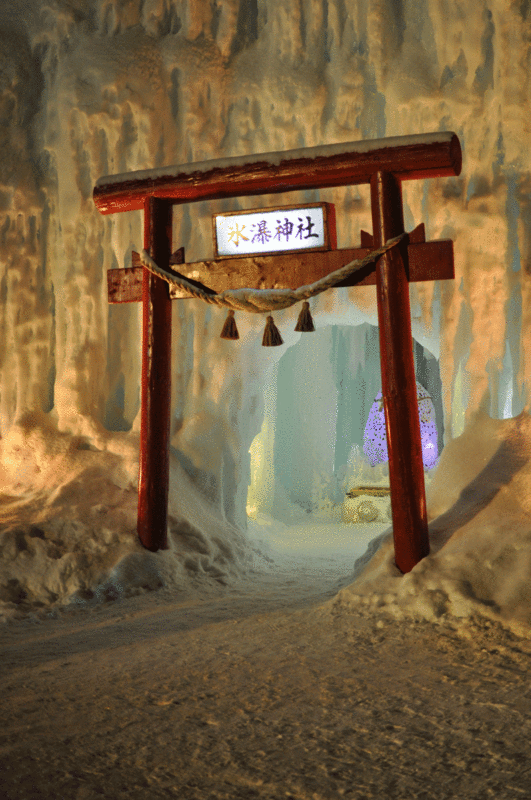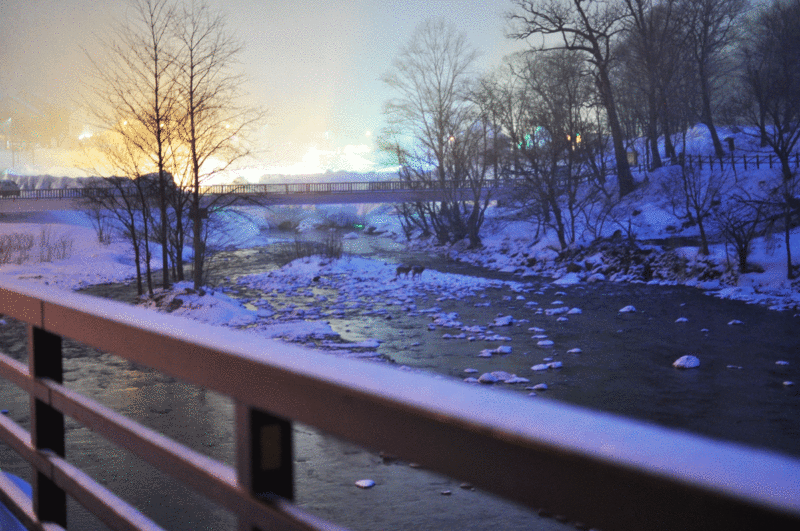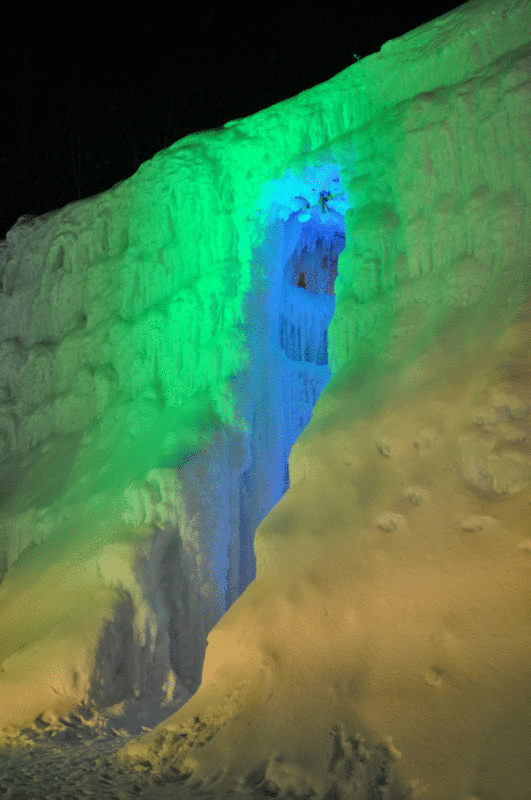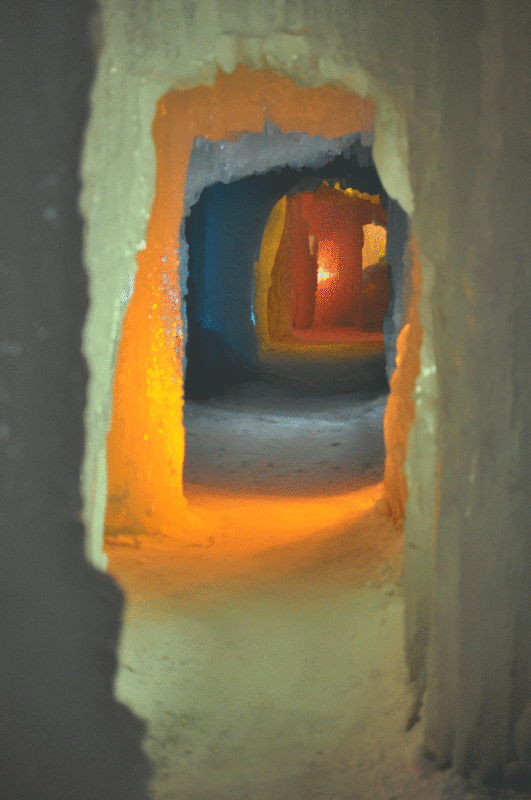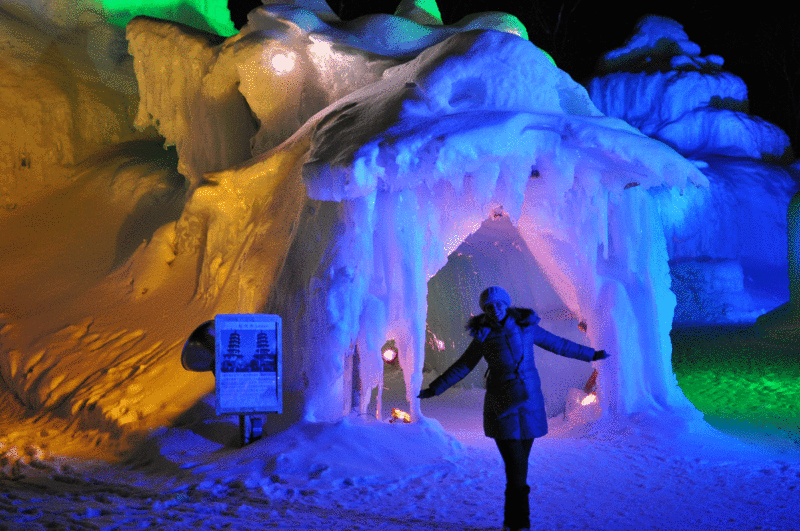 A happy girl enjoying the snow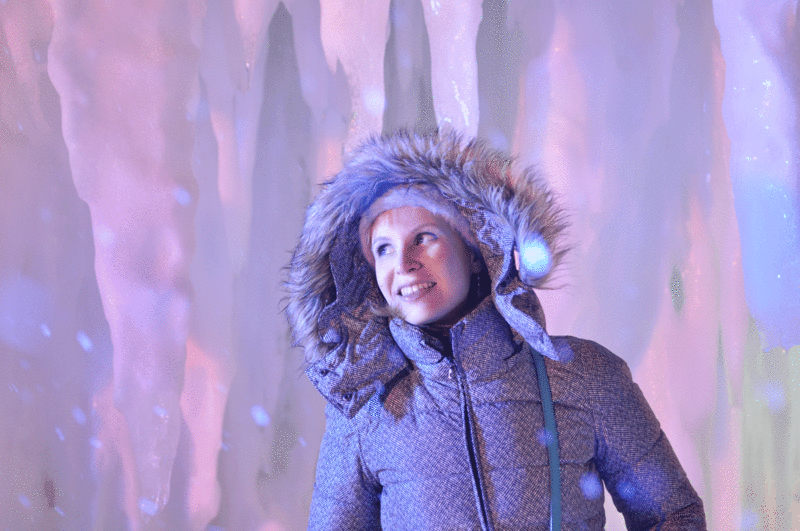 07.12.15
This year, the red and gold autumn foliage has been slow to quietly invade Tokyo. It is almost mid-December, only two weeks from Christmas and still, it seems that Nature is not ready to sleep. Let us play outside! Let us enjoy the sunshine! shout the falling leaves. And how could you stay at home when strrets and parks look like this?
As if we were ready to sleep...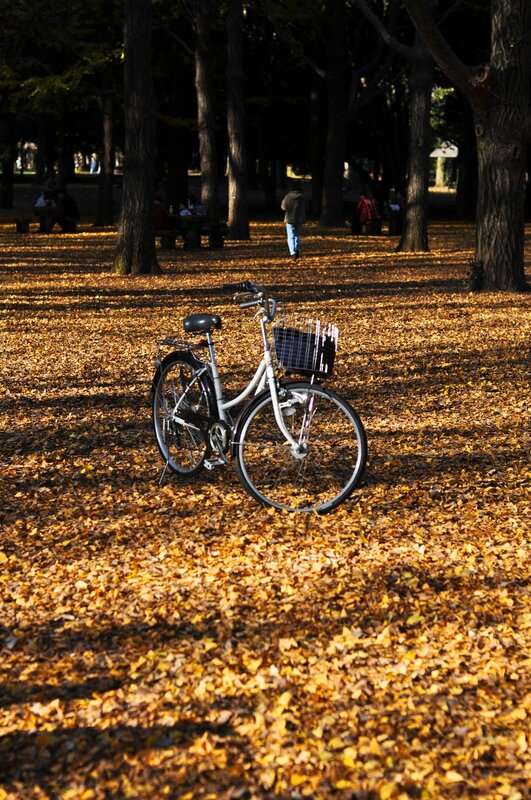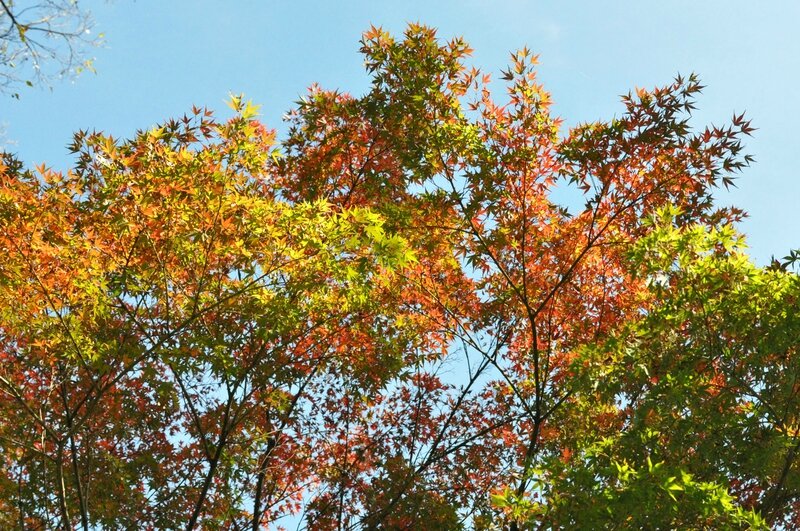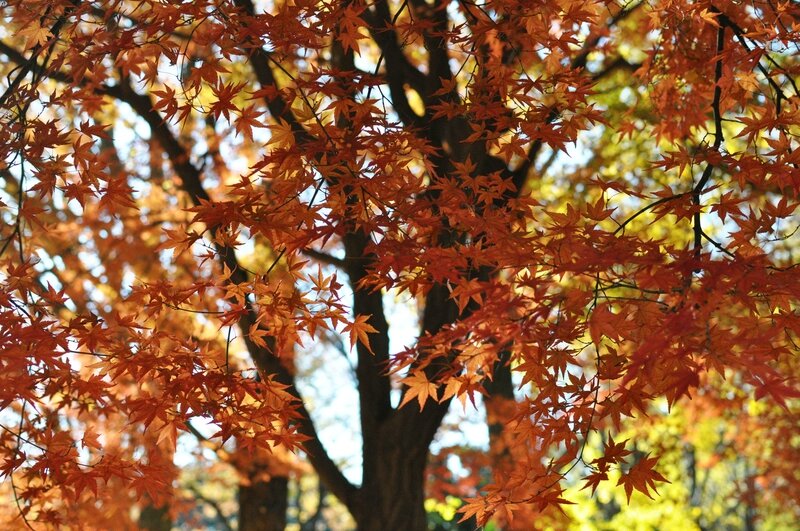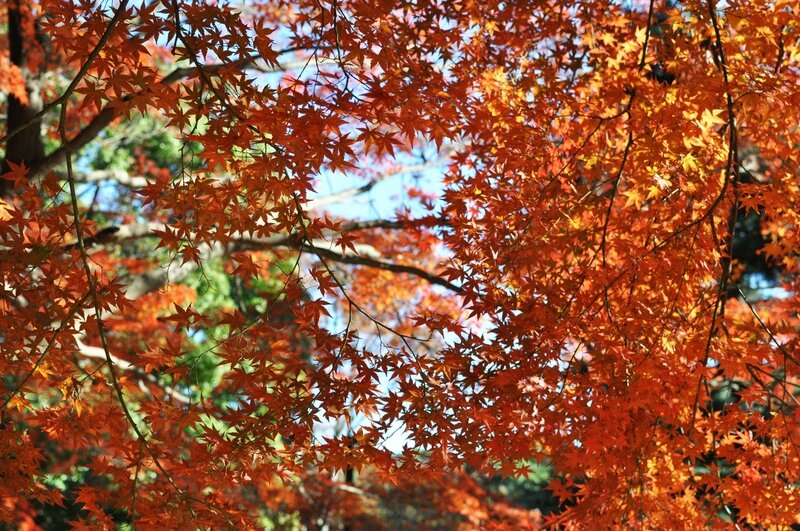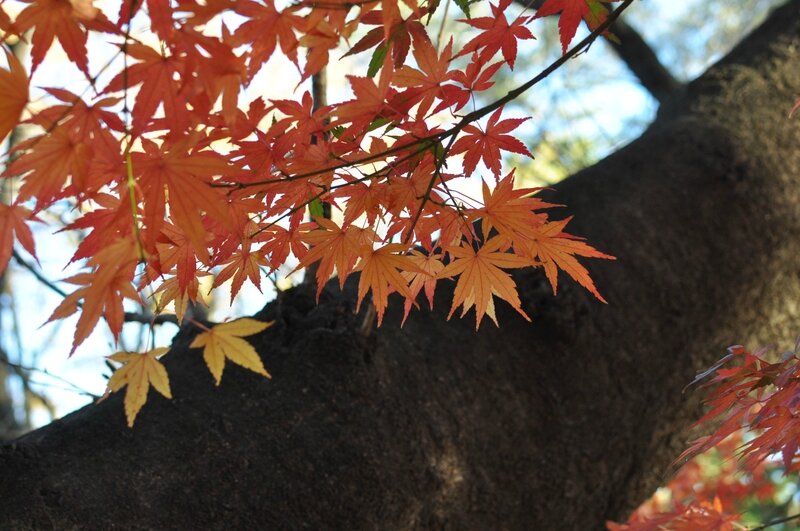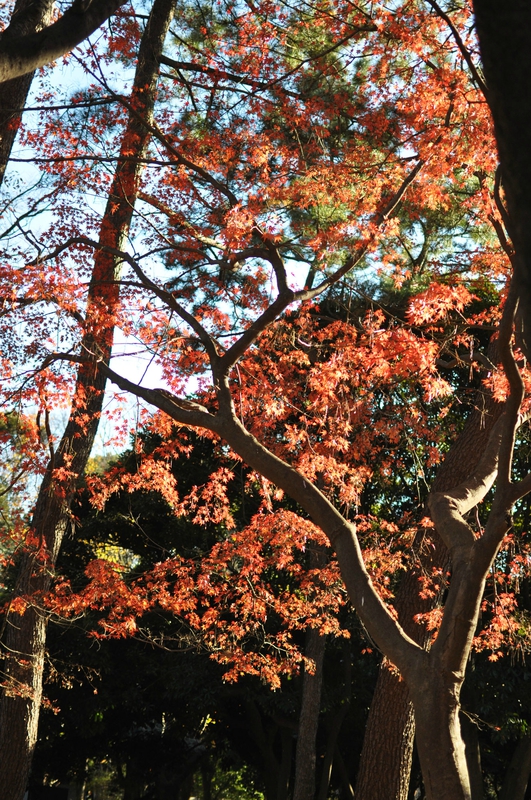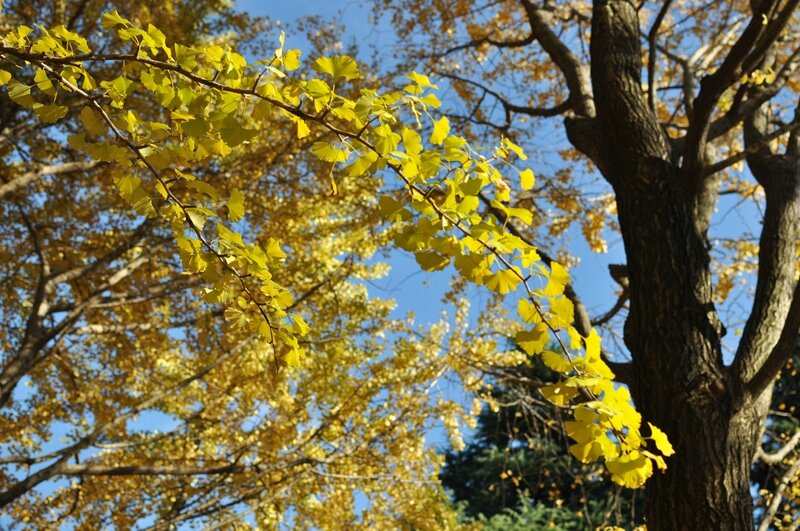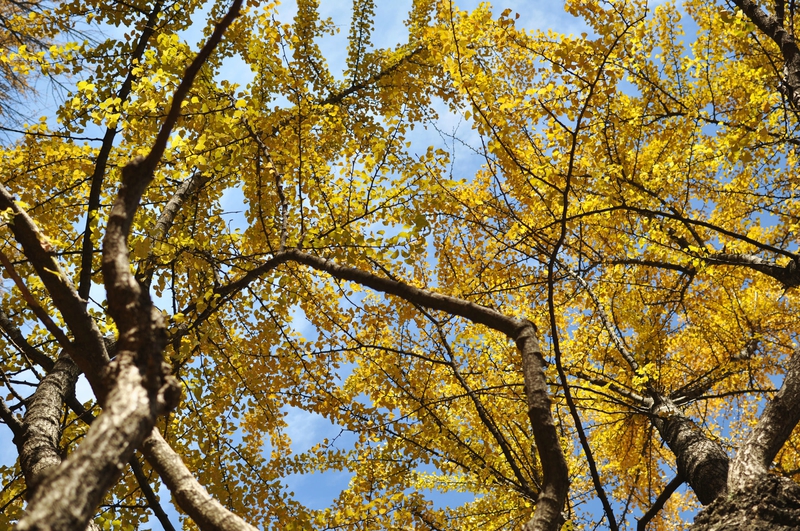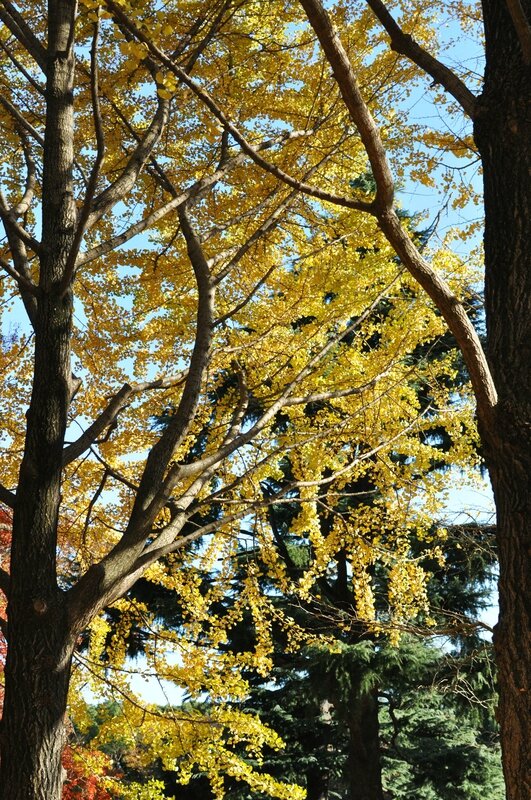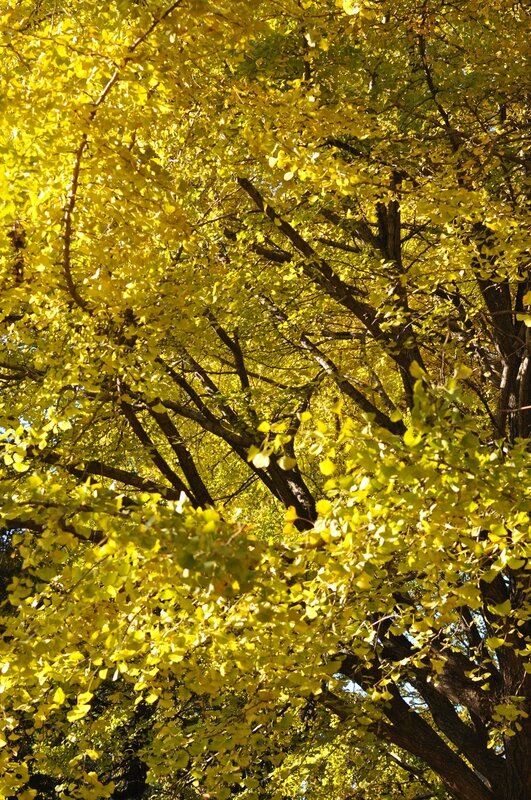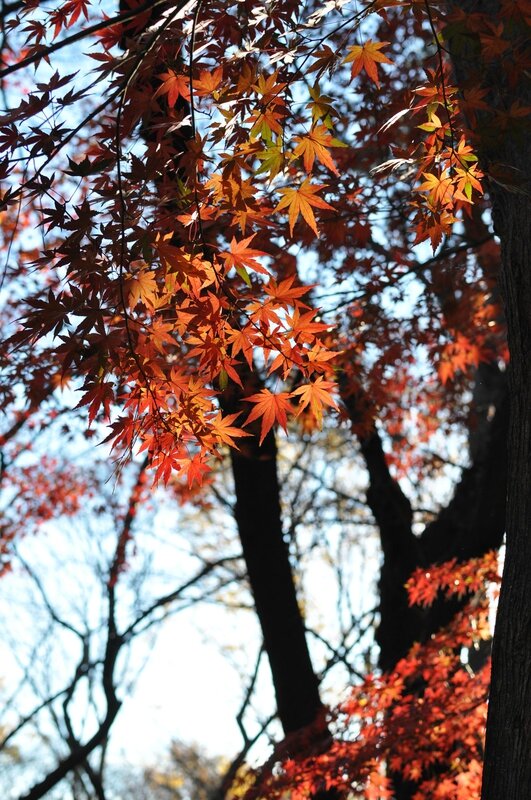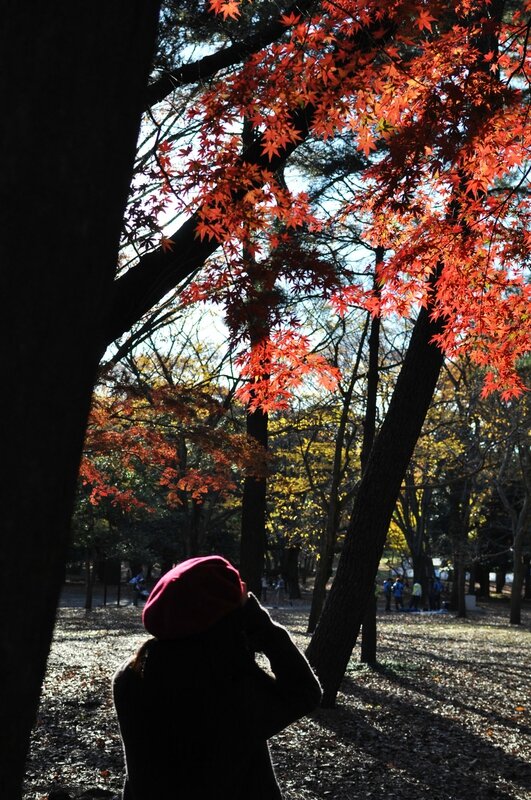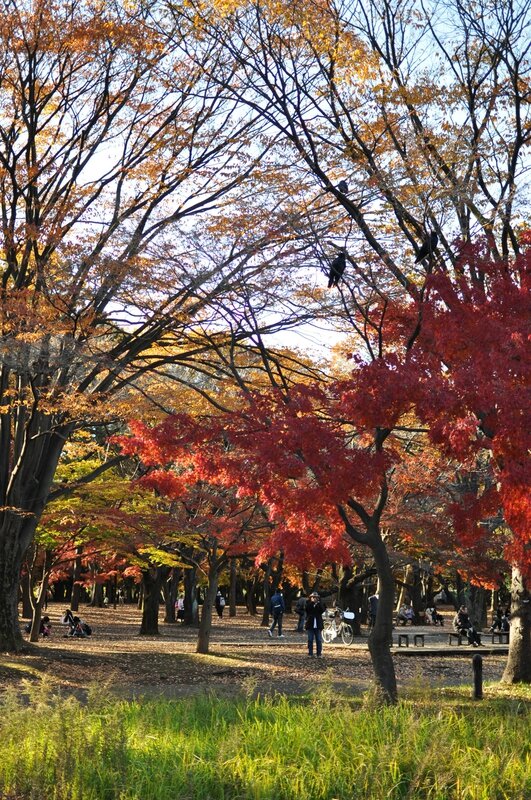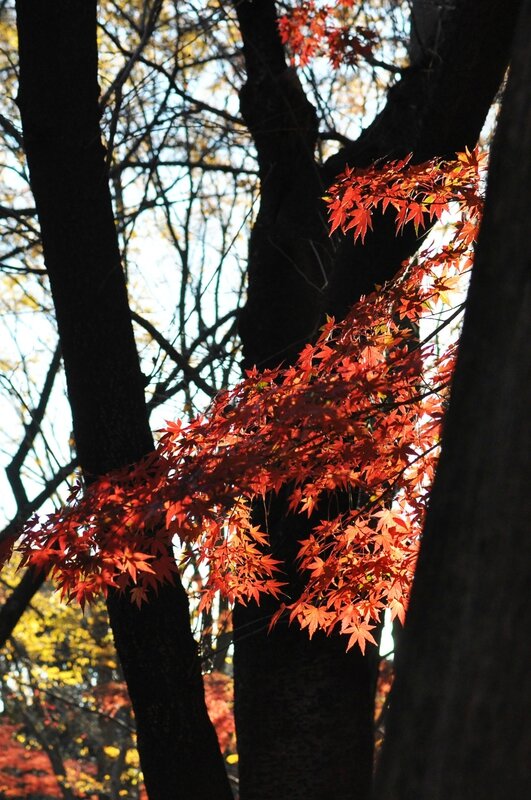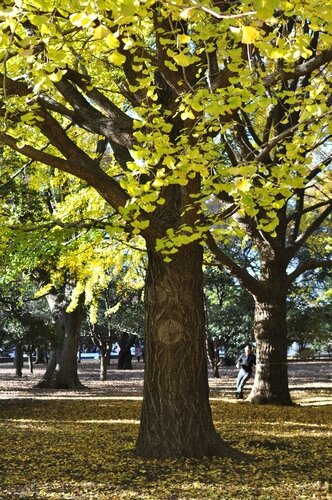 04.12.15
If there are fairies in Tokyo, they must live in Mejiro Teien. Imagine a mysterious little garden surrounded by the darkness, with dramatic light-up on the autumn foliage and ghosty reflections in the water. This little gem feels like a different world. You would not be surprised if magical creatures suddenly appeared between the leaves. Ready to cross the border to the land of spirits?
I do believe in fairies, I do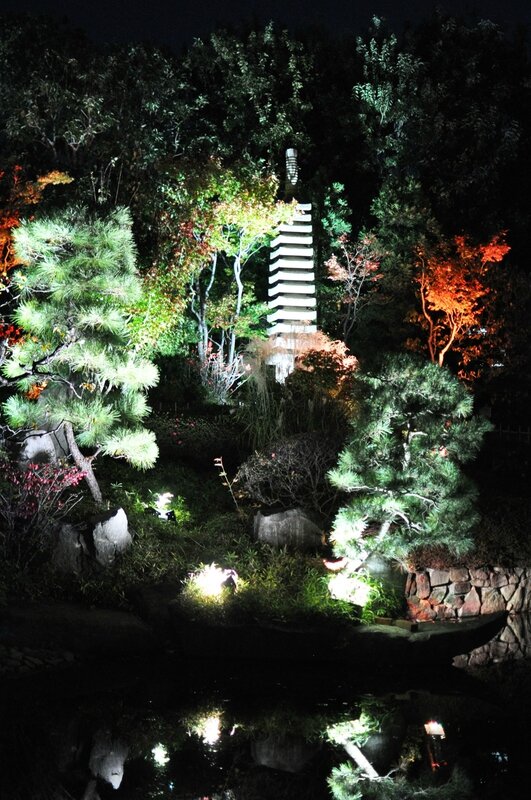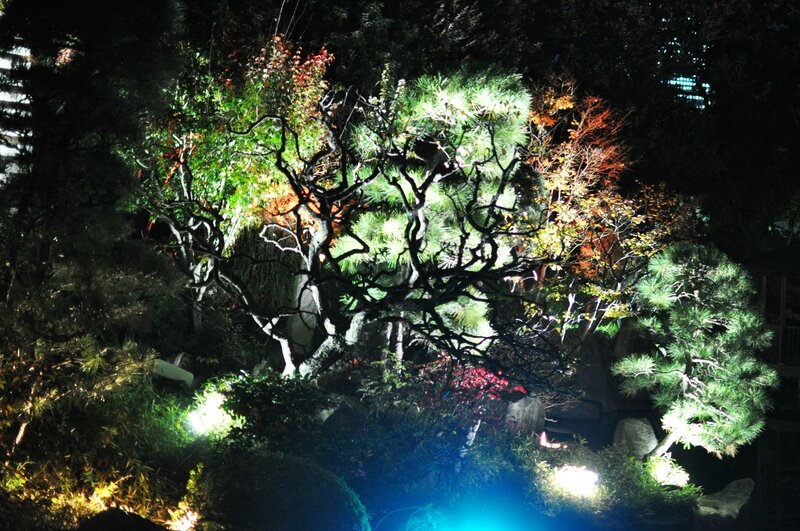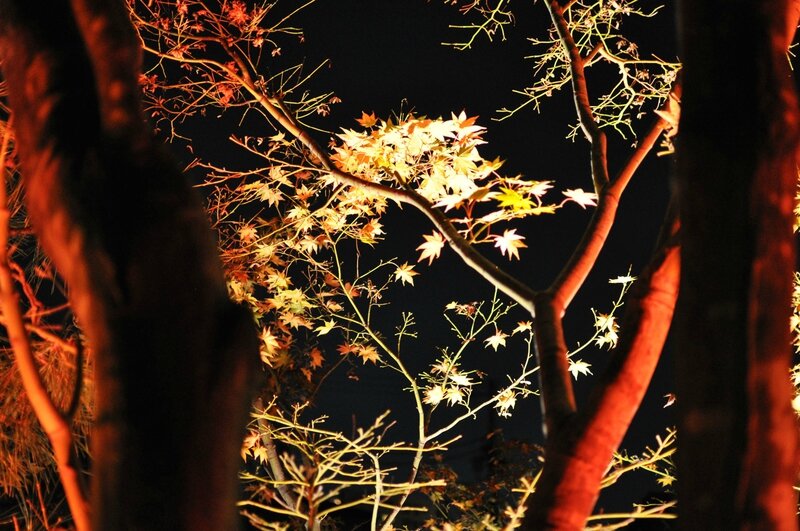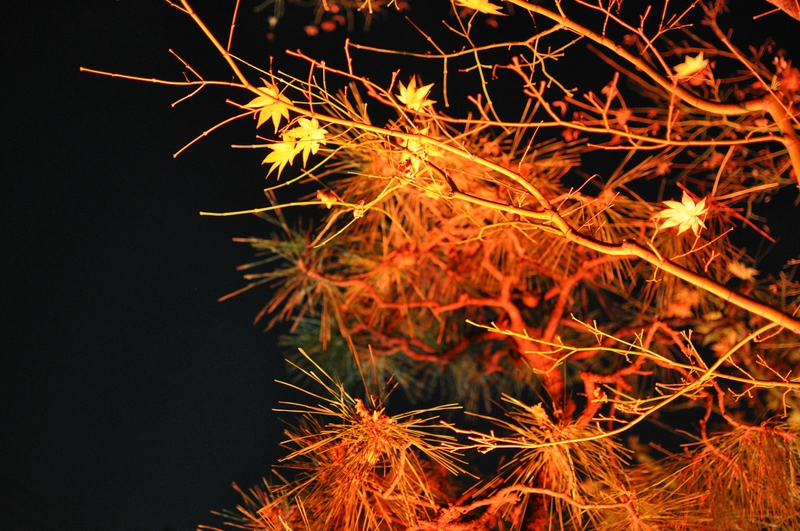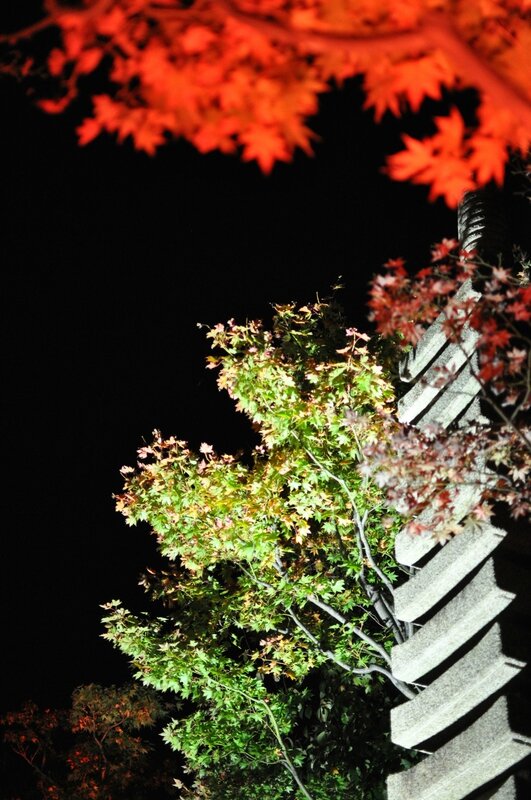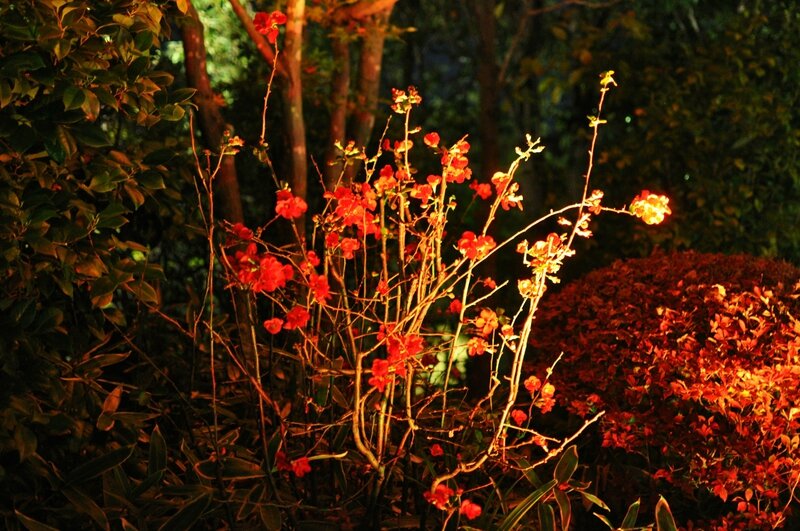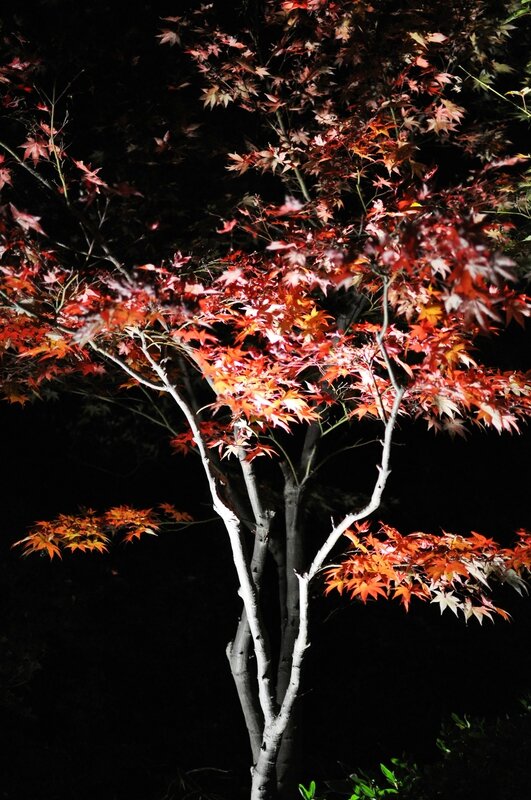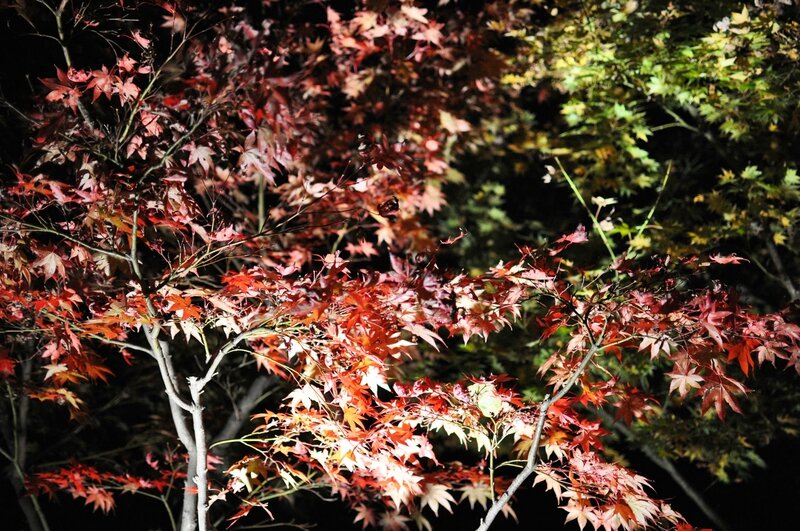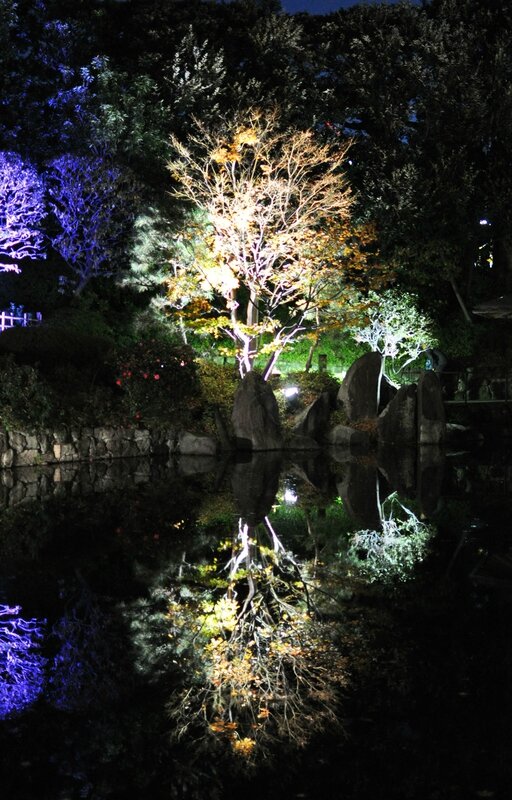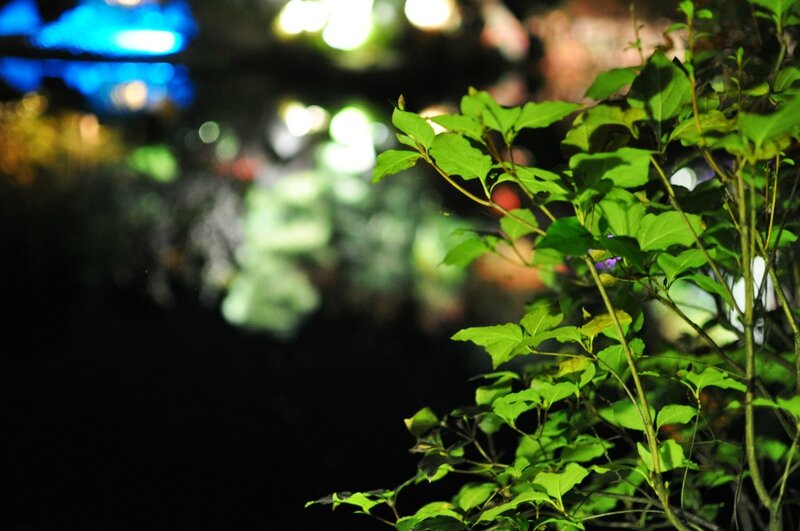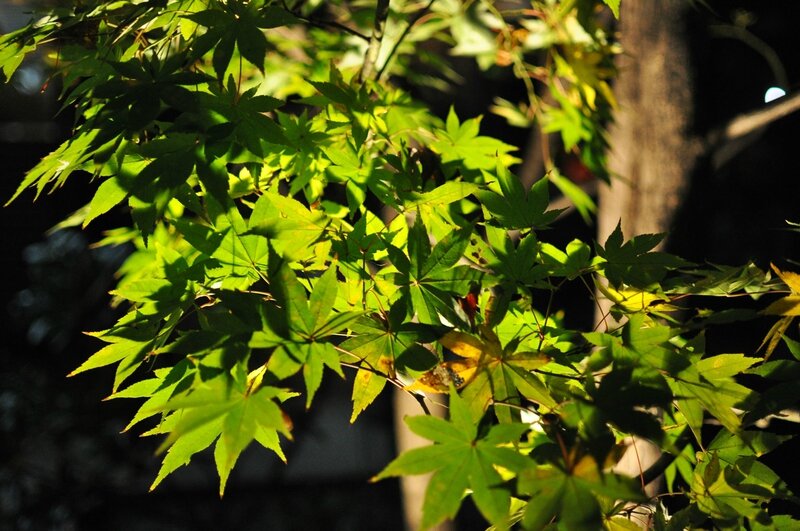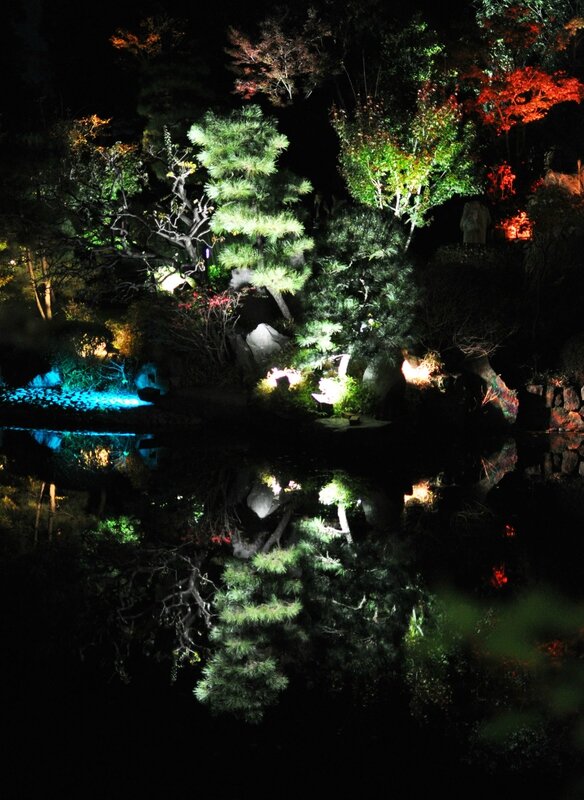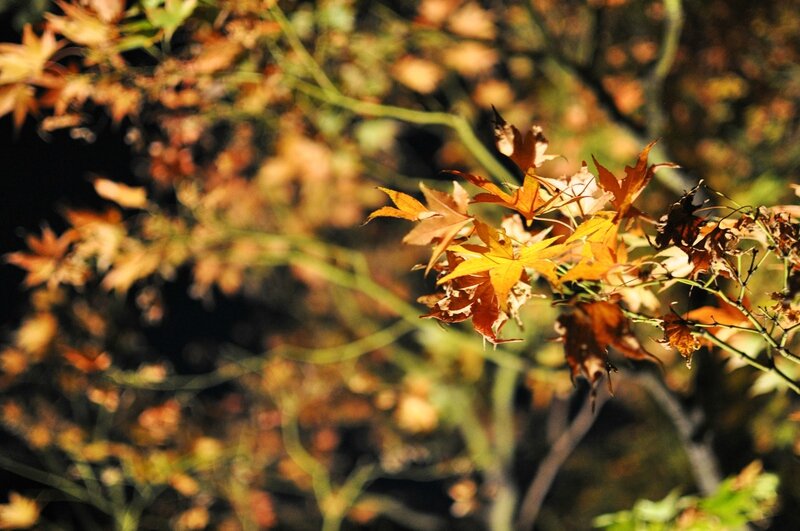 19.09.15
If you are brave enough to get off your bed at 5:30 a Saturday morning, leave your place at 6:15, take three trains until Koma station (one hour from Ikebukuro) and arrive at the gate of Kinchakuda park before it opens at 8:30, so you will be rewarded. So you will have the privilege to navigate a breath-taking red spider-lilies sea in the morning glow. So you will enjoy this pure ruby-red bliss with almost no visitors around. Priceless.
Red Paradise
Manjushage flowers are used to blossom for a short time in September, around 6 or 7 days only, so the experience is as precious as cherry blossom viewing in March-April.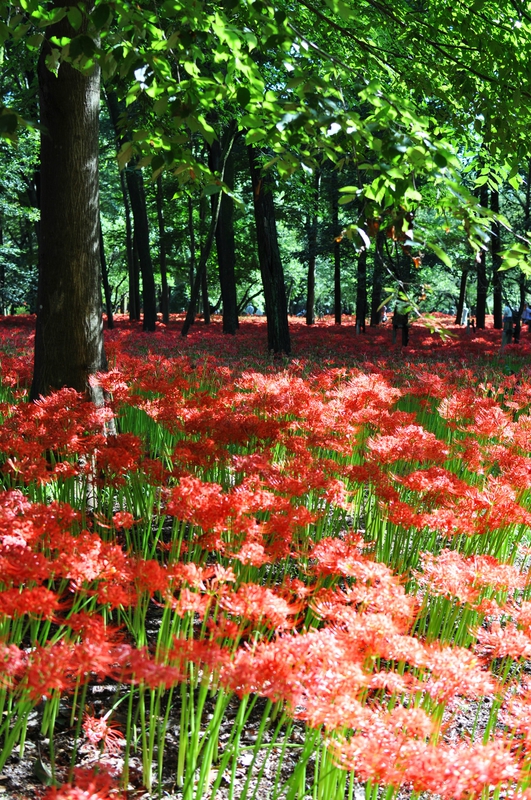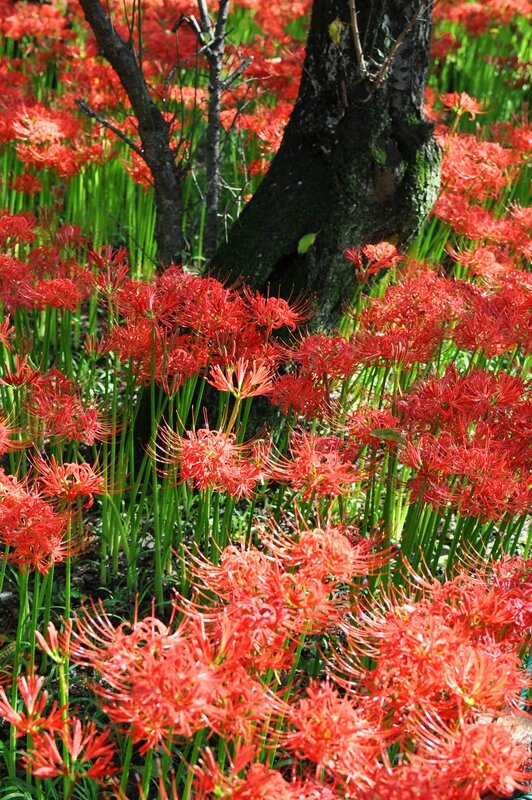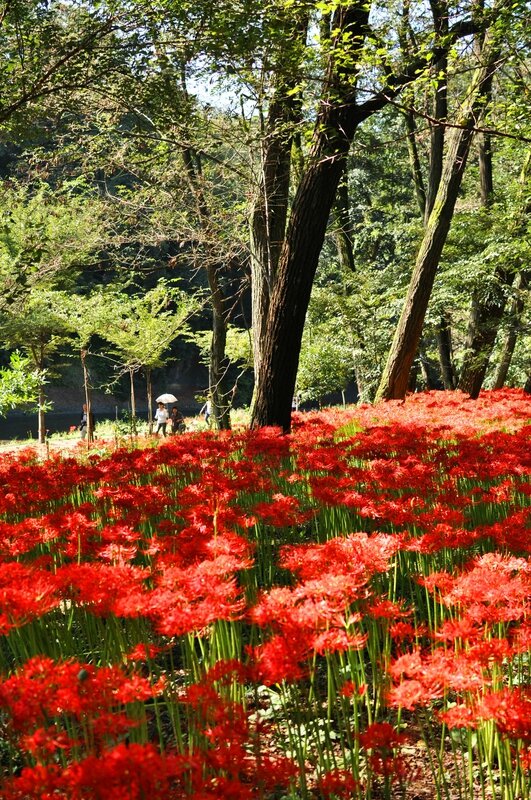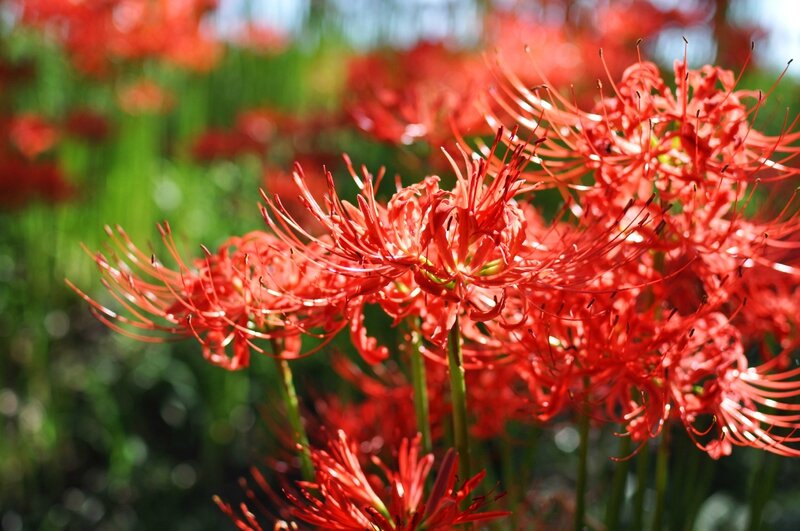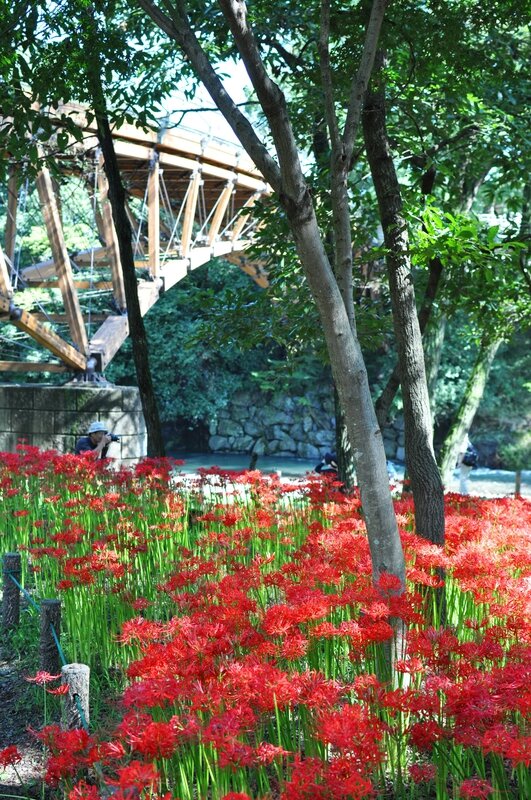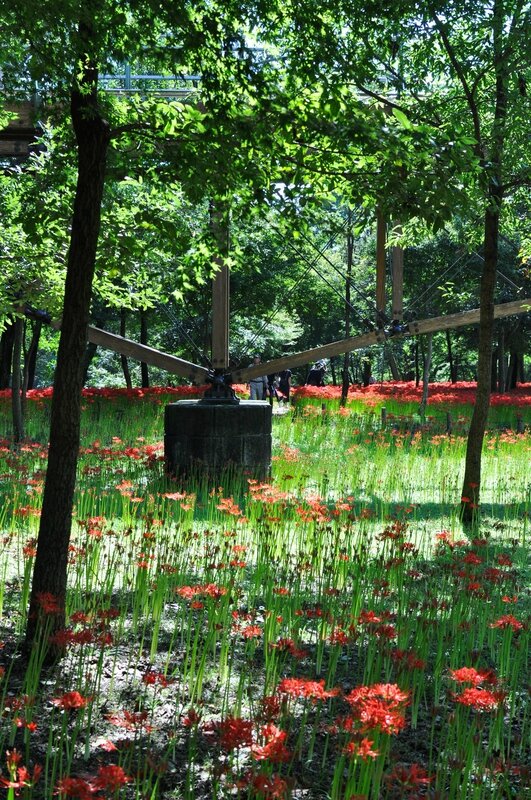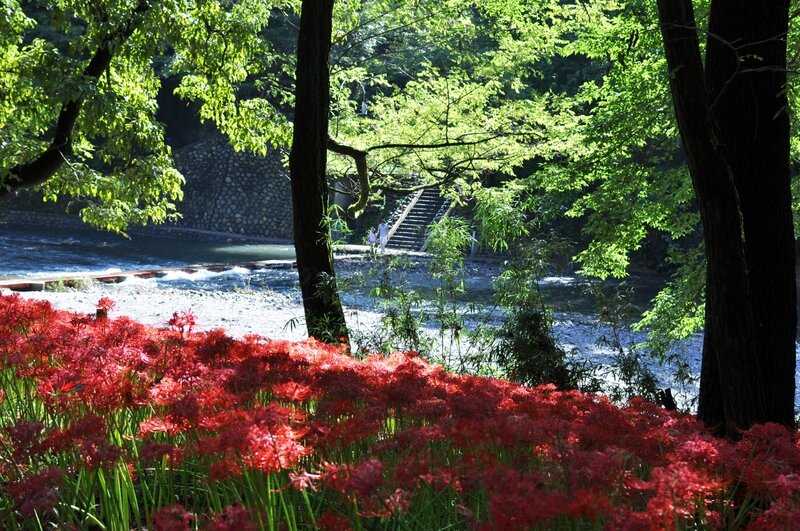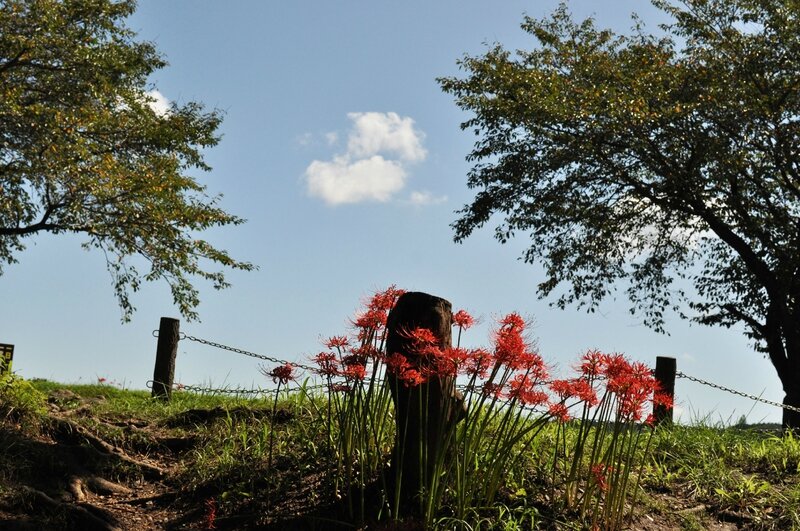 01.07.15
There is something magic about Praha. The old stones are still scented with the essence of ancient astroly, alchemy and sorcery. Praha, the mysterious city where mad kings were looking for immortality. Zodiac signs, cosmic symboles, mystic revelations at every street corner. A maze of narrow and colourful streets, haunted by dark statues and decorated with Art Nouveau design.
Praha, the Mysterious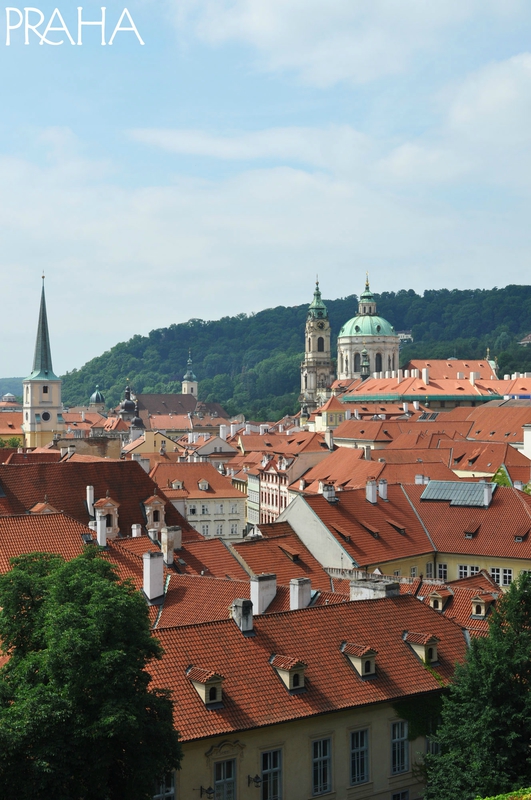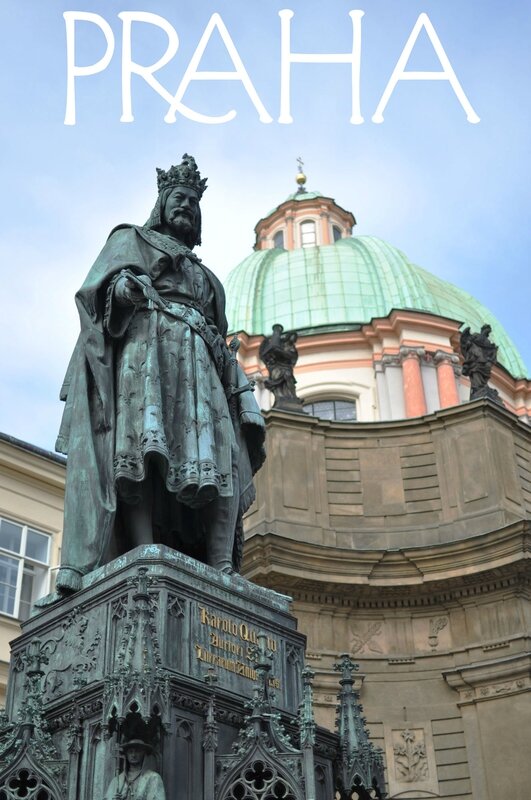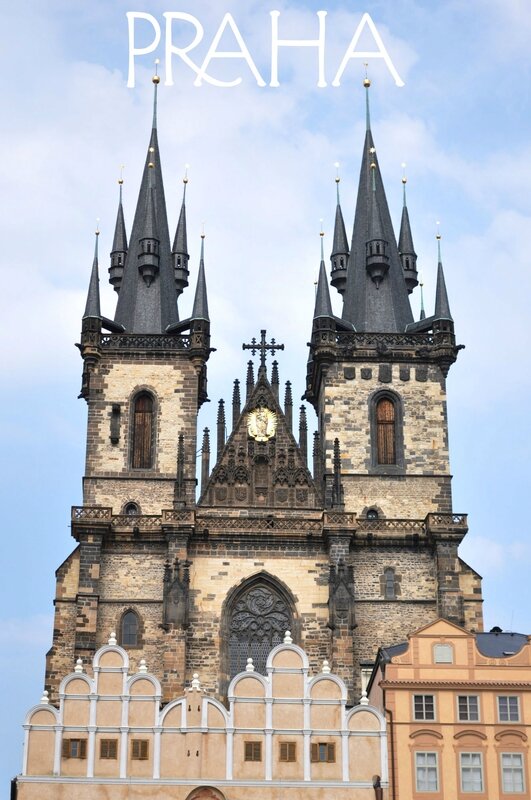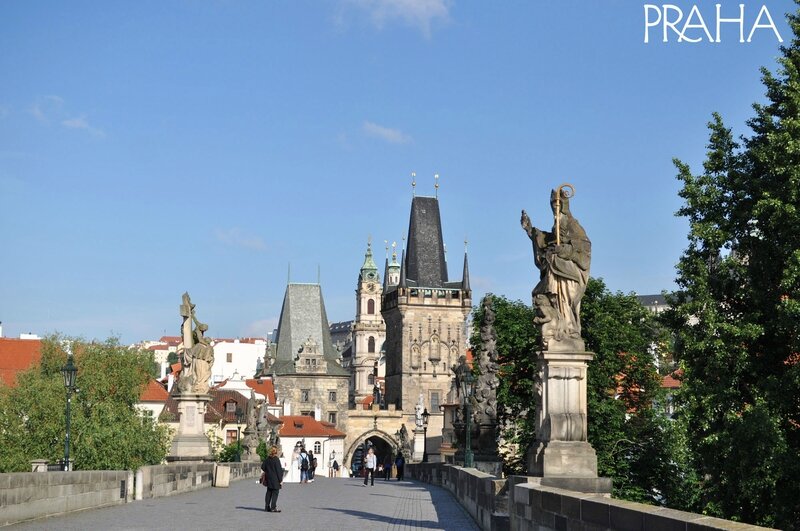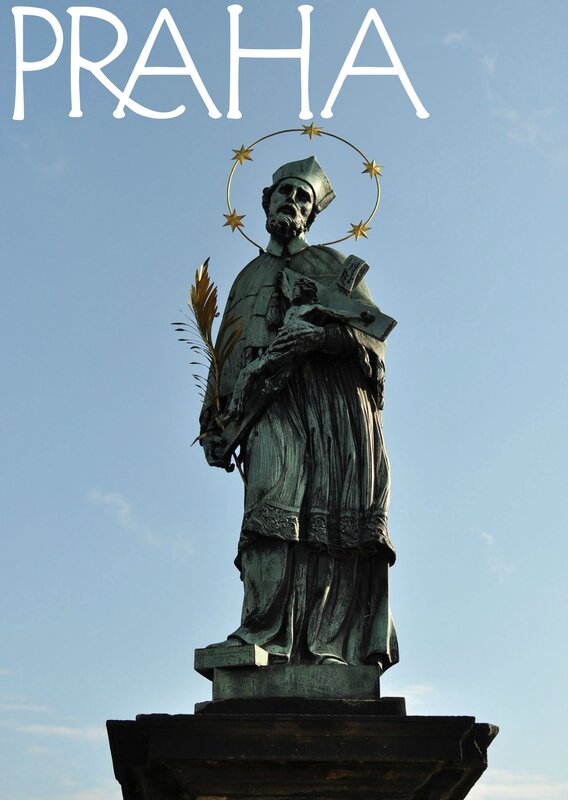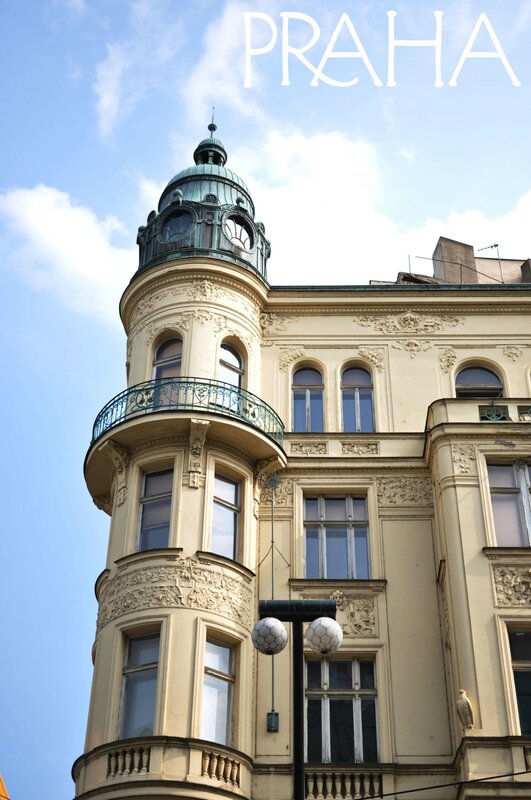 Grande
27.06.15
One week in London. It is funny because I had already visited the city three times, without making any clear memory of it. Propbably because it was before I got used to carry my camera everywhere, and it seems that taking pictures is the only way for me to keep vivid memories. Things do not count until I see it through the lense of my camera ; like dreams, they vanish in the air unless I capture them through the diaphragm. Now I am sure that I will never forget London.
London the Unforgettable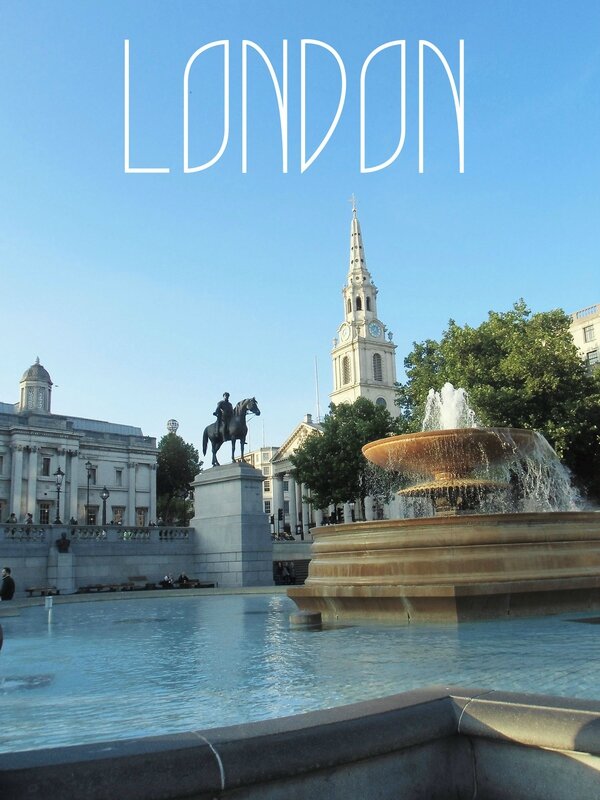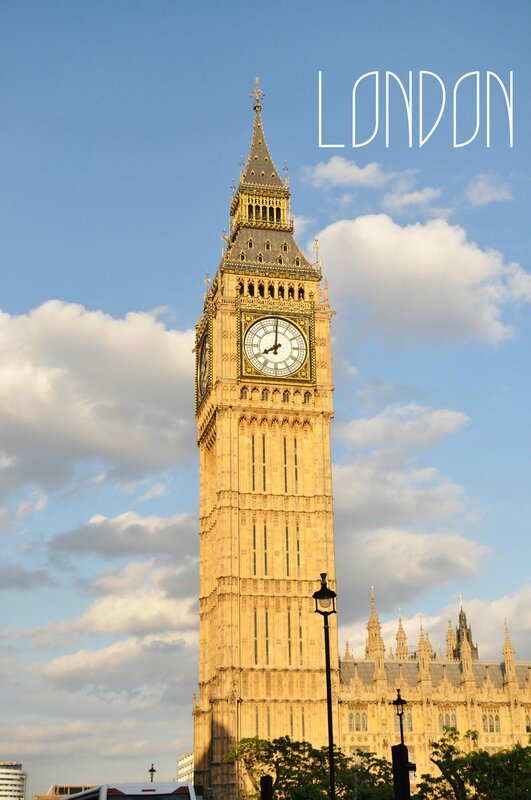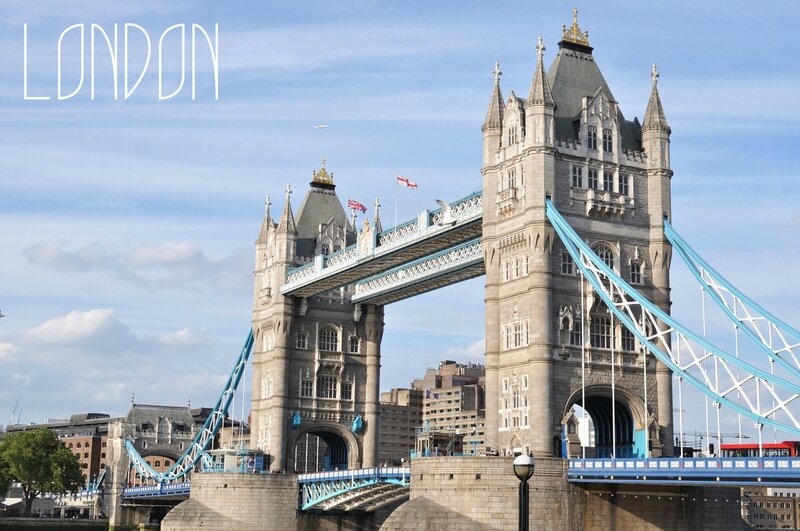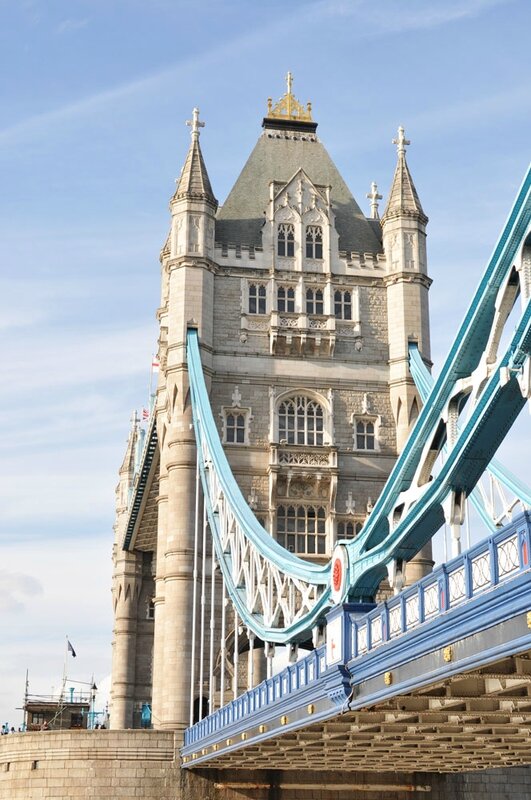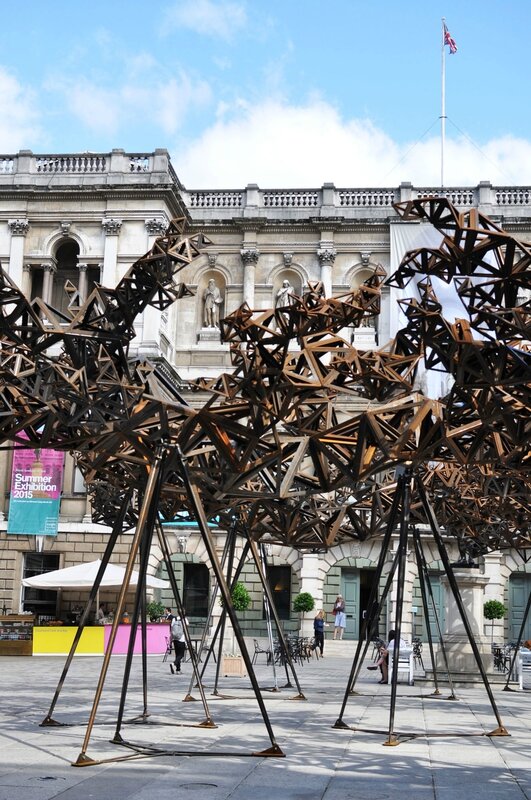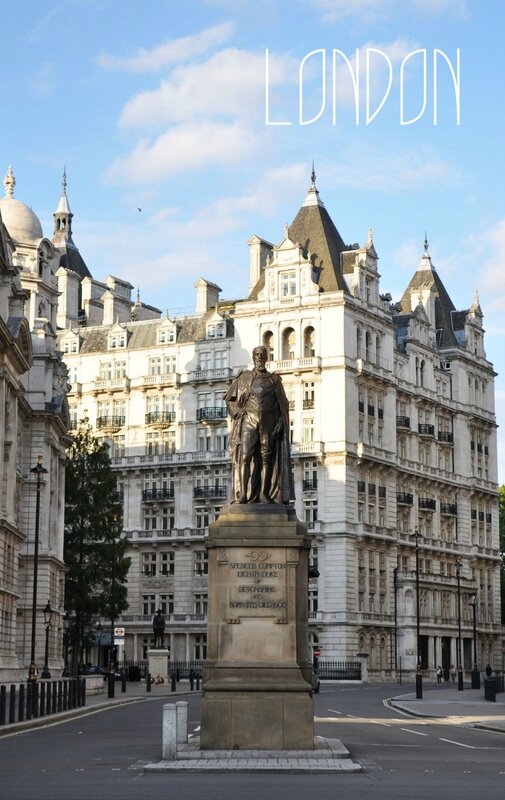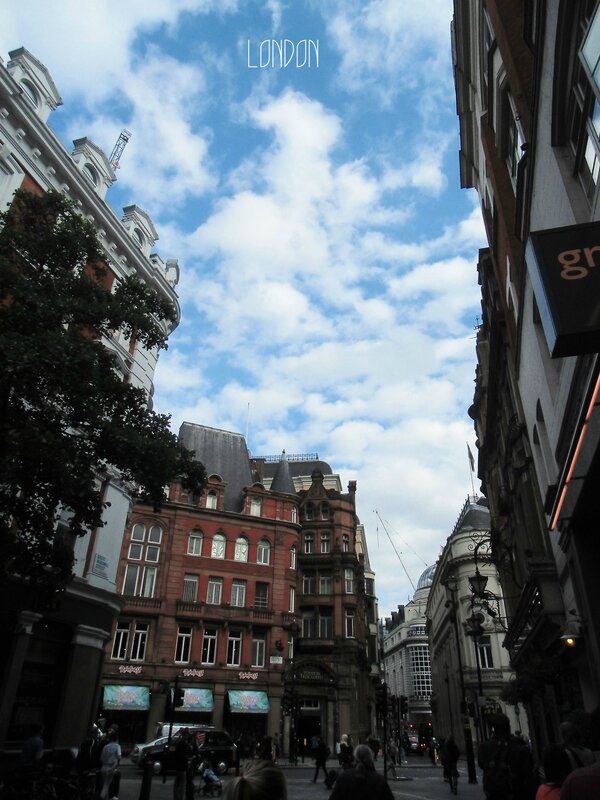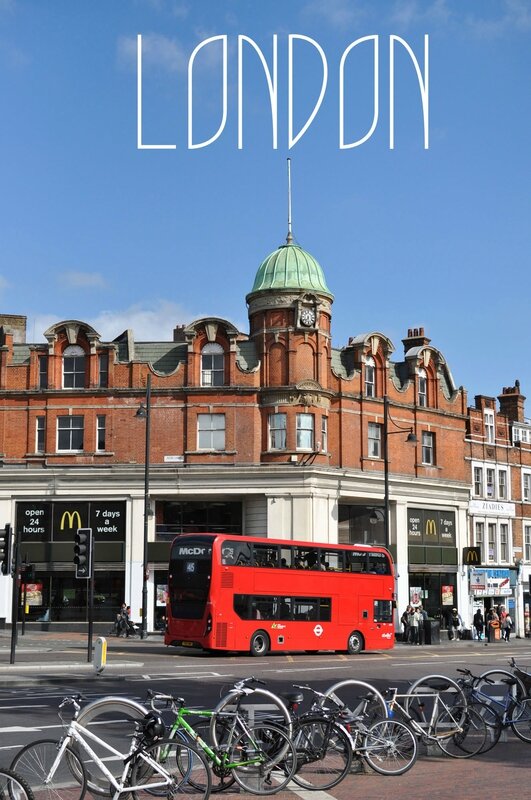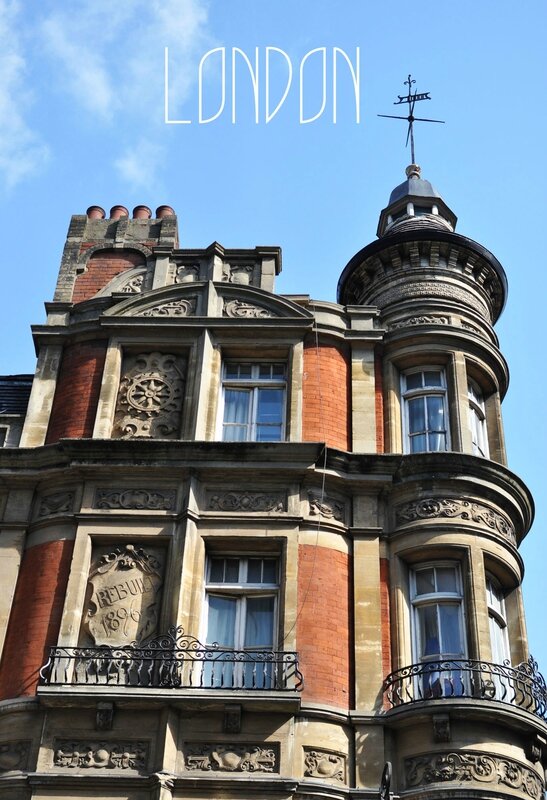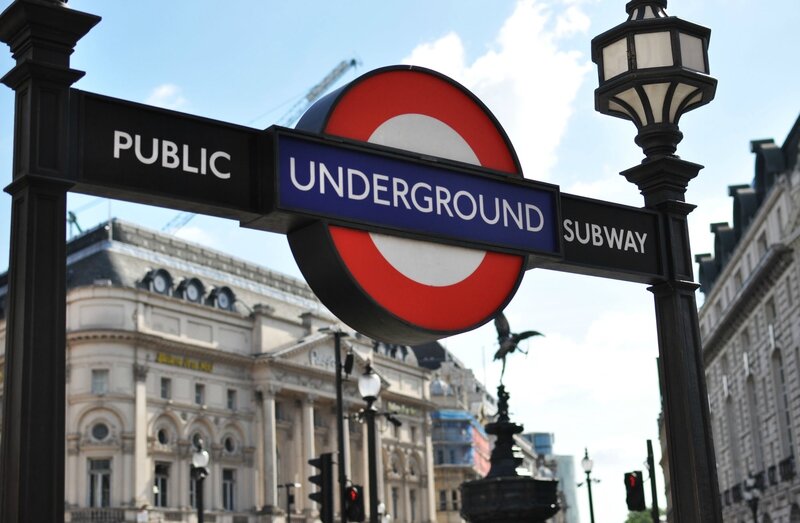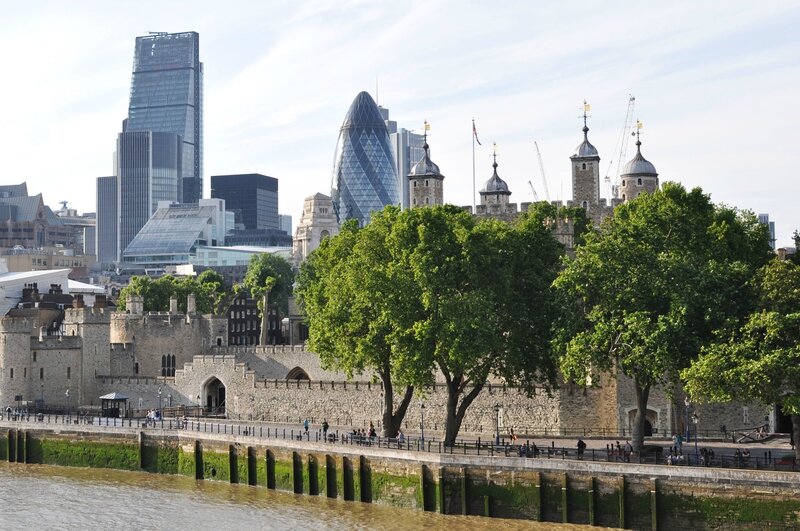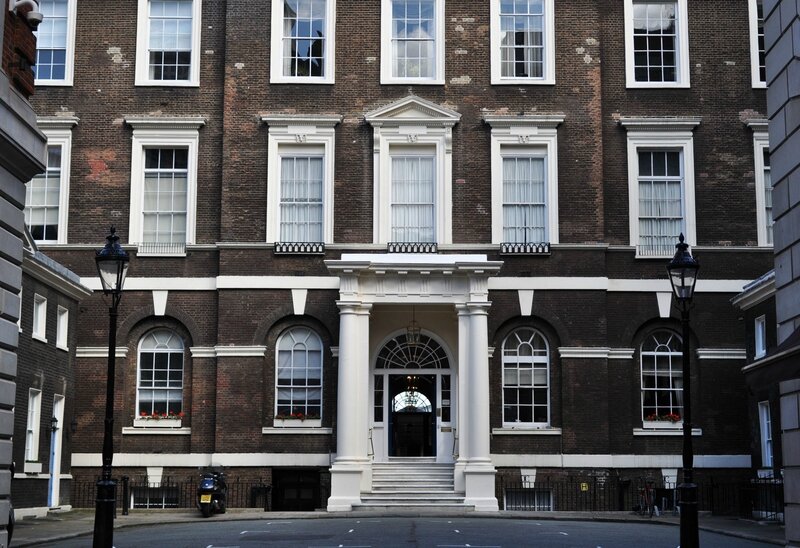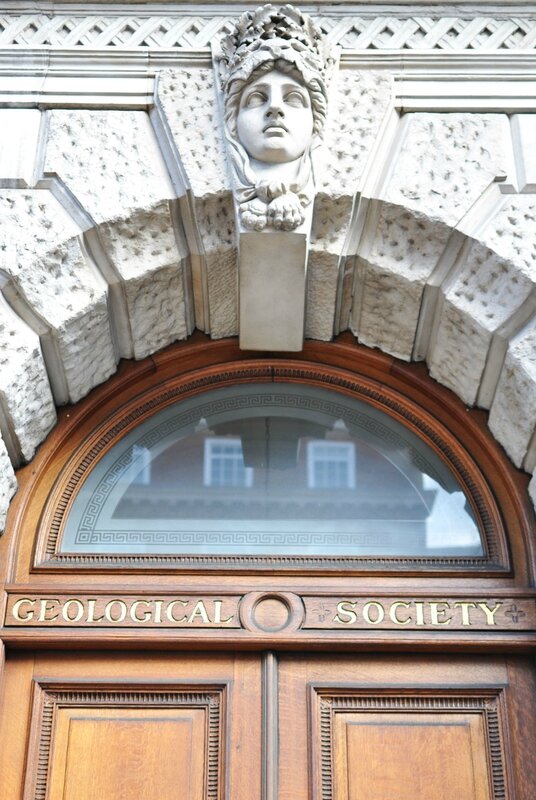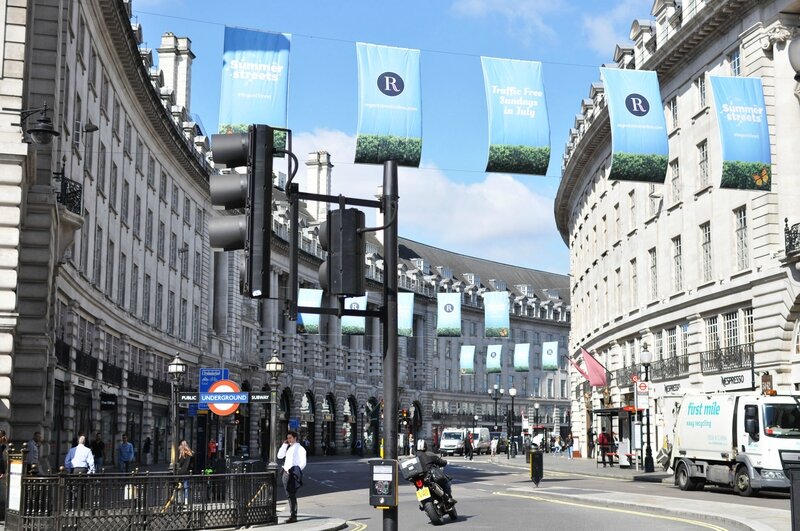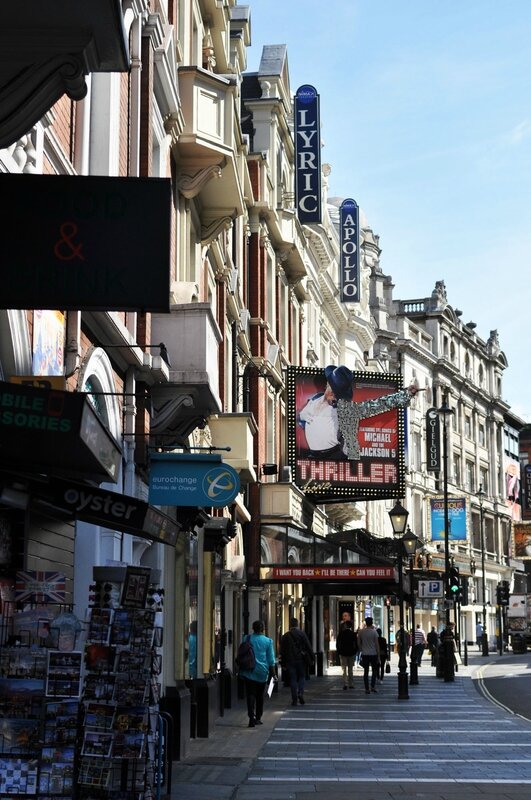 21.06.15
It was actually sunny in Paris this month. Yes, sunny. Like, blue sky, shiny stones and cravings for ice-cream. It is crazy to see how stunning Paris can be when the weather is good and you are in holidays.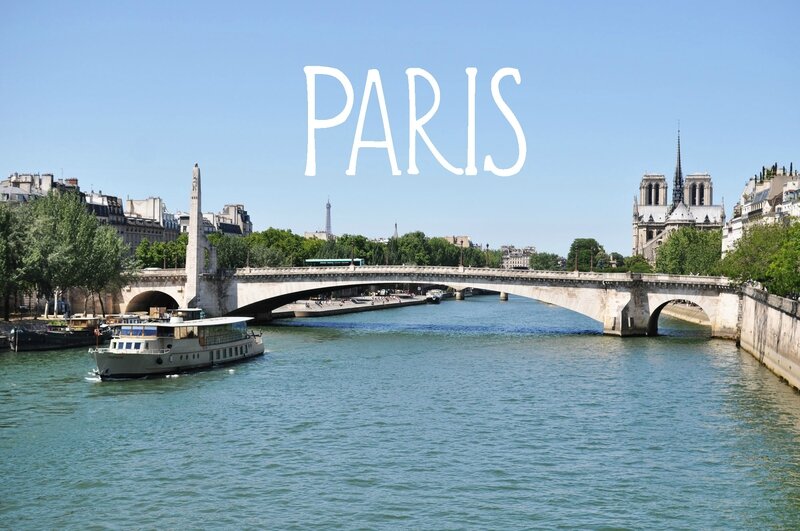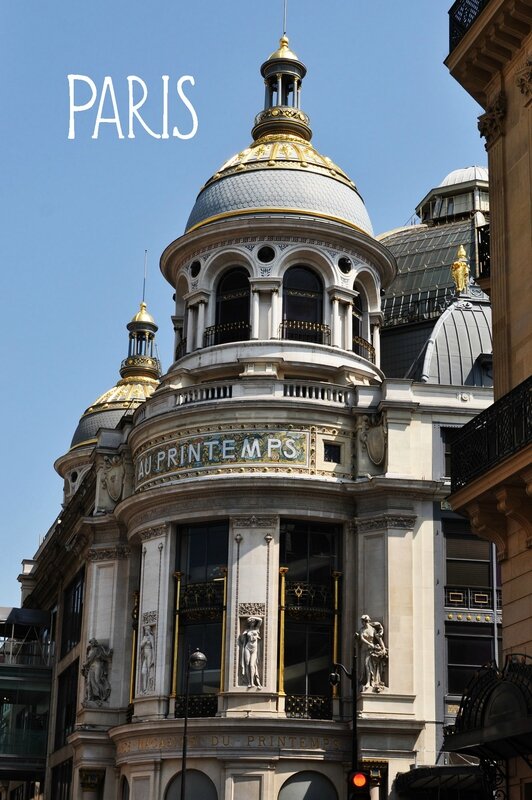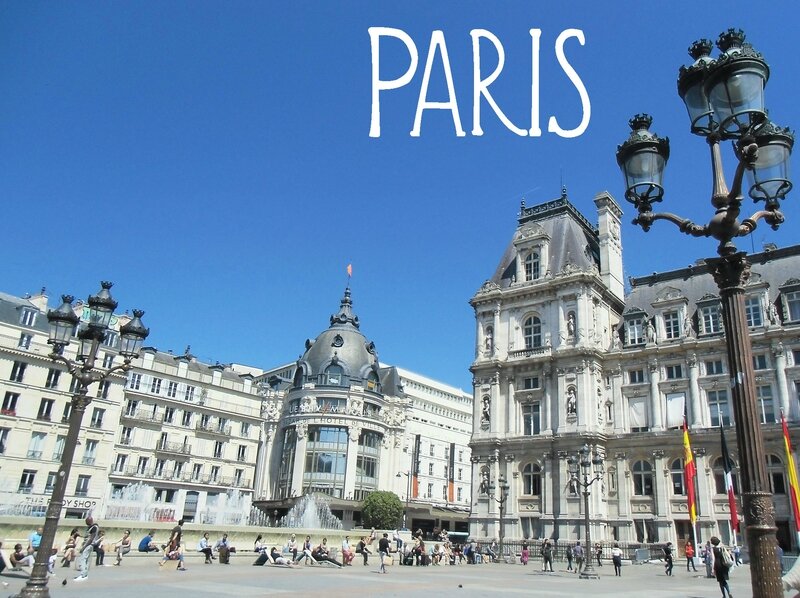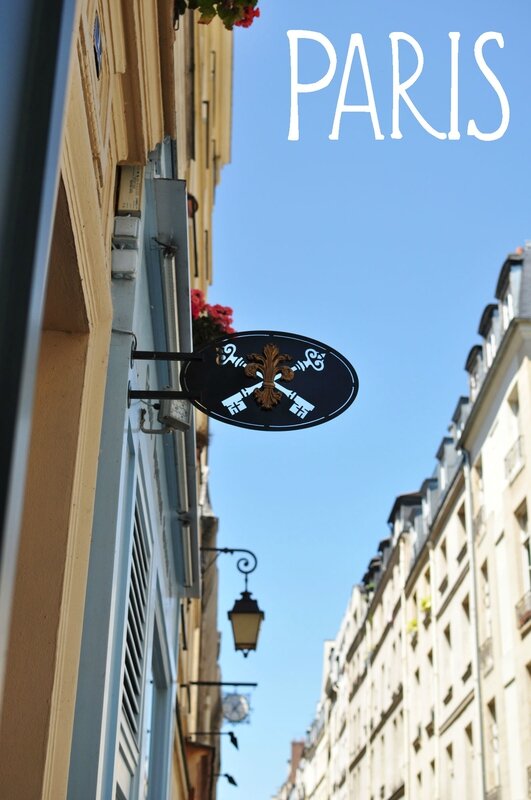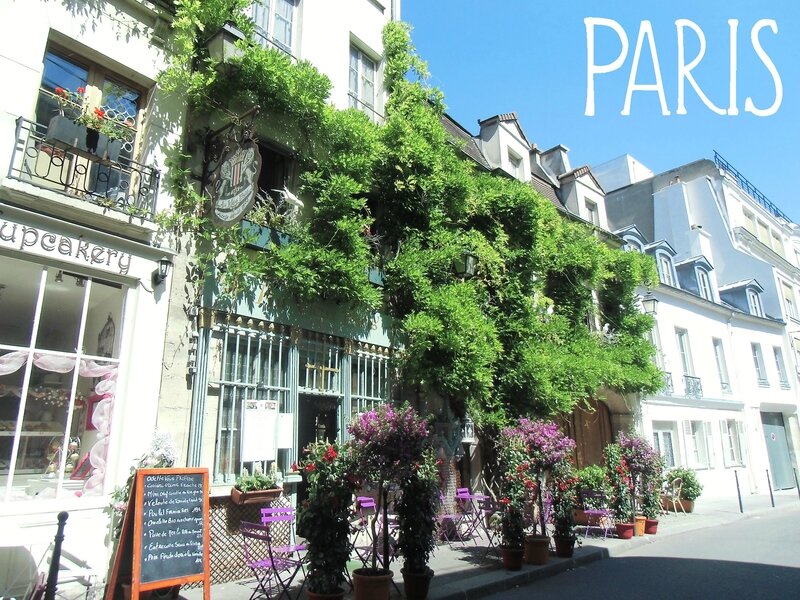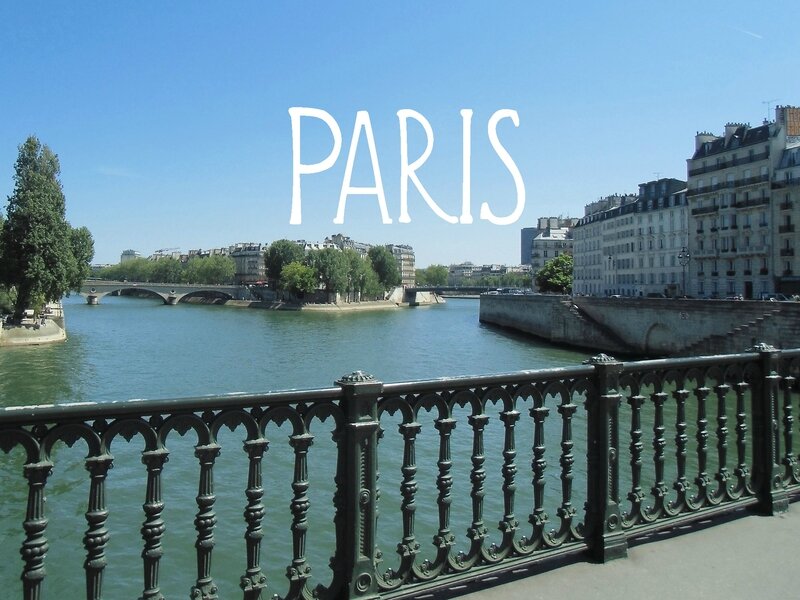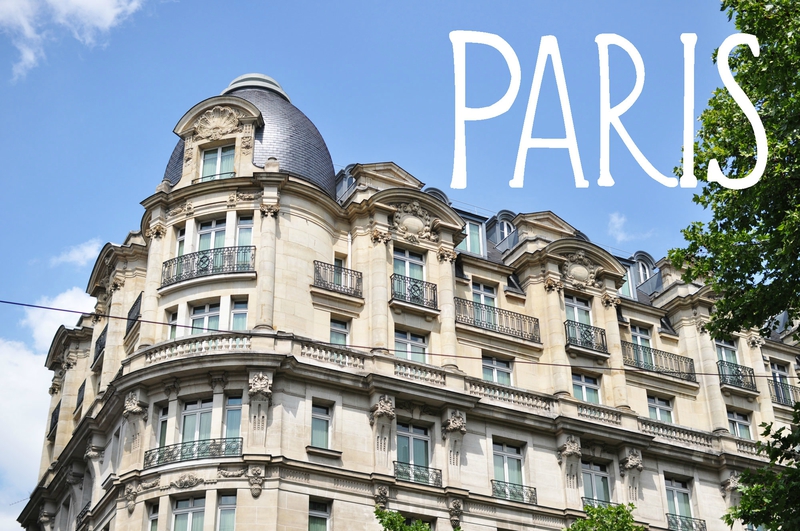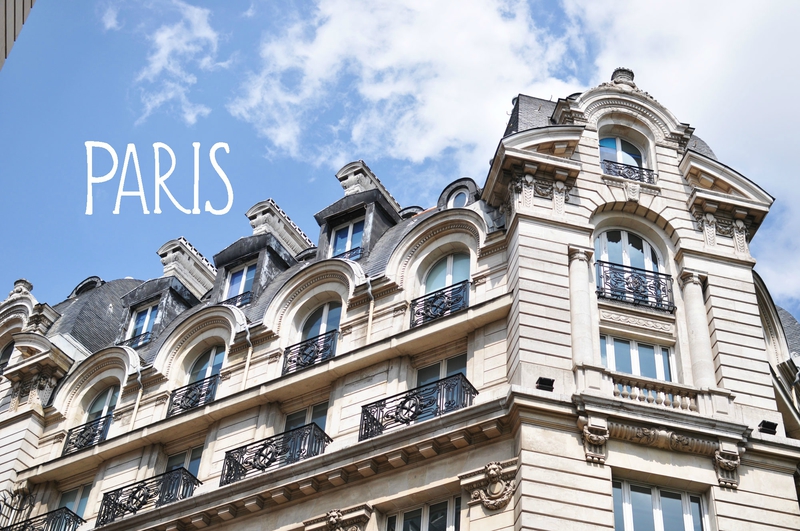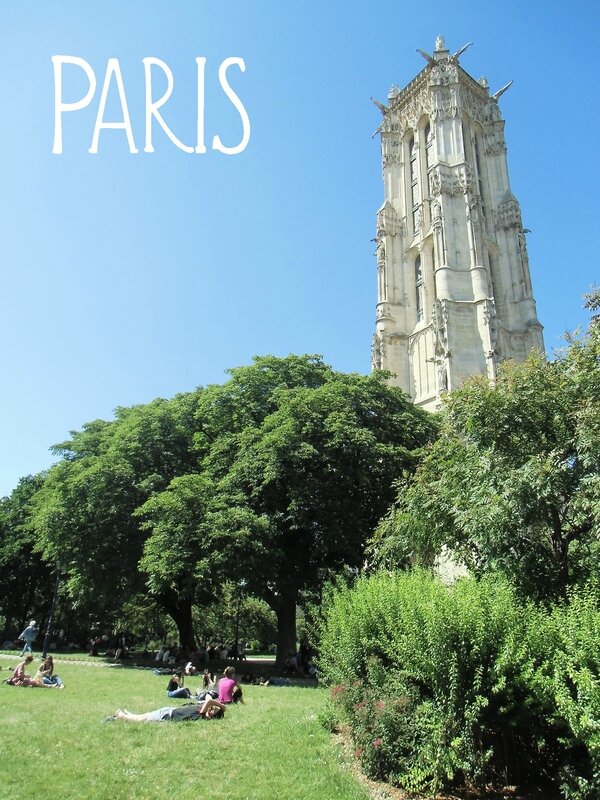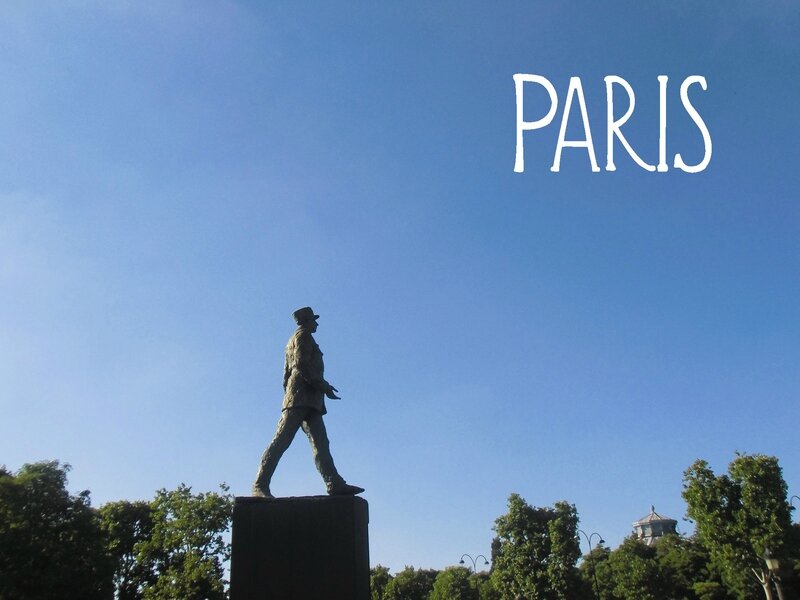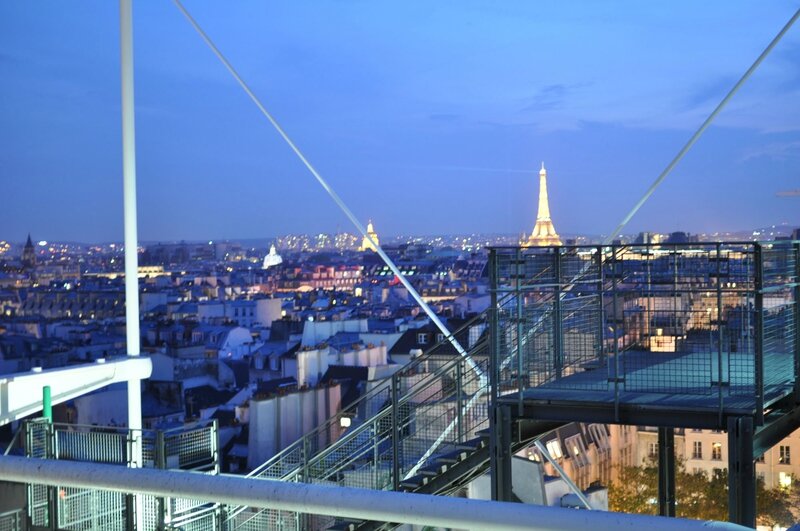 16.05.15
There is nothing like Japanese gardens to make you worship the beauty of nature. "You know, it is a beautiful Japanese dream" said Vincent van Gogh to his brother, talking about his project of painting purple irises. At Nezu Museum, irises are blooming, and it is indeed a beautiful Japanese dream.
Study in Green