21.08.16
Tokyo never stops being amazing. The New Otani Hotel Gardens, open to the public, are delightful in summer. Check it out!
"Hibiki - Japanese Harmony", as they say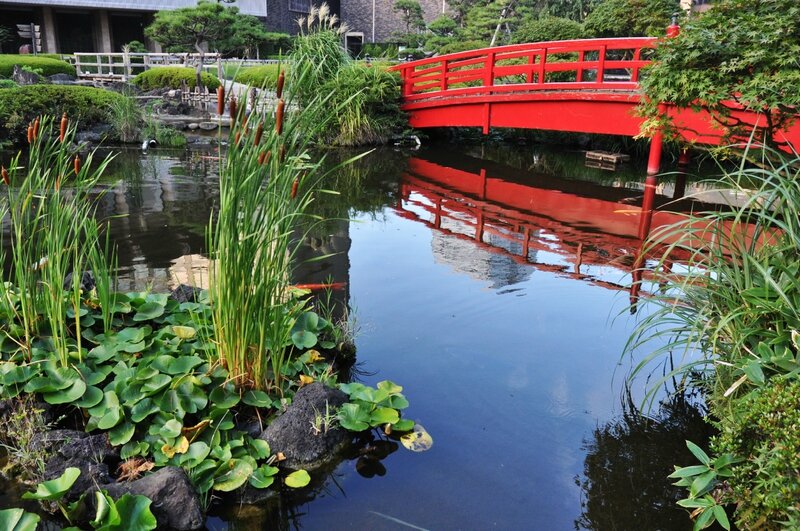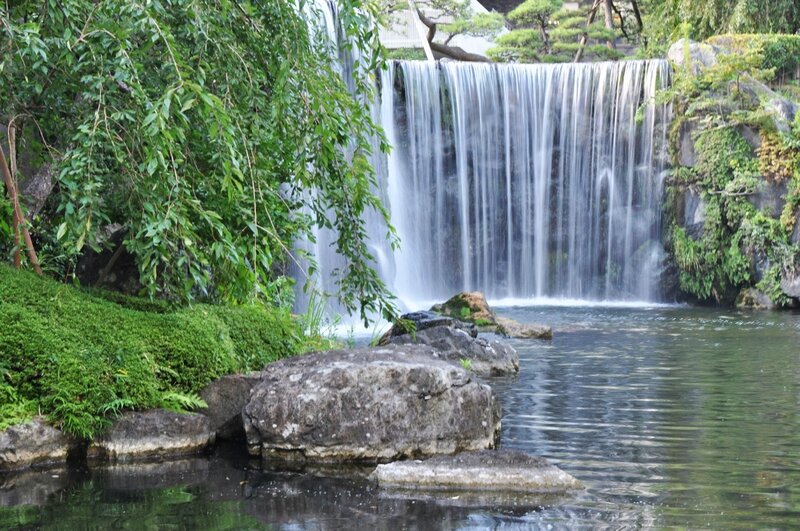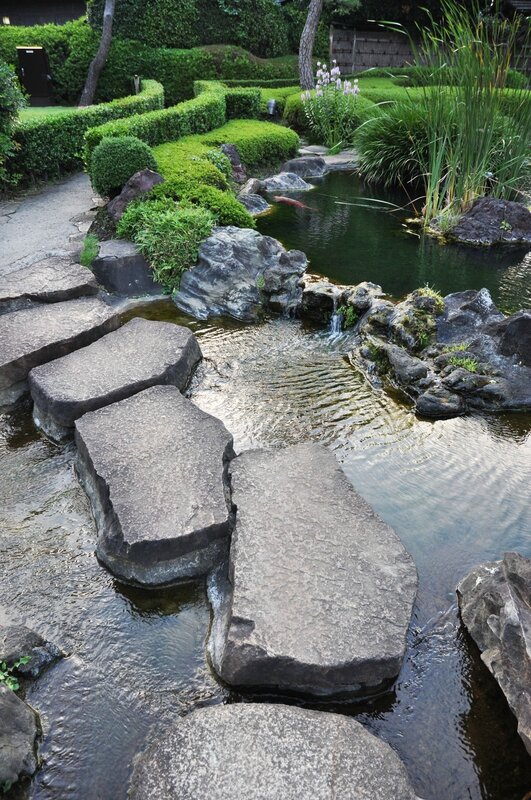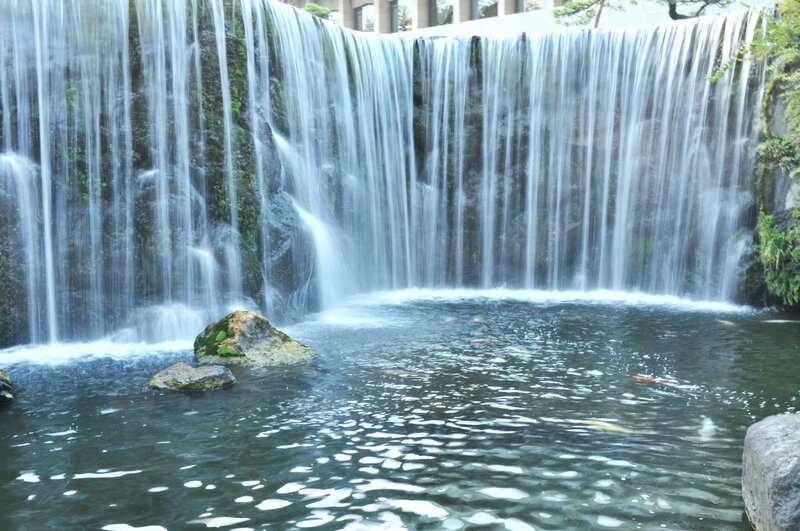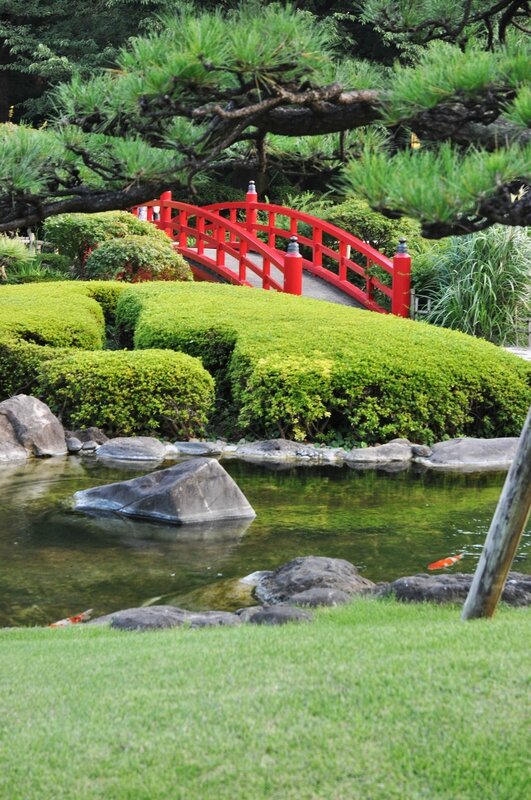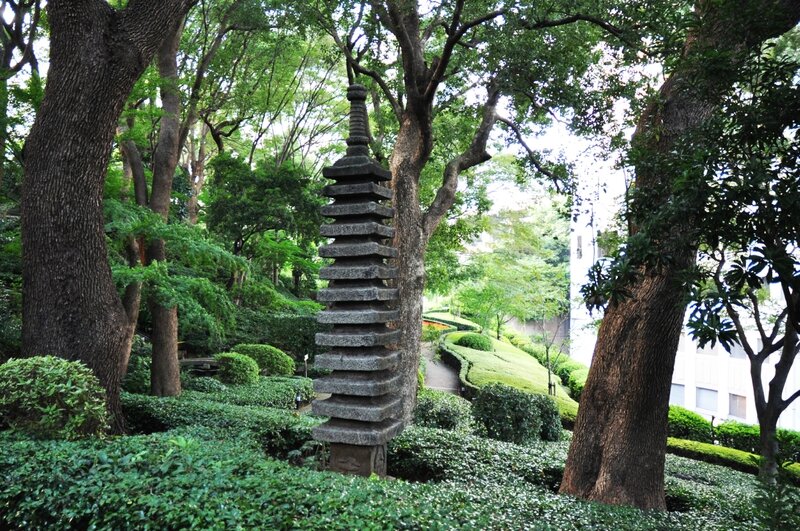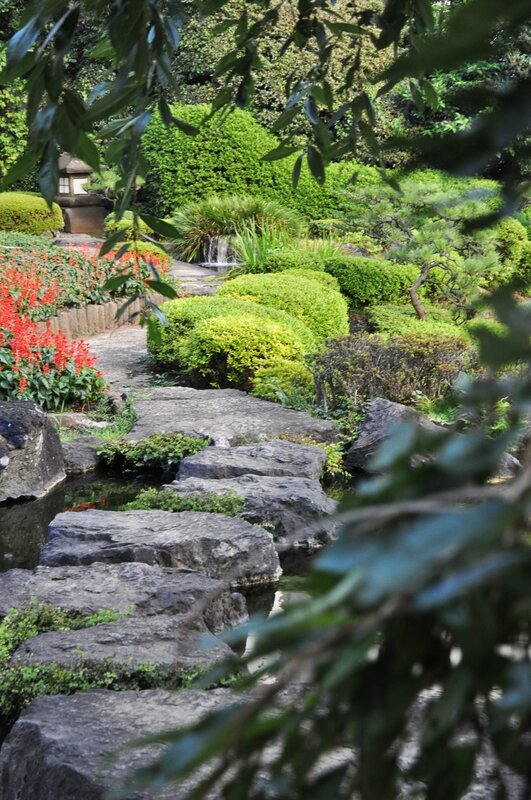 04.12.15
If there are fairies in Tokyo, they must live in Mejiro Teien. Imagine a mysterious little garden surrounded by the darkness, with dramatic light-up on the autumn foliage and ghosty reflections in the water. This little gem feels like a different world. You would not be surprised if magical creatures suddenly appeared between the leaves. Ready to cross the border to the land of spirits?
I do believe in fairies, I do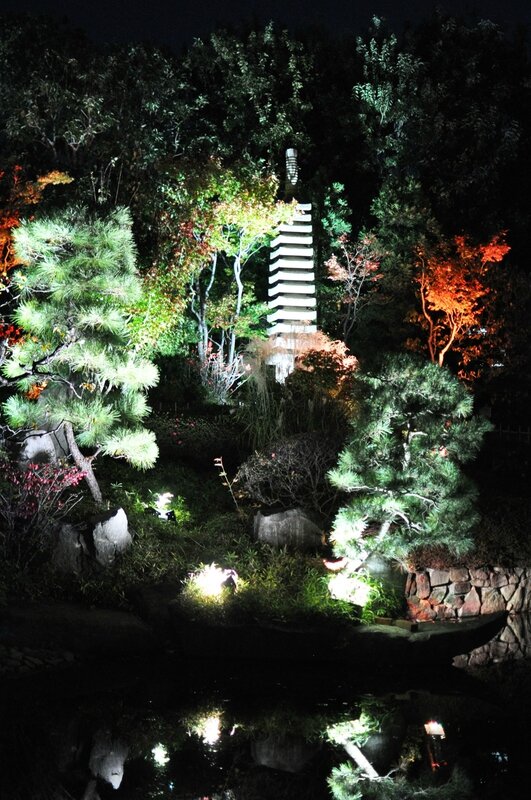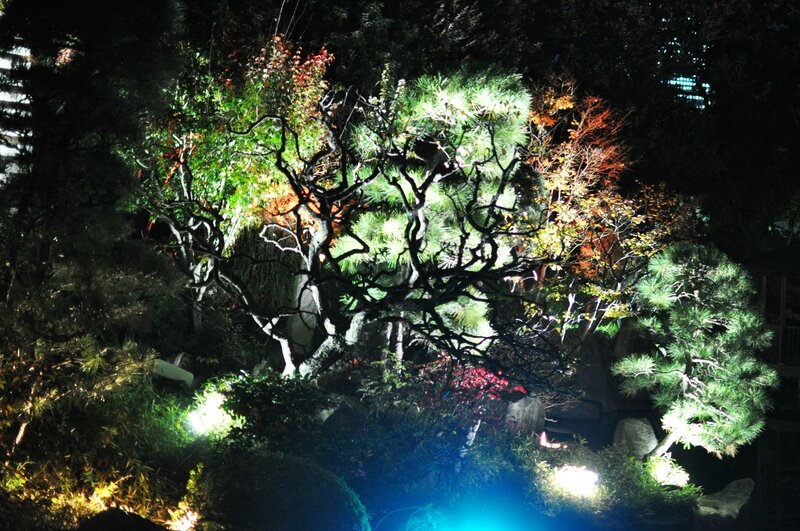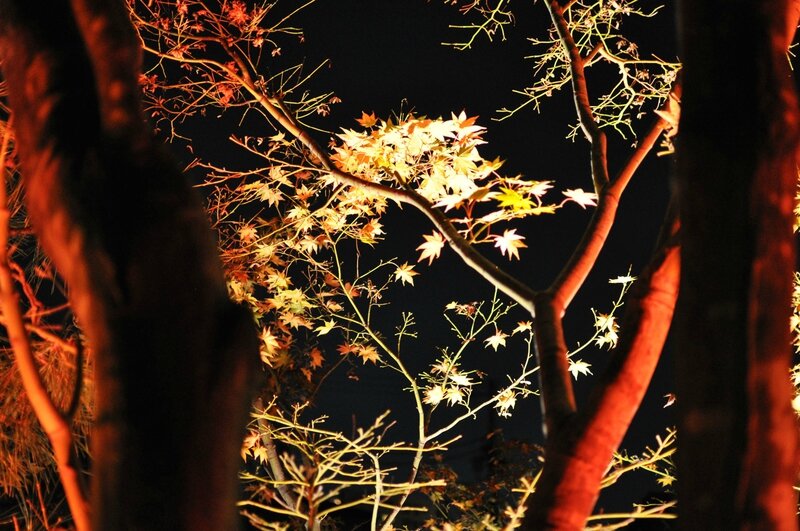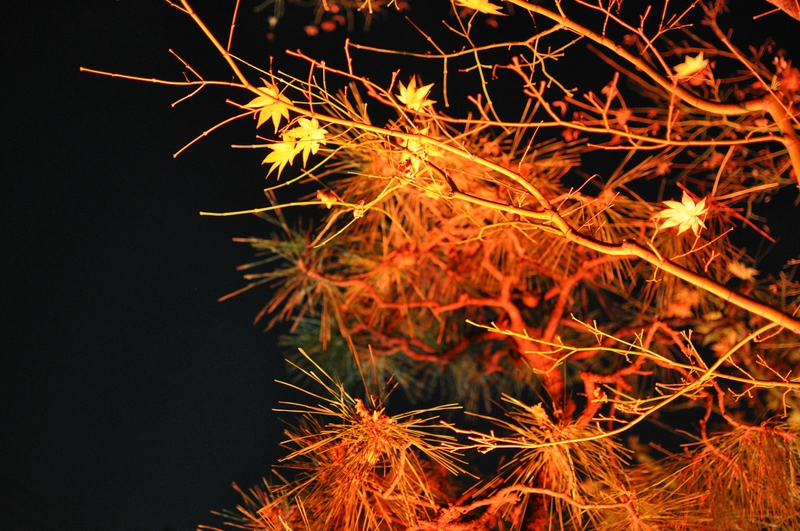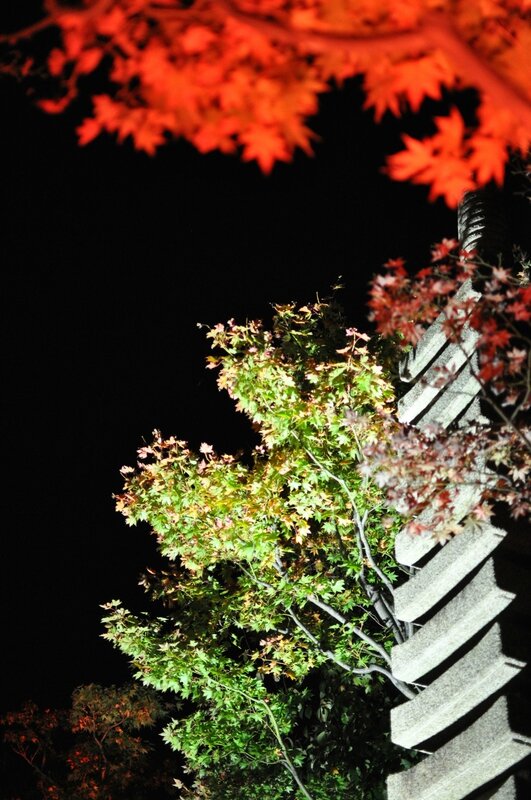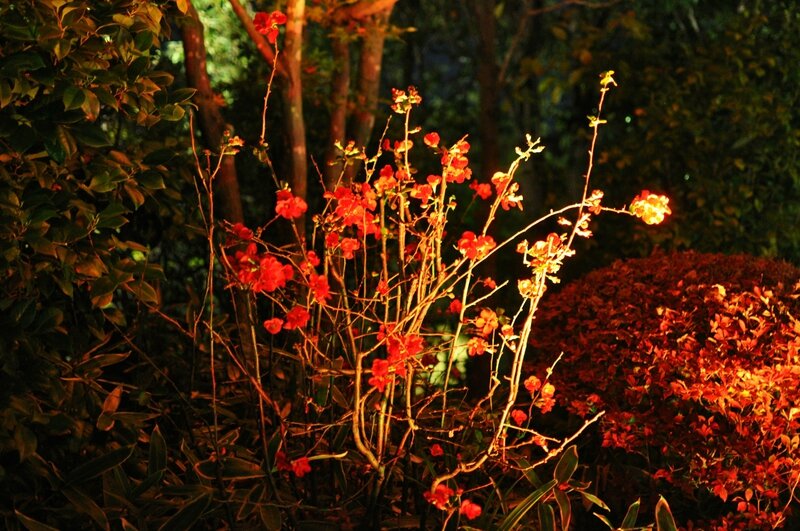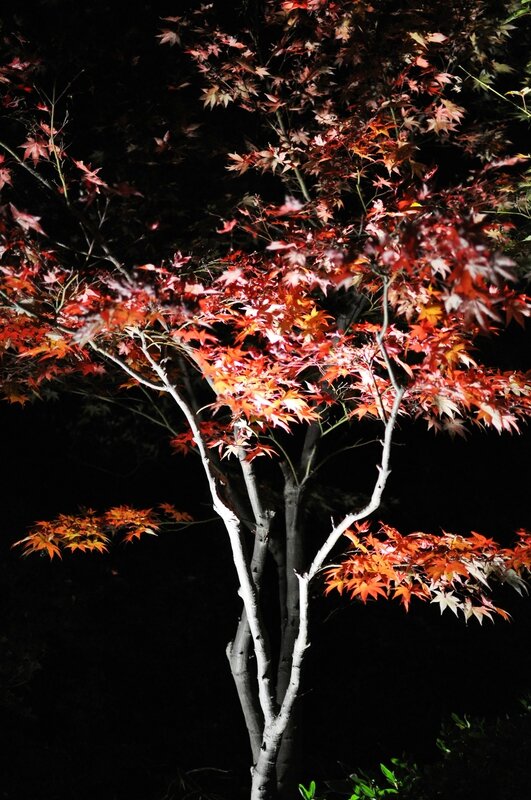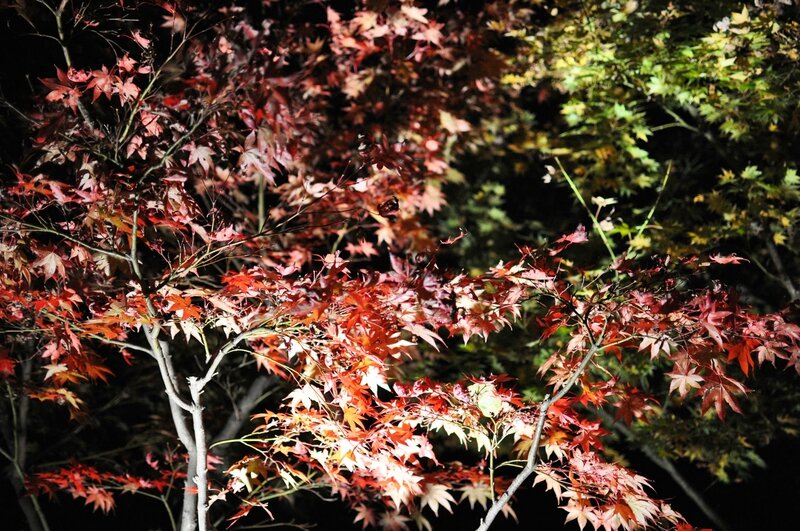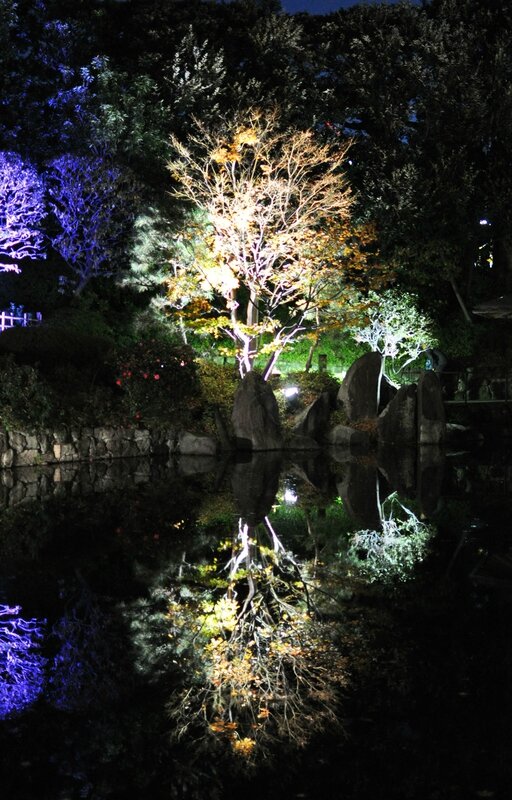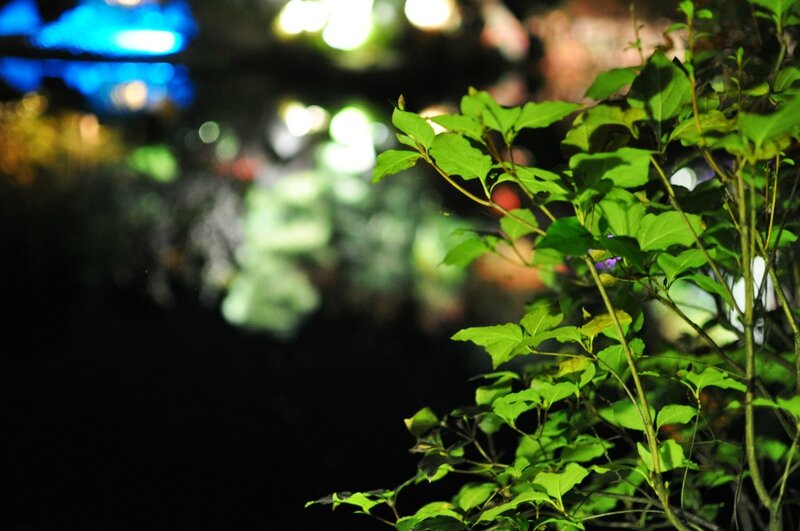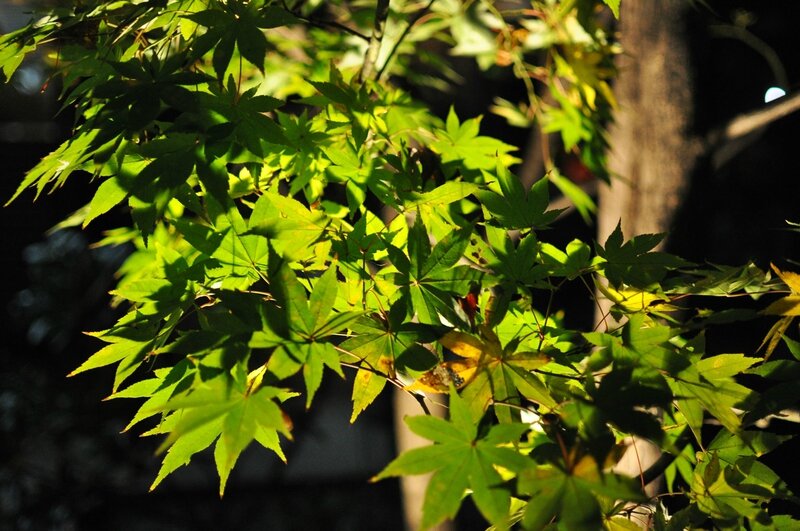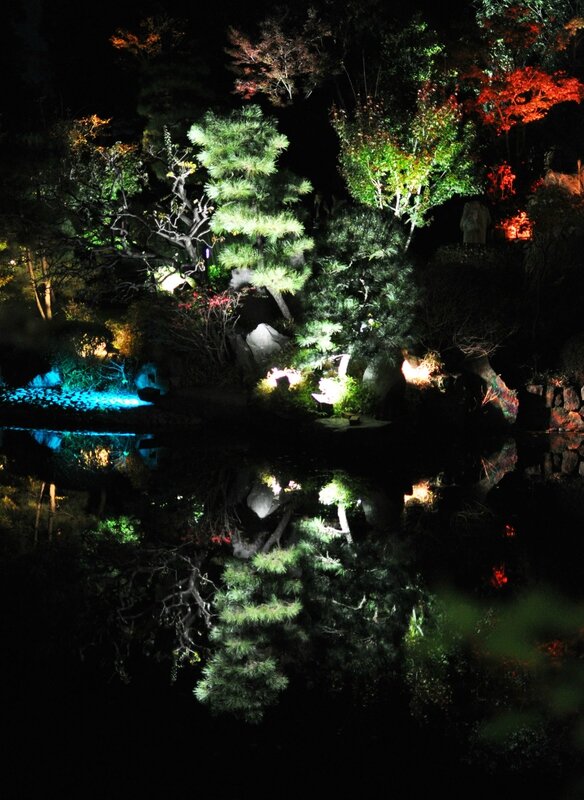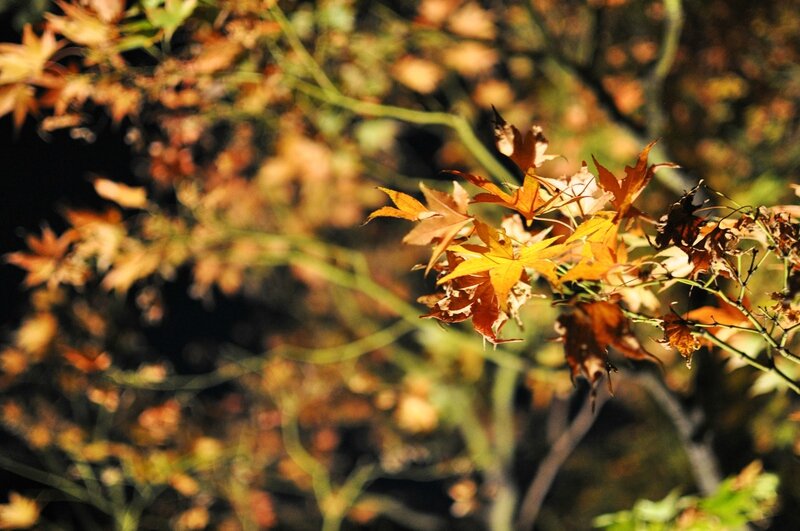 16.05.15
There is nothing like Japanese gardens to make you worship the beauty of nature. "You know, it is a beautiful Japanese dream" said Vincent van Gogh to his brother, talking about his project of painting purple irises. At Nezu Museum, irises are blooming, and it is indeed a beautiful Japanese dream.
Study in Green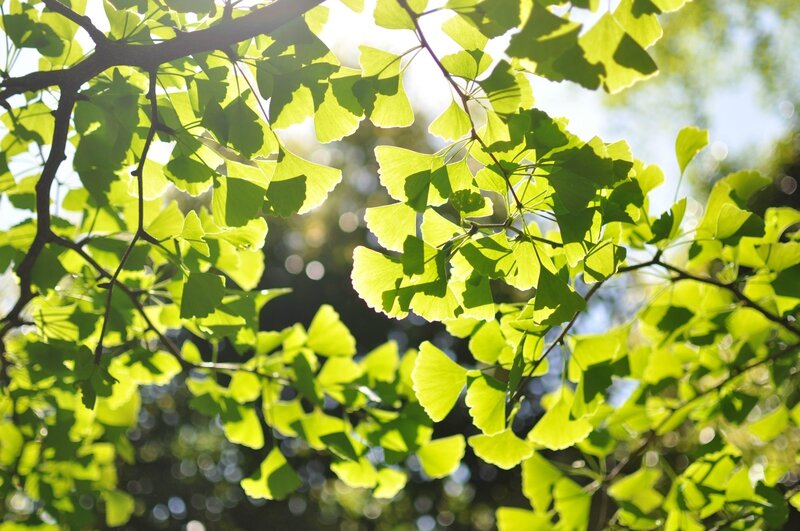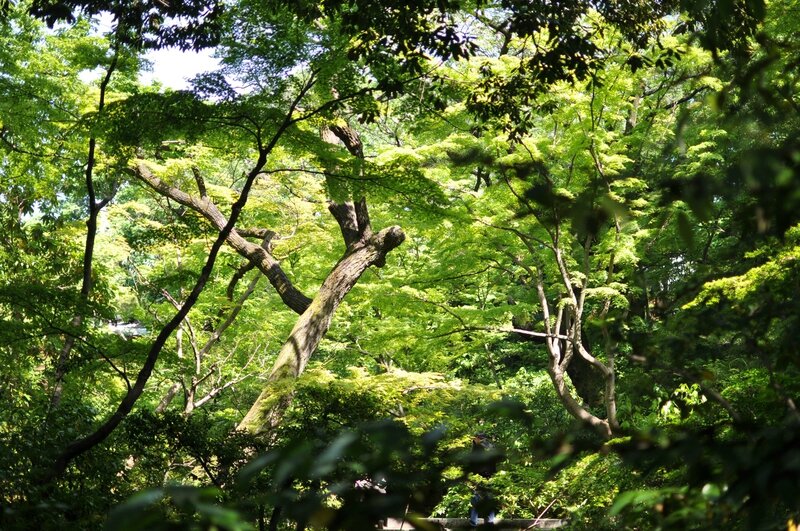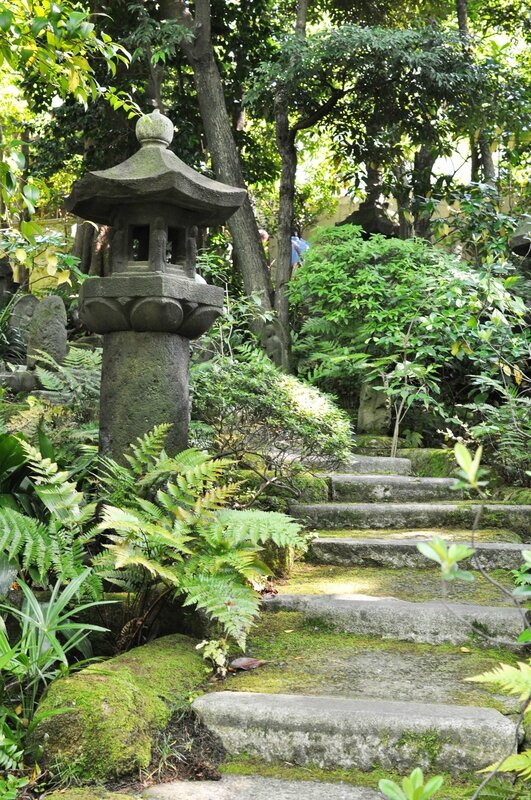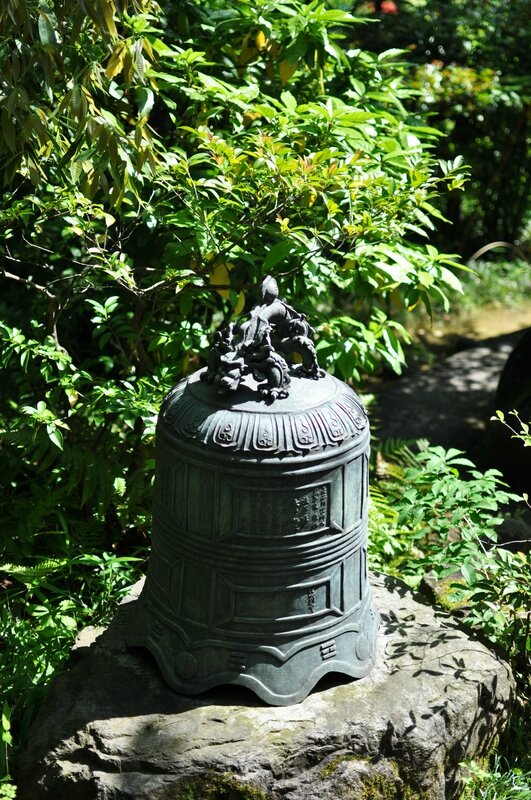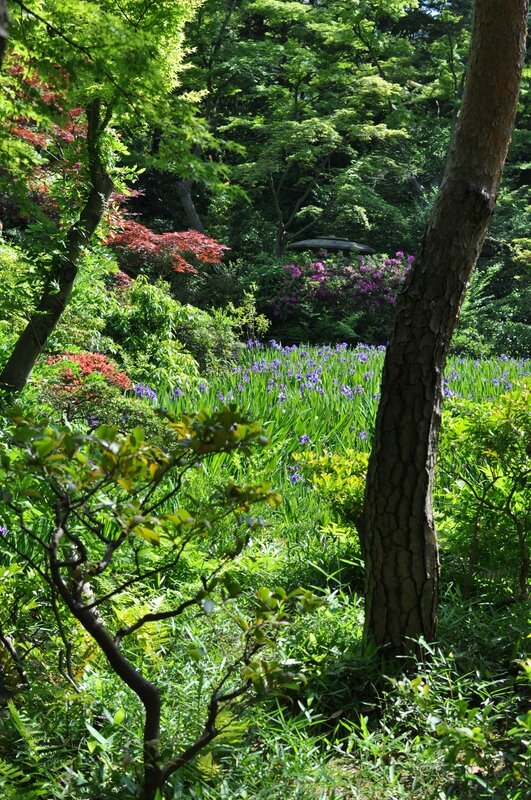 09.05.15
So the sakura are gone, weather is unstable, we are expecting the rainy season to start in a few weeks and a pityless summer heat to follow... But let's cheer up, because Tokyo at spring can be so beautiful. As a flower maniac, I go where it blossoms. Today, let's visit the sweet-smelling peony garden in Uneo park.
Japanese perfection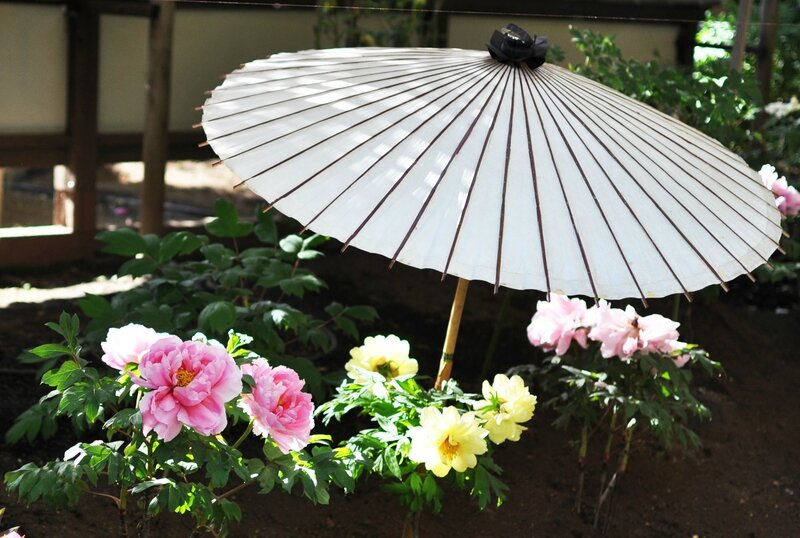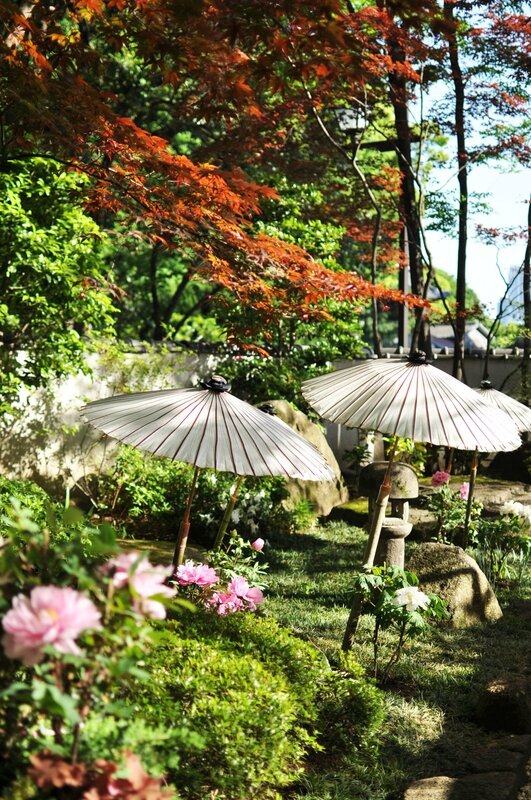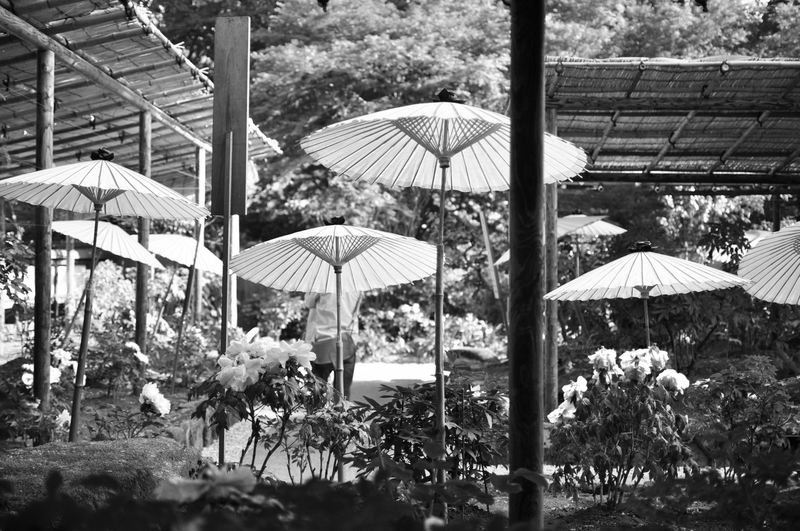 Light and shadow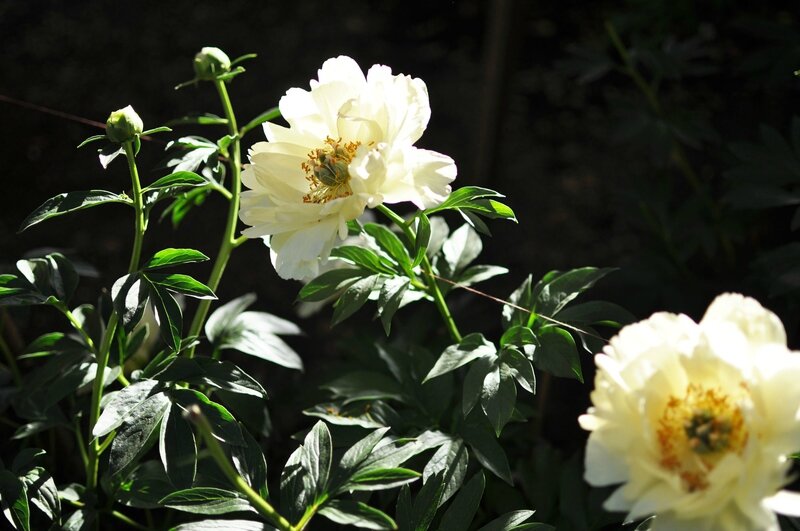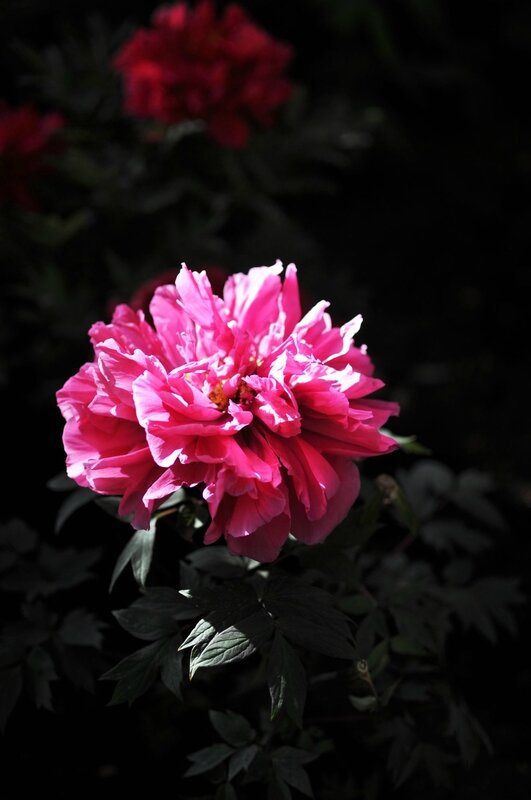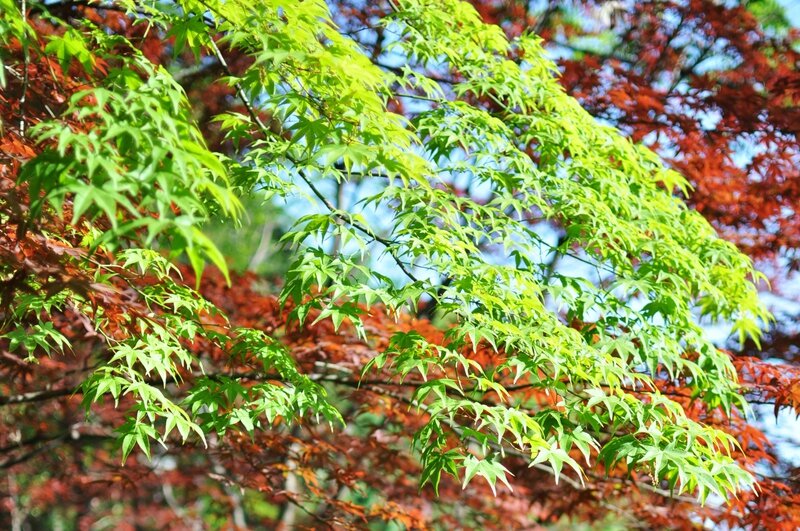 25.06.10
If you like typical French-style gardens, you will love the Tuileries.
(I tried to teach a Japanese how to say this word properly. Mission impossible. If you are Japanese and you read this post, it's a challenge for you...)
Under the sun, it looks like a giant fry pan (I was there, trust me), but this is the kind of place which was born to show the royal power to the world, and five centuries later, it still smells like the perfume of Catherine de Medicis.

この公園、知っていますか。カタカナで書き方が分かりませんが、スタイルがとてもフランスぽいです。今日パリには本当に暑かったですがこの場所の歴史は興味深いですから素敵な散歩ができました。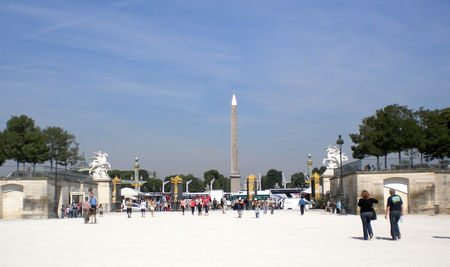 06.05.10
Tokyo is full of confidential resources... At the end of Omotesando, behind Prada, there is a an oasis called Nezu Museum. Not only you can enjoy artworks and exhibitions there, not only you can have a nice bowl of macha but you can also have the most restful, peaceful walk after your frantic Harajuku shopping... Judge by yourself.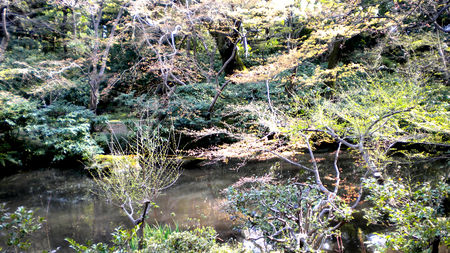 29.11.09
In Japanese, "fall" is said "aki", written with the symbols of the tree and the fire. And it's true that, in Japan, the trees burn into colors at autumn. There is nothing better than re-discovering the places that you already know, colored with red, yellow and orange balls of fire : here, my old Shinjuku-gyoen and Four Seasons Hotel garden. With this November sweet sun, it was delicious, pure poetr, especially the momiji, the Japanese maple trees, which have leaves in the shape of delicate stars. Let me give you a sample of this urban Nature Art.

「秋」の漢字はとてもきれいだと思います。秋の時日本の木は本当に火の色です。よく知っている所は違う場所の感じがあります。例えば、新宿公園や隣のホテルの庭はすばらしくなりました。そしていい天気だし、かわいい星に見える紅葉の葉はすてきです。本当に自然の美術だと思います。

Shinjuku-gyoen

03.11.09
Today was the Culture Day in Japan, and to be consistent with the calendar, I went to hear Miss Patricia Petibon, a French soprano, at the Concert Hall near Shinjuku. The place is amazing and visiting it is a show by itself.



And as if Culture was not enough, Nature also entertained us with a sweet sun shining in a perfectly pure and blue sky. It was a beautiful day.