13.09.16
Pure shores and transparent waters, only three hours from Tokyo by speed boat... Welcome to Shikinejima! So beautiful and clean... The perfect week-end spot!
Blue, blue and blue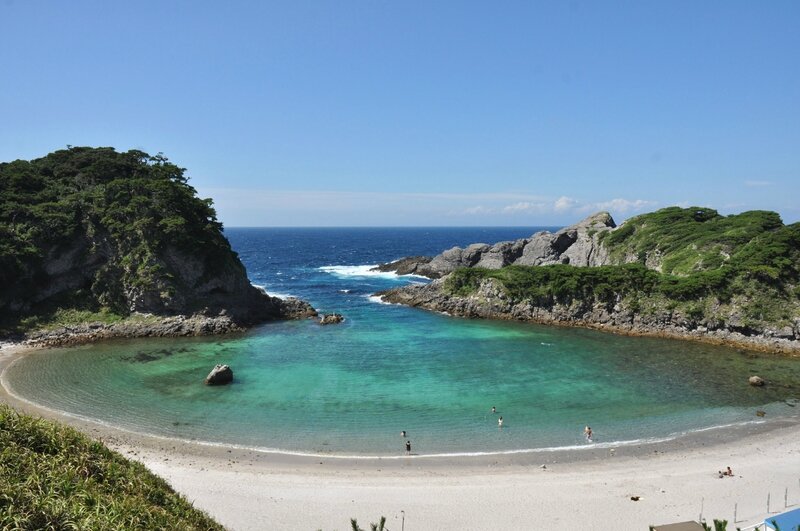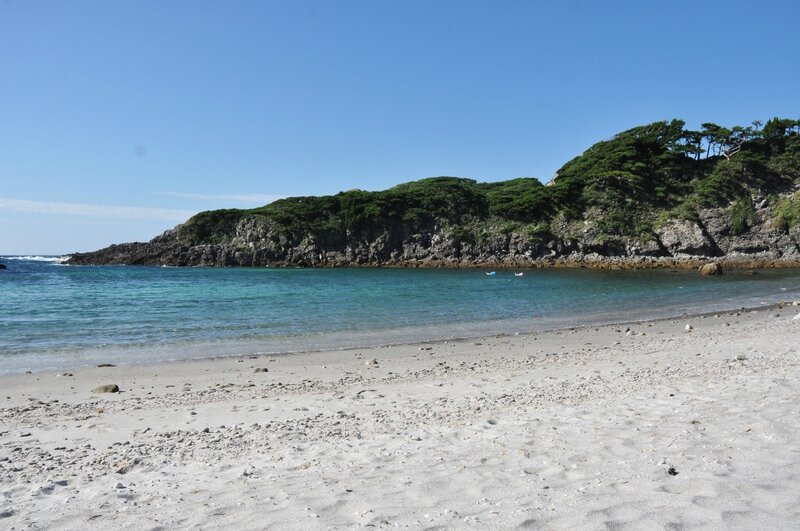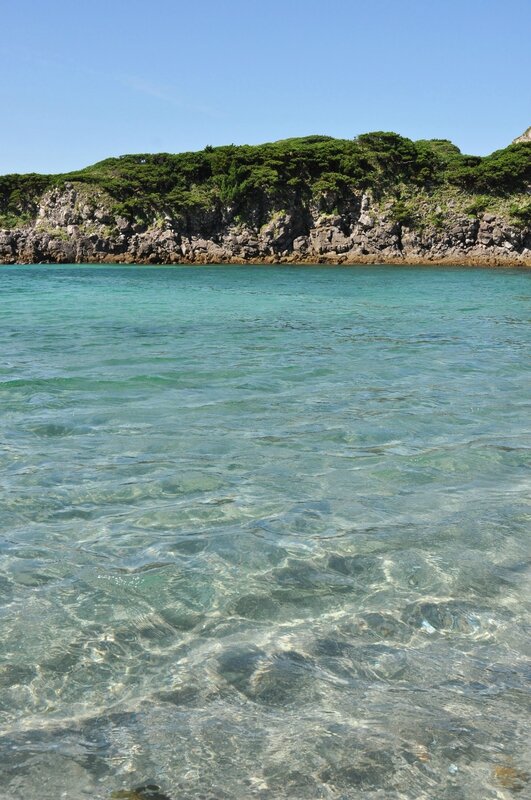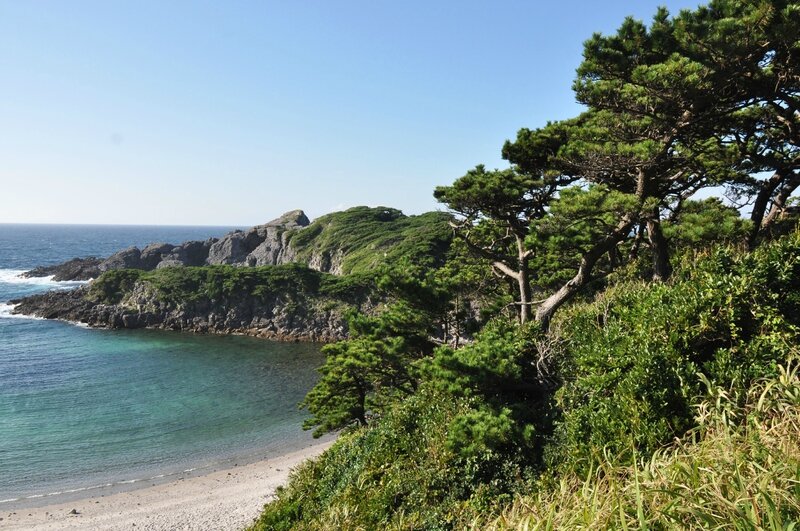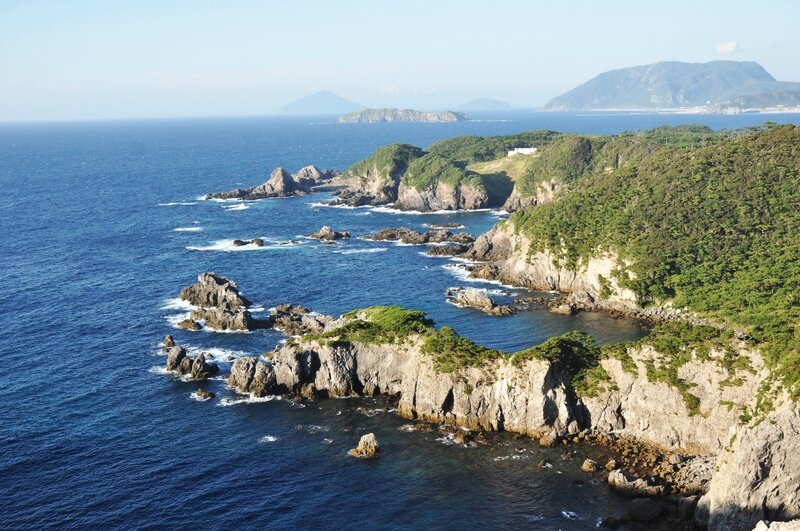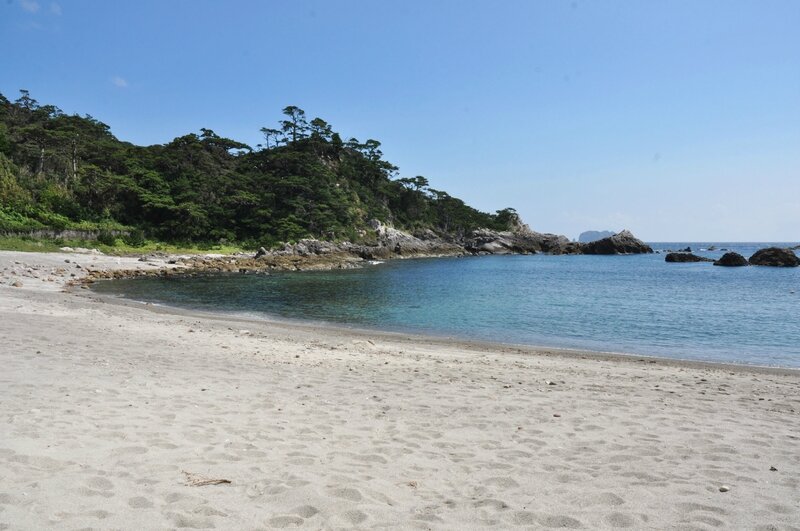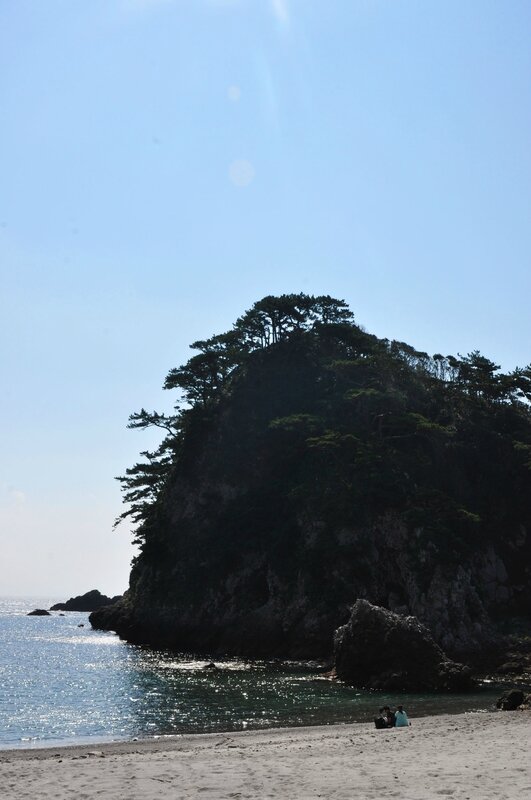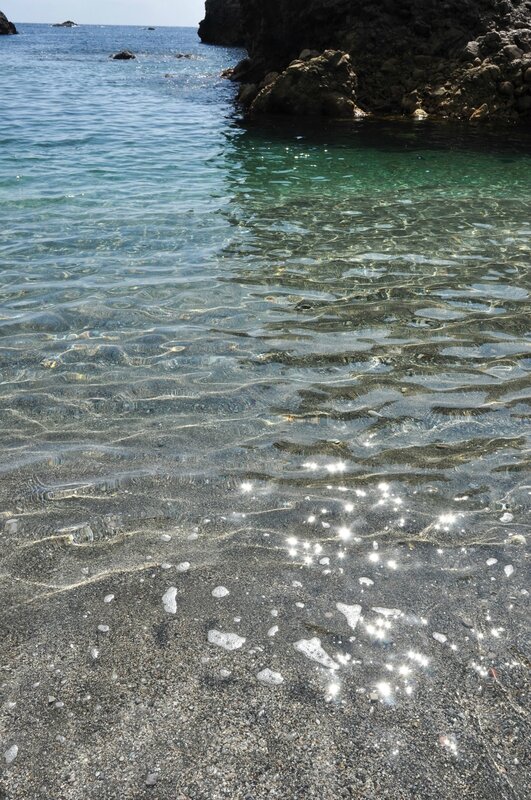 Open-air onsen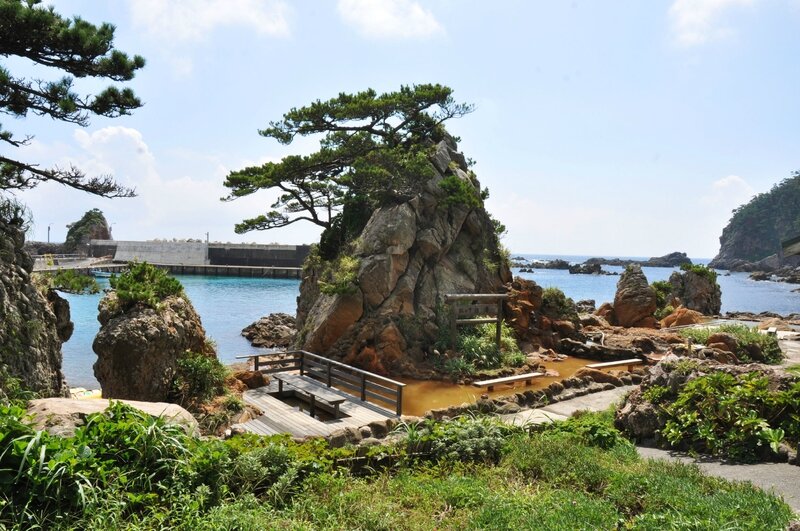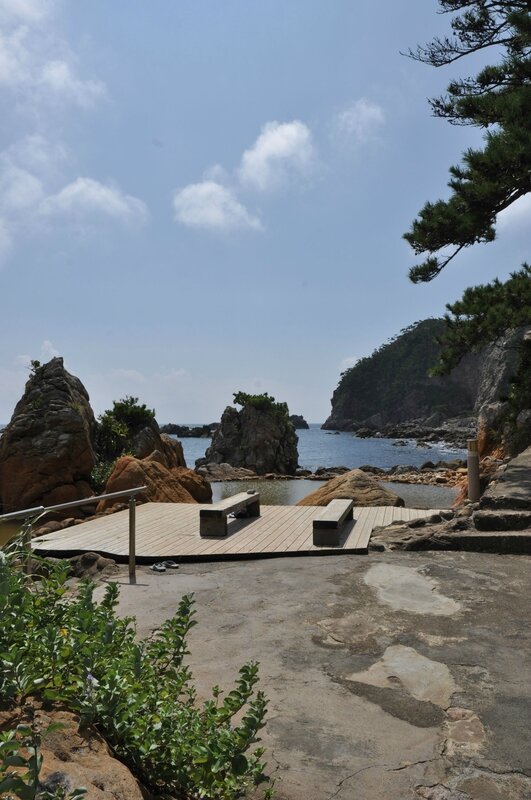 21.08.16
Tokyo never stops being amazing. The New Otani Hotel Gardens, open to the public, are delightful in summer. Check it out!
"Hibiki - Japanese Harmony", as they say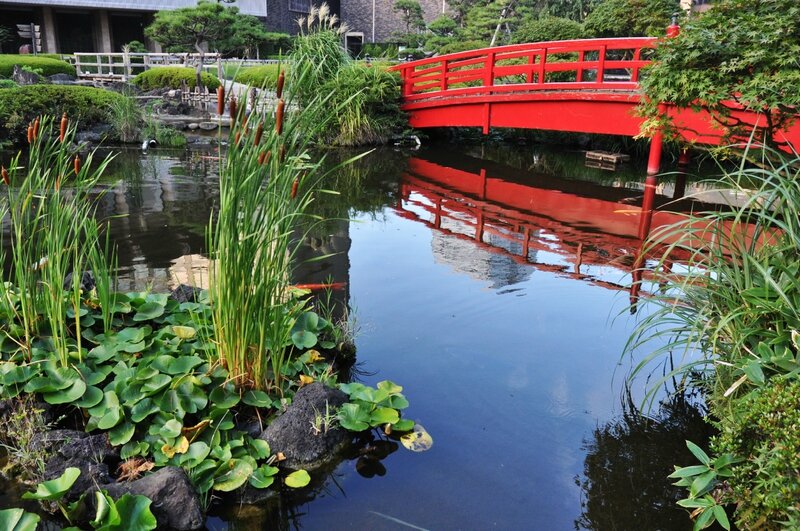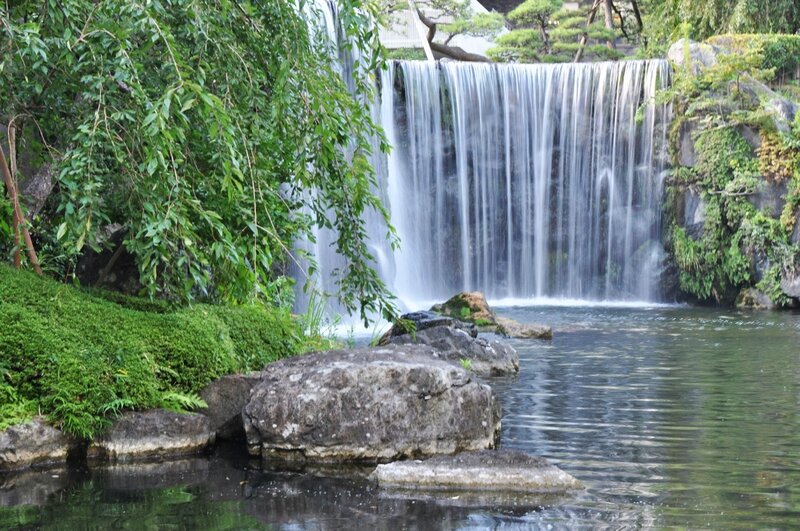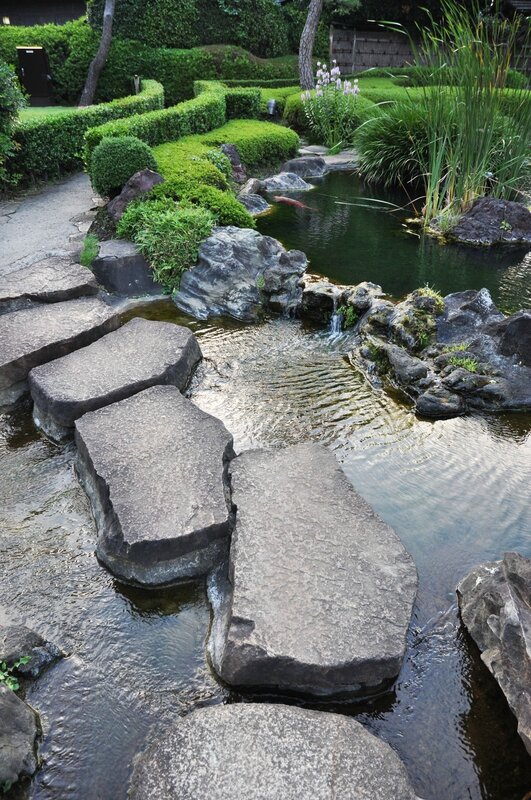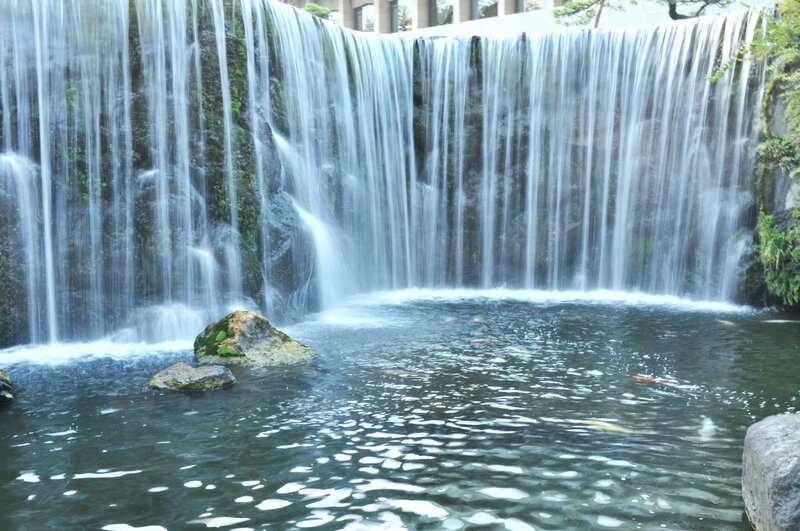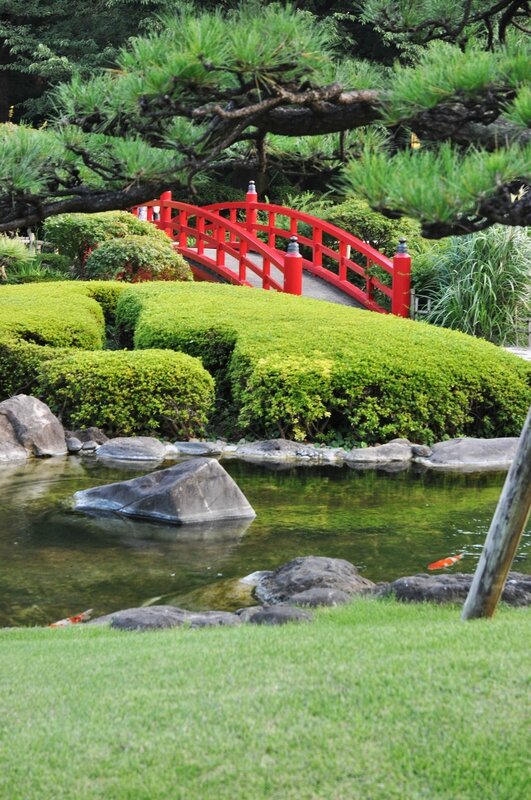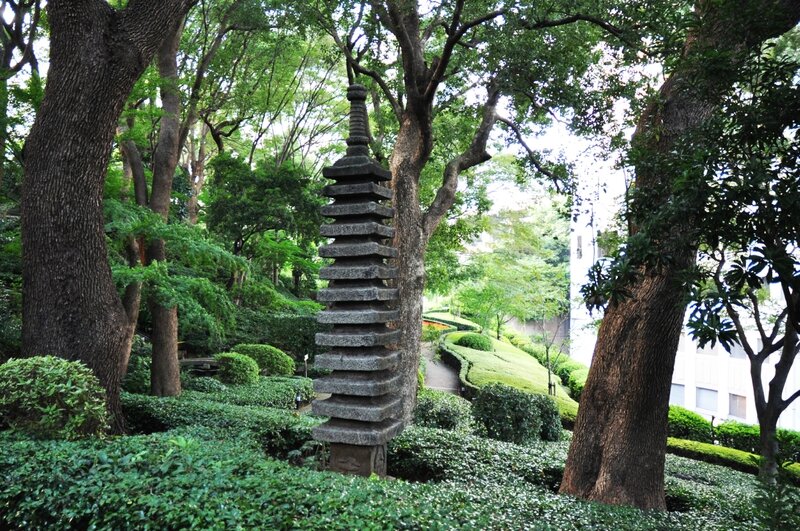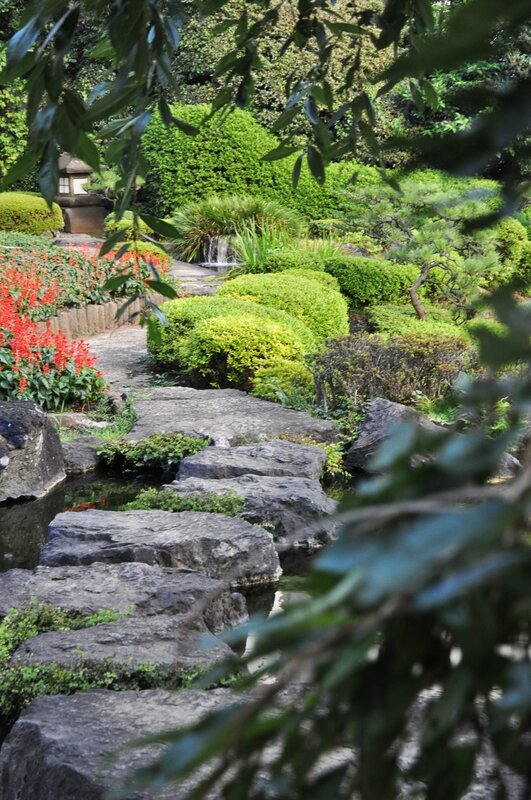 04.12.15
If there are fairies in Tokyo, they must live in Mejiro Teien. Imagine a mysterious little garden surrounded by the darkness, with dramatic light-up on the autumn foliage and ghosty reflections in the water. This little gem feels like a different world. You would not be surprised if magical creatures suddenly appeared between the leaves. Ready to cross the border to the land of spirits?
I do believe in fairies, I do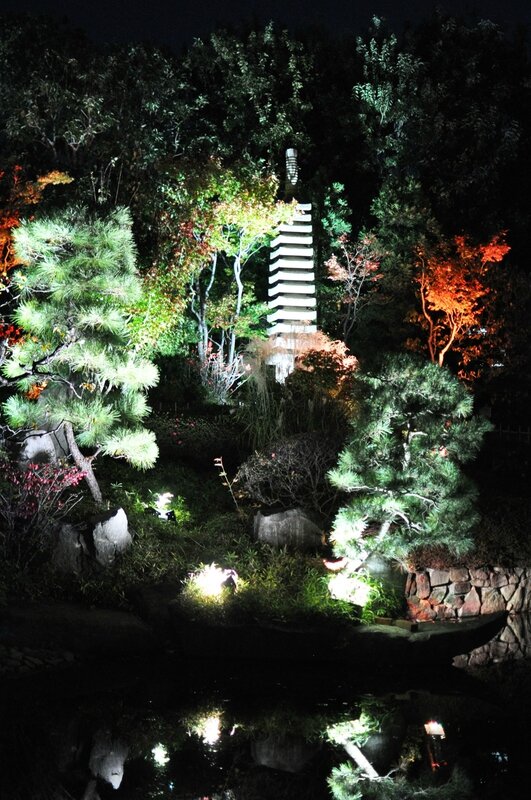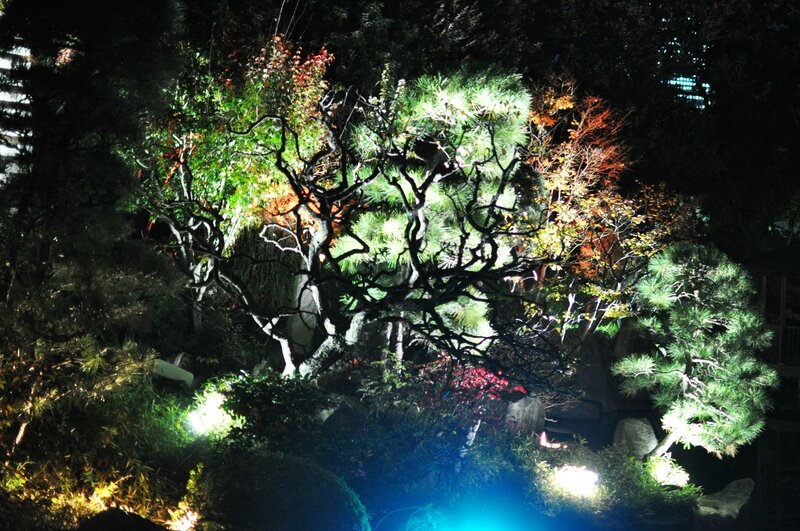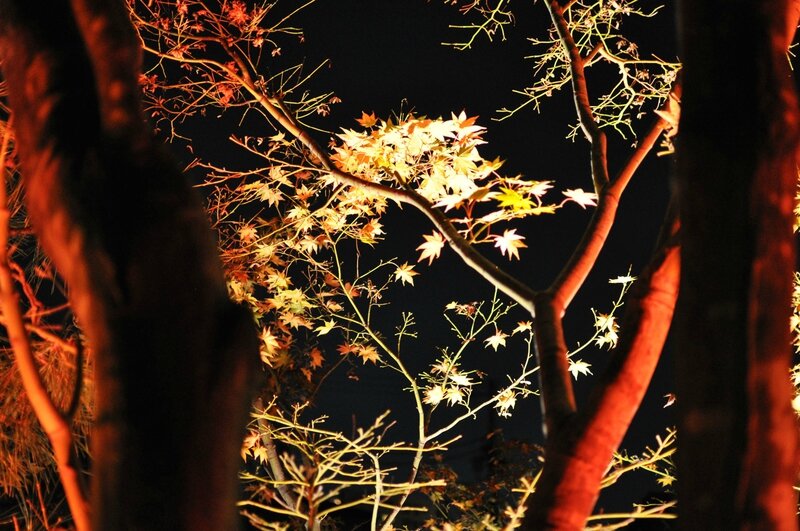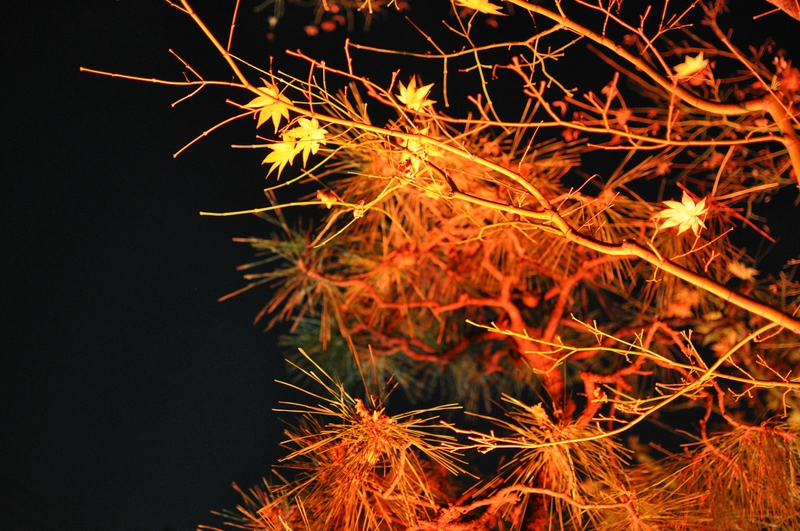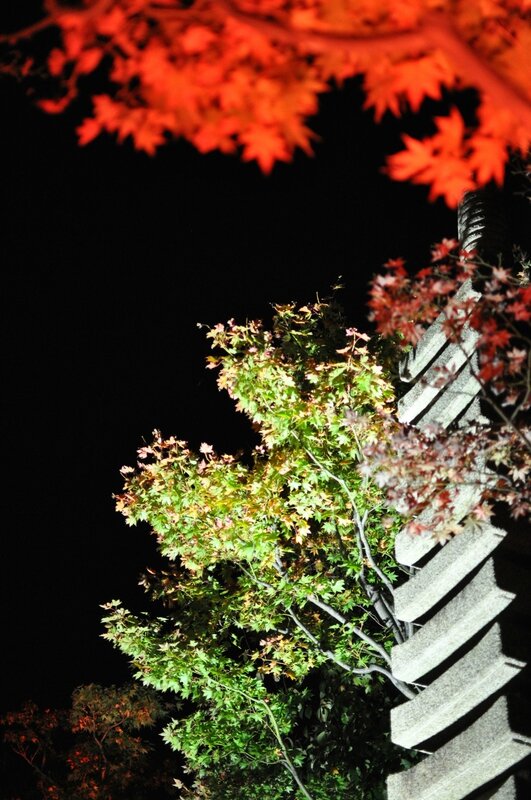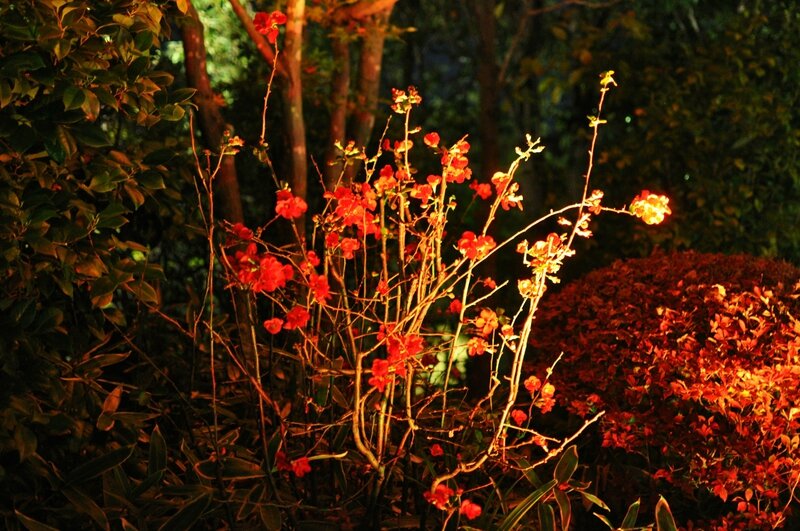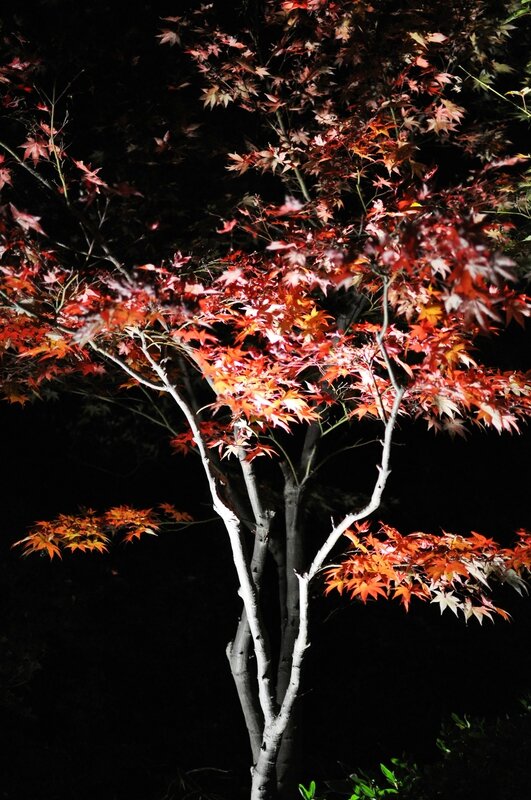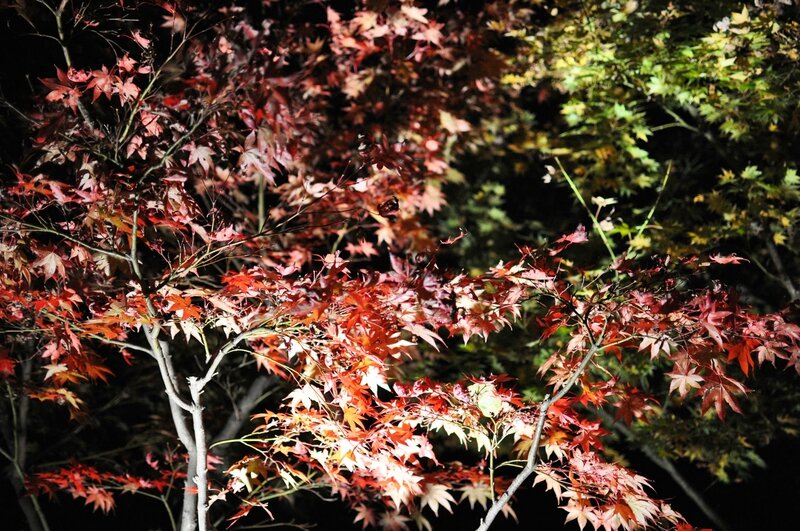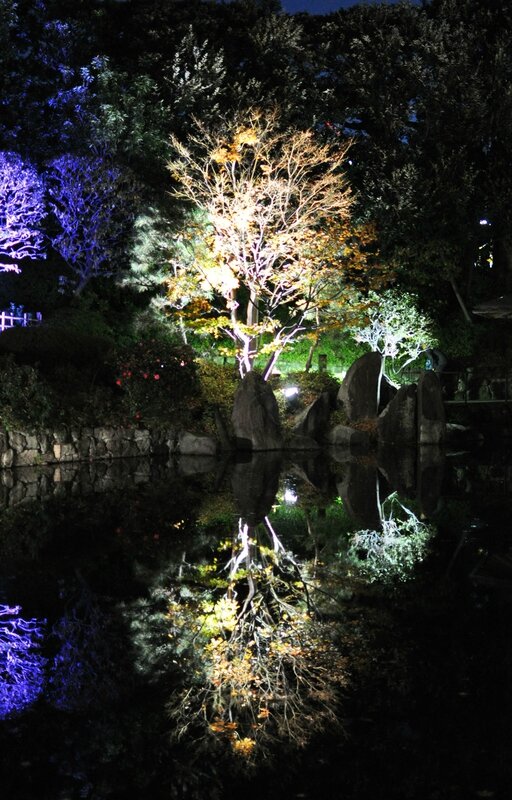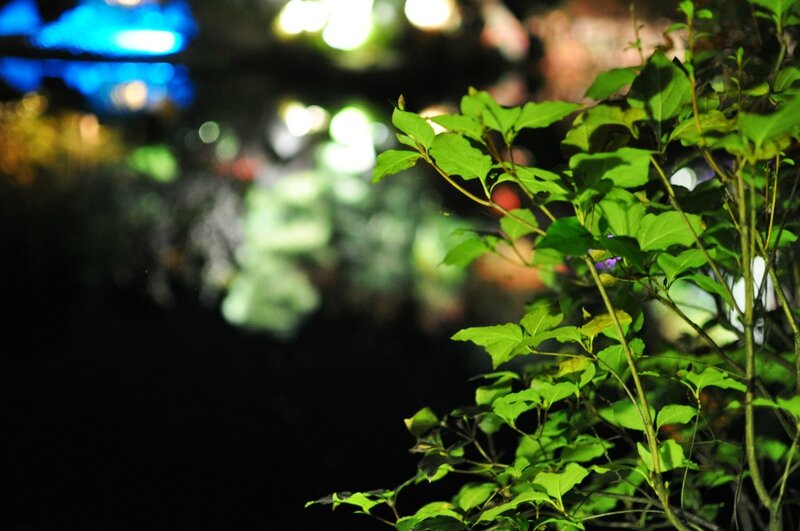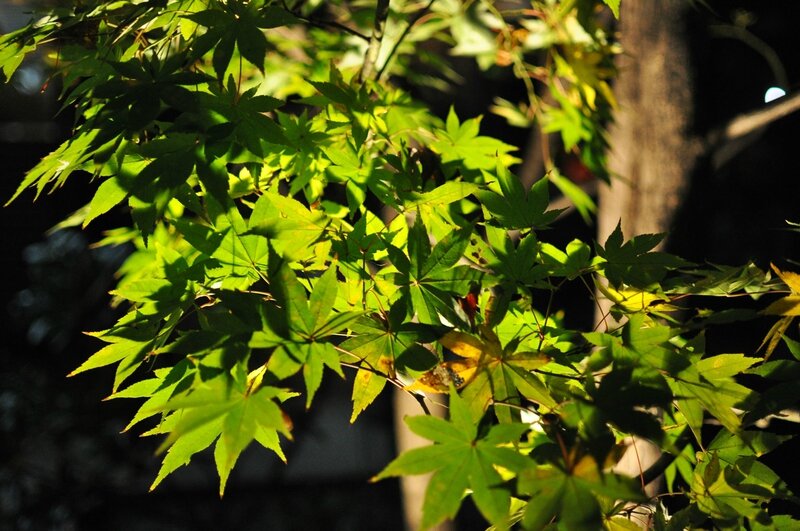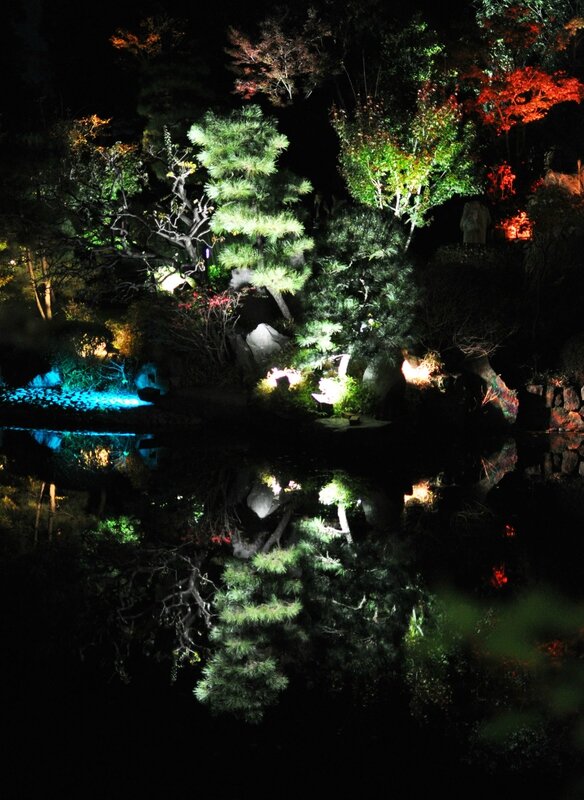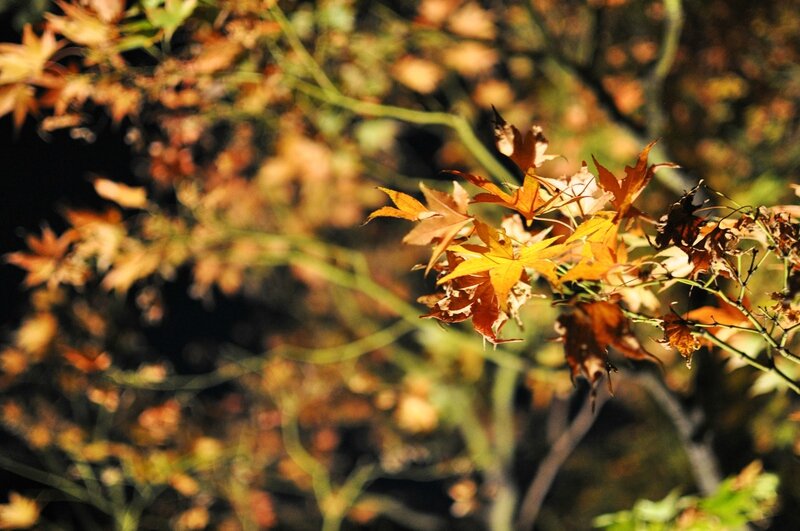 16.05.15
There is nothing like Japanese gardens to make you worship the beauty of nature. "You know, it is a beautiful Japanese dream" said Vincent van Gogh to his brother, talking about his project of painting purple irises. At Nezu Museum, irises are blooming, and it is indeed a beautiful Japanese dream.
Study in Green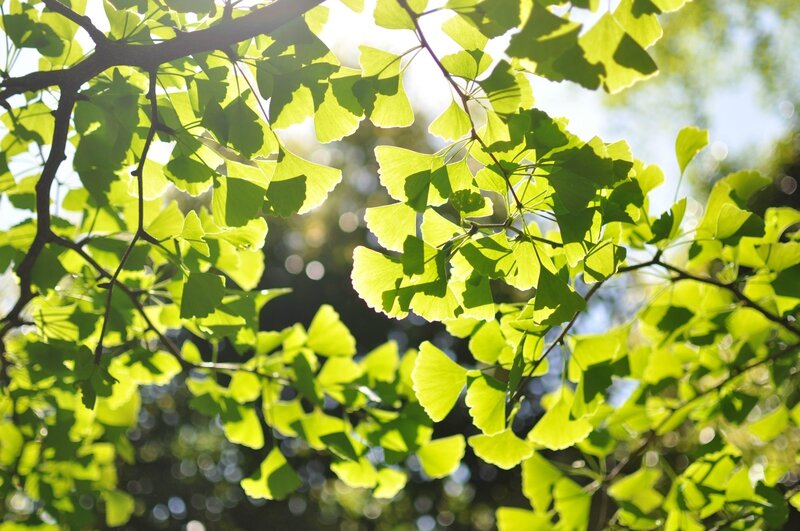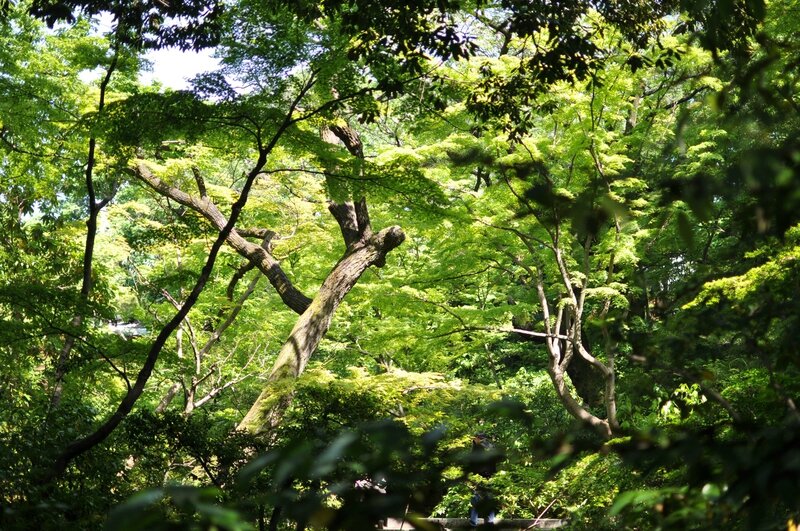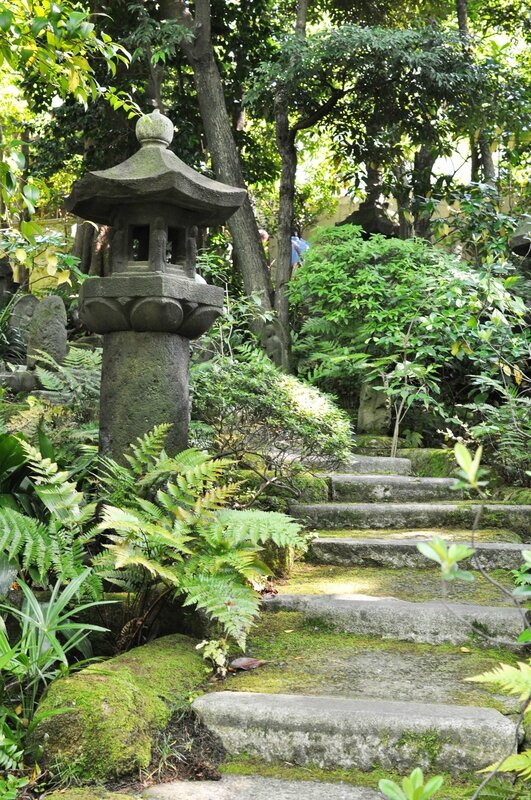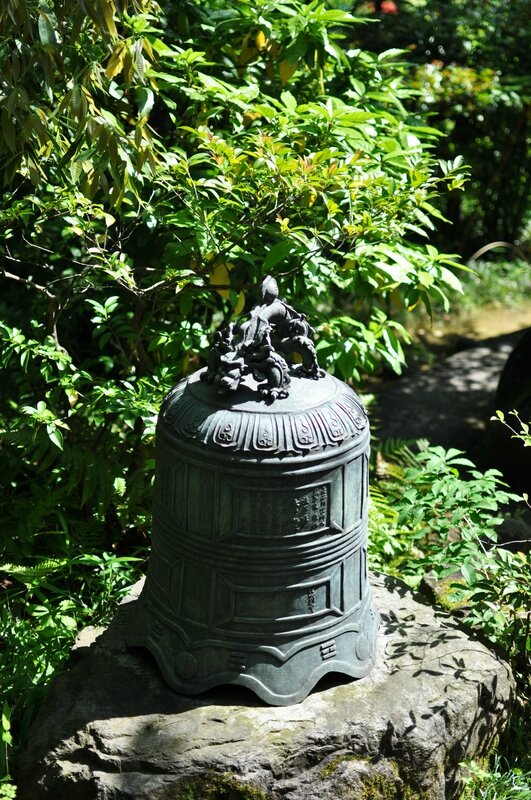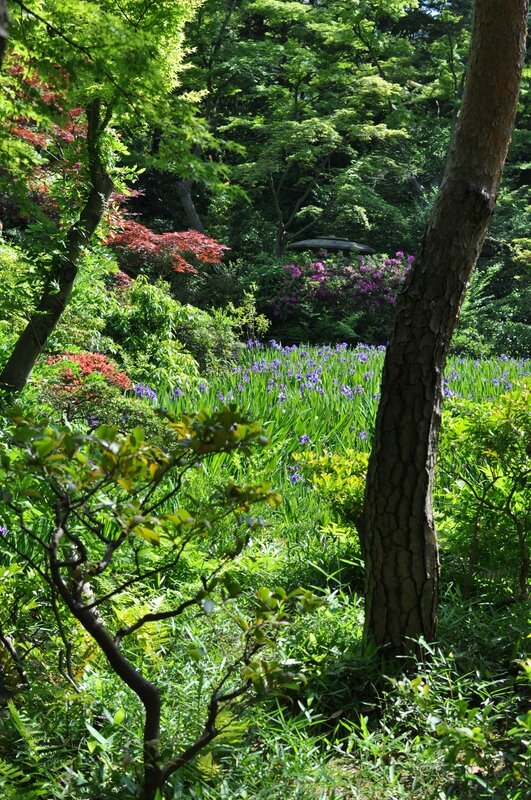 09.05.15
So the sakura are gone, weather is unstable, we are expecting the rainy season to start in a few weeks and a pityless summer heat to follow... But let's cheer up, because Tokyo at spring can be so beautiful. As a flower maniac, I go where it blossoms. Today, let's visit the sweet-smelling peony garden in Uneo park.
Japanese perfection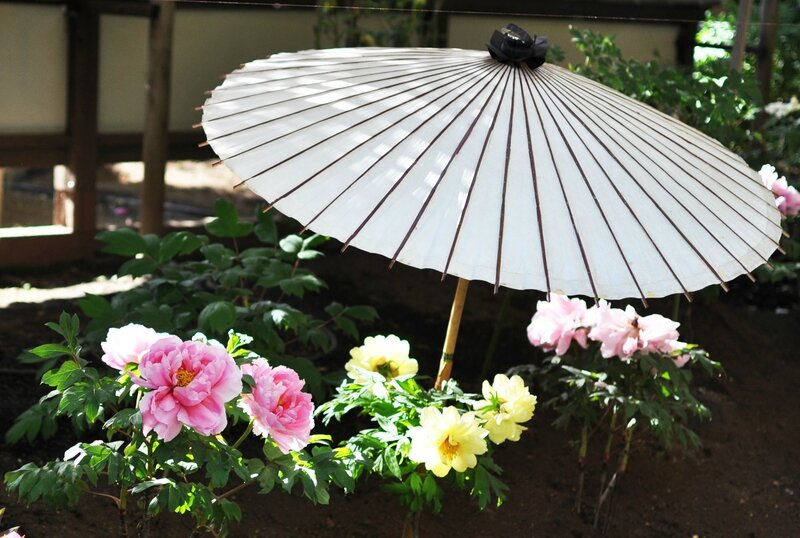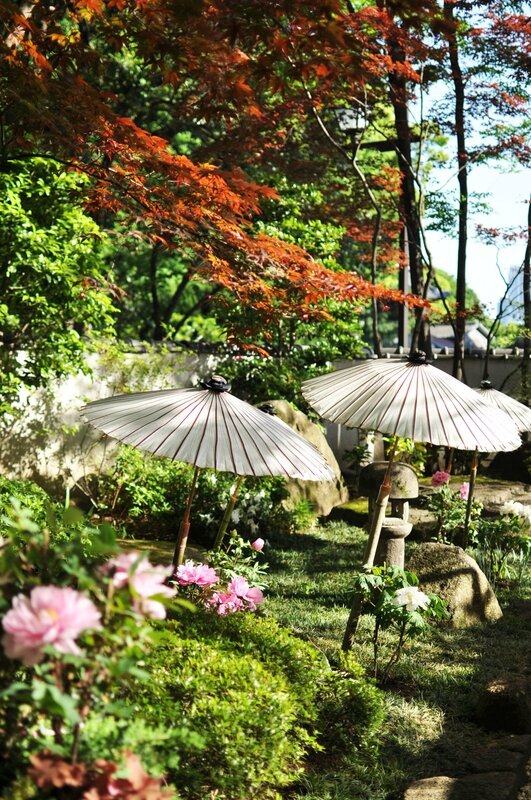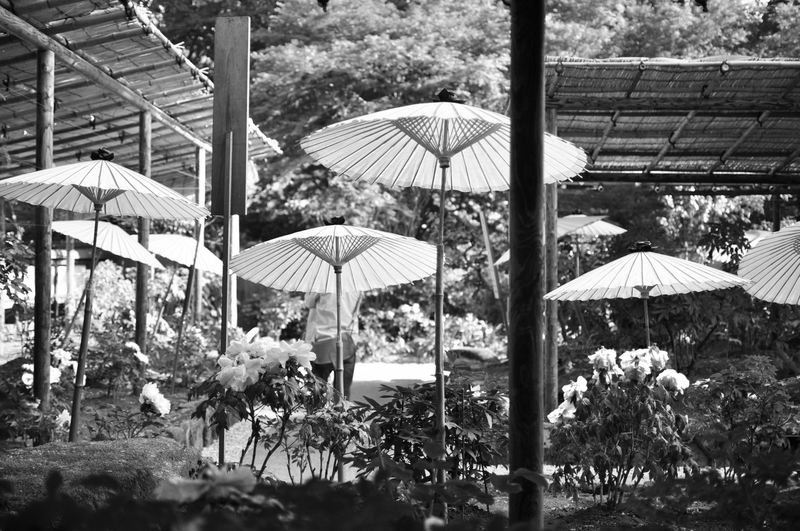 Light and shadow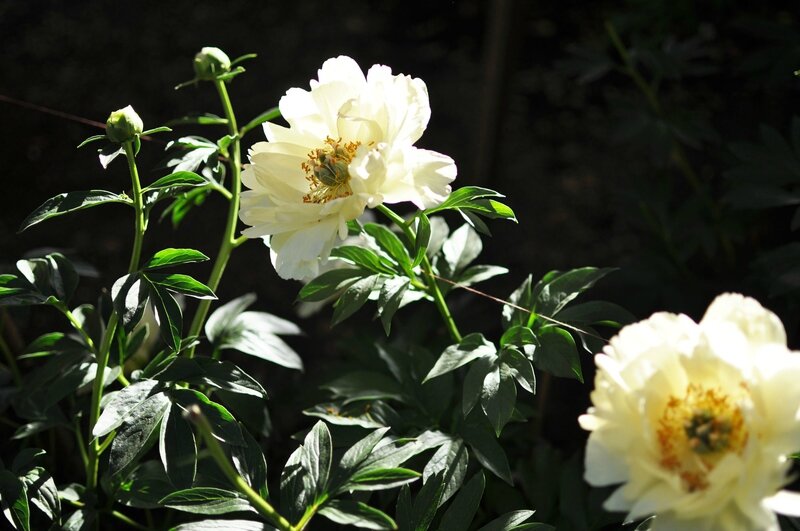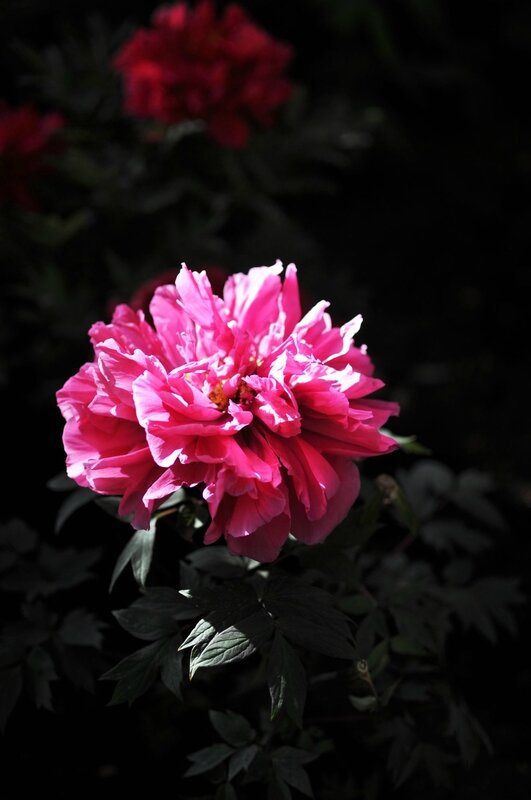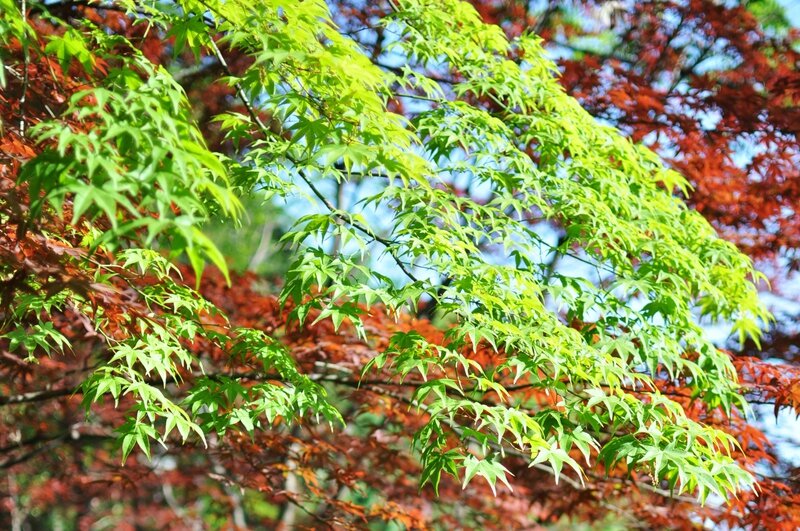 06.08.14
Nagano: for me, it will always be the Winter Olympics, an eternity ago, when I was a child. White snow storms on the TV screen; freezing French reporters lost in translation. But in summer, the area of Nagano looks as green as Ireland and smells like holidays. Just as the French countryside I used to go in vacation with my family.
Hello, holidays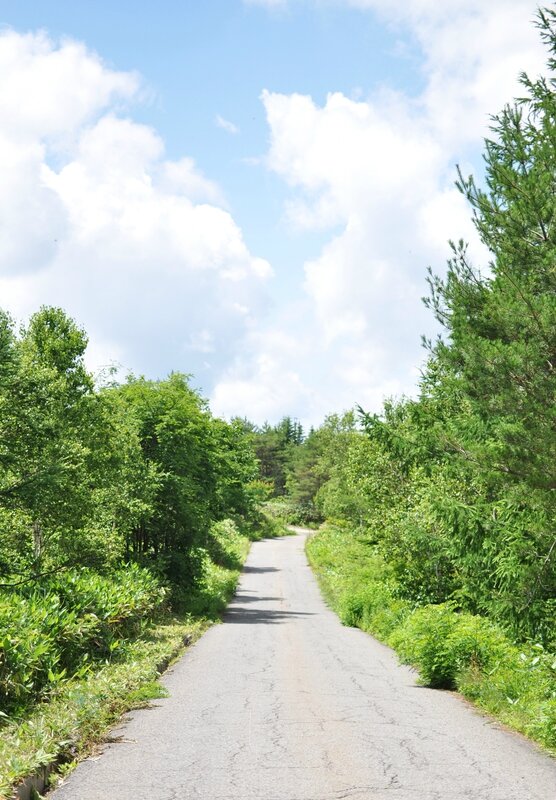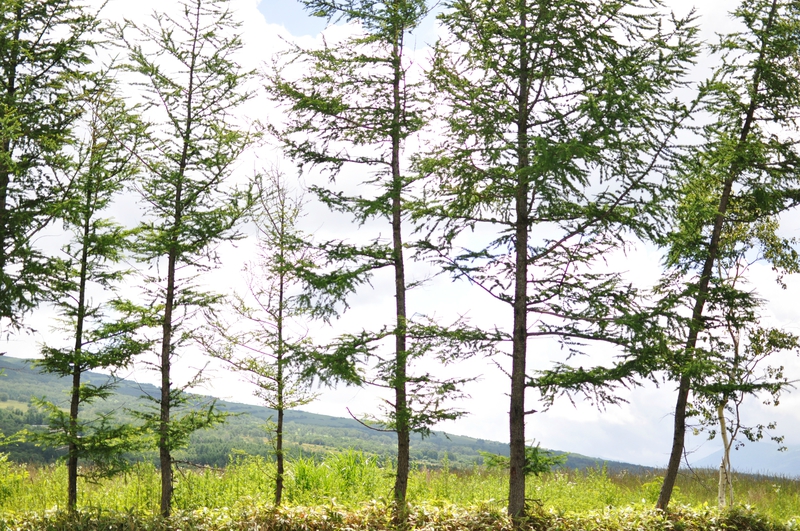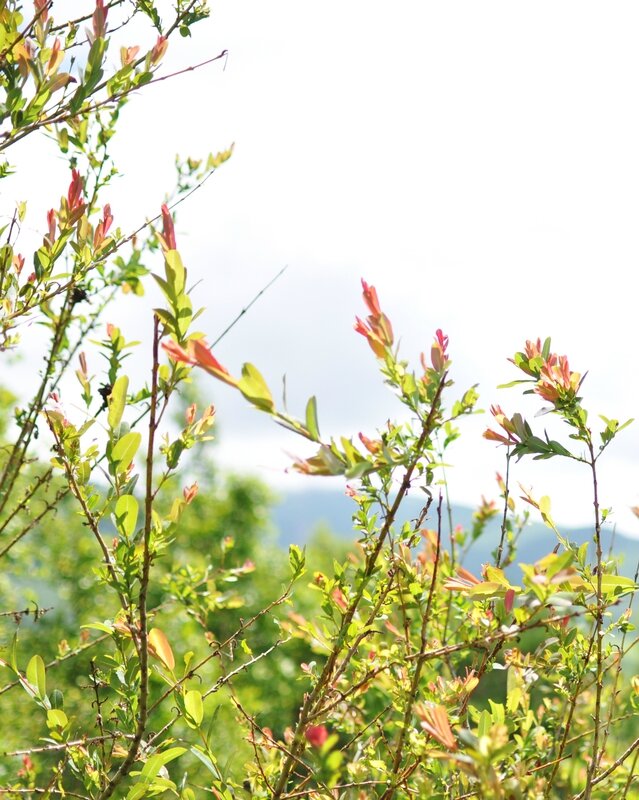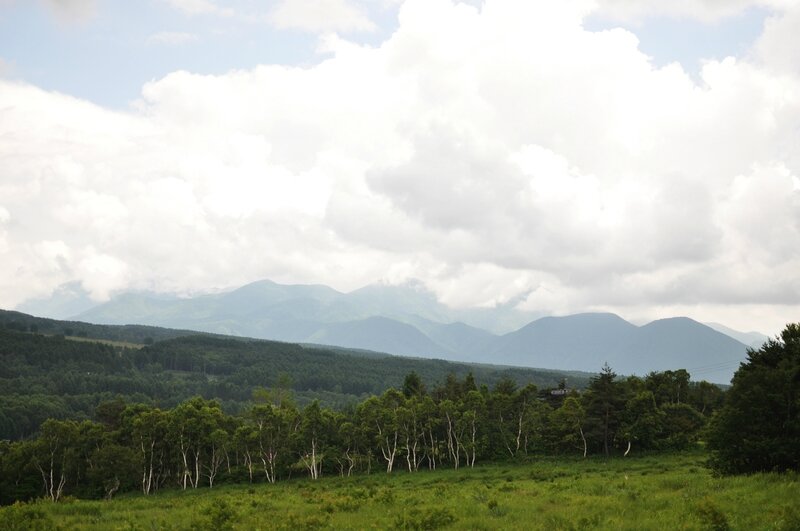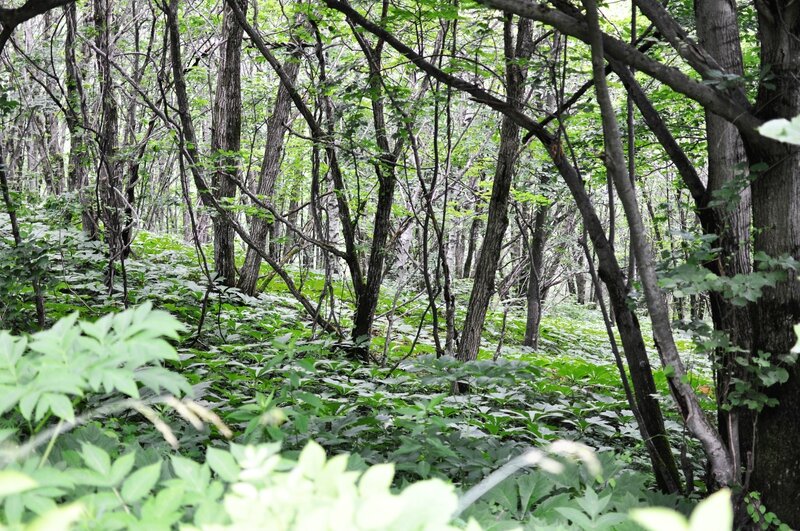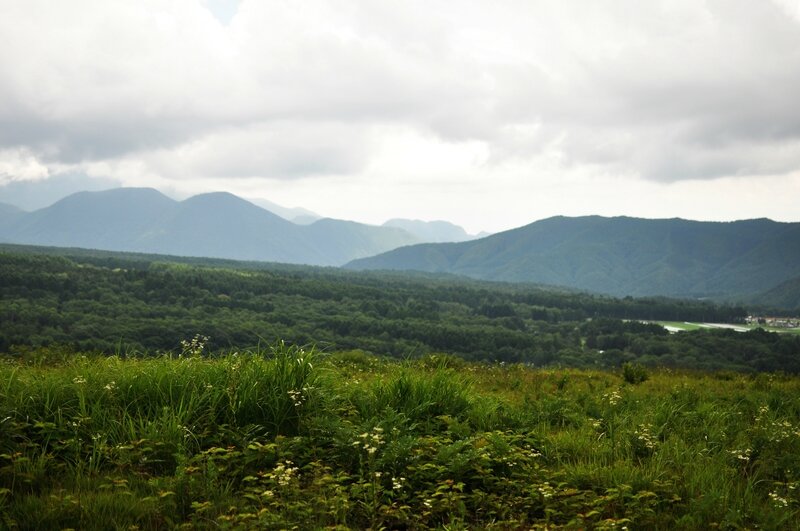 It seems that all holidays have these fresh woods and these appealling currents on the way.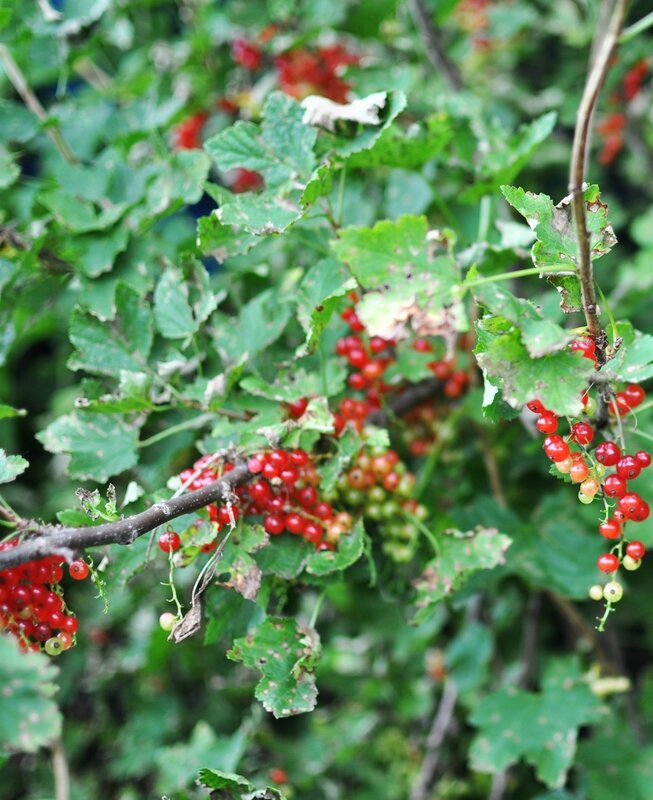 Familiar view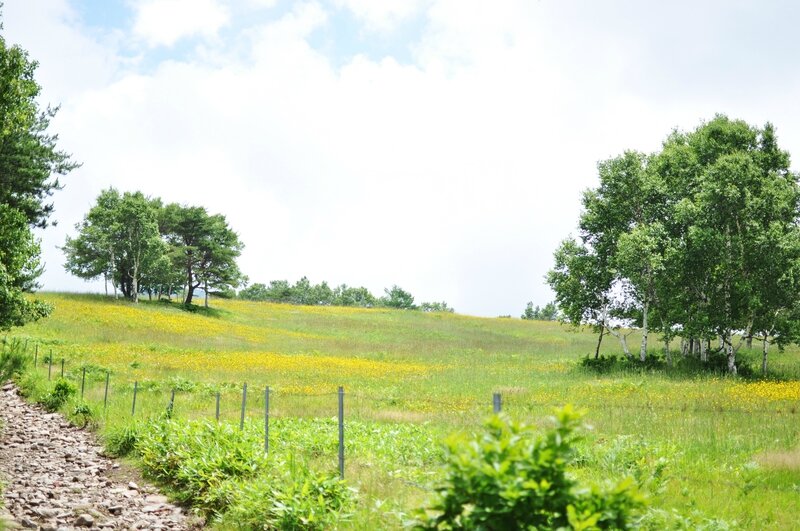 Holidays homes too look amazingly the same. There are always logs at the entrance, chairs in the garden and a parasol waiting outside.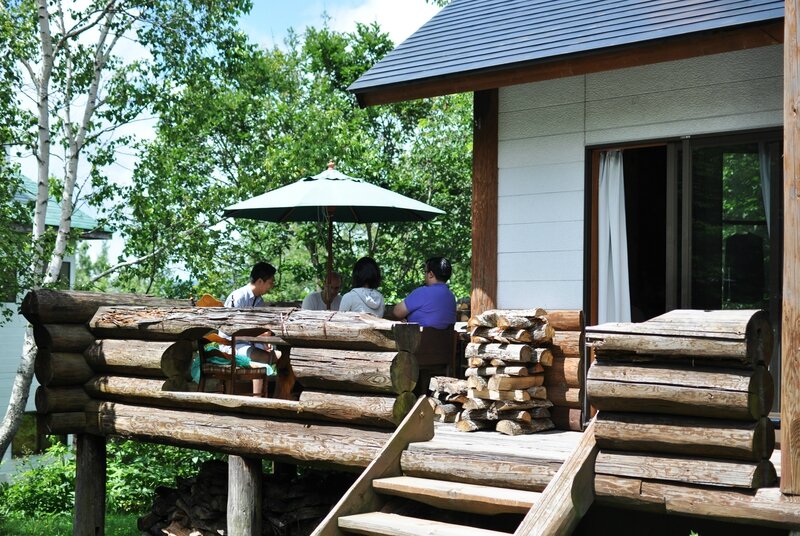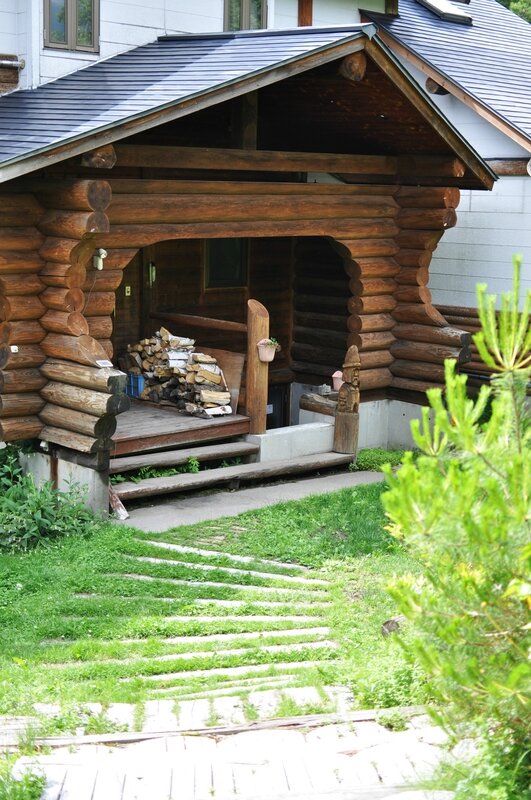 No barbecue, no holidays. Special thanks to the brave men of the party who sacrificed their lungs to the charcoal smoke.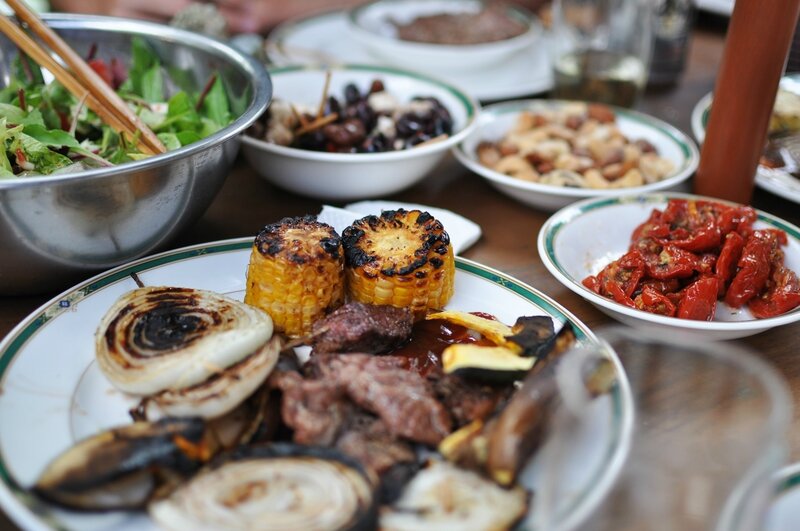 And now, something radically different. So far it was the same holidays melody as ever, but the Japanese summer street festivals are adding some exotic spice to the journey.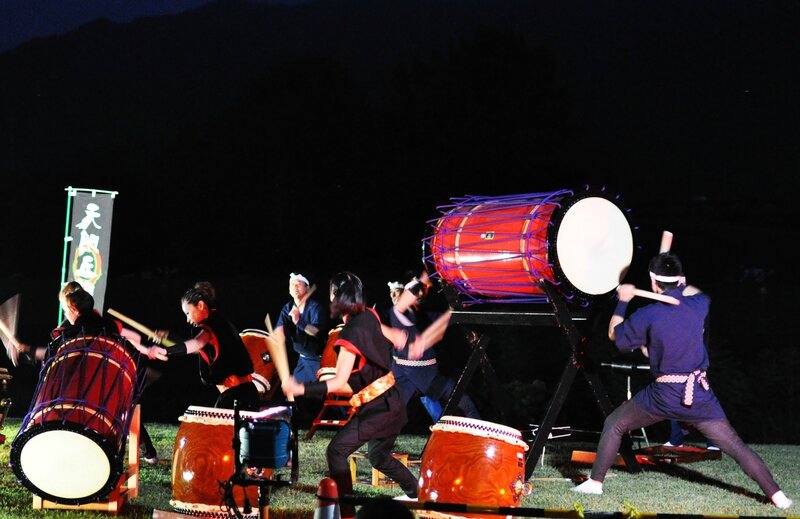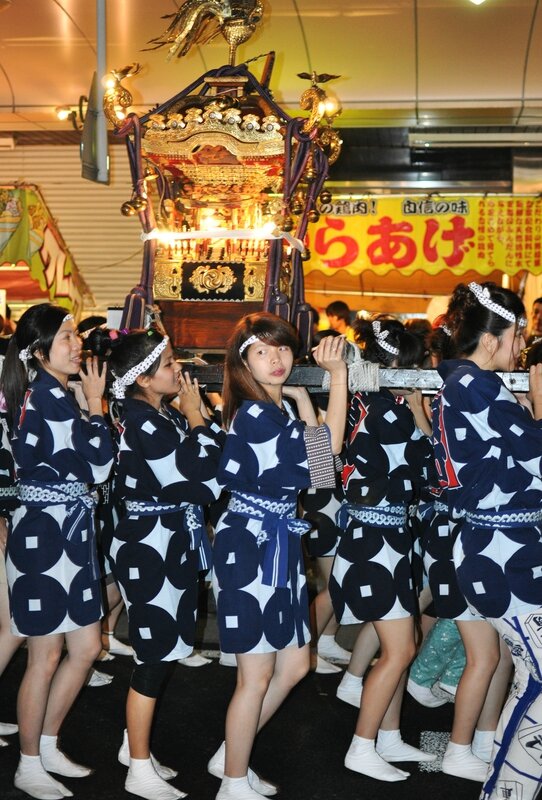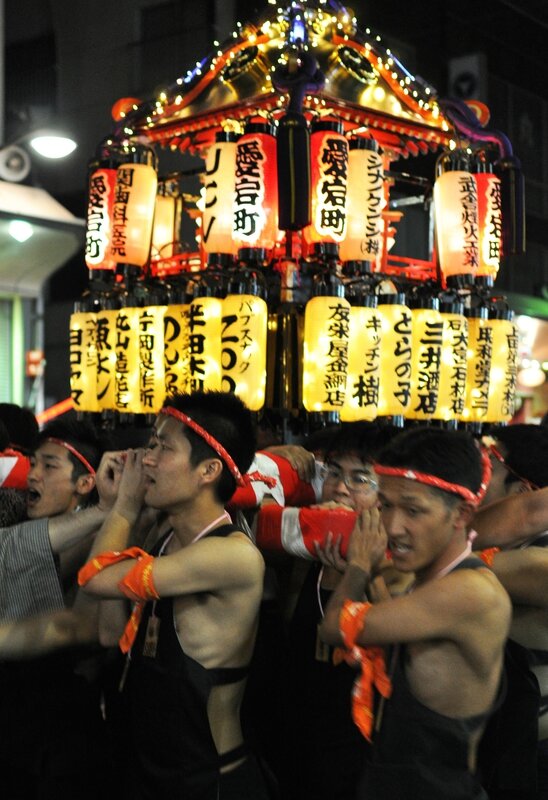 And last but not least: fireworks! A must-see during Japanese holidays. Just like the sakura season, you never get tired of it...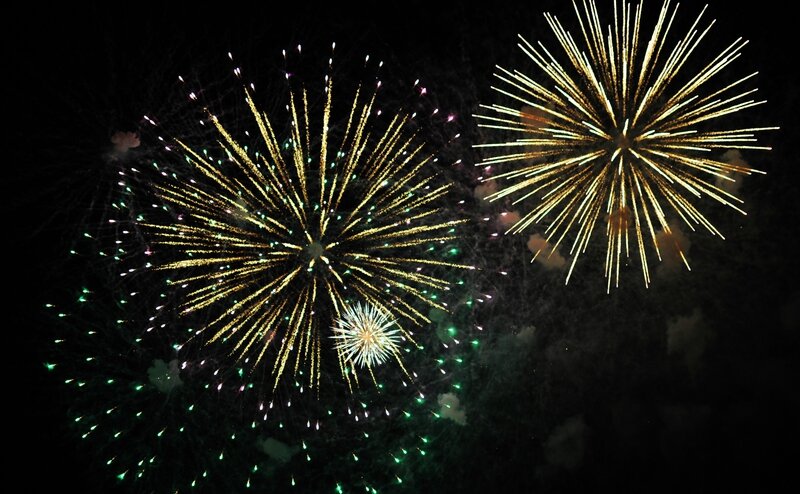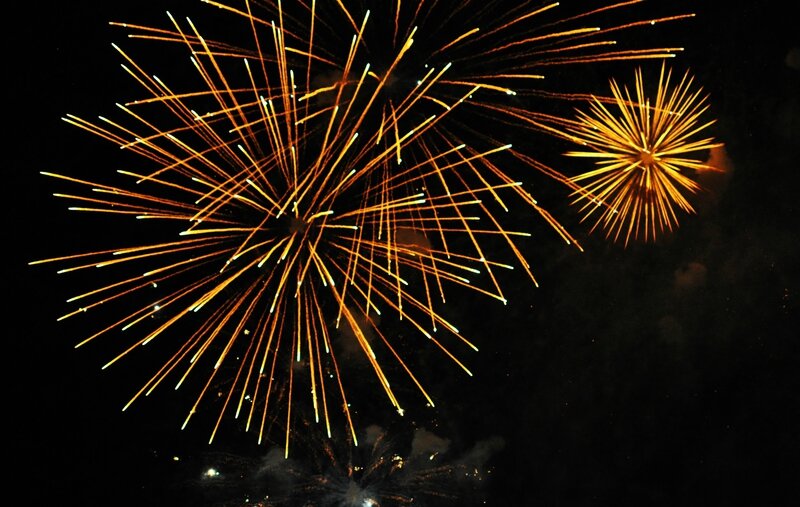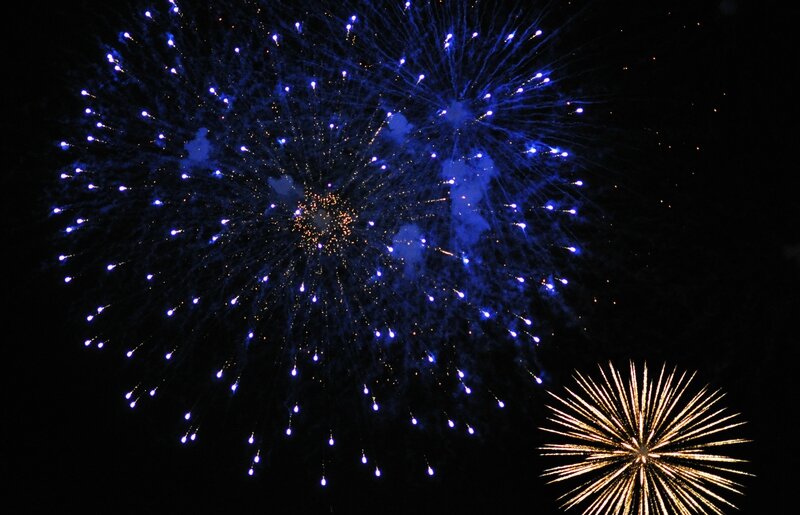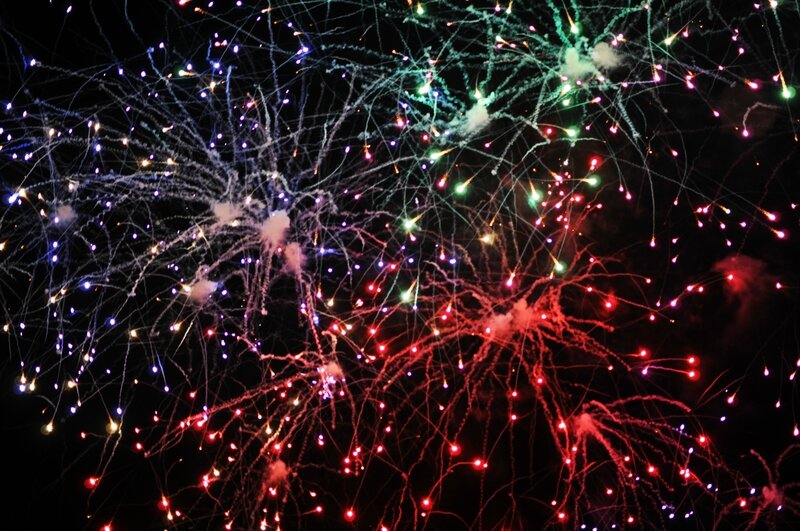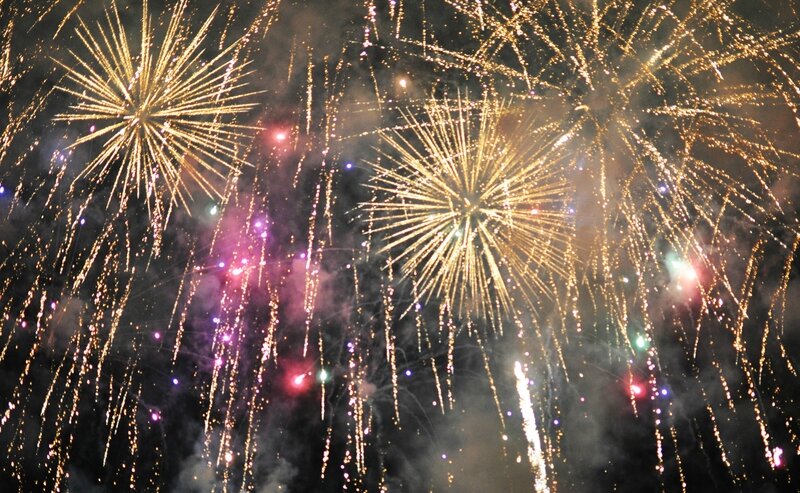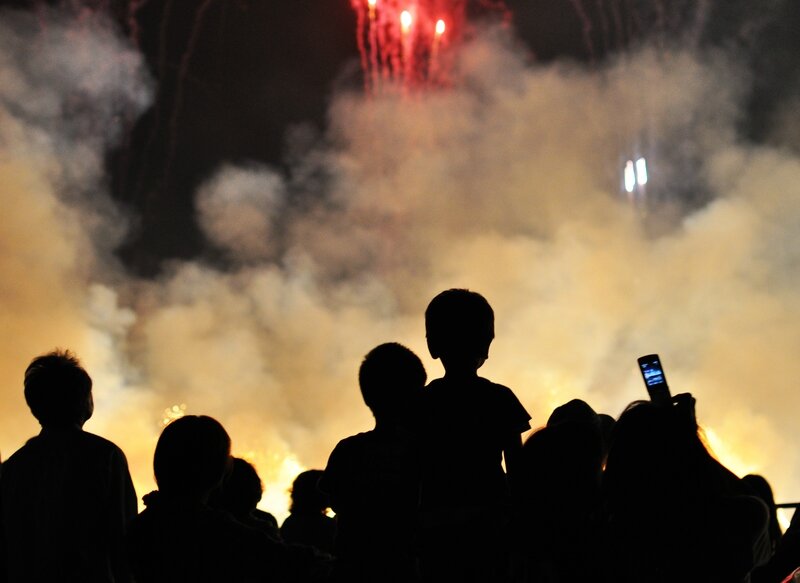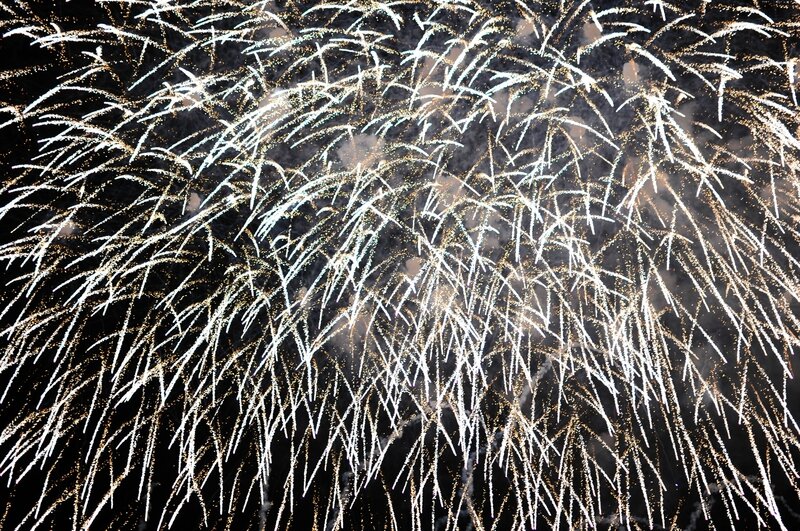 I'm back in Tokyo now, but summer is not over!!
28.07.14
Lava rocks topped with creamy mist... Apocalypse landscape lost in the Nagano prefecture. Welcome to onioshidashi stone magma park, born from the eruption of Mount Asama in the XVIII Century.
Apocalypse now
I let you appreciate the stunning mix between the green and the black...
New planet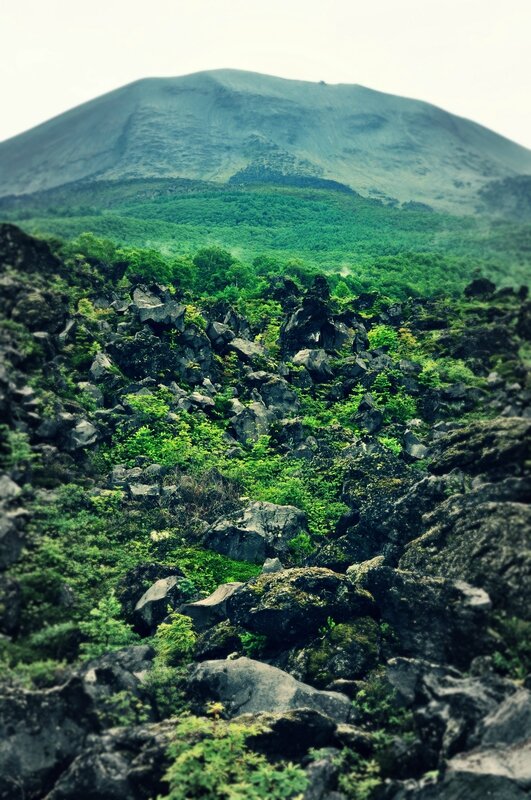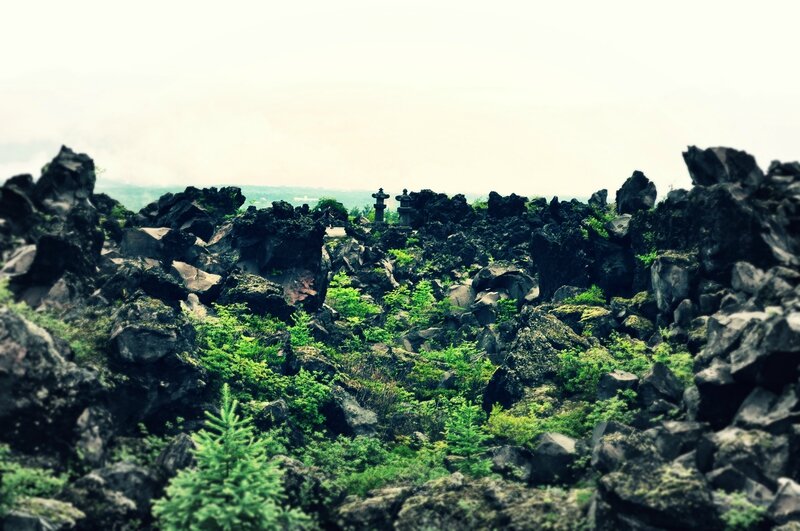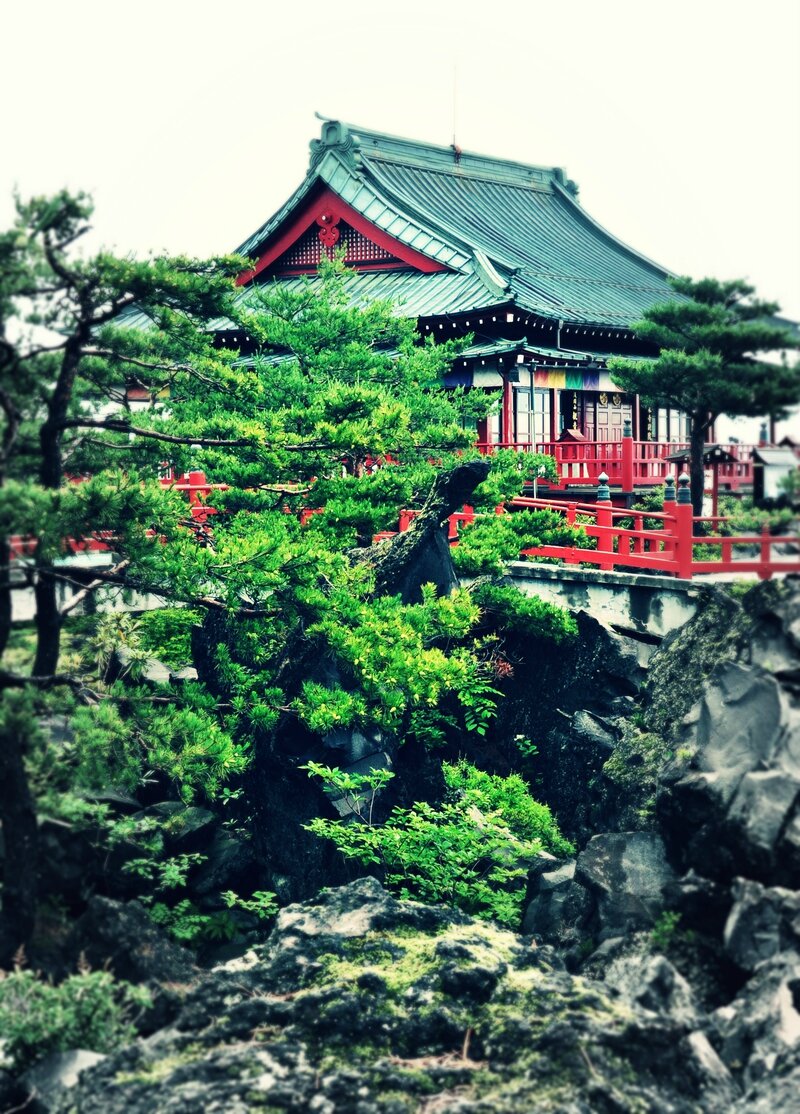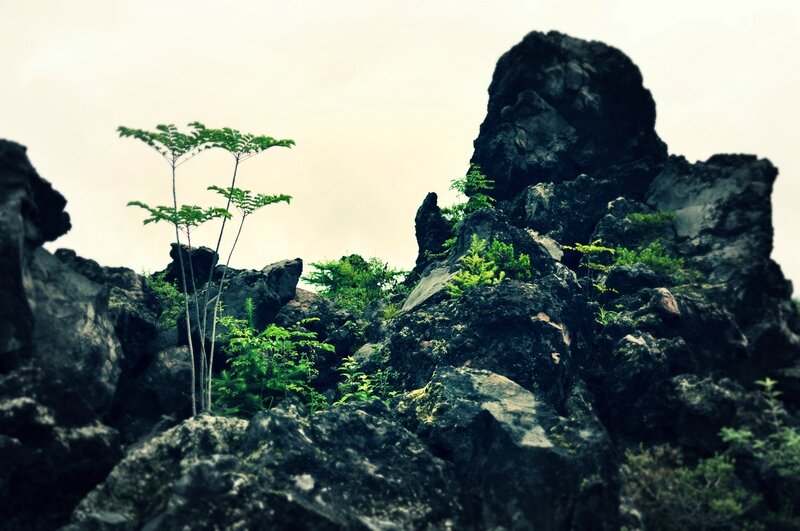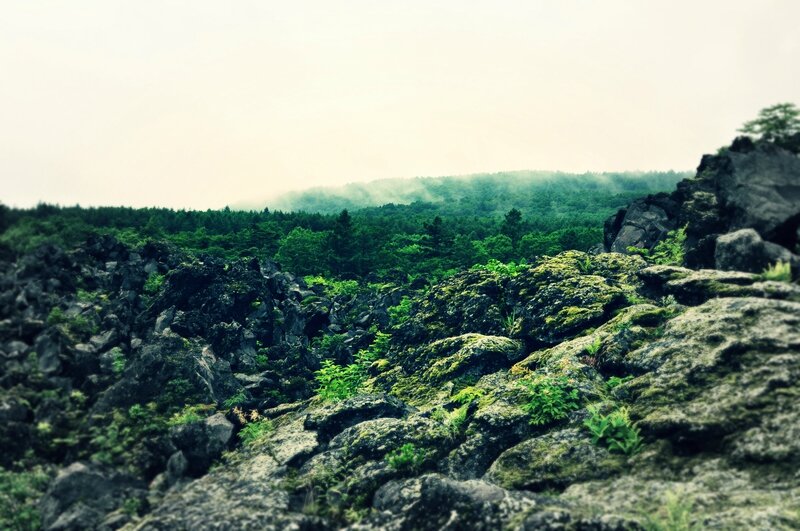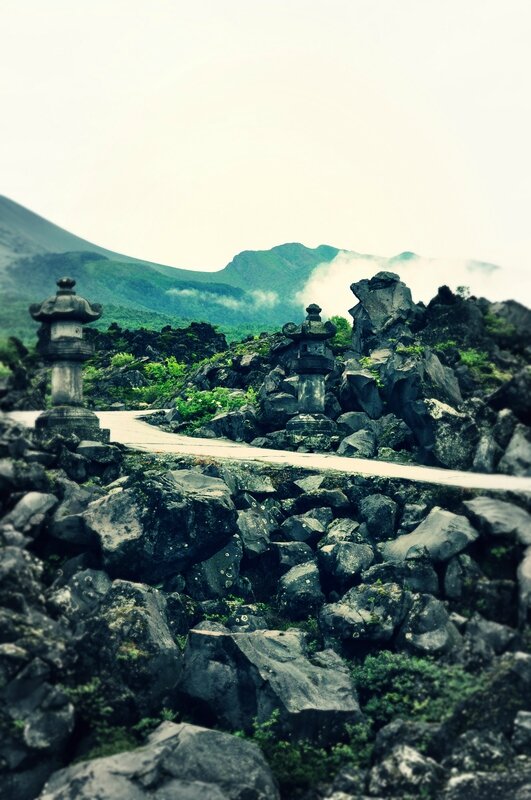 Still so many eerie landscapes to discover in the archipelago...
24.05.14
Ok, this time I screwed up. I missed the azaleas in Mifuneyama (Saga, Kyushu). It was supposed to be covered with flowers (sight). Well, of course it's still beautiful, but... anyway. It's not like I had crossed the whole country in the middle of the Golden Week just to see it... Oh, wait.
Disappointment.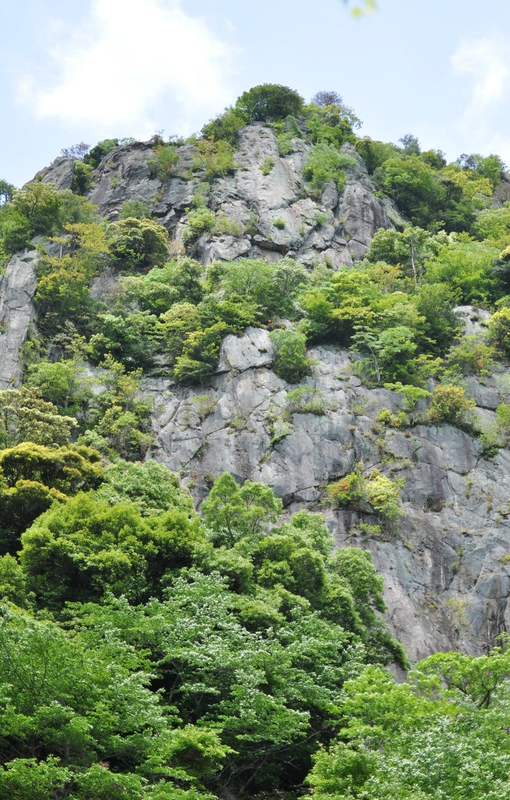 The only pink bush I could find. Damned.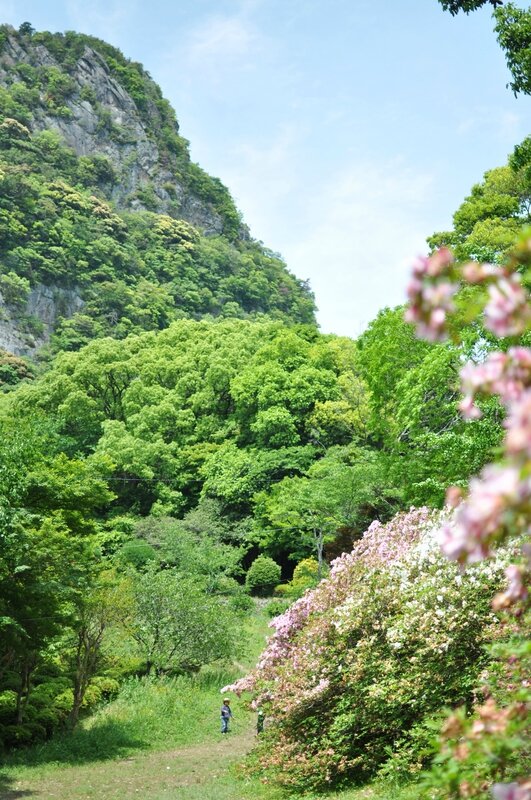 So green, so green... At least it's relaxing...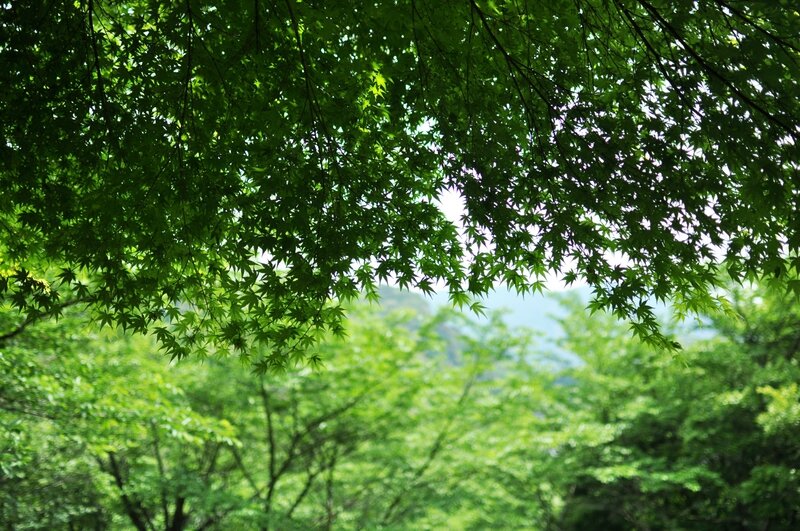 Fortunately the wisteria saved my day.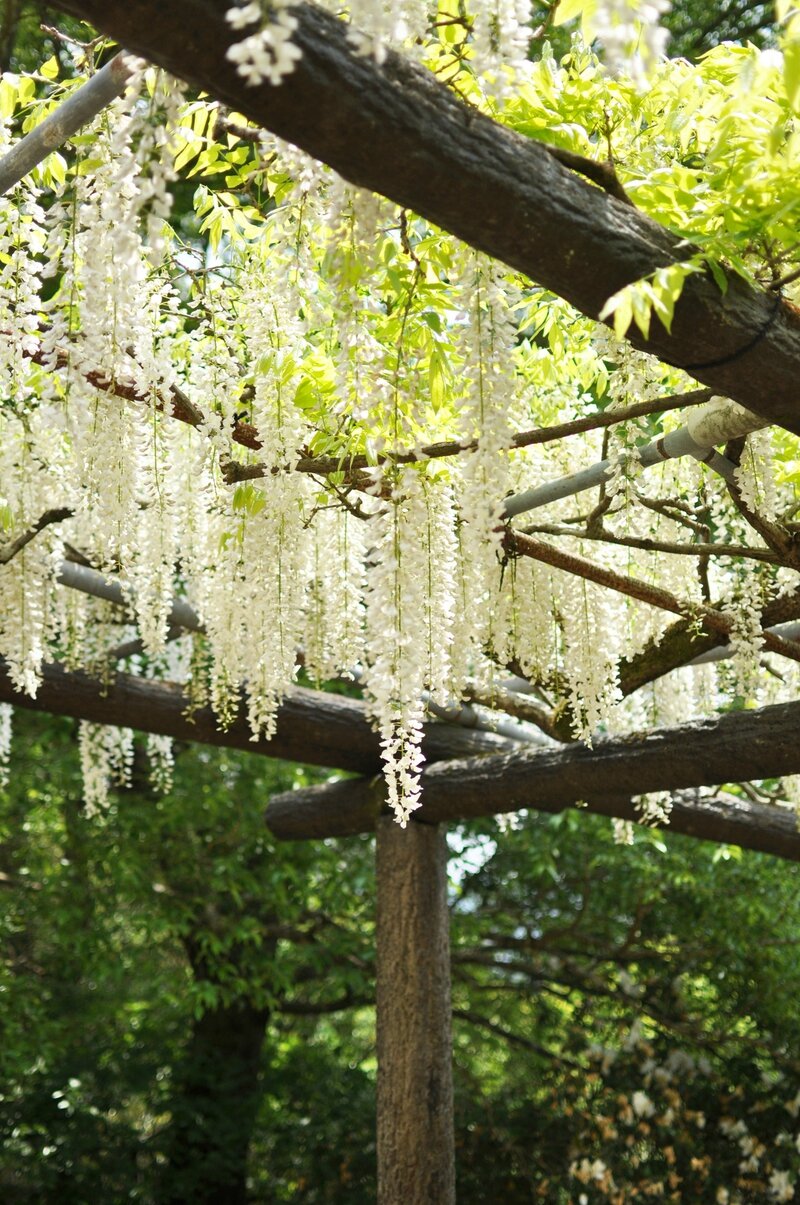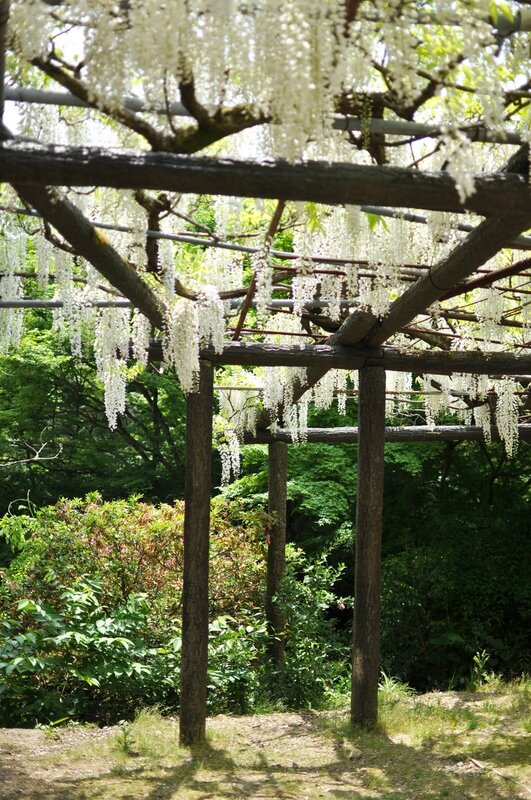 Aaaah, Mother Nature and her calendar...
23.09.13
After the sea, the mountain! Mount Mitake is a 929 meters high mountain located 90 minutes away by train from Tokyo, and a great playground for the city rats. The perfect week-end deal when you are looking for fresh air and green landscape. Take your bento, grab your friends and let's climb it all!
The royal way
Totoro is hidden in these pictures. Can you find it?
View from the top
Down in the valley
No more 3-days week-ends for September, but October will come soon! Follow me!
28.04.13
Some say love, it is a river - That drowns the tender reed - Some say love, it is a razor - That leaves your soul to bleed
Some say love, it is a hunger - An endless, aching need - I say love, it is a flower - And you, its only seed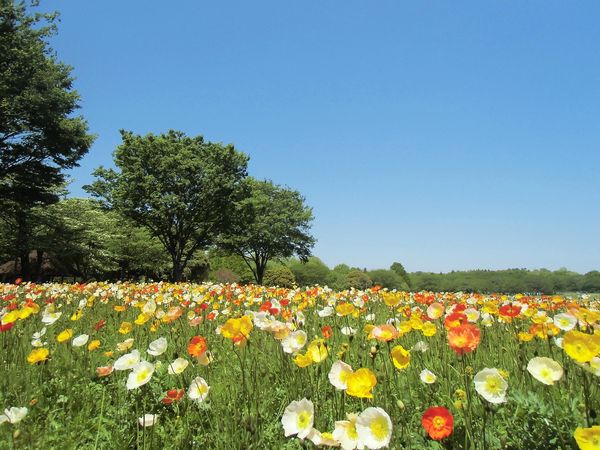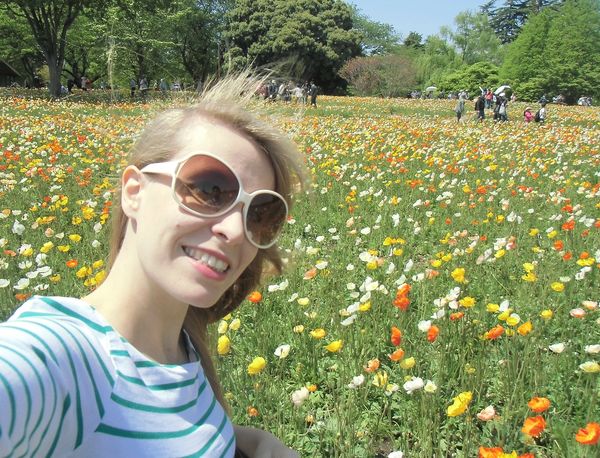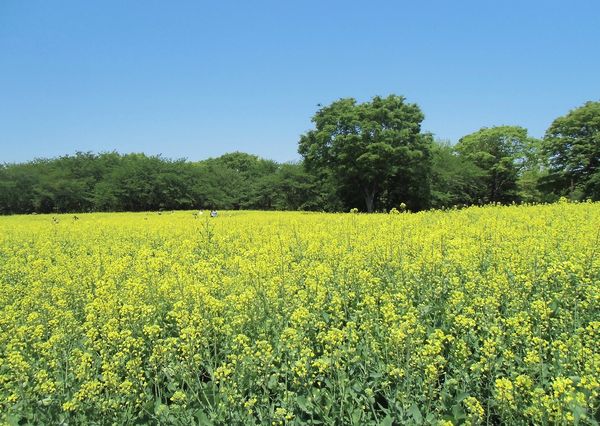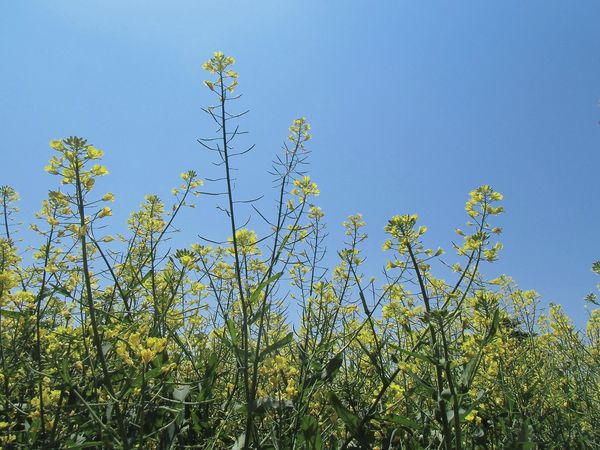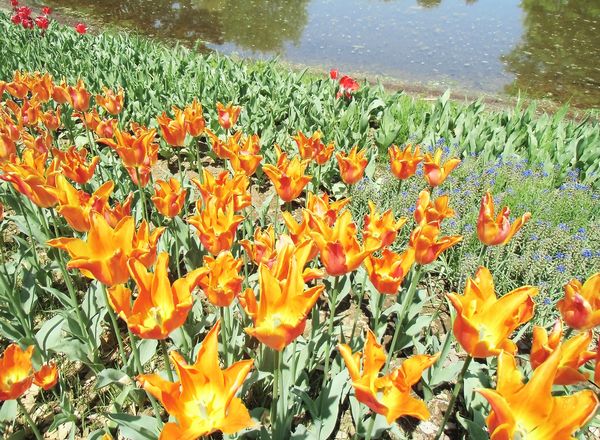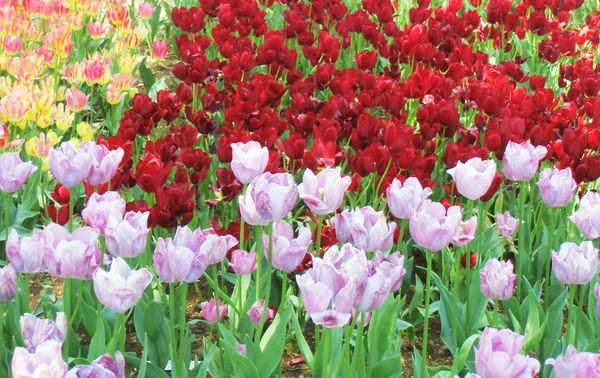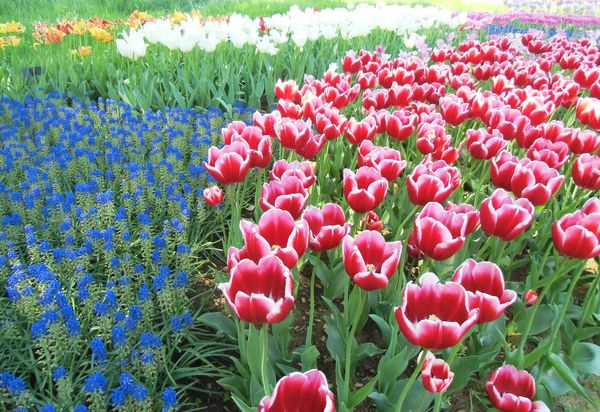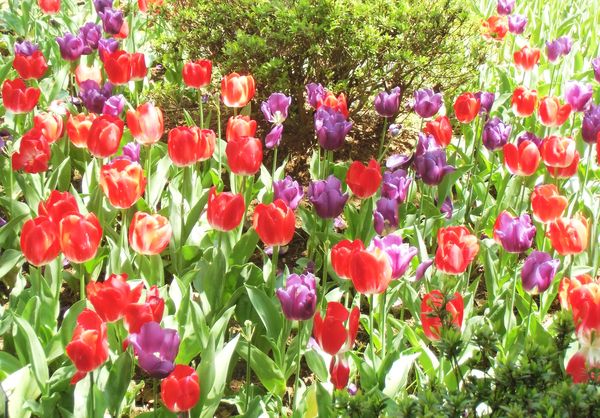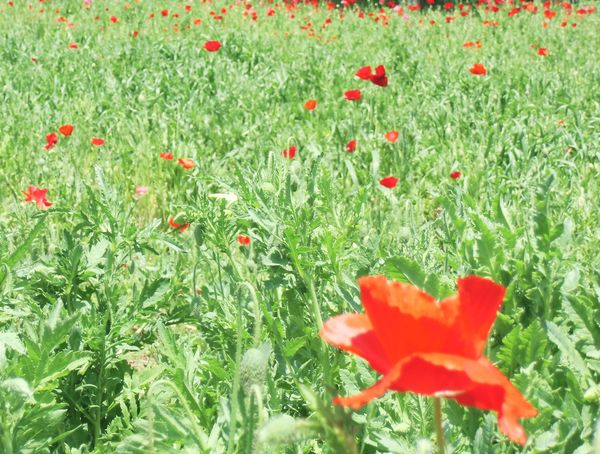 I had a flash in front of this tree. When I was a kid, I had a child book called "Noemie et le Sapin Volant" (Noemie and the flying pine tree), and this tree looks exactly like the one of the front page. I just had a google research to see if I could find the book's image or not ; nothing popped up, but I discovered that - no kidding - the author was Japanese (Kitamura). Yes. yes yes yes.
Well, everybody hurts sometimes
Everybody cries
And everybody hurts sometimes.
(REM)