04.12.15
If there are fairies in Tokyo, they must live in Mejiro Teien. Imagine a mysterious little garden surrounded by the darkness, with dramatic light-up on the autumn foliage and ghosty reflections in the water. This little gem feels like a different world. You would not be surprised if magical creatures suddenly appeared between the leaves. Ready to cross the border to the land of spirits?
I do believe in fairies, I do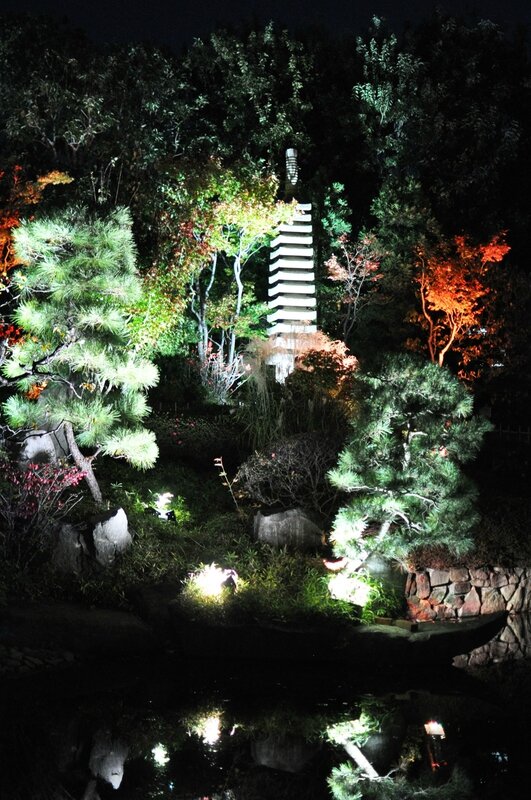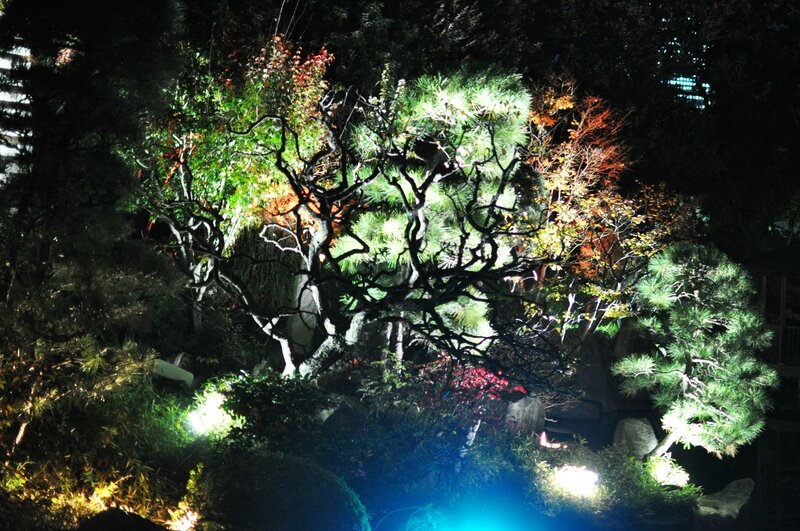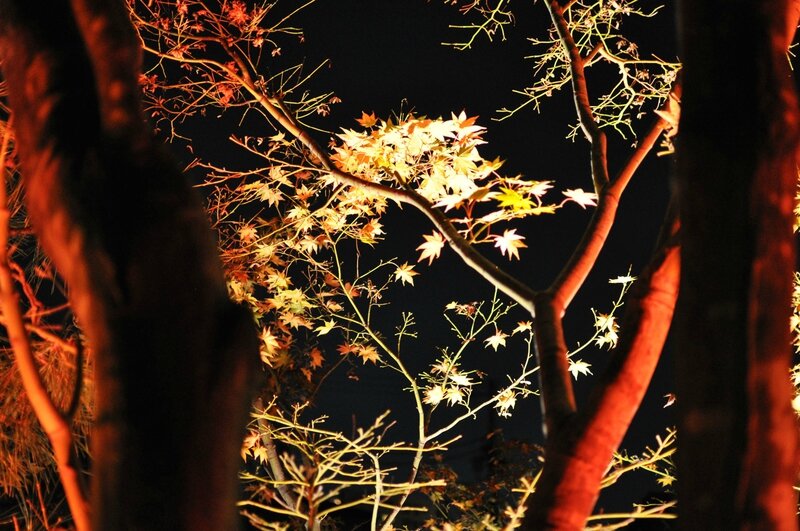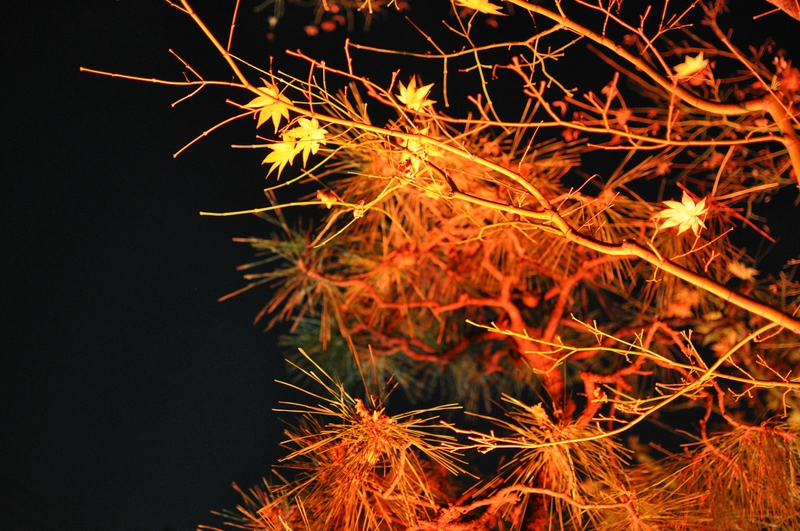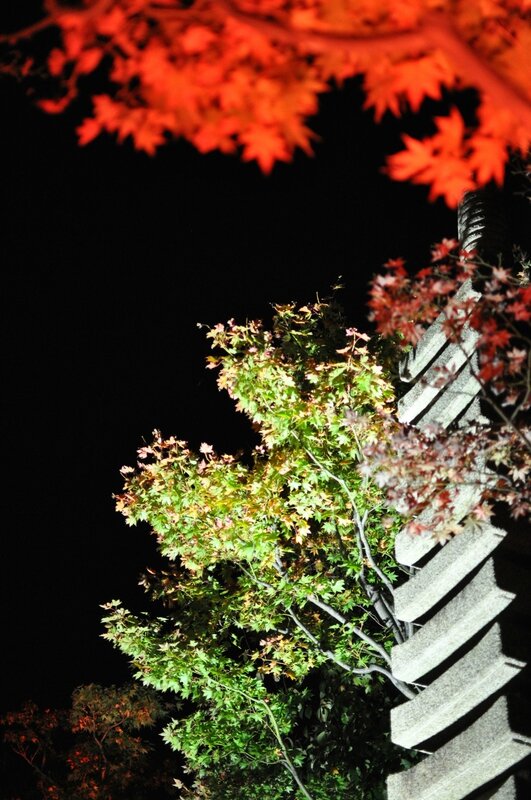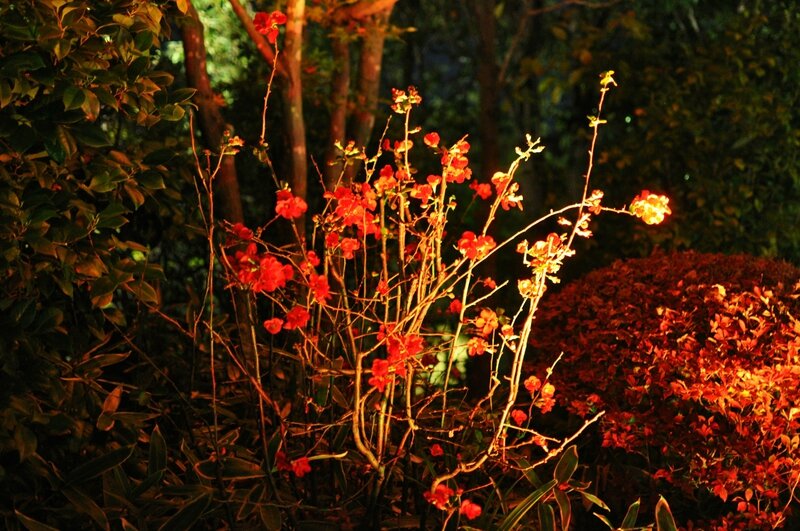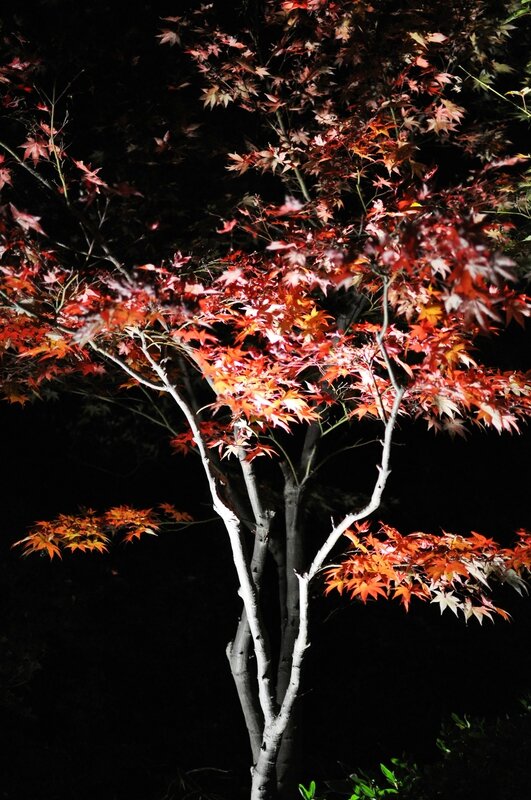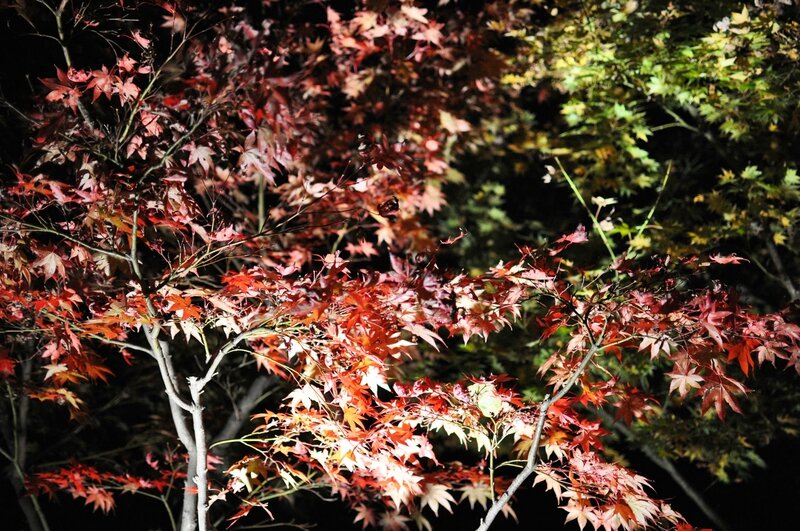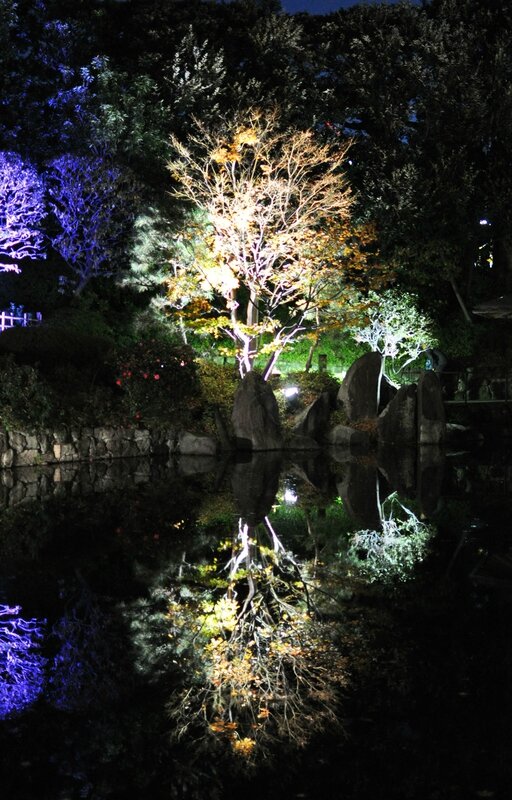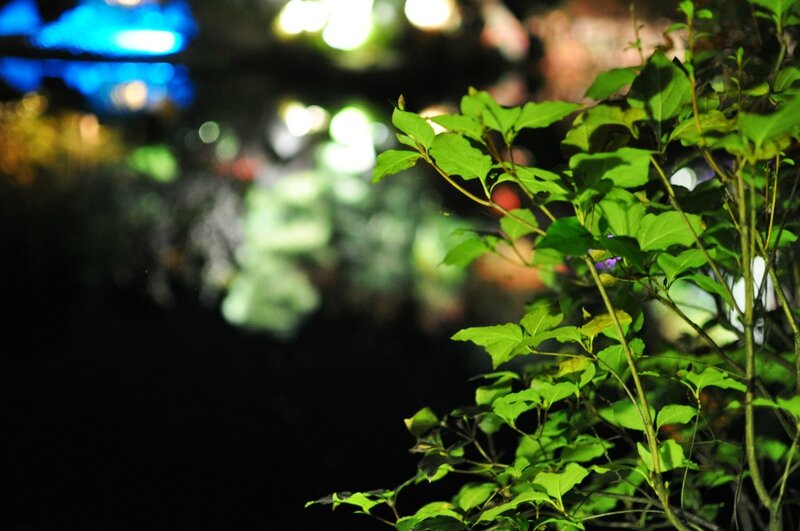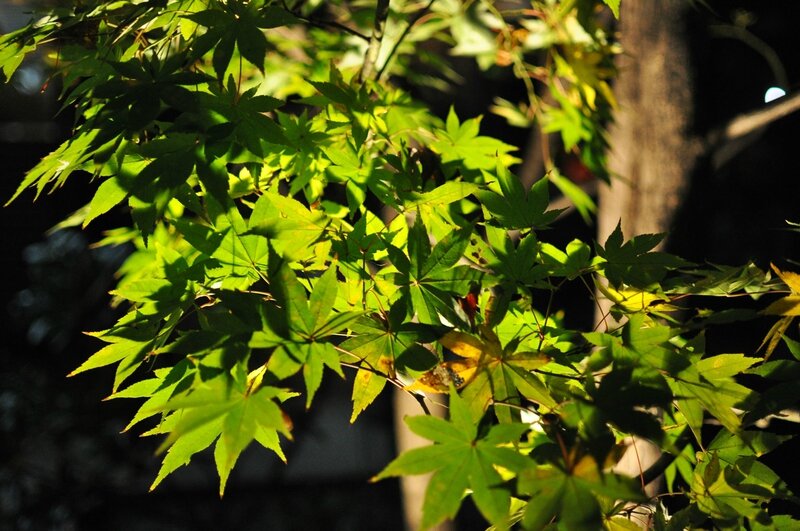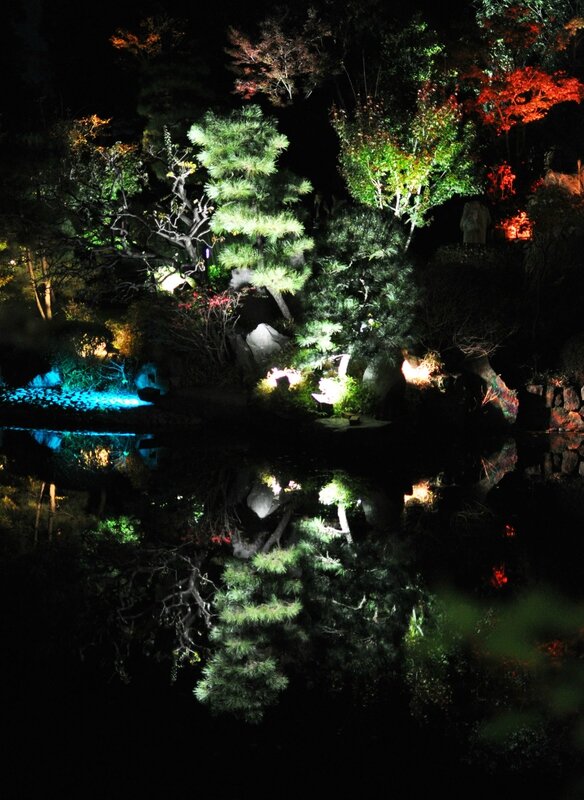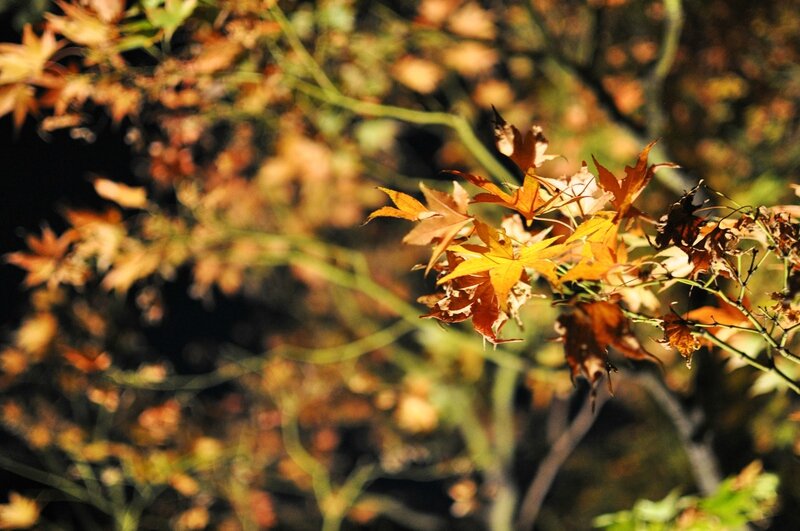 08.08.15
It's not a surprise : in August, one should admire the Japanese fireworks. This year, I was invited to watch the "fire flowers" from Edogawabashi park, in Eastern Tokyo. After the Atami fireworks on the sea, and, the Nagano fireworks in the mountains, let's contemplate the beauty of hanabi above the trees !
I'm your fire, your desire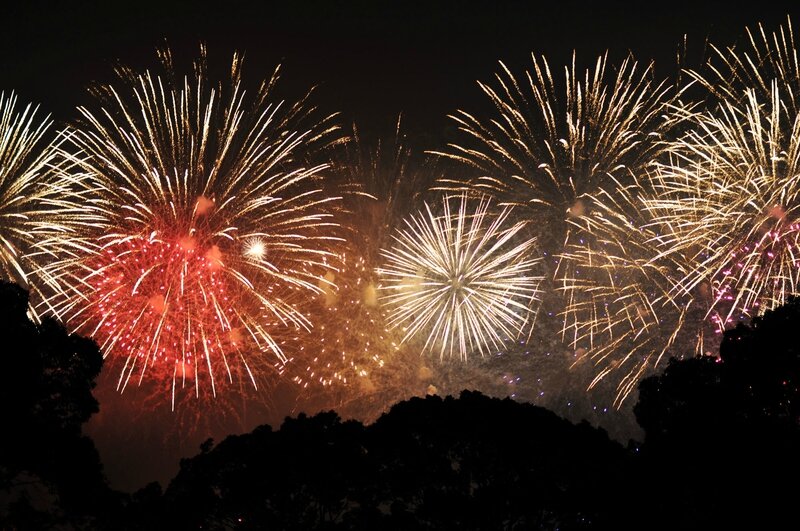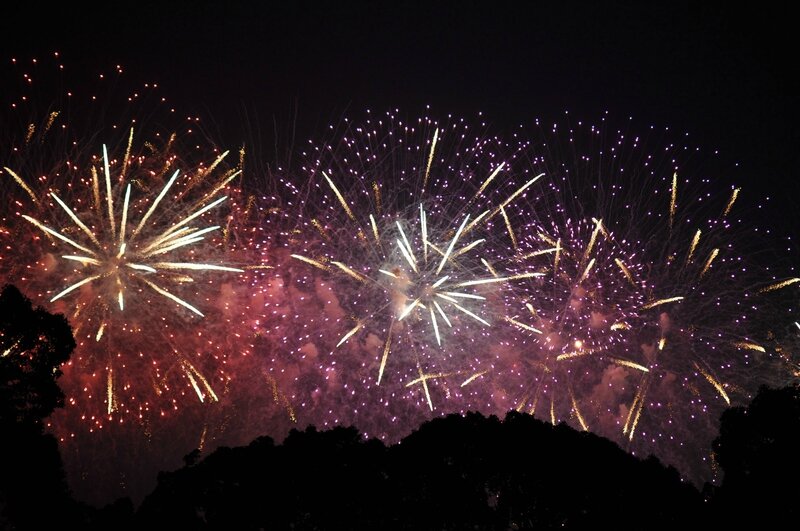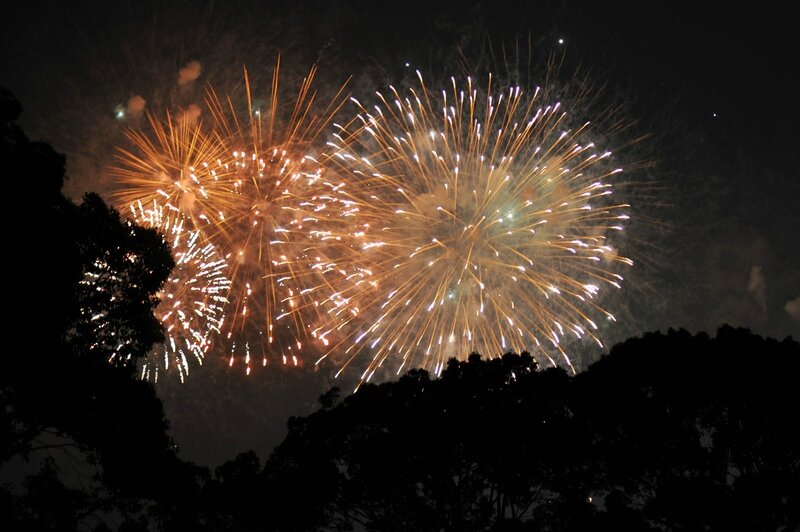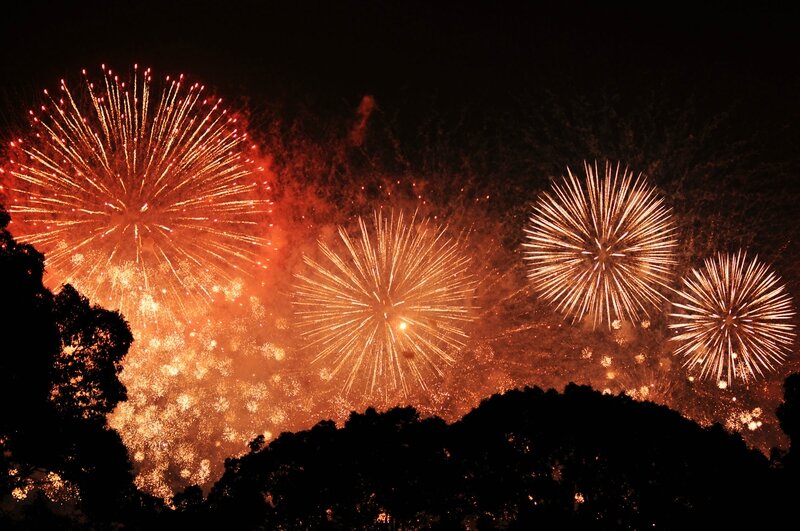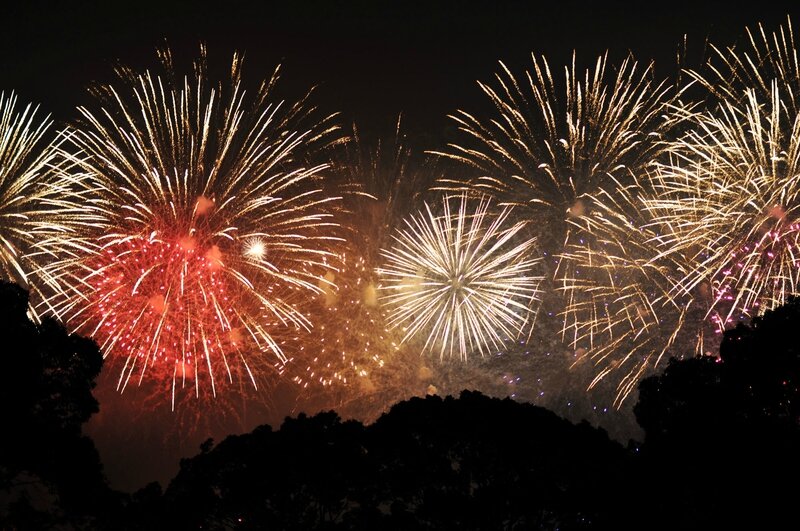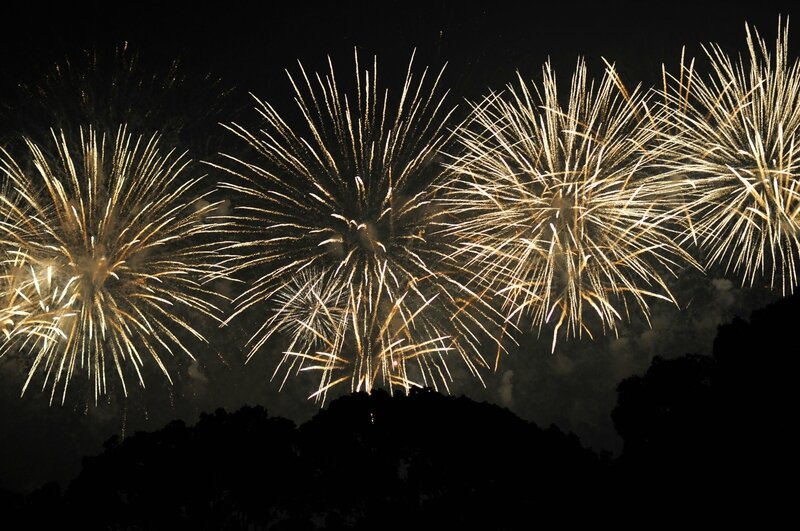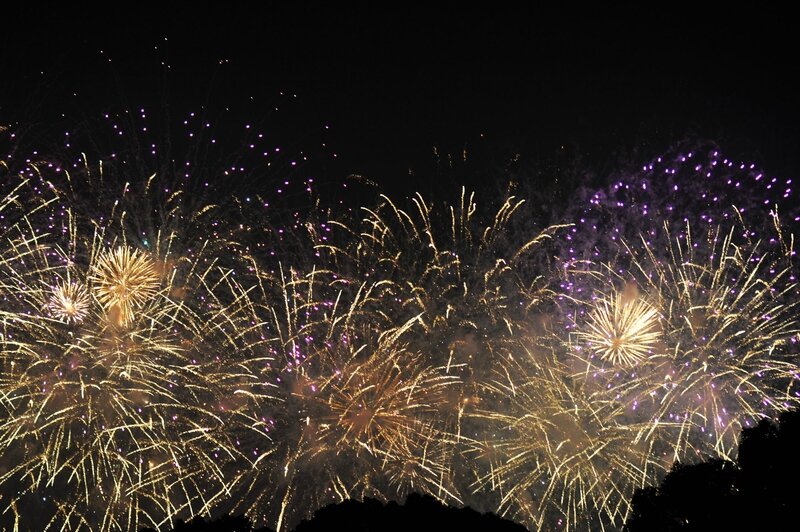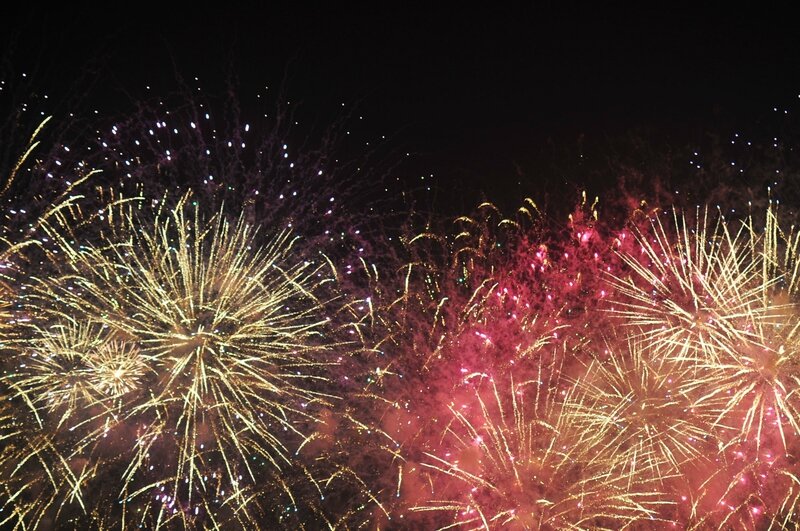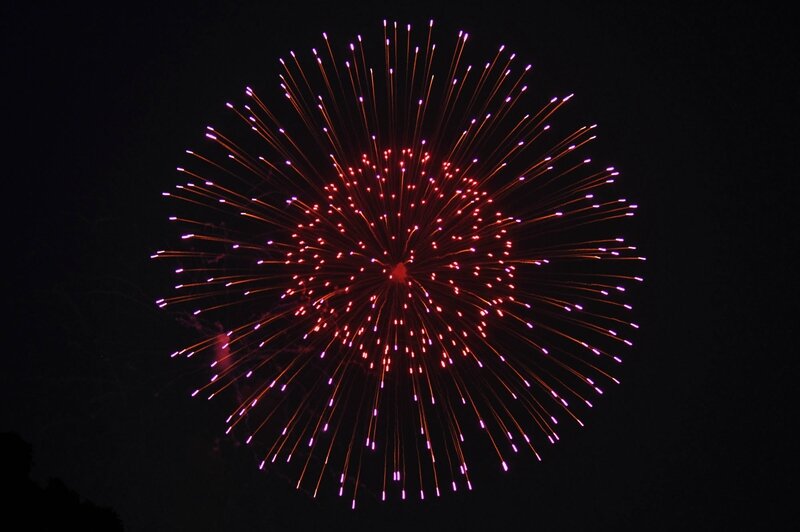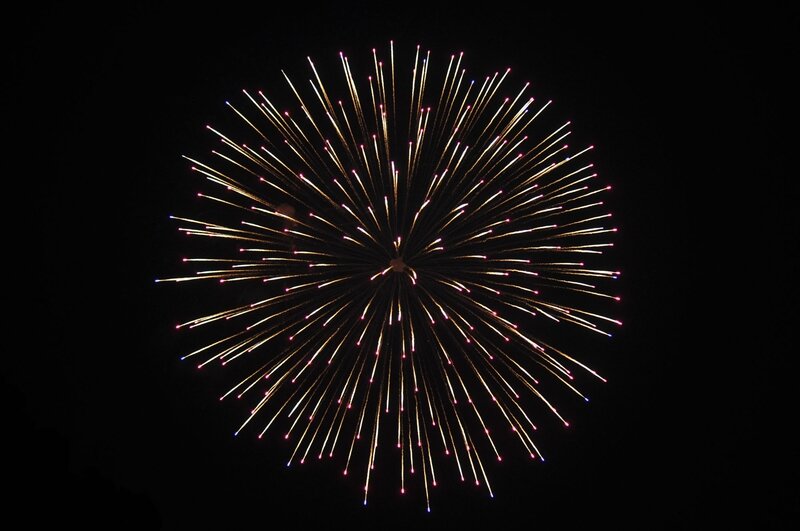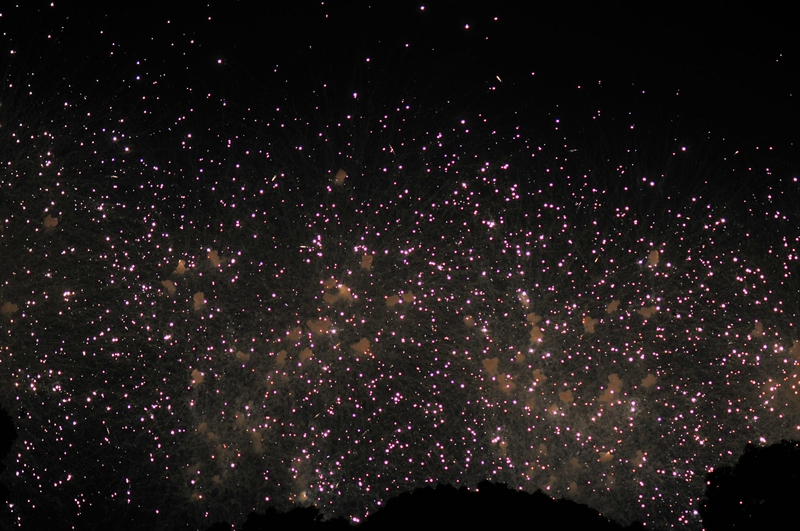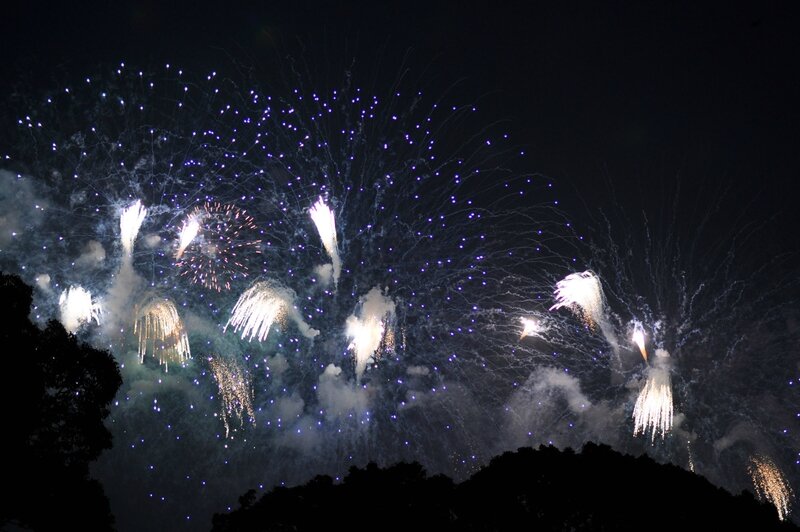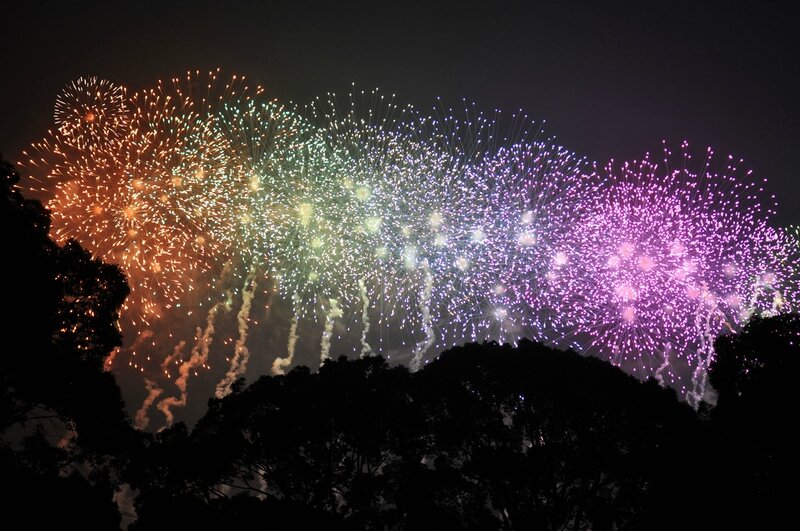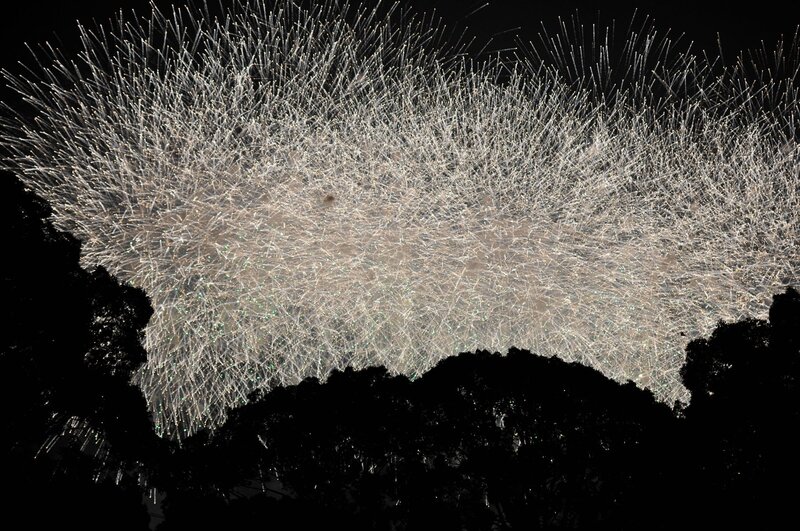 06.05.15
Welcome to Nezu jinja, a peaceful shrine located in Bunkyo-ku, Tokyo - peaceful except when azaleas are blossoming !
Like Nezu, many shrines in Japan are dedicated to Inari, a deity of harvest and prosperity. In most of them, you will find stone foxes dressed in red, for the fox sometimes embodies Inari, or serves as his messenger. And also corridors of red torii. They say that walking under the torii, you enter the kingdom of spirits... Make sure that you don't get lost on the other side !
Follow the red road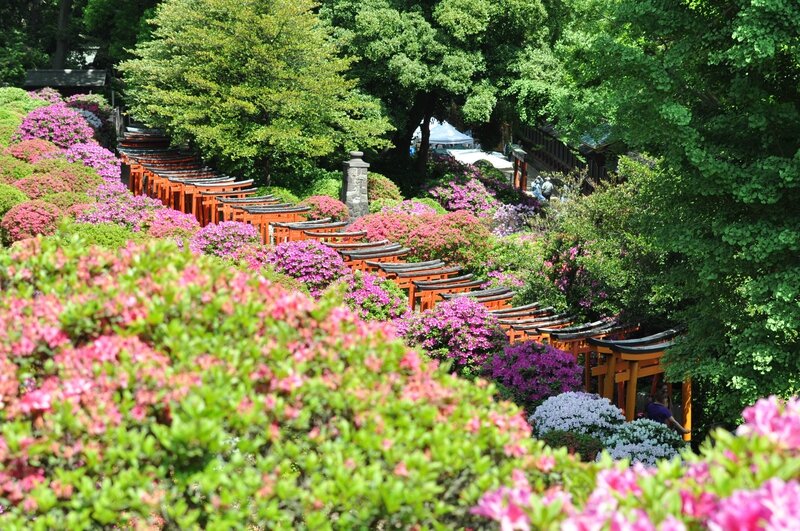 ... to a land of blossoming azaleas.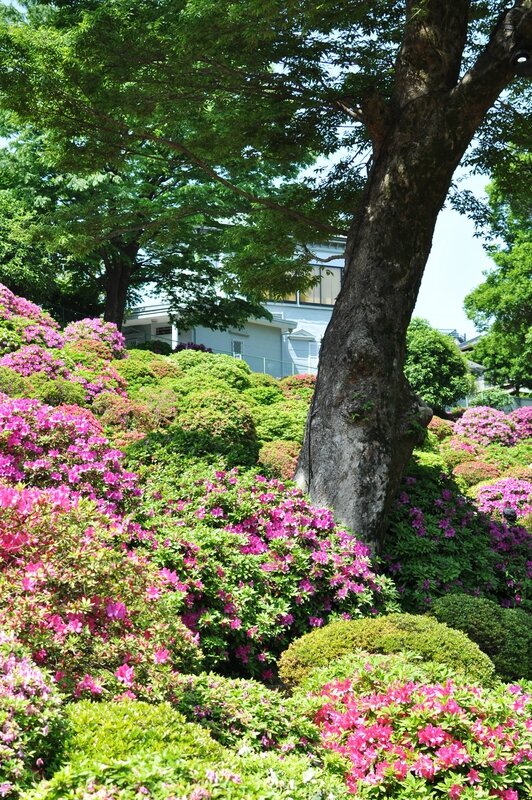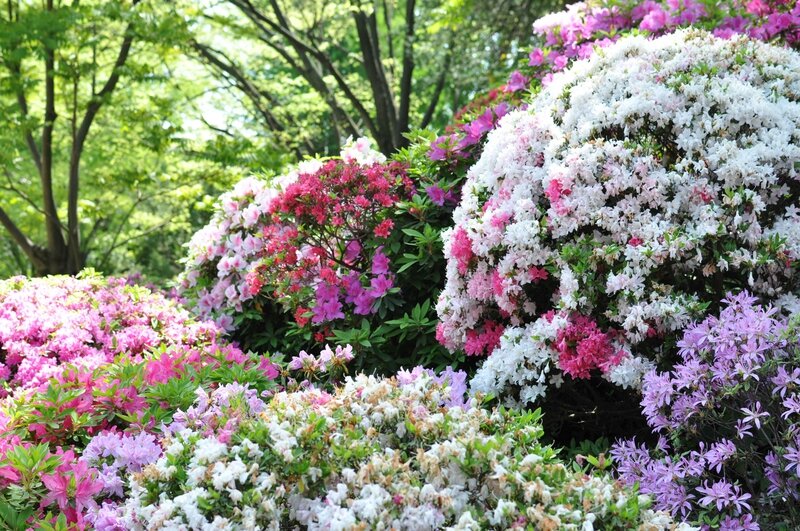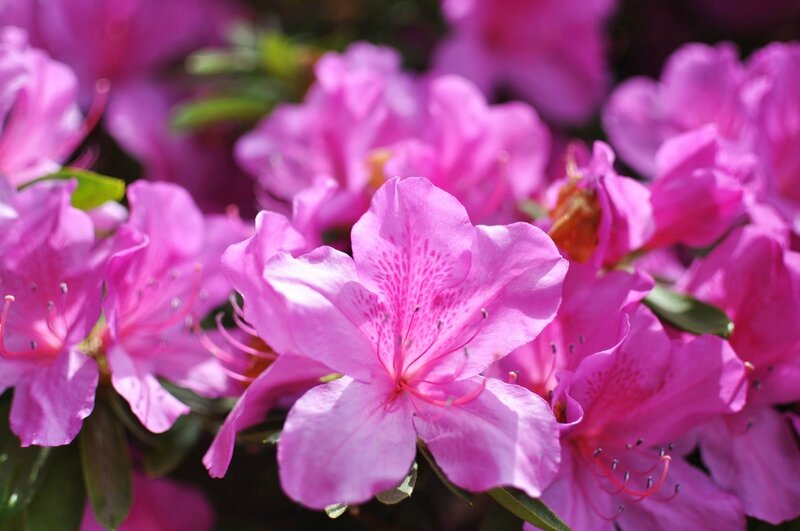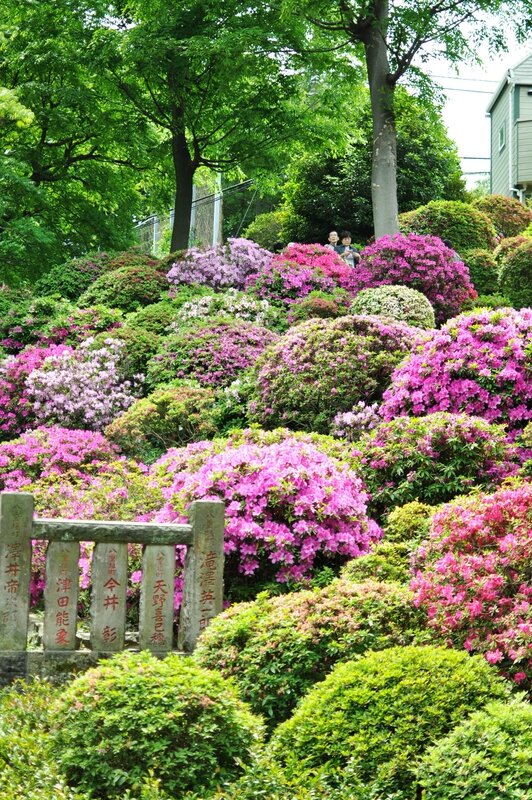 Inari's messenger - or maybe Inari himself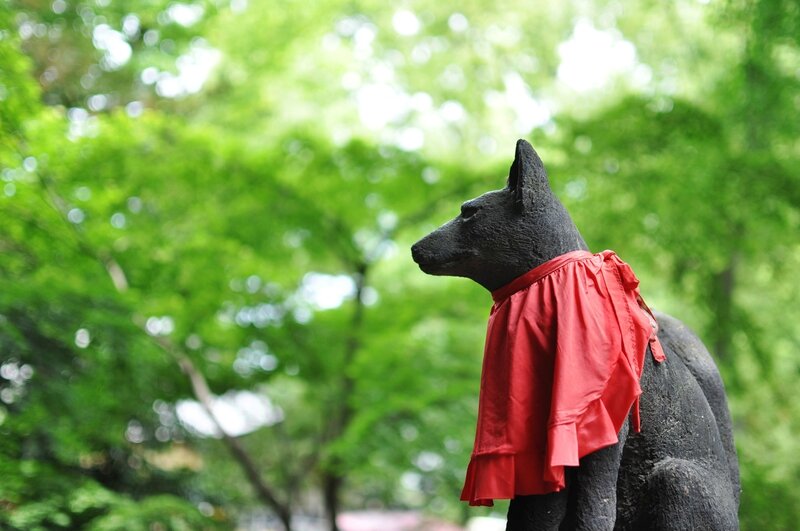 Beauty calling for beauty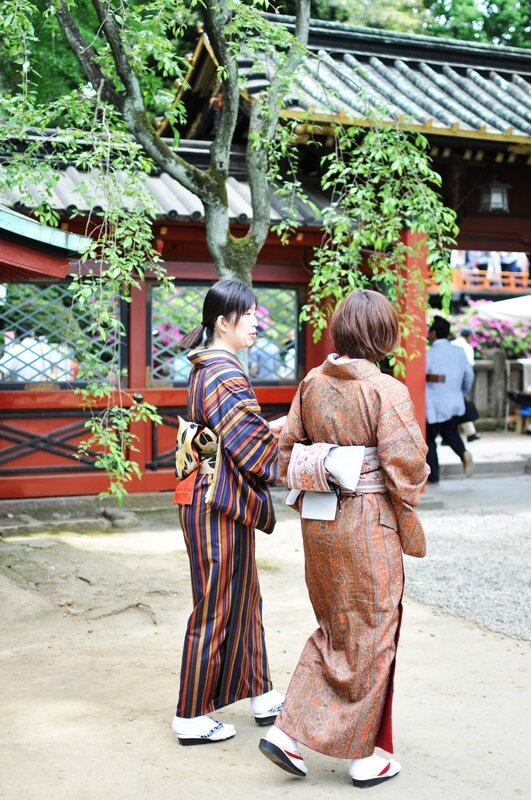 05.04.15
By day, the yearly Japanese cherry blossom phenomenon makes Tokyo look pure as snow. The white flowers are the city's wedding dress. But at dawn, you can enjoy the pink, orange, blue and gold shades of the mighty sakura. Ready for the most voluptuous moment of the year ?
Pink shades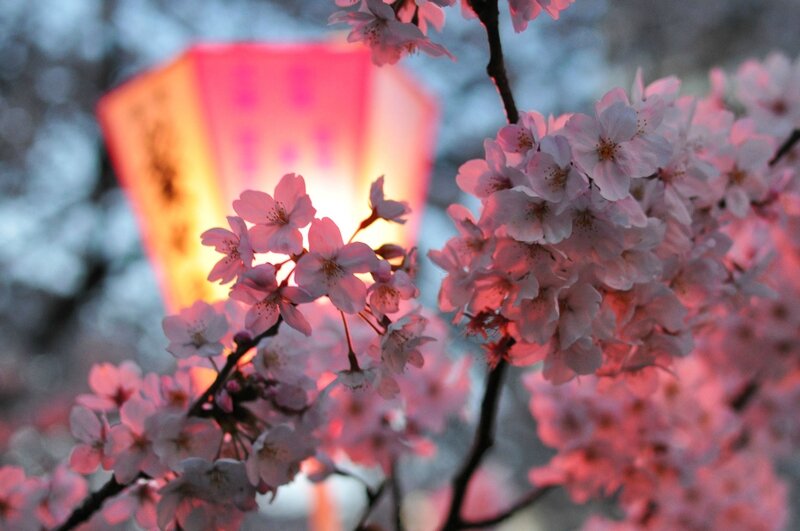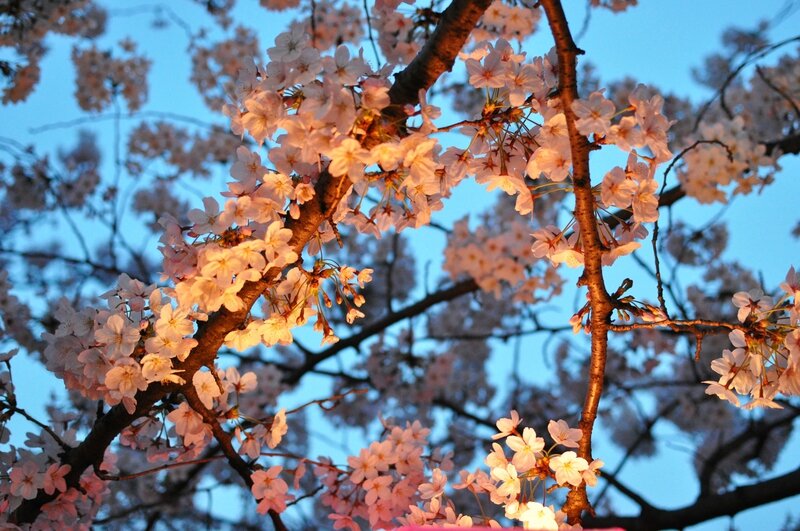 Blue shades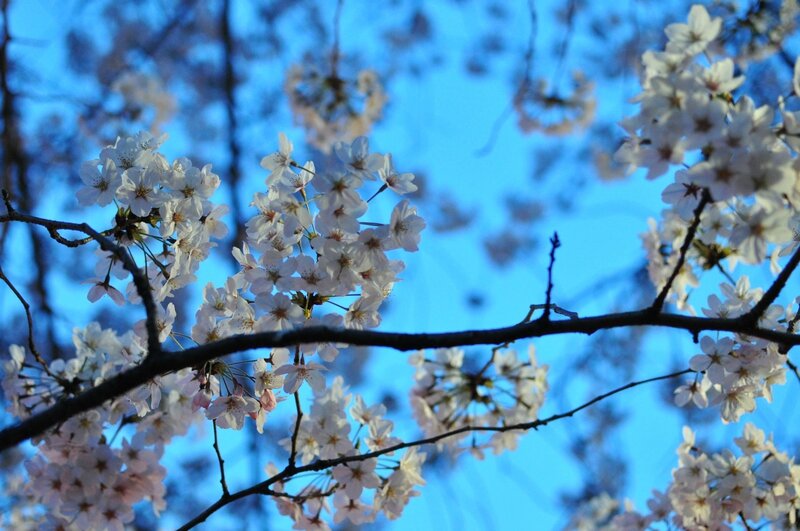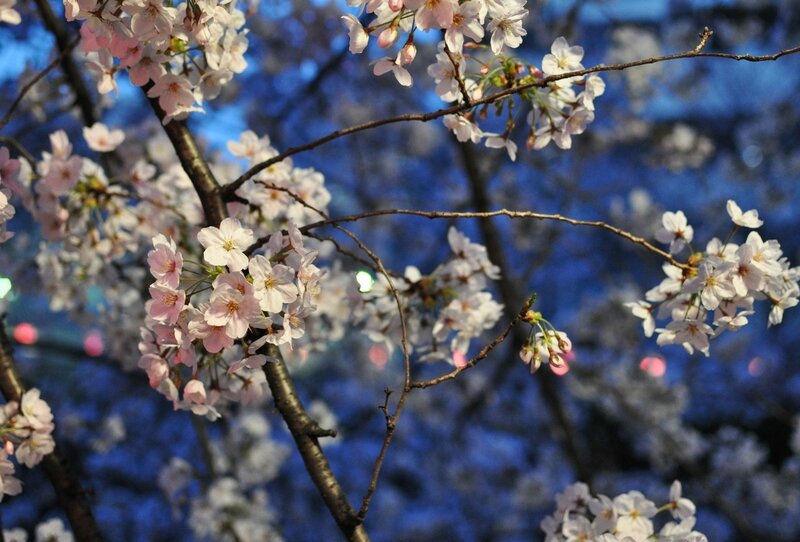 Gold shades
Flaming shades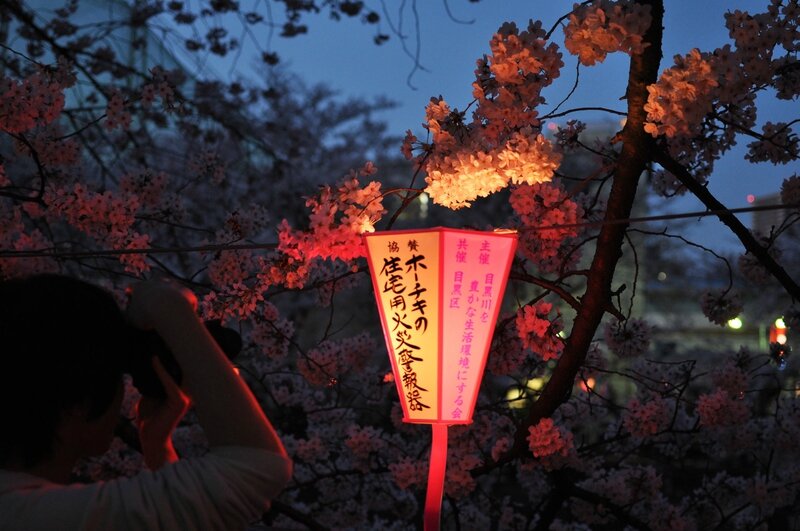 06.03.15
Every year, before the sakura decadence, elegant plum tree flowers blossom at every street corner in various shades of pink. You even don't need to go to the park, for the plum trees are everywhere in private gardens and small local yards. Let me introduce my sweet neighbours in Takaido Higashi area.
Spring early birds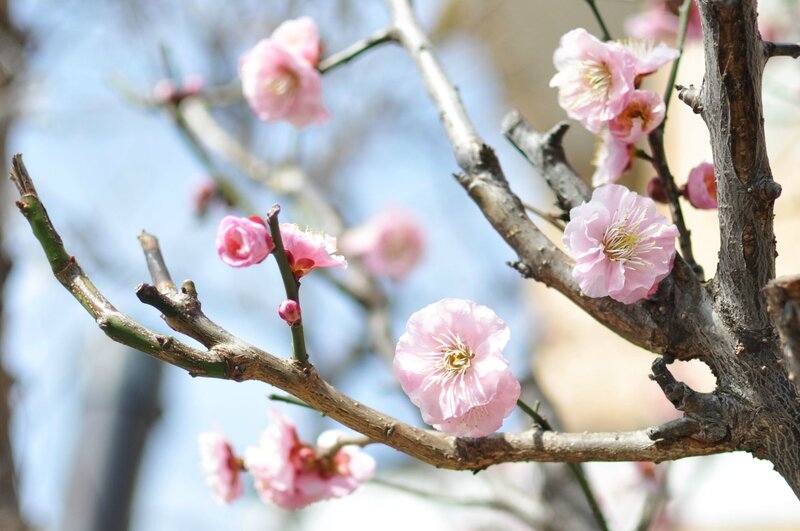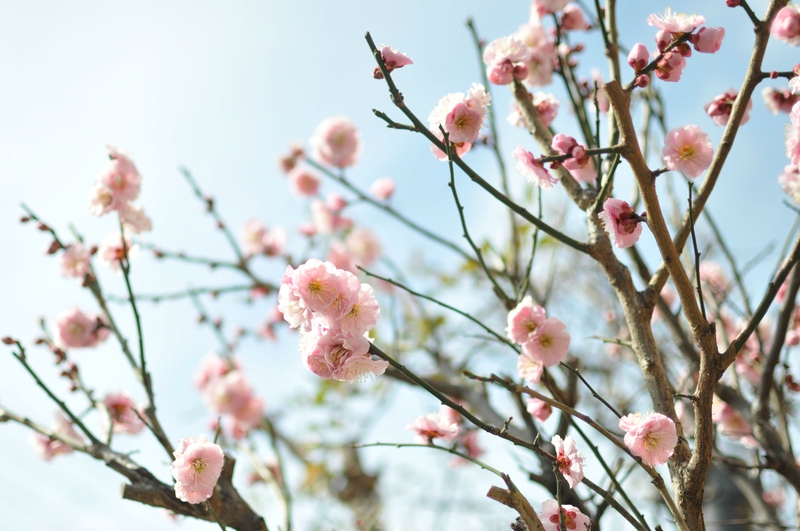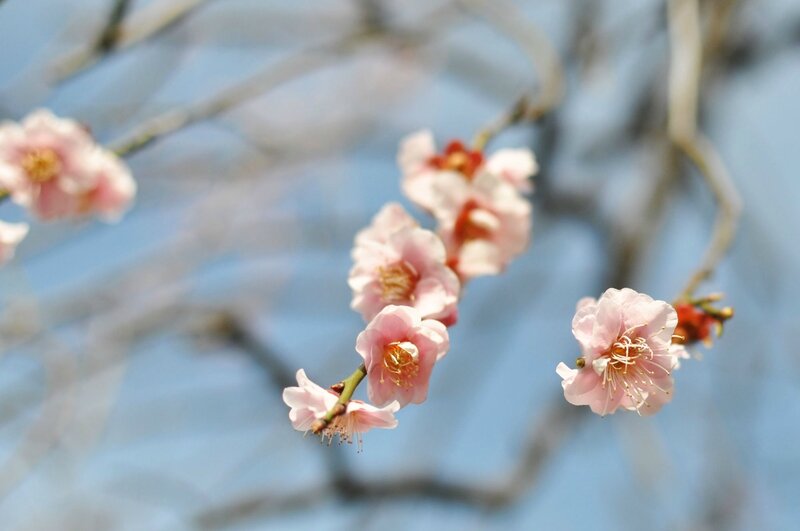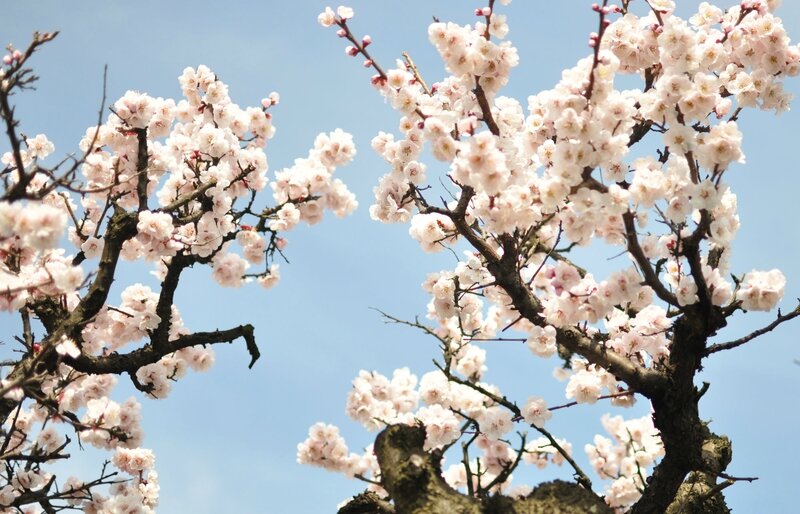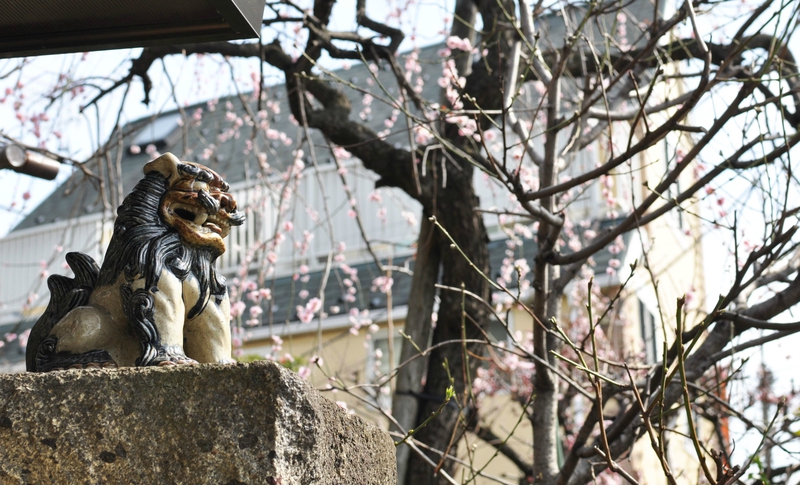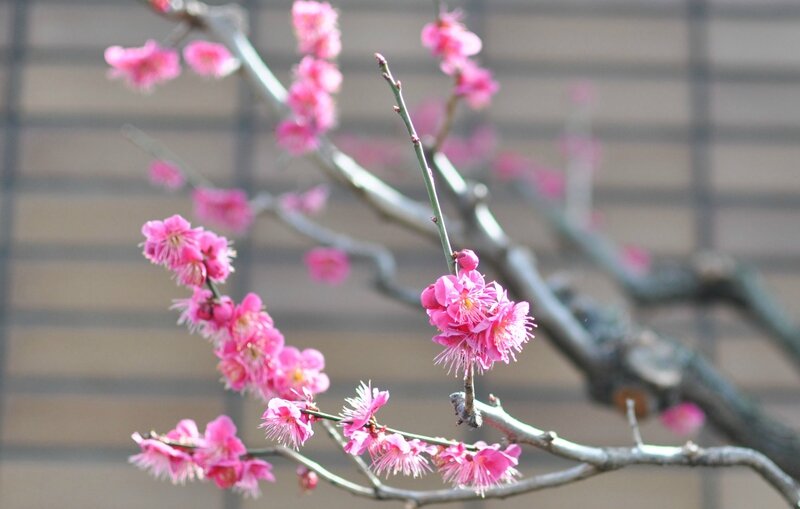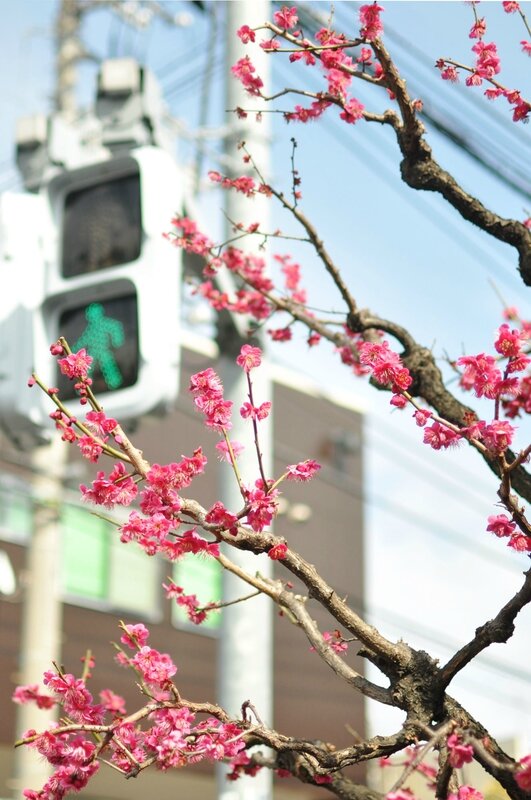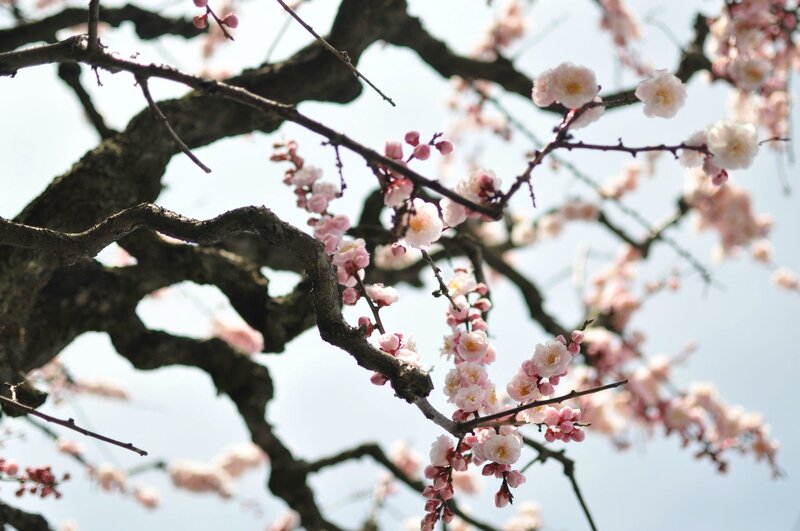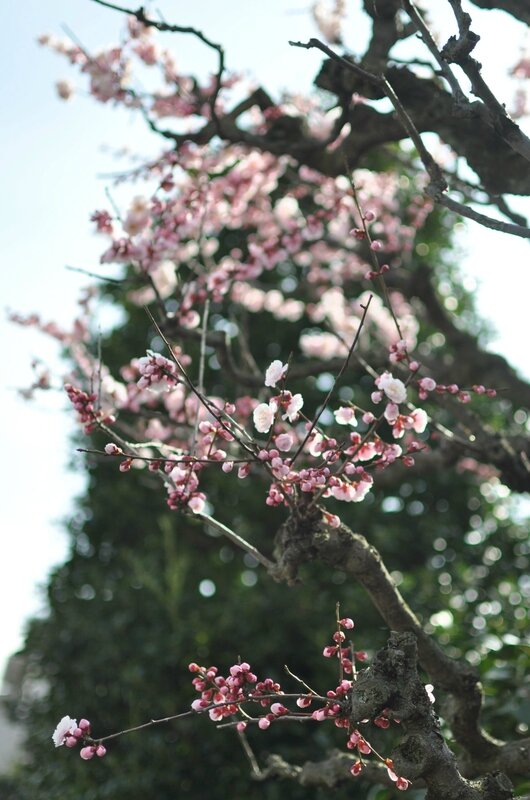 22.12.14
In the mood for some winter magic? Caretta Shiodome is always a good address for Christmas illuminations. This year, I found it particularly beautiful. Welcome to a blue frozen landscape you can enjoy for free - just make sure to come during weekdays if you don't especially appreciate crowd movements, it can packed as morning subway during weekends.
Enchanting, isn't it?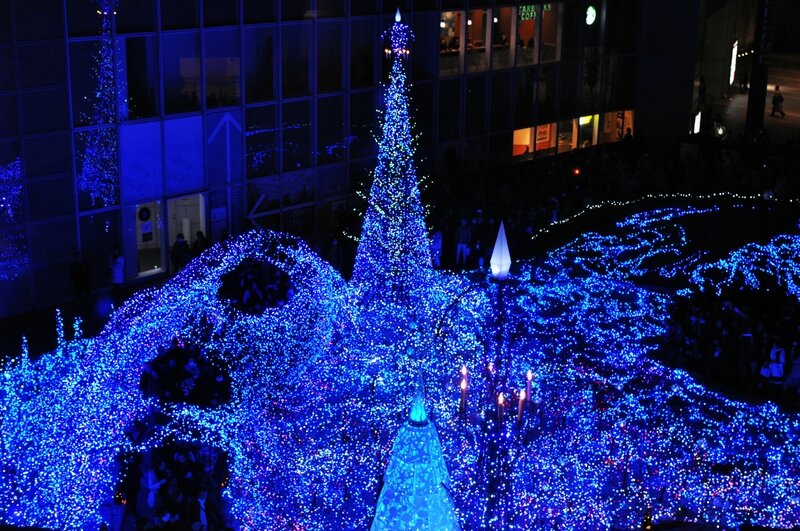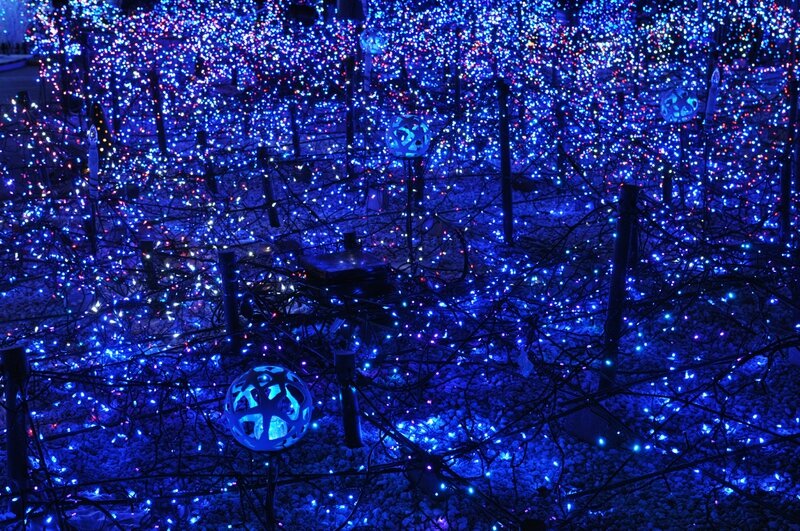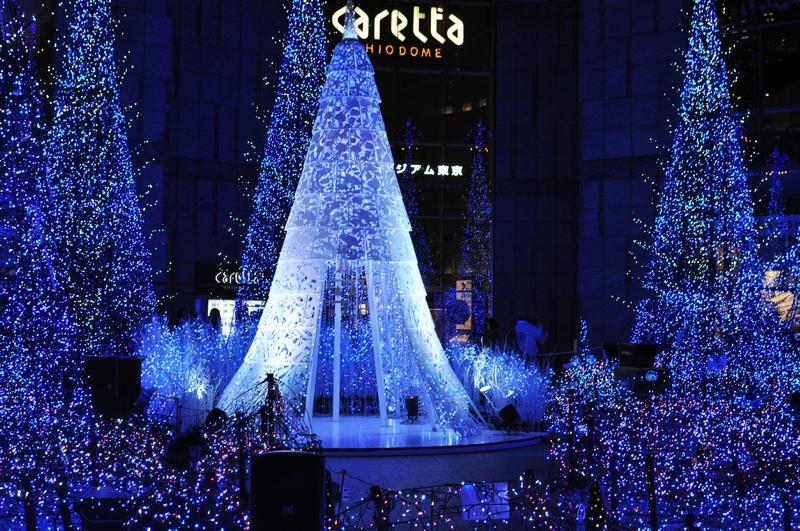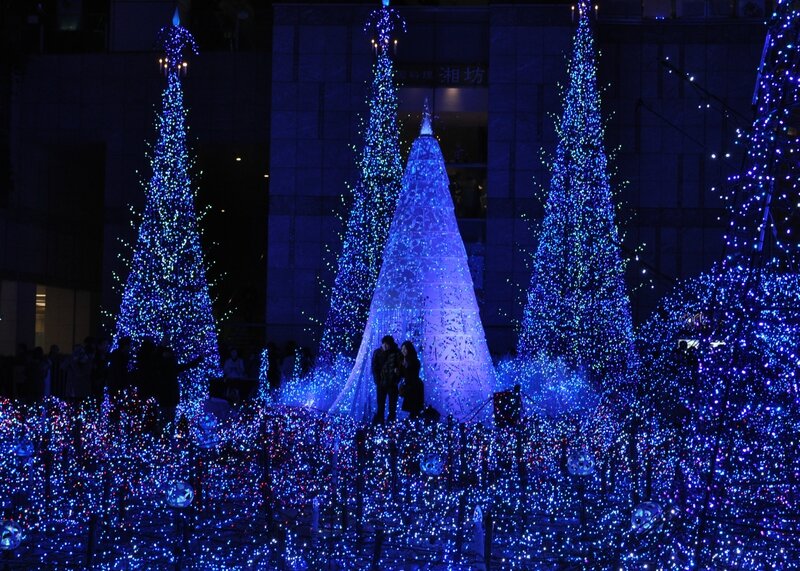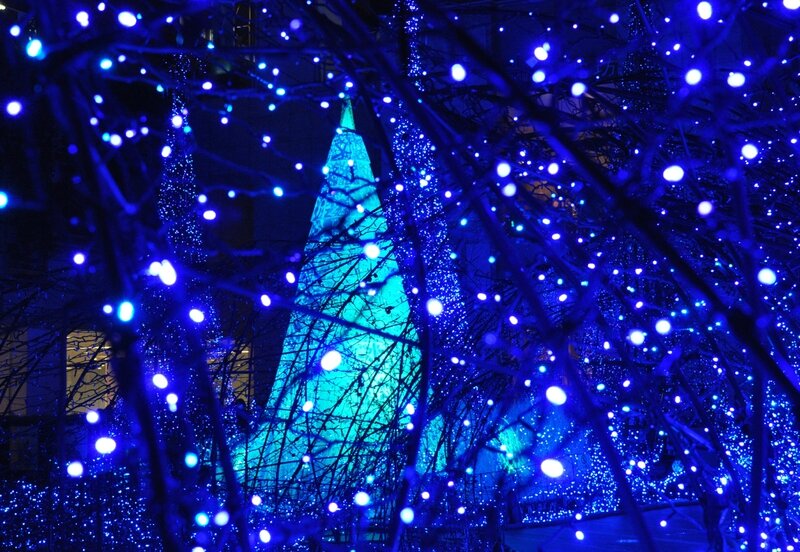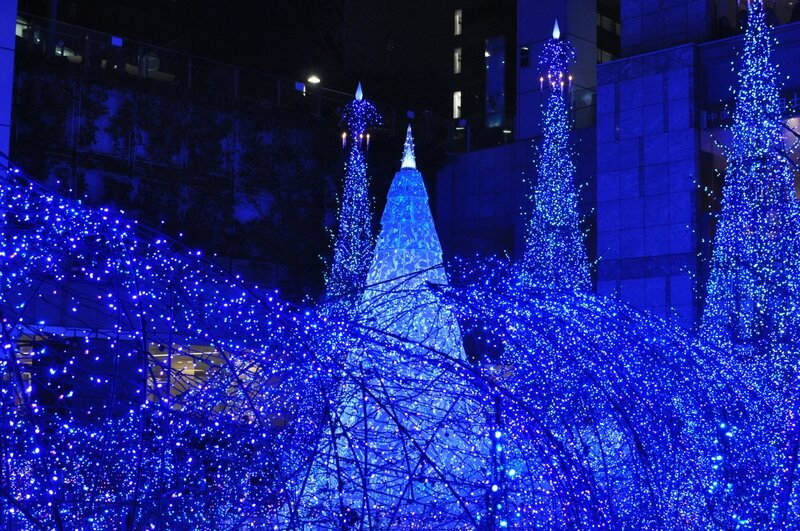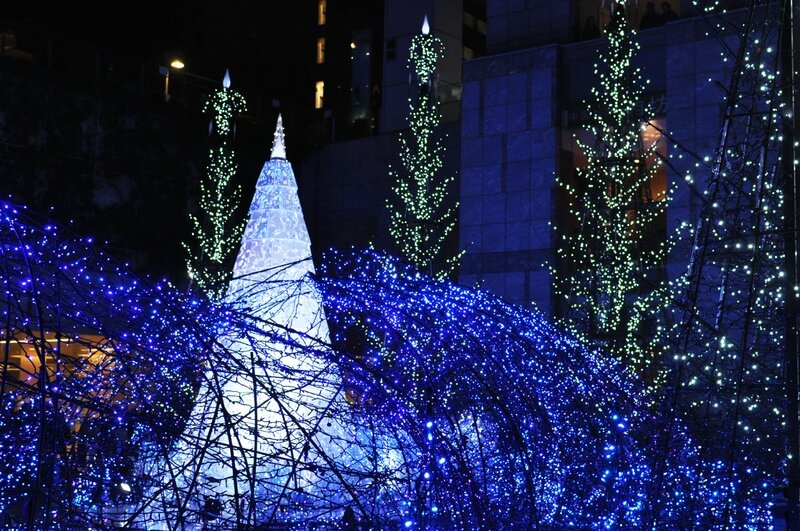 29.11.14
When you stay for a long time in Japan, you understand why the philosophy of this country can be summarized as "let it die in all its glory". This is a civilization of paper, not stone. Joy, relationship, love, life : let it die in all its glory. Something difficult for a Westerner raised in the thinking of "don't ever let it die, whatever it takes". But when you have seen the fall of sakura in April, and the flaming red leaves in November, so you start to understand. All things die eventually. You can try to stop it but you will fail. Or you could stop trying and contemplate the glorious end of things, too.
New contemplation - at Yoyogi Park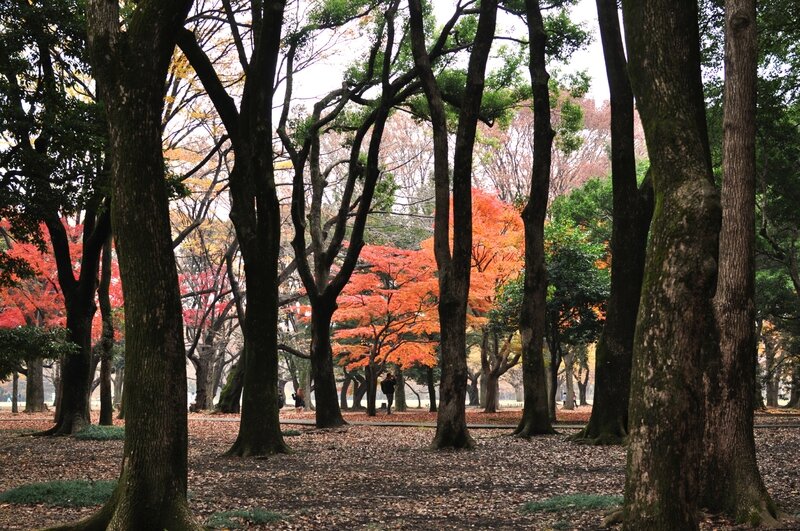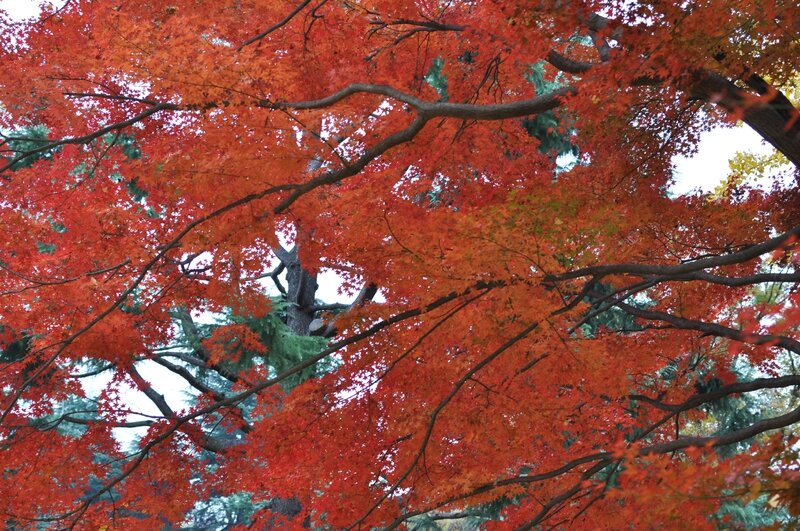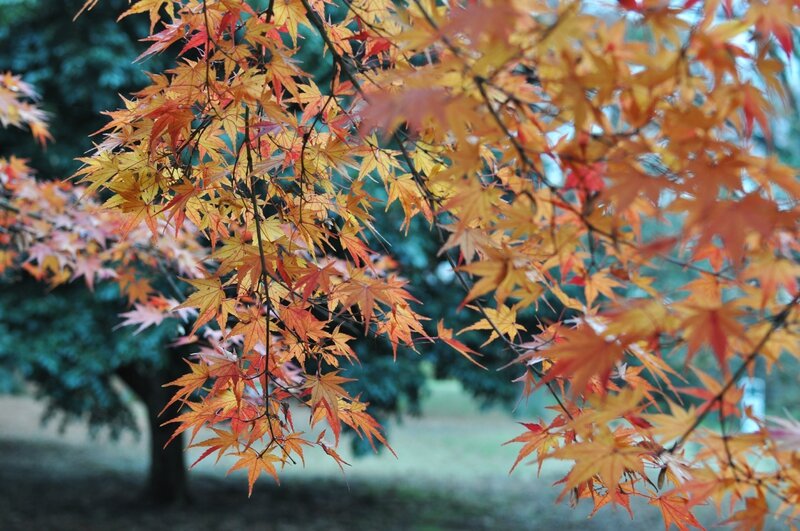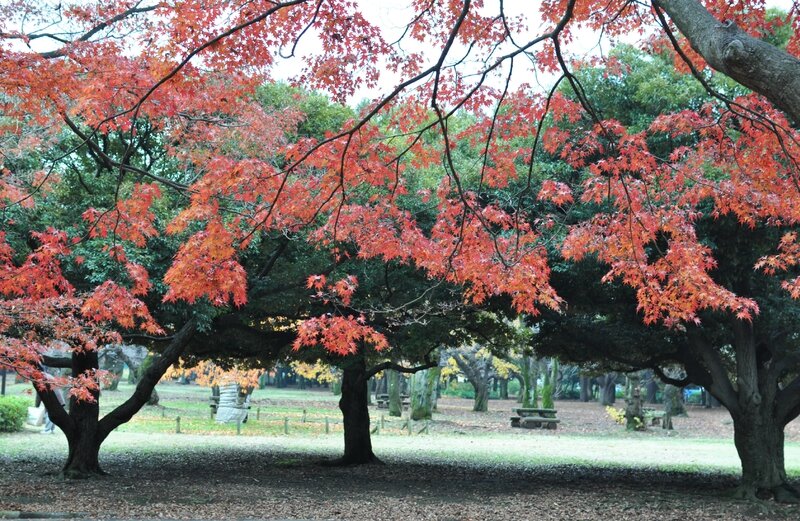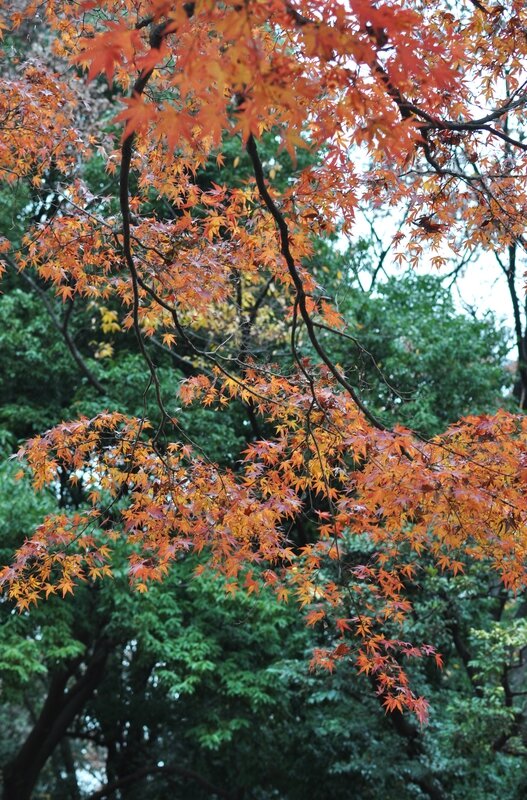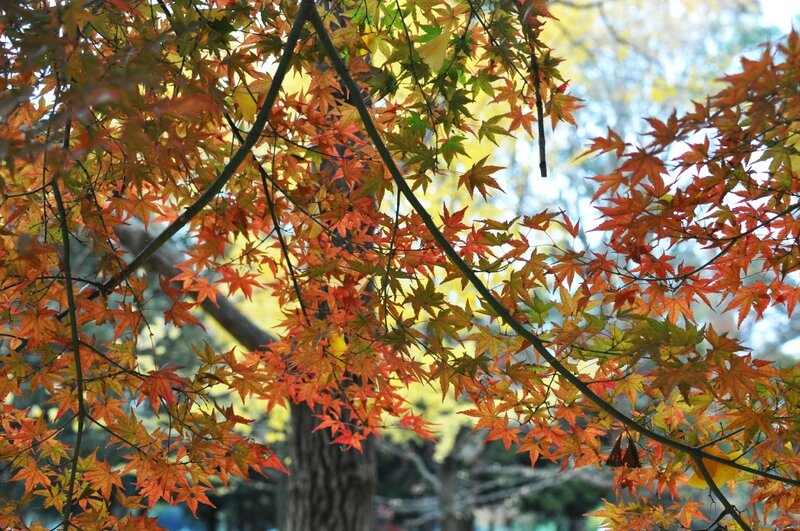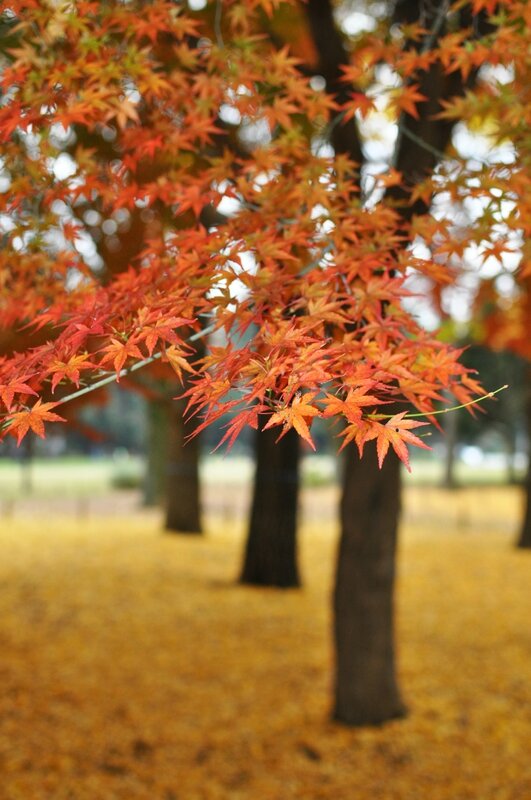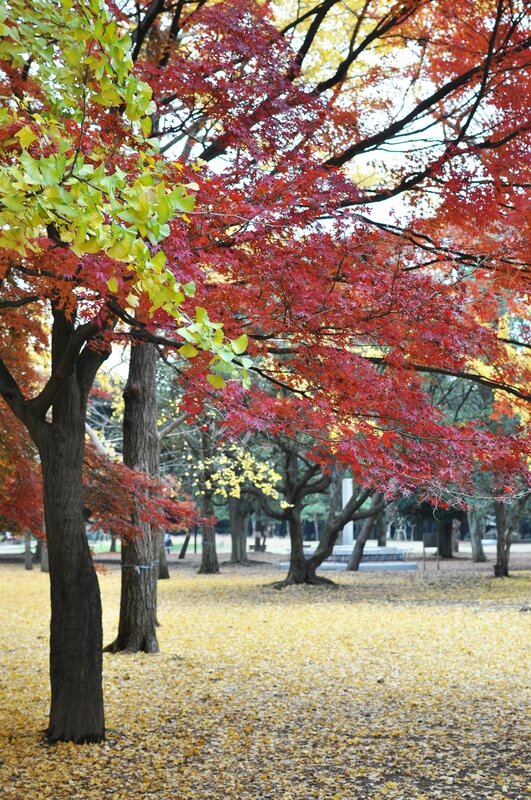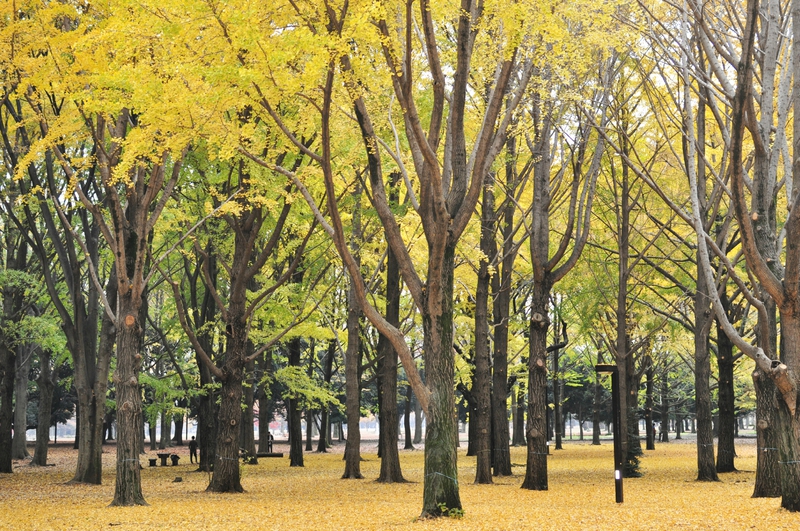 06.10.14
Sometimes typhoon strikes Tokyo and all you can do is staying at home, or trying to make your way to the Museum. This one, located in Odaiba, is the "Trick Art Meikyukan", dedicated to visual illusion in general and trompe l'oeil in particular. The point is to play with the background to get the more realistic picture - and it's not so easy, actually, but very funny.
Big kid playing in the Edo village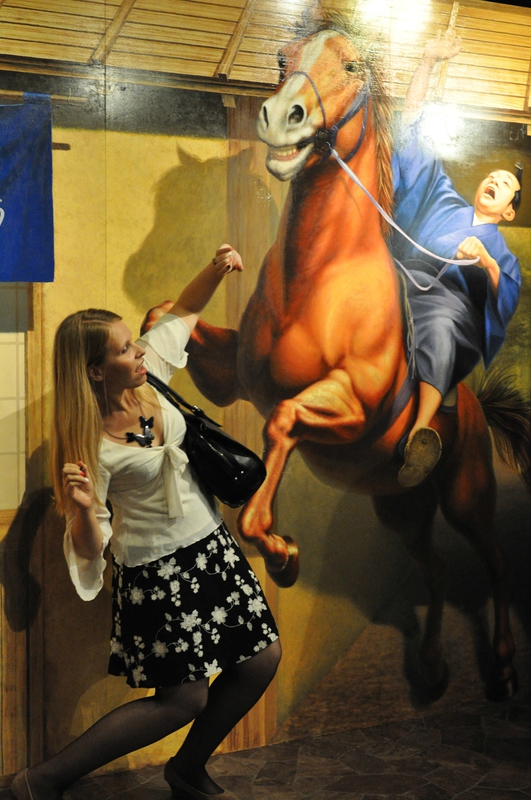 Ninja attack !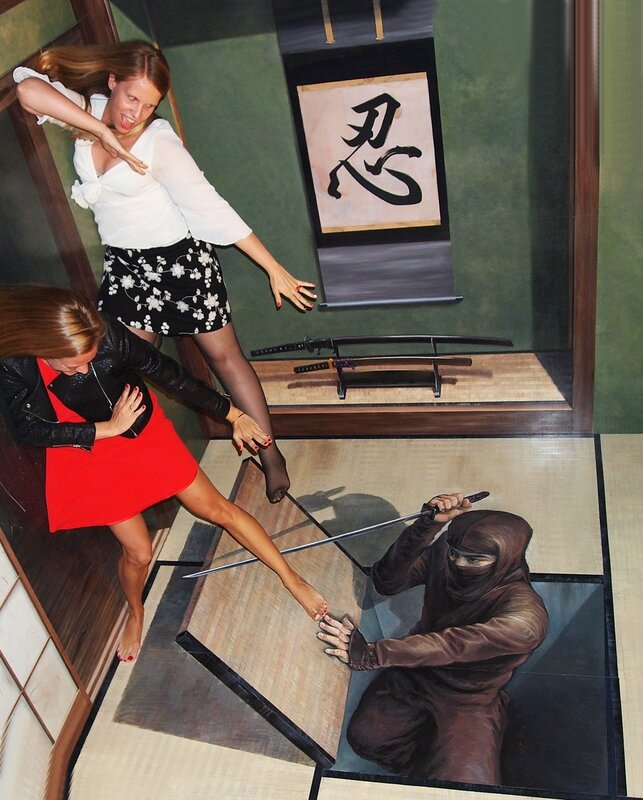 Japanese ghost stories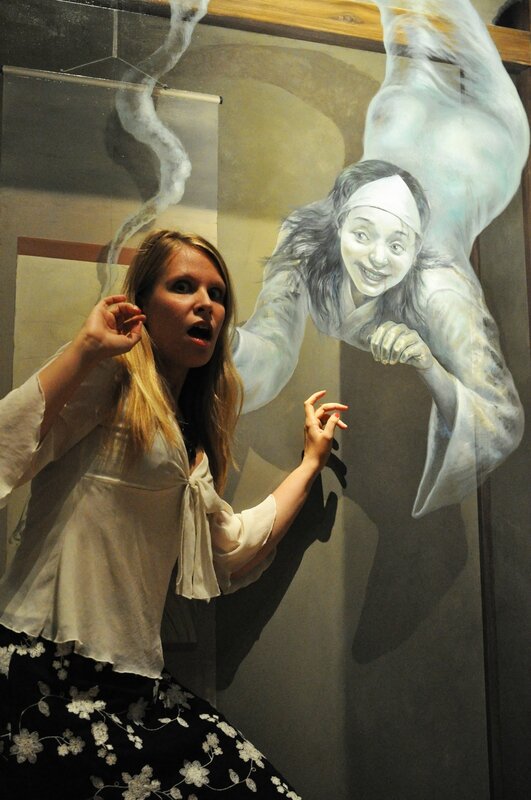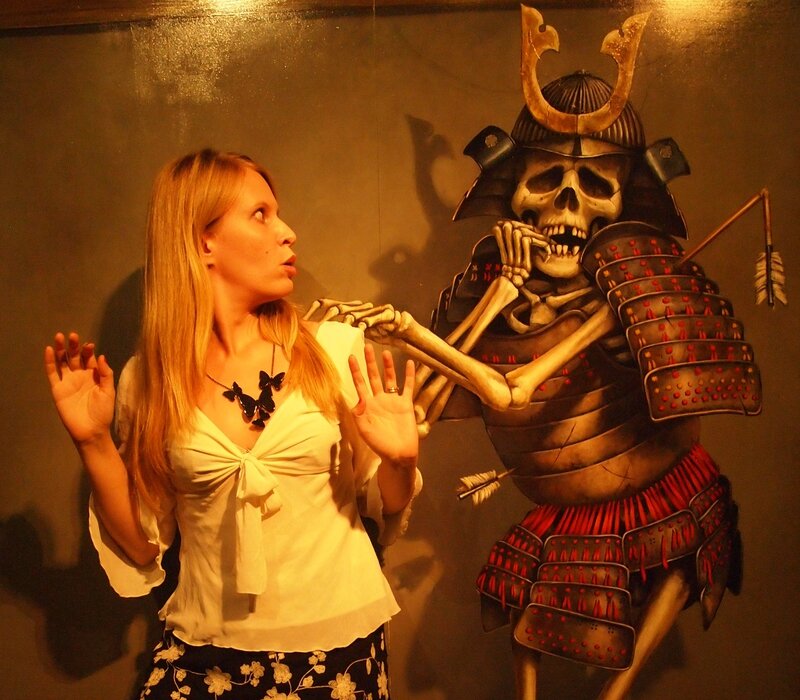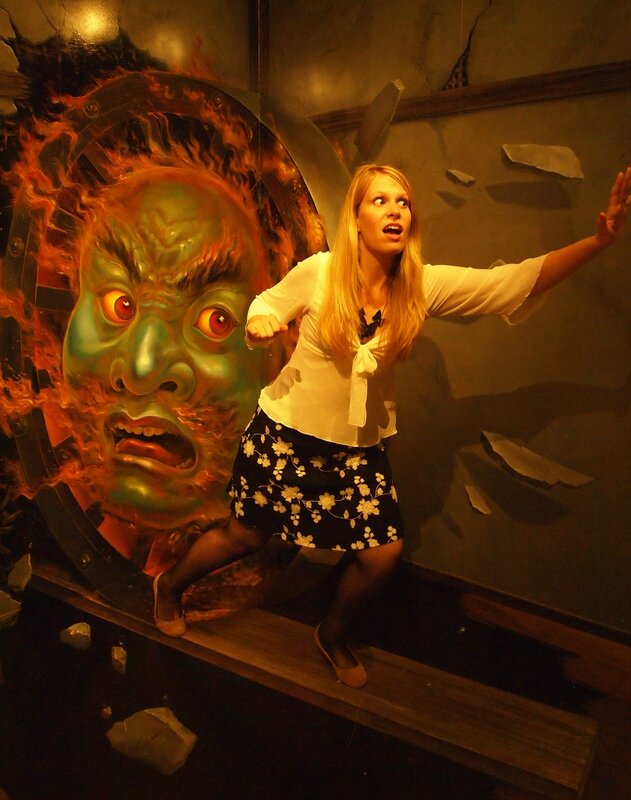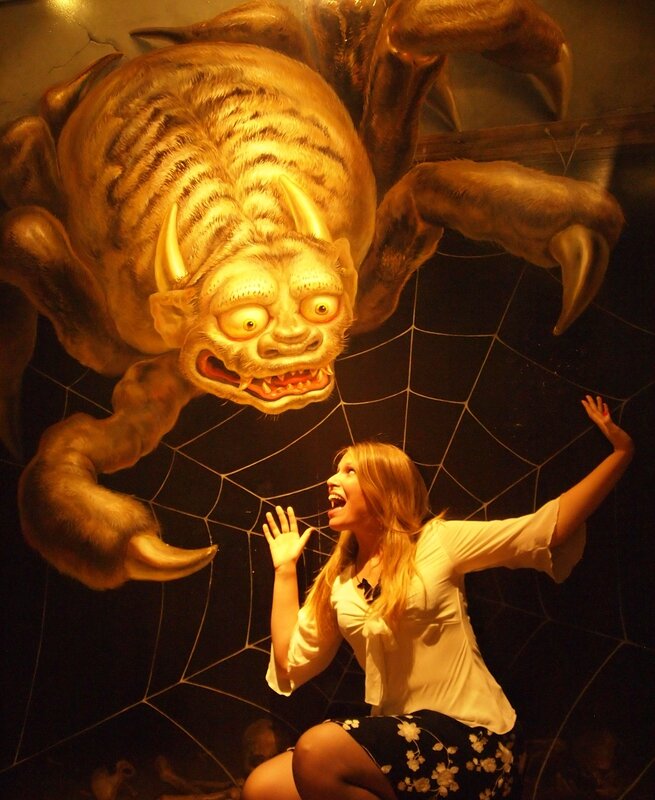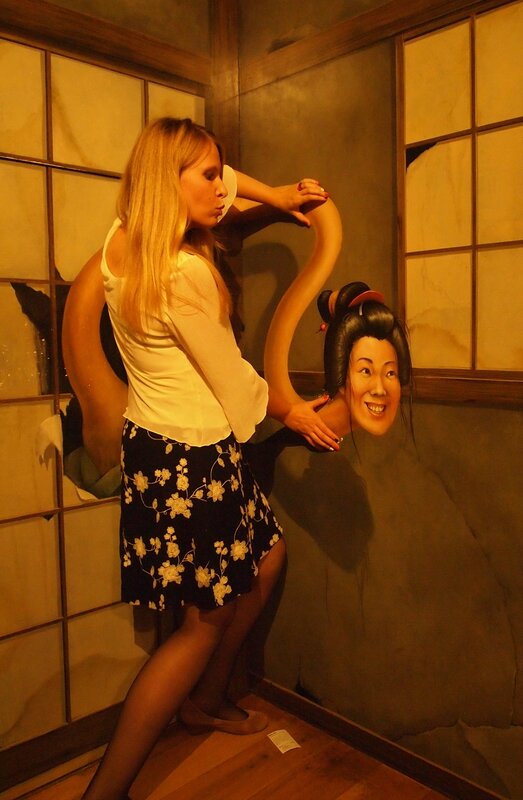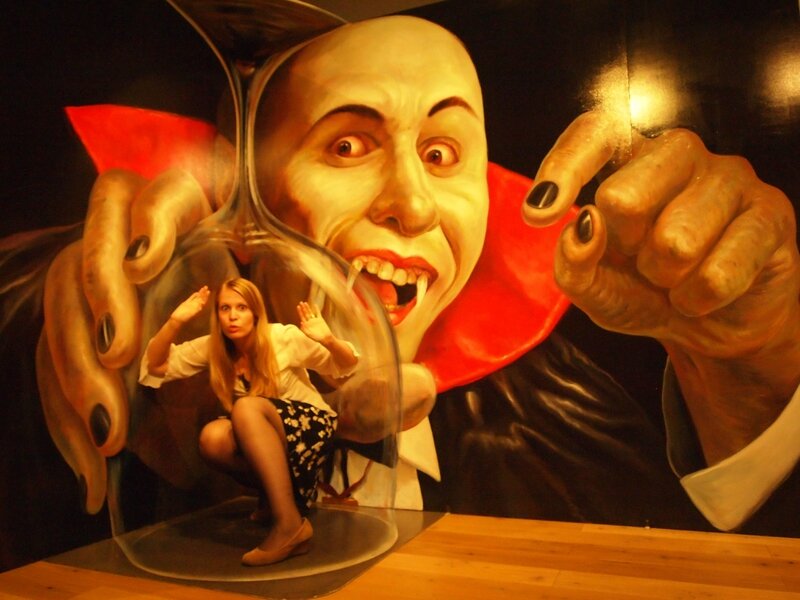 Jaws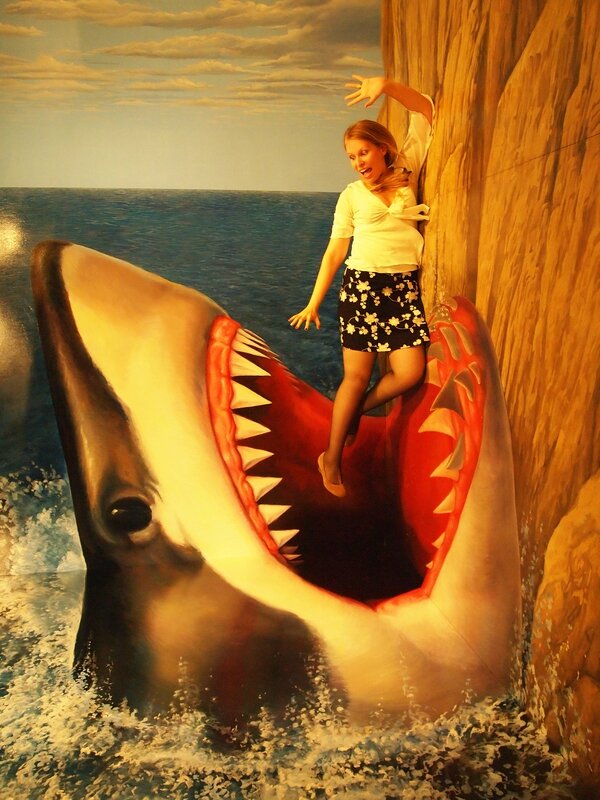 Jumanji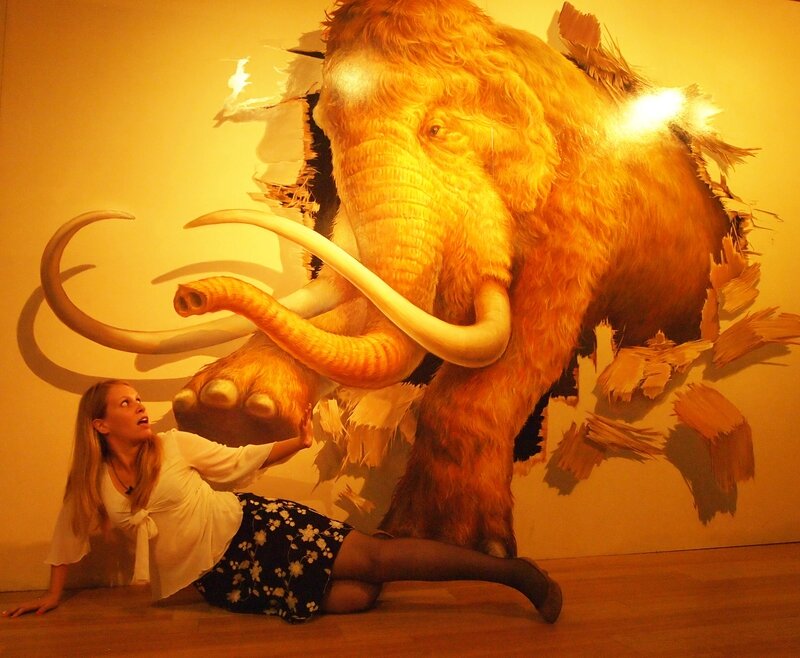 King-kong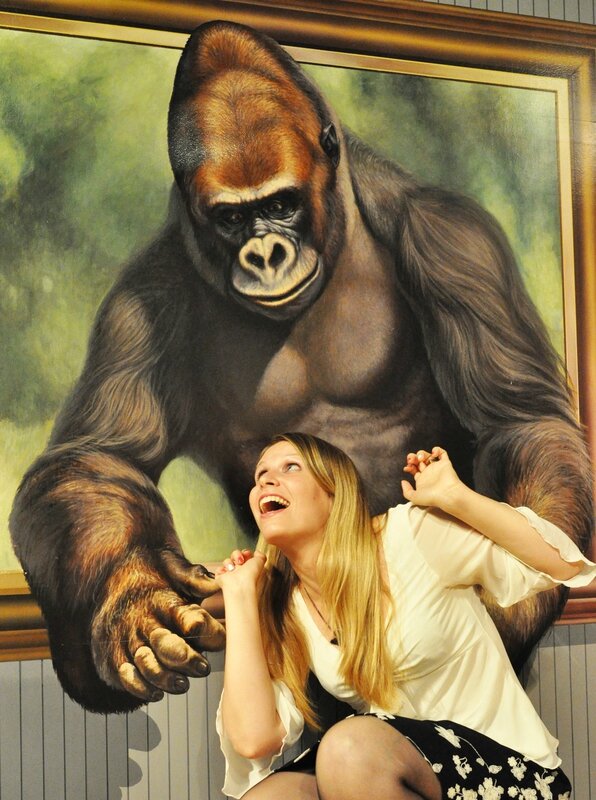 And finally, more friendly animals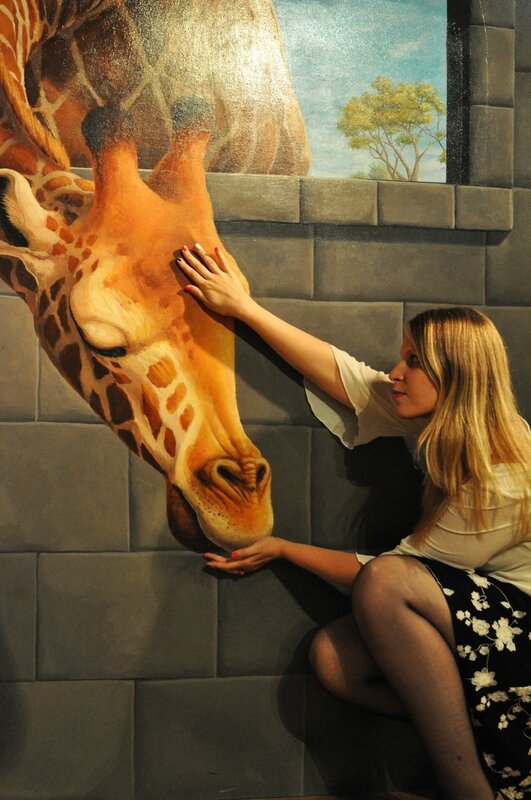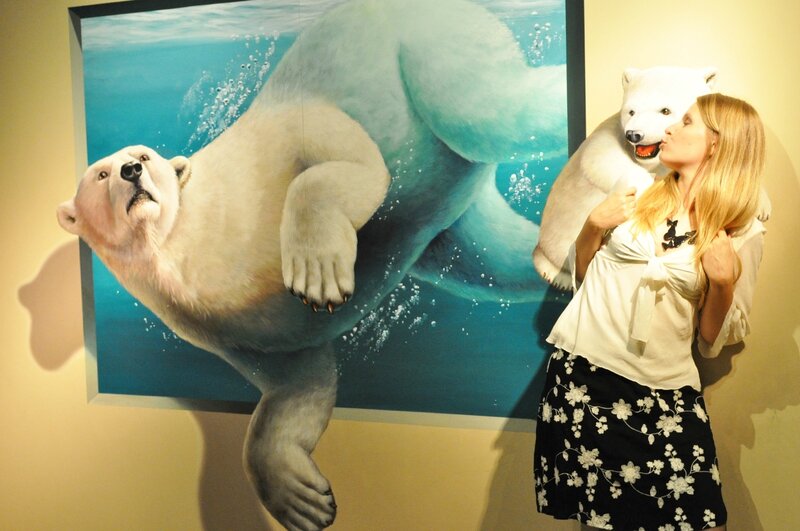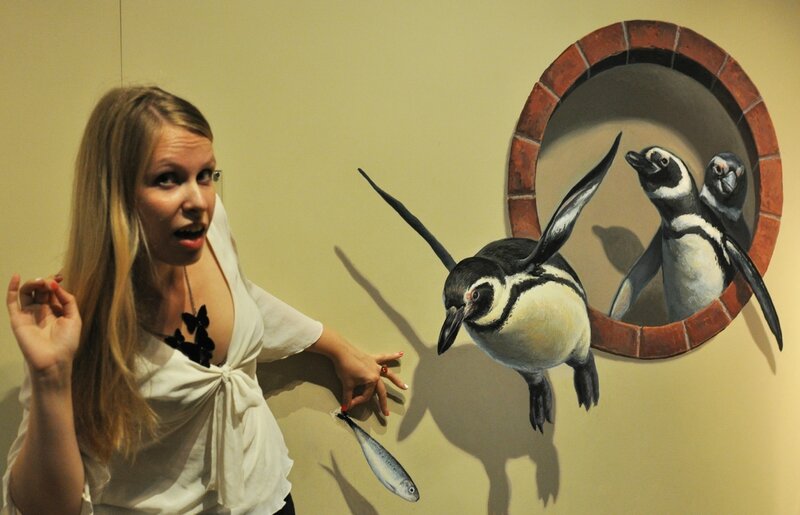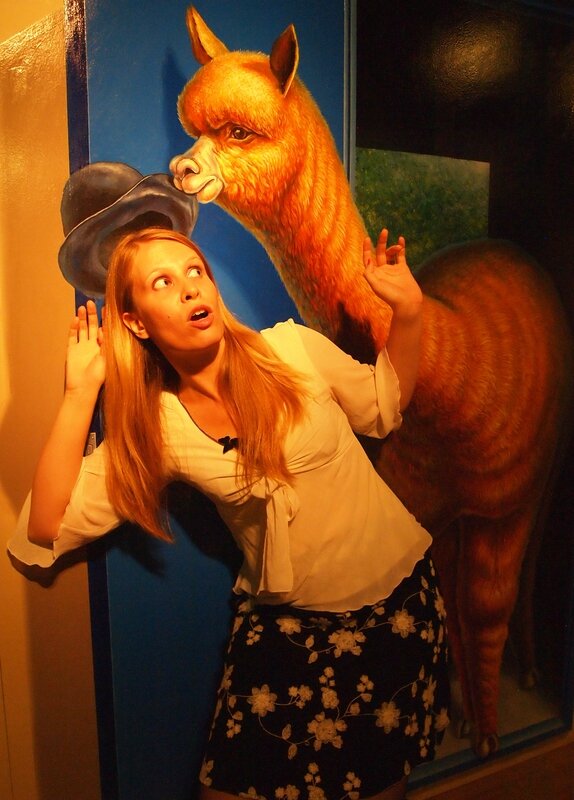 There's no age to have fun with trick art!
10.09.14
Sometimes, when you need to remember why you settled so far from your roots, there's nothing like a beautiful skyline. In Tokyo, the best spot to contemplate the glow of the city in the fading sunshine remains Odaiba's beach. Admire the gracious arch of Rainbow Bridge. Watch the stars and the party boats come out. Feel the beauty all around. And remember why you stand there.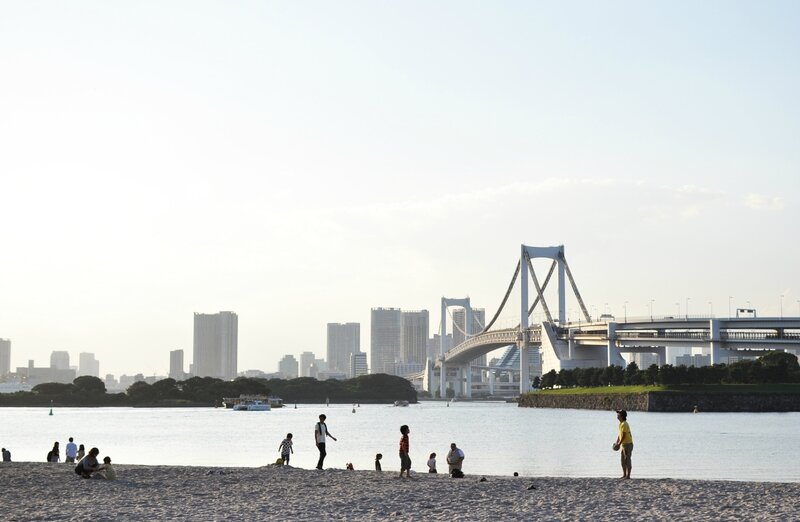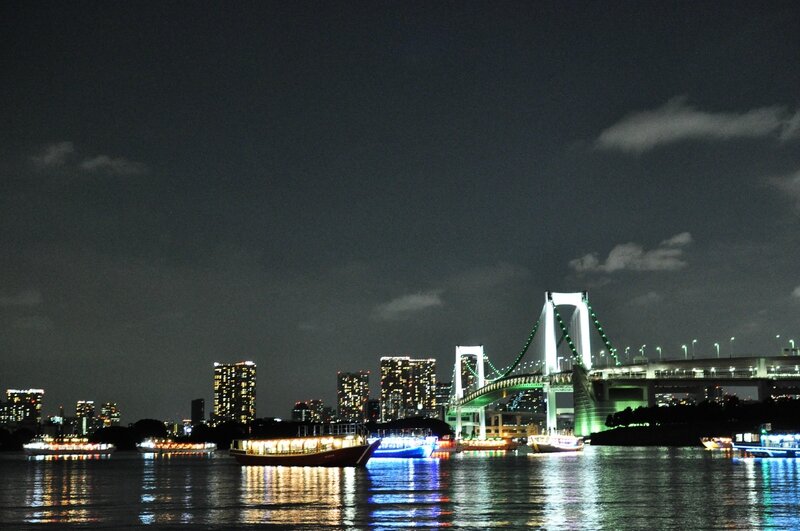 06.08.14
Nagano: for me, it will always be the Winter Olympics, an eternity ago, when I was a child. White snow storms on the TV screen; freezing French reporters lost in translation. But in summer, the area of Nagano looks as green as Ireland and smells like holidays. Just as the French countryside I used to go in vacation with my family.
Hello, holidays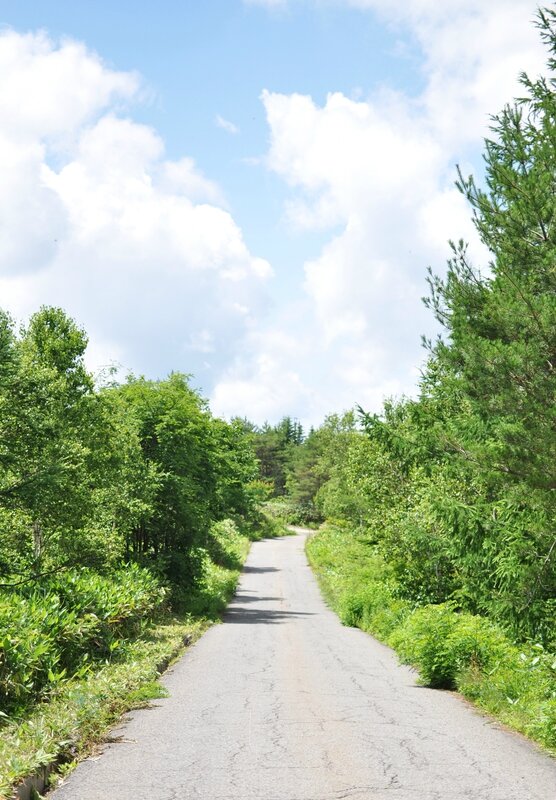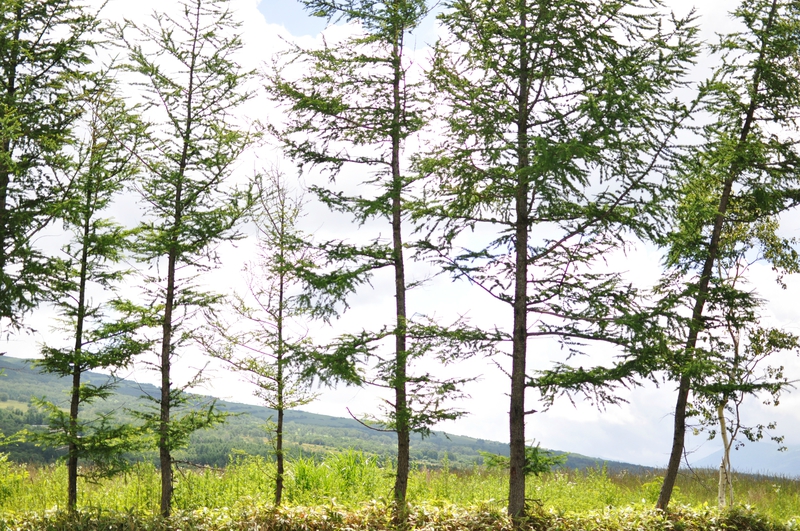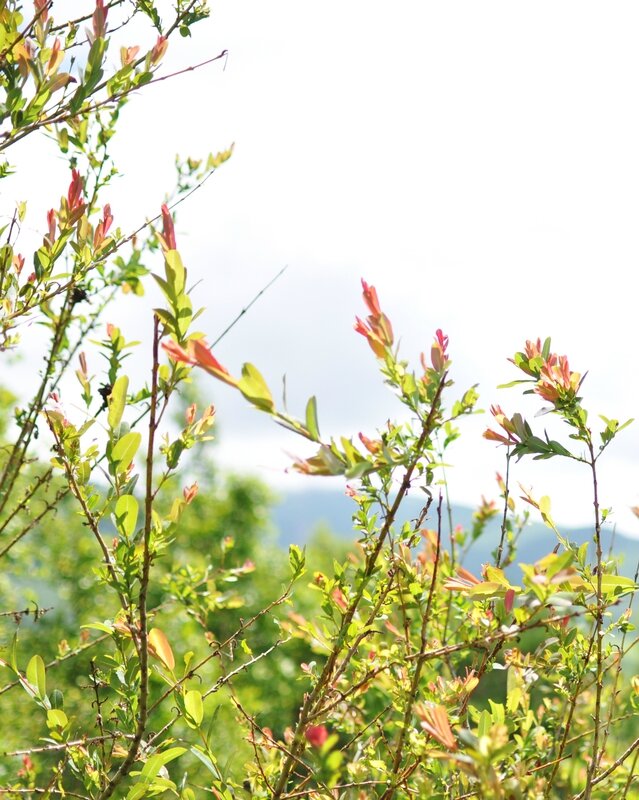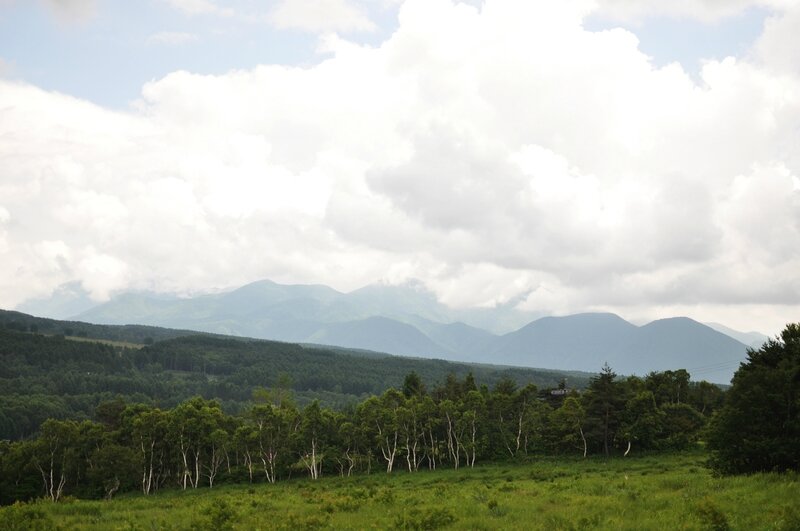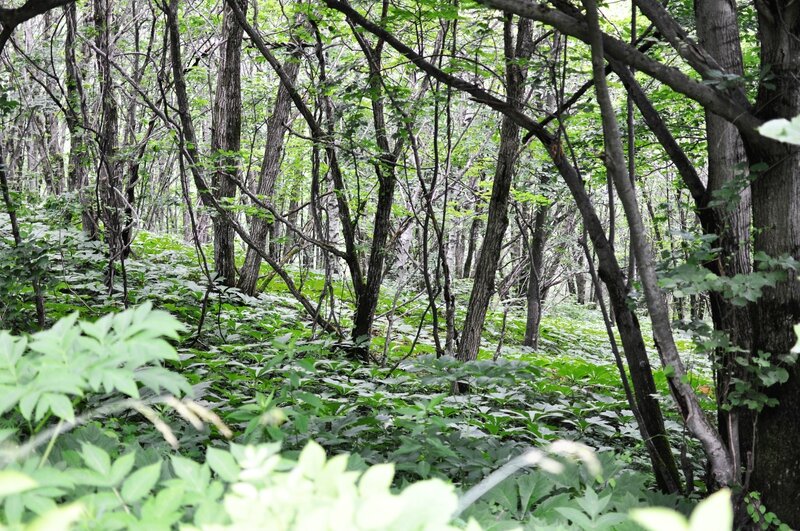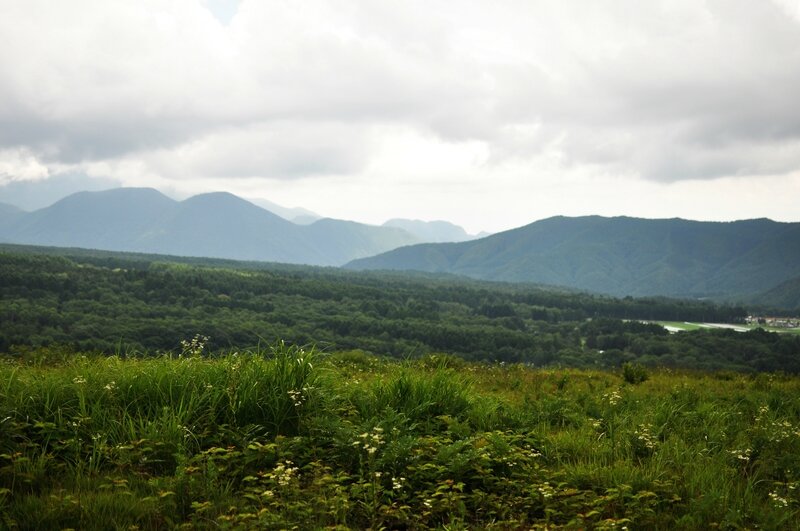 It seems that all holidays have these fresh woods and these appealling currents on the way.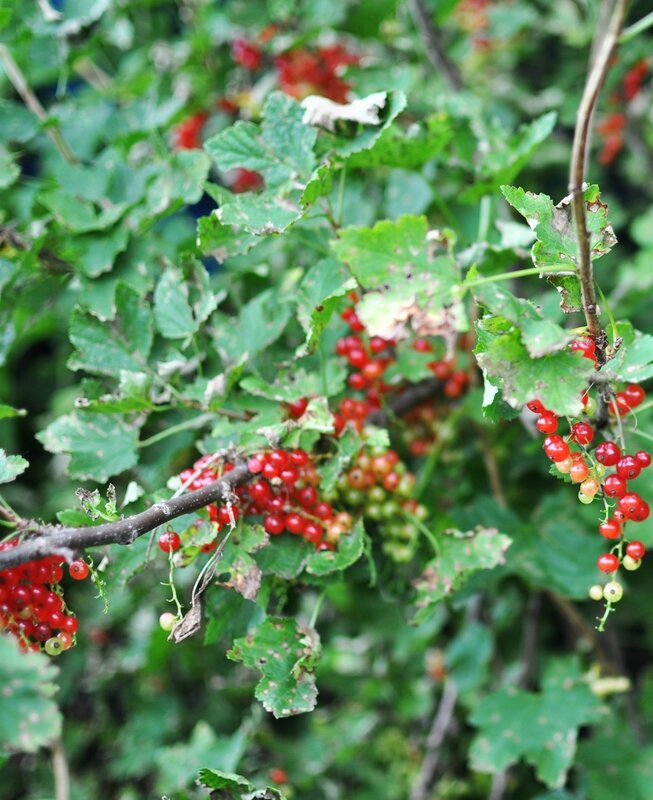 Familiar view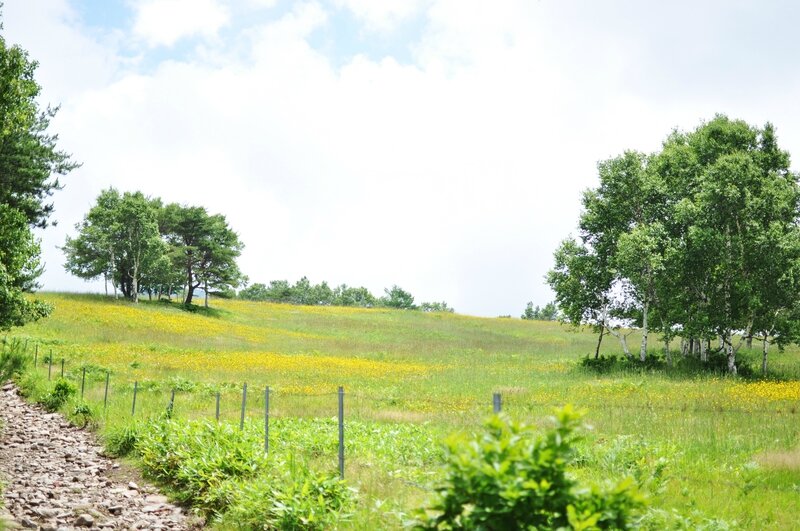 Holidays homes too look amazingly the same. There are always logs at the entrance, chairs in the garden and a parasol waiting outside.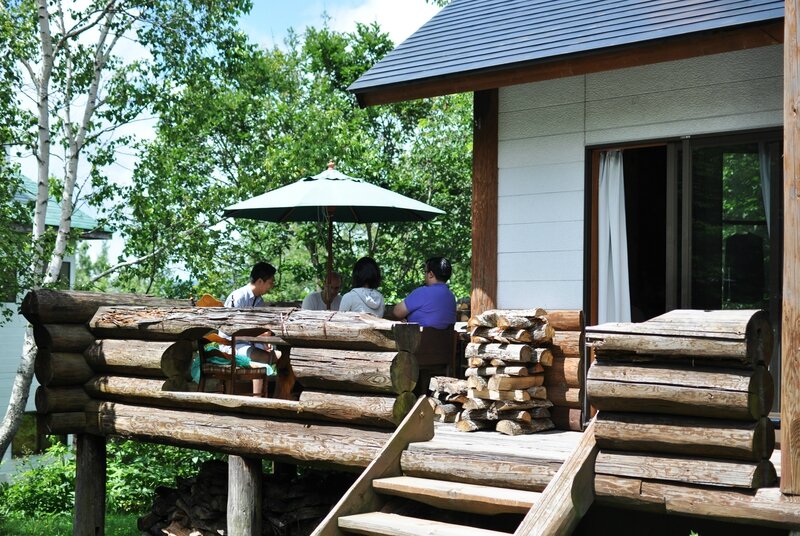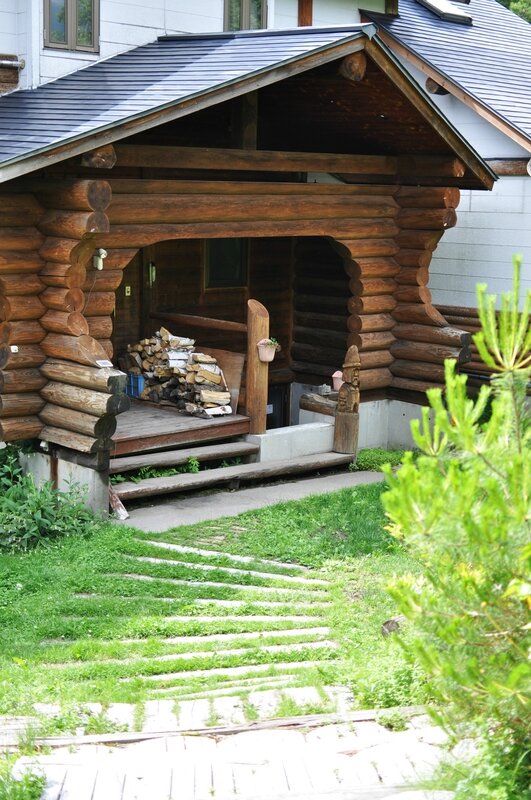 No barbecue, no holidays. Special thanks to the brave men of the party who sacrificed their lungs to the charcoal smoke.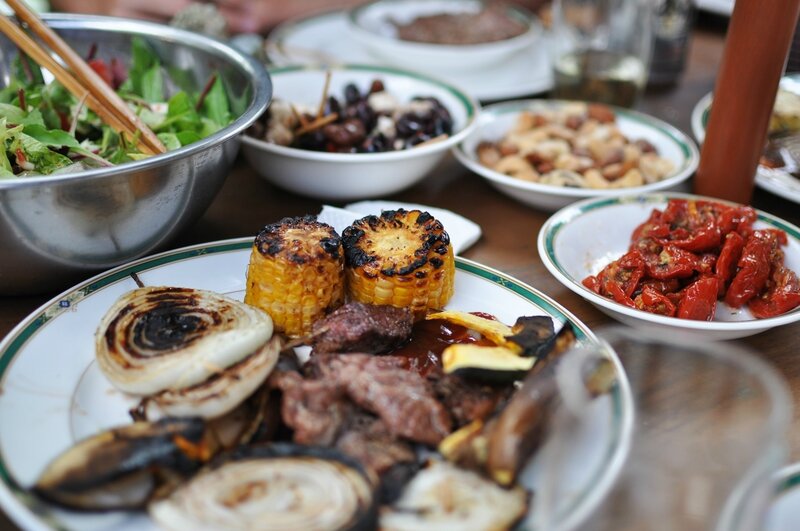 And now, something radically different. So far it was the same holidays melody as ever, but the Japanese summer street festivals are adding some exotic spice to the journey.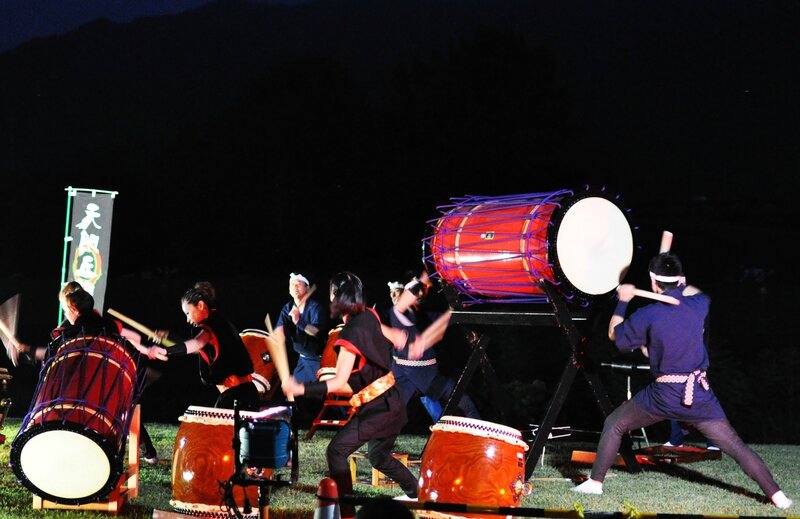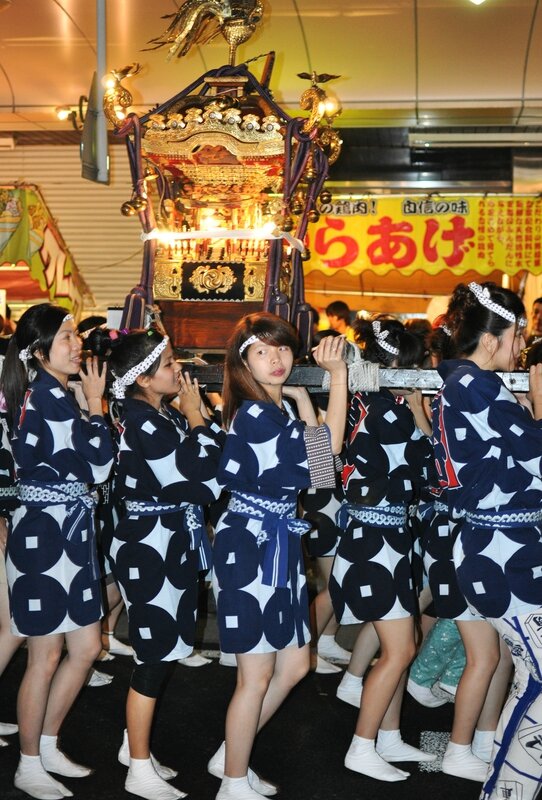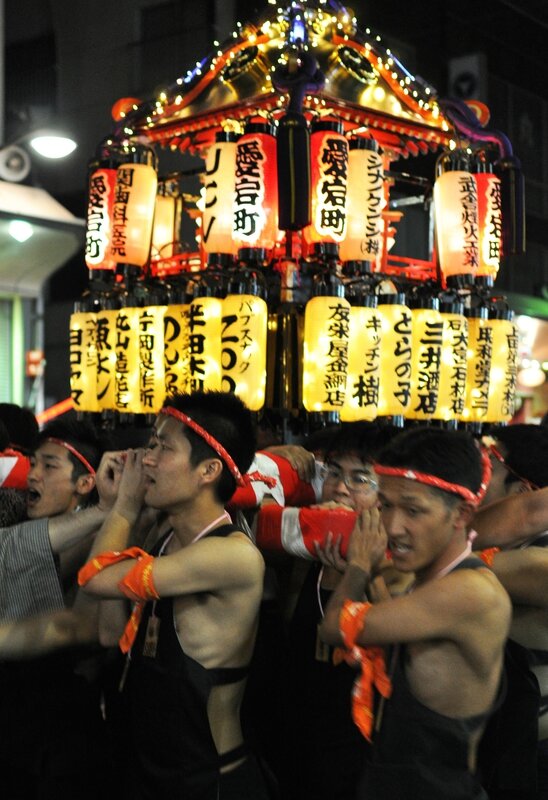 And last but not least: fireworks! A must-see during Japanese holidays. Just like the sakura season, you never get tired of it...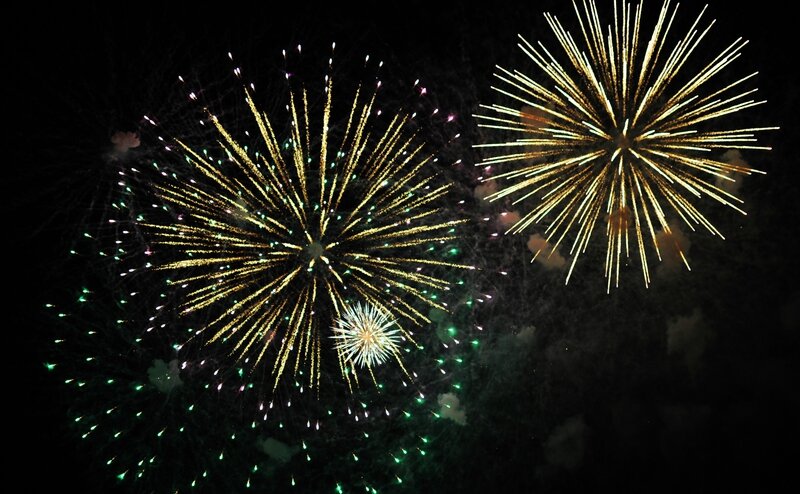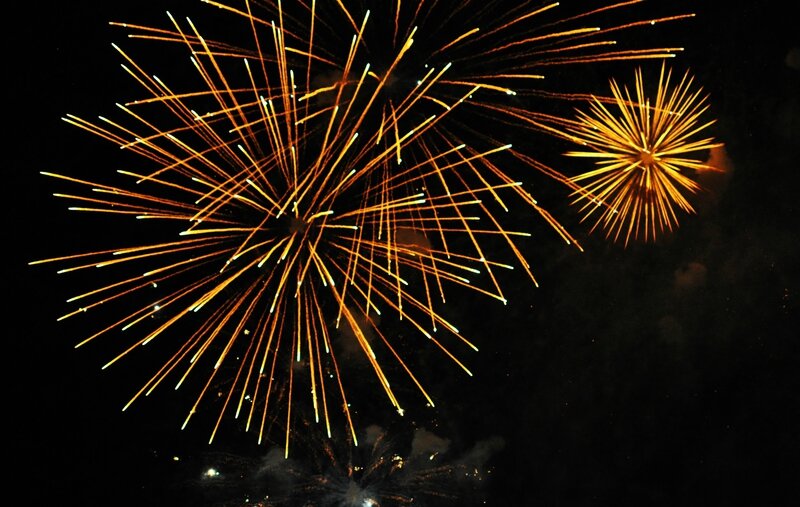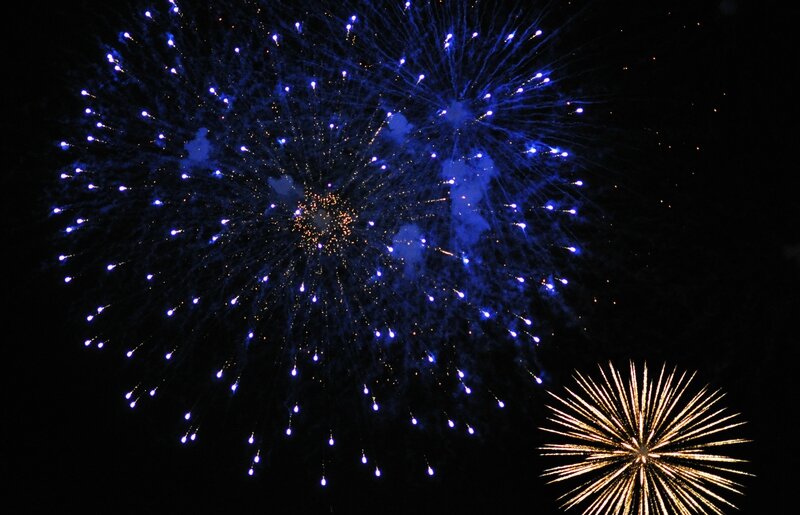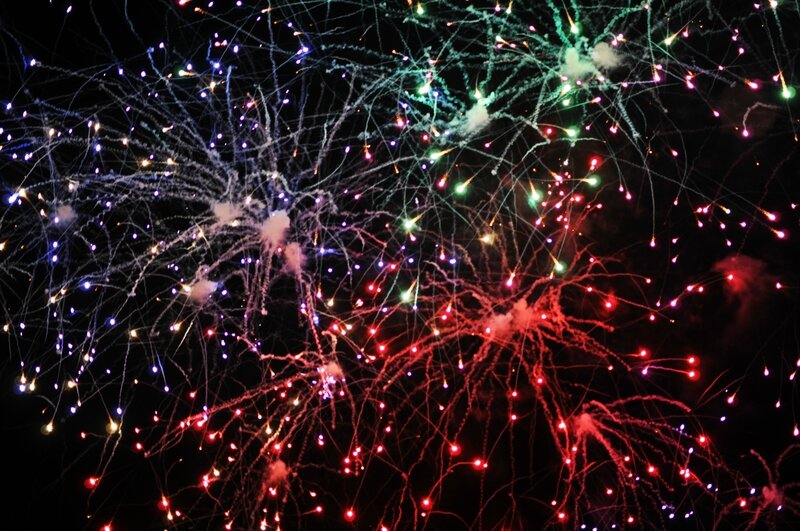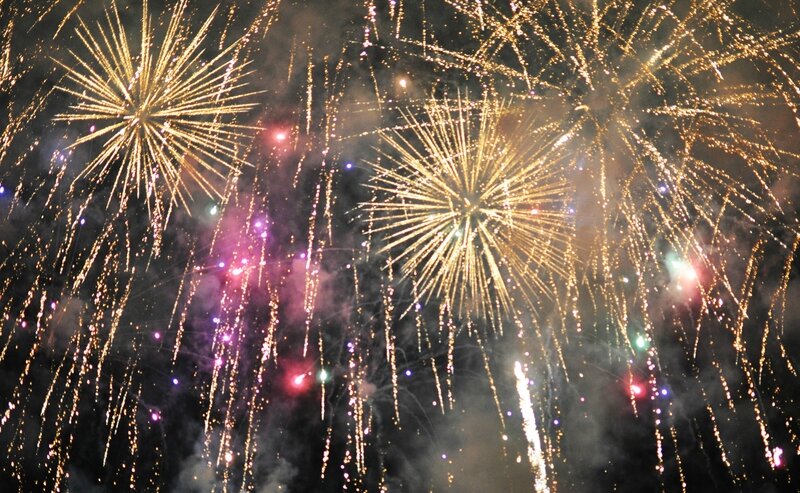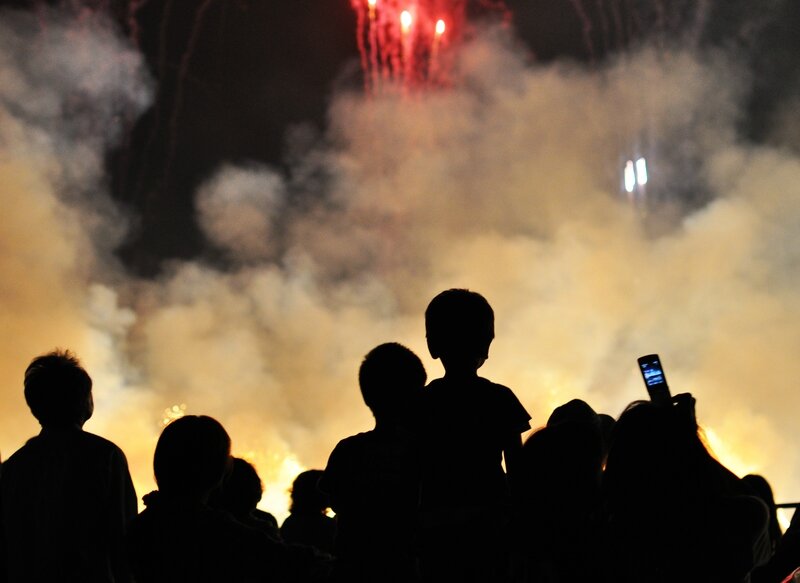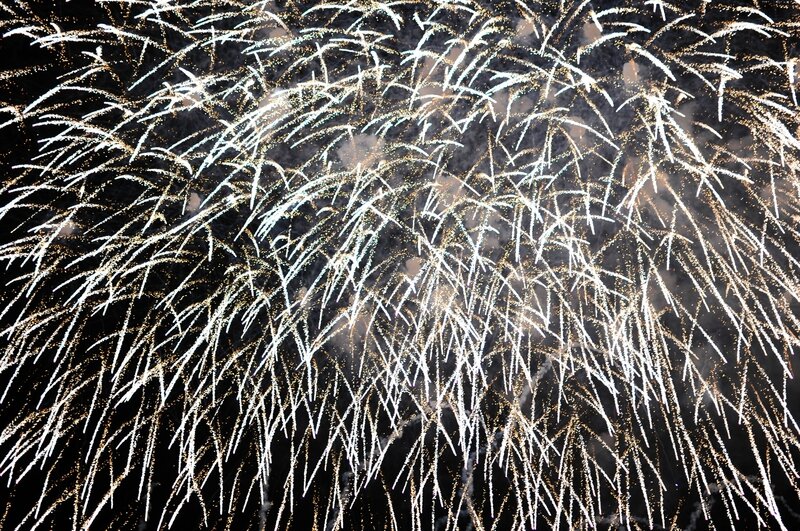 I'm back in Tokyo now, but summer is not over!!