21.08.16
Meguro Gajoen is a wonderful hotel with exquisite design, a museum inside, and a waterfall included. This summer, it's sparkling with festival lanterns and dragon lights.
Summer touch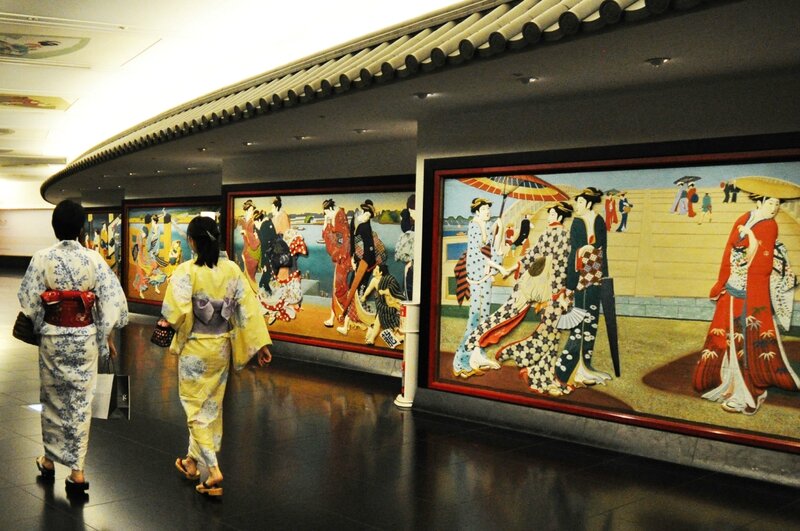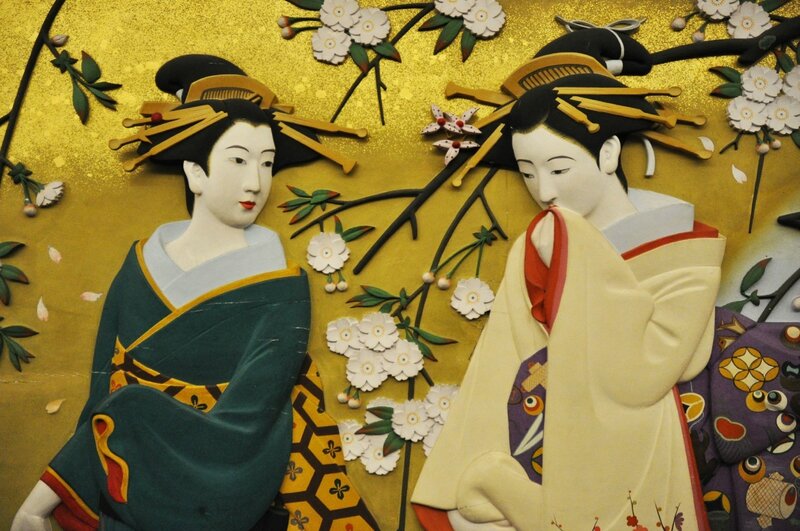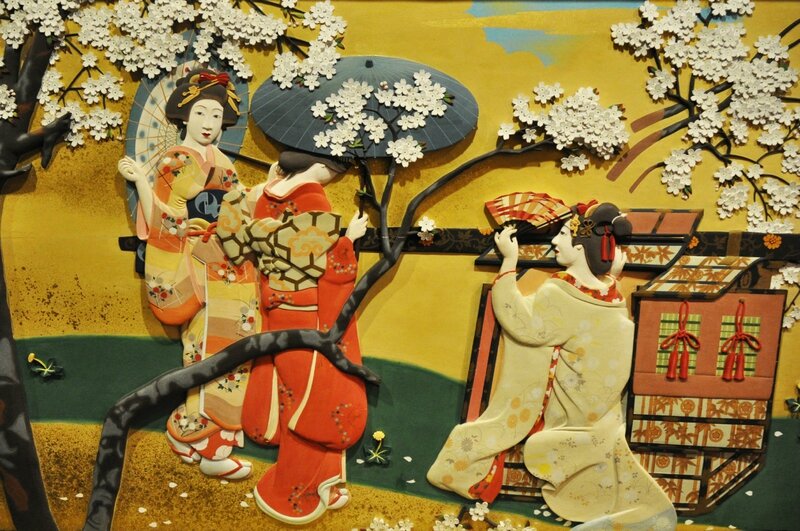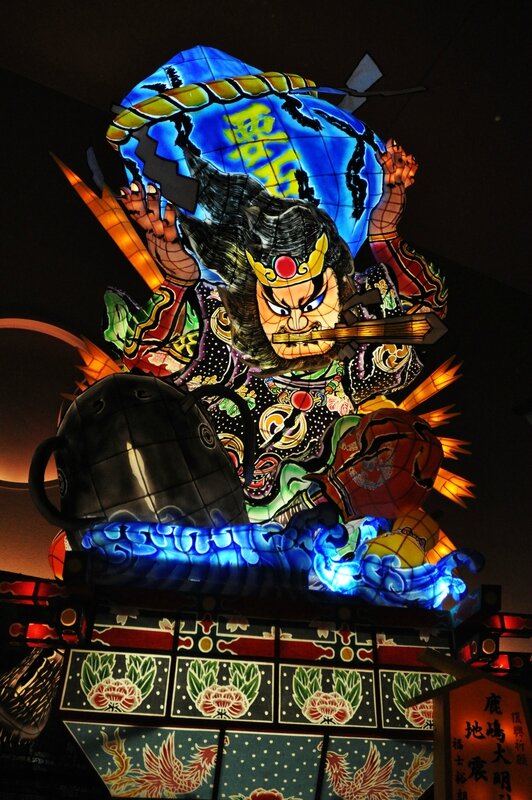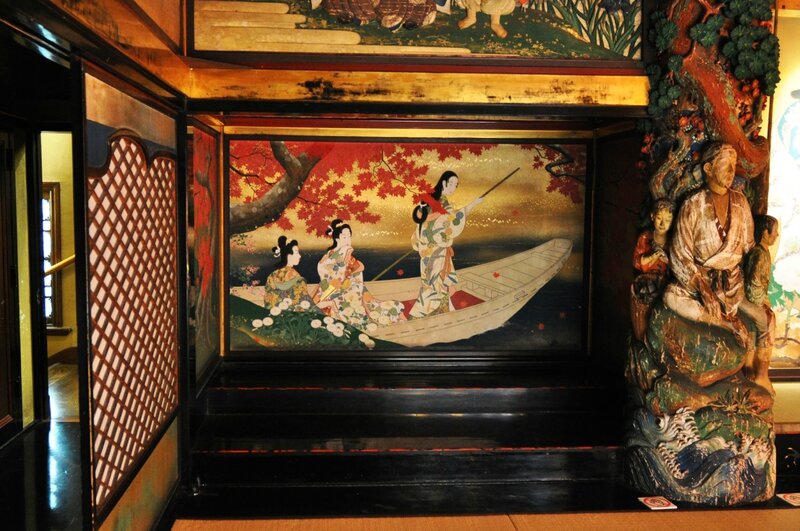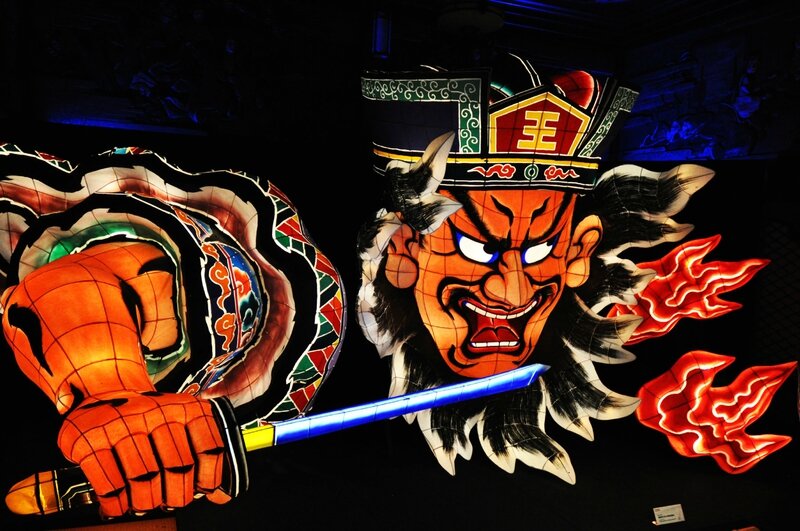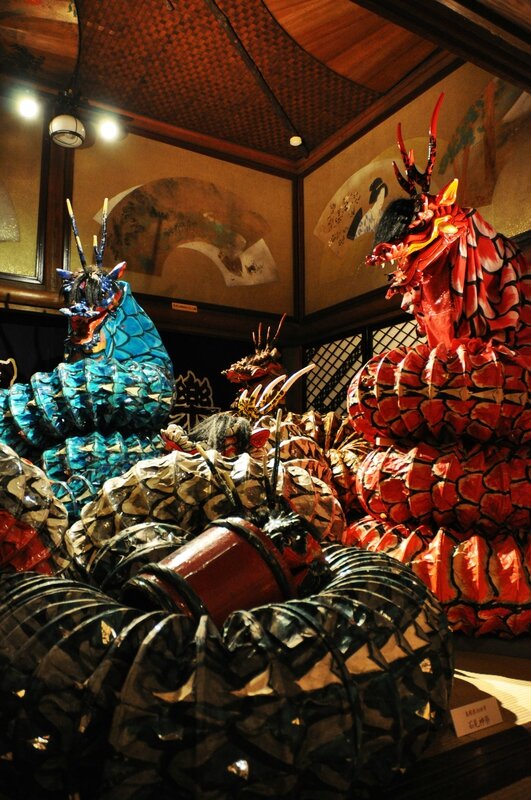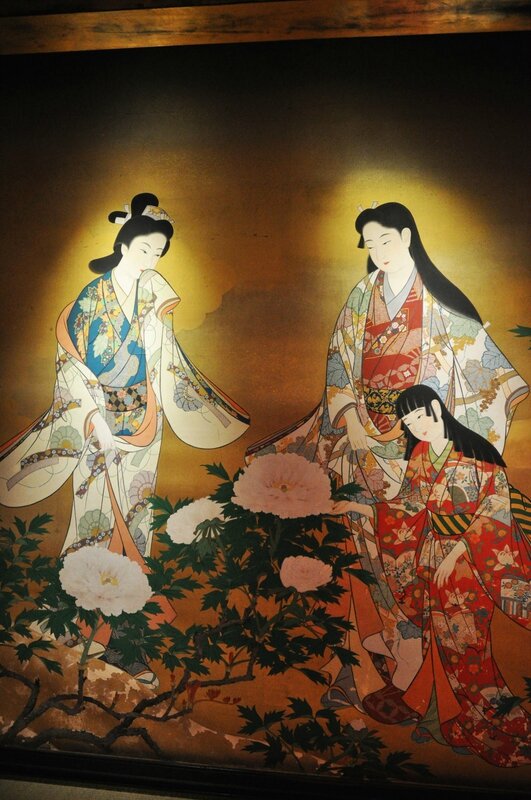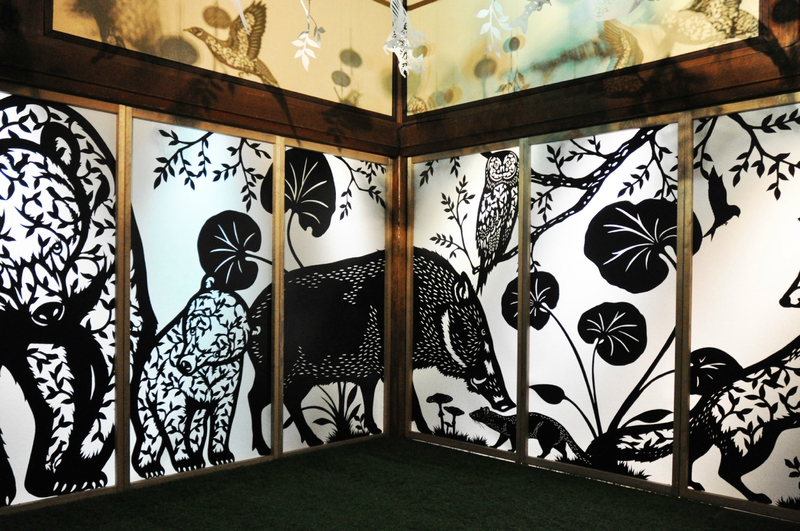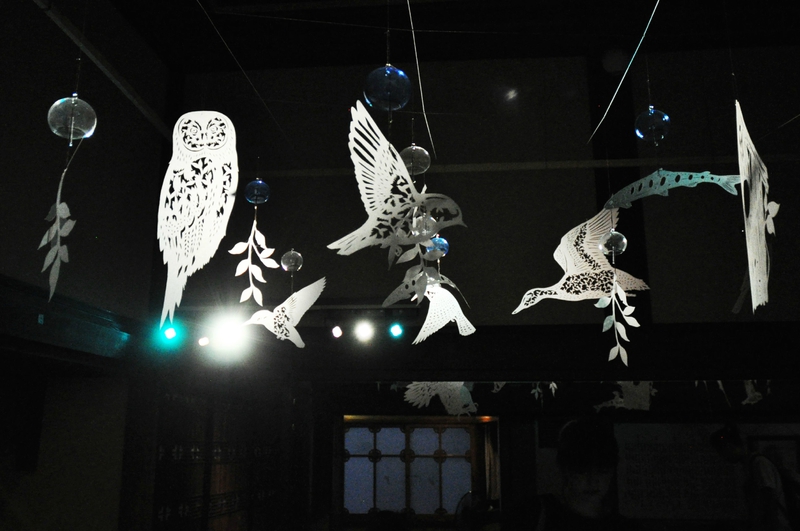 03.11.15
If the Japanese calendar is dominated by meaningful celebrations, old graceful rituals and respected traditions, there are also a few moments in the year when heavily marketed events take the power. Typically: Valentine day, Christmas, and Halloween. These imported, made-in-the-West celebrations were adopted to fill gaps between "real" Japanese ones, and to give shops sales opportunities. And so it feels a bit cheap, unreal, misunderstood. As Valentine is already a very commercial celebration in the West, it doesn't matter so much, but Christmas for instance is kind of depressing in Japan. Japanese Christmas is too Disney, too KFC, too Sexy-Miss-Santa costumes to be good.
But Halloween... I don't know, Japanese Halloween is working well enough. Or maybe because as a European, I was not used to celebrate Halloween when I was a child, so my opinion doesn't count. No trick-or-treating kids on the streets, no one ringing the bell at night to ask you for candies... Maybe Japanese Halloween is missing the point. BUT, for adults, let's admit it's a nice partying opportunity. In the country of cosplay, people do'nt hesitate to go wildly costumes... Here is a sample of 2015's not-so-little monsters. Check it out!
Tokyo Halloween is for grown-up only...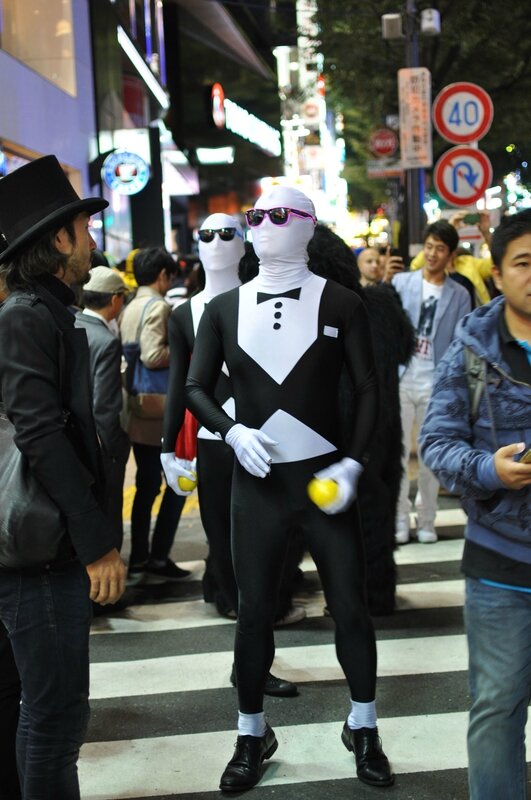 Shibuya horror show - It's more fun with friends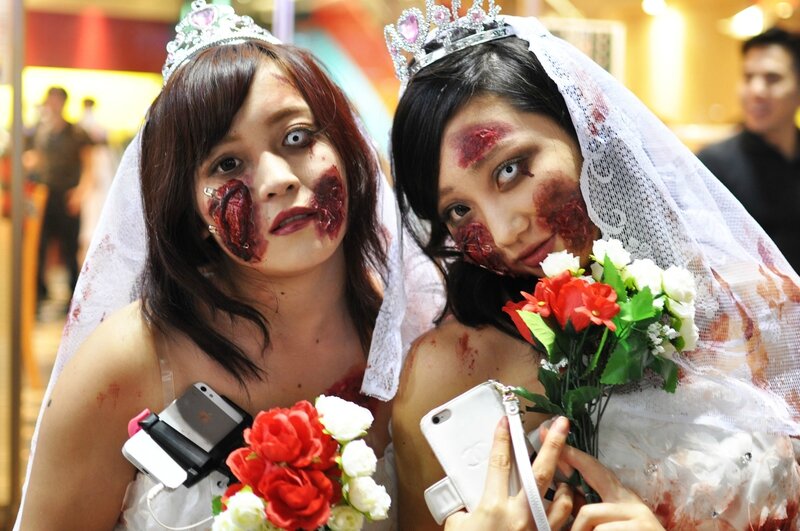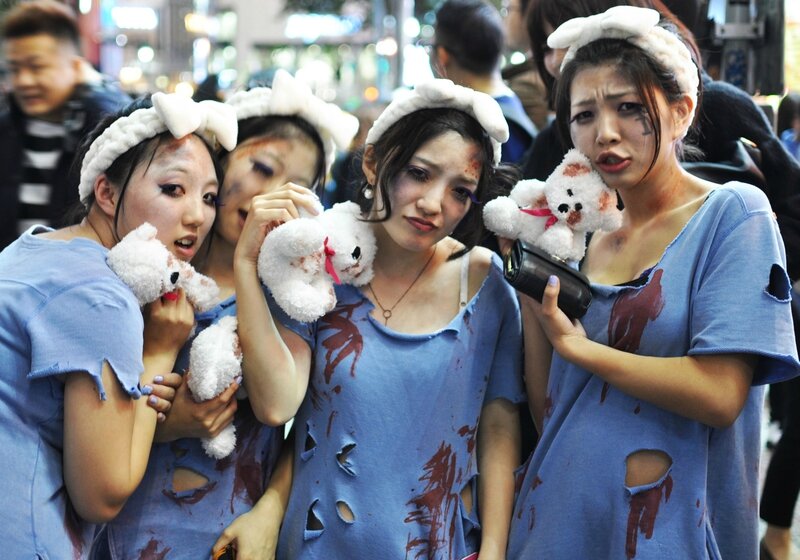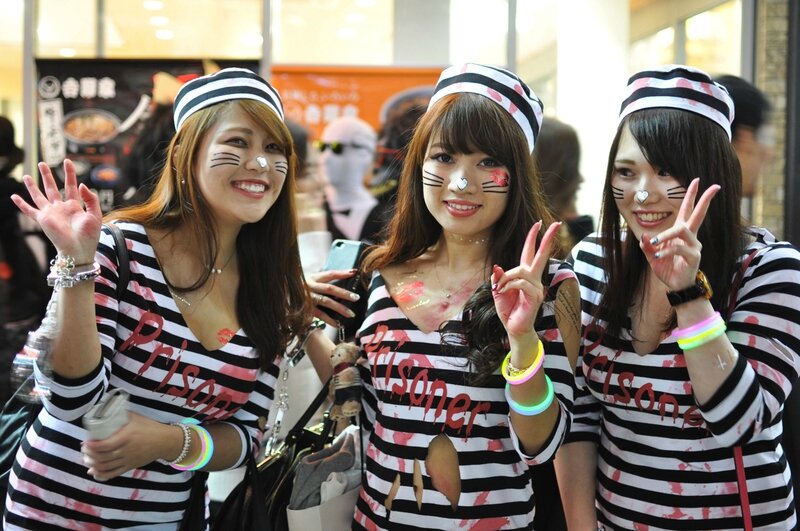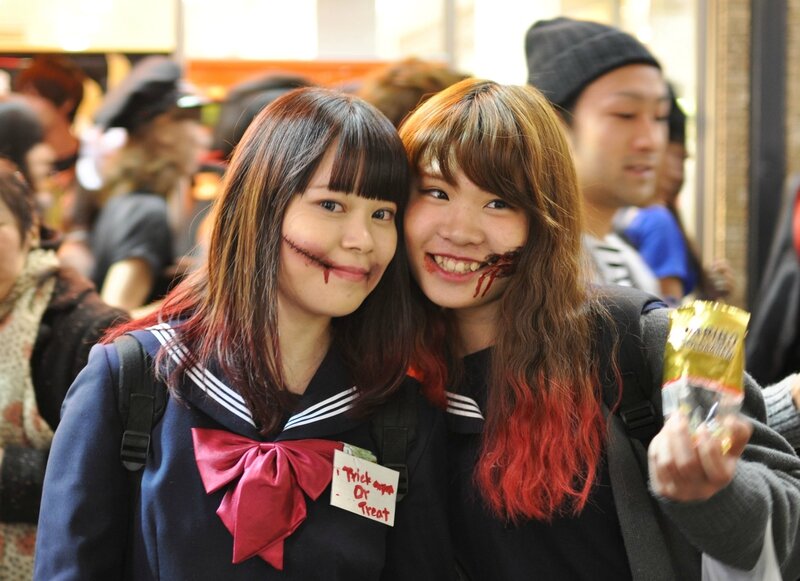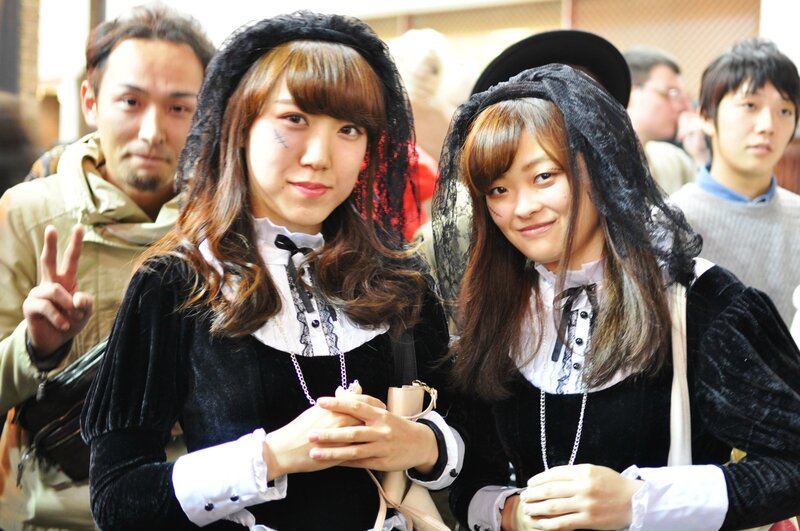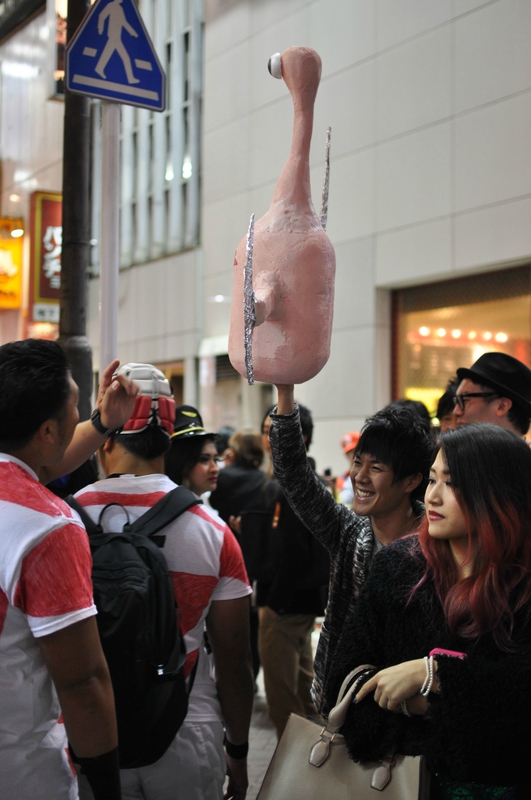 Kawaii costumes - It's Japan after all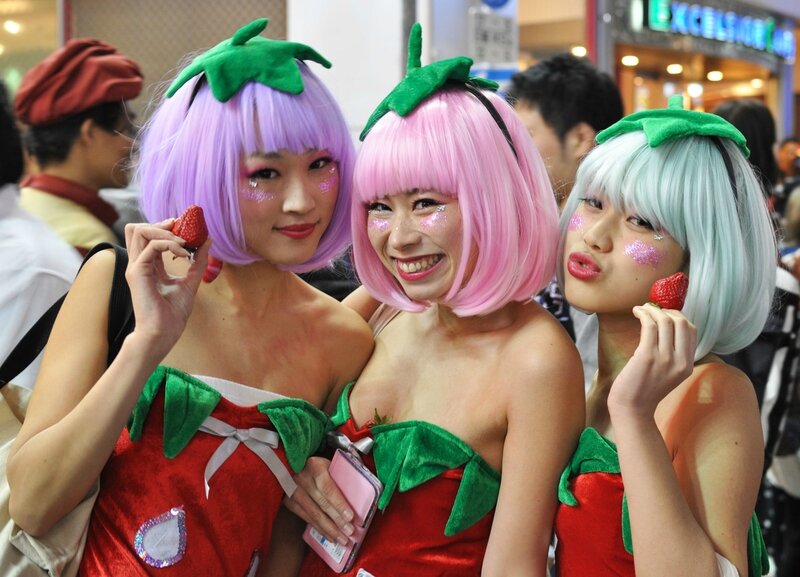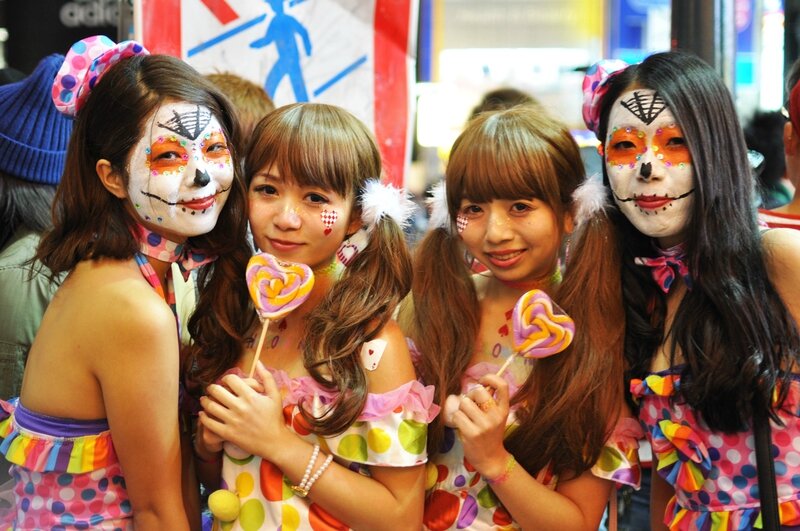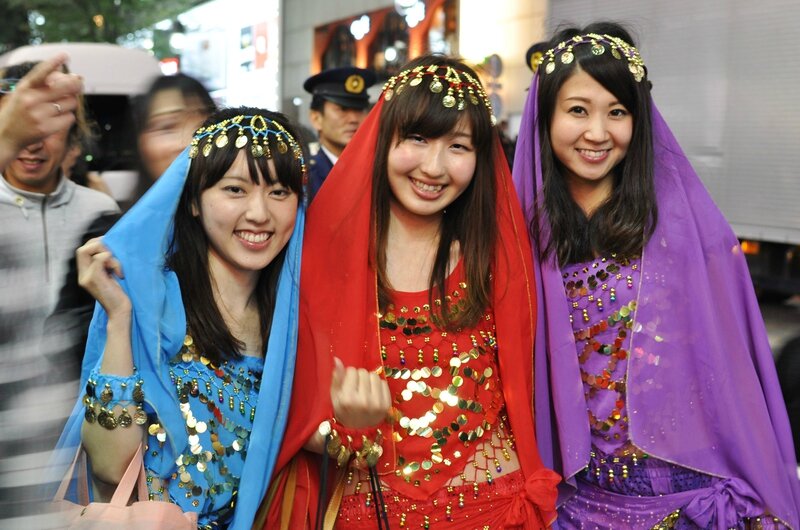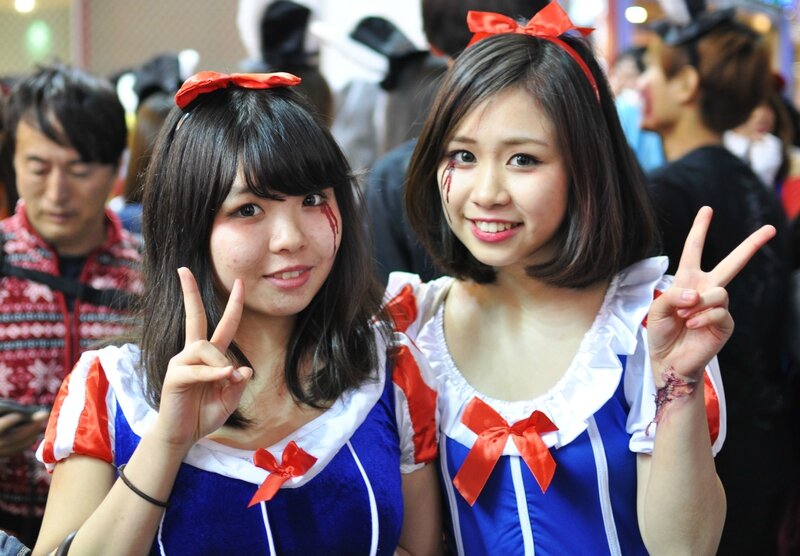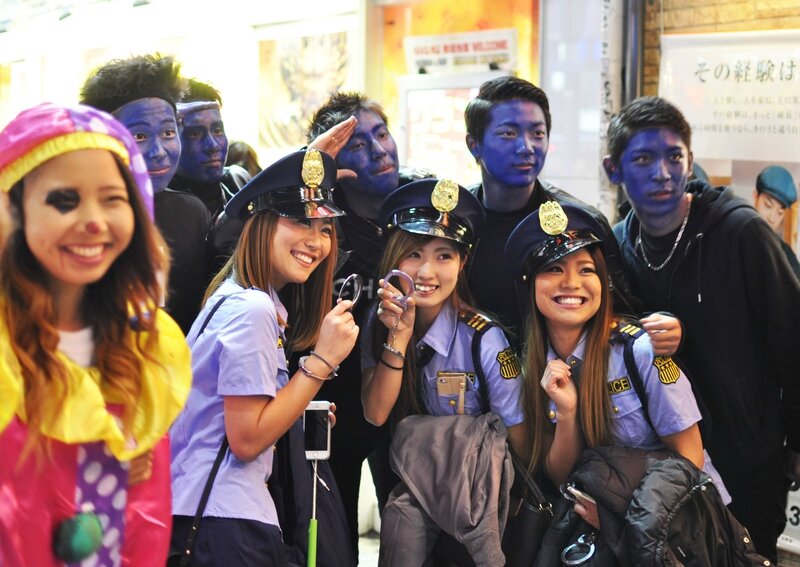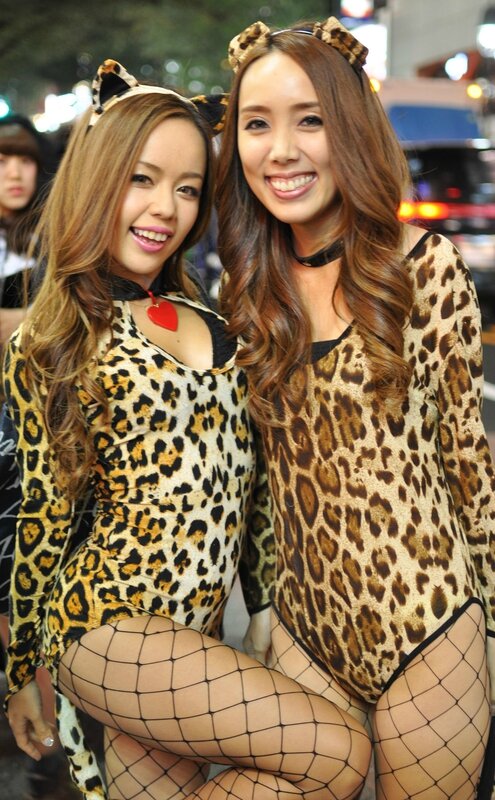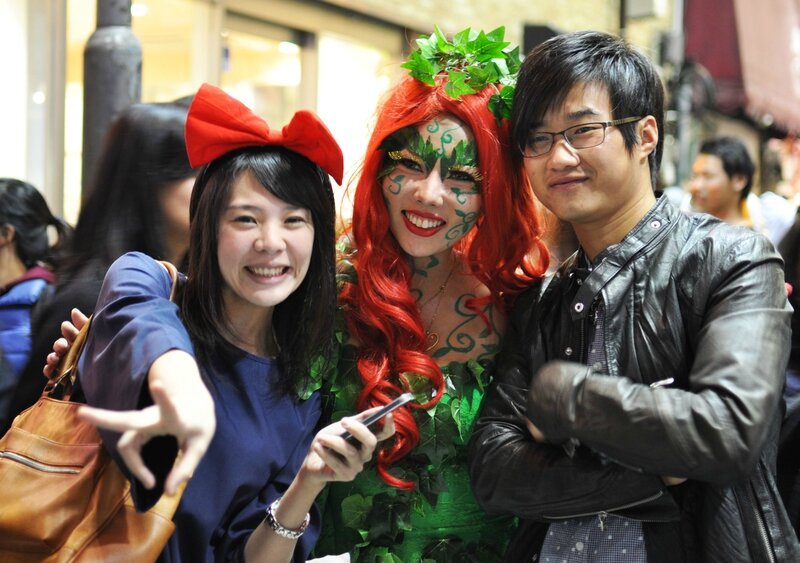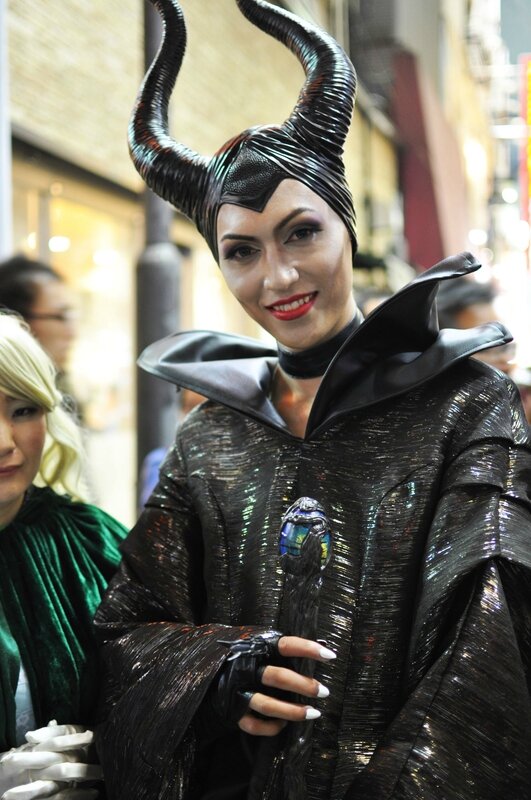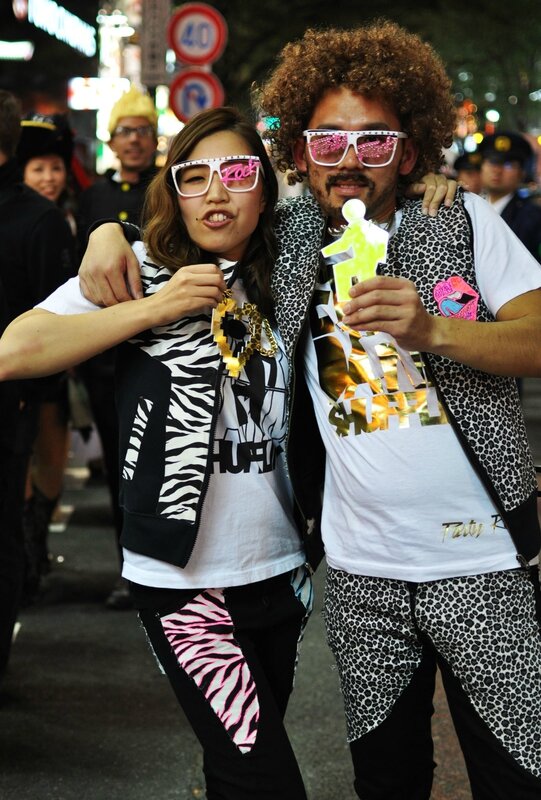 Tokyo Westerners - Bend it like the Japanese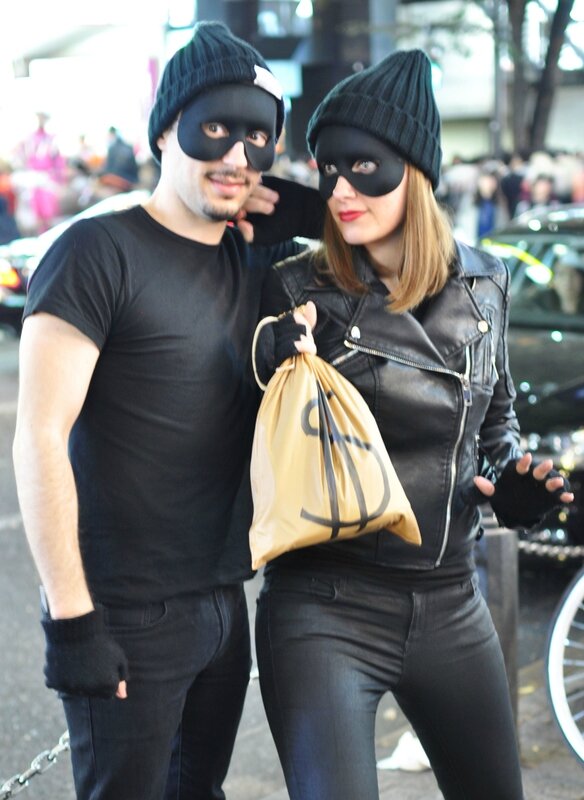 08.08.15
It's not a surprise : in August, one should admire the Japanese fireworks. This year, I was invited to watch the "fire flowers" from Edogawabashi park, in Eastern Tokyo. After the Atami fireworks on the sea, and, the Nagano fireworks in the mountains, let's contemplate the beauty of hanabi above the trees !
I'm your fire, your desire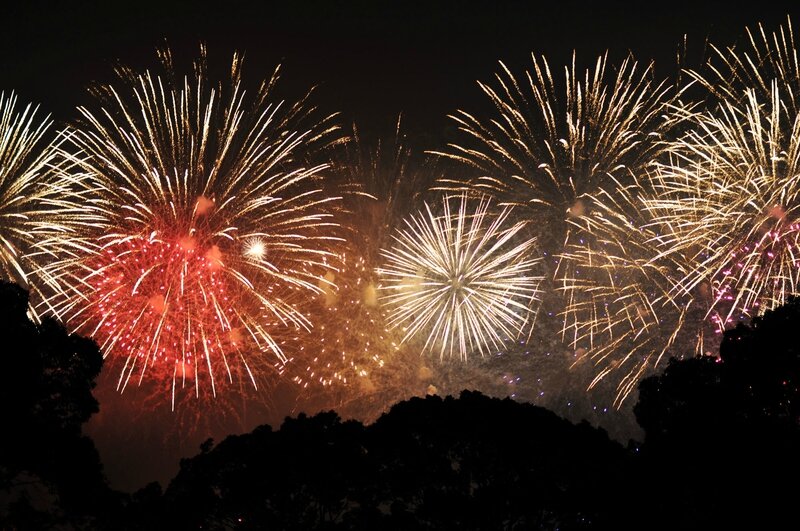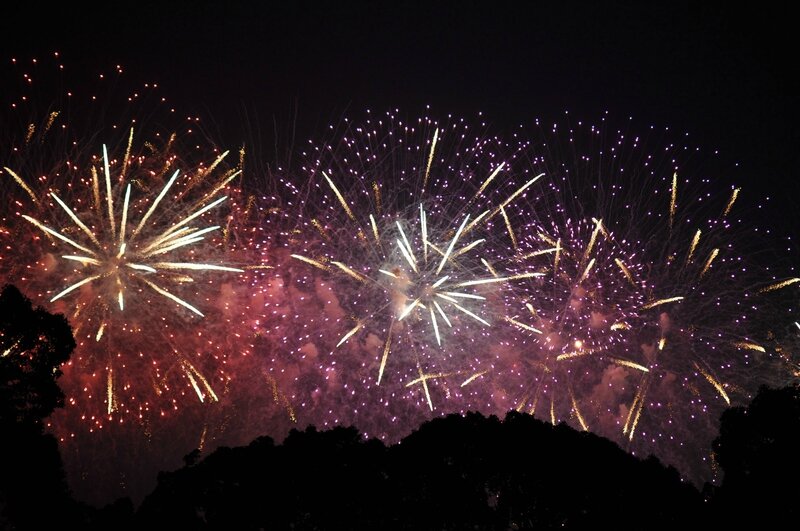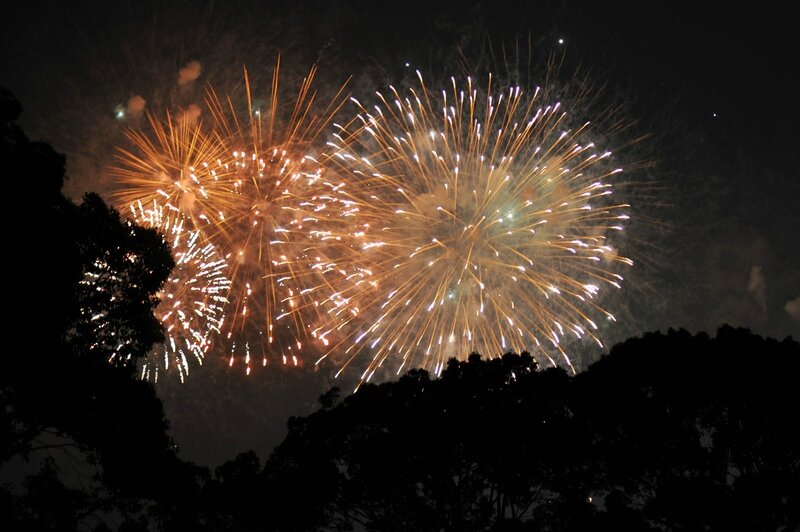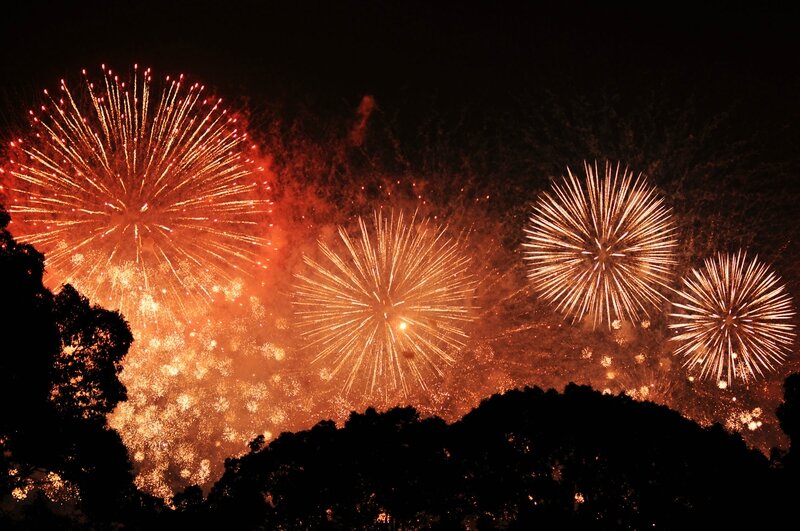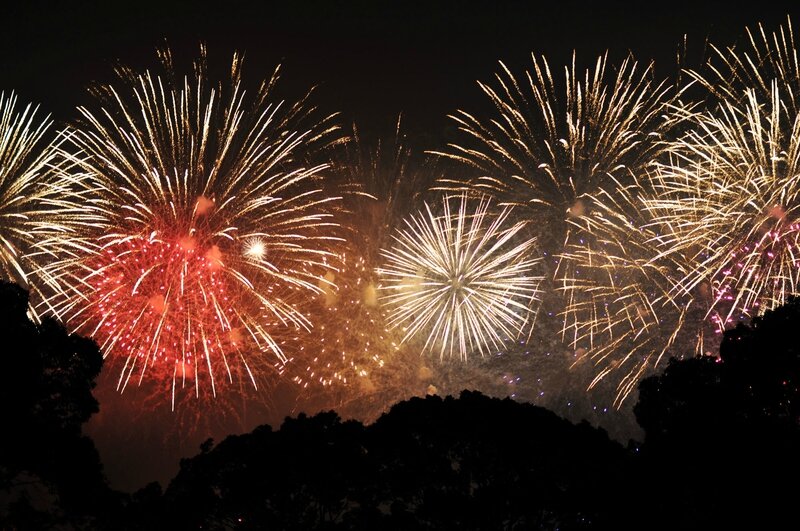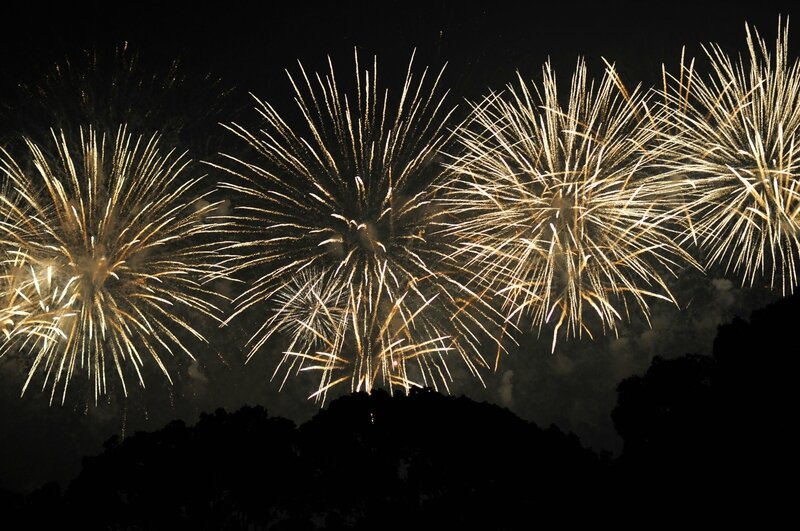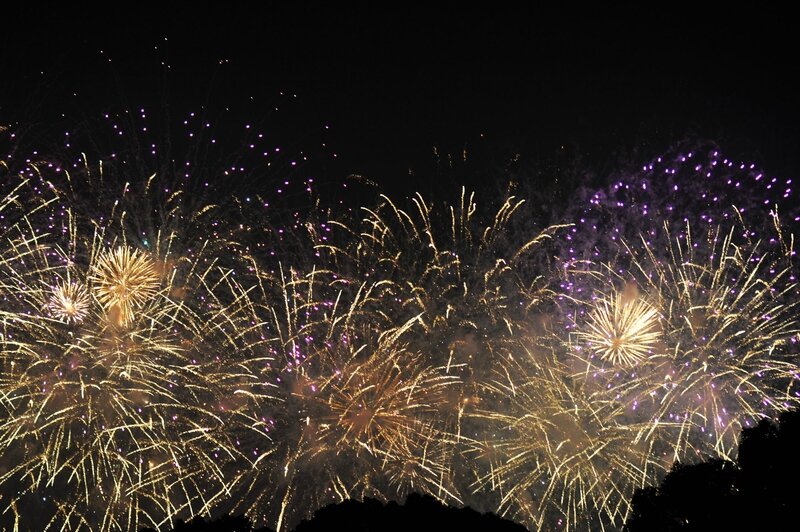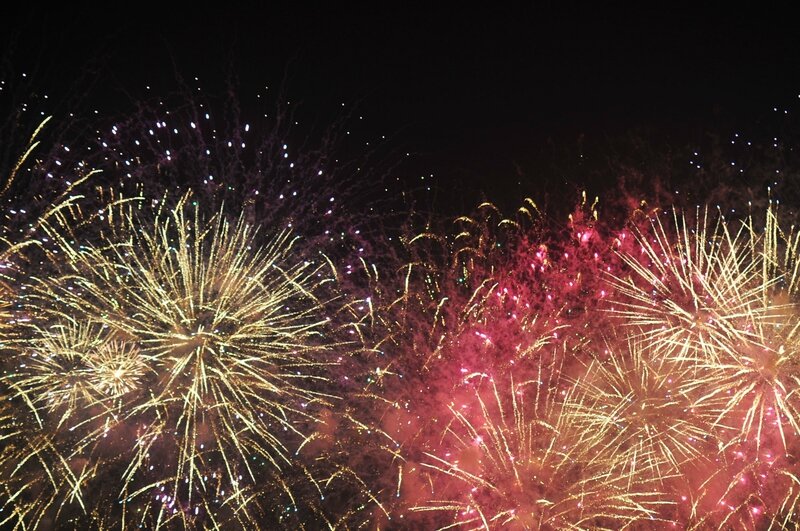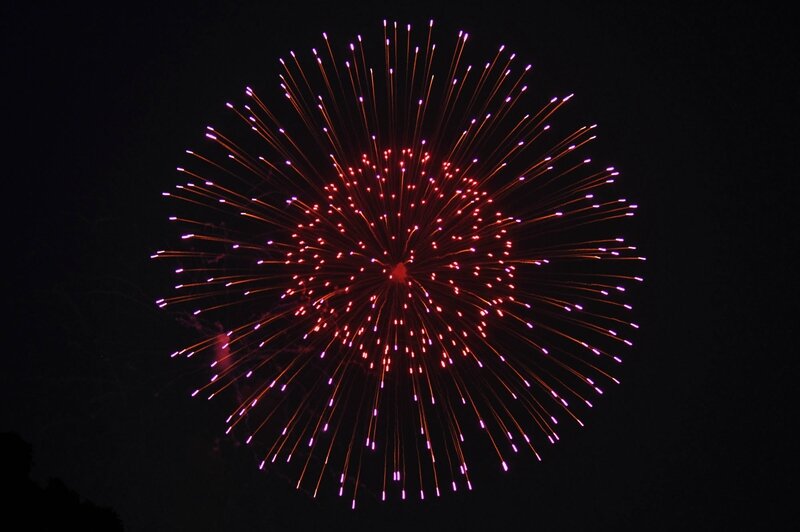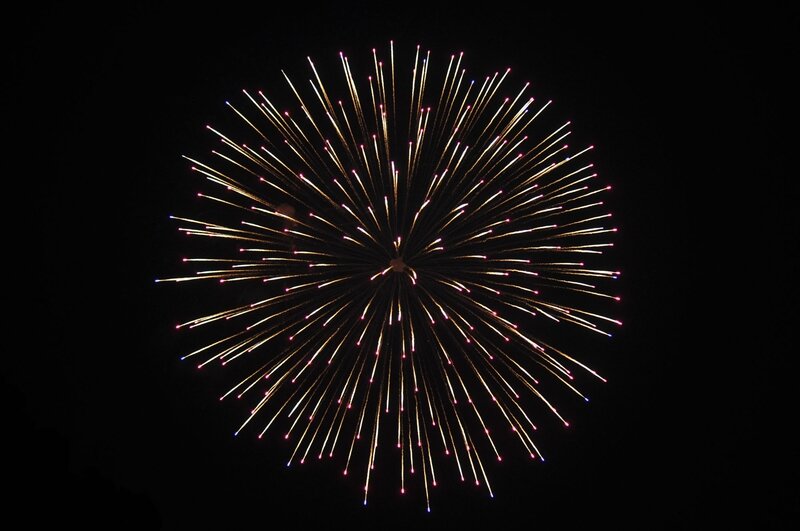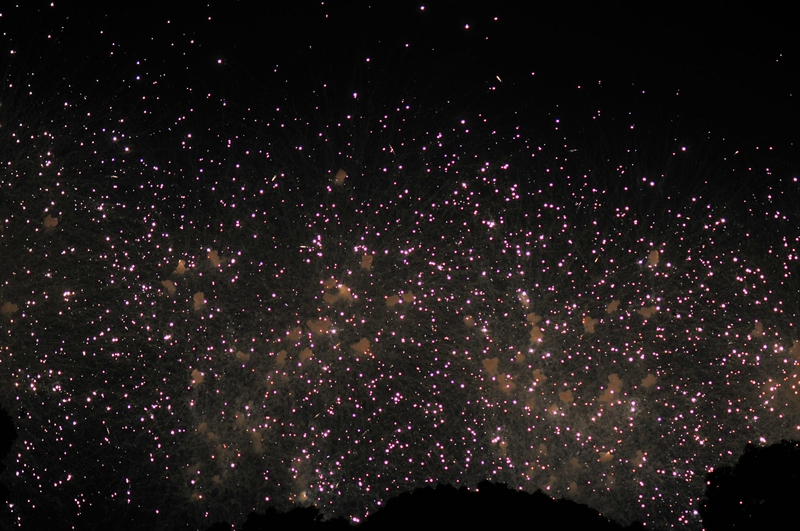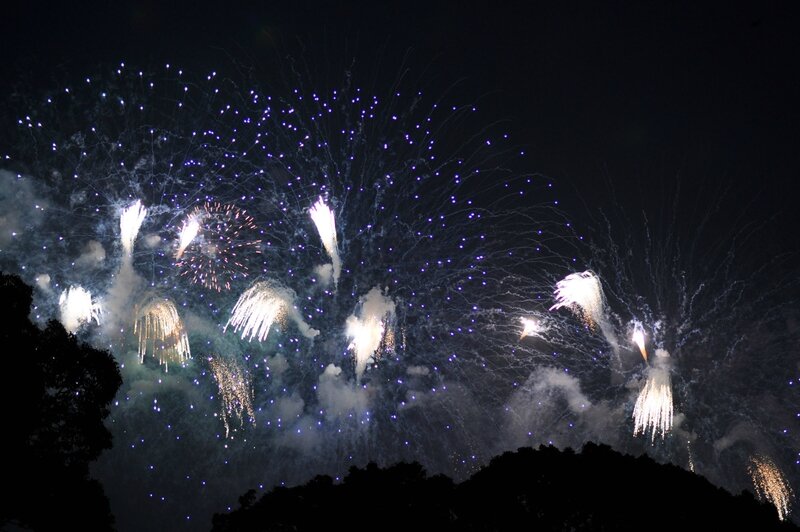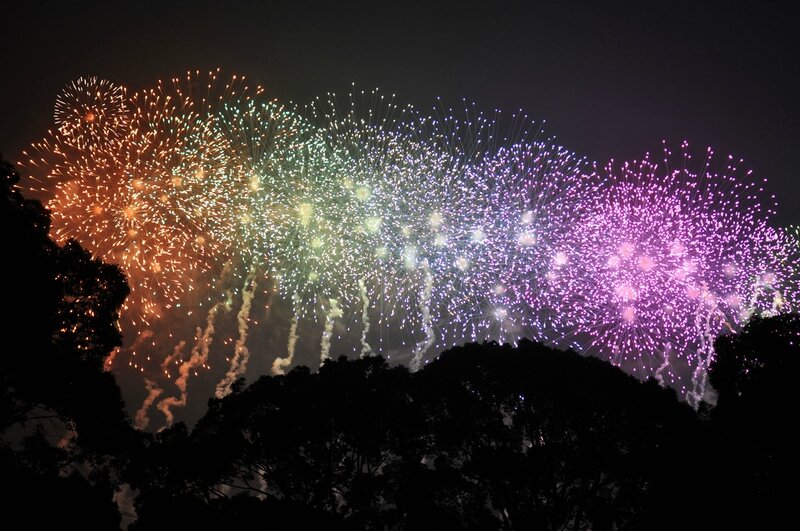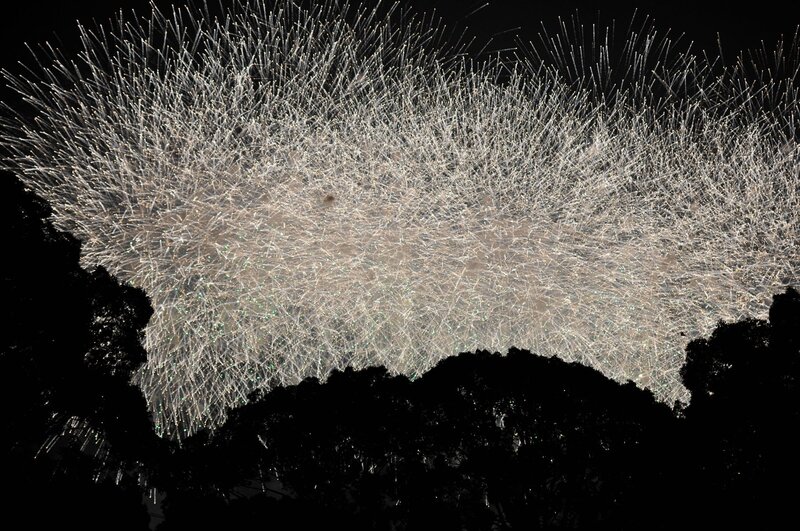 22.12.14
In the mood for some winter magic? Caretta Shiodome is always a good address for Christmas illuminations. This year, I found it particularly beautiful. Welcome to a blue frozen landscape you can enjoy for free - just make sure to come during weekdays if you don't especially appreciate crowd movements, it can packed as morning subway during weekends.
Enchanting, isn't it?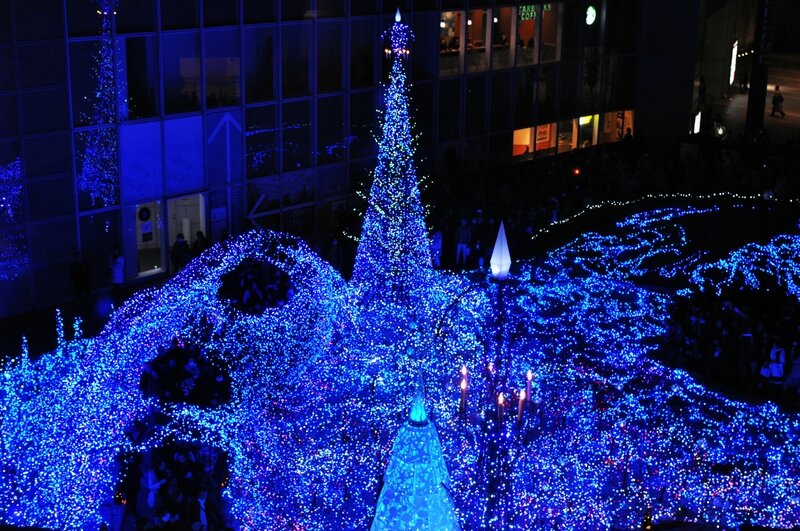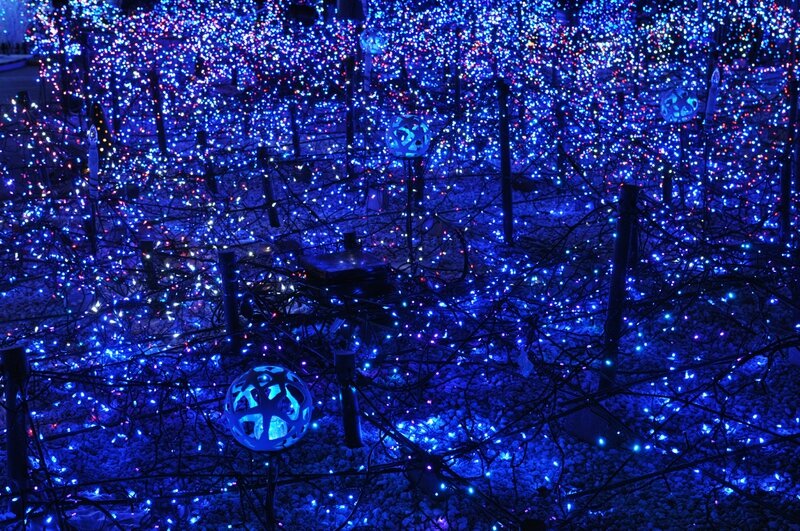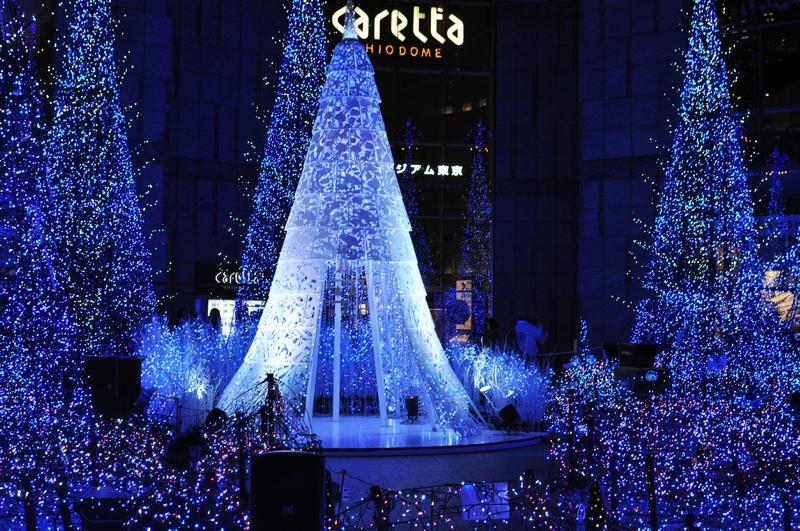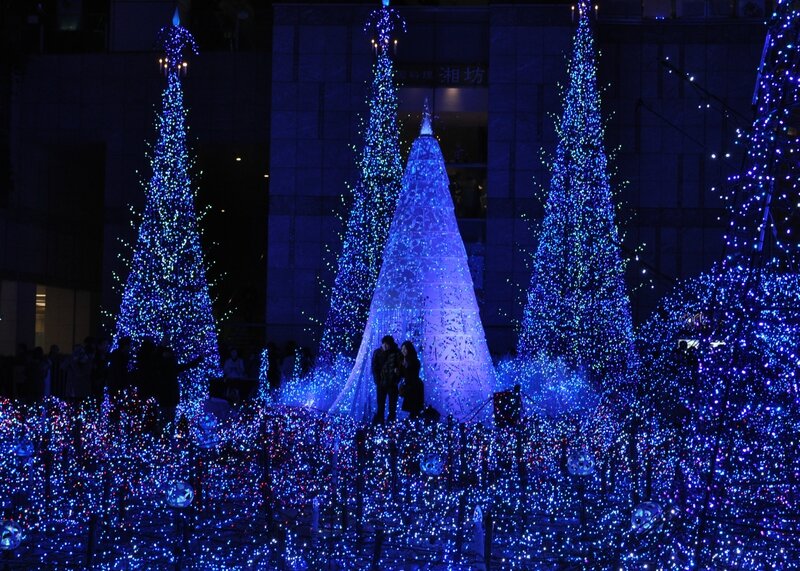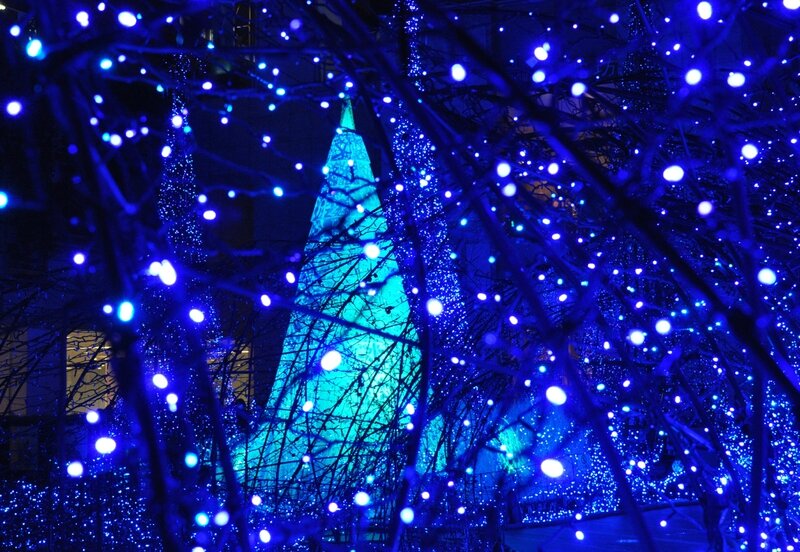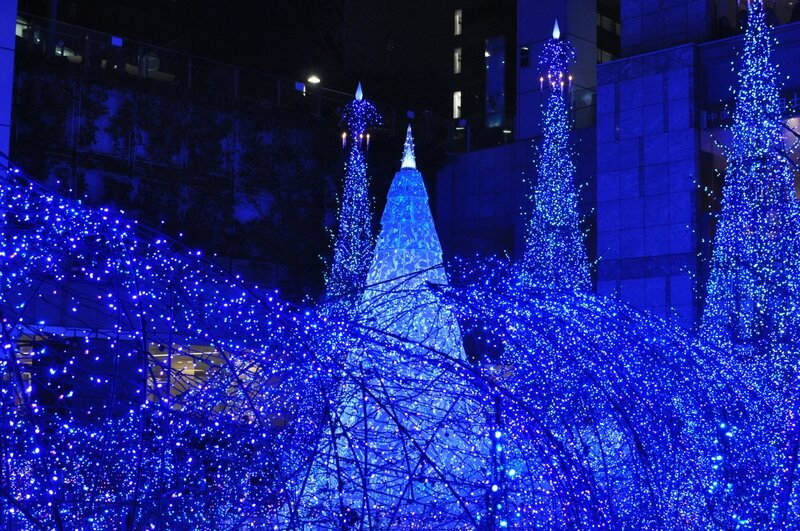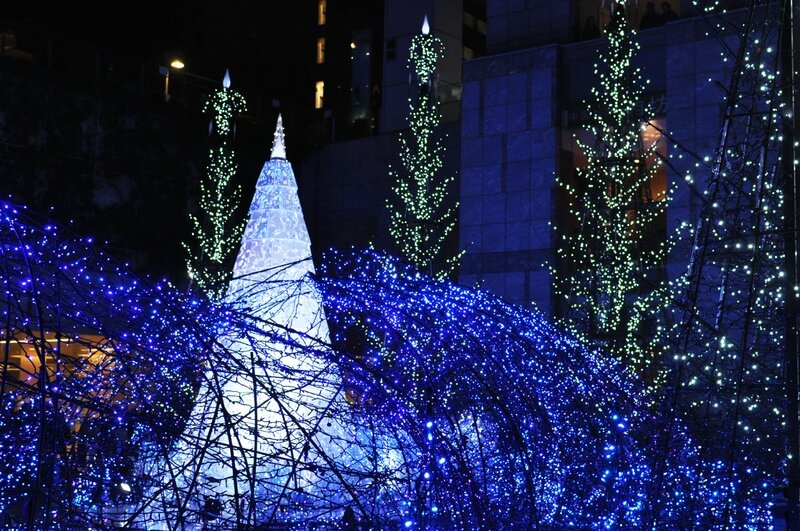 29.08.13
Believe it or not, but so far I didn't have the chance to wear my yukata this year. What's the point to live in Japan if it's not to wear a beautiful yukata in summer ? Fortunately, IMA and AFJ proposed to raise money for Tohoku having fun on a big boat cruising in the Tokyo bay, and yukata were highly recommended. Tokyo by night, unlimited beer, plenty of friends and yukata everywhere : that's what I call a Japanese summer !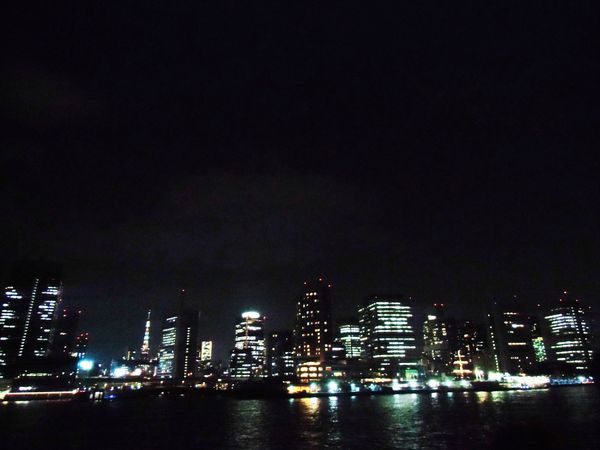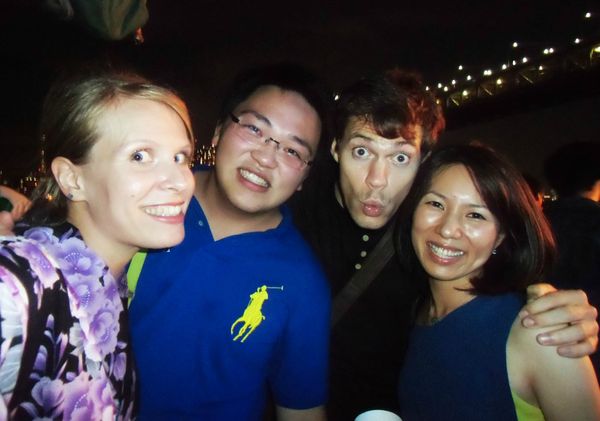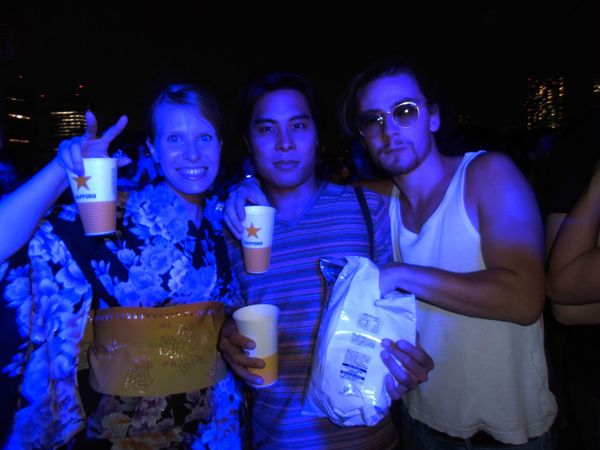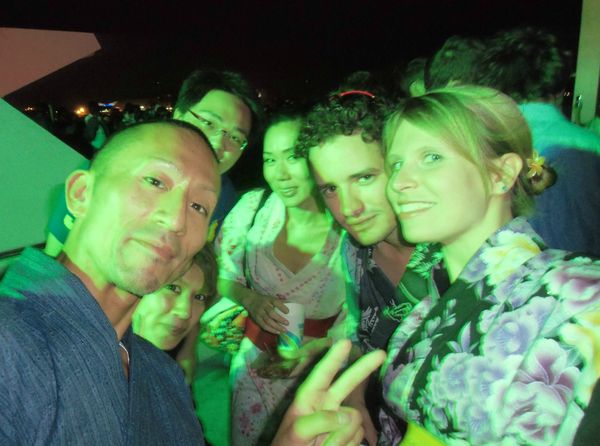 Why is it still essential to raise money for Tohoku ?
The Japanese government and society are more or less taking in charge the situation in Tohoku, financing the temporary housing of the people who have lost their homes, paying the unemployment fees of those who have lost their jobs, replacing the damaged infrastructure... But there are many little things to do which are not exactly a top priority but which can really improve the life of the inhabitants : planting a garden, painting a wall, installing public benches... And this is why there is still a need for small money, and charity events are a great way to participate to small-scale projects. So keep having fun, keep smiling and keep giving to AFJ and IMA !