02.04.16
I just love Tokyo West. In Suginami-ku, along the canals, cherry trees are secretly blossoming. Follow the pink river!
Eternal Sushine of the Spotless Sakura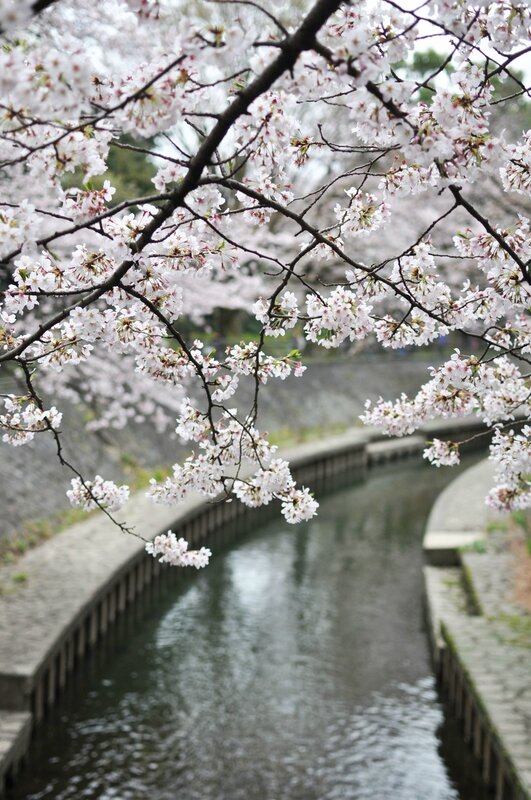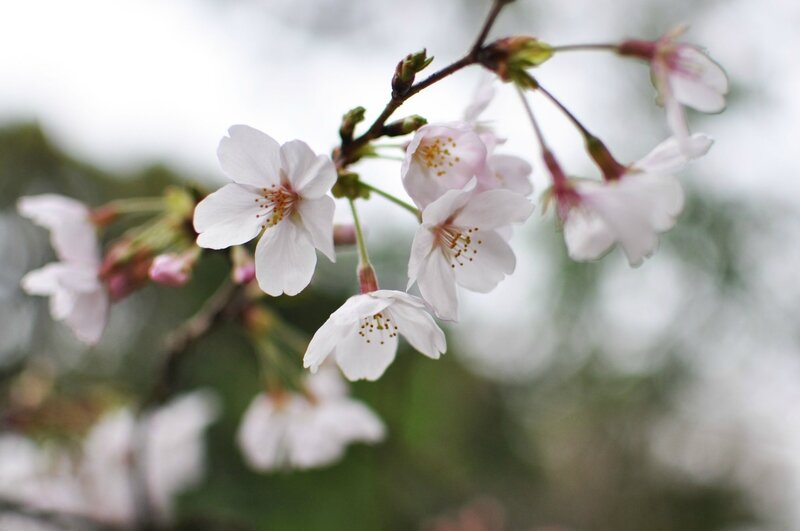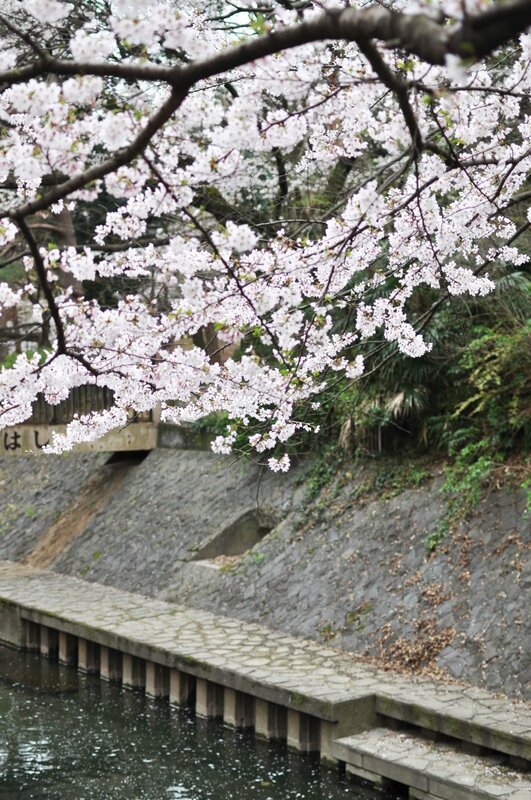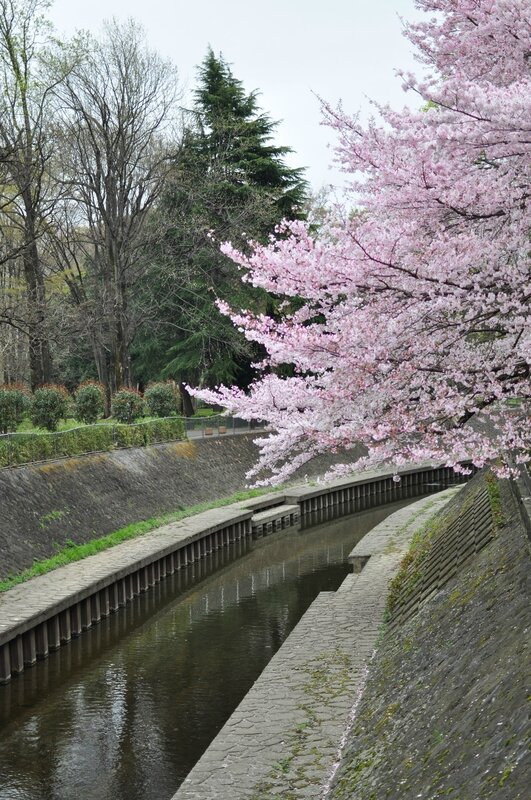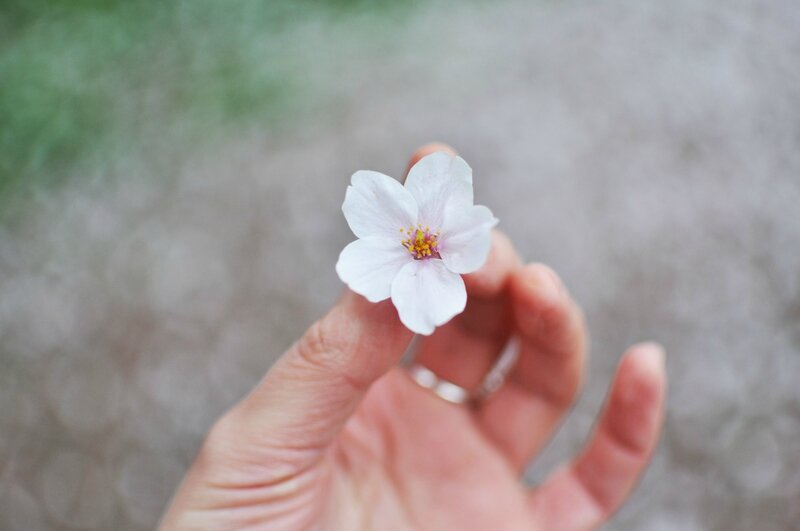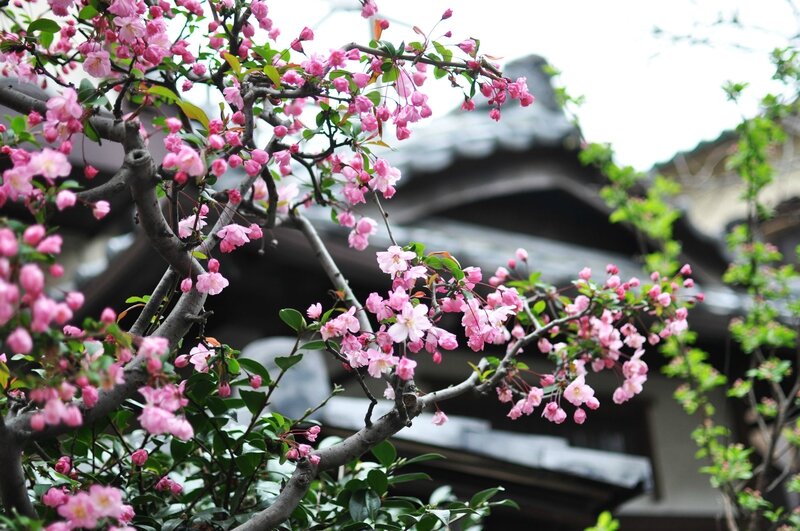 01.05.15
It's not very difficult to capture the poetry of sakura when you shoot it in gardens and parks; but it doesn't express how magical the city can turn at the blossoming season. Sakura in the nature is glorious, but sakura in the city is more than that. It's enchanting, it's miraculous. Just like snow, it makes the city look, sound and smell different. It belongs to the city as its lights in the night.
Dream city.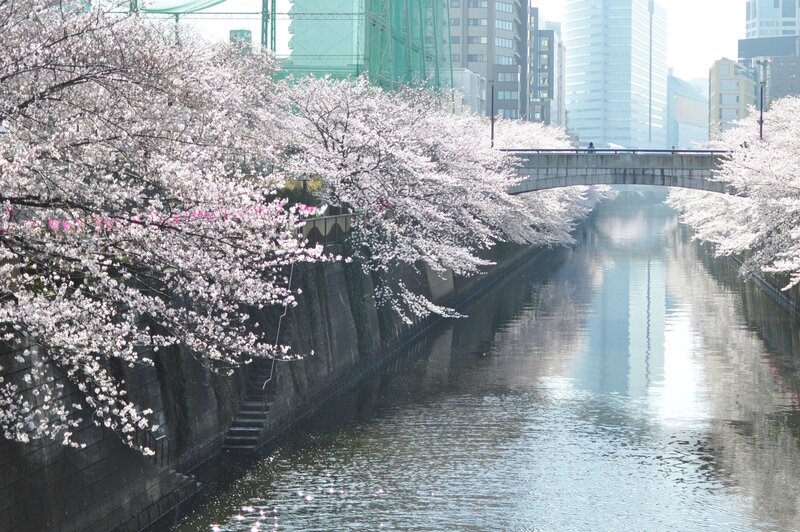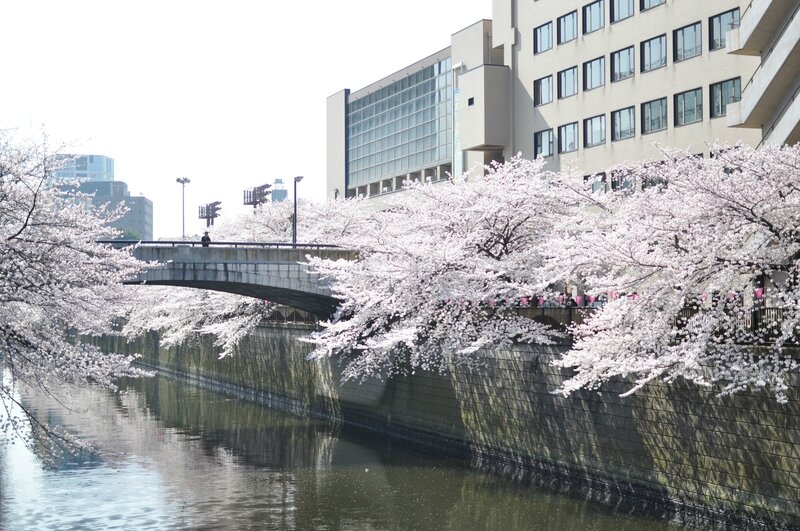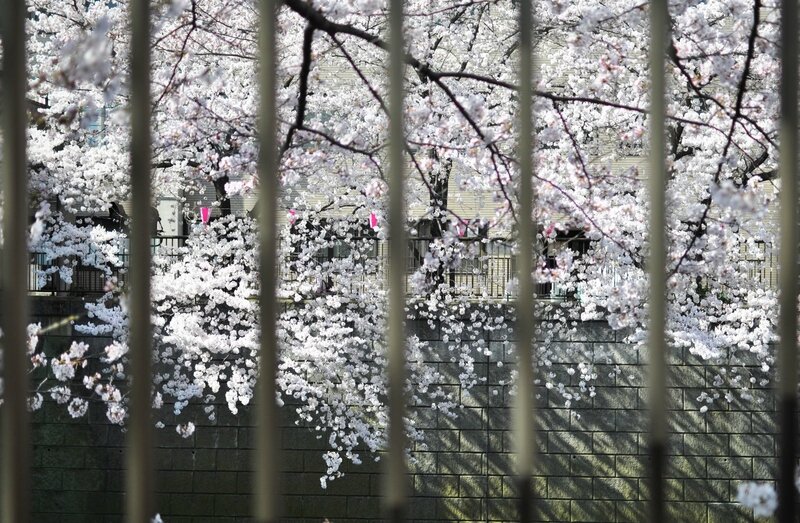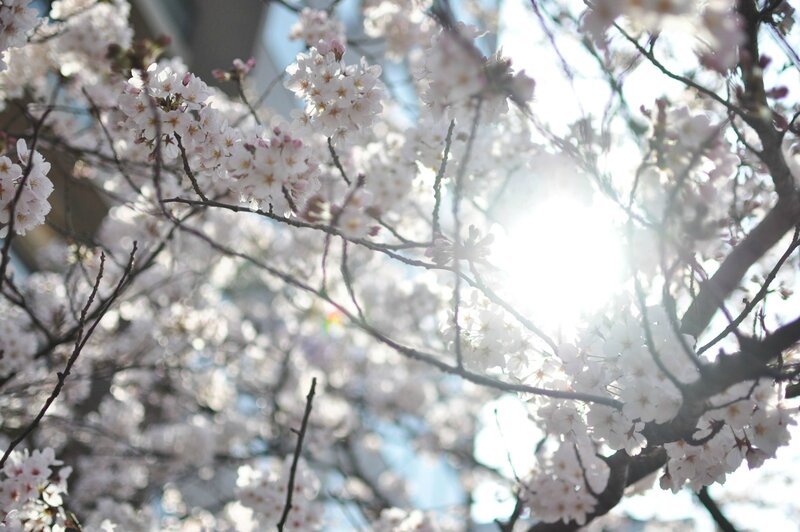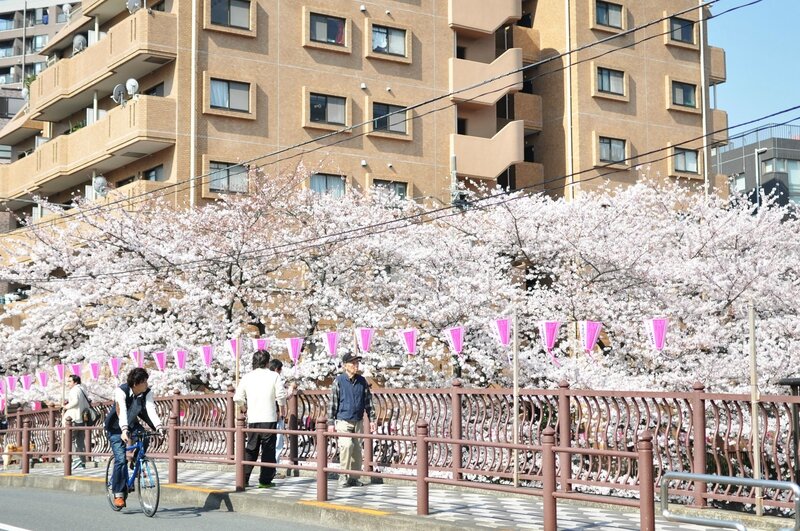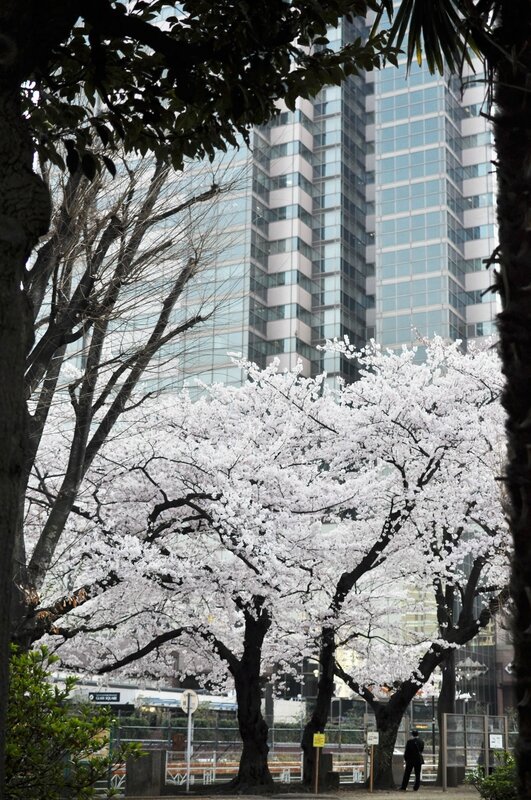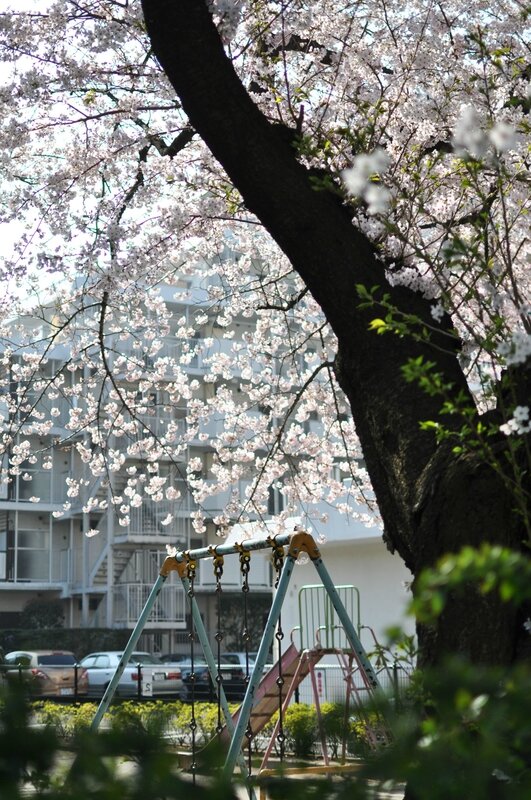 05.04.15
By day, the yearly Japanese cherry blossom phenomenon makes Tokyo look pure as snow. The white flowers are the city's wedding dress. But at dawn, you can enjoy the pink, orange, blue and gold shades of the mighty sakura. Ready for the most voluptuous moment of the year ?
Pink shades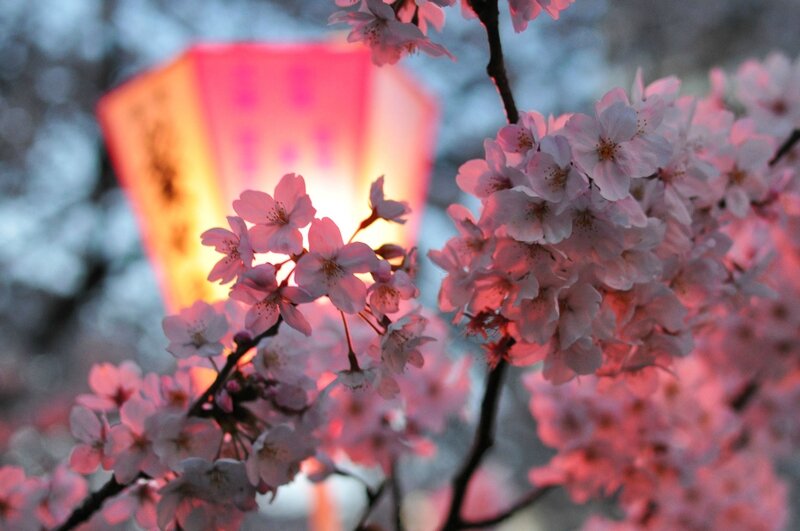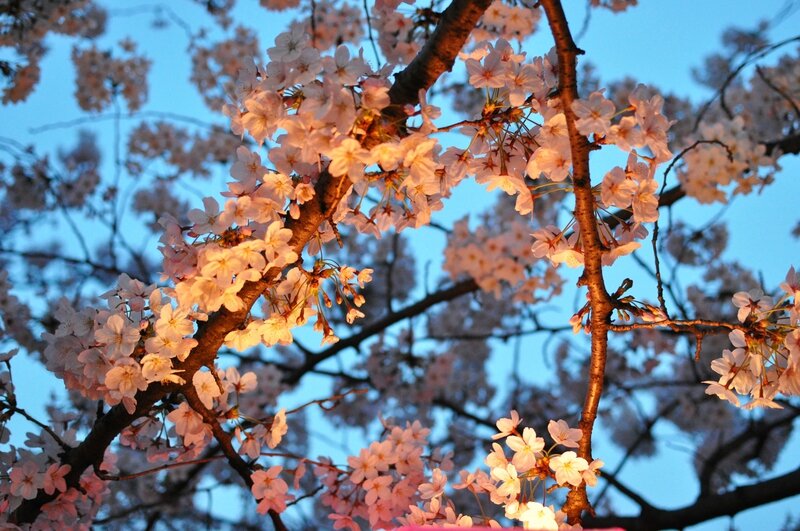 Blue shades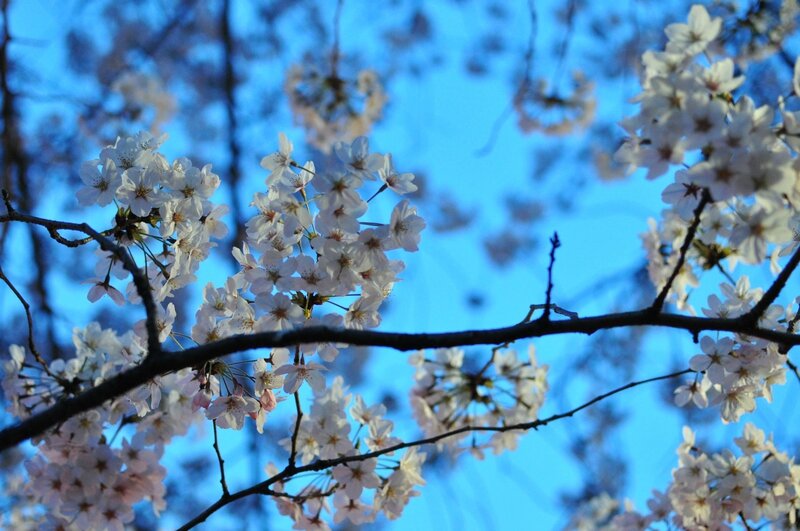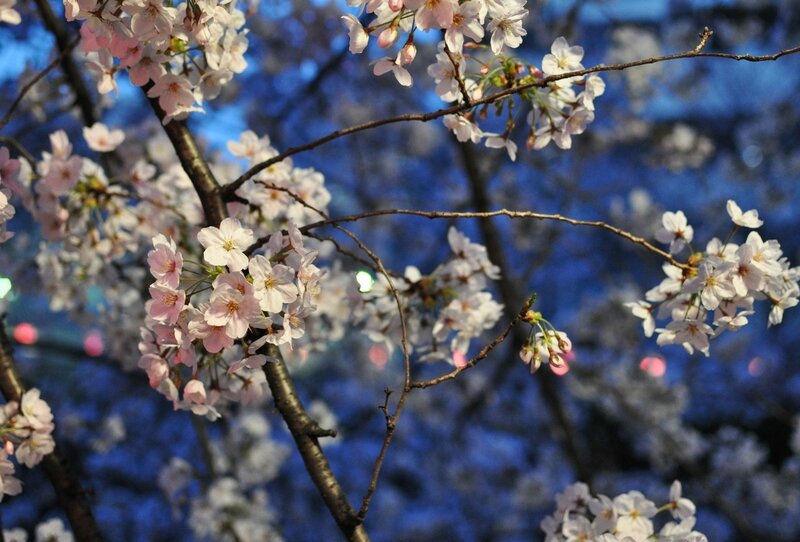 Gold shades
Flaming shades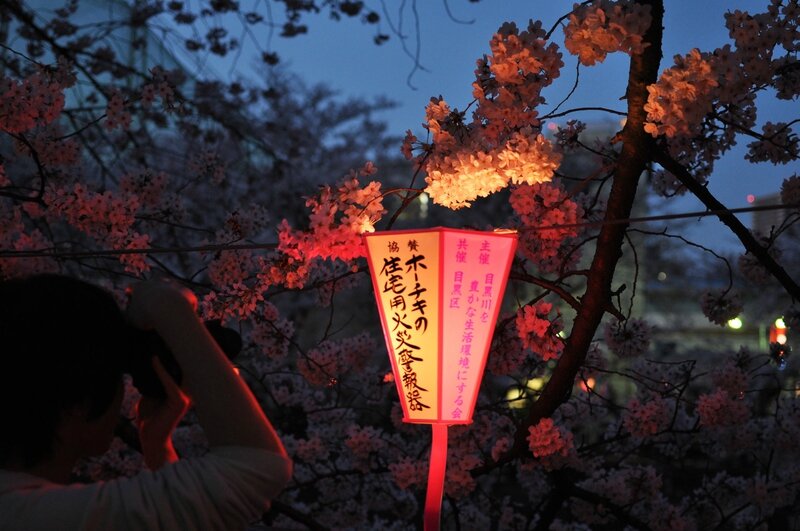 19.04.14
All things must end: this is the yearly lesson of the sakura. Life is as short as beautiful. How can something be so full of life and full of death in the same time?... I will never get used to the sakura "swan song". Every time it moves in my heart. Every time if gives me a greater hunger for life.
Hamarikyu Park, Tokyo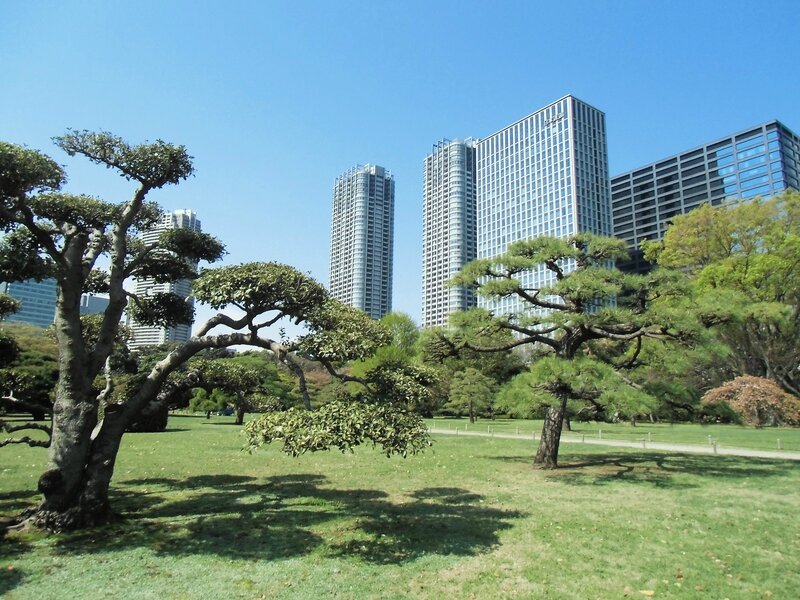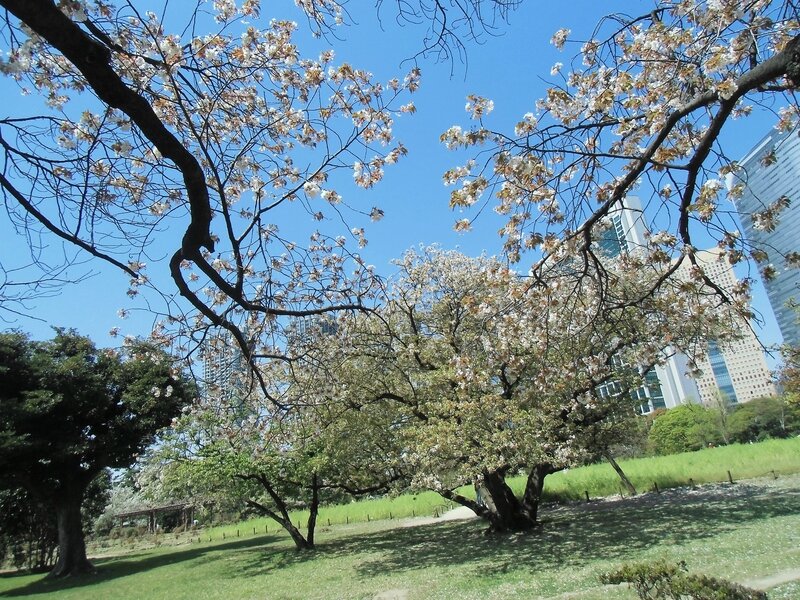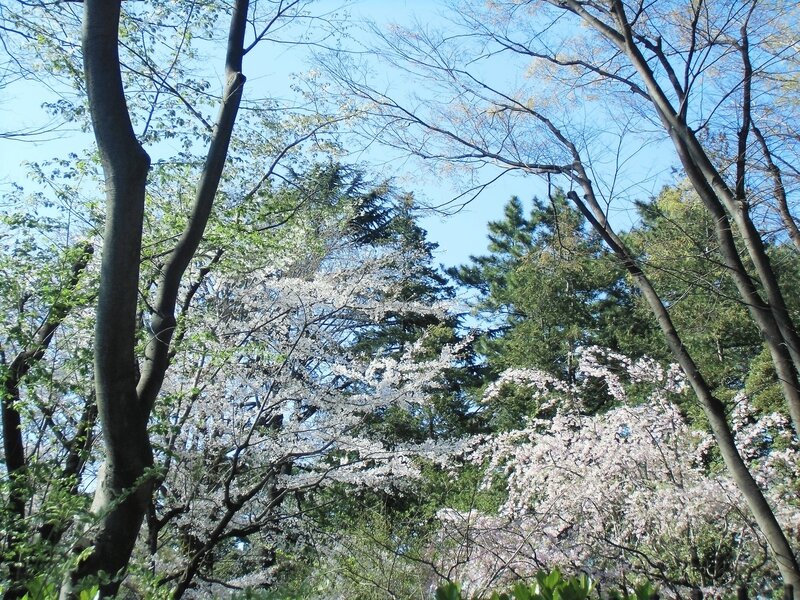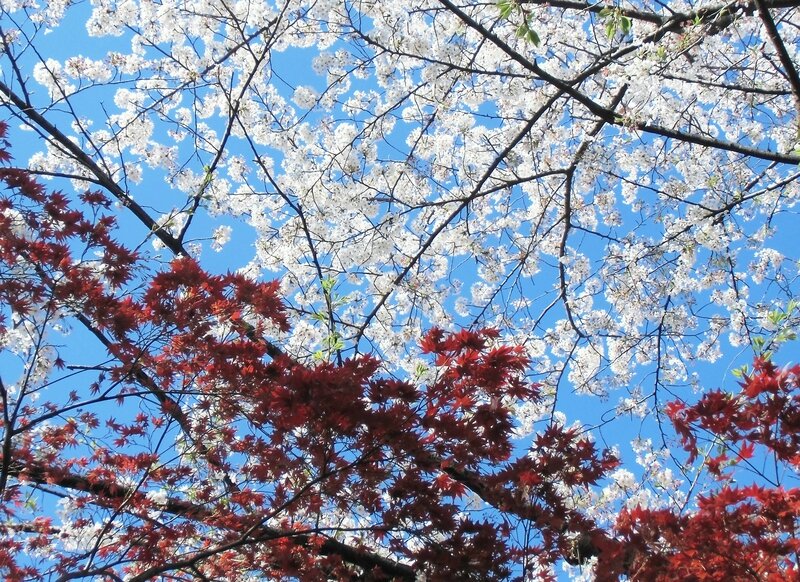 The Japanese colors floating on the blue sky. Pure delight.
03.04.14
Do you want some more? Fine.
Ohanami must go on! The most convenient sakura spot for me is defitely Megurogawa, the thin canal running from Gotanda to Ebisu. It's only five minutes from my office, so I can escape during the lunch break and cry with hapiness in front of these sweet cherry blossoms.
Megurogawa riverside sakura show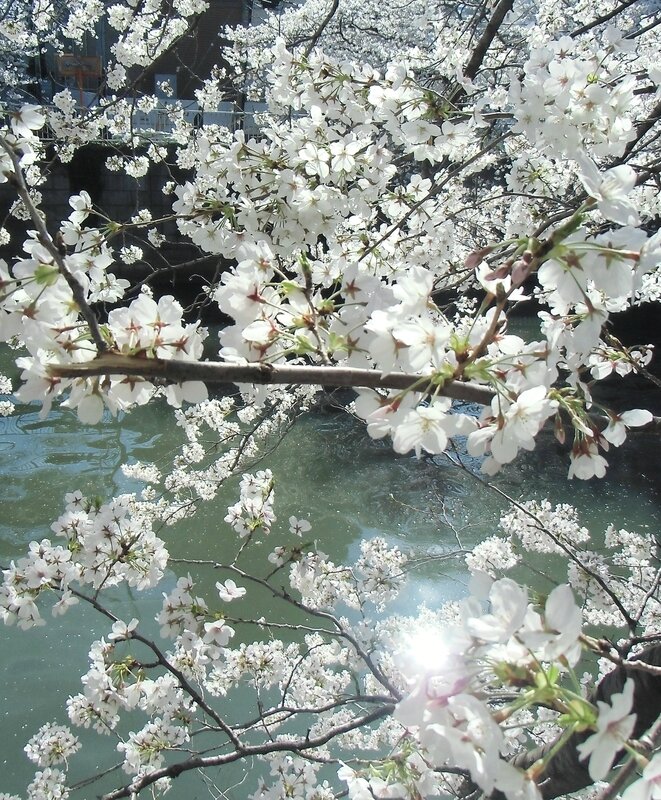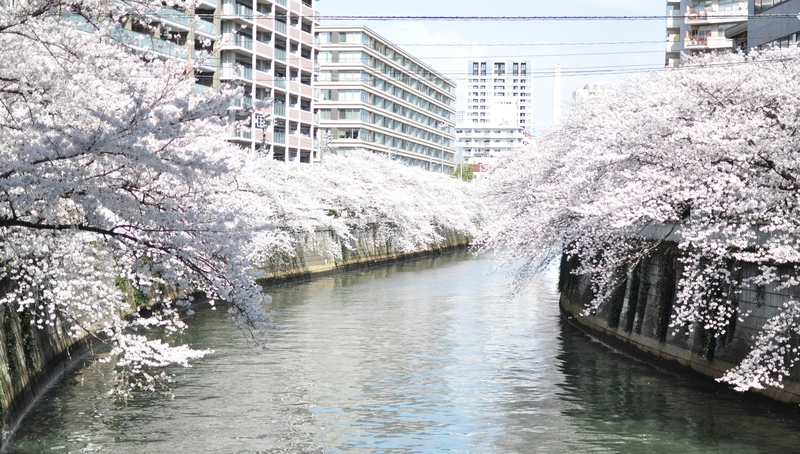 And here I go again after work, to enjoy the pink light of the paper lanterns.
Megurogawa by night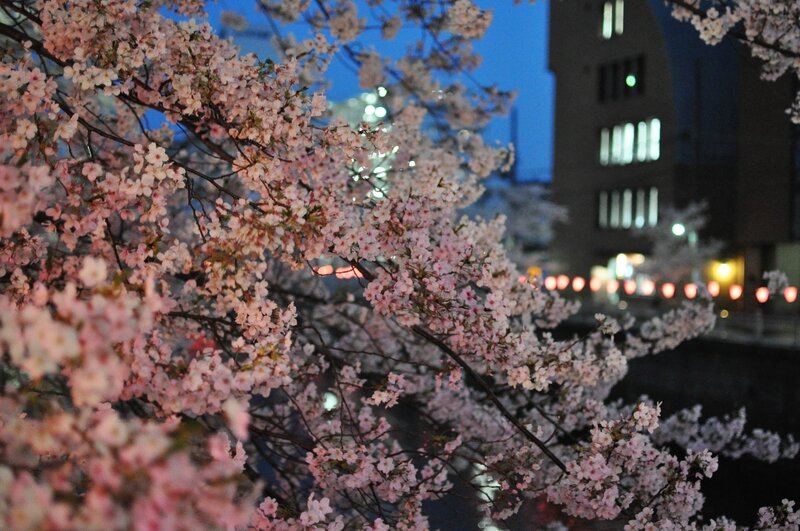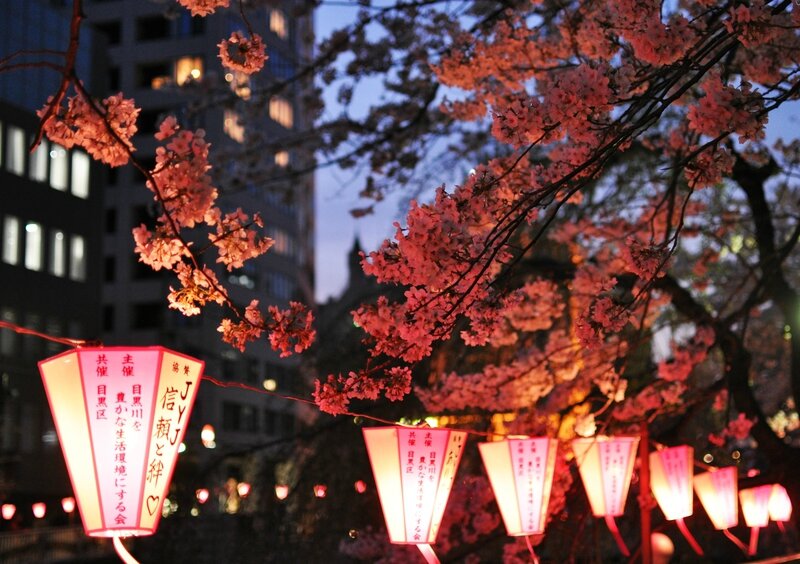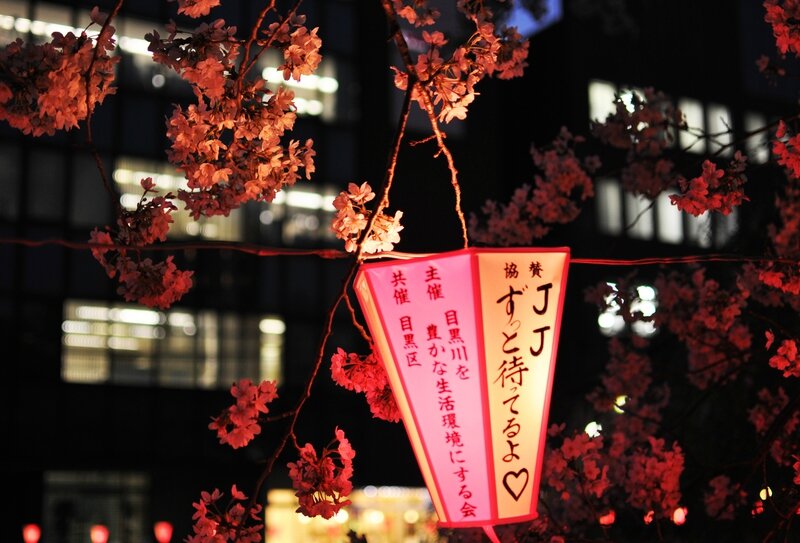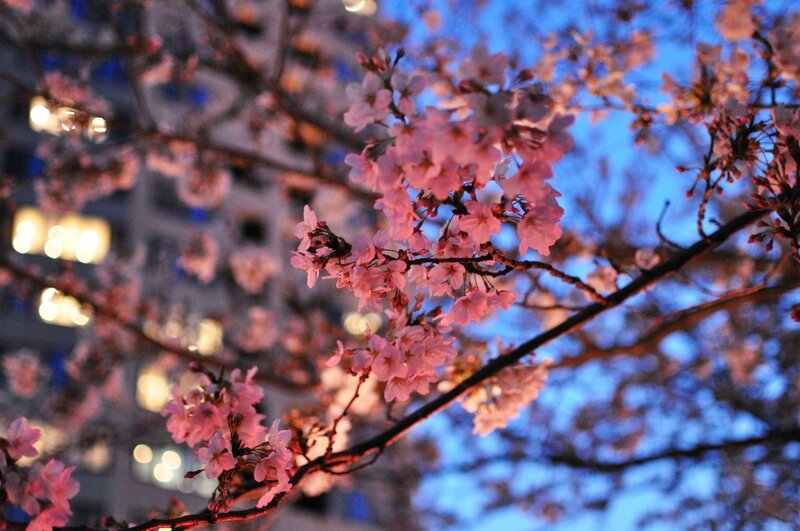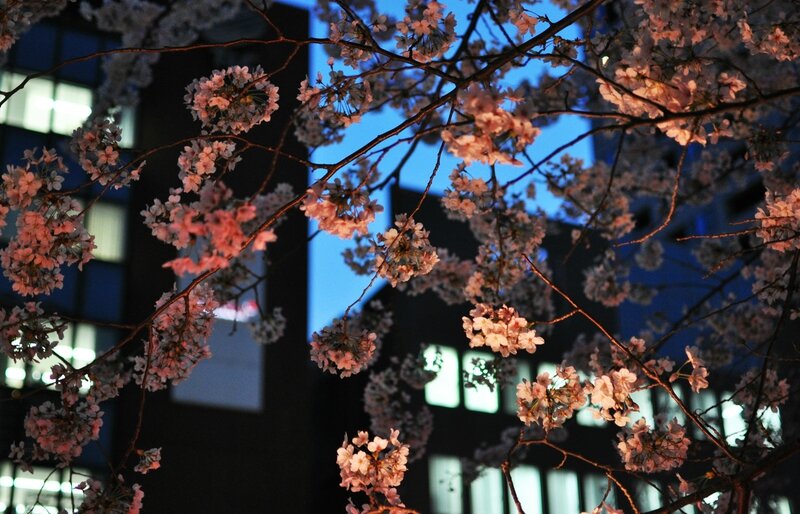 Honestly... what else?
01.04.14
Every time, the same emotion, the same amazement. Sakura are just like Christmas: you perfectly know how it looks and how it feels, but you get mad about it every single year. You can't help falling in love with it. You can't help worshiping it. Any park becomes a church to you. And Shinjuku-gyoen is a cathedral.
Shinjuku-gyoen, place of faith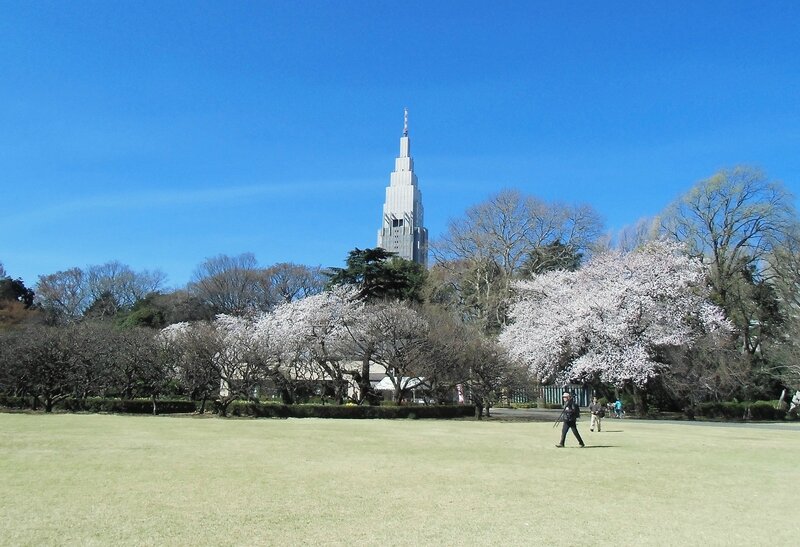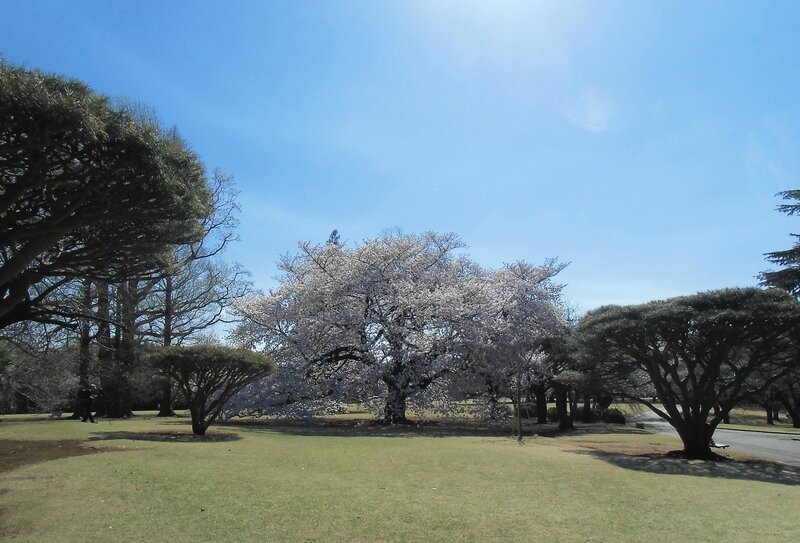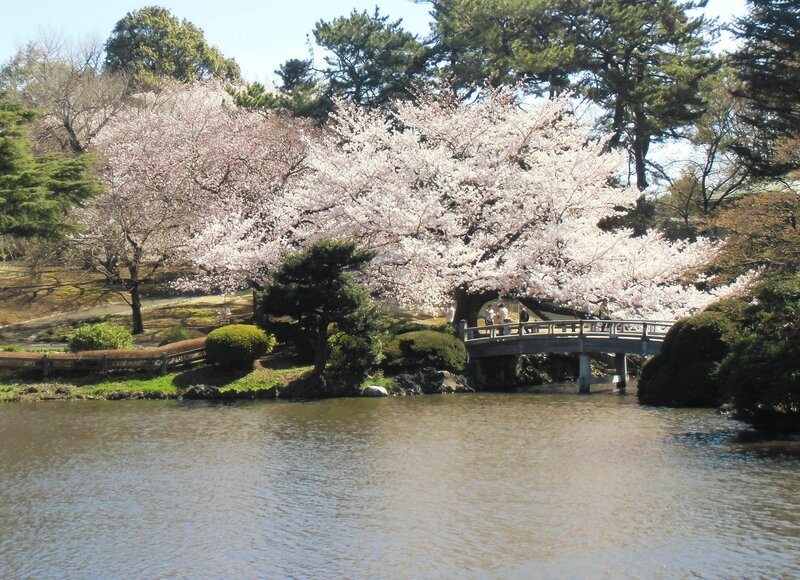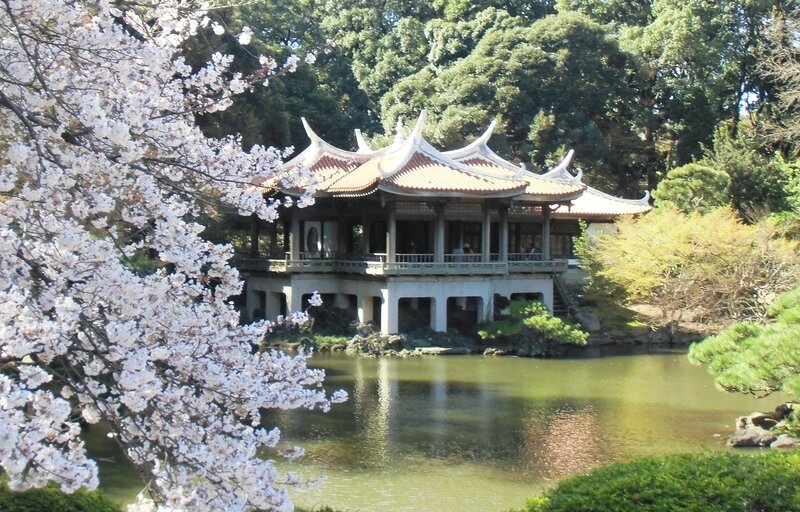 So much beauty on Earth, friends. These sakura make me believe in something greater above us.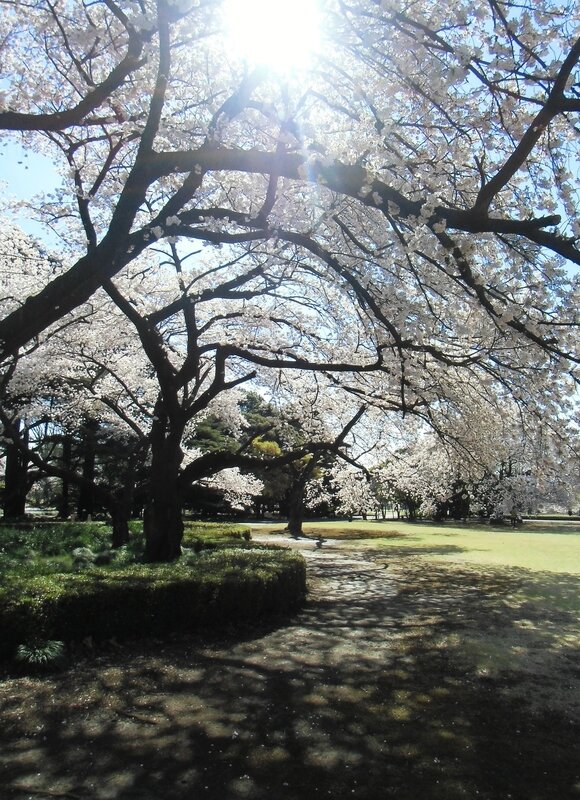 I'm a believer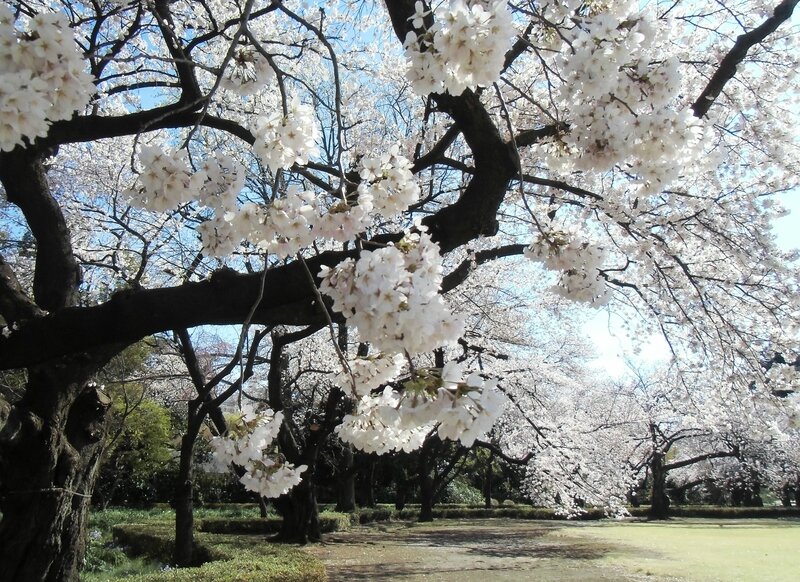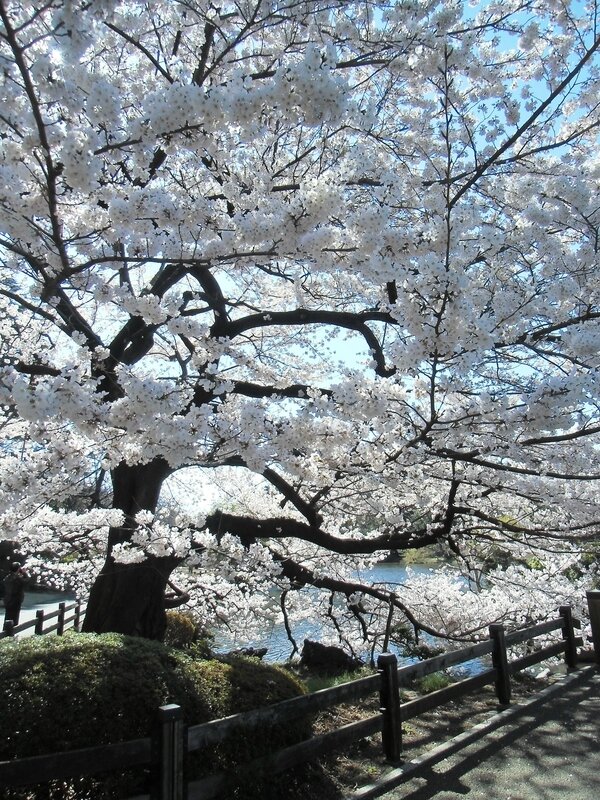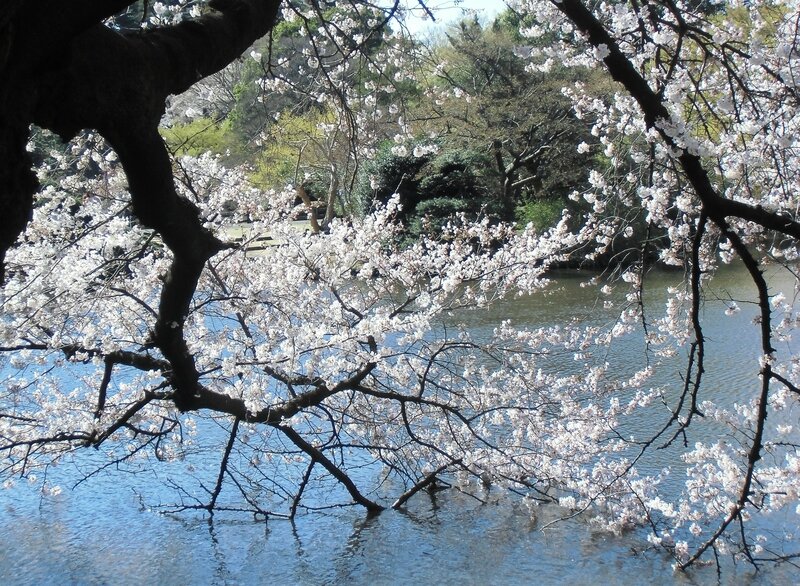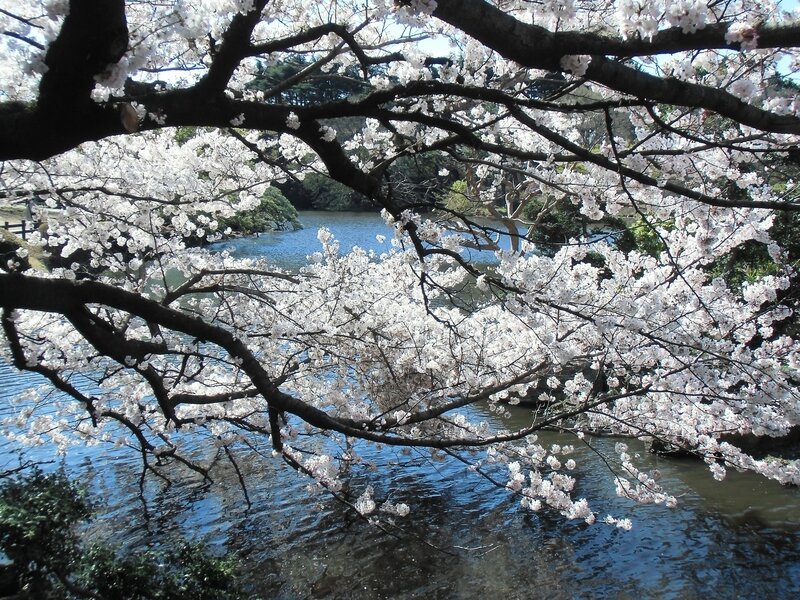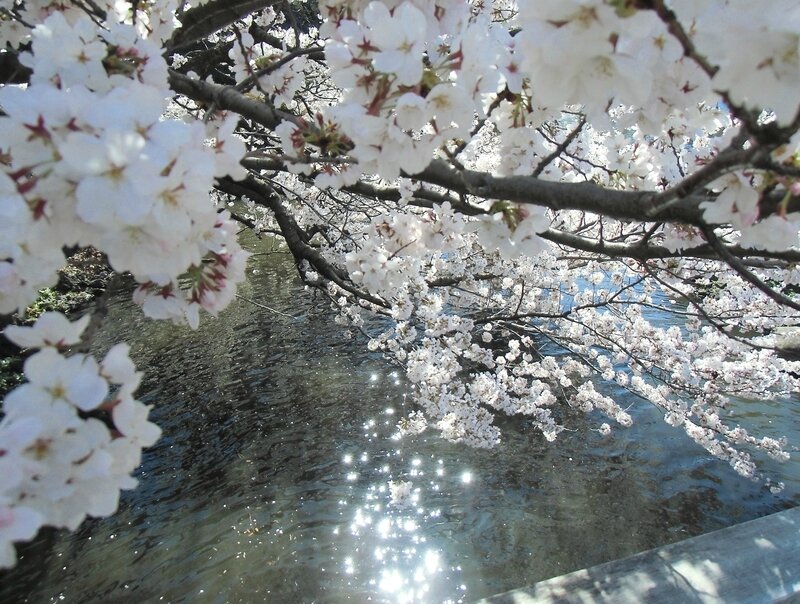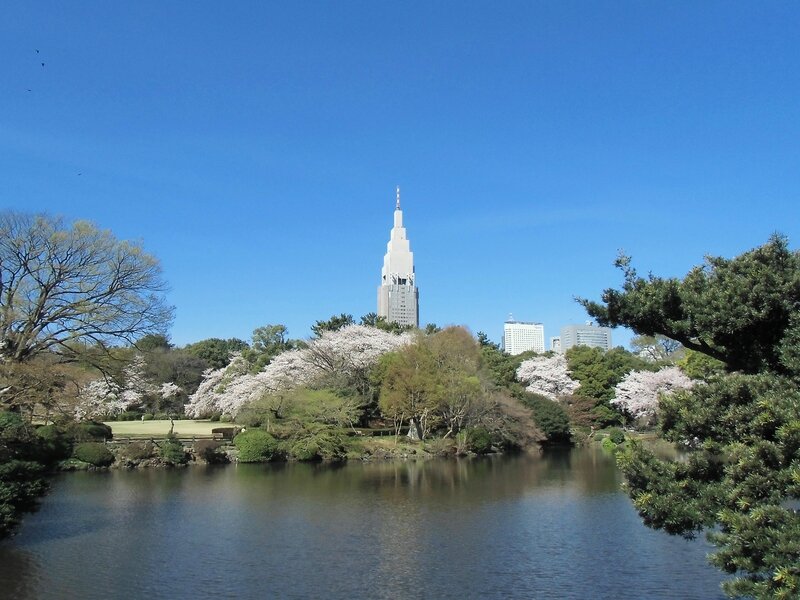 Vegetal clouds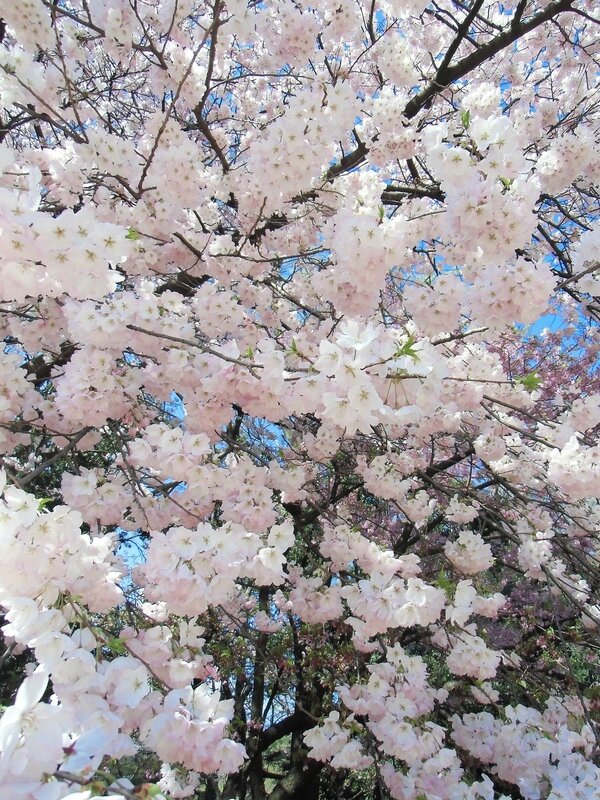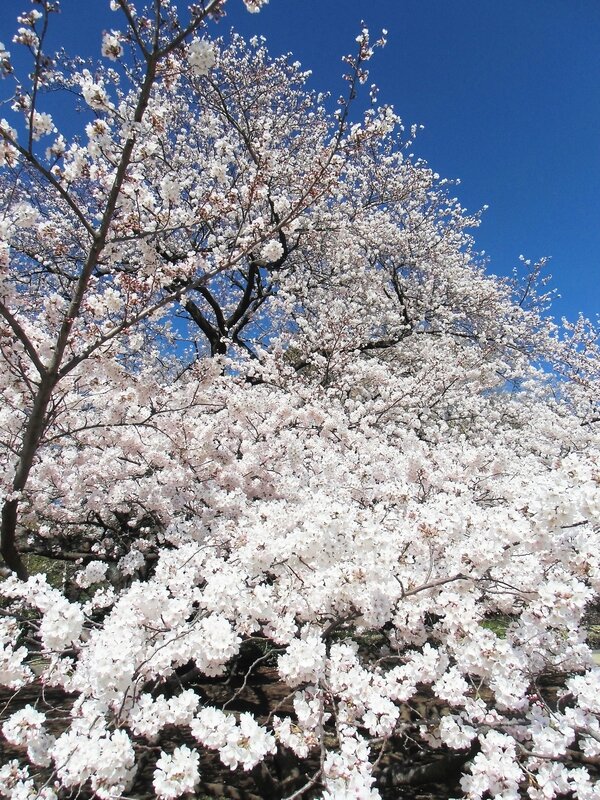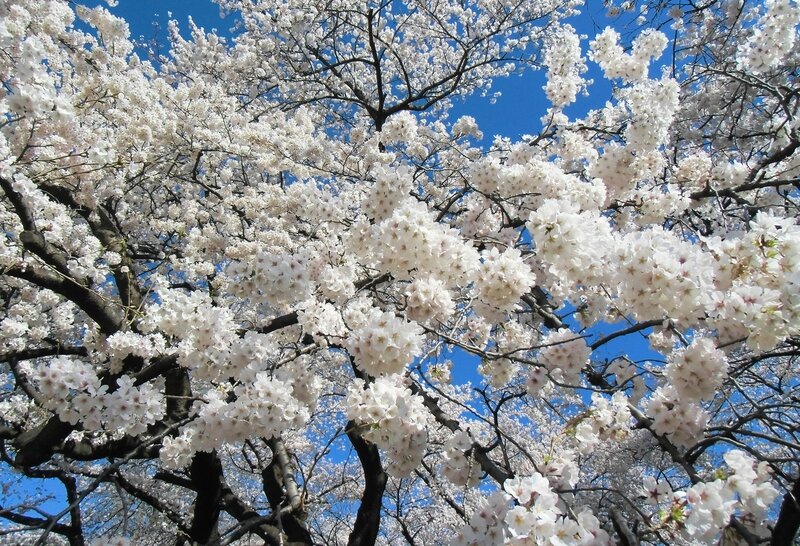 I couldn't be more thanksful to be alive and to get drunk of cherry blossoms. Life is so good.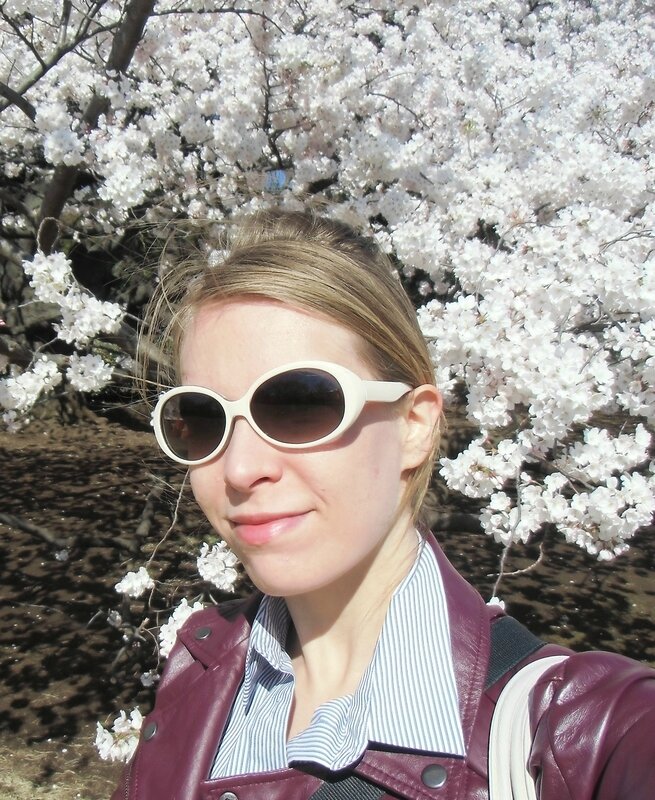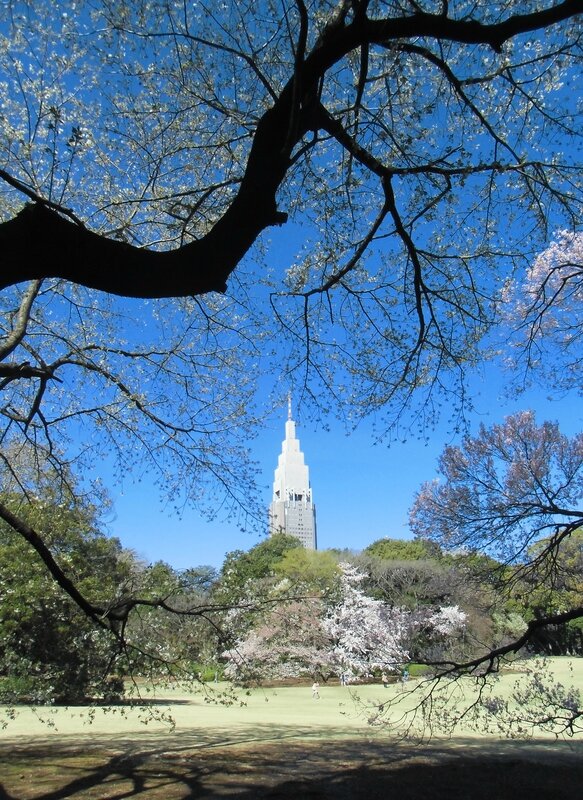 Shinjuku-gyoen, 10 min. walk from Shinjuku station (Southern Terrace exit) - entry fee 200 yen
30.03.14
I eventually fulfilled one of my most secret desires : visiting Happo-en, the beautiful garden and event-space near Shirokane (Tokyo) by night, when the sakura start to blossom. Check! And it was gorgeous!
Happo-en by night is a fantastic, unreal-looking place with fluo green moss. The young cherry blossoms are shining pearl-white on the dark sky.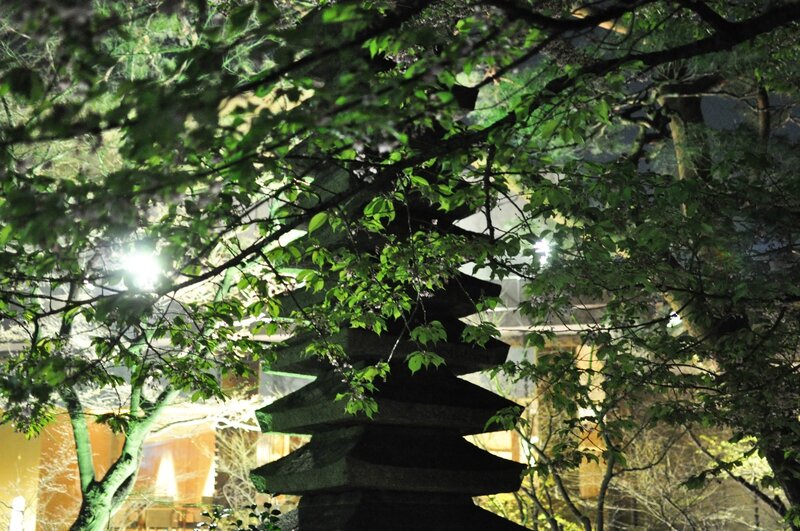 Sakura Safari 2014 starts here...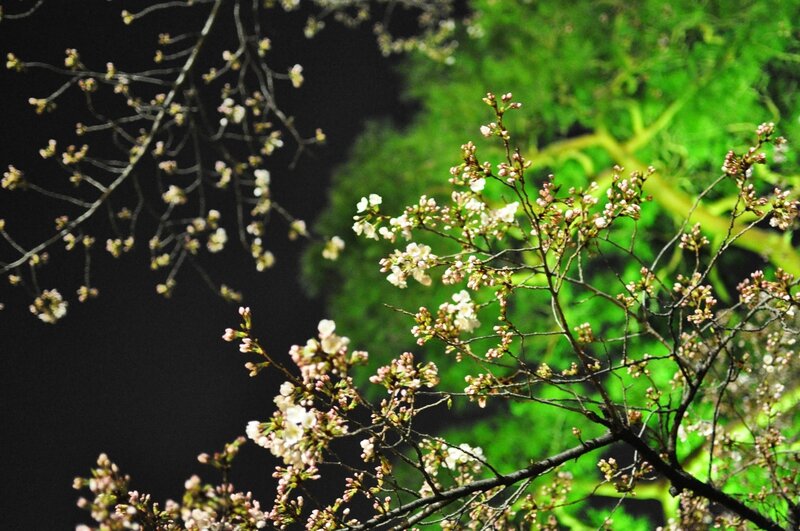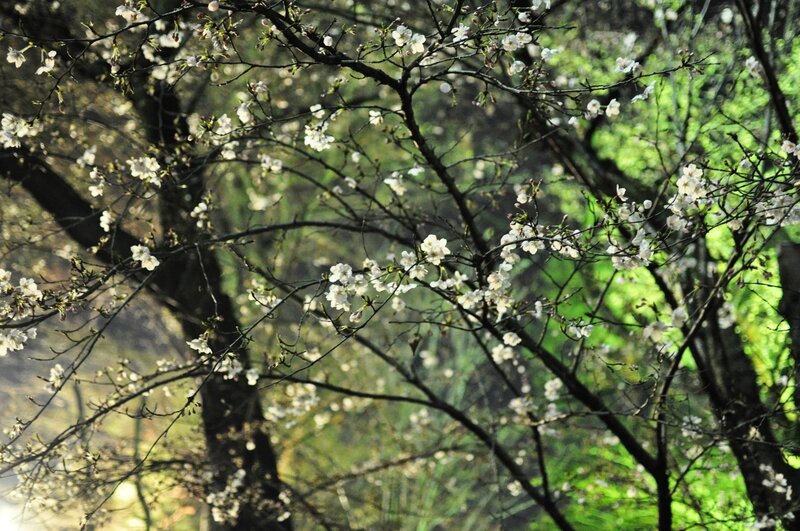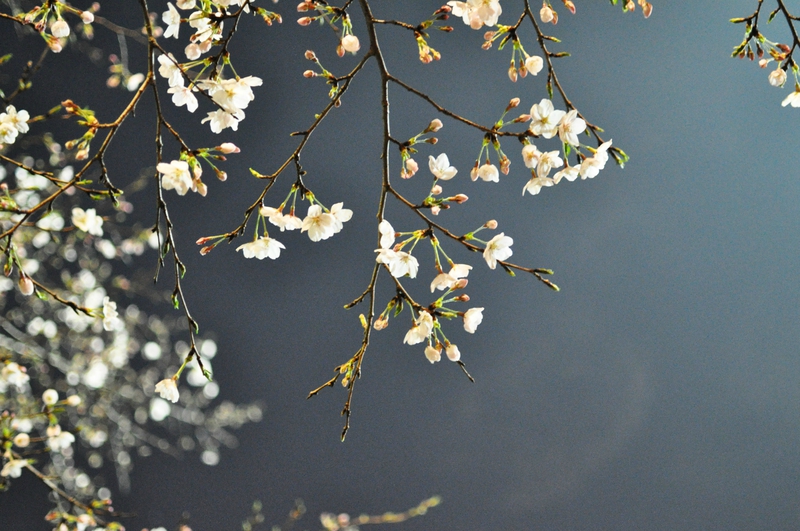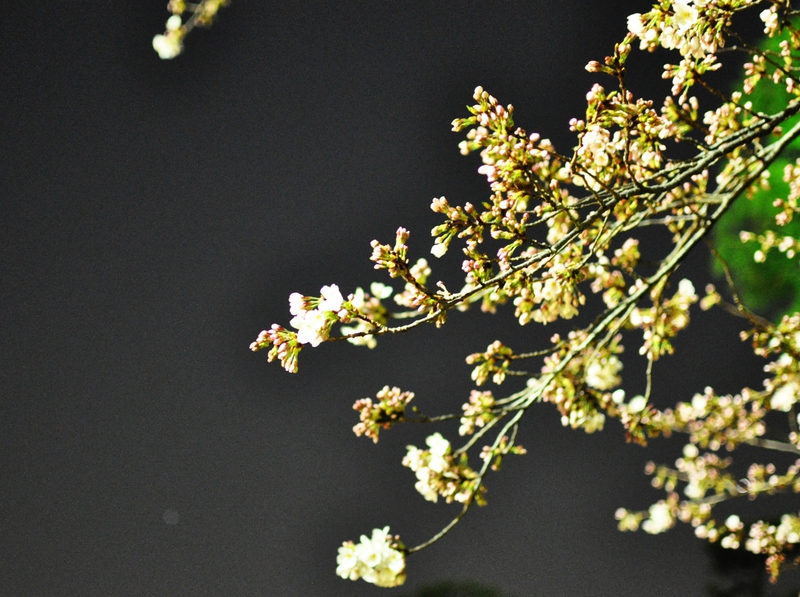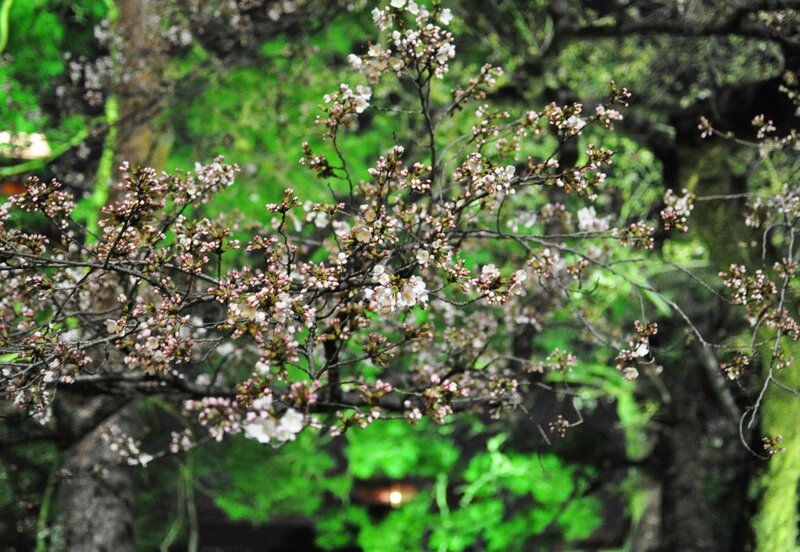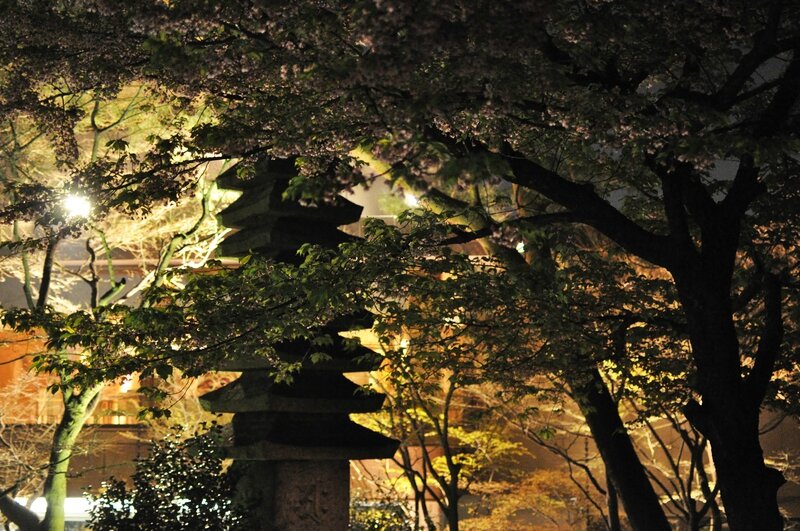 30.03.13
Something really amazing is happening this week: it's cold outside. Which means: the sakura are still on the branches, yeah. What is supposed to go back to the dust so quickly doesn't seem to want to leave the place. I am happy that the cherry clossoms decided to take their time this year. Have a look at these familiar visions not far from my place.
By night: Nakameguro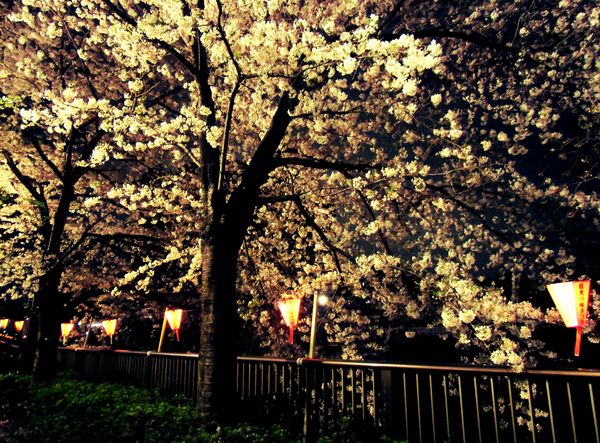 At the top of my "little mountain" (koyama), there is Meguro river. If you follow the stream, it will lead you to Nakameguro and its beautiful lights.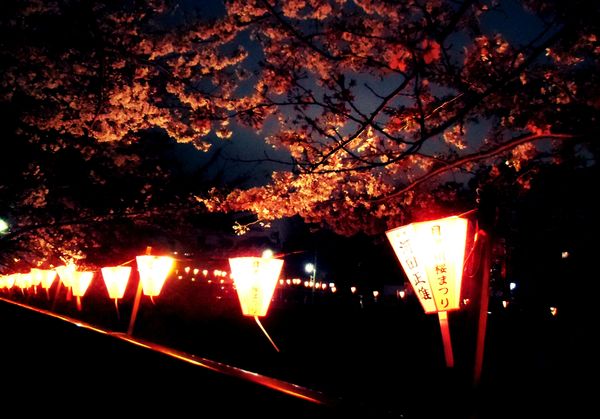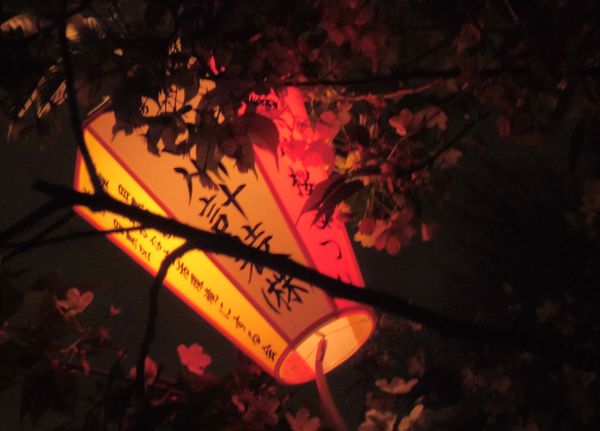 By day : Senzokuike Park
Tow stops away from my station, there is a lake and swan-boats and bamboos and shrines and tuxeducks and everything you need to enjoy the sakura trees even more.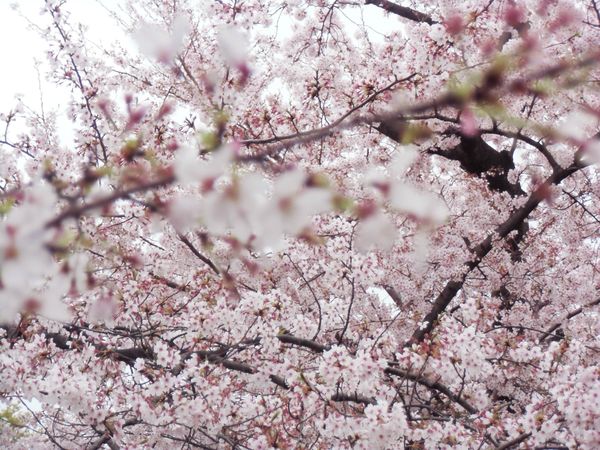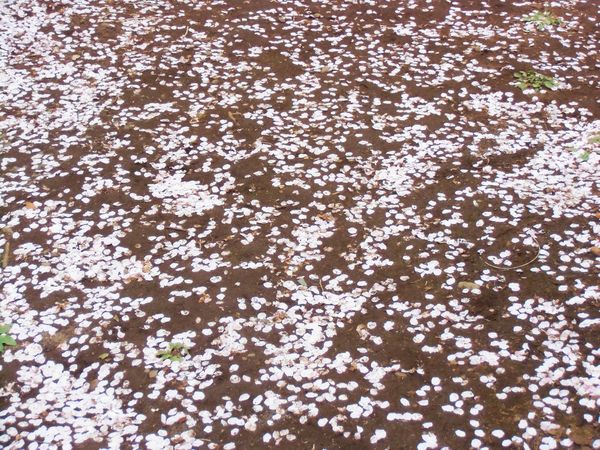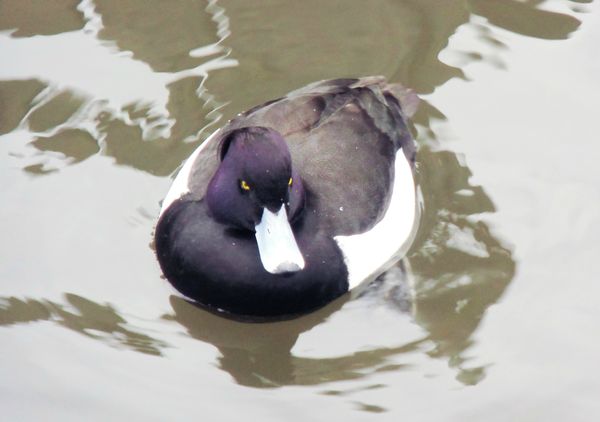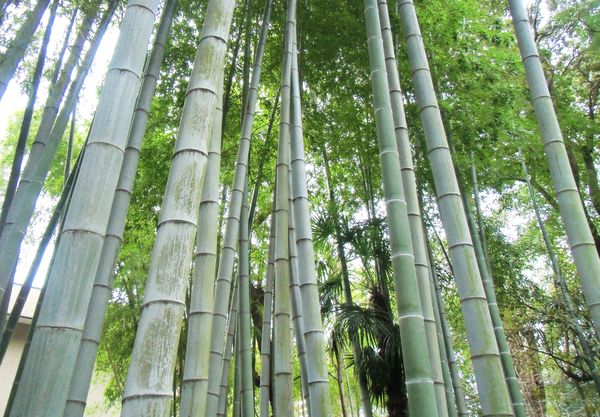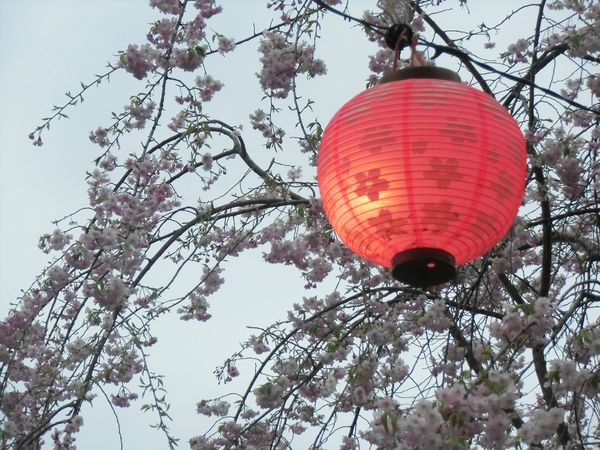 Sakura season is not dead yet!! Enjoy!
27.03.13
Yeaaaah, I know, every year at the end of March this blog is invaded by white and pink cherry blossoms. And I tell you again and again how beautiful it looks, how poetic it is, how painful too - because of this Japanese syndrome of contemplation that breaks your heart when you think of it. And I describe again the sea of blue sheets under the trees, where more or less drunk people are getting drunker, while the falling blossoms mixes in their dark hair. And I complain because the best sakura spots are so packed, you can't even approach them during the week-end. And the weather, strangely, is always warm and kind in the week-days, and turns cold then - and THAT's pretty unfair. Always the same comments, I know. Not very original, I know.
But guess what, I just do what I want, he he he. And if I want to show you AGAIN the shape of cherry blossoms in Tokyo, well, nothing is going to stop me, right. So let's go sakura again!
Wise Sakura in Gaien-mae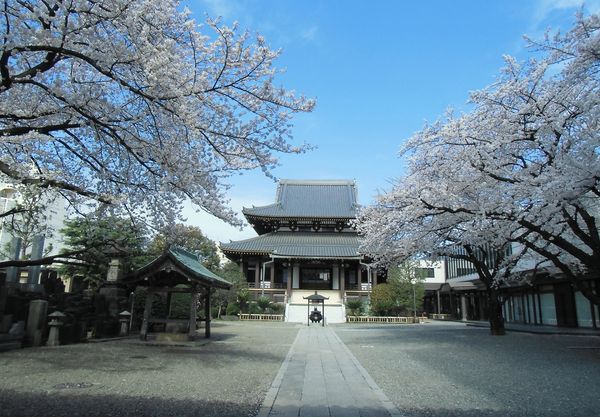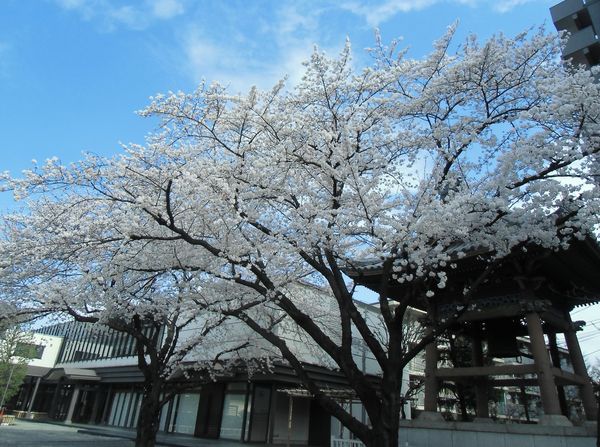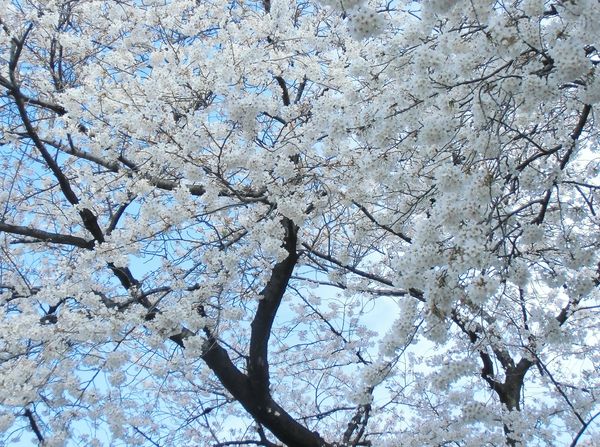 Lazy Sakura in Meguro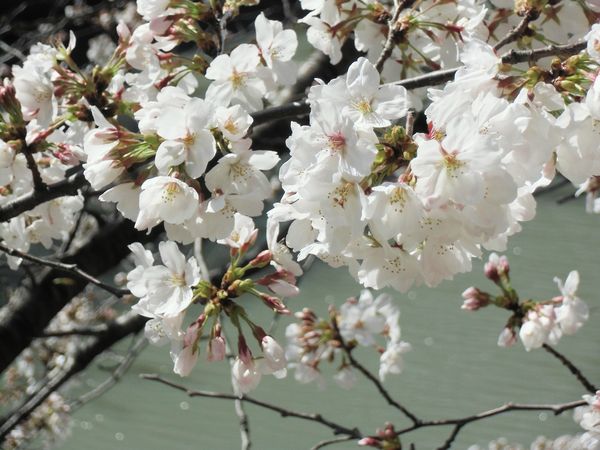 Show-off Sakura at Roppongi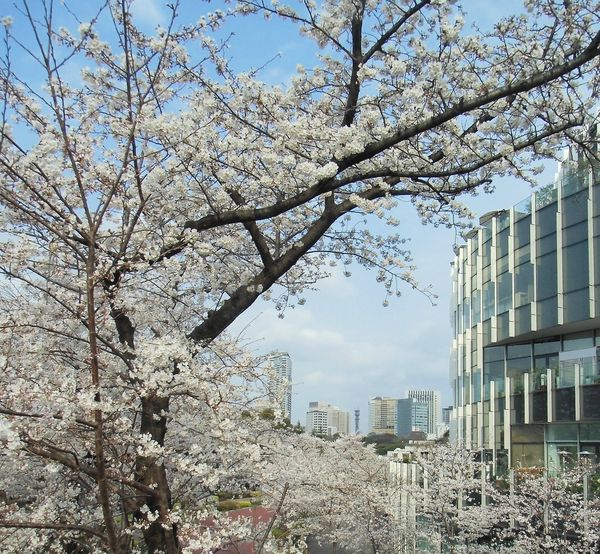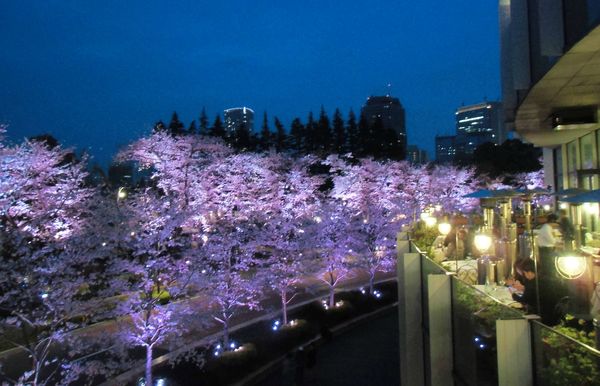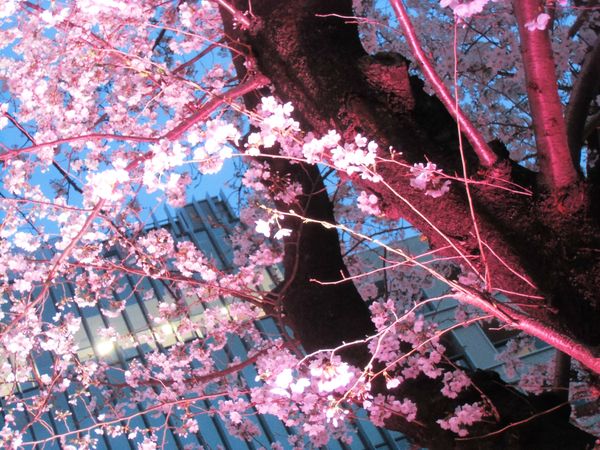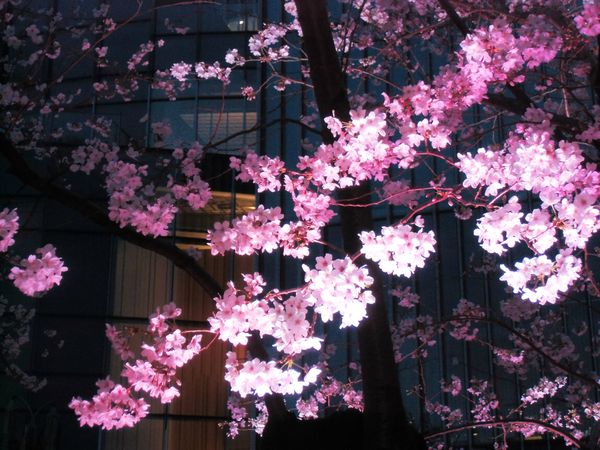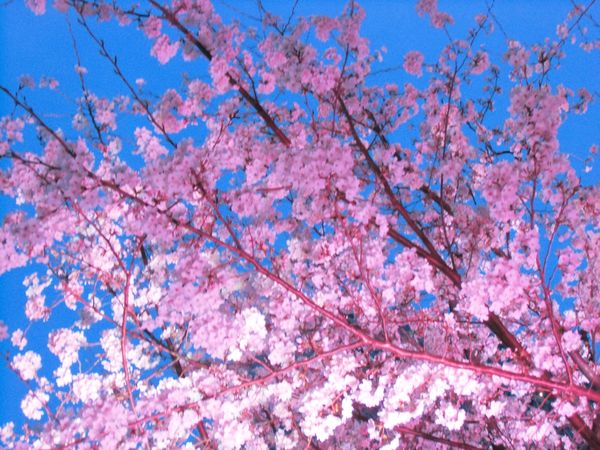 Drunk Sakura at Yoyogi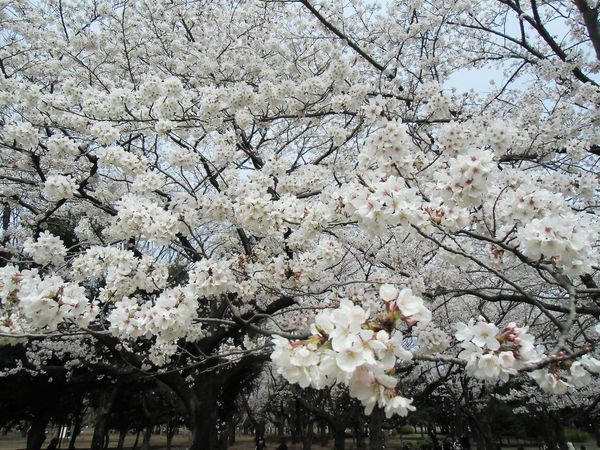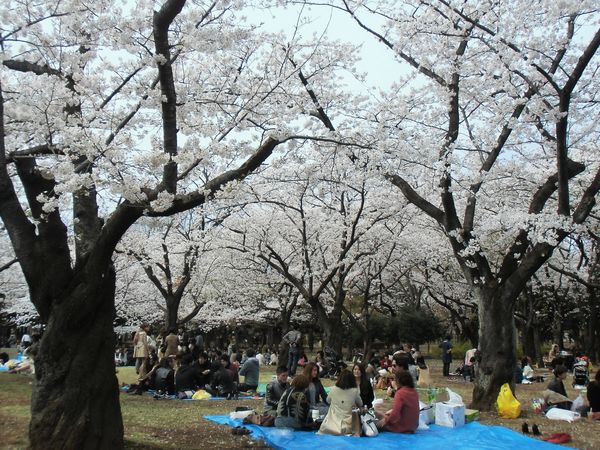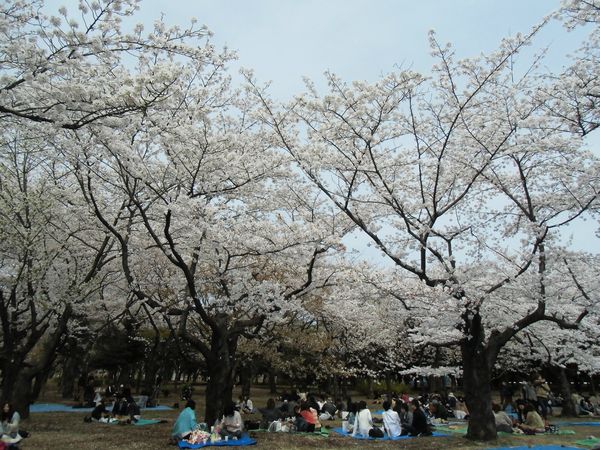 Romantic Sakura at Yokohama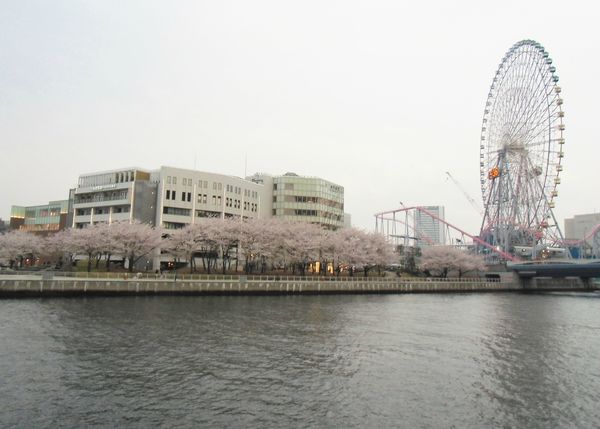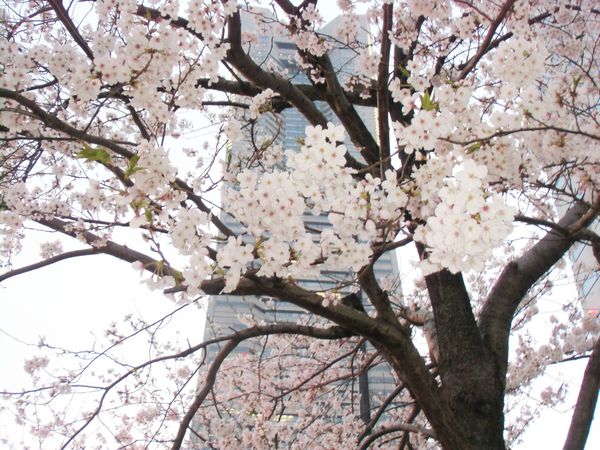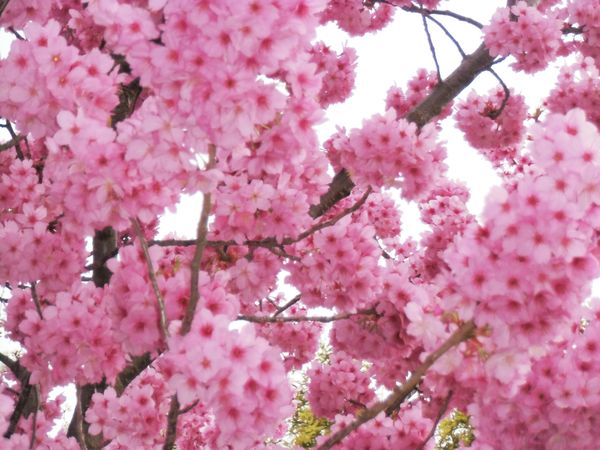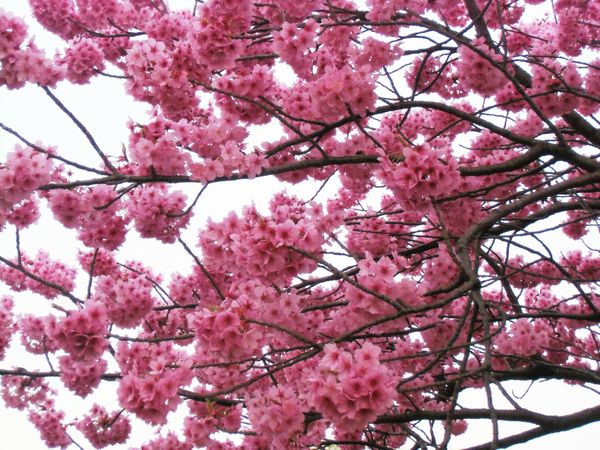 Peaceful Sakura at Aoyama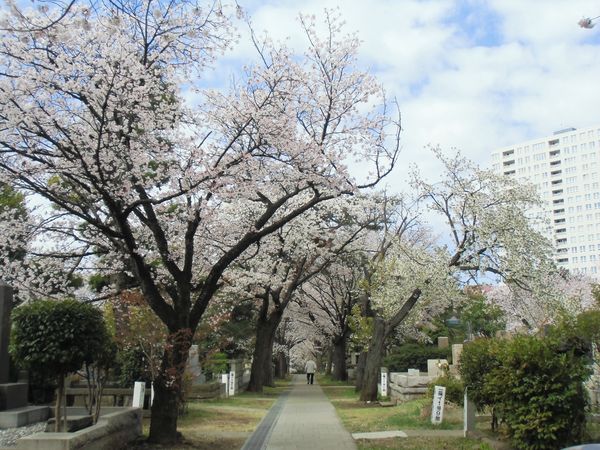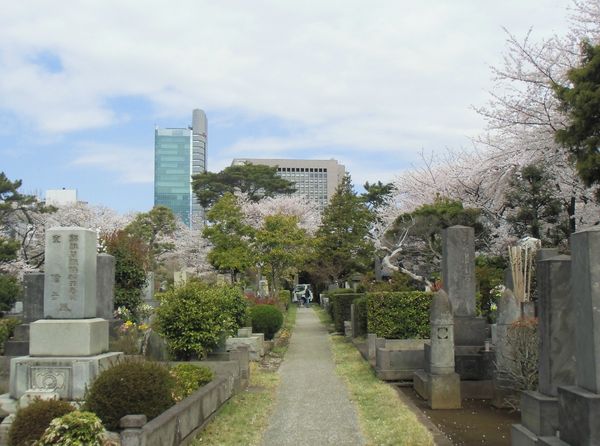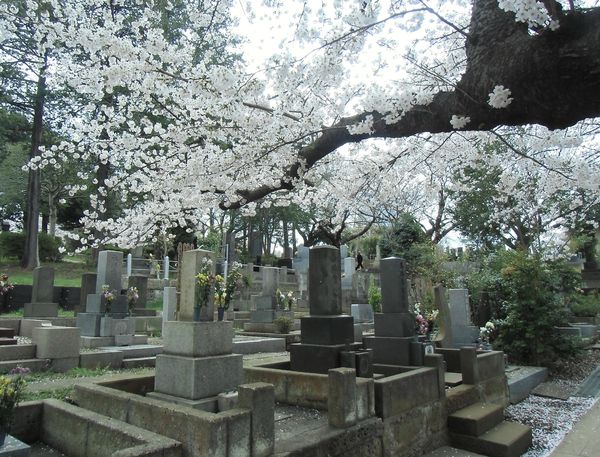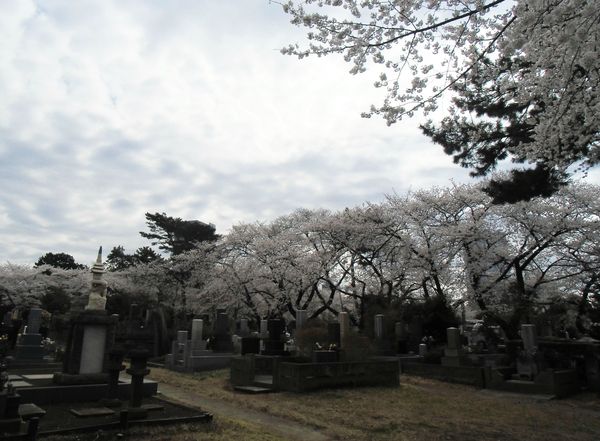 Yummy Sakura in my plate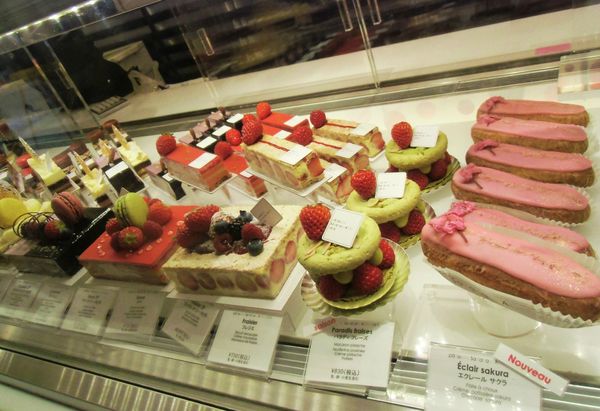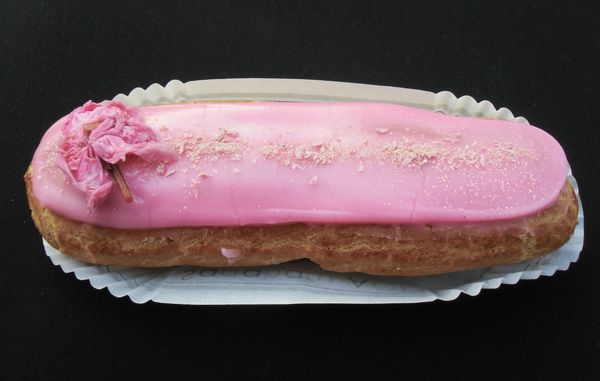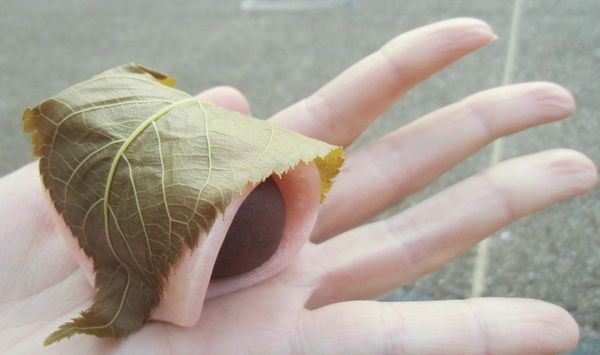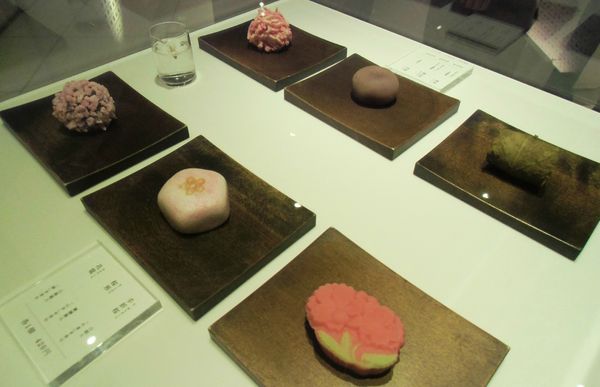 How can I resist?... Spring has come.

Happy ohanami!
29.04.12
Spring is over ! No more pink sakura on the trees... Time to remember how beautiful it was again this year !