31.05.16
A girl needs holidays.
Far far away from frantic Tokyo, the Southern islands of Okinawa are hiding beautiful beaches and crystal-clear waters. You need to look for them though, because many landscapes there are unfortunately ruined by highway bridges, electric wires and ugly boats. But with a bit of patience, you will find postal-card views, beautiful manta rays spots and perfect sunset beaches!
Ishigaki island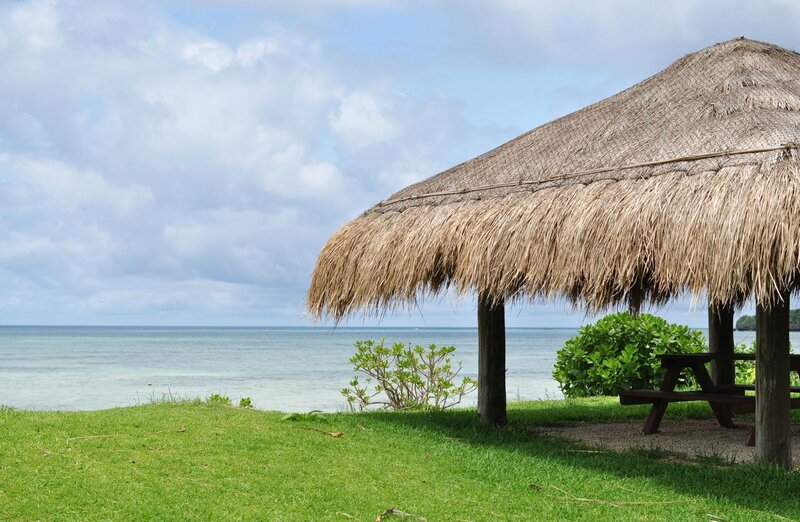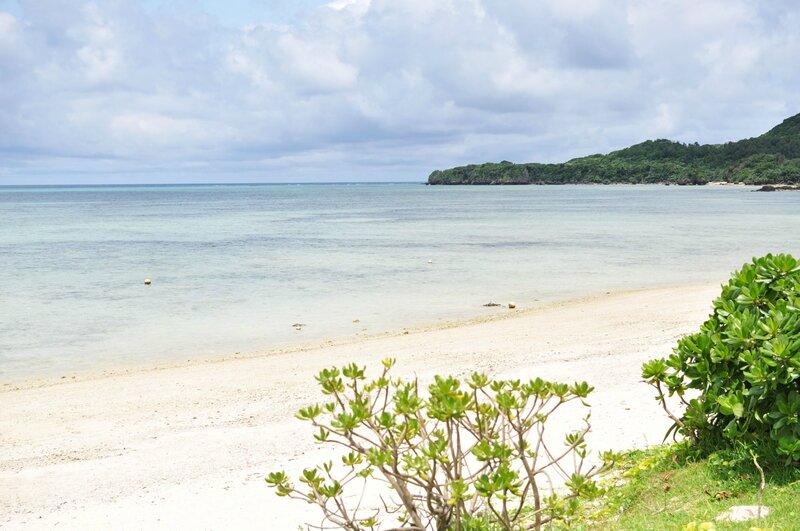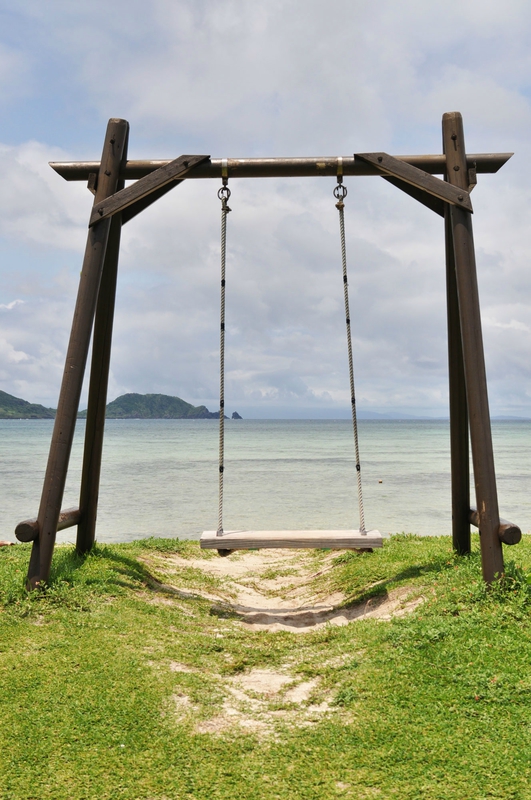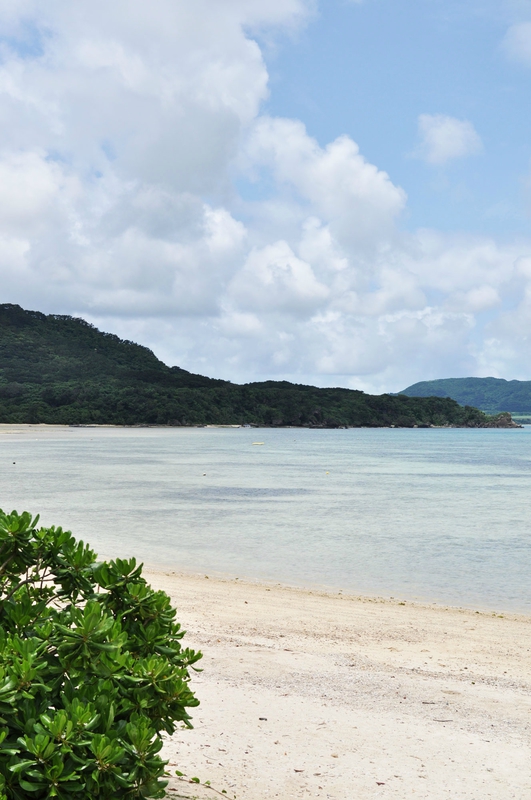 Kabira Bay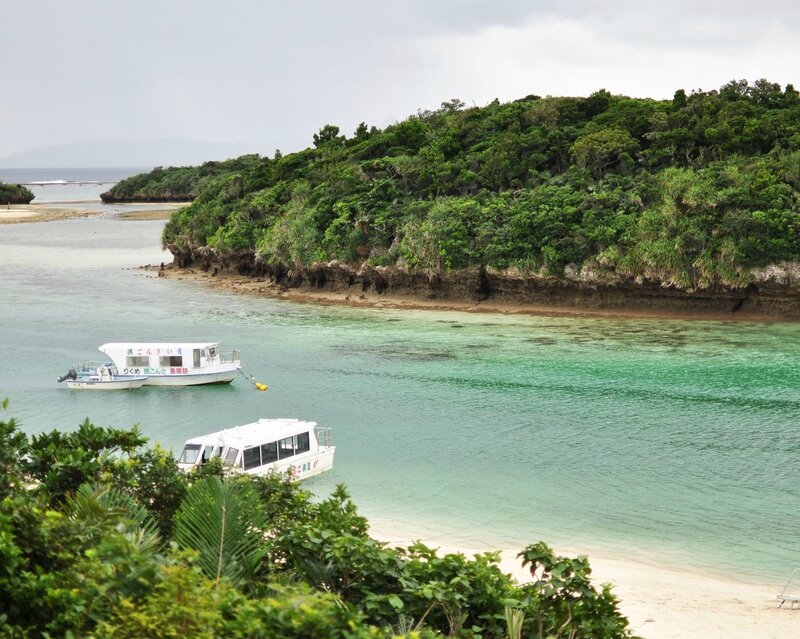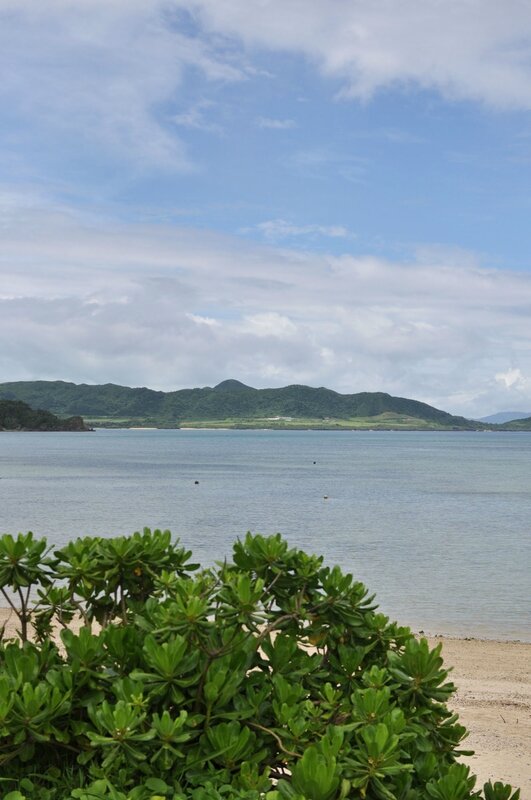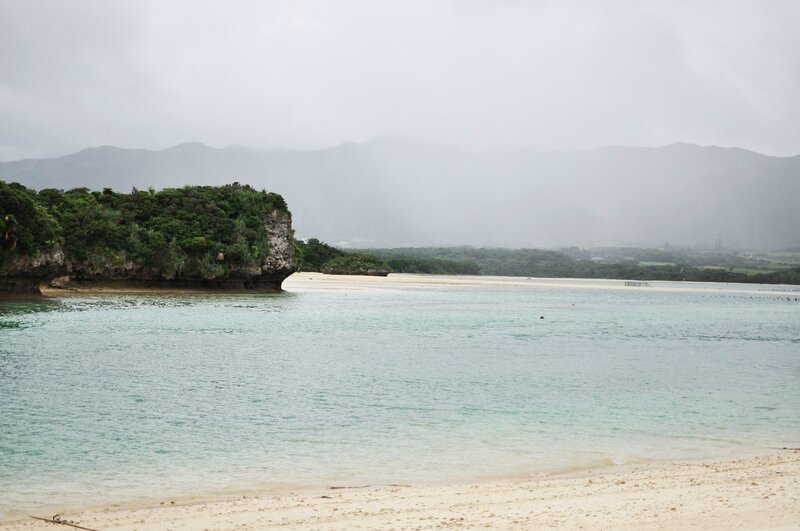 Cities and towns in Okinawa are just as chaotic as you can expect from Japan, but some places have kept an old-style flair, like the village of Taketomi island. So beautiful...
Taketomi Island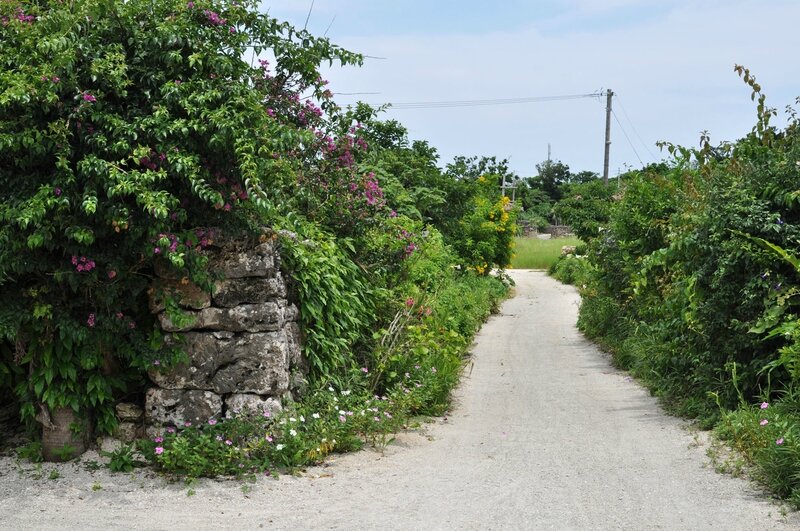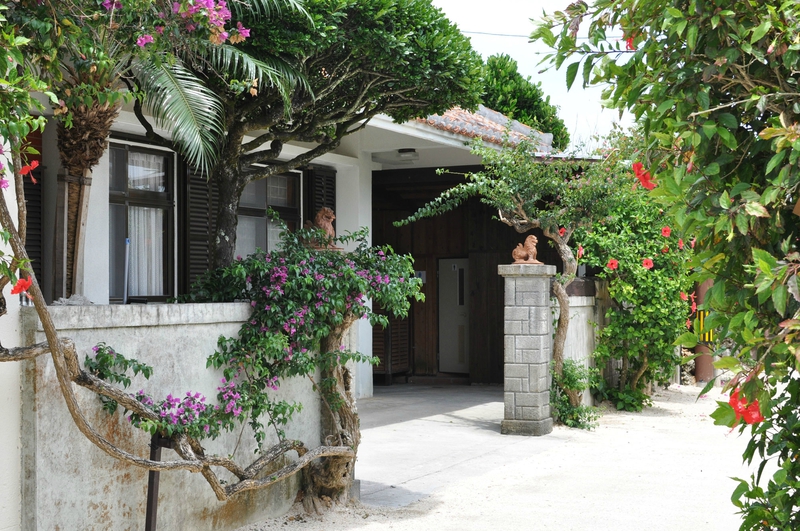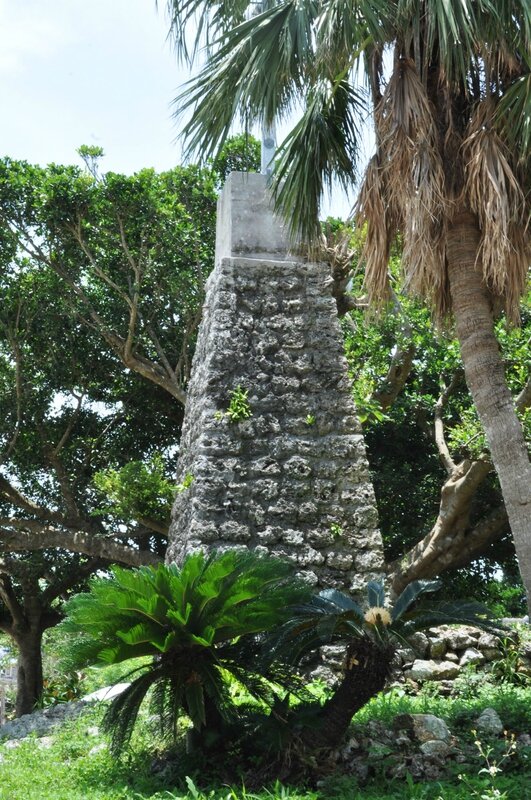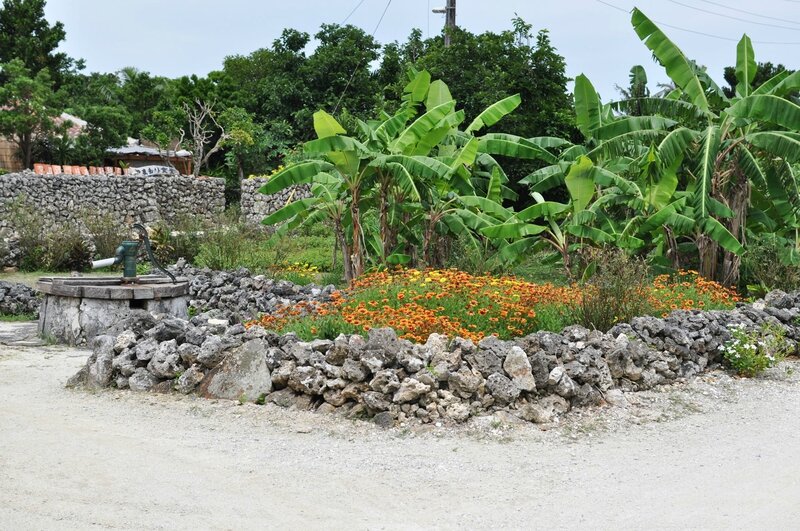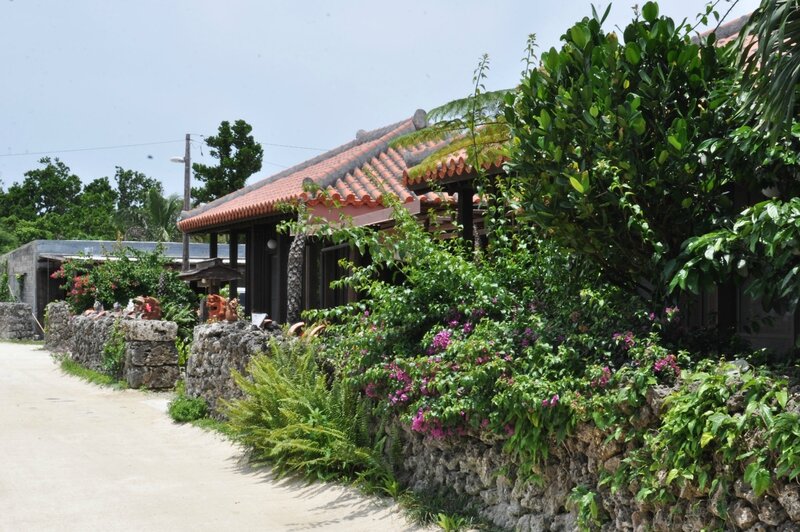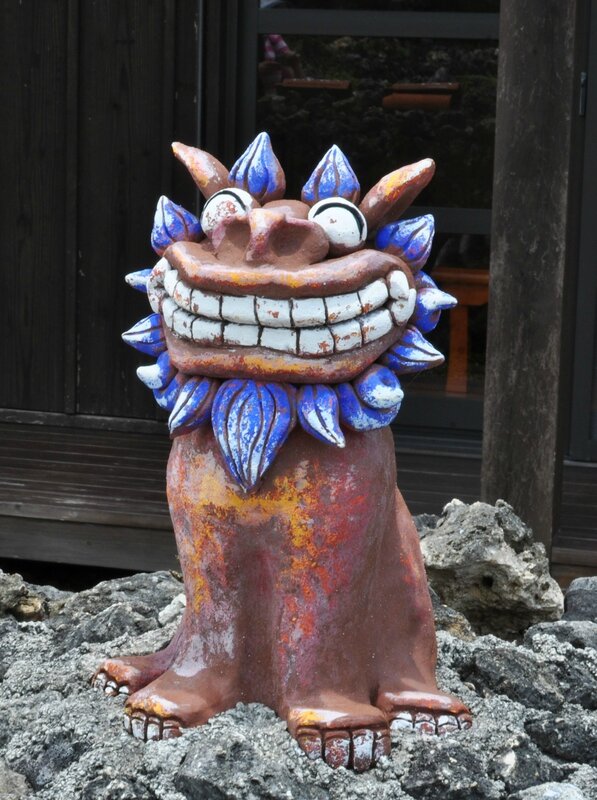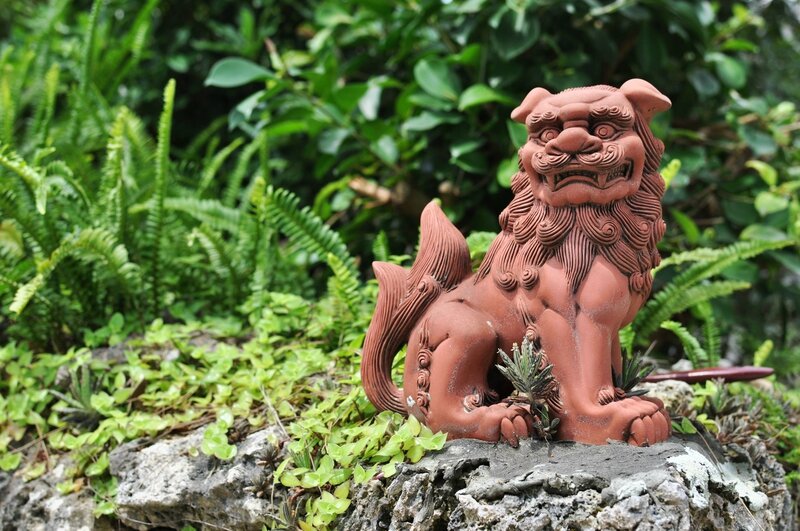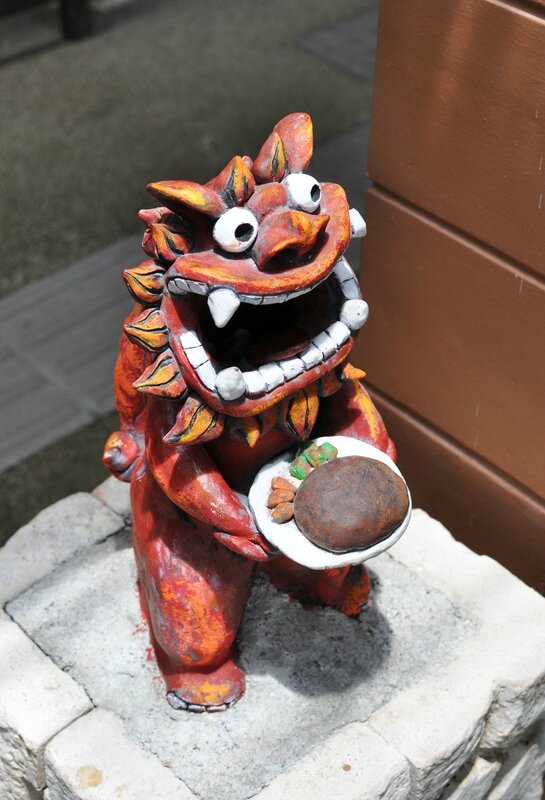 Tropical greenery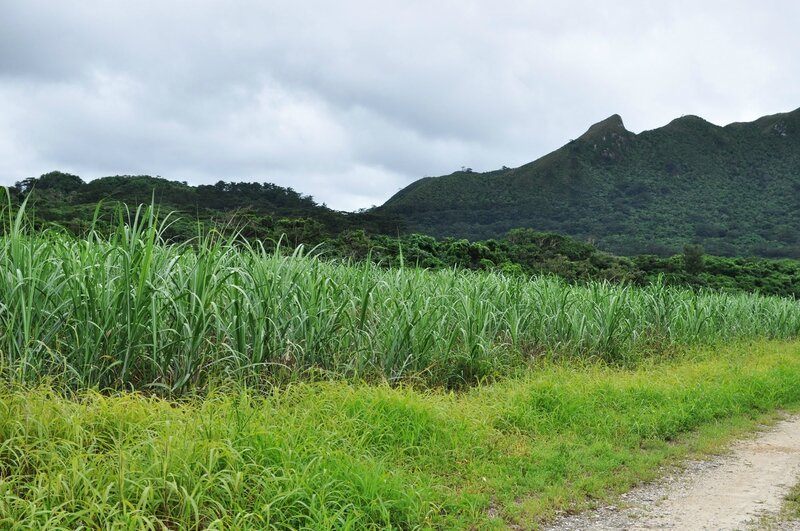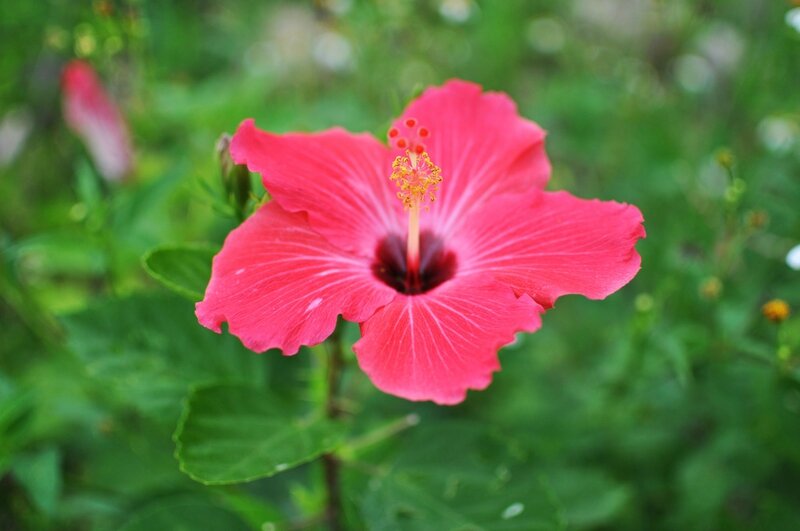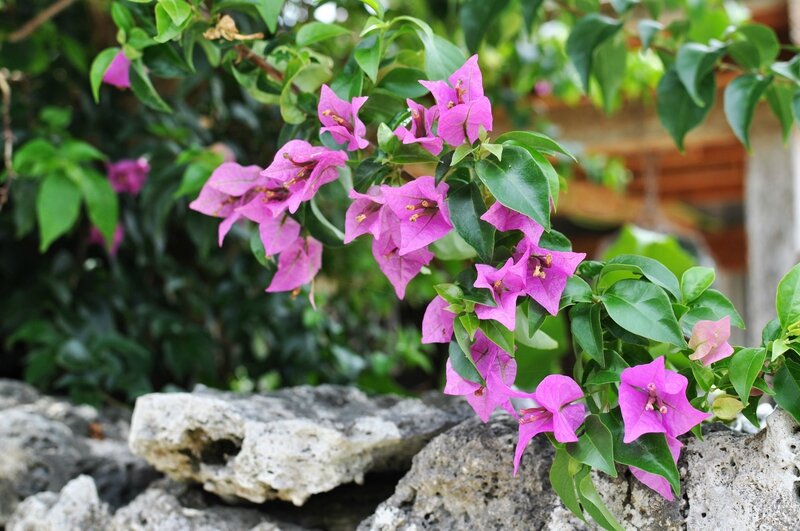 No snorkeling, no holidays! There is nothing like under-ocean viewing to make you feel grateful about life, nature, and everything. Even if you feel suddenly sorry to belong to this stupid human race instead of being a perfect godly manta ray.
Under the sea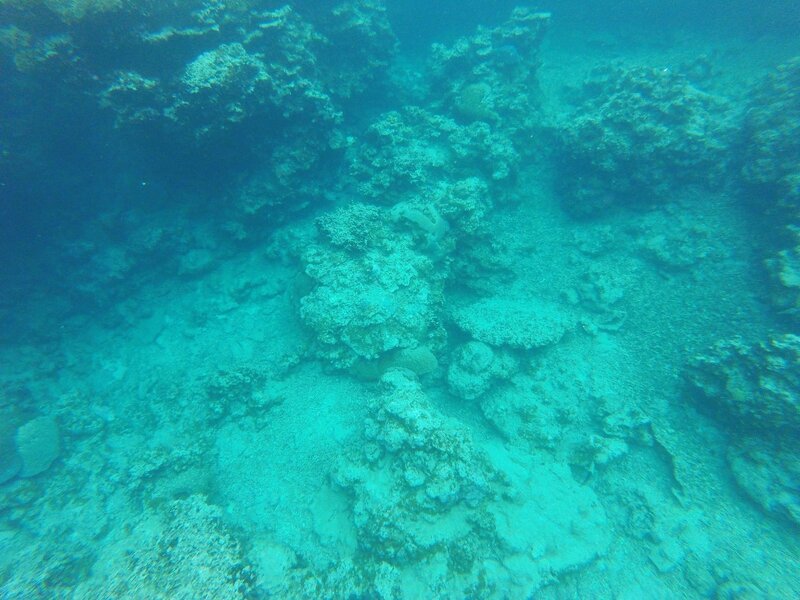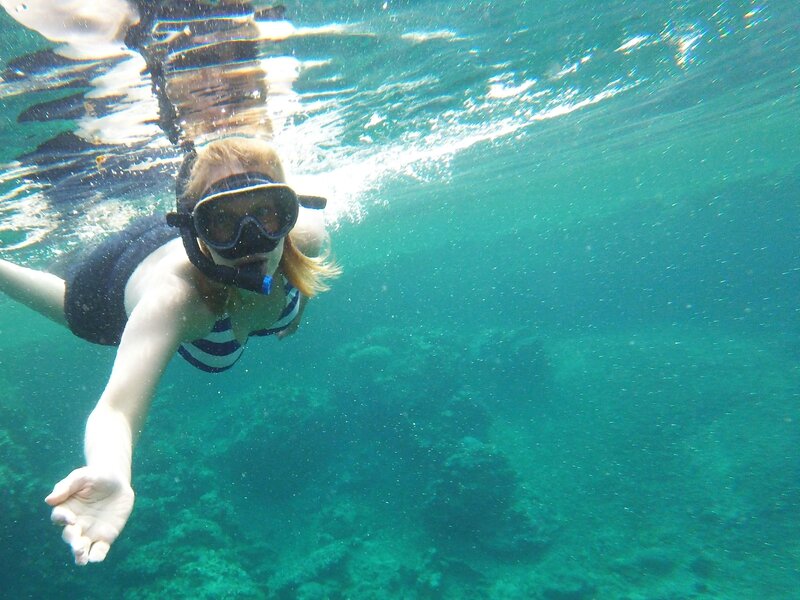 After swimming, a girl needs to eat. My dreamy Okiwawaian meal : shikuwasa and passion fruit juice, vegetarian plate with local purple-potato fries, and brown sugar ice-cream.
Okinawa perfect meal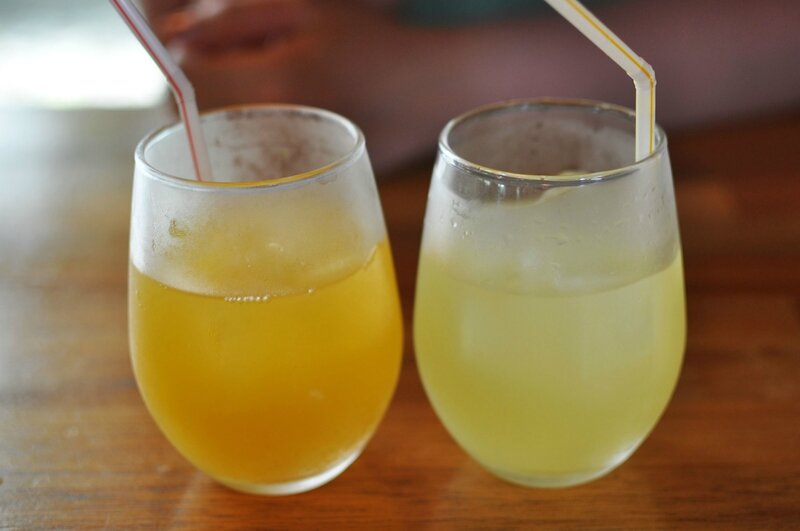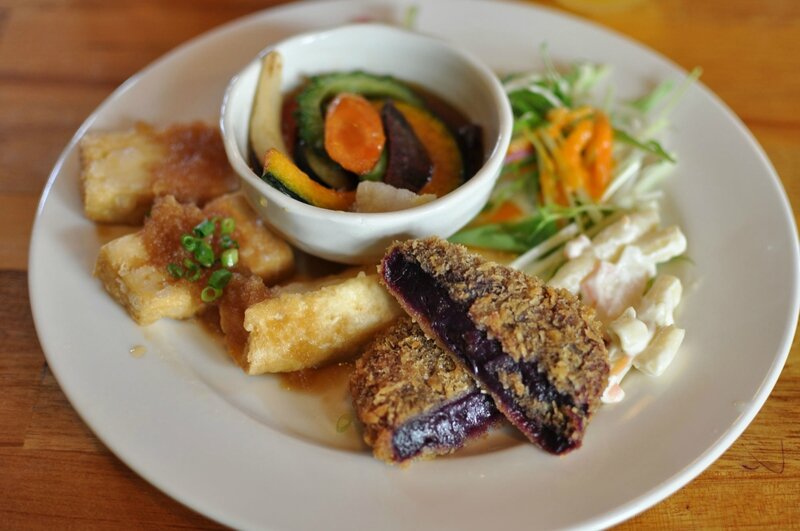 Still so many places to discover is Okinawa ! Let's book the next trip soon...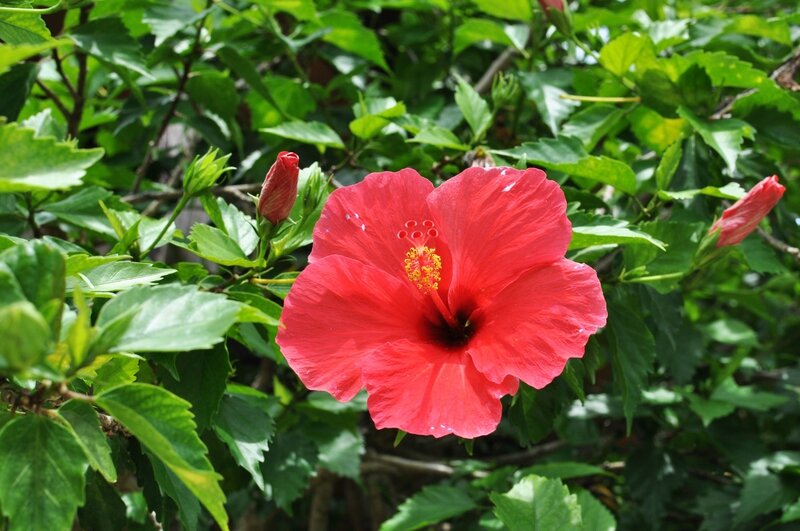 01.07.15
There is something magic about Praha. The old stones are still scented with the essence of ancient astroly, alchemy and sorcery. Praha, the mysterious city where mad kings were looking for immortality. Zodiac signs, cosmic symboles, mystic revelations at every street corner. A maze of narrow and colourful streets, haunted by dark statues and decorated with Art Nouveau design.
Praha, the Mysterious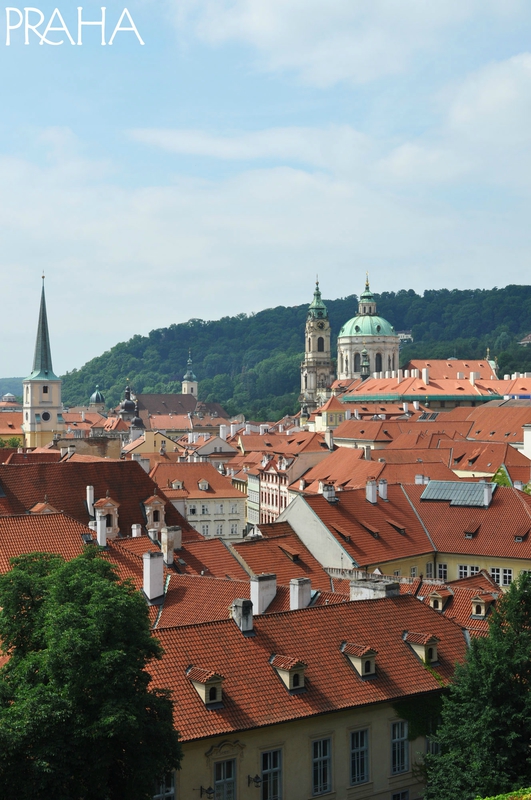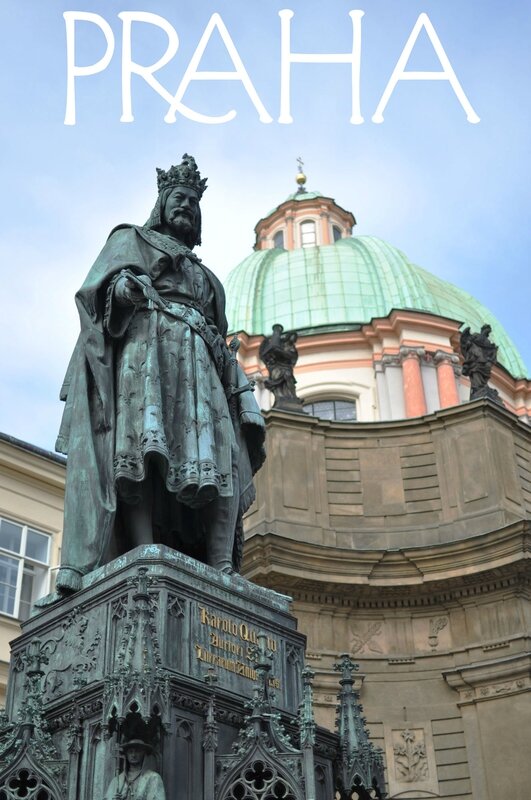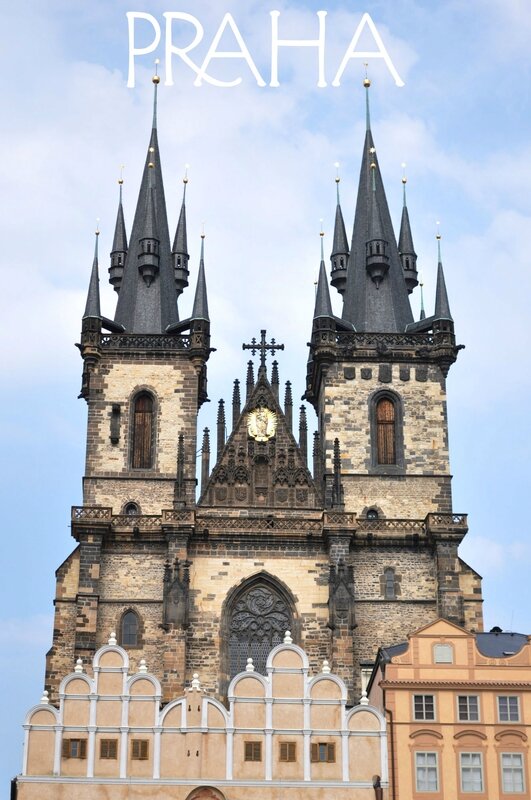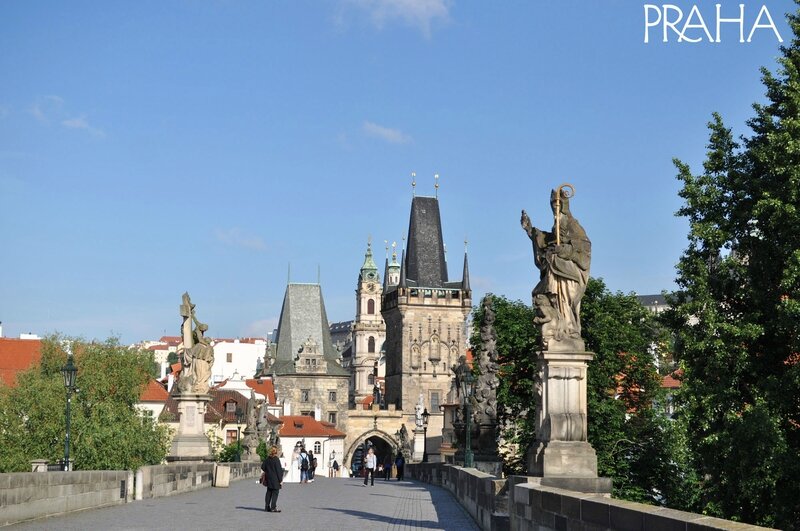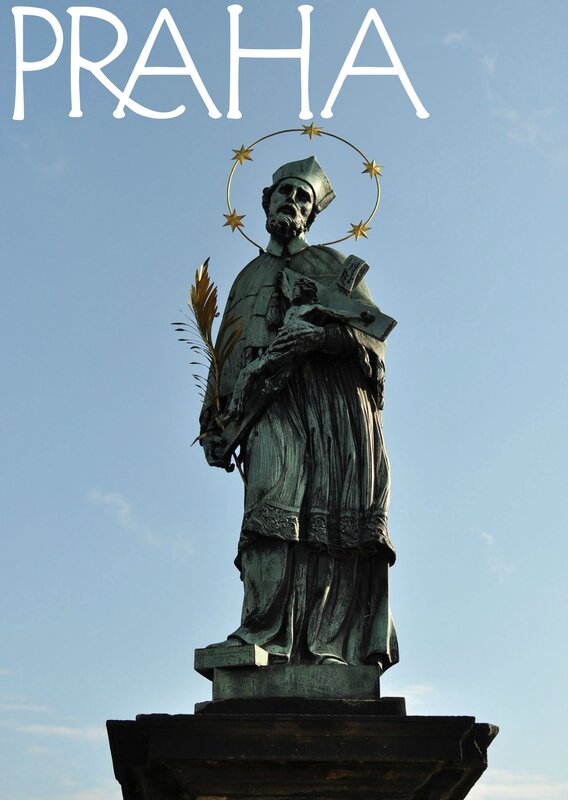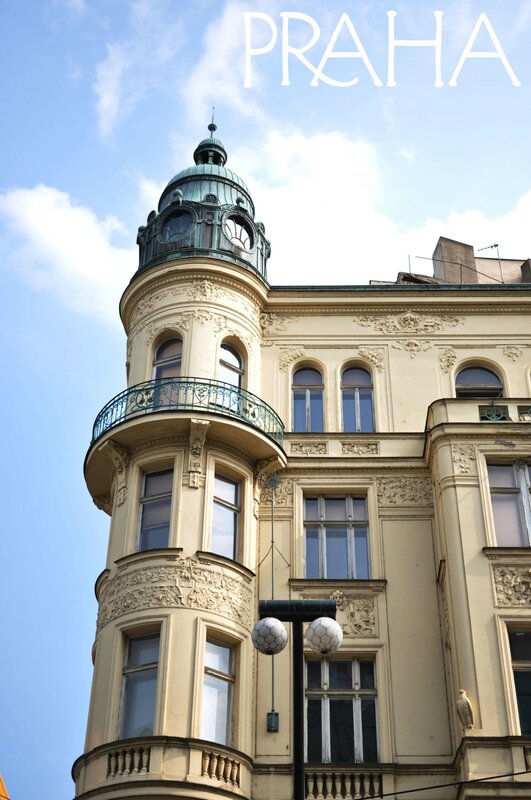 Grande
06.03.15
Every year, before the sakura decadence, elegant plum tree flowers blossom at every street corner in various shades of pink. You even don't need to go to the park, for the plum trees are everywhere in private gardens and small local yards. Let me introduce my sweet neighbours in Takaido Higashi area.
Spring early birds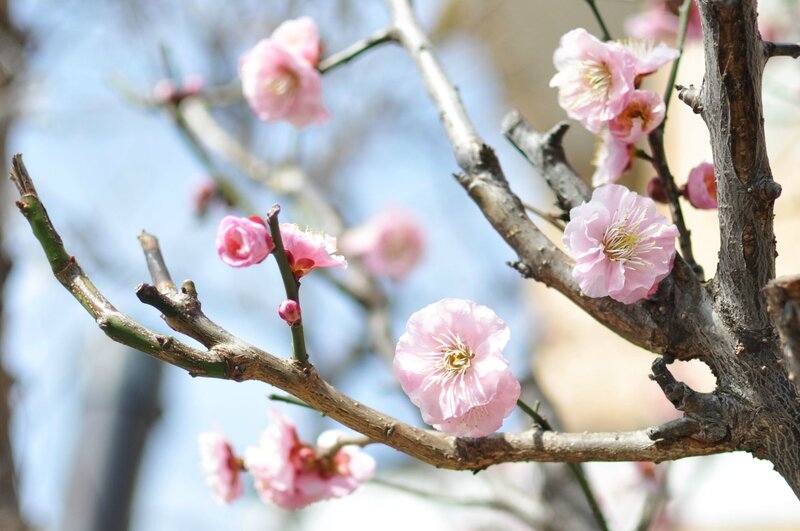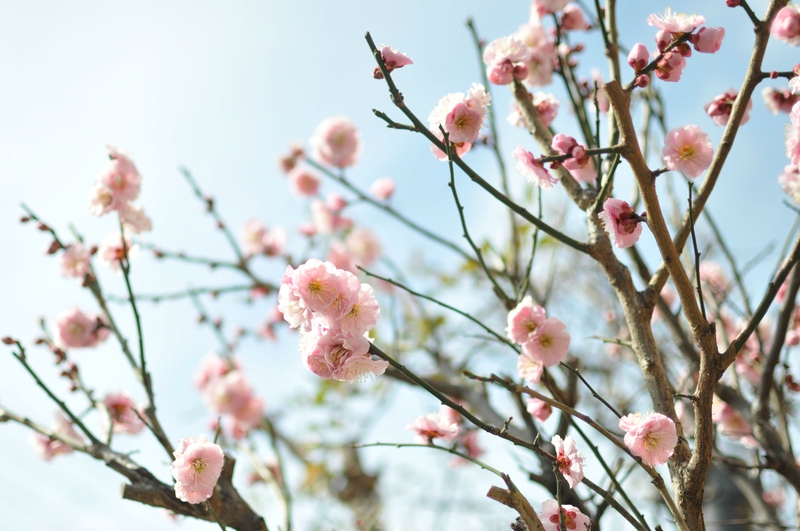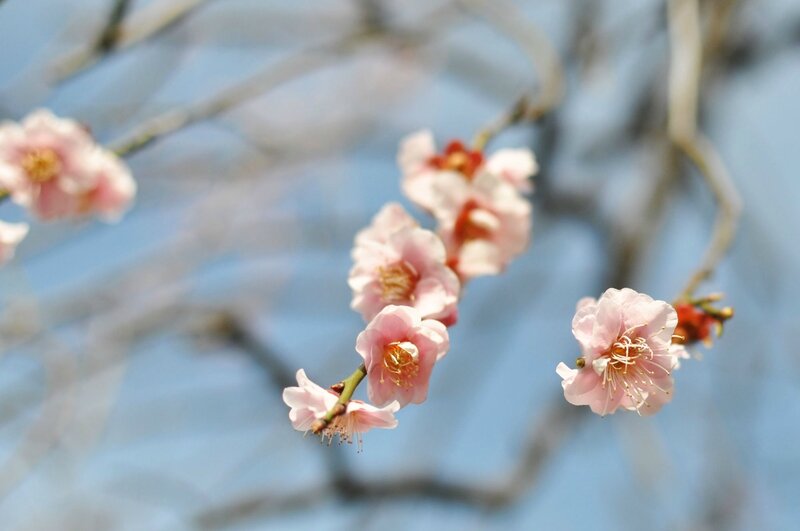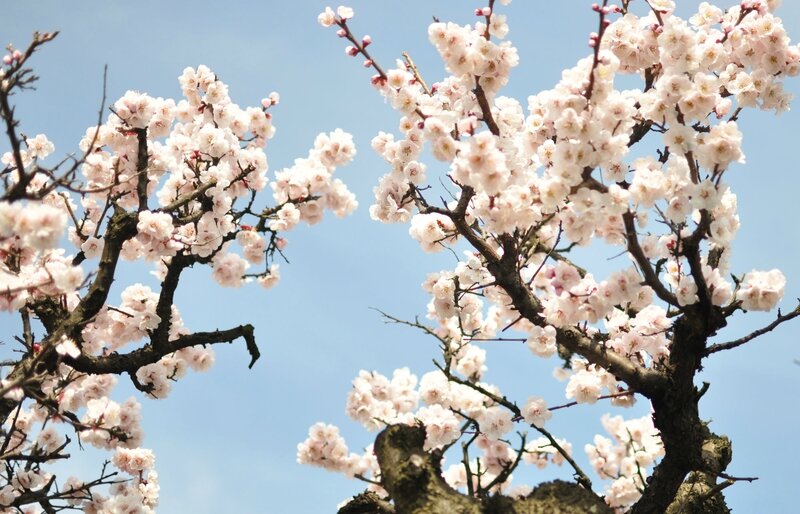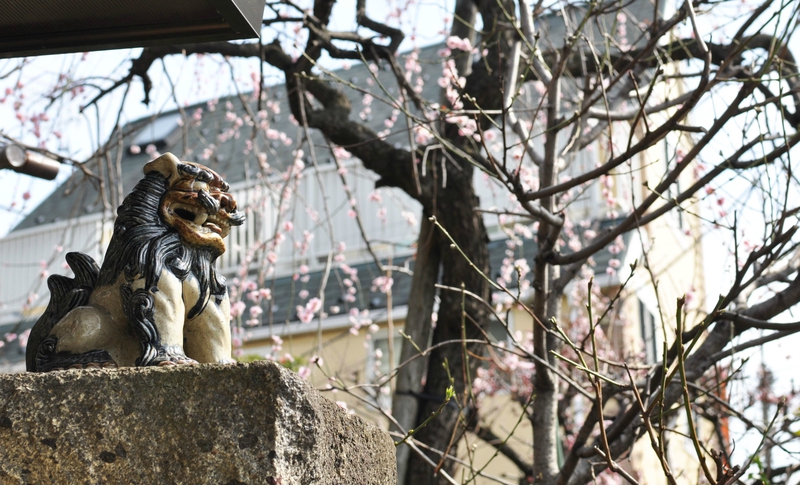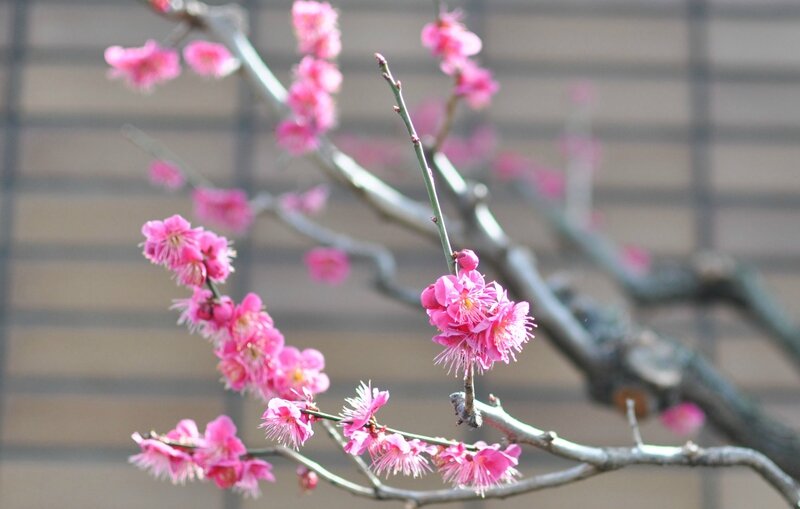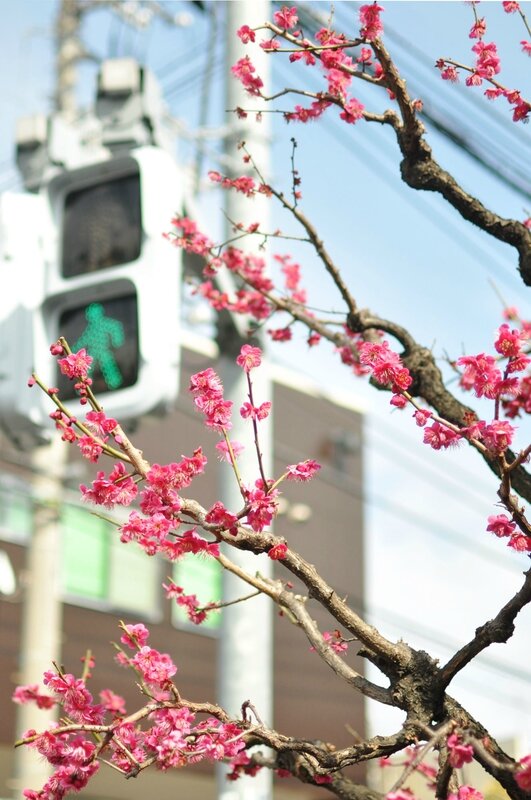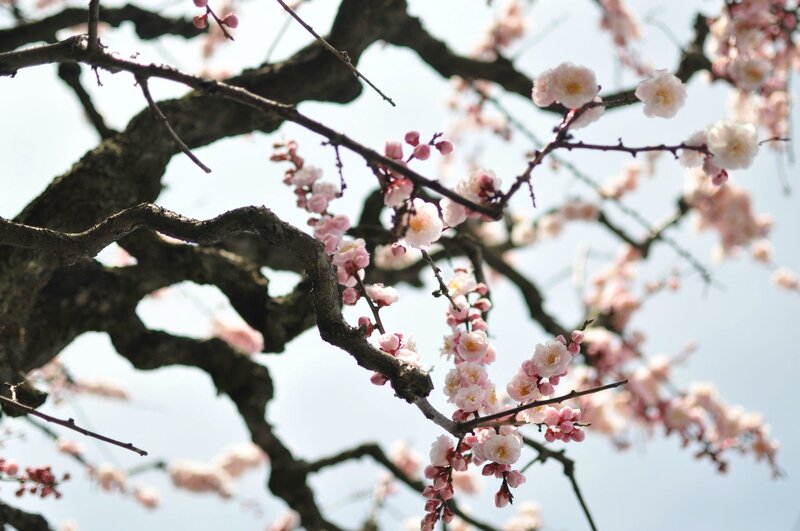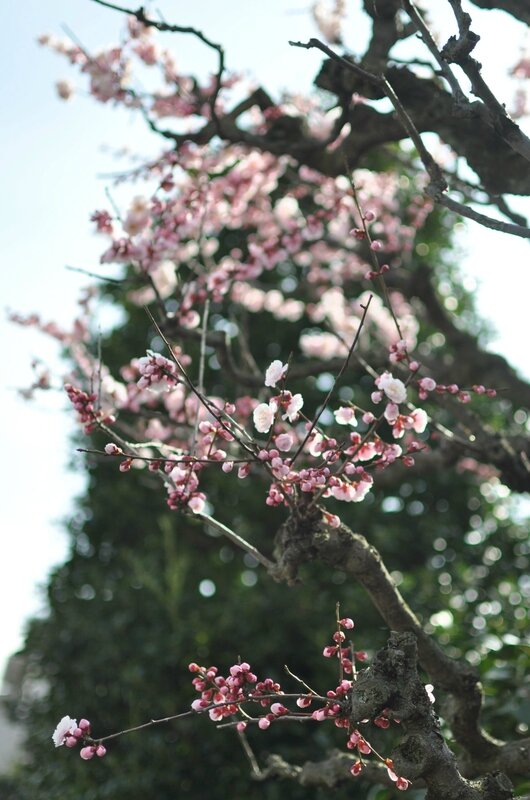 03.12.14
Can you imagine the milky way so close you could touch it ? This is the concept of this fascinating free exhibition set in Spiral Hall Aoyama and sponsored by a watch brand. Hundreds of golden coins glittering in the night. What could be better to start December ?
Christmas in the air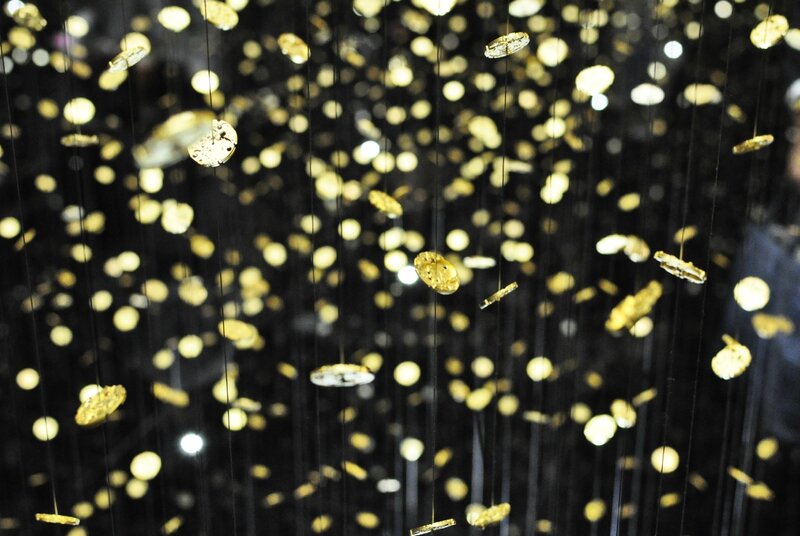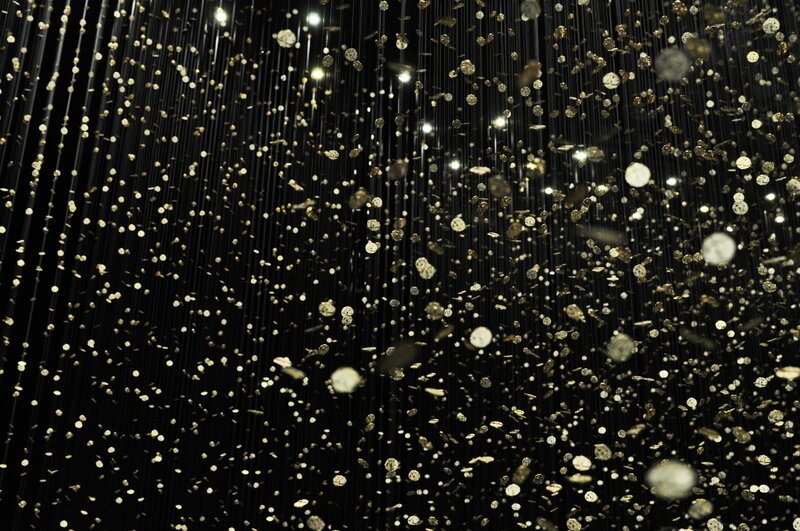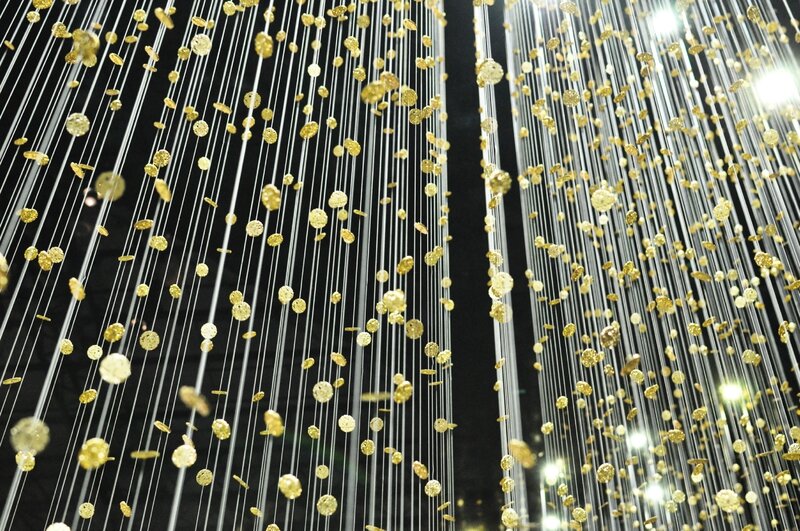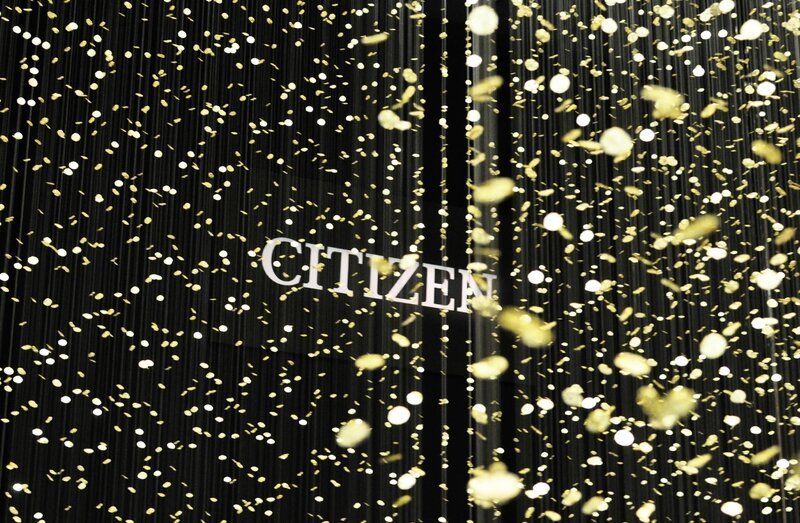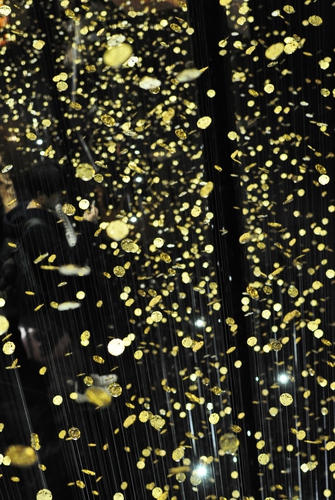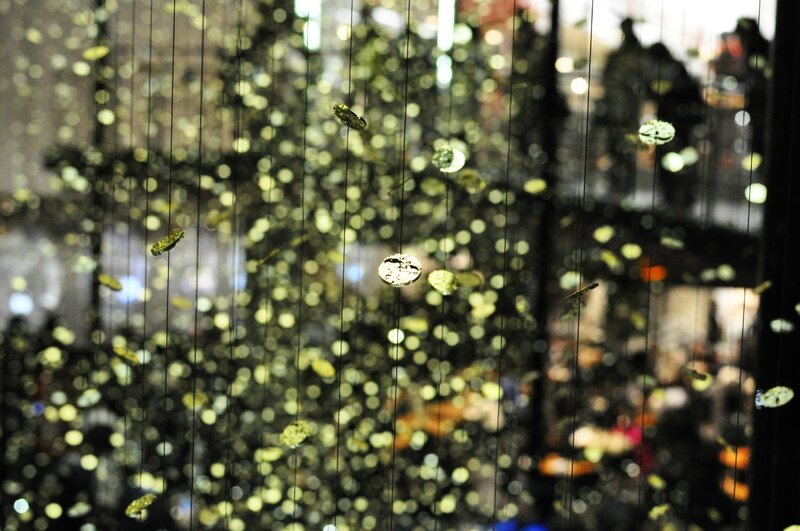 16.02.14
Against the ice storm, winds, and heavy snow weighing on the trees, the delicate plum flower is blossoming anyway. Because she's brave. She's a valiant little flower. She can do it. Her strong heart and discrete beauty will prevail.
From Higashi-Matsubara park, western Tokyo.
Plum tree flower power!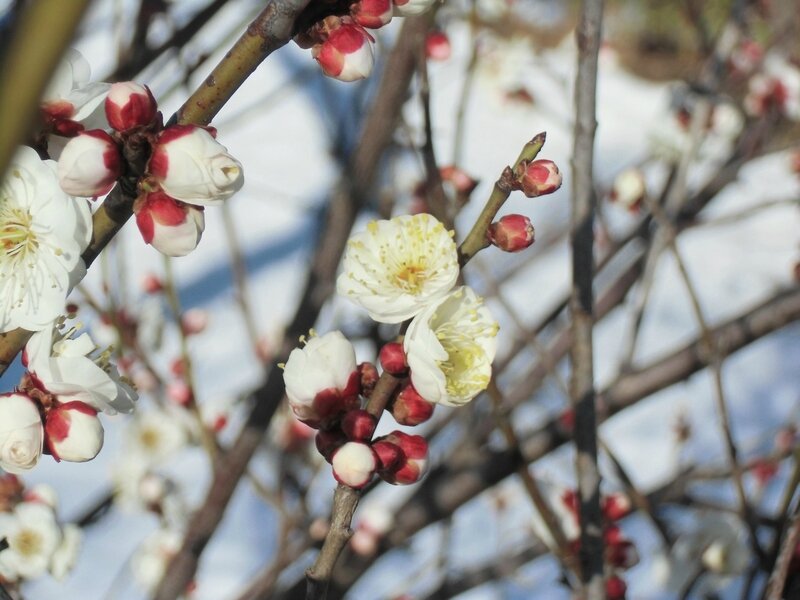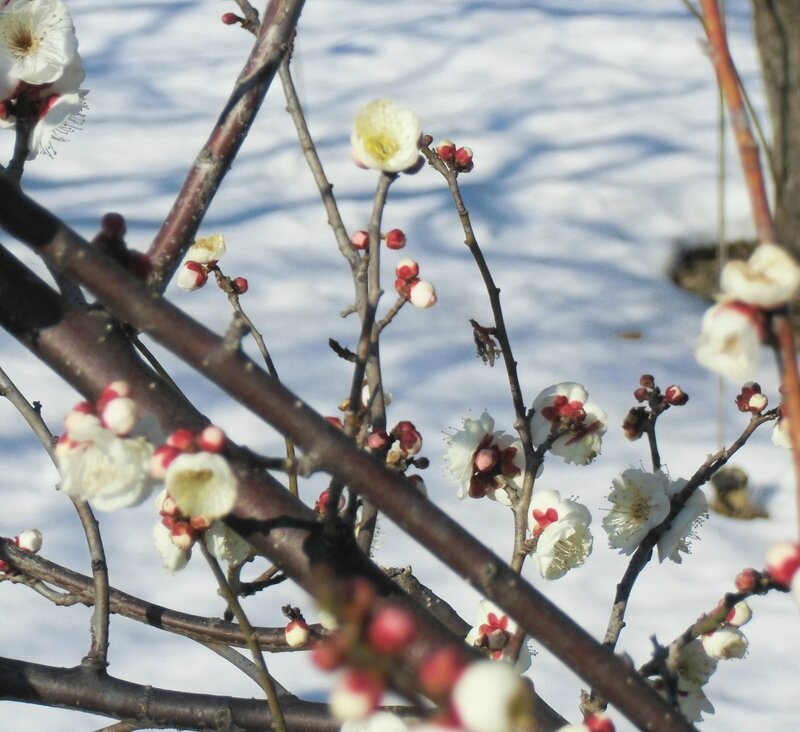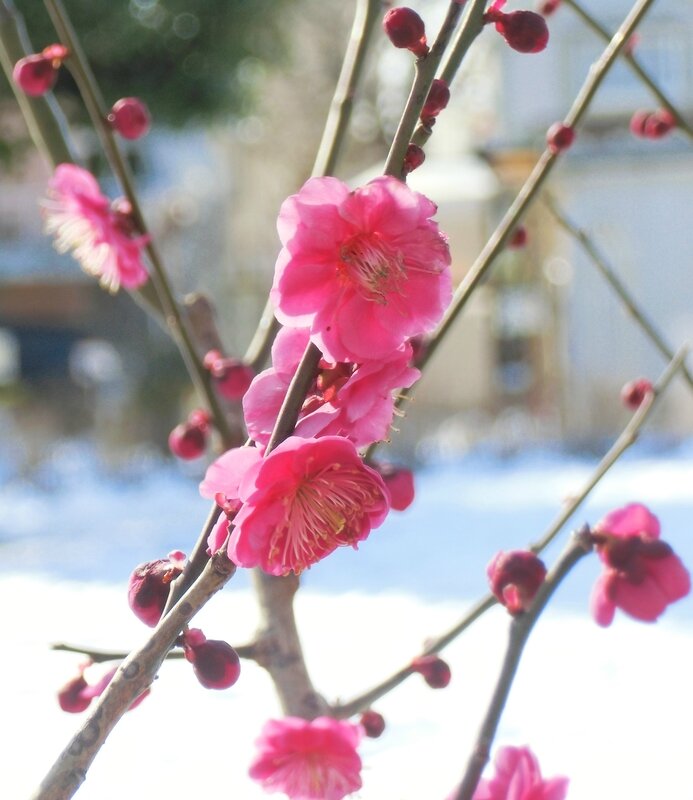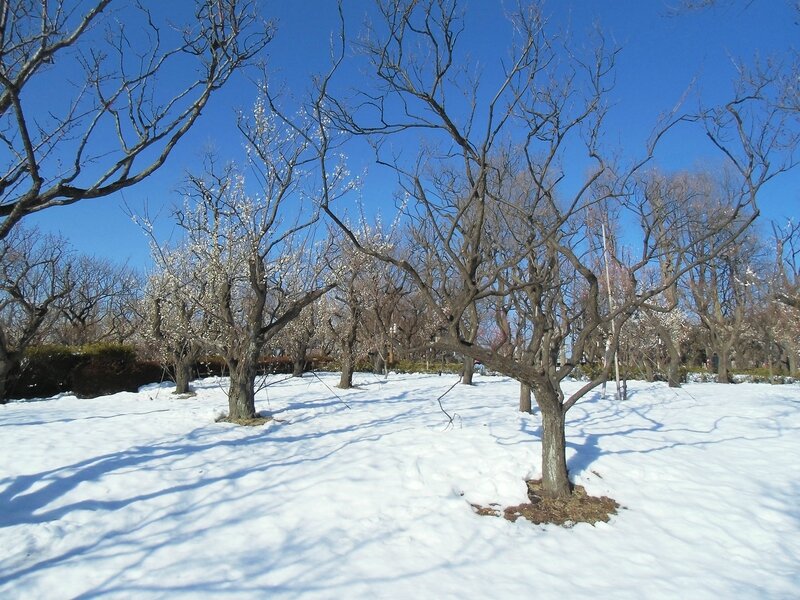 05.08.13
In Tokyo, I am a Western girl in two different ways : as a European, and as a Shinagawa-ku resident. Meguro, Ebisu, Shibuya, Shinjuku, Den-en-chofu, Ookayama, Futago-Tamagawa, Jiyugaoka, Asagaya, Ogikubo, Eifukucho are my usual playgrounds. Tokyo East is as unfamiliar to me than Paris West. Ueno's gardens, Asakusa's pagodas, Akihabara's neon lights seem so far and foreign to me. But it is great sometimes to feel like a tourist in your own living place, and I had to pay a visit to Tokyo's new landmark, the well-known Sky Tree. Welcome to the Tokyo East Great Blue!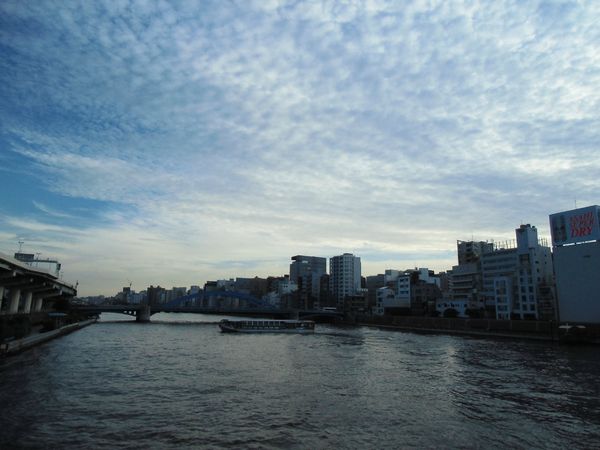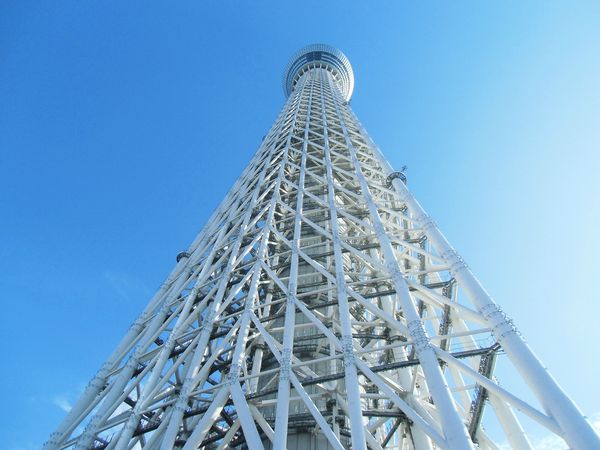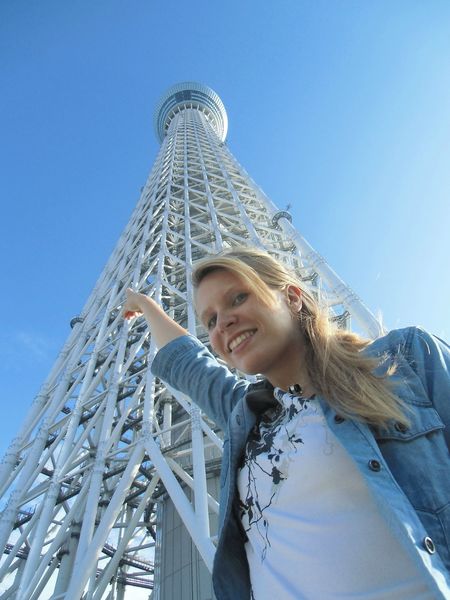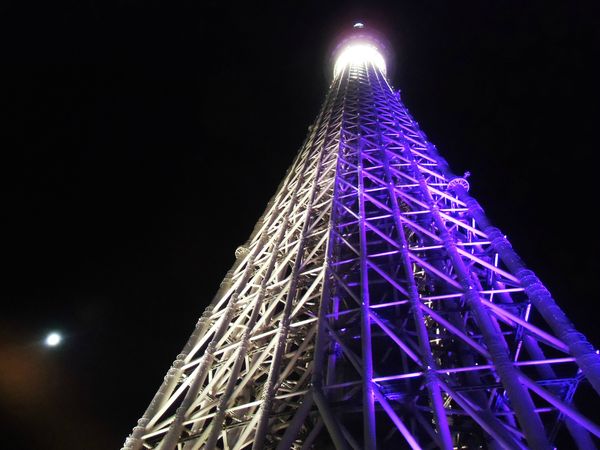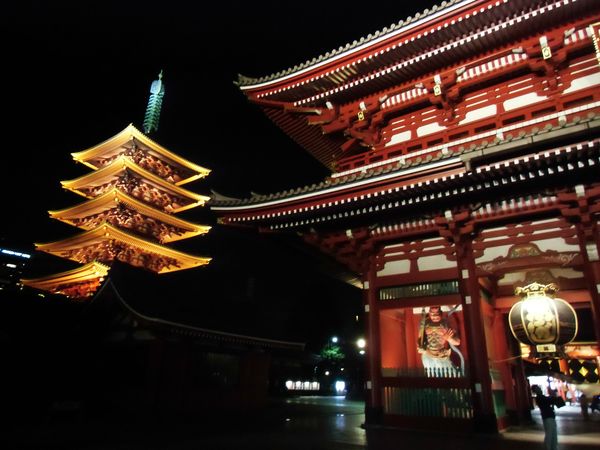 Time for grilled eel! So what, "it's not blue"?...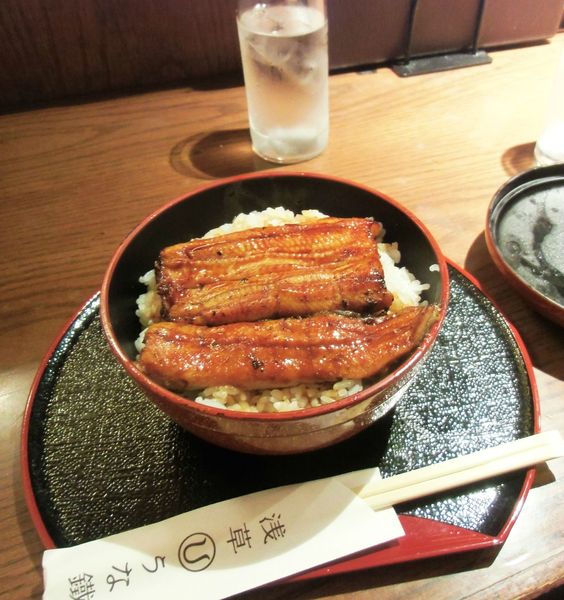 Summer is not over!
13.05.13
Shinjuku gyoen is my favorite oasis in Tokyo. Of course I love Korakuen's sweet hills, Rikugien's flaming maple leaves, and Hamarikyuen's calm waters, but the western Shinjuku gyoen is the very best of the capital's parks. Imagine a smooth grass carpet under your feets, more space than you can dream about, and a million of roses. Here you are. In paradise.
Carpe... Carpe diem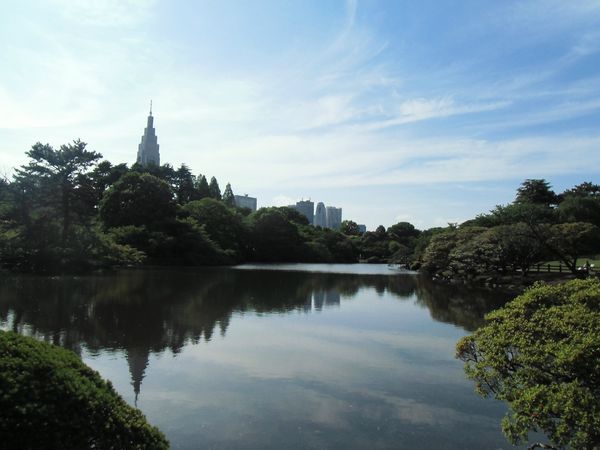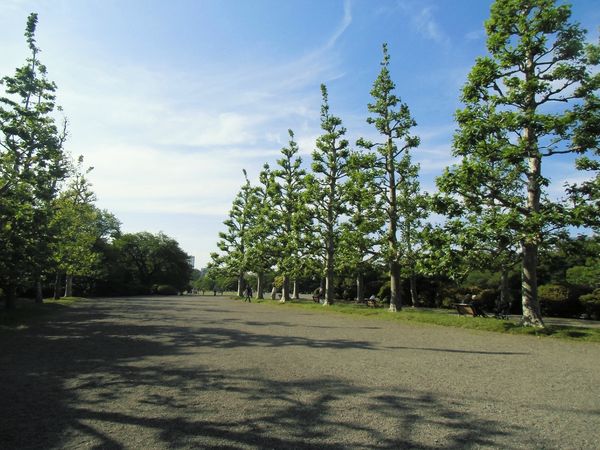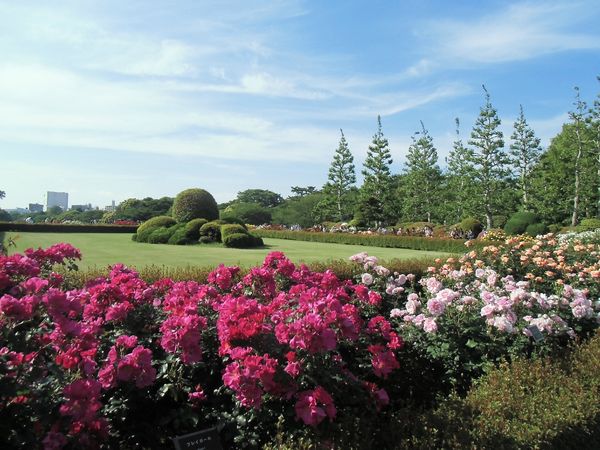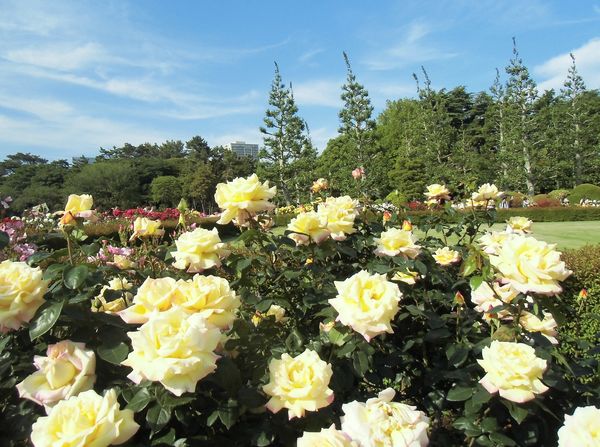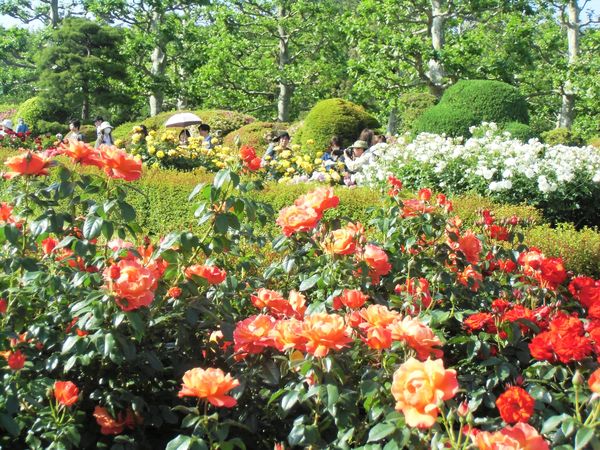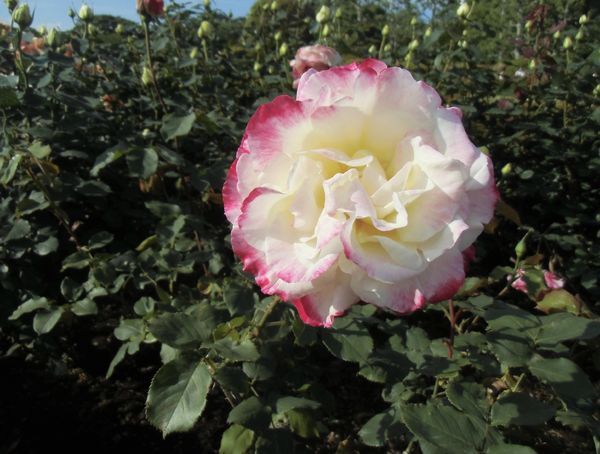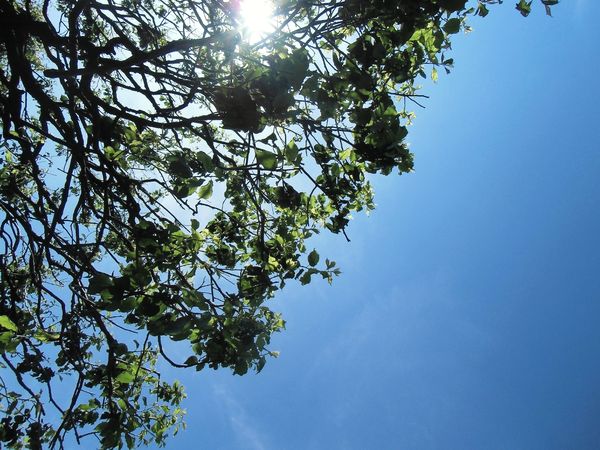 Oh, painting the roses red
And many a tear we shed
Because we know
They'll cease to grow
In fact, they'll soon be dead
...
And yet we go ahead
Painting the roses red!
03.01.13
27.11.12
From Shibakoen to Hibiya, Tokyo is subtly shining with green, golden and red shades. Check it out !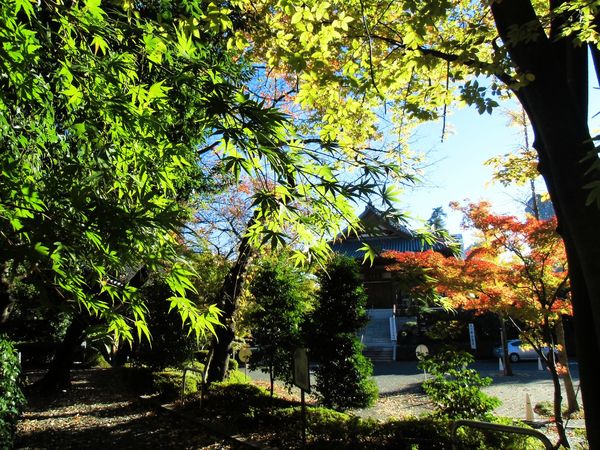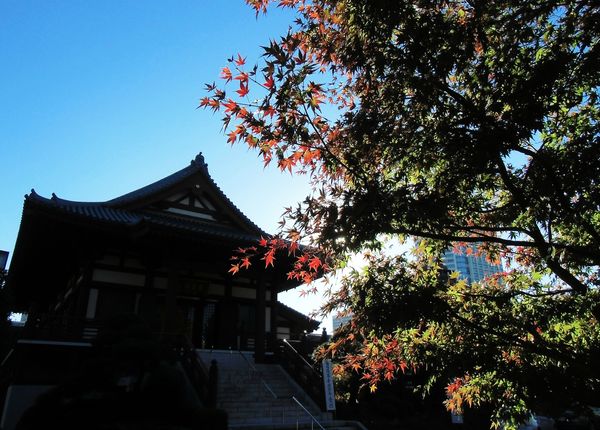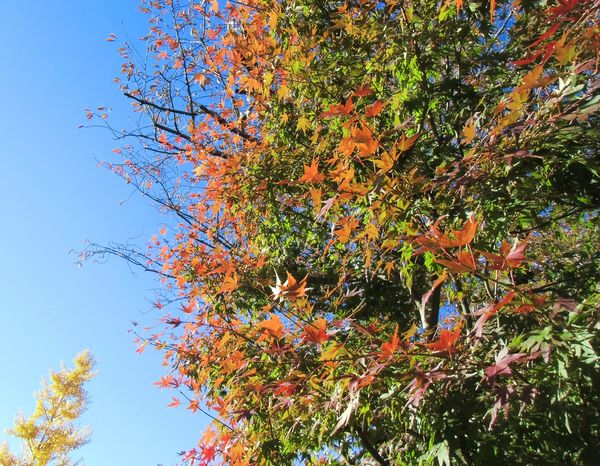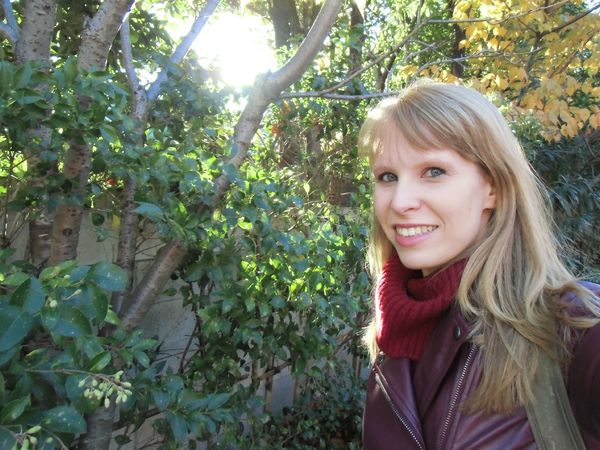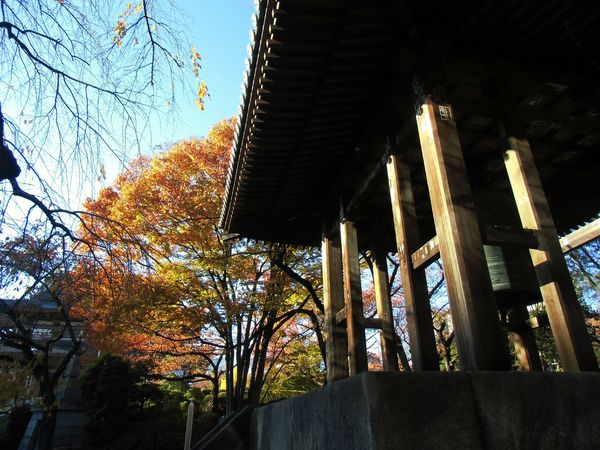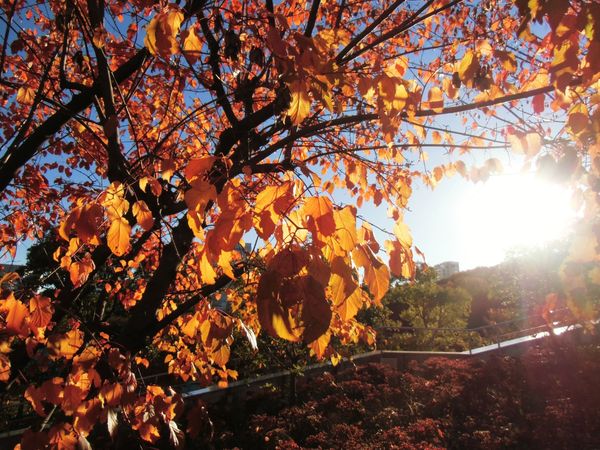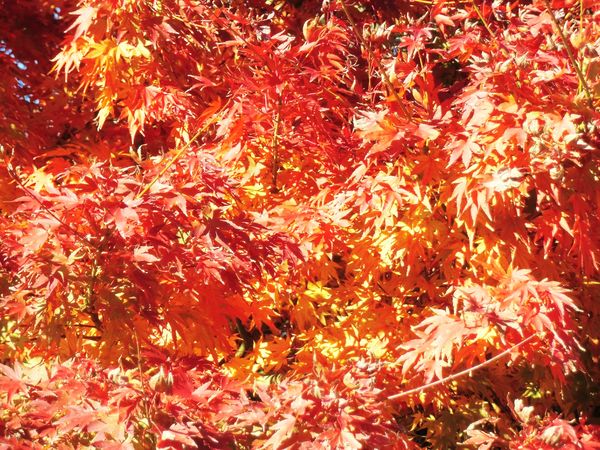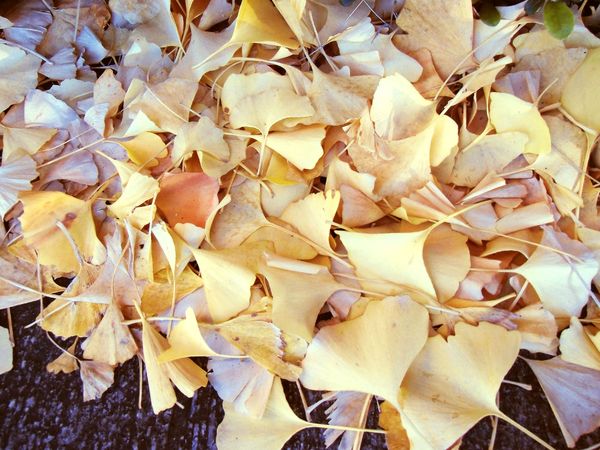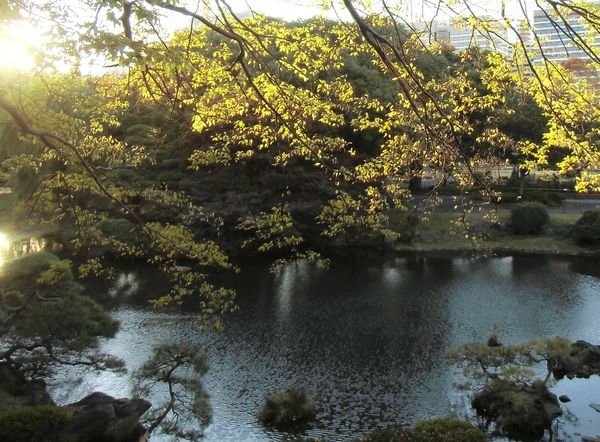 08.10.12
I though that the hanabi season was behind us, but I was wrong. Even in October, fire flowers can light up the Tokyo bay over the rainbow bridge.
"pop"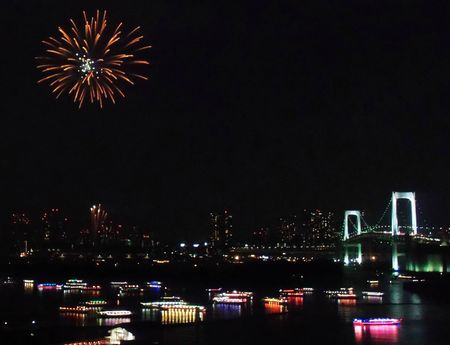 "shebam"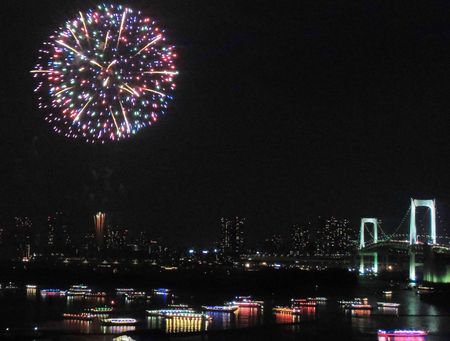 "paw"
"blop"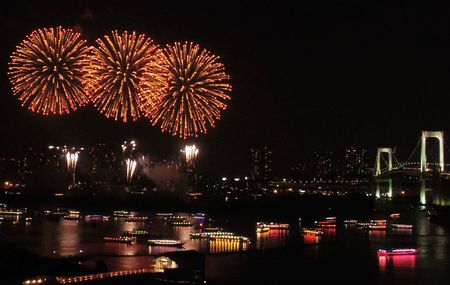 "wizzzz"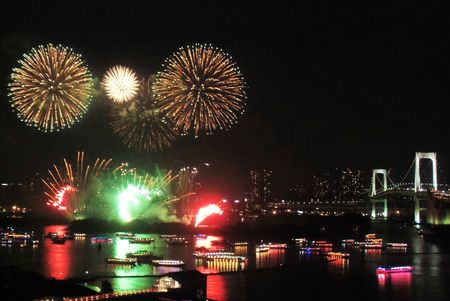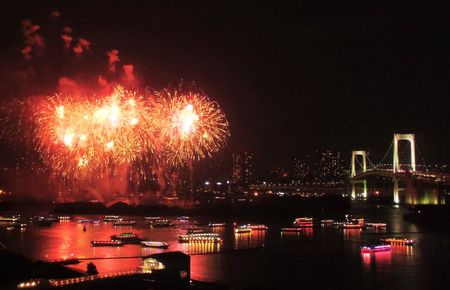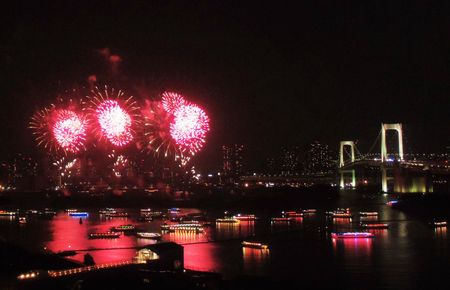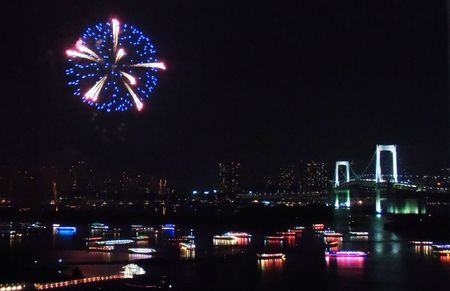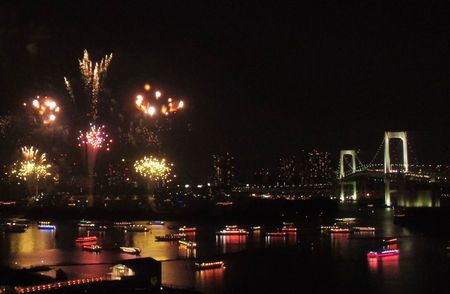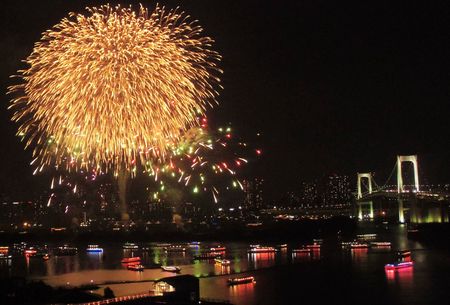 Somewhere over the rainbow
Way up high,
There's a land that I heard of
Once in a lullaby.
Somewhere over the rainbow
Skies are blue,
And the dreams that you dare to dream
Really do come true.
Someday I'll wish upon a star
And wake up where the clouds are far
Behind me.
Where troubles melt like lemon drops
Away above the chimney tops
That's where you'll find me.
Somewhere over the rainbow
Bluebirds fly.
Birds fly over the rainbow.
Why then, oh why can't I?
If happy little bluebirds fly
Beyond the rainbow
Why, oh why can't I?