02.04.16
I just love Tokyo West. In Suginami-ku, along the canals, cherry trees are secretly blossoming. Follow the pink river!
Eternal Sushine of the Spotless Sakura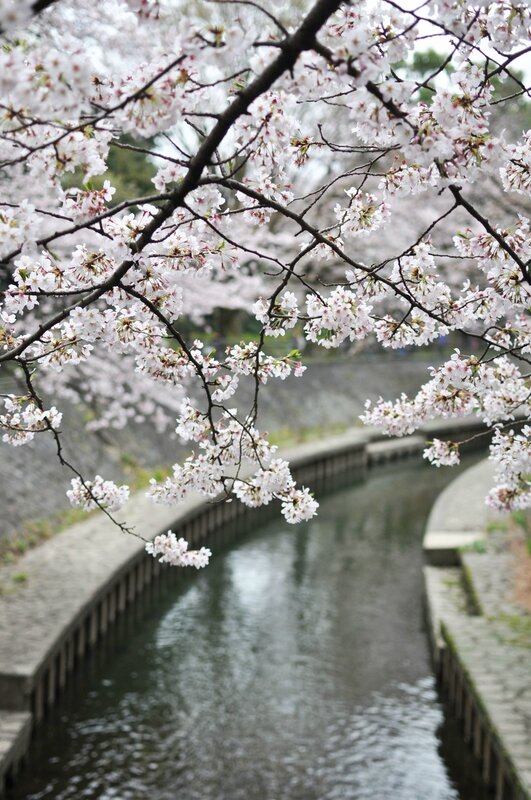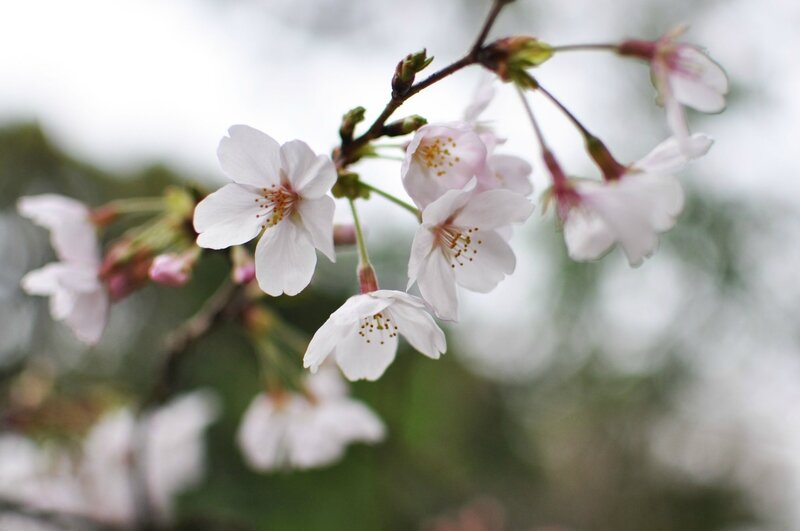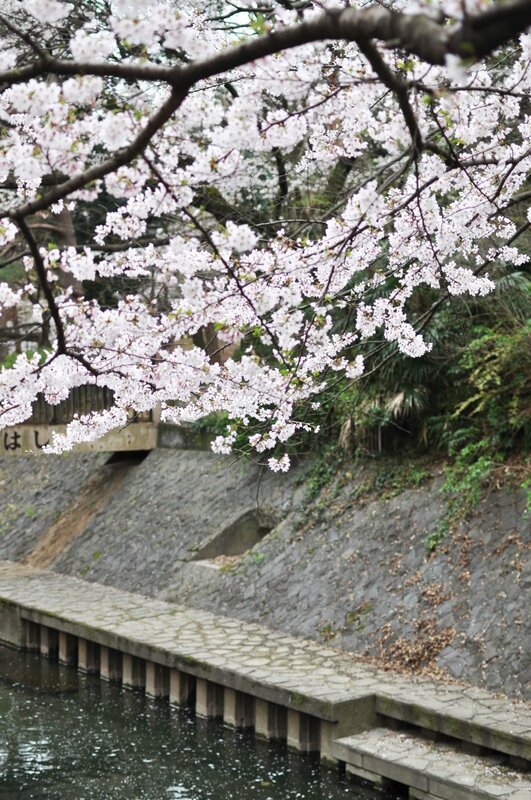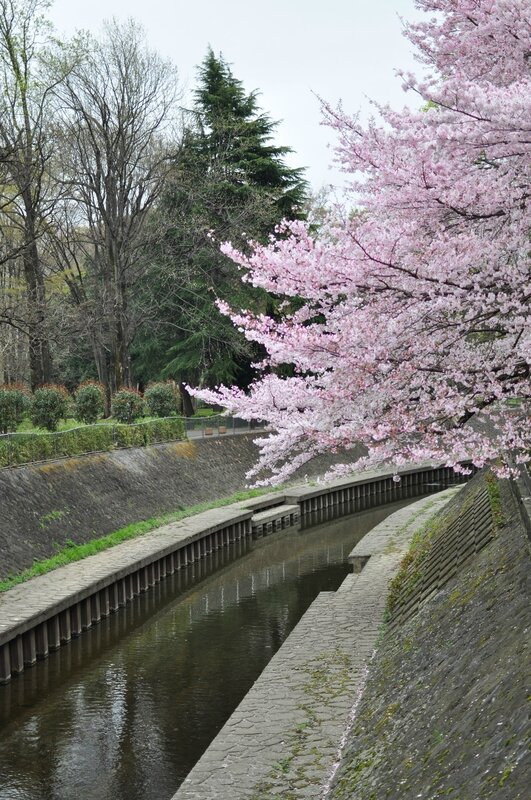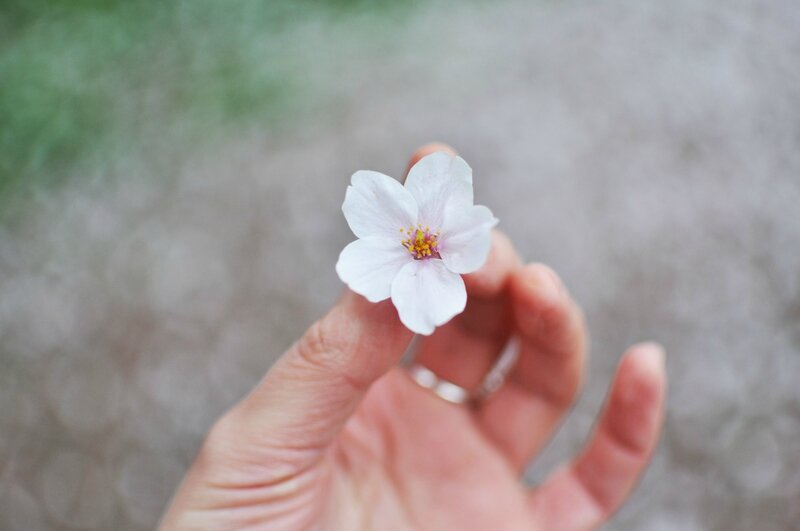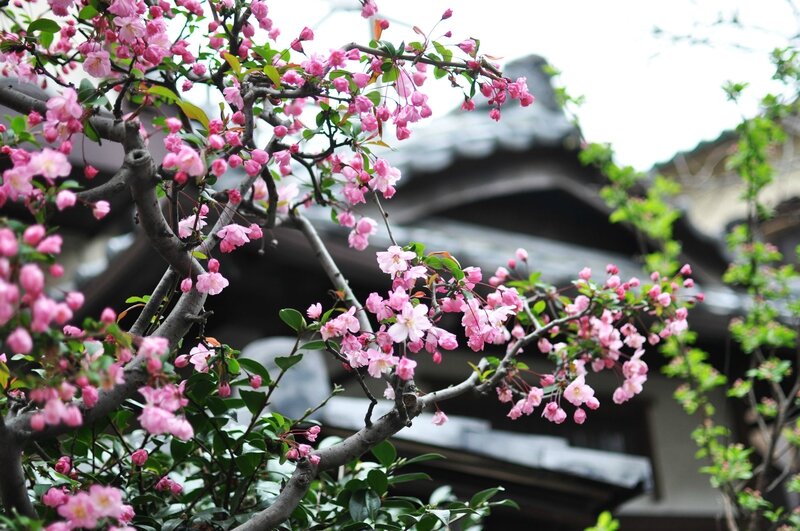 06.03.15
Every year, before the sakura decadence, elegant plum tree flowers blossom at every street corner in various shades of pink. You even don't need to go to the park, for the plum trees are everywhere in private gardens and small local yards. Let me introduce my sweet neighbours in Takaido Higashi area.
Spring early birds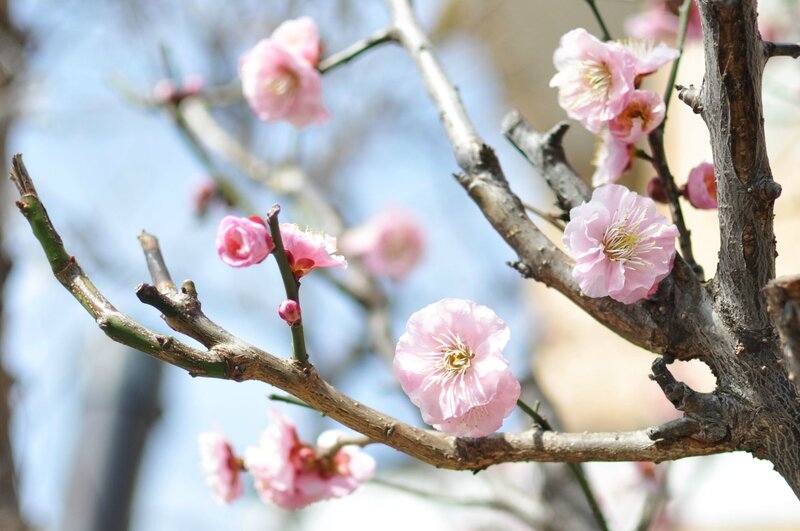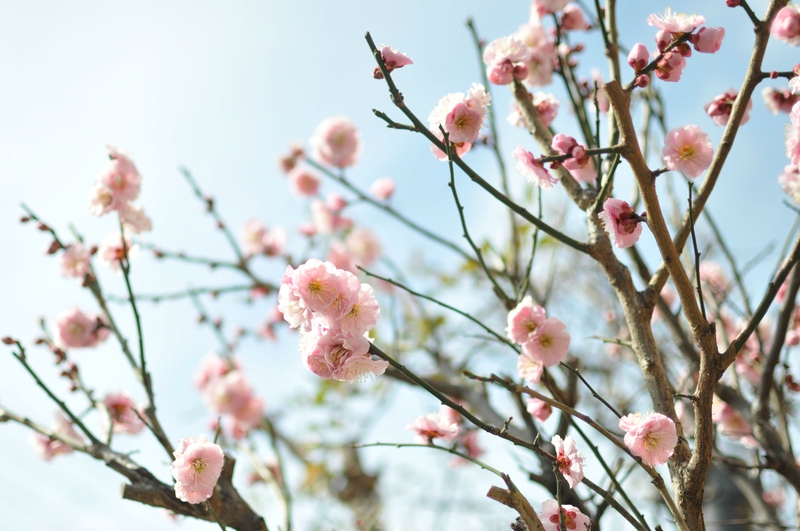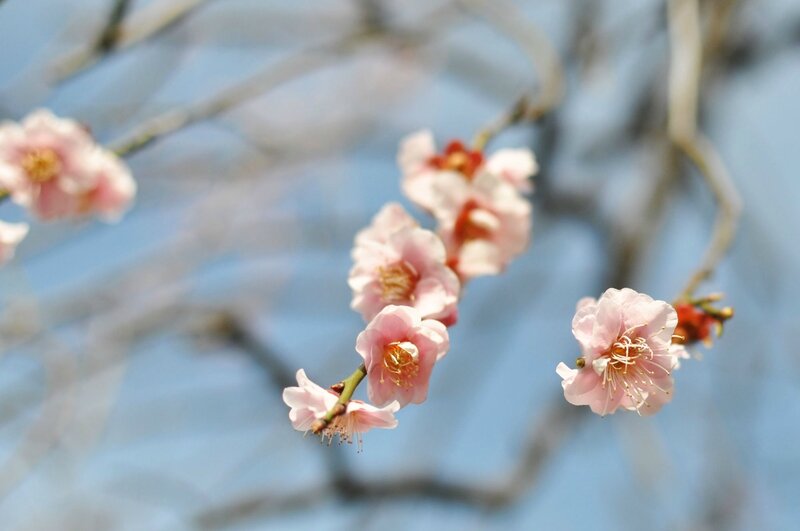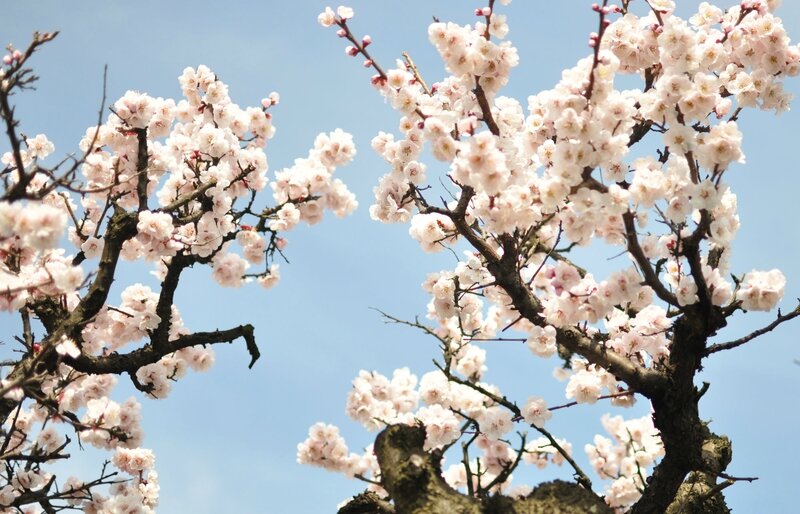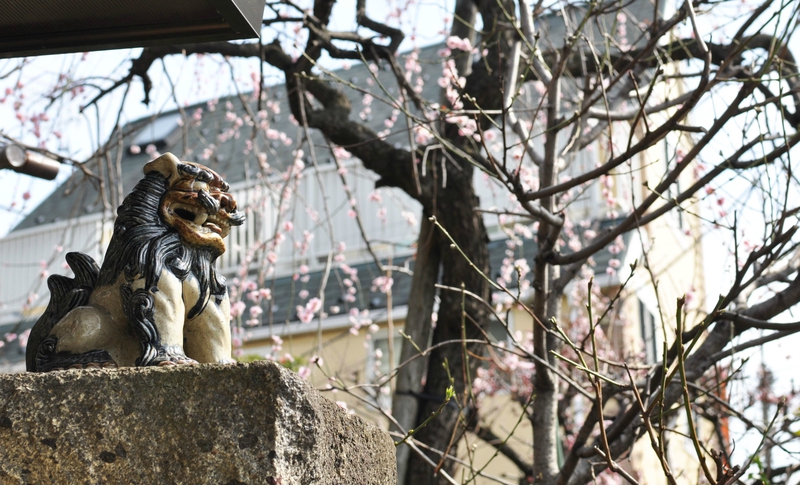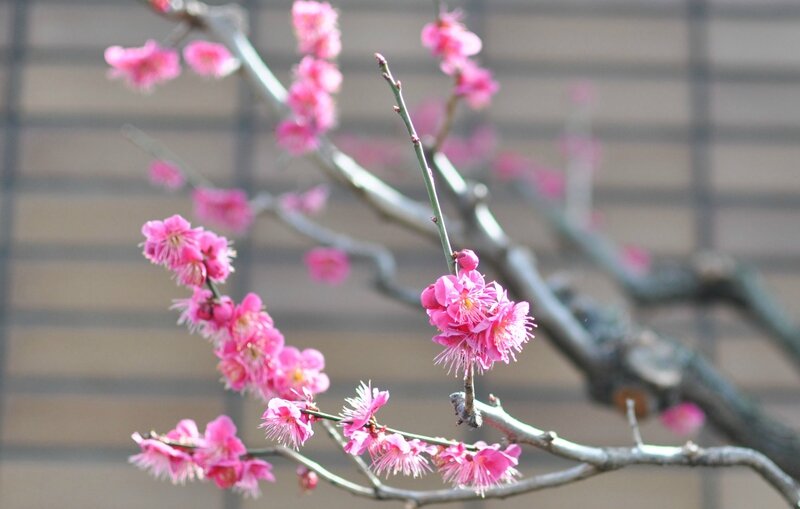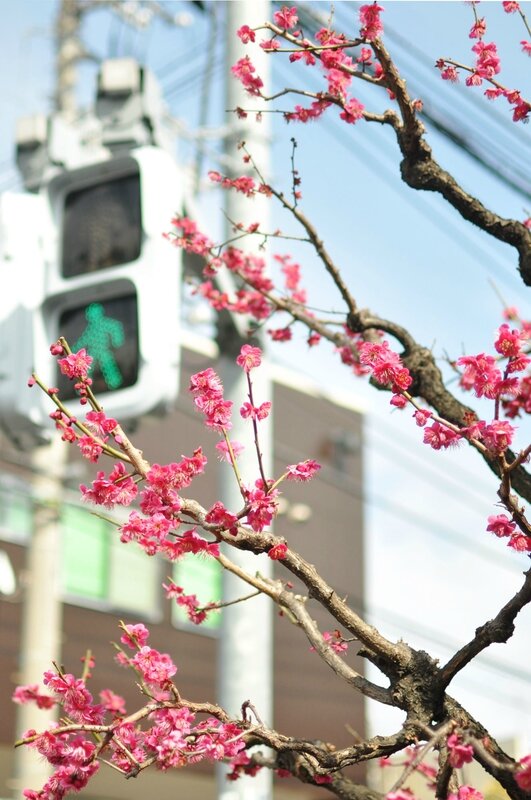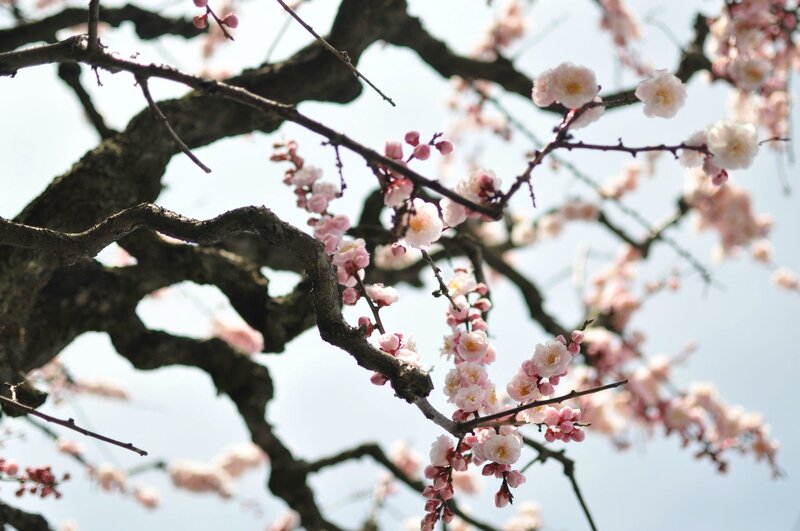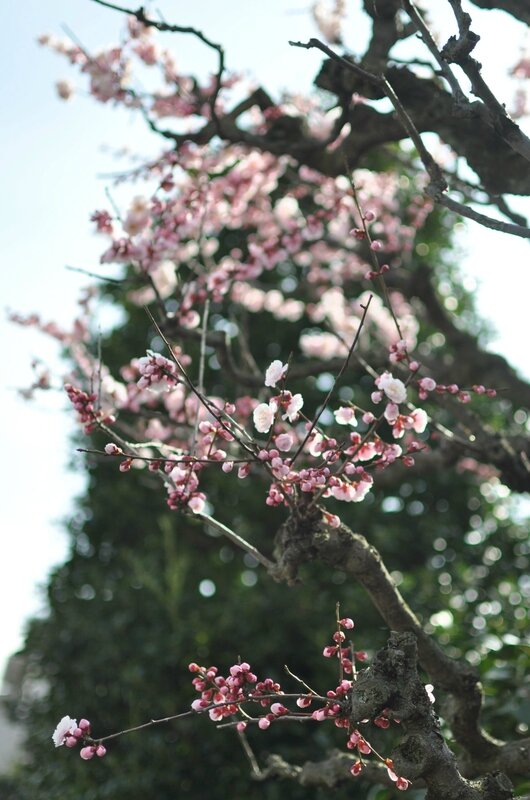 07.02.15
I needed to share with you : close to my place, there is the cutest shop ever. It seems to be from a Ghibli Studio movie. There you can fine pearls, buttons, ribbon, feathers : everything you need to create amazing hats and costumes. Second floor is an artcraft workshop to create tote bags and decoration items.
Isn't this name quite Miyazaki-ish ?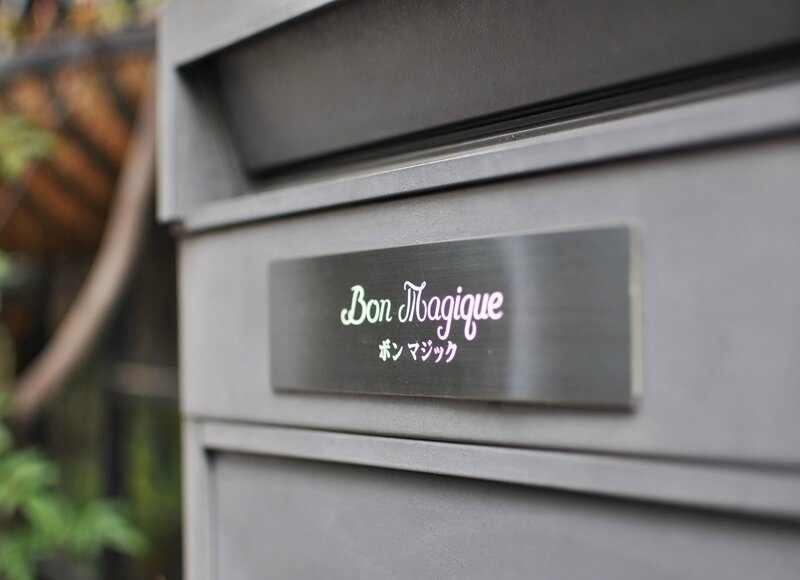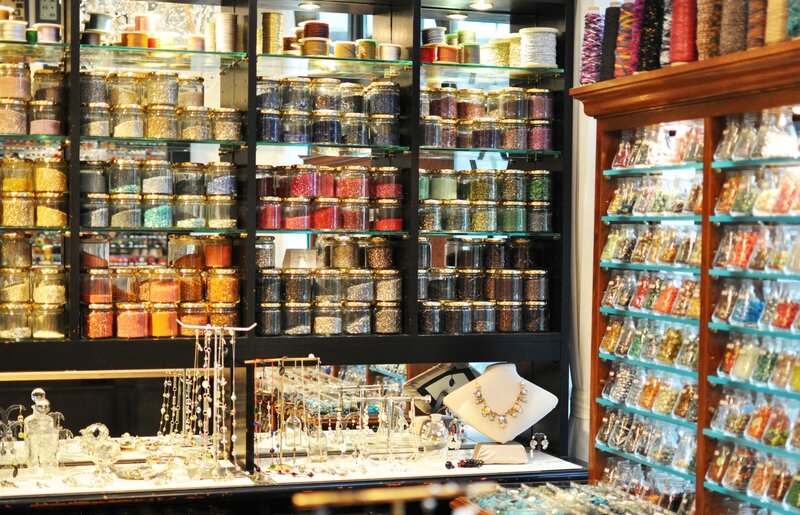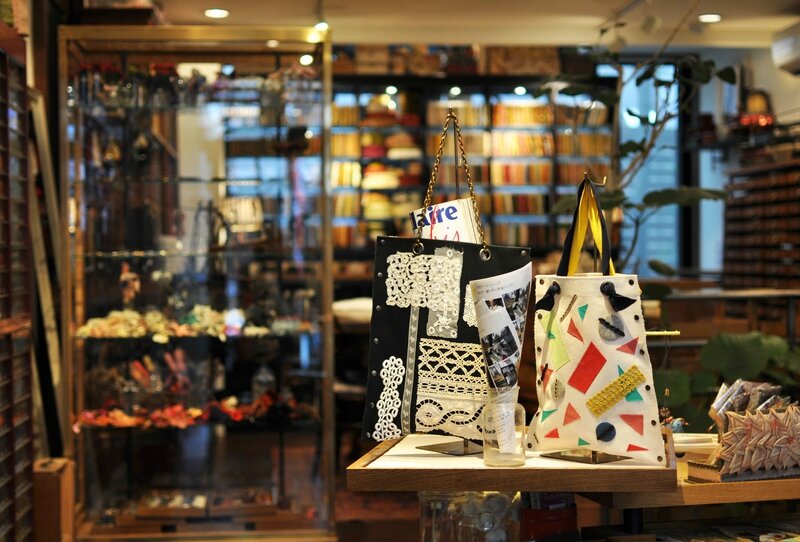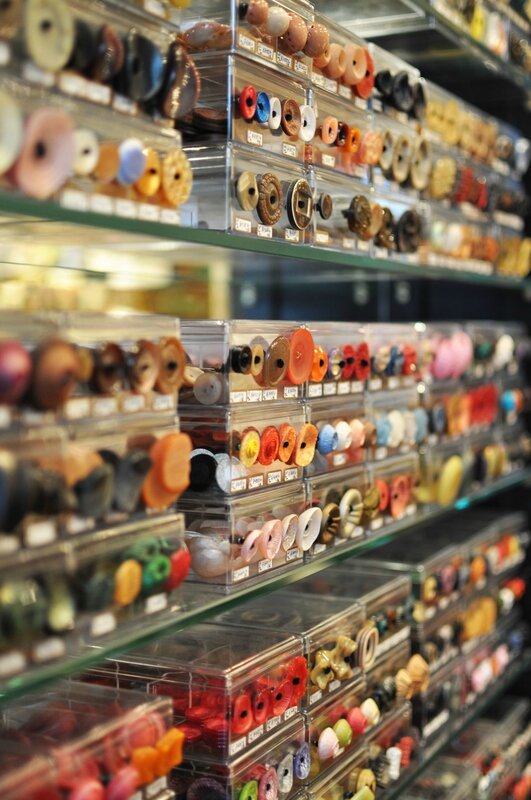 Grande