21.08.16
Meguro Gajoen is a wonderful hotel with exquisite design, a museum inside, and a waterfall included. This summer, it's sparkling with festival lanterns and dragon lights.
Summer touch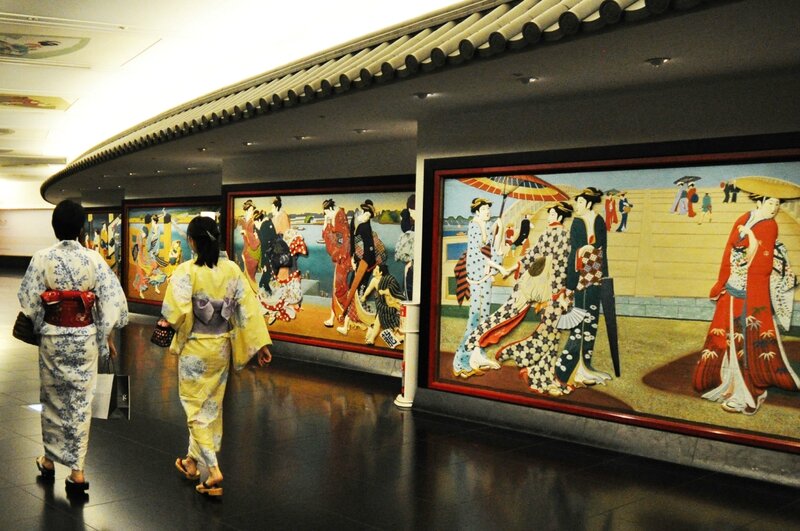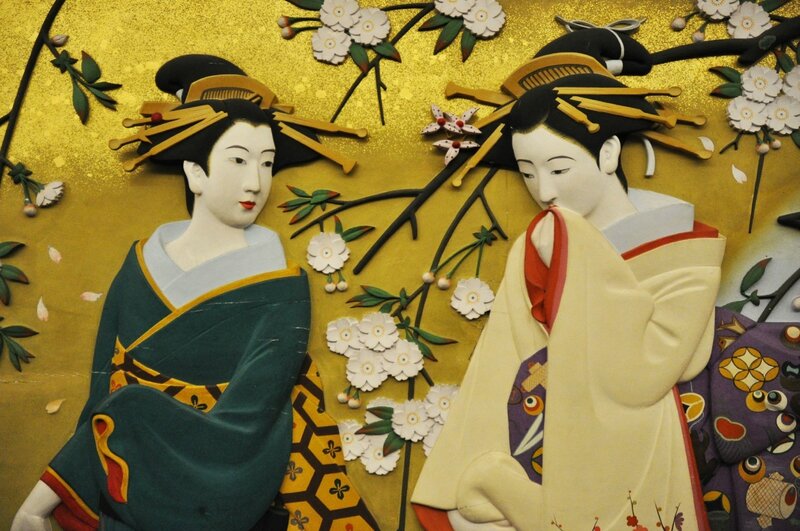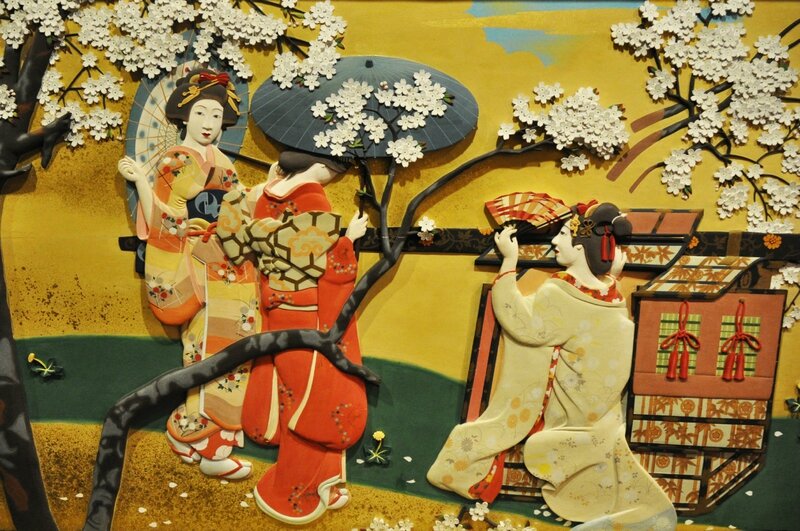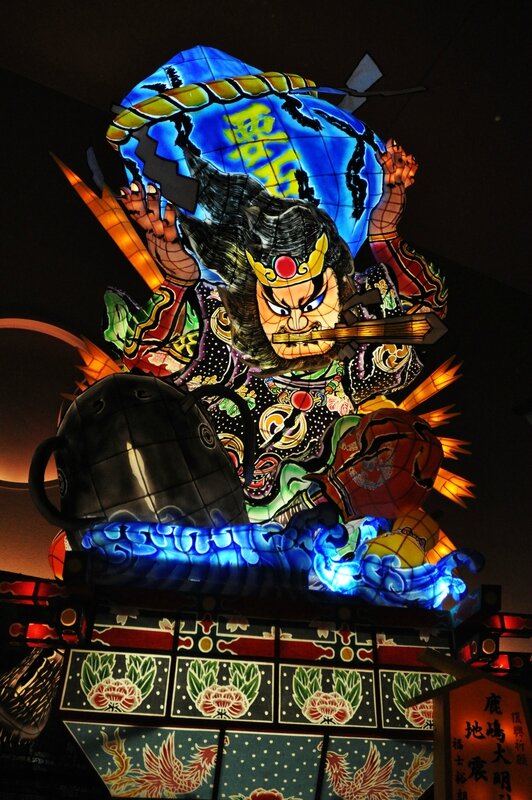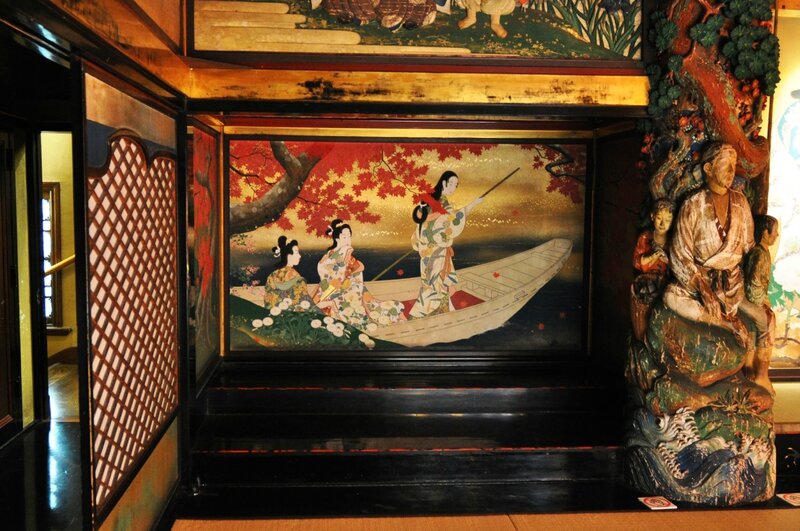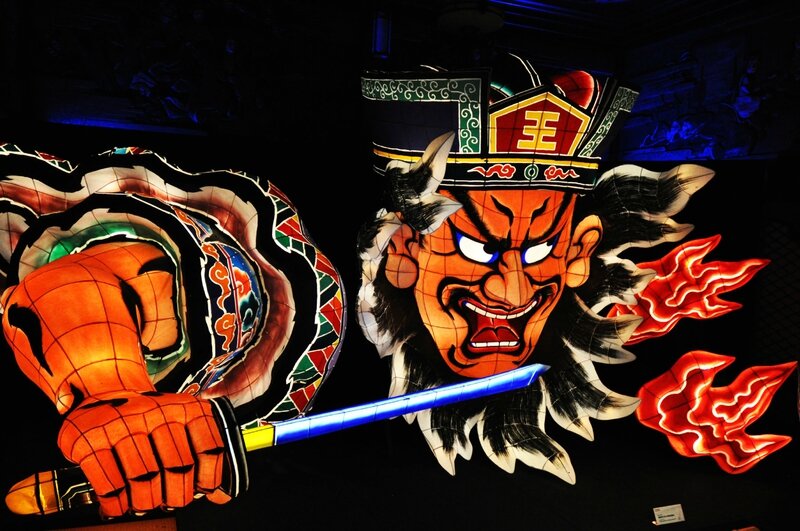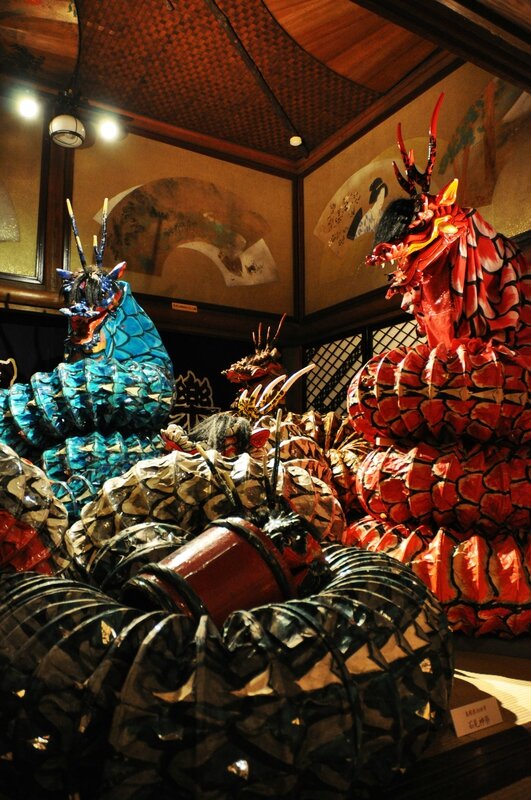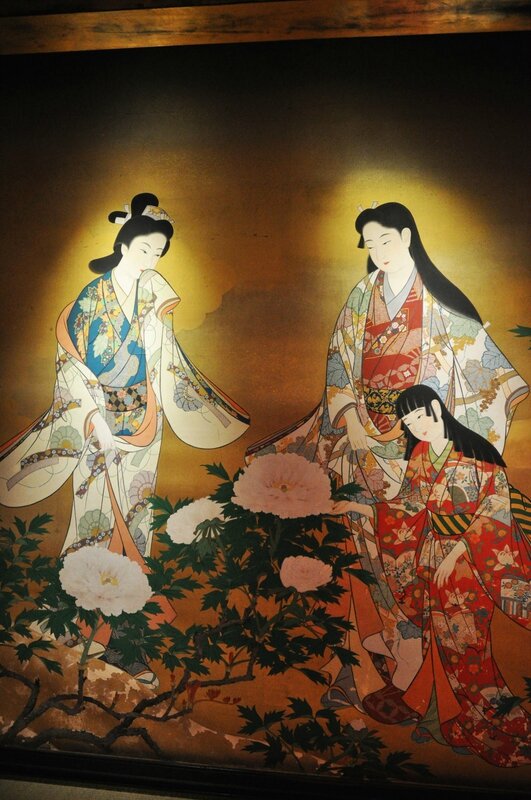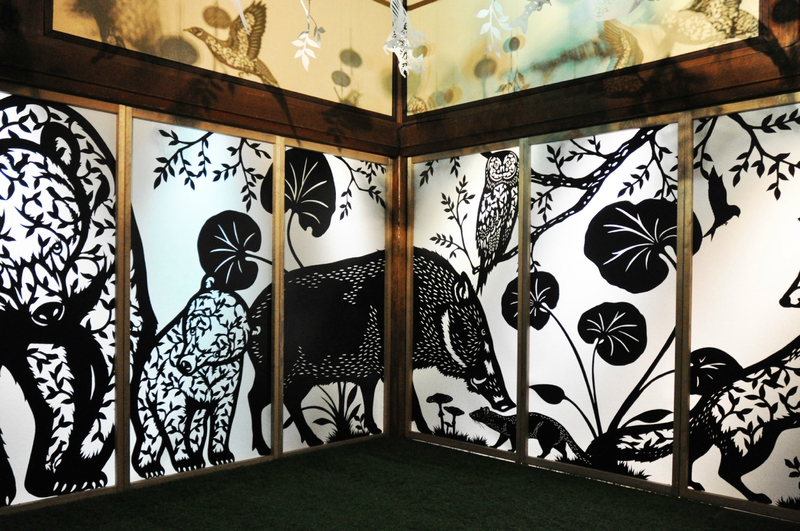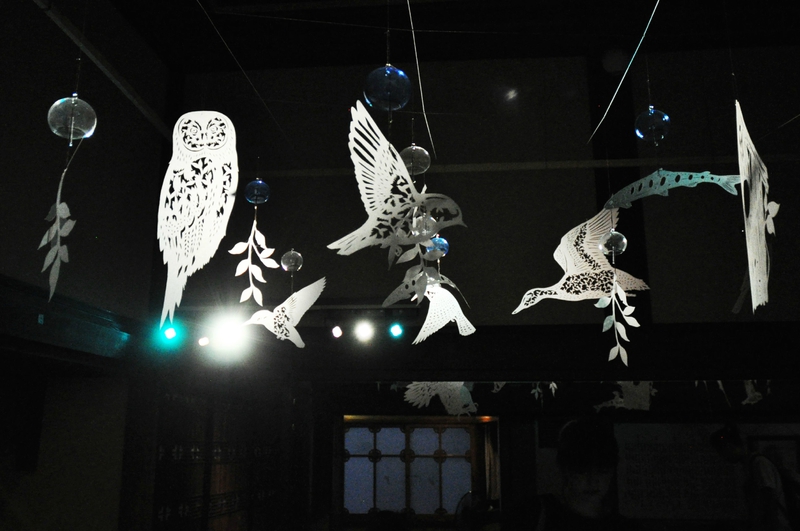 Tokyo never stops being amazing. The New Otani Hotel Gardens, open to the public, are delightful in summer. Check it out!
"Hibiki - Japanese Harmony", as they say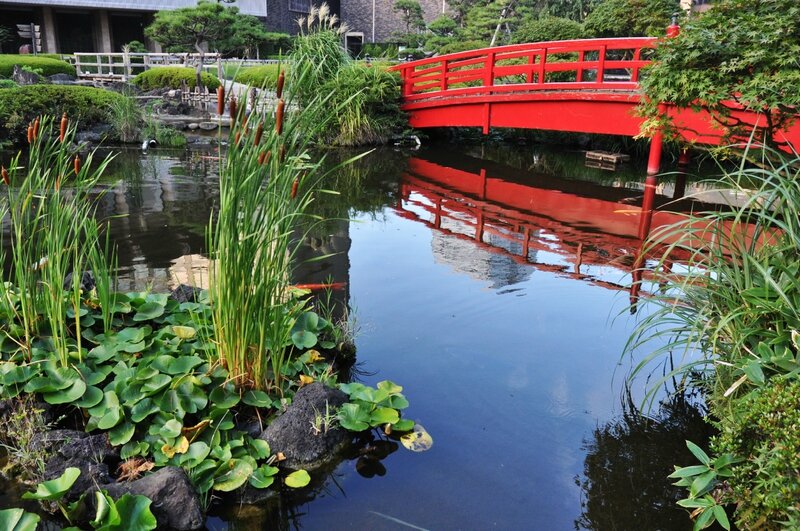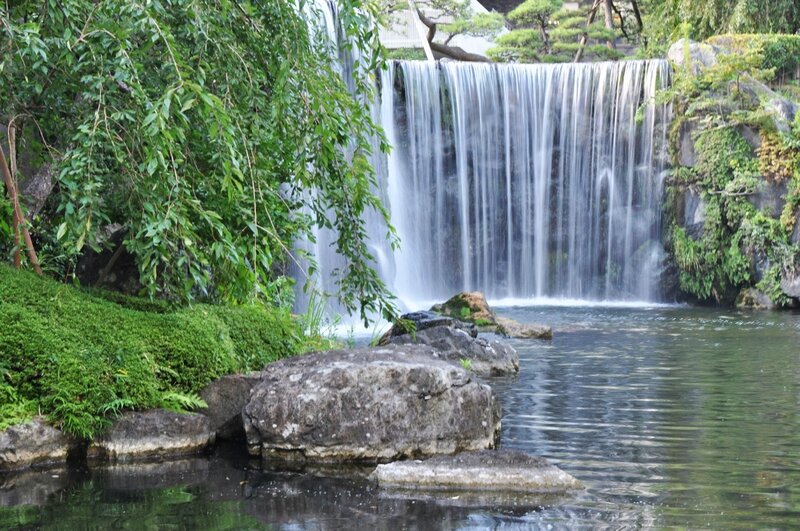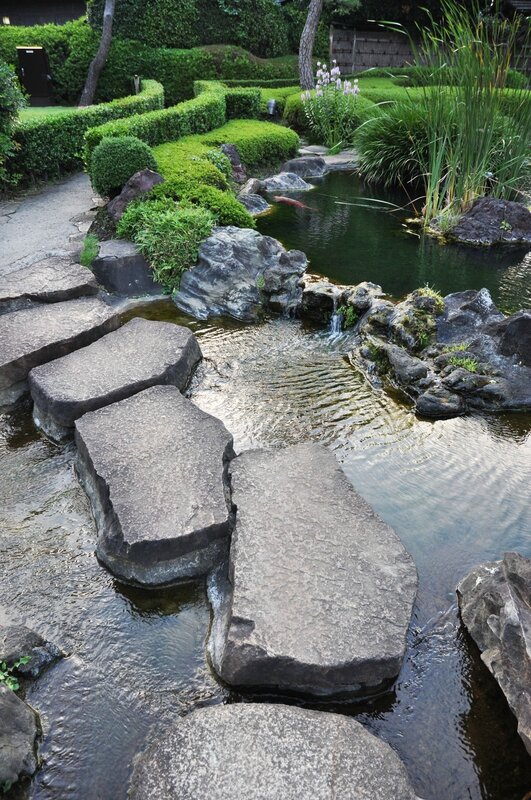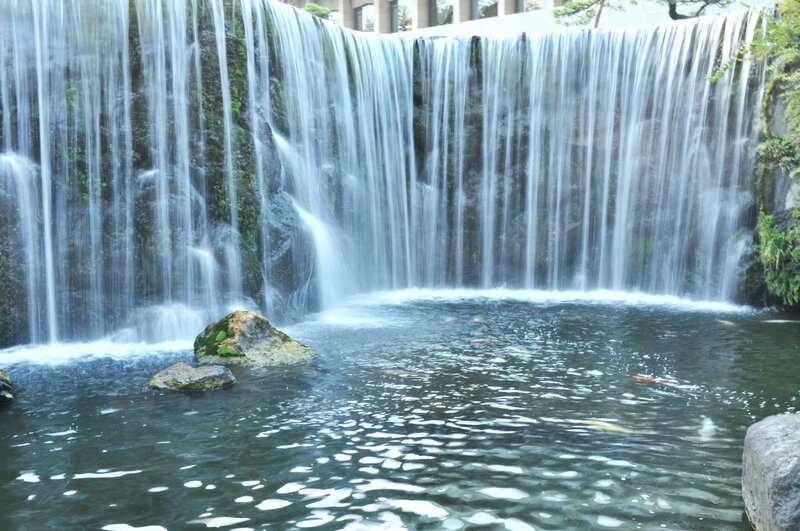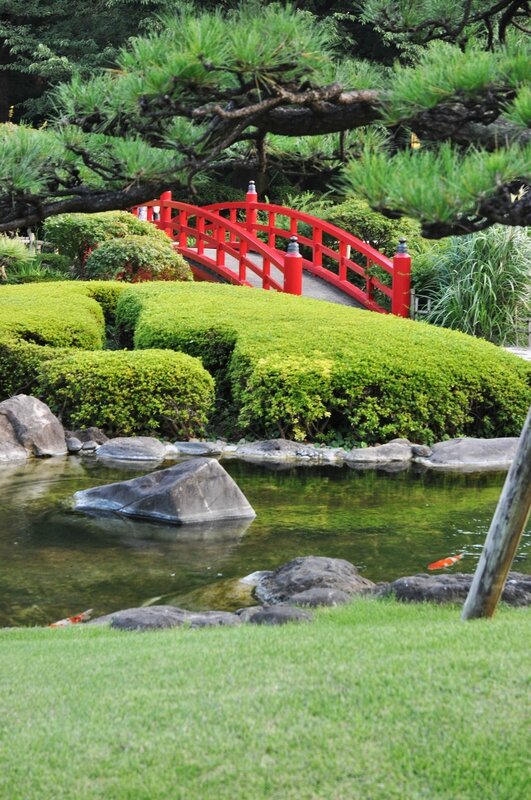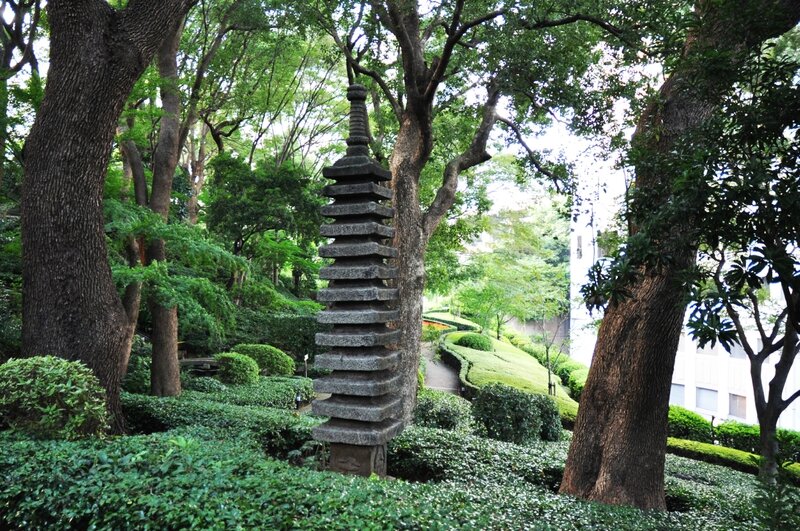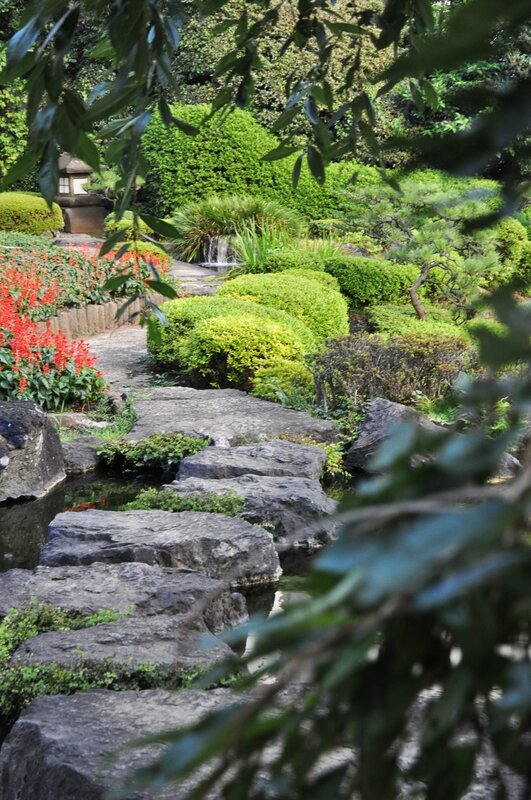 31.05.16
A girl needs holidays.
Far far away from frantic Tokyo, the Southern islands of Okinawa are hiding beautiful beaches and crystal-clear waters. You need to look for them though, because many landscapes there are unfortunately ruined by highway bridges, electric wires and ugly boats. But with a bit of patience, you will find postal-card views, beautiful manta rays spots and perfect sunset beaches!
Ishigaki island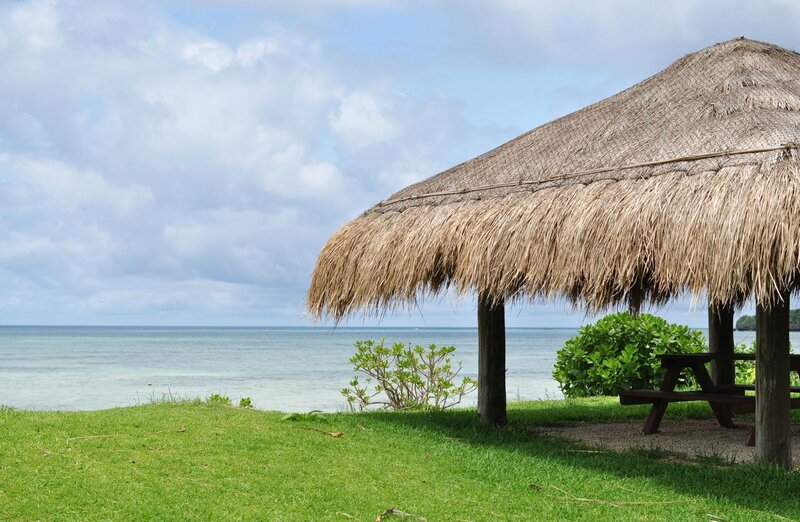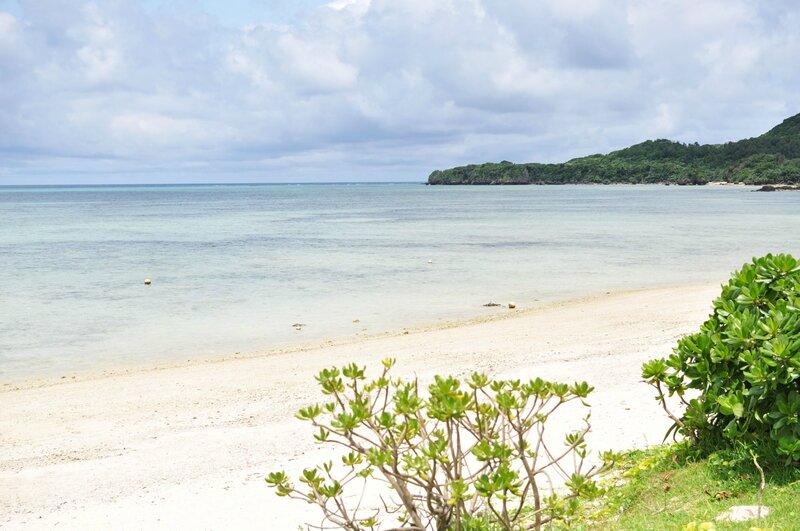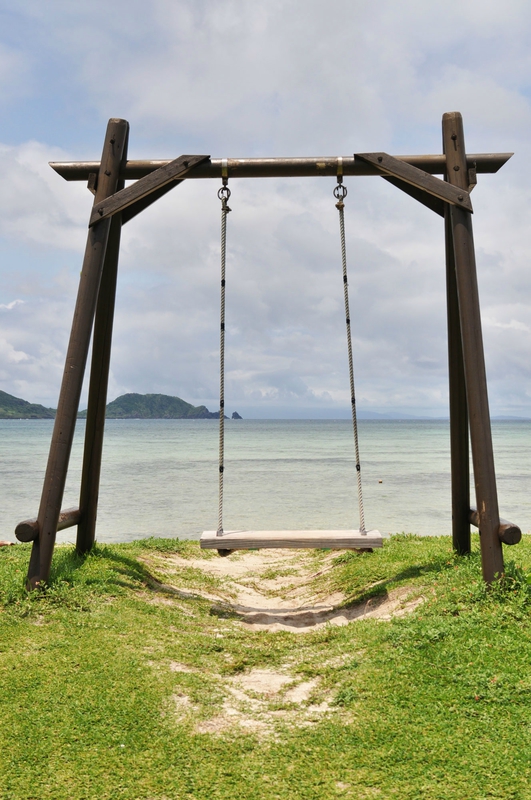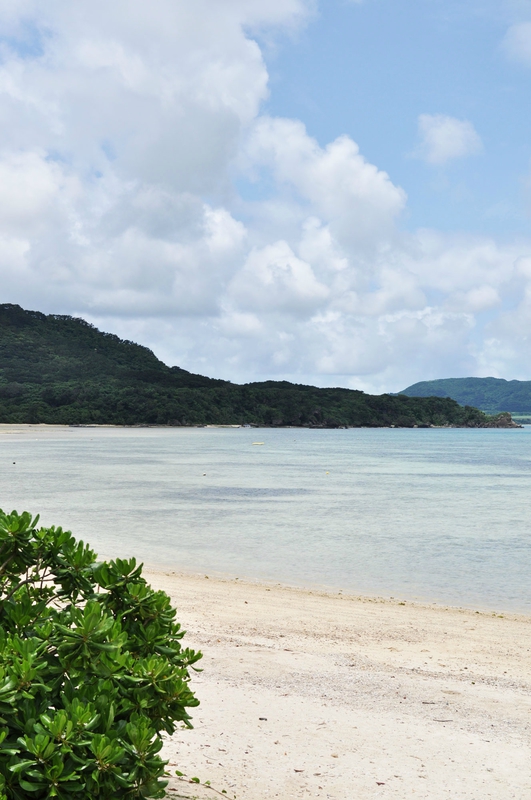 Kabira Bay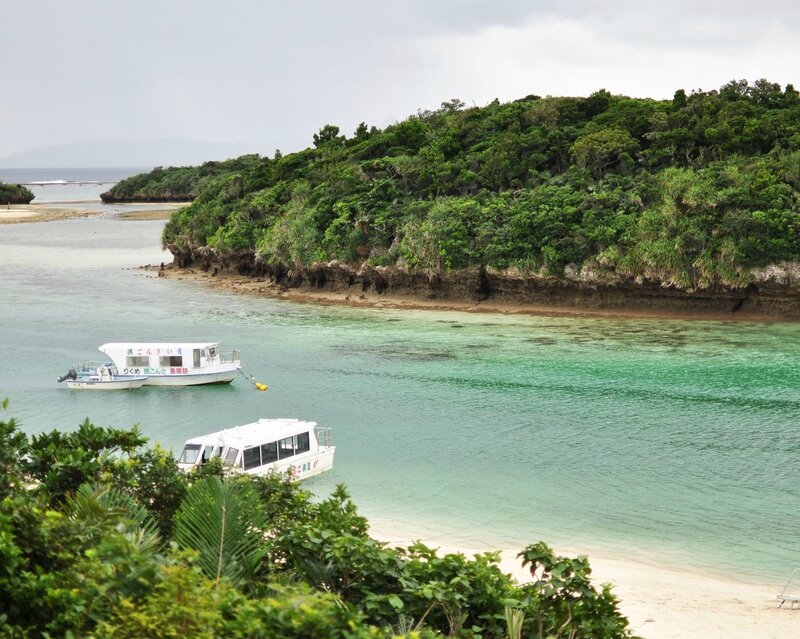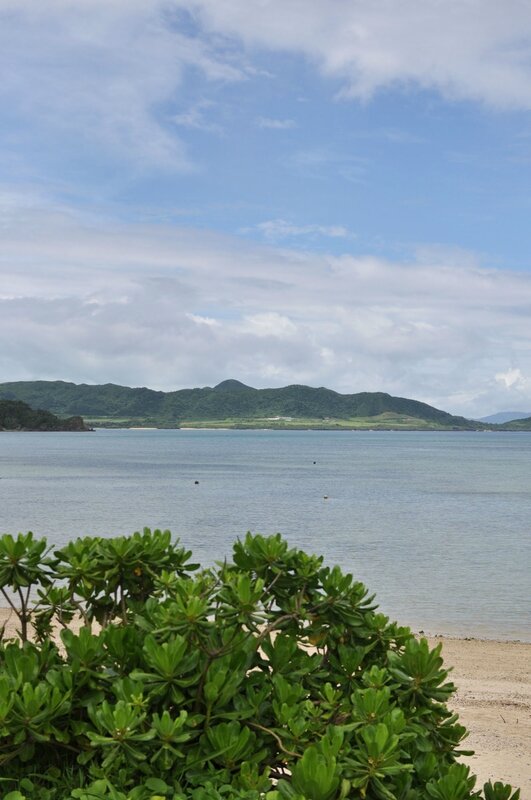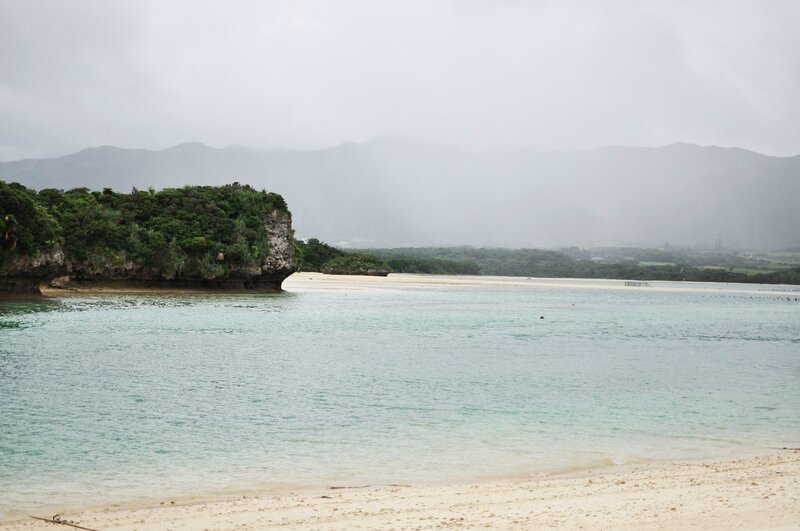 Cities and towns in Okinawa are just as chaotic as you can expect from Japan, but some places have kept an old-style flair, like the village of Taketomi island. So beautiful...
Taketomi Island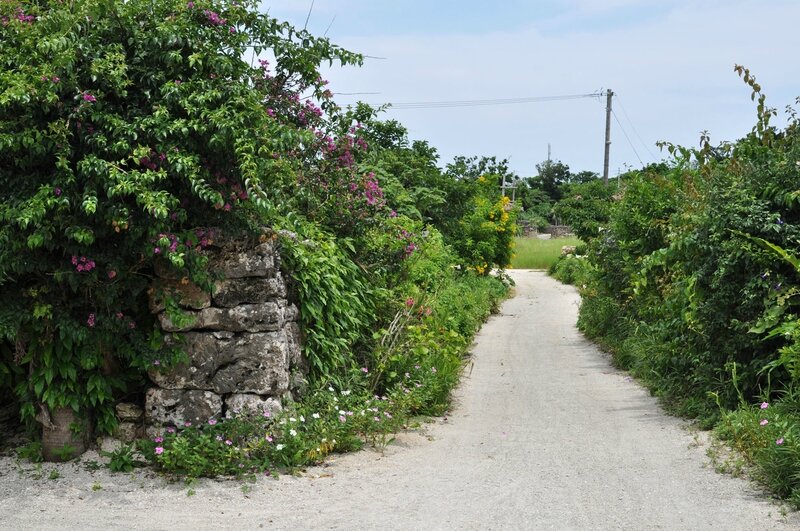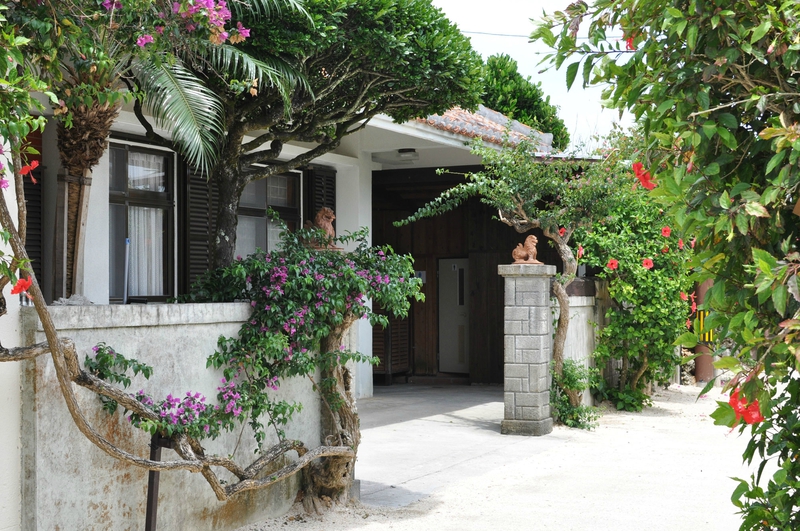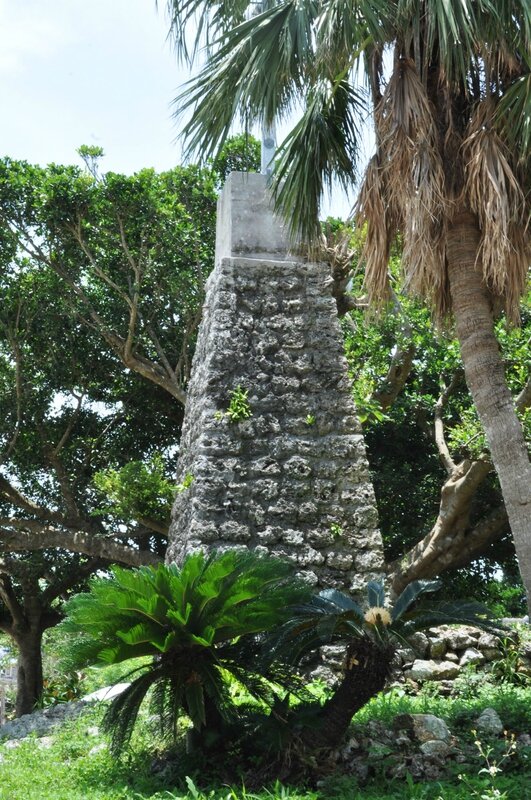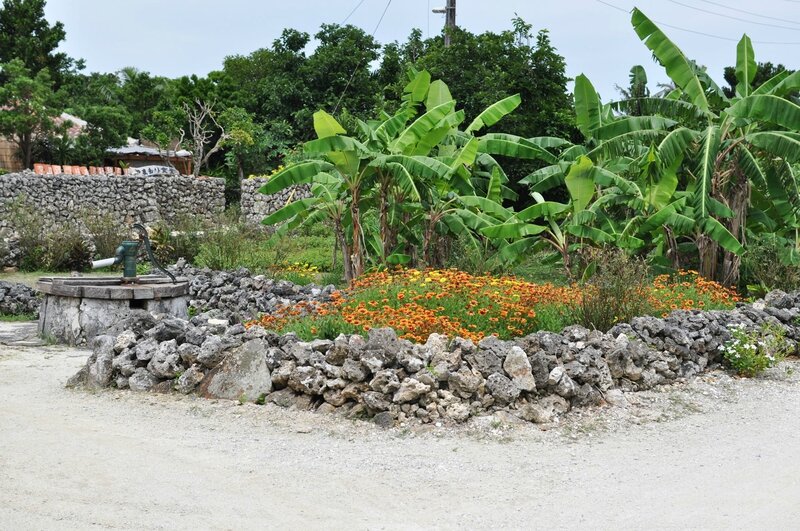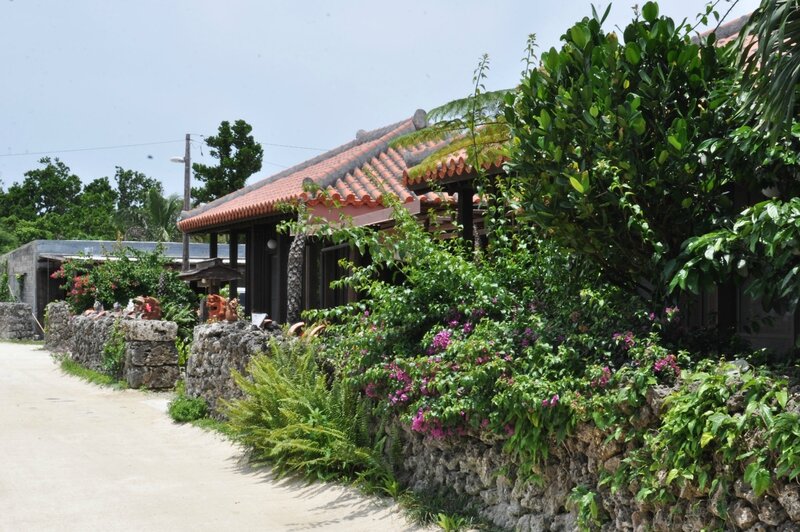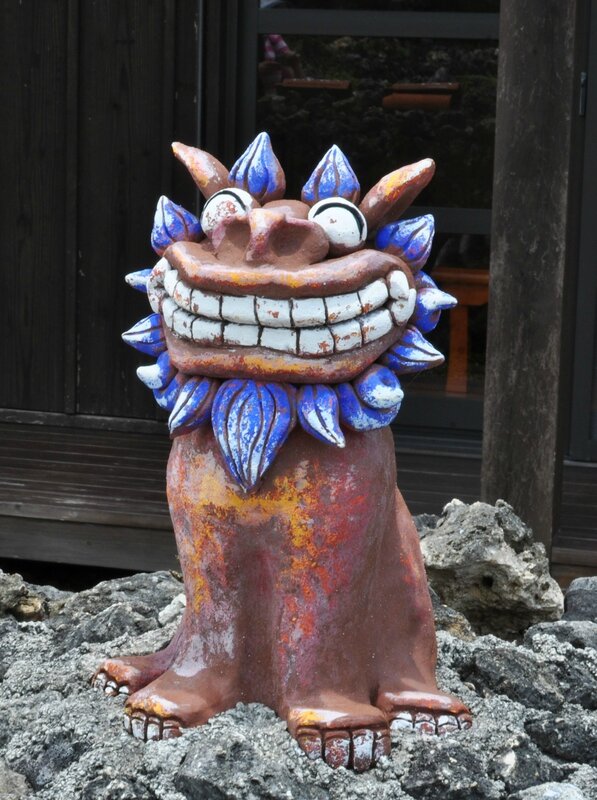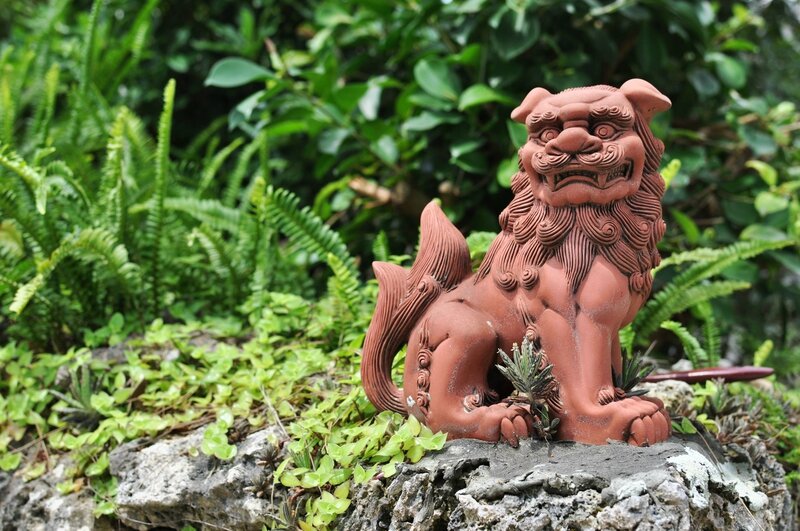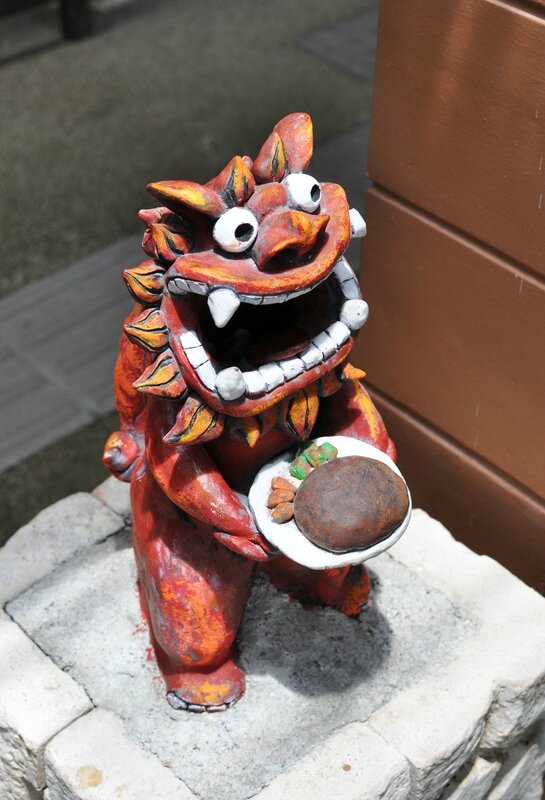 Tropical greenery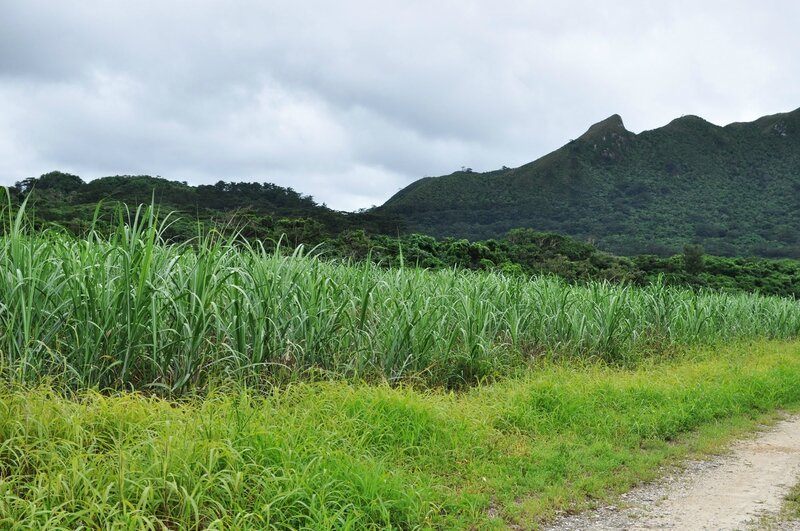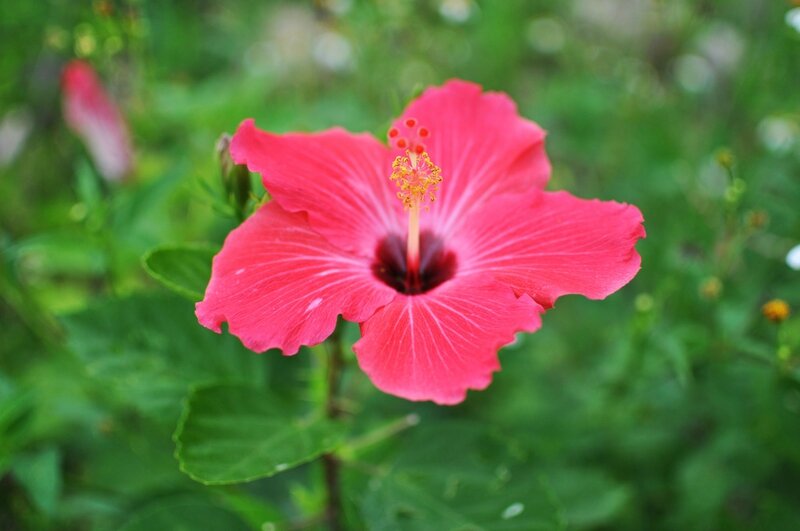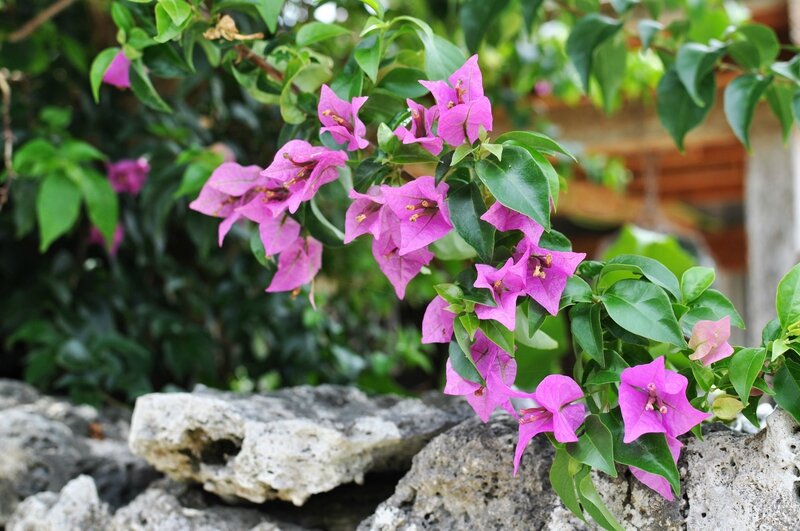 No snorkeling, no holidays! There is nothing like under-ocean viewing to make you feel grateful about life, nature, and everything. Even if you feel suddenly sorry to belong to this stupid human race instead of being a perfect godly manta ray.
Under the sea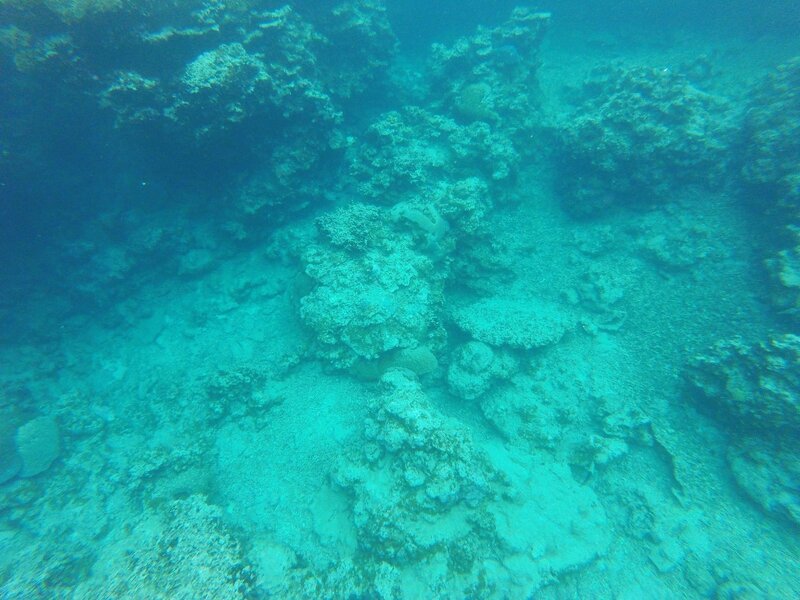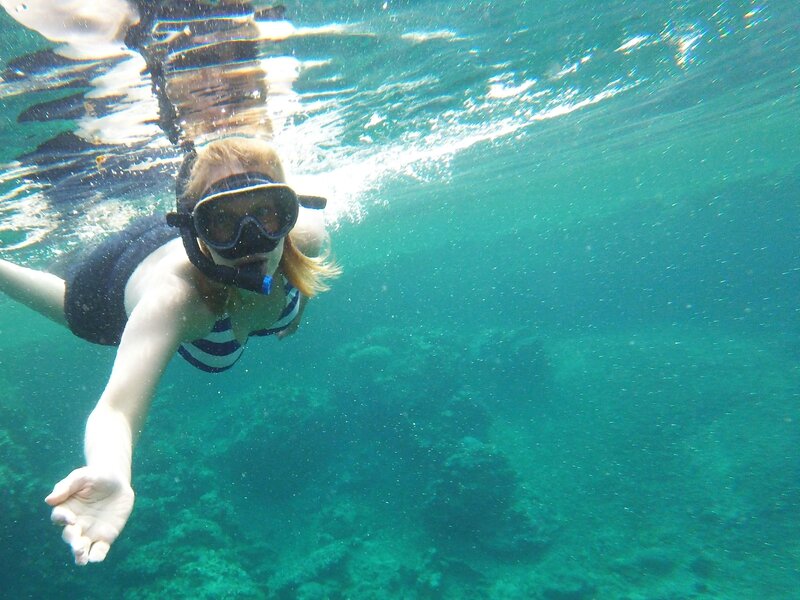 After swimming, a girl needs to eat. My dreamy Okiwawaian meal : shikuwasa and passion fruit juice, vegetarian plate with local purple-potato fries, and brown sugar ice-cream.
Okinawa perfect meal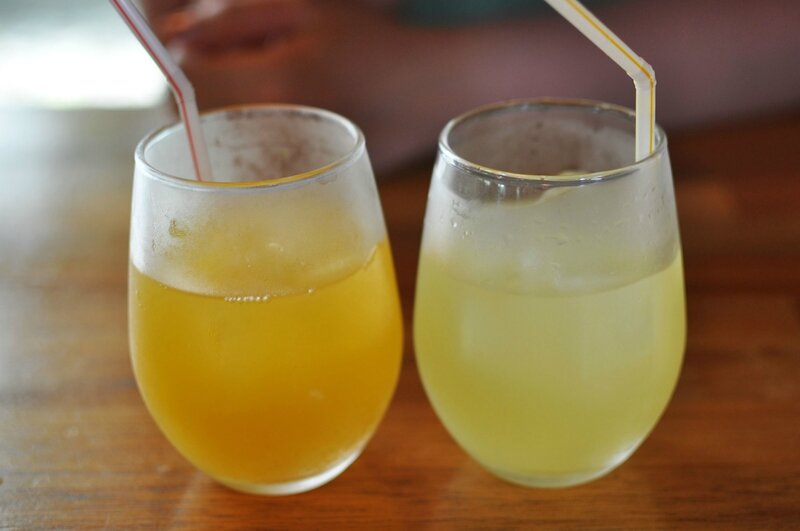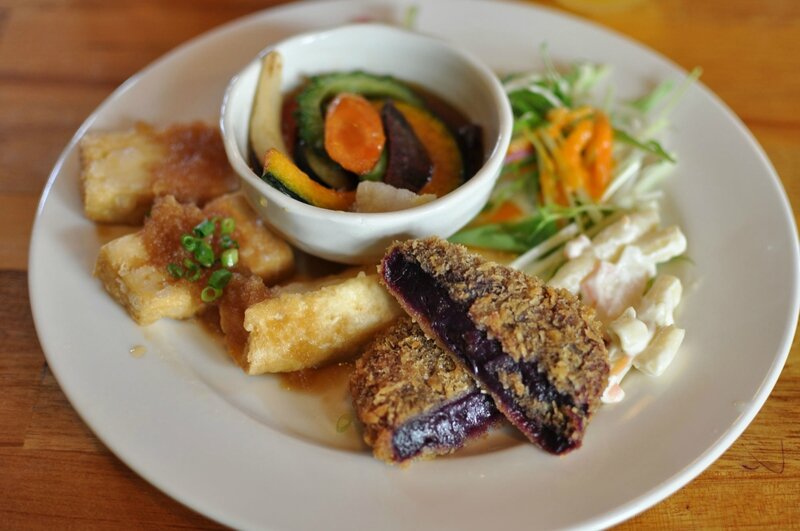 Still so many places to discover is Okinawa ! Let's book the next trip soon...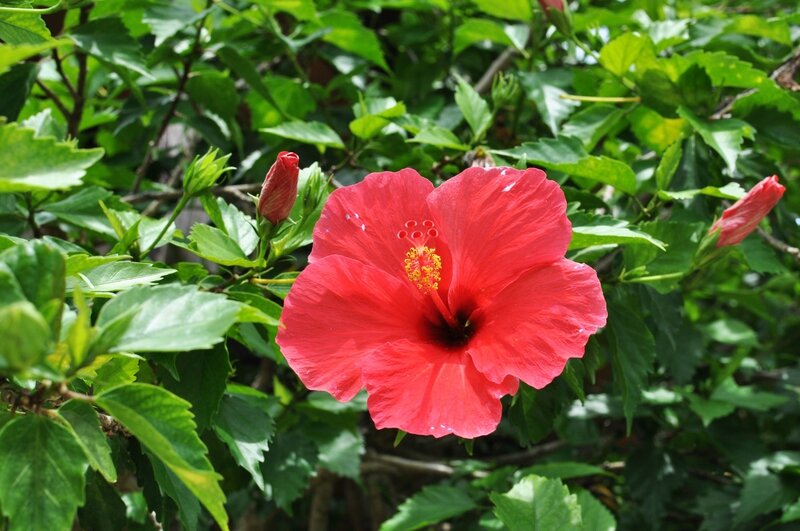 10.08.15
August in Tokyo : wet, steaming hot, buzzing with insects, exhausting. Let's try to forget all this by hitting a matsuri : a Japanese local festival boasting bright colors, yukata, and - oh surprise - tons of food. There are firework matsuri, omikoshi matsuri, street dancing matsuri ; Asagaya Tanabata Matsuri is just a pleasantly noisy festival with lanterns and giant paper dolls.
Time to play who's-wearing-the-best-yukata-tonight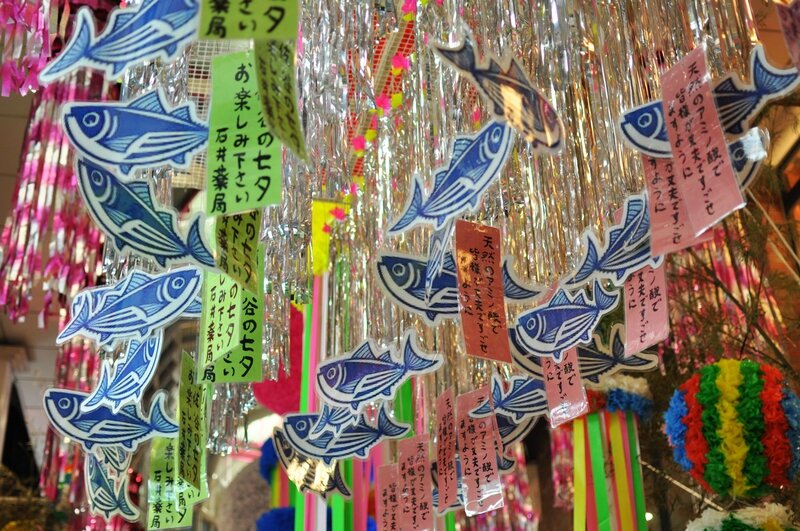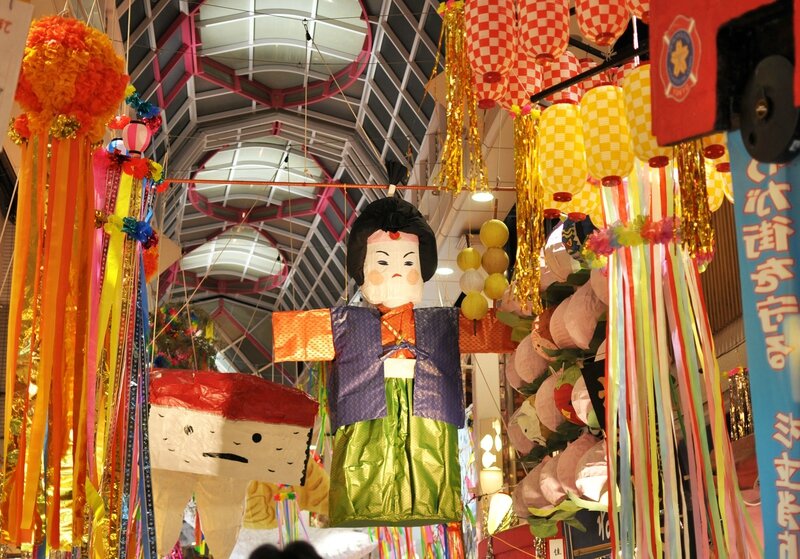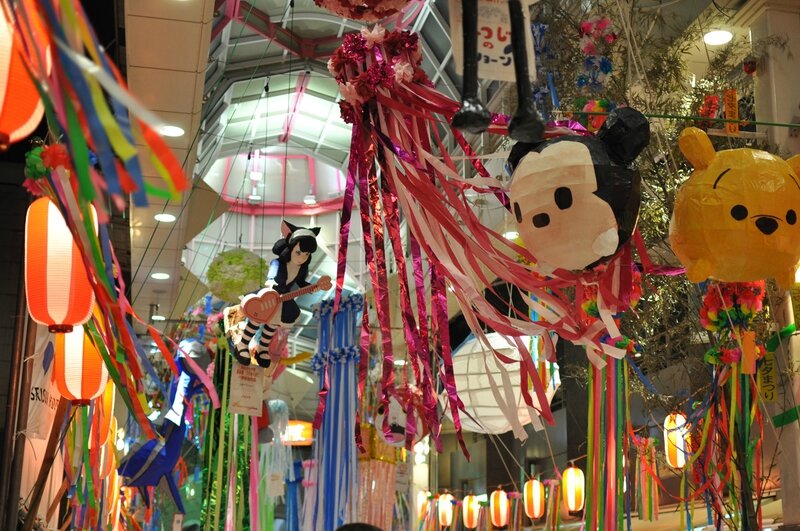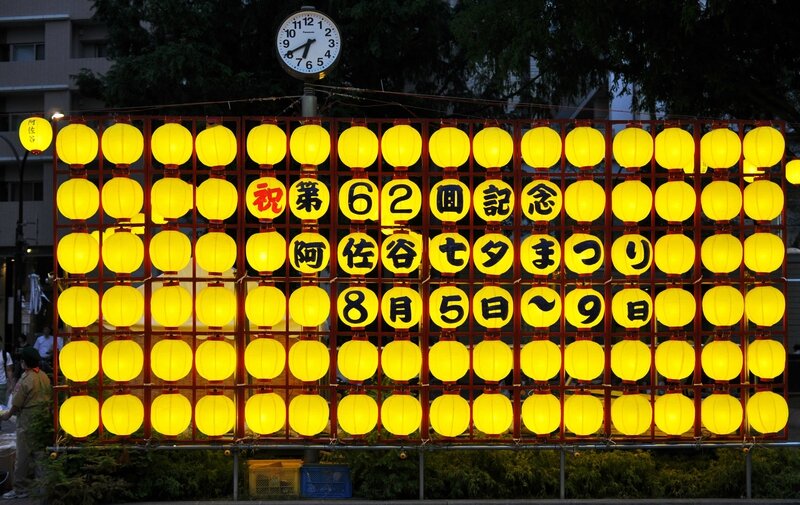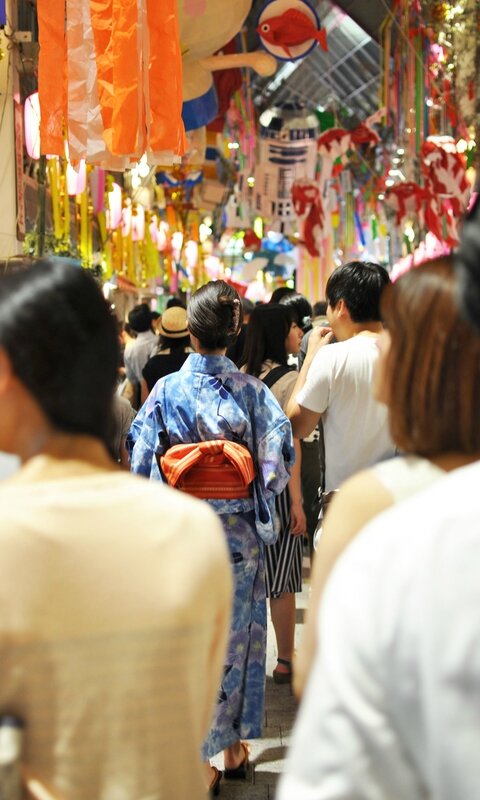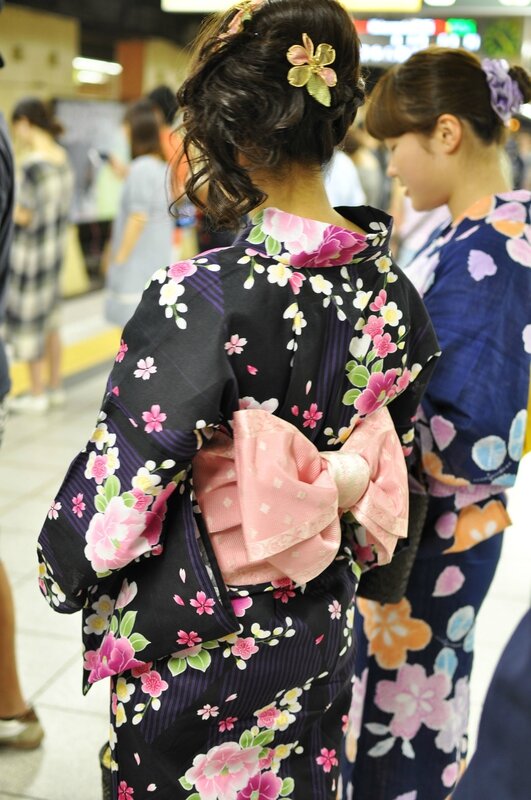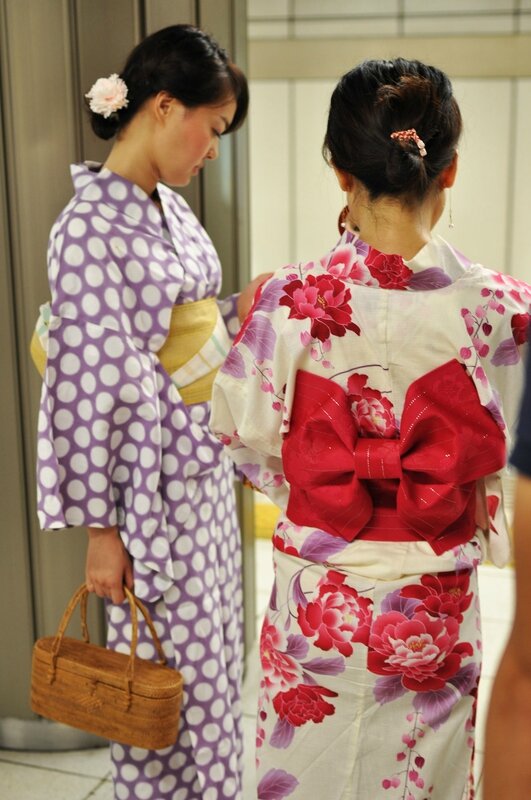 08.08.15
It's not a surprise : in August, one should admire the Japanese fireworks. This year, I was invited to watch the "fire flowers" from Edogawabashi park, in Eastern Tokyo. After the Atami fireworks on the sea, and, the Nagano fireworks in the mountains, let's contemplate the beauty of hanabi above the trees !
I'm your fire, your desire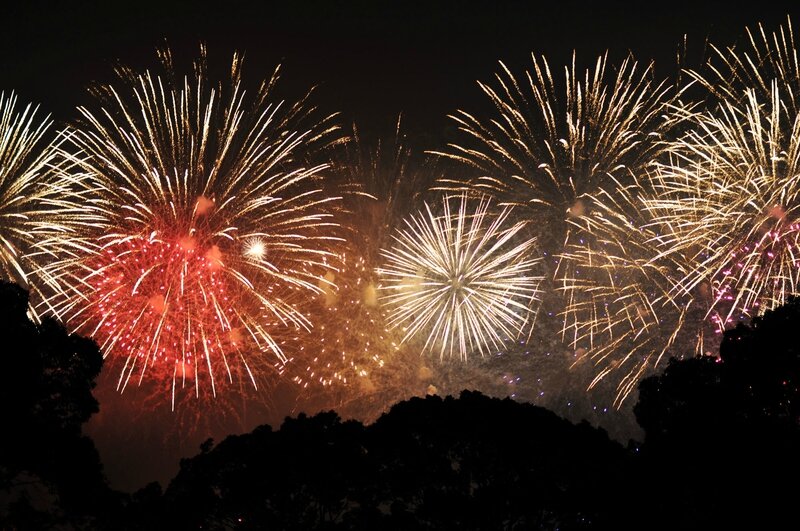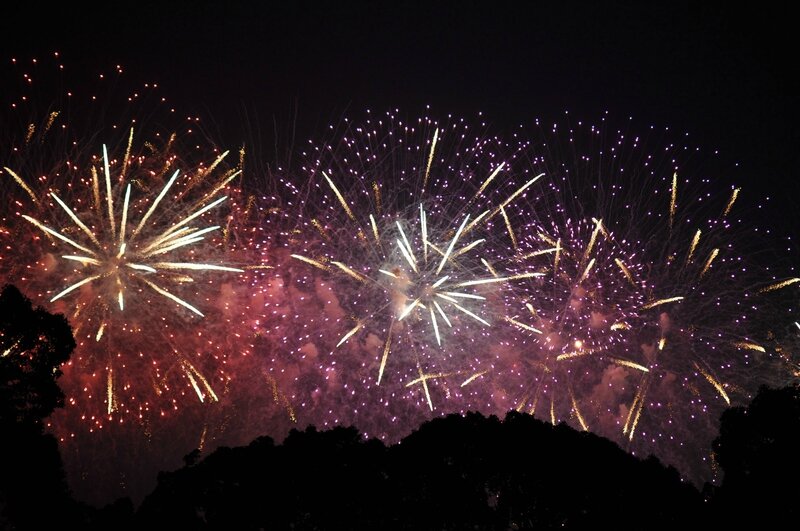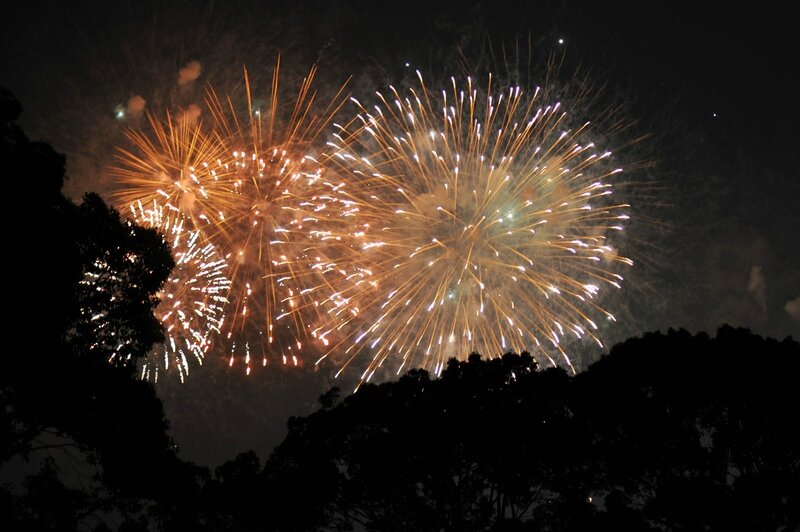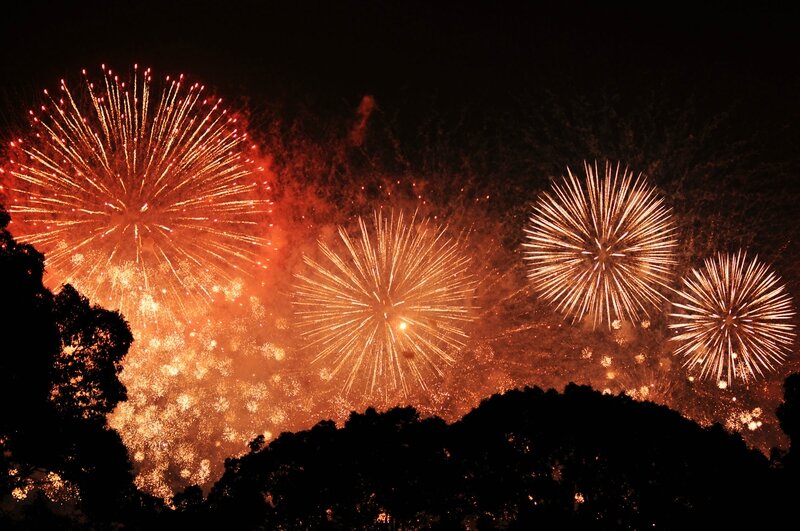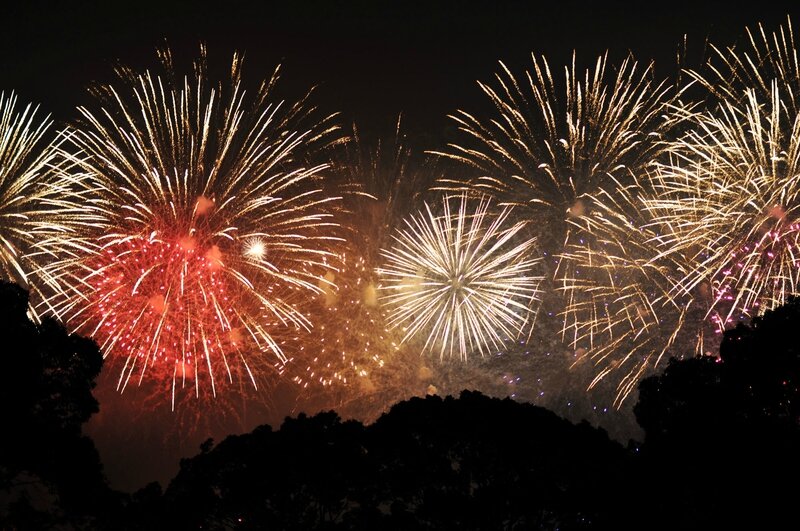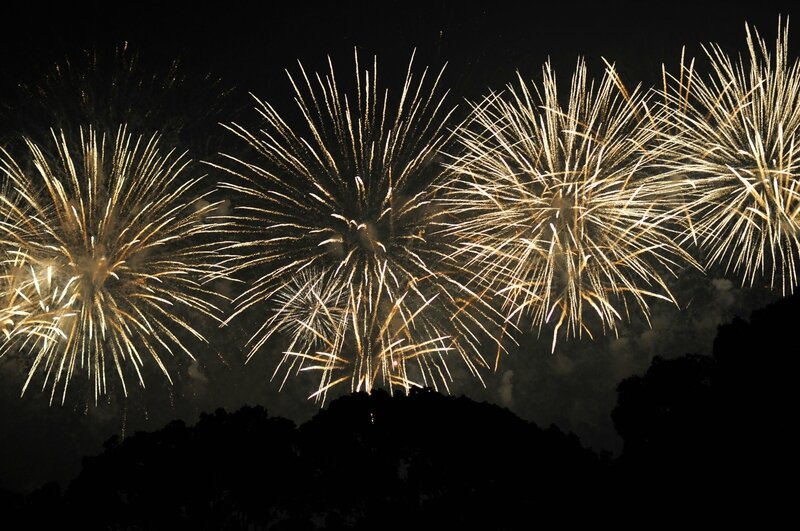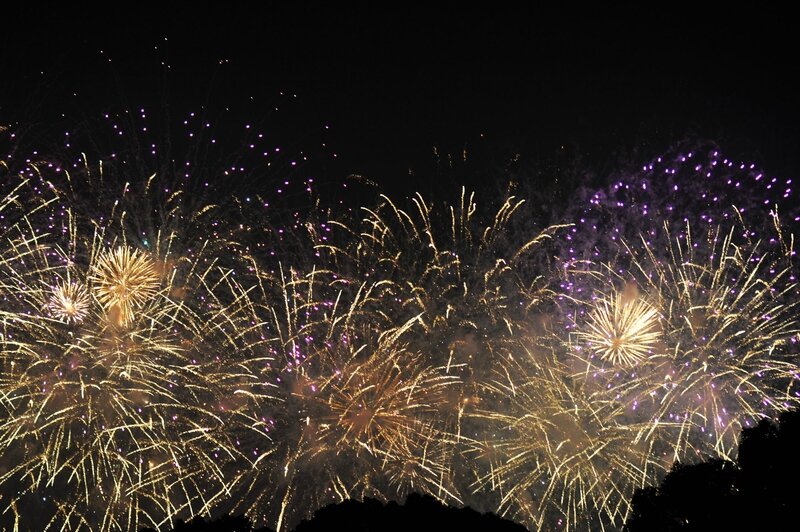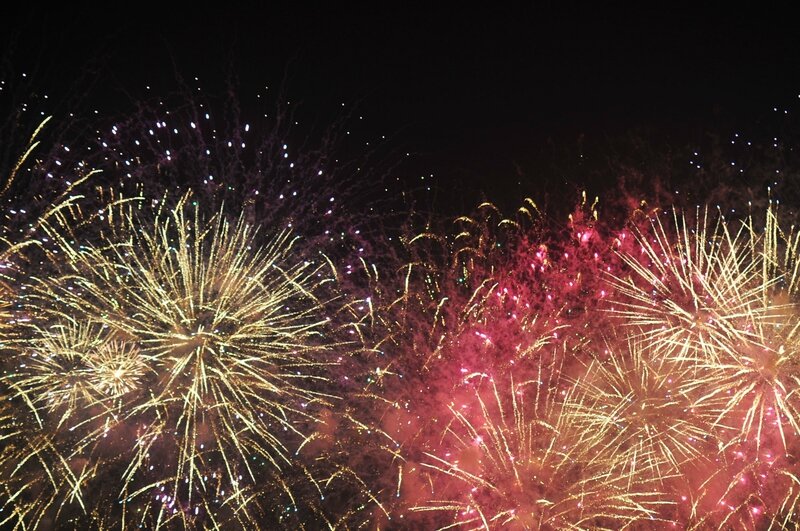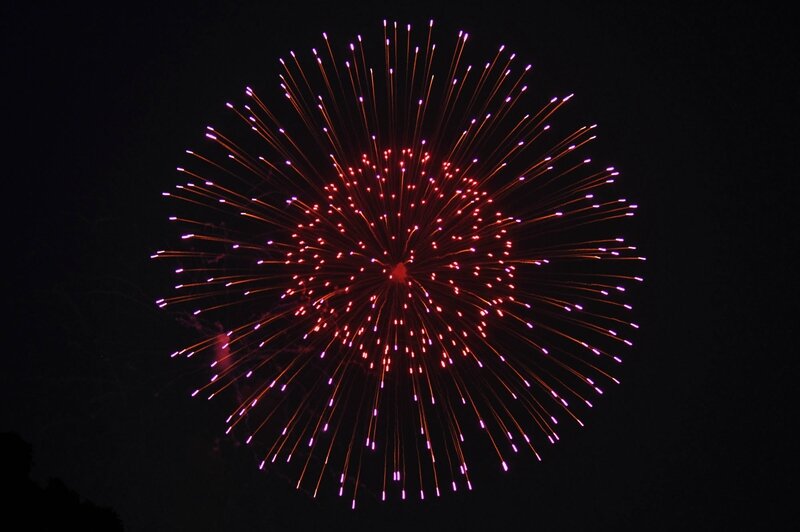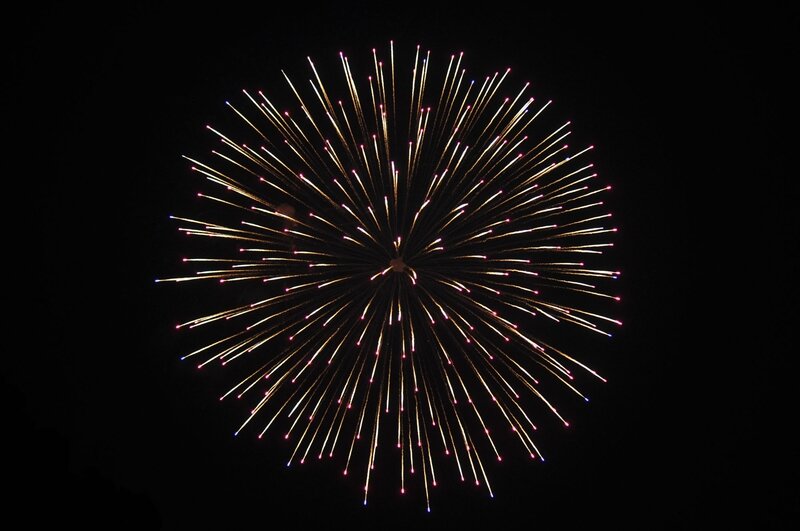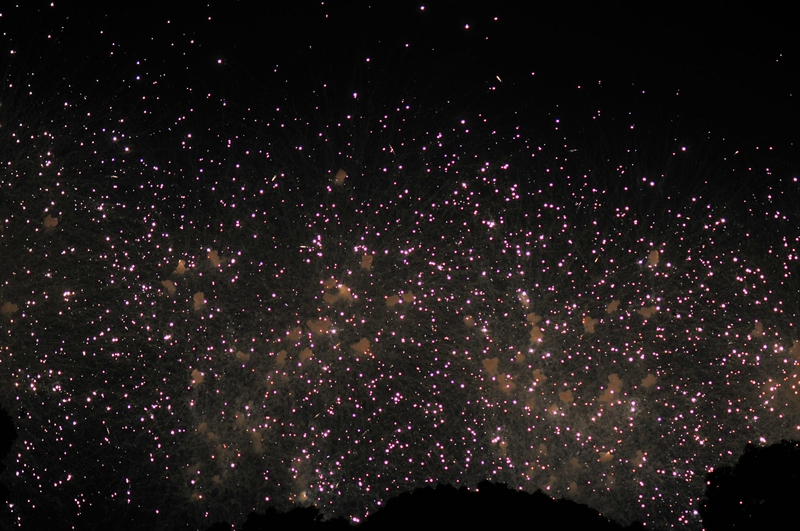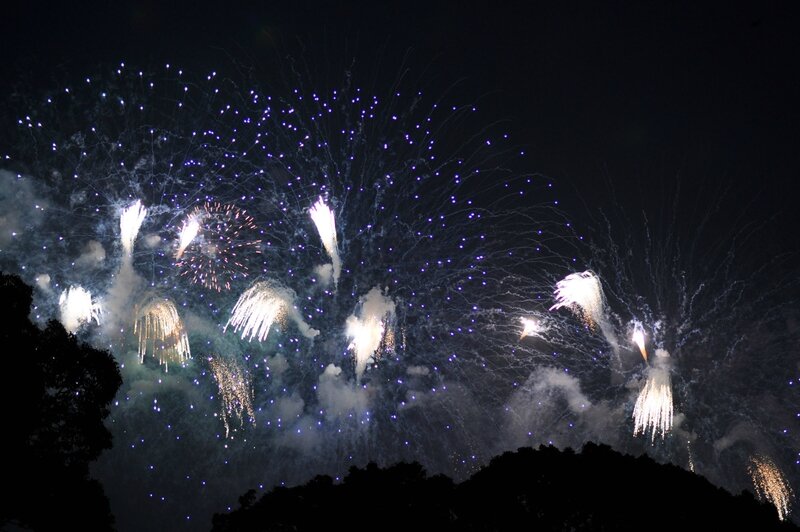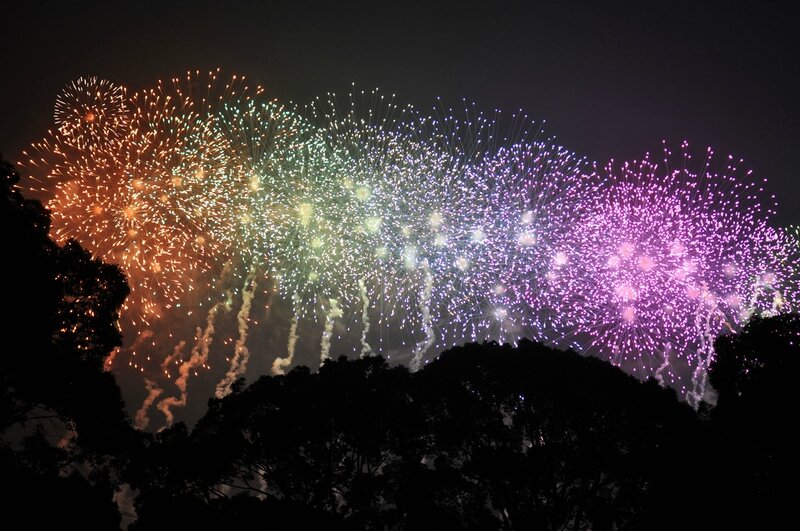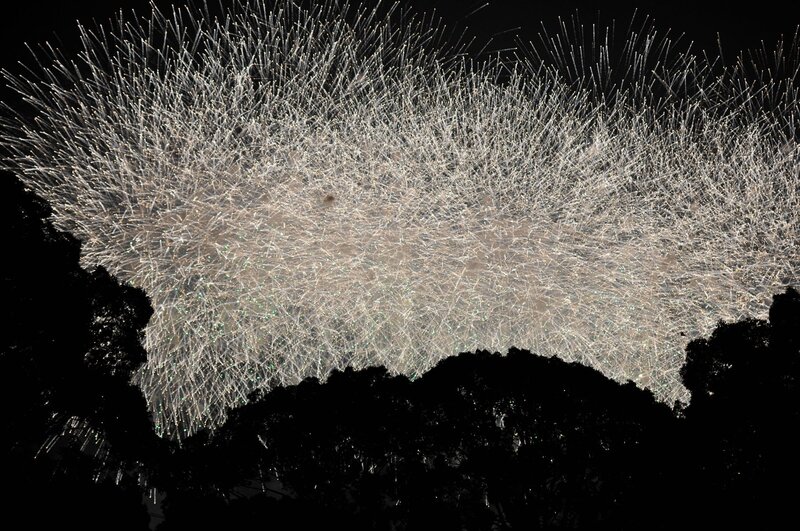 27.06.15
One week in London. It is funny because I had already visited the city three times, without making any clear memory of it. Propbably because it was before I got used to carry my camera everywhere, and it seems that taking pictures is the only way for me to keep vivid memories. Things do not count until I see it through the lense of my camera ; like dreams, they vanish in the air unless I capture them through the diaphragm. Now I am sure that I will never forget London.
London the Unforgettable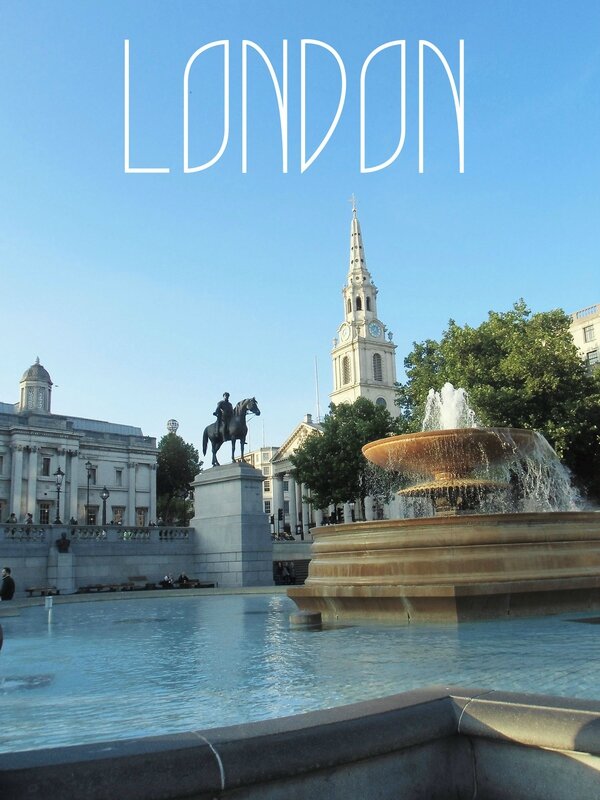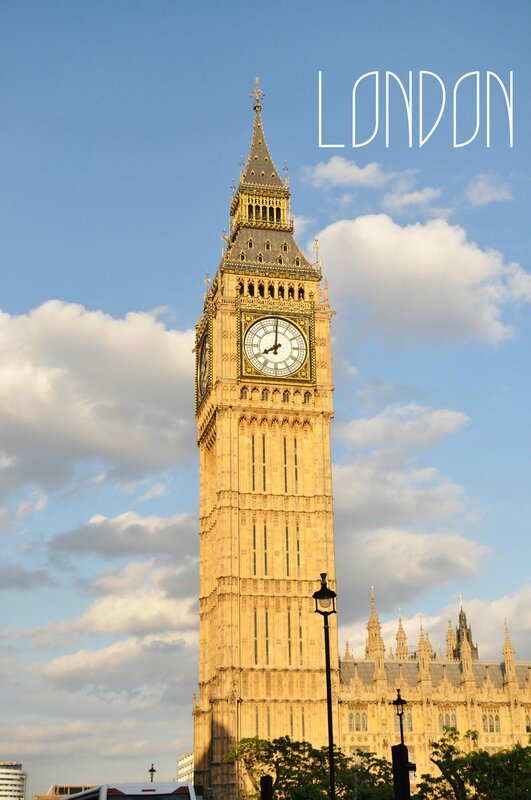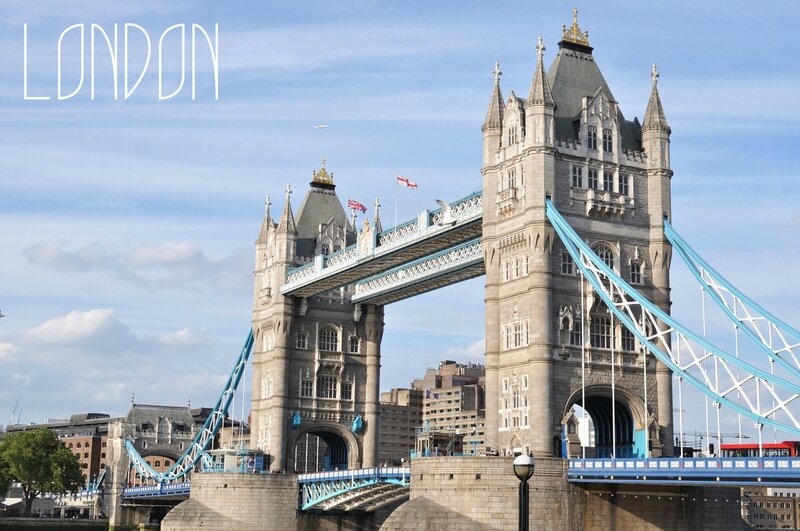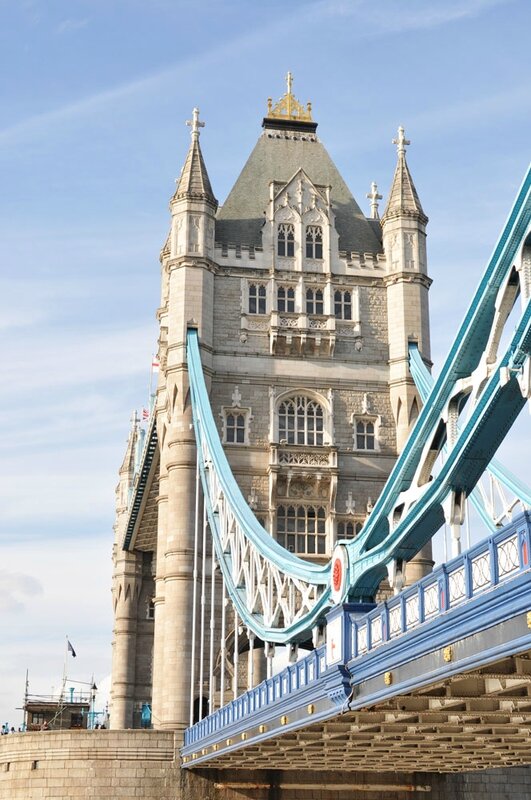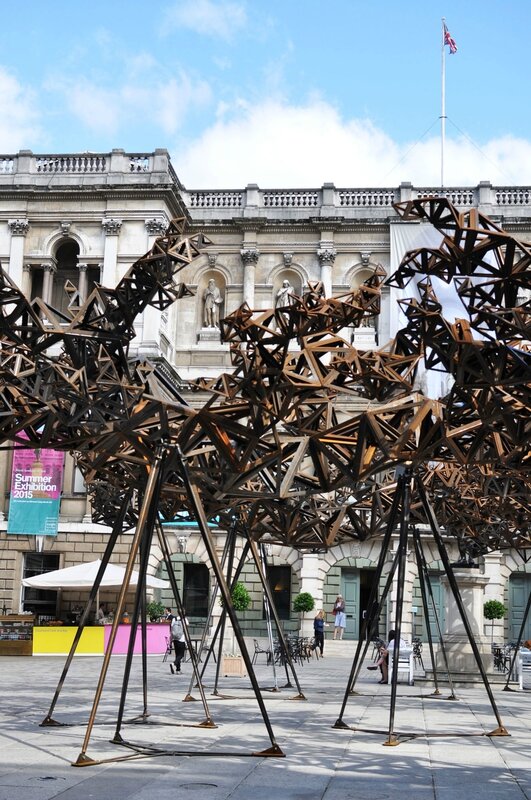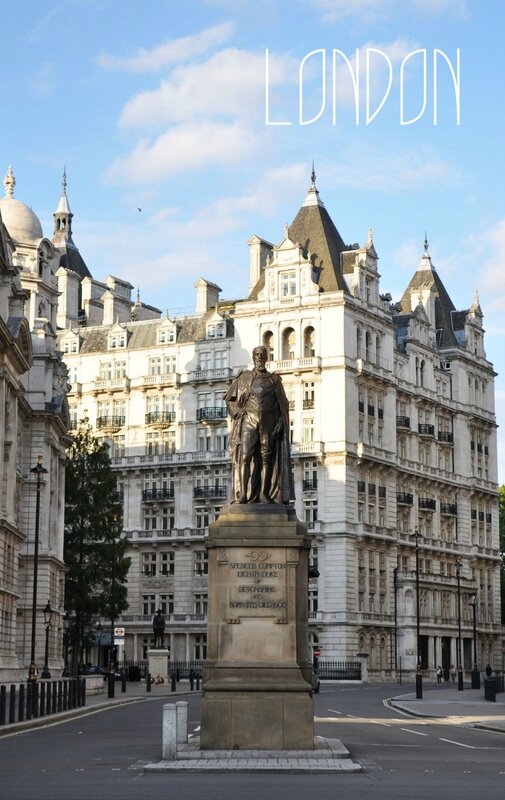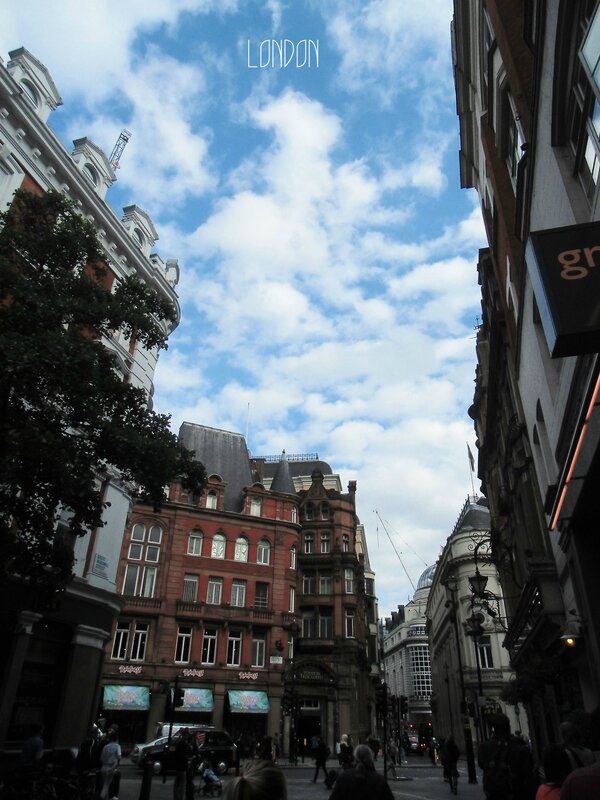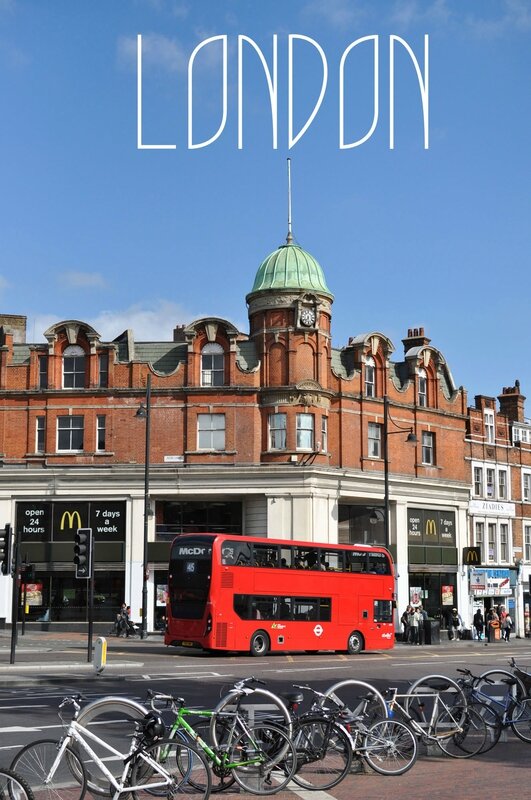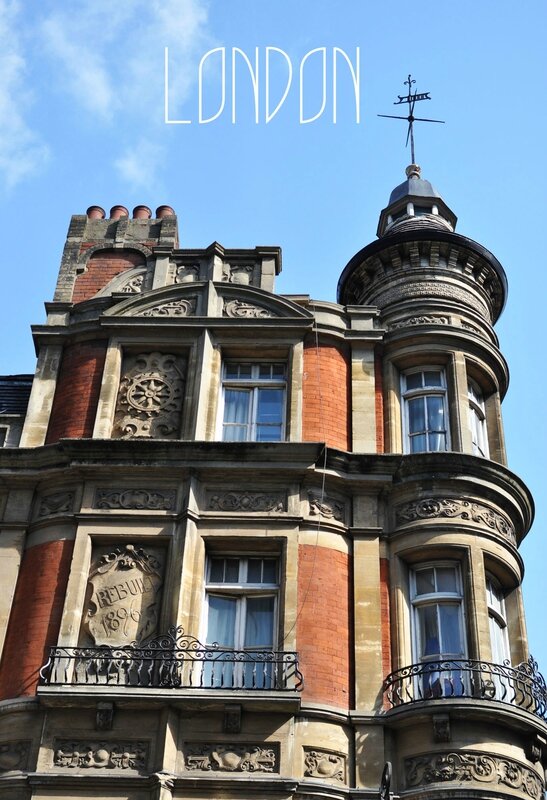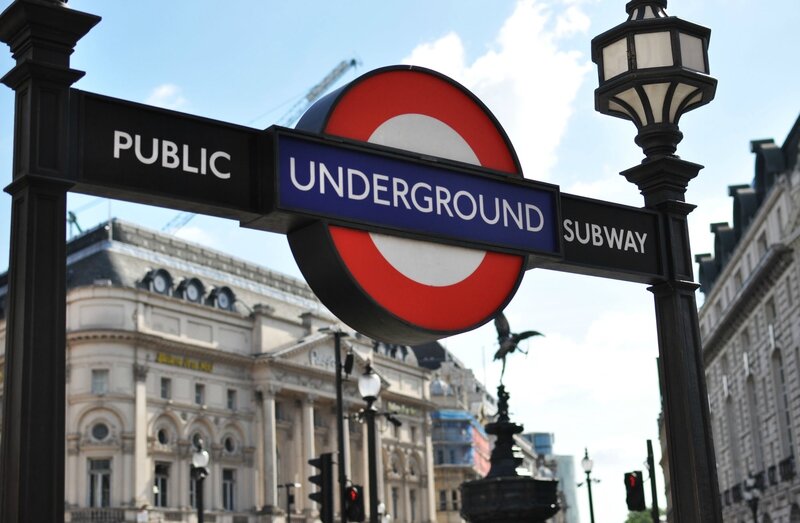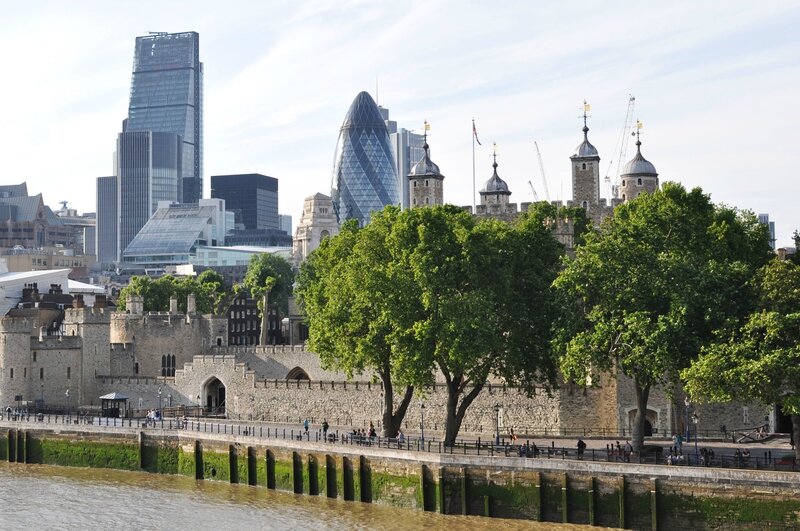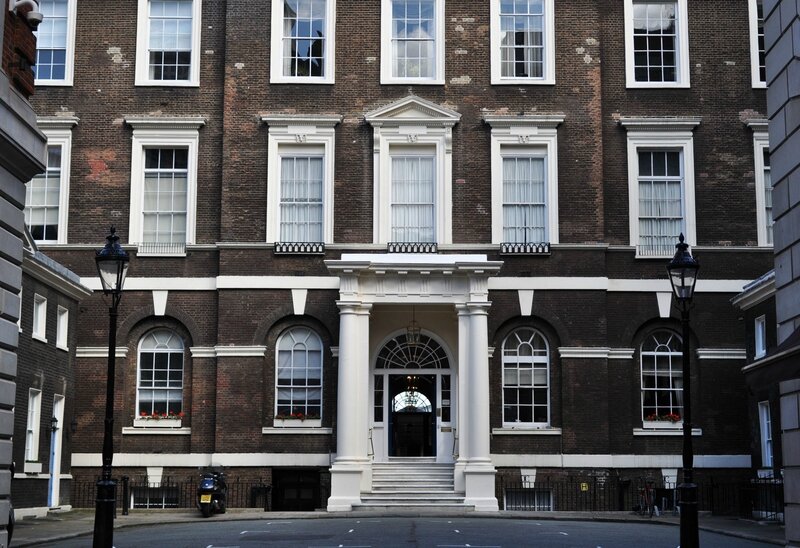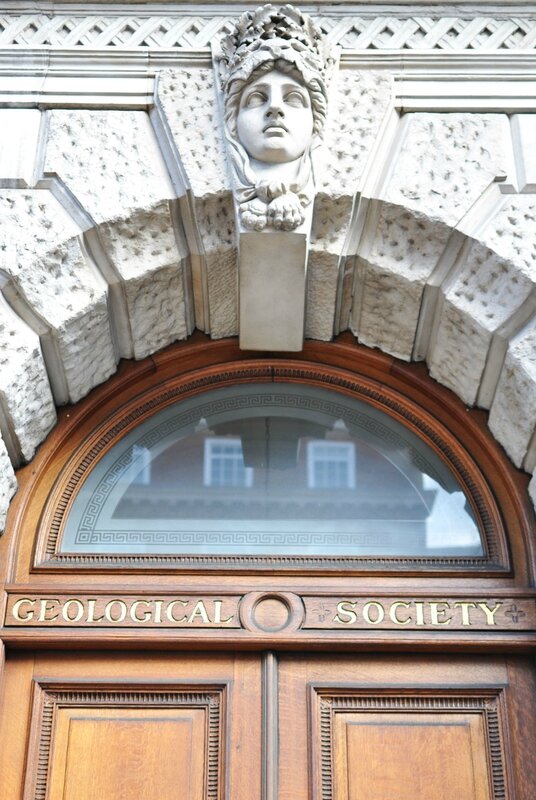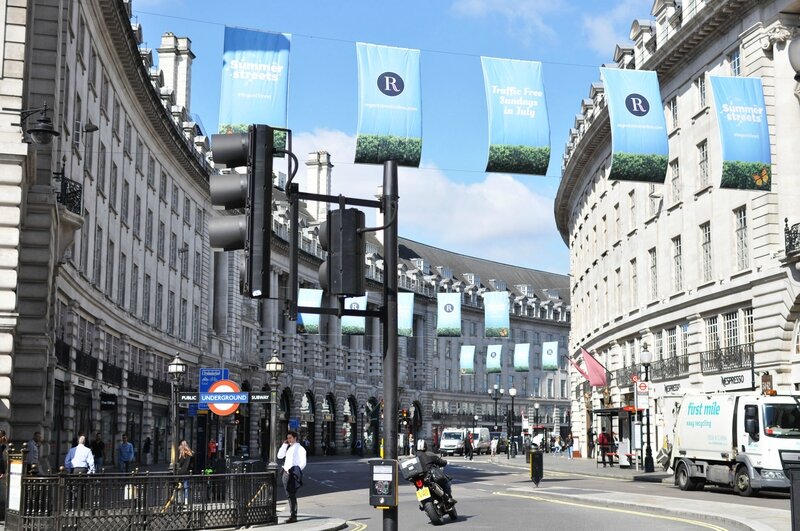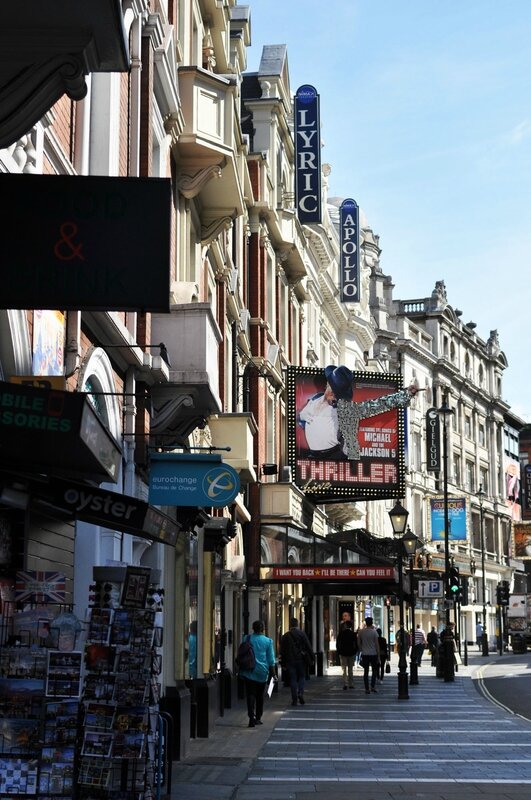 06.08.14
Nagano: for me, it will always be the Winter Olympics, an eternity ago, when I was a child. White snow storms on the TV screen; freezing French reporters lost in translation. But in summer, the area of Nagano looks as green as Ireland and smells like holidays. Just as the French countryside I used to go in vacation with my family.
Hello, holidays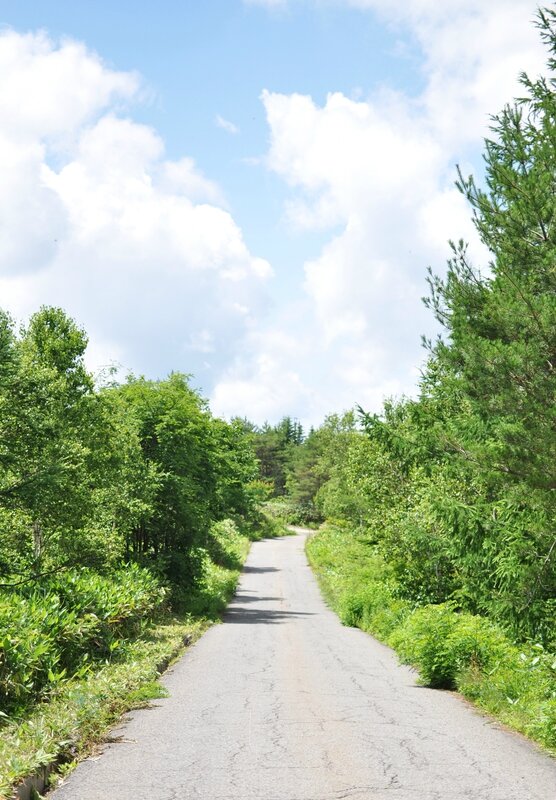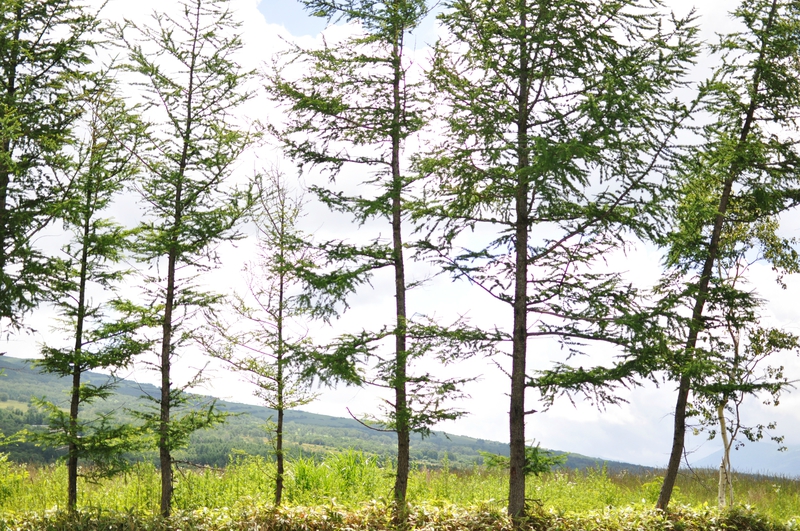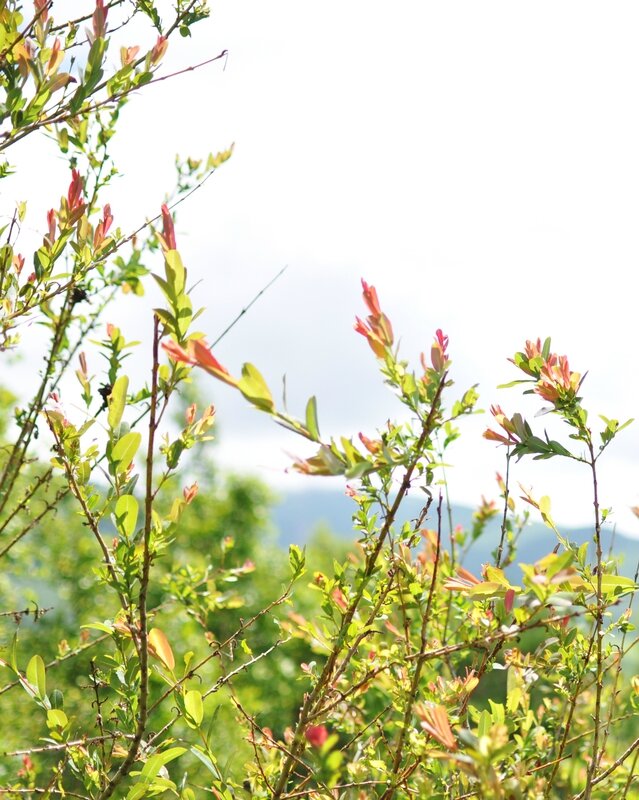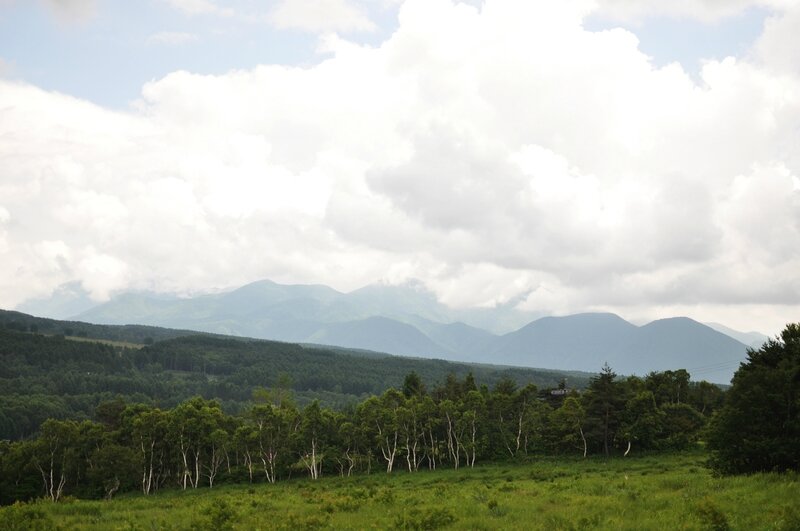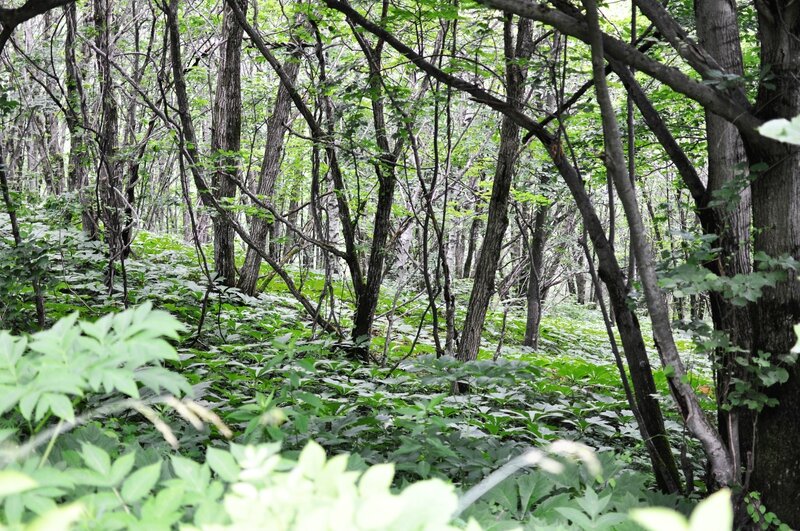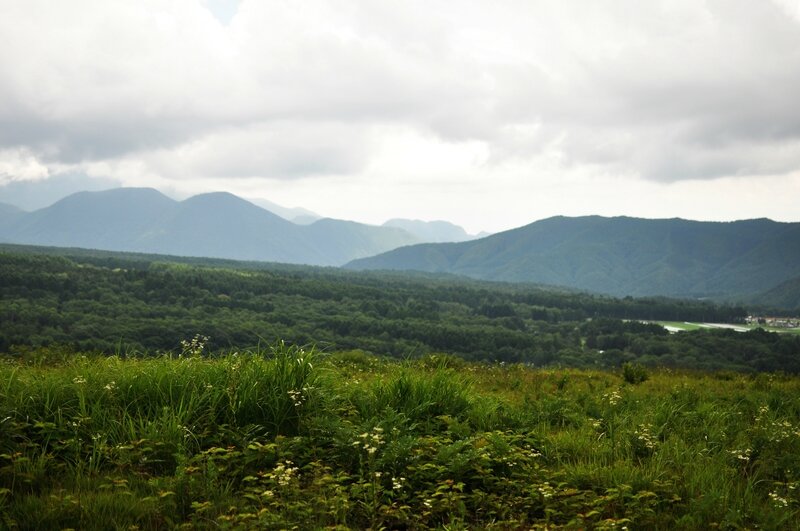 It seems that all holidays have these fresh woods and these appealling currents on the way.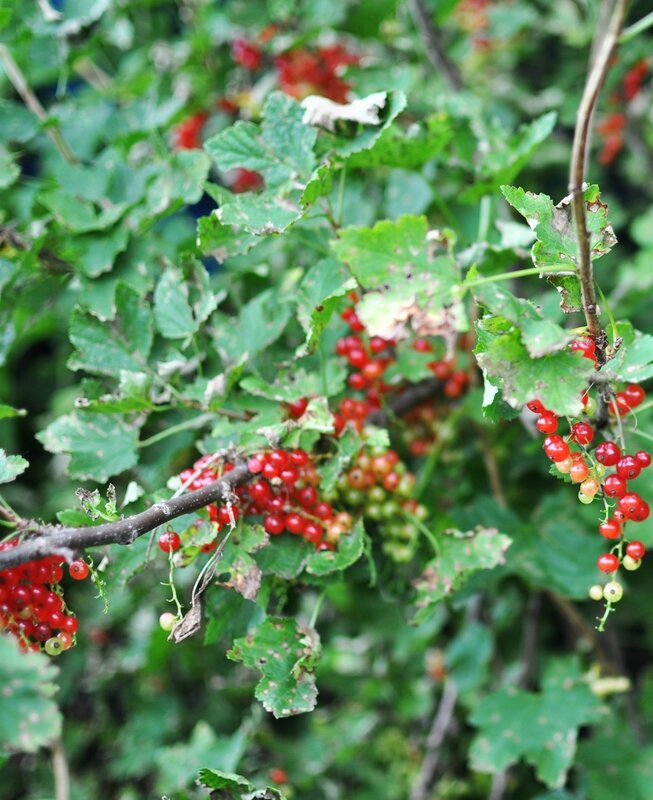 Familiar view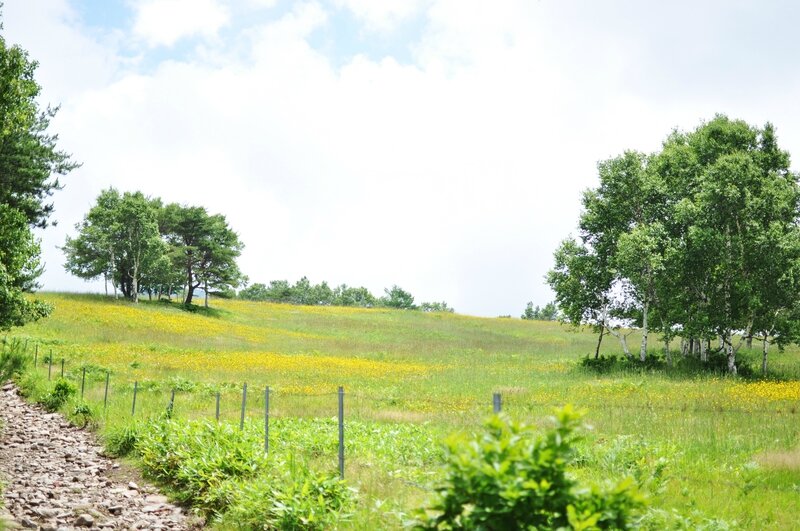 Holidays homes too look amazingly the same. There are always logs at the entrance, chairs in the garden and a parasol waiting outside.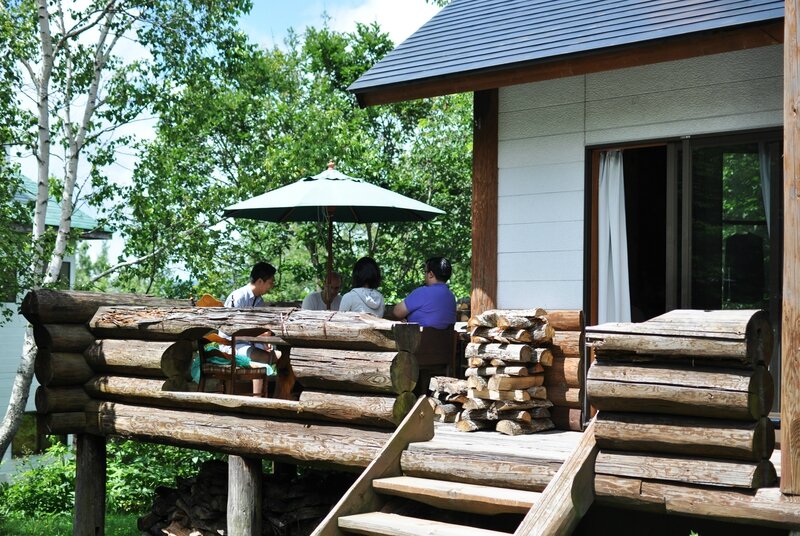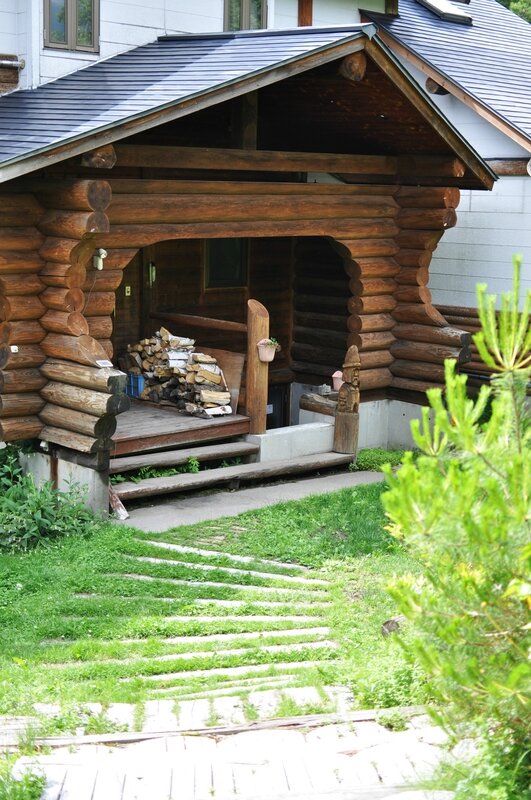 No barbecue, no holidays. Special thanks to the brave men of the party who sacrificed their lungs to the charcoal smoke.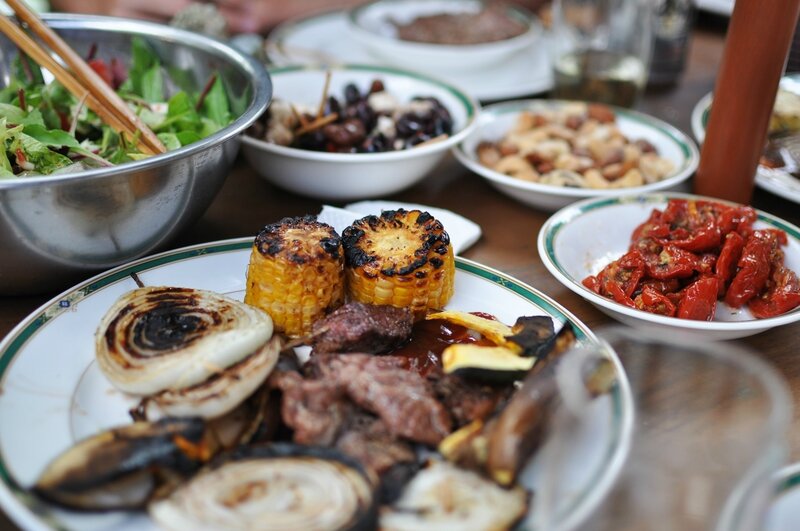 And now, something radically different. So far it was the same holidays melody as ever, but the Japanese summer street festivals are adding some exotic spice to the journey.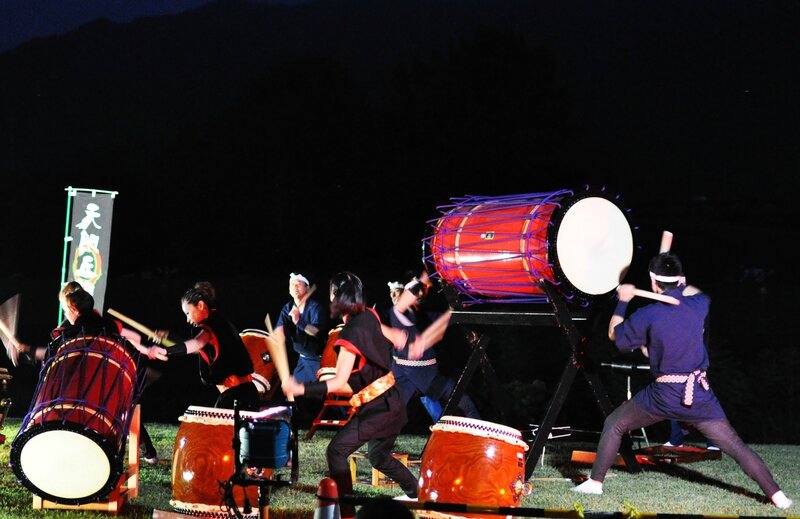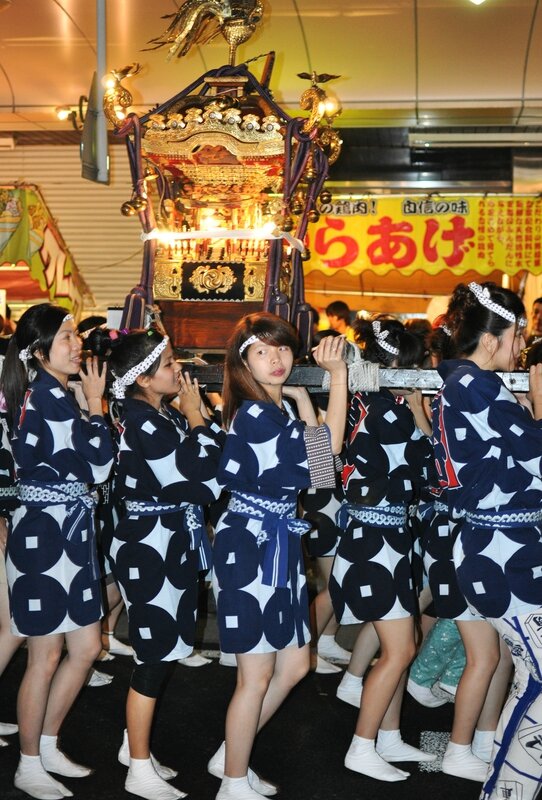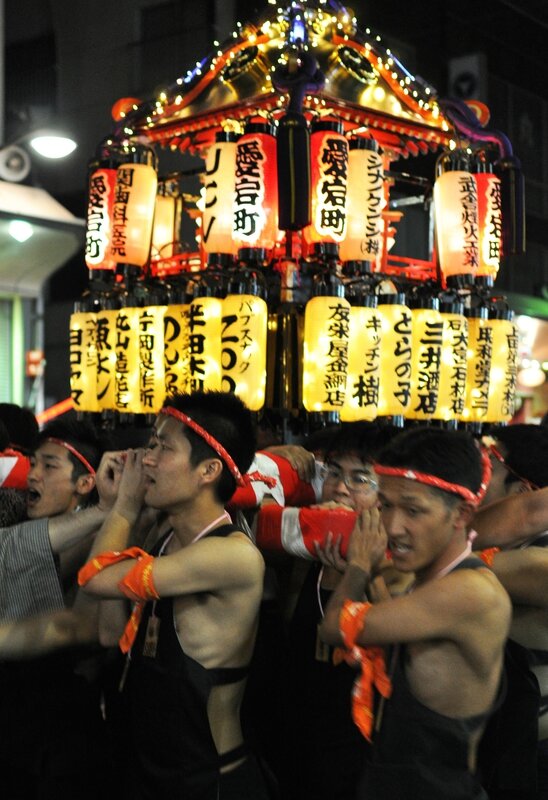 And last but not least: fireworks! A must-see during Japanese holidays. Just like the sakura season, you never get tired of it...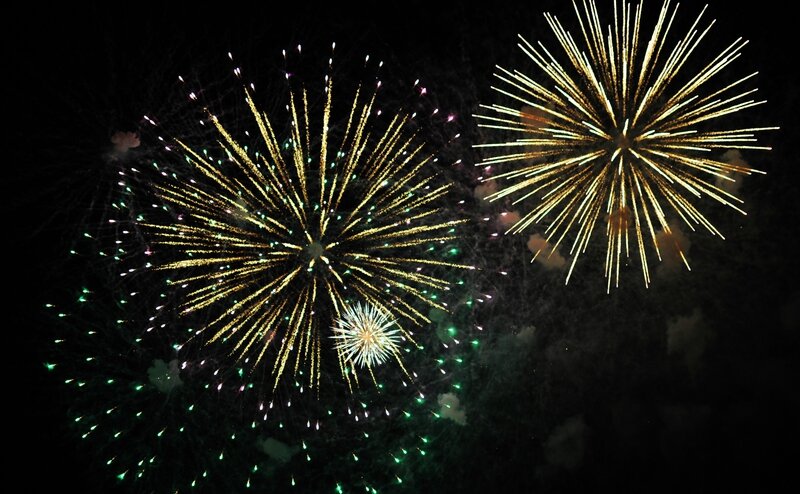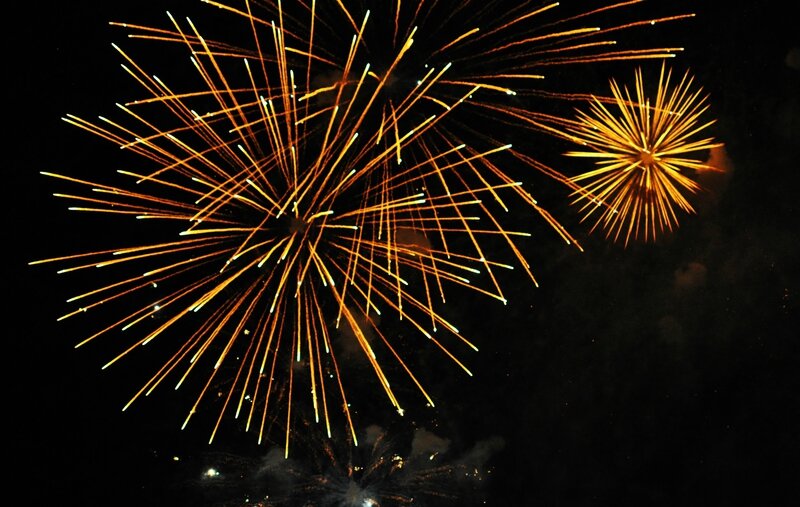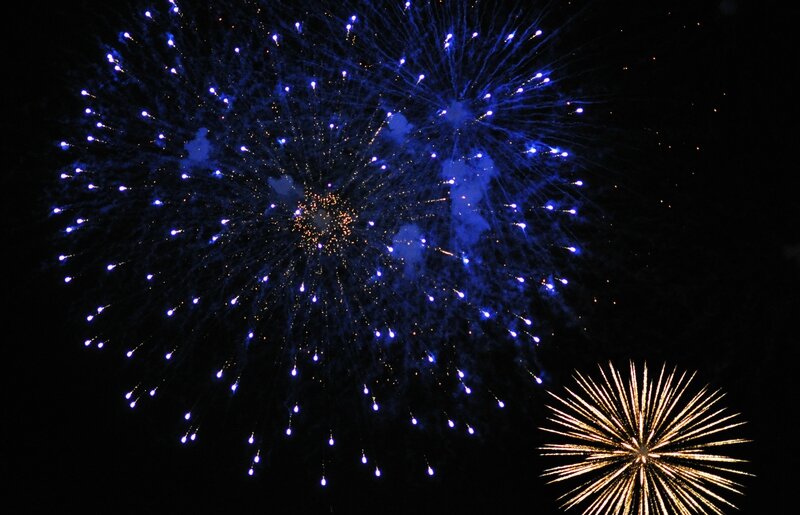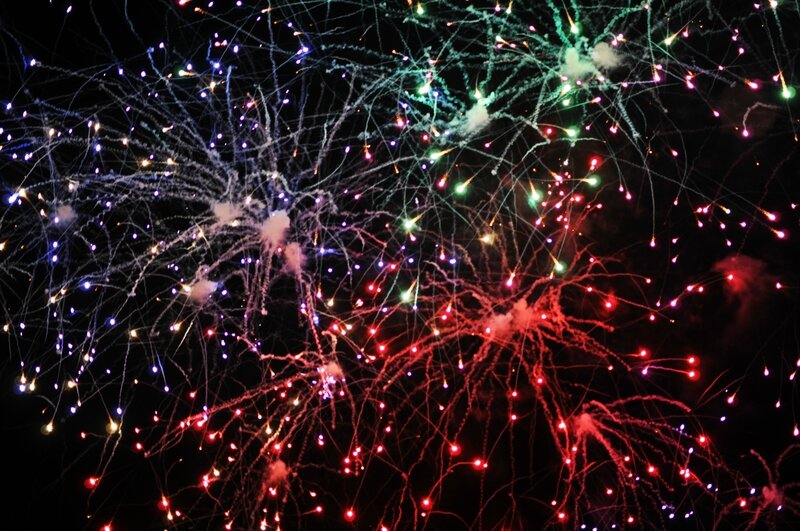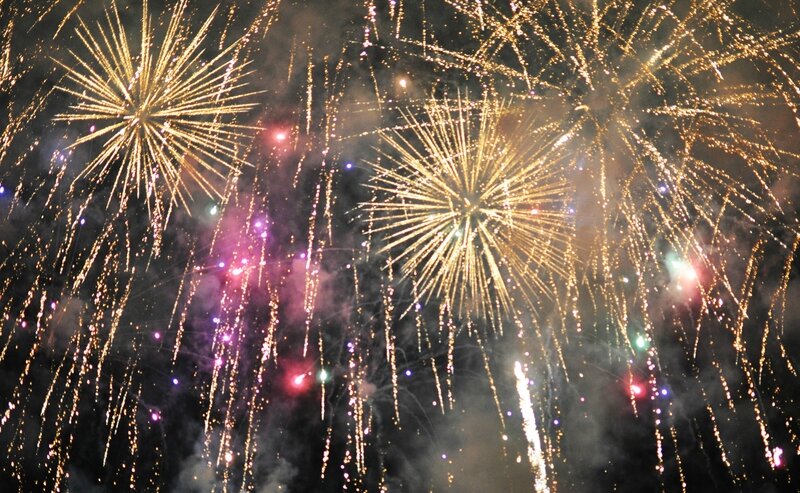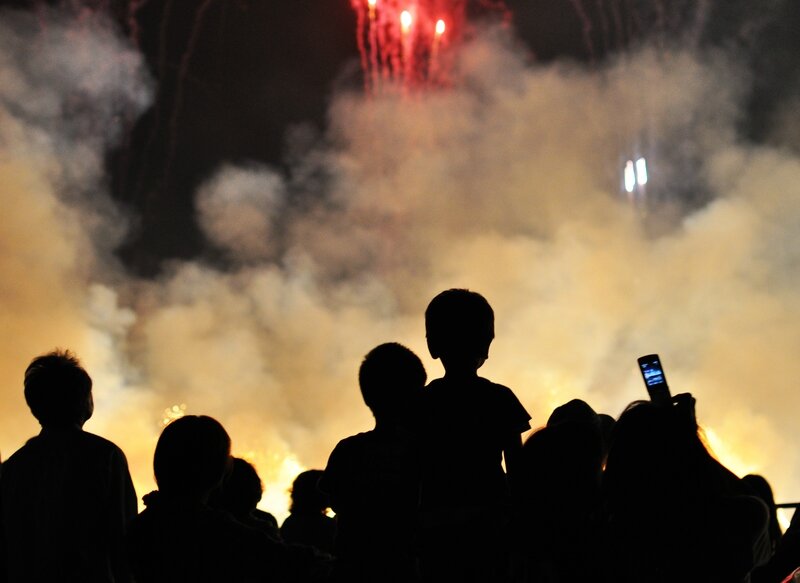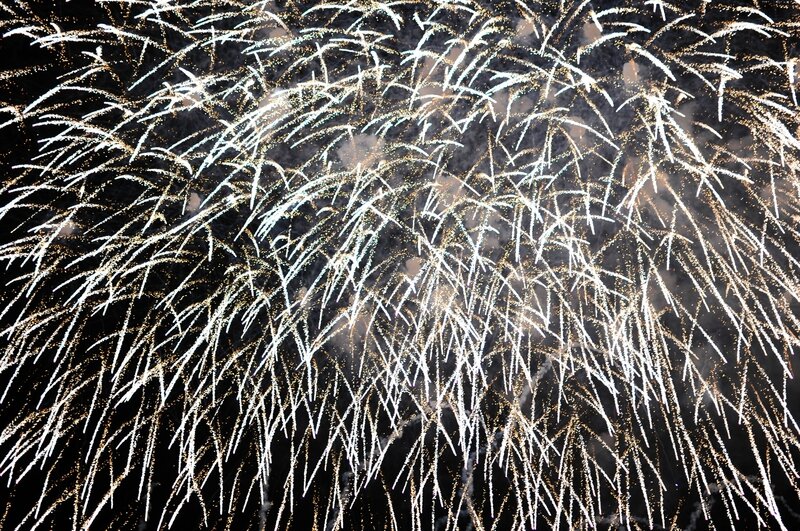 I'm back in Tokyo now, but summer is not over!!
17.09.13
Mid-September : the deadline for a sea-bath in Honshu, the main island of Japan. There is still a chance to fly to Okinawa in autumn to get the final touch on your tan, but it's far away, and quite expensive. But the Tokyo sunflowers are lucky : 3 hours away from Shinagawa station by local train (change at Atami; around 4000yen in total), Izu peninsula is waiting, with its white sand beaches, its beautiful coast, its waterfalls and its fresh sea-food... All you need is a three-days week-end as there are so many in september-October, and to make your way between the seasonal typhoons. So if you're the lucky type of girl like me... jump into your swimsuit, baby!
The great thing with the region of Izu is that the shore is not made of dark sand like most of the Japanese beaches. Here the coast is bright, sun-catching, and miraculously clean. For some reason, the tourists seem to respect a bit more their white shores than the dark ones. Look at this transparent waters!
Nabeta beach
Enjoyyyying
Shimoda city is a small town with a deep historic background because this is the place Perry came in with his black ships in 1853 to force Japan to open their ports (and their economy) to the Western trade. His famous quote "I came here as a peace-maker" is written everywhere, though you could replace "peace" by "pressure". Some see this event as the end of pure, honor-driven and traditionnal Japanese spirit; others as the first step of Japan towards modernity. Anyway : this is Perry Road, a very cute street along the canal with nice jazz bars and small restaurants.
Perry Road
Shimoda, it's also big Western-style mansions along the coast...
... and old-fashion coffee and tea places.
Now, the hotel! We booked at Tokyu Hotel, for we could go by foot from Shimoda-Izukyu station. The hotel also has onsen, and it was a delight to stand in the outdoor bath, totally naked, with the sweet sun beams falling on me...
The view from my room!
Spotted between the palm-trees : our hotel private pool!
Very close, Shimoda Park offers refreshing shadow, stunning sculptures lost between the trees and a great view on the port.
And now, THE major reason to come and spend time in Shimoda... Shirahama beach. Pure, soft, shining ivory sand; transparent waves, green cliffs and SPACE, my friend. Is it Japan for real??
By the way, what should you eat and drink around Shimoda ?
Summer hits : fresh lemon juice and green tea kakigori
Grilled fish and my favourite ikura-don
Greatest sashimi ever
Local cola : Shizuoka cola (green tea flavor) and Fuji-san cola
Hey, next week is a three-days week-end too. Where do you plan to go ?
29.08.13
Believe it or not, but so far I didn't have the chance to wear my yukata this year. What's the point to live in Japan if it's not to wear a beautiful yukata in summer ? Fortunately, IMA and AFJ proposed to raise money for Tohoku having fun on a big boat cruising in the Tokyo bay, and yukata were highly recommended. Tokyo by night, unlimited beer, plenty of friends and yukata everywhere : that's what I call a Japanese summer !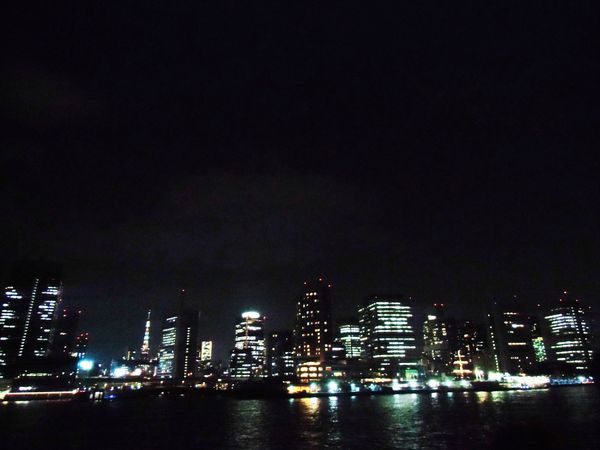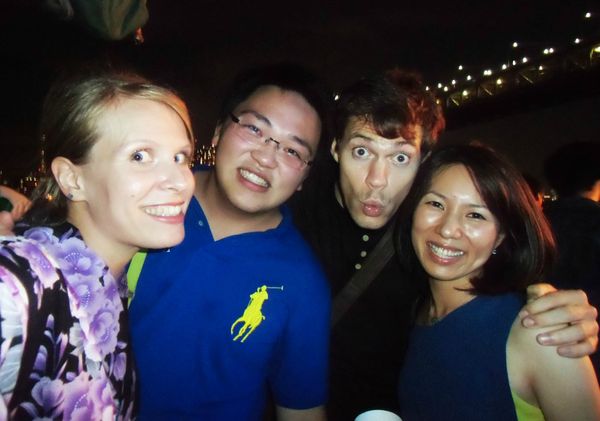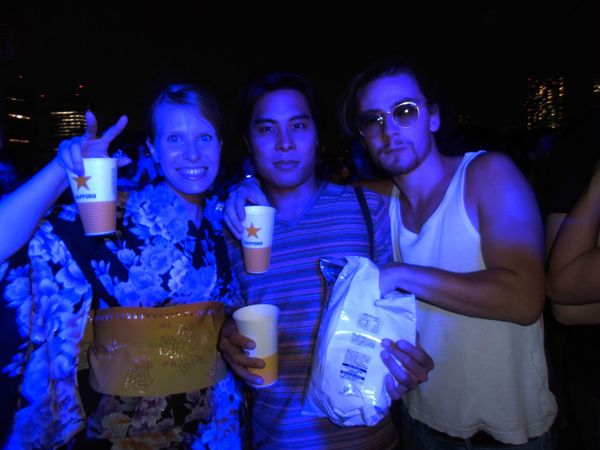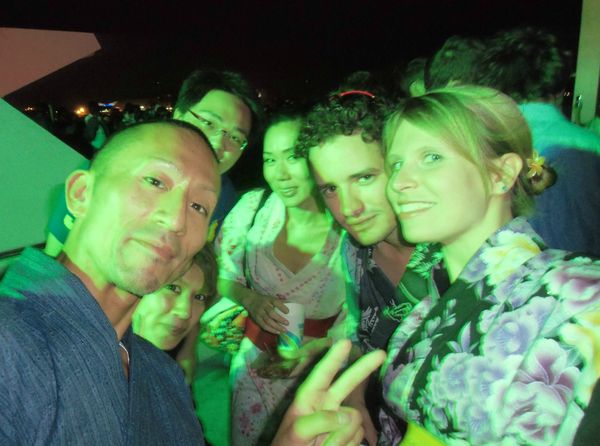 Why is it still essential to raise money for Tohoku ?
The Japanese government and society are more or less taking in charge the situation in Tohoku, financing the temporary housing of the people who have lost their homes, paying the unemployment fees of those who have lost their jobs, replacing the damaged infrastructure... But there are many little things to do which are not exactly a top priority but which can really improve the life of the inhabitants : planting a garden, painting a wall, installing public benches... And this is why there is still a need for small money, and charity events are a great way to participate to small-scale projects. So keep having fun, keep smiling and keep giving to AFJ and IMA !
14.08.13
Beaches around Tokyo are not exactly great. Packed in summer, darkened by grey sands, visited by jelly fish and floating garbage... Not the common idea of paradise... But still, the beach always mean great fun. You just have to go by night with a bunch of friends to fully enjoy it !
Enoshima beach, one hour ride from Shinjuku. Rising sun. Sleepy mood.