31.05.16
A girl needs holidays.
Far far away from frantic Tokyo, the Southern islands of Okinawa are hiding beautiful beaches and crystal-clear waters. You need to look for them though, because many landscapes there are unfortunately ruined by highway bridges, electric wires and ugly boats. But with a bit of patience, you will find postal-card views, beautiful manta rays spots and perfect sunset beaches!
Ishigaki island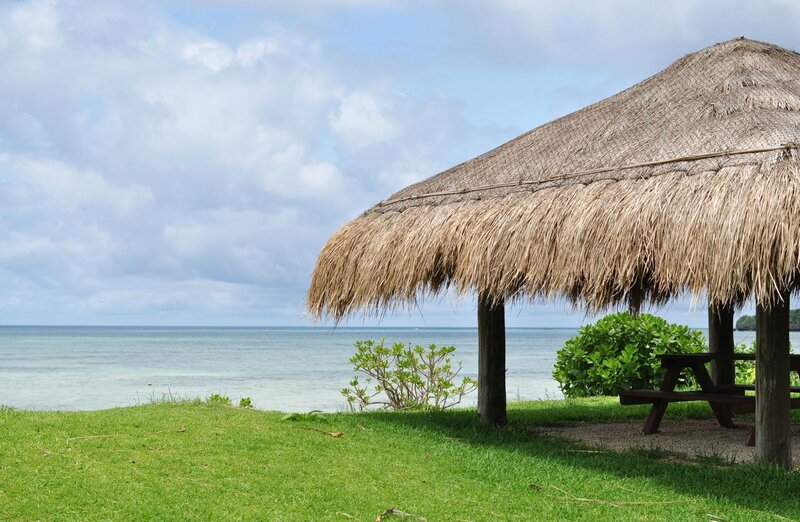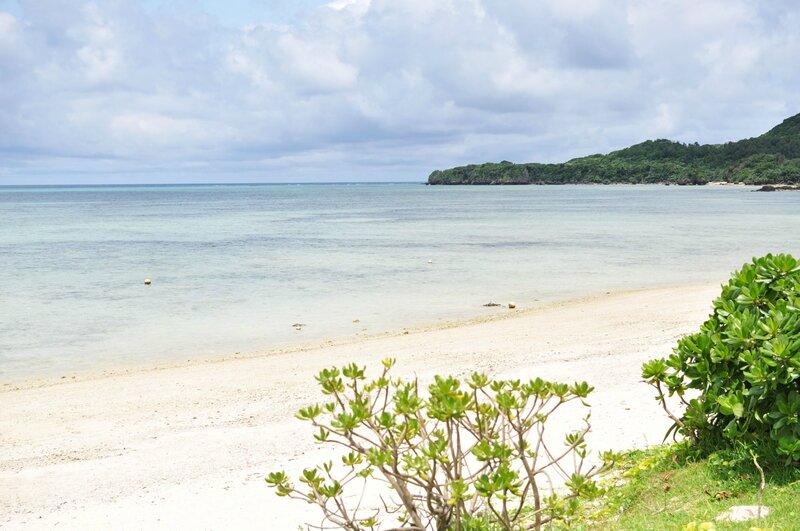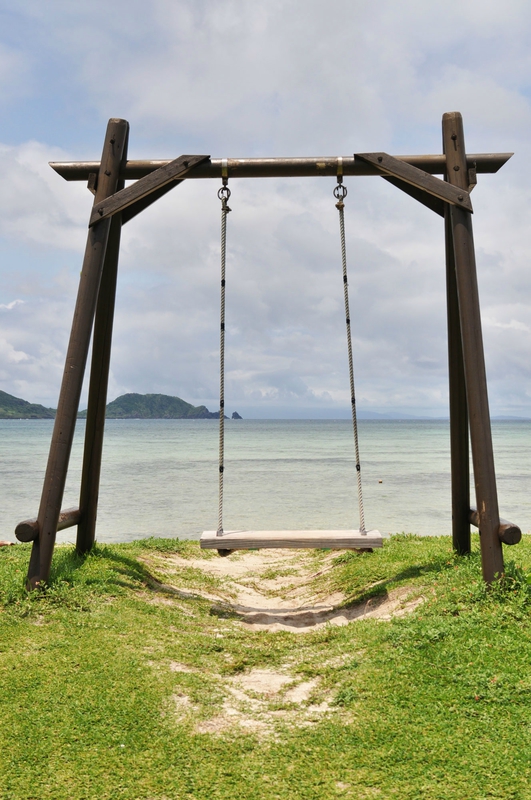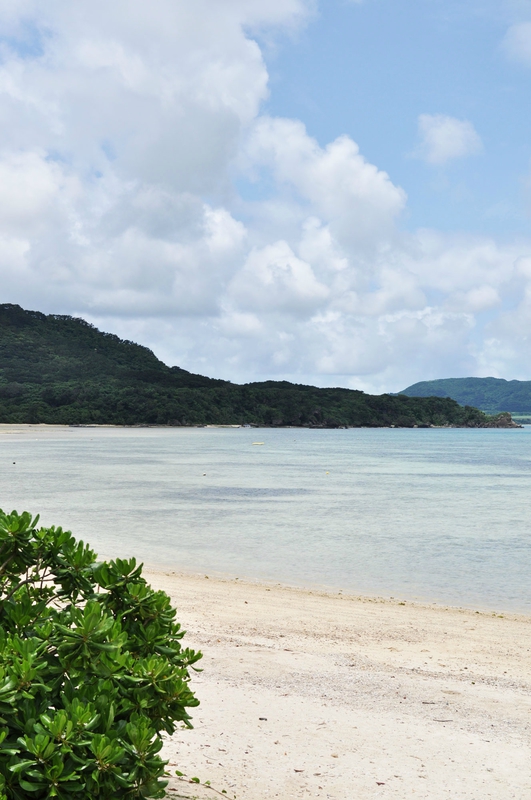 Kabira Bay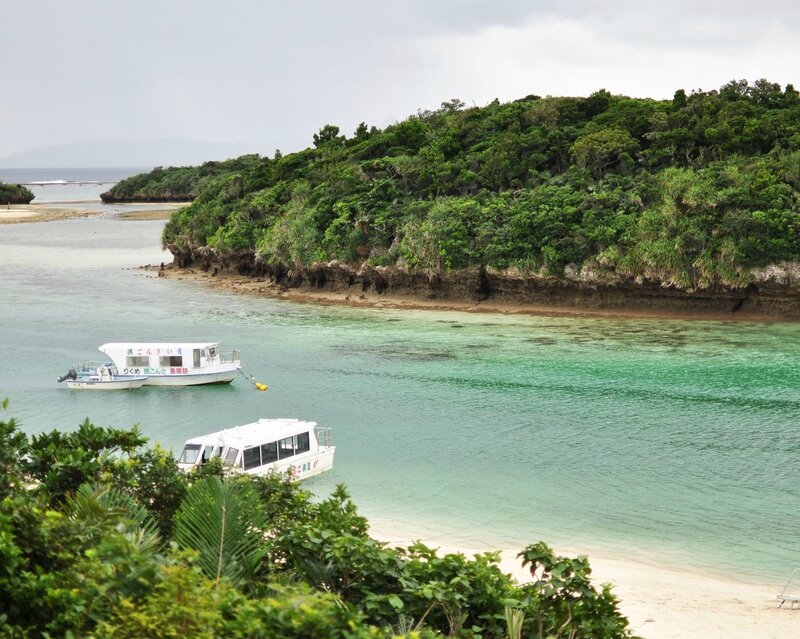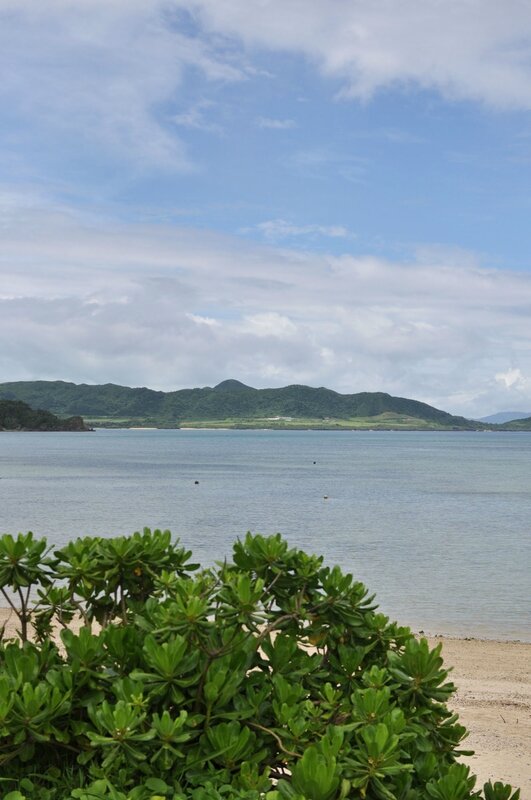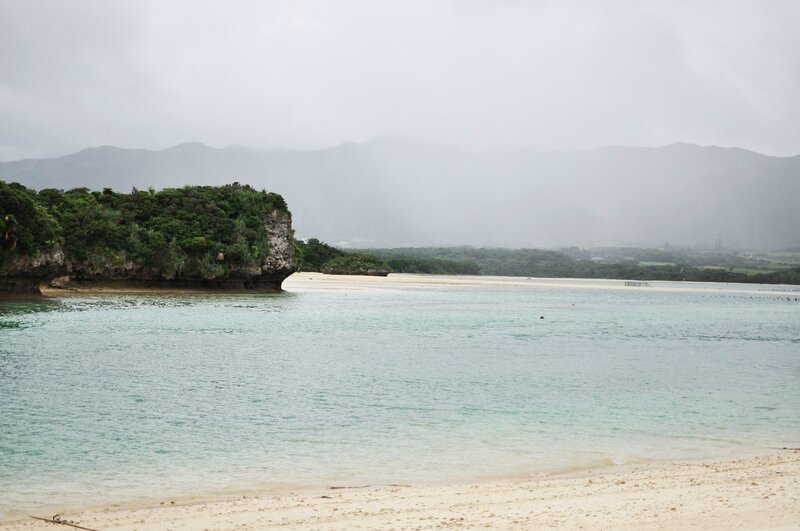 Cities and towns in Okinawa are just as chaotic as you can expect from Japan, but some places have kept an old-style flair, like the village of Taketomi island. So beautiful...
Taketomi Island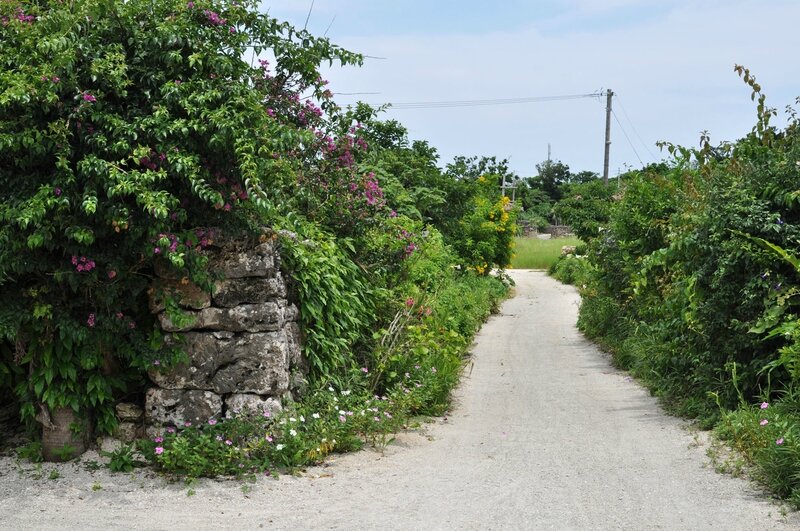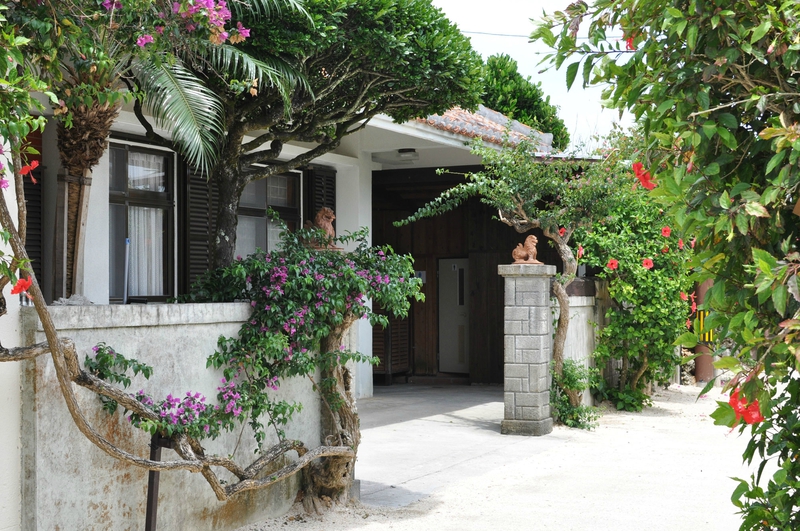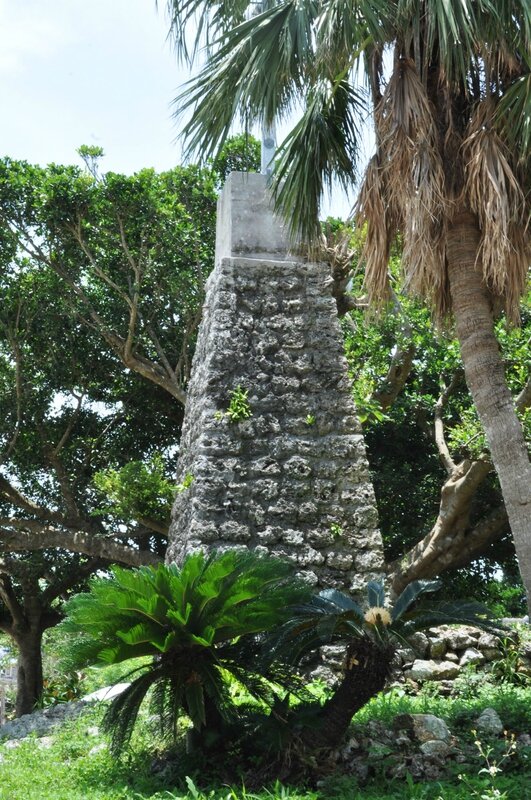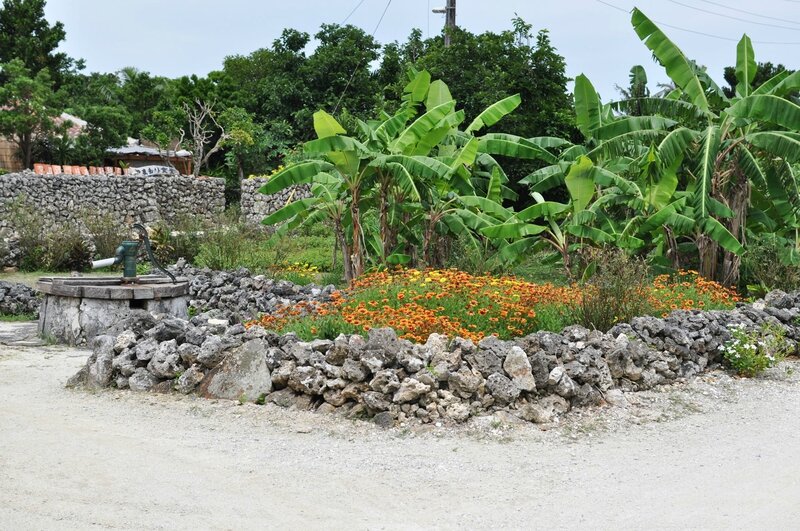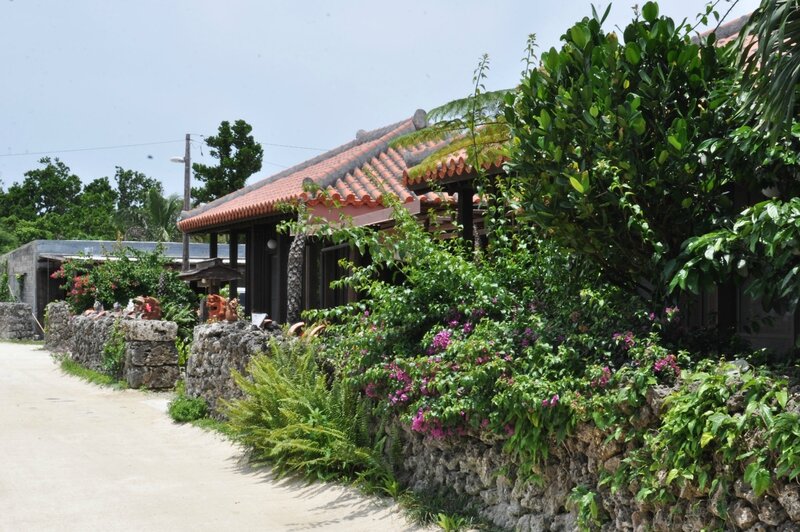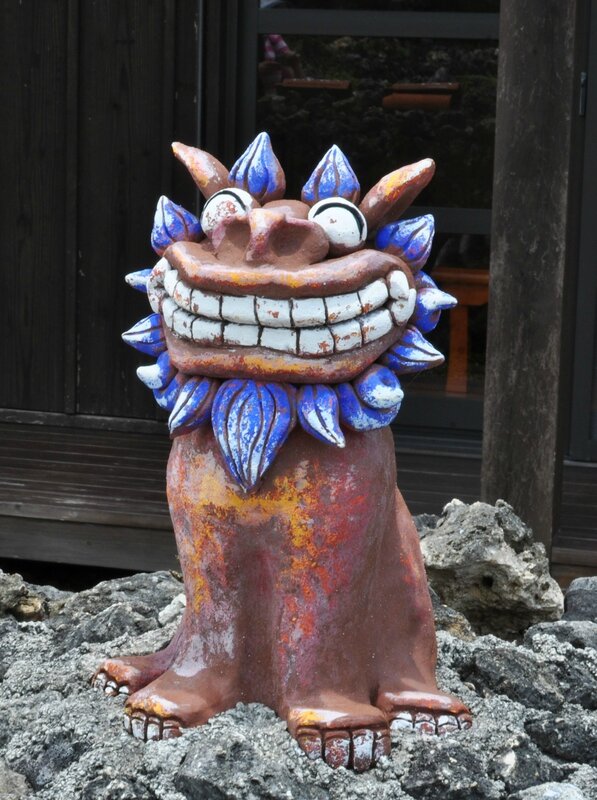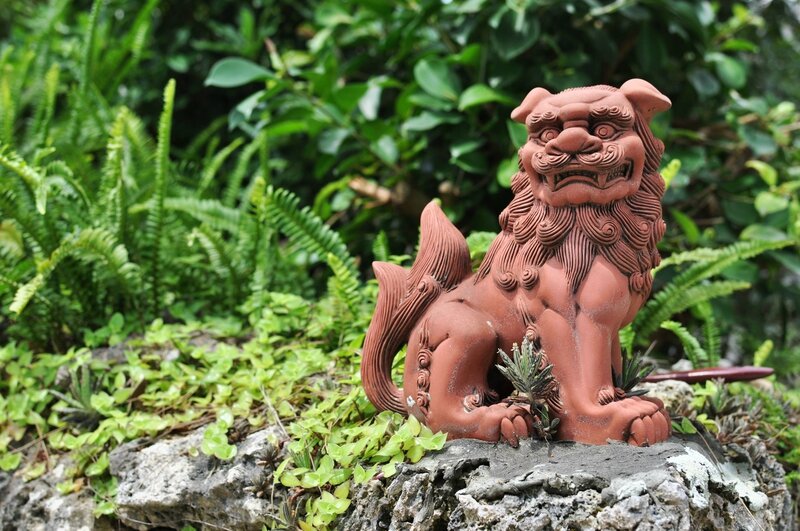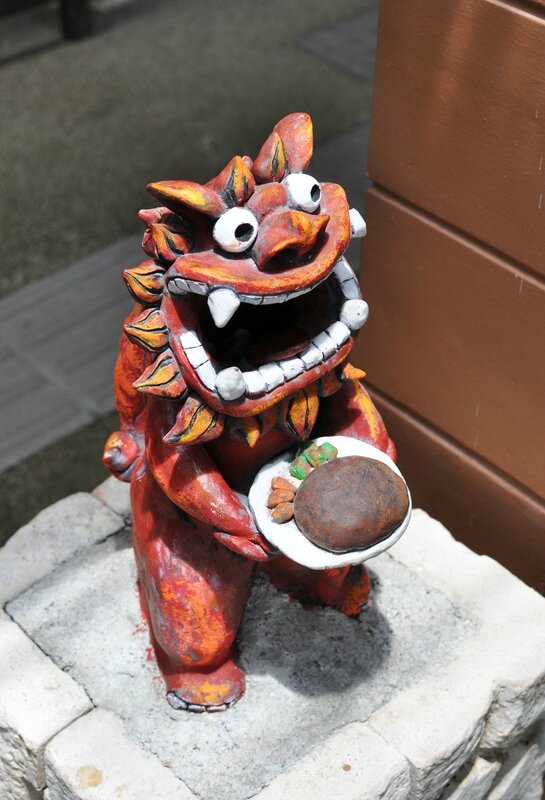 Tropical greenery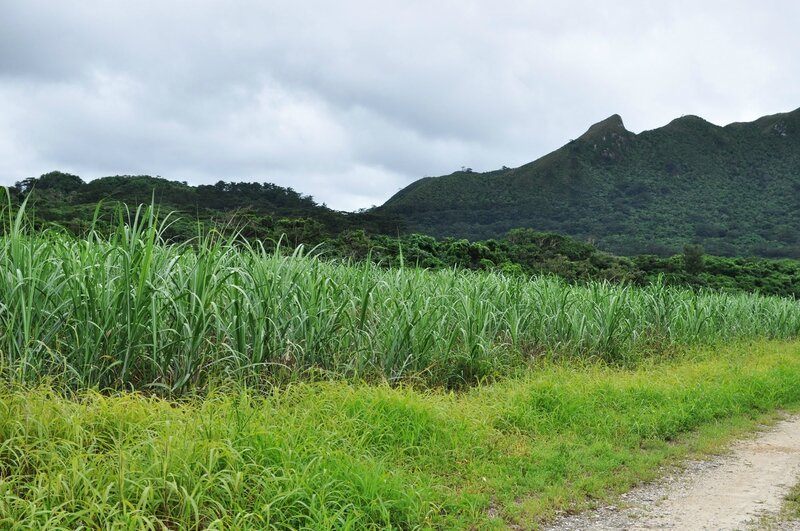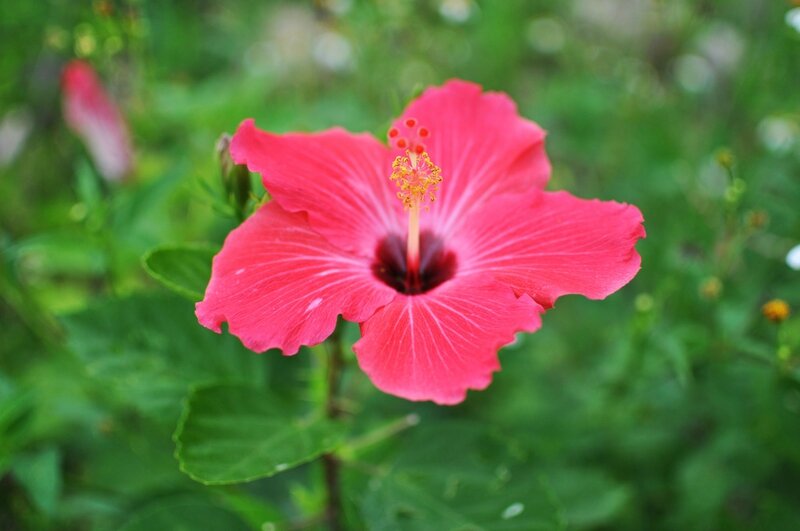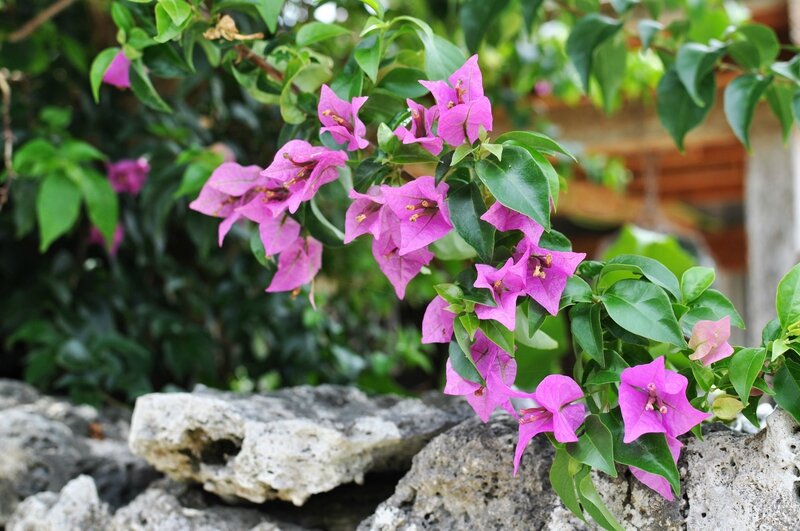 No snorkeling, no holidays! There is nothing like under-ocean viewing to make you feel grateful about life, nature, and everything. Even if you feel suddenly sorry to belong to this stupid human race instead of being a perfect godly manta ray.
Under the sea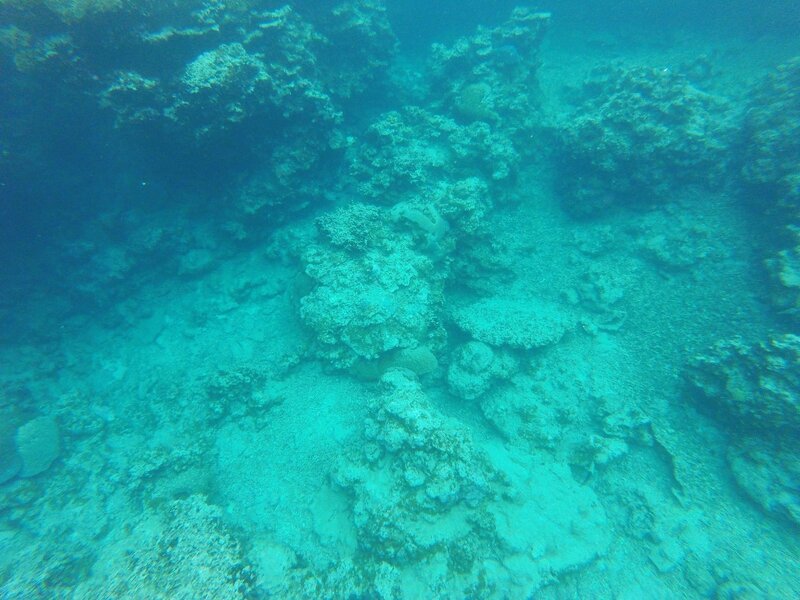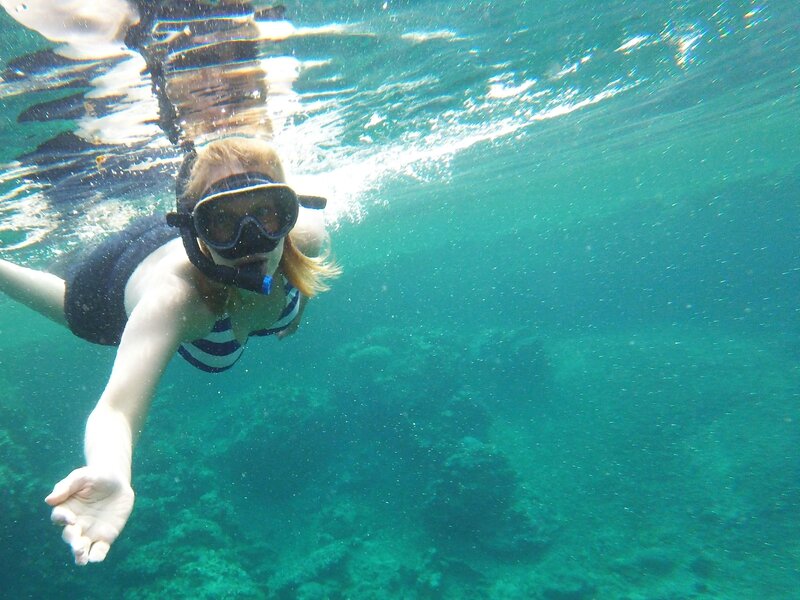 After swimming, a girl needs to eat. My dreamy Okiwawaian meal : shikuwasa and passion fruit juice, vegetarian plate with local purple-potato fries, and brown sugar ice-cream.
Okinawa perfect meal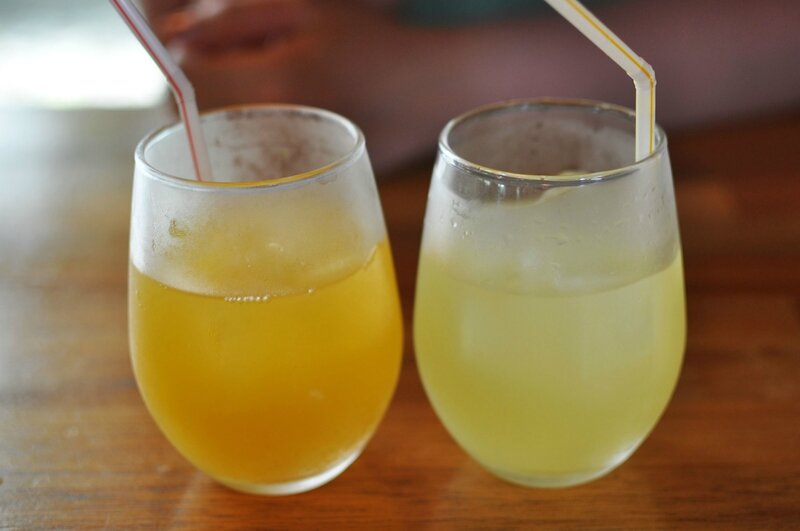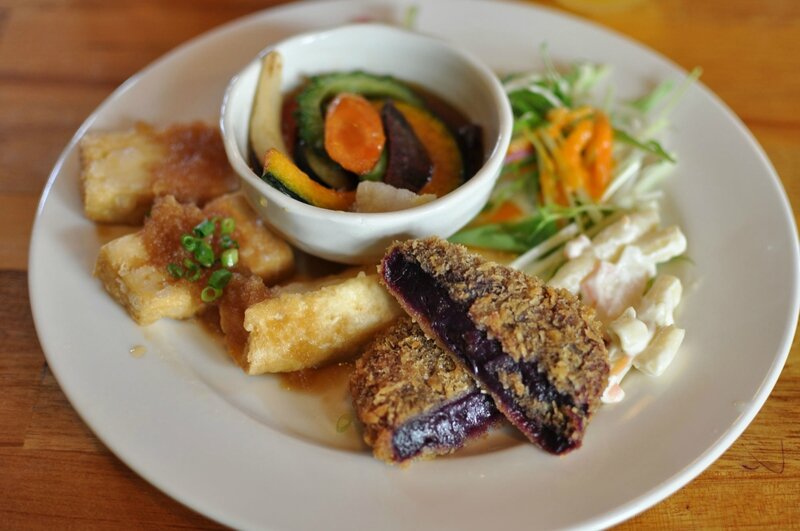 Still so many places to discover is Okinawa ! Let's book the next trip soon...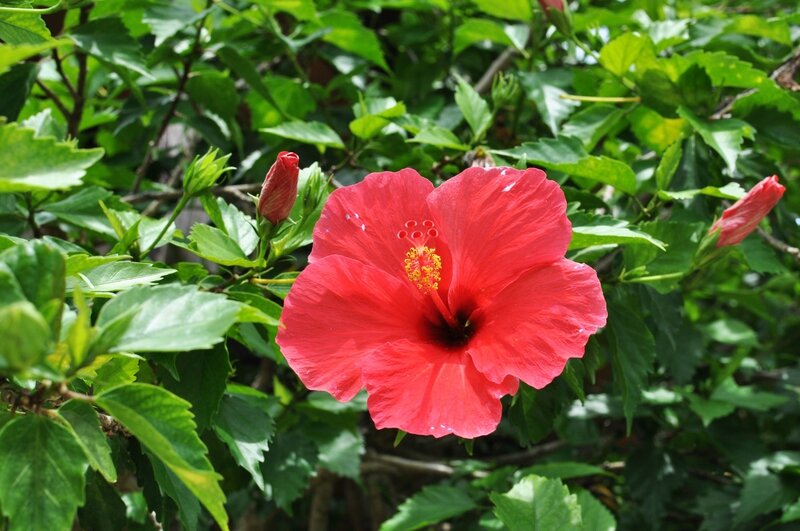 01.10.11
C'est véritablement utile, puisque c'est joli.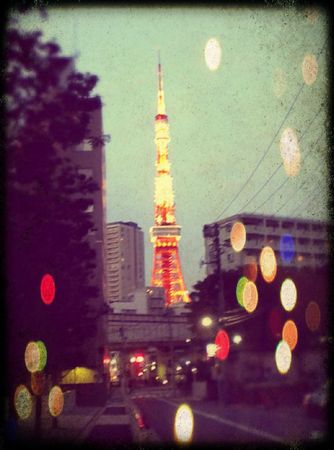 Alors mon coucher de soleil ? rappela le petit prince qui jamais n'oubliait une question une fois qu'il l'avait posée.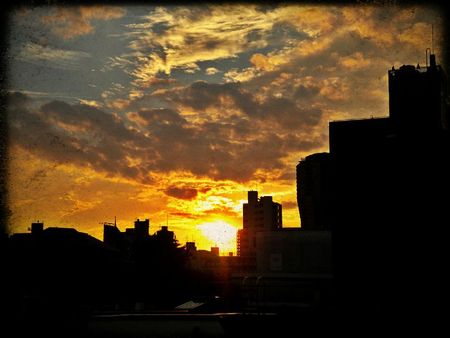 L'essentiel est invisible pour les yeux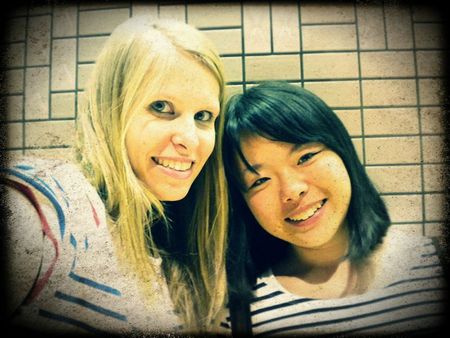 15.06.10
It's not sunny everyday in Paris, and 300 days a year, our old capital doesn't deserve her name of "Ville Lumiere". But recently, I had the opportunity to walk a lot in a sunny, smiling Paris. I begin with the center : Notre Dame and the riverside around.

大好きな東京が忘れられないけど、パリもとても魅力的な町です。最近良く散歩して、とてもきれいな景色が見られました。
これは本当にパリの中心です。いい天気の時、すばらしいところになります。パリの雰囲気に興味があったら、この場所が好きかもしれません。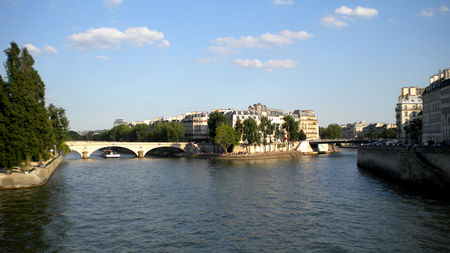 30.05.10
Beloved Japan, I will be back soon. But right now, I am enjoying the sweet landscape of my native France. This is Saint Germain, on the West side of Paris.
フランスに帰りました。すぐに日本に戻りたいですが、ただいまパリの地方をエンジョイしています。ここはサンジェルマンという町です。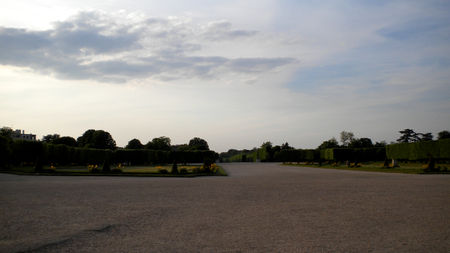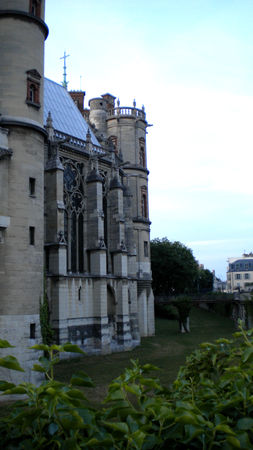 Thanks Lady Gabrielle for inviting me to "your" castle...
31.12.09
One year ago, the 1st of January 2009, I was at the top of Roppongi Hills to watch the first sunrise of the year.
Today is December 31st, and I watched the last sunset of 2009. The circle is finished, so does my contract with the former year. I wished I could find a way to fullfil my dream and live in Japan : it's done. I wanted to stop worrying about things, my own destiny and the others' concerns ; I feel that I took some distance with my black clouds. 2009 kept its promises.

I officially challenge 2010 to be as least as amazing as its predecessor !

Happy New Year to everyone.