02.04.16
I just love Tokyo West. In Suginami-ku, along the canals, cherry trees are secretly blossoming. Follow the pink river!
Eternal Sushine of the Spotless Sakura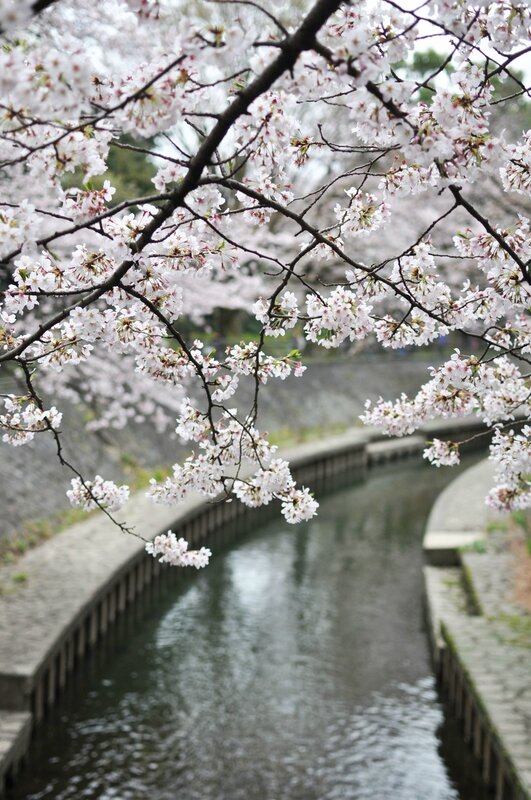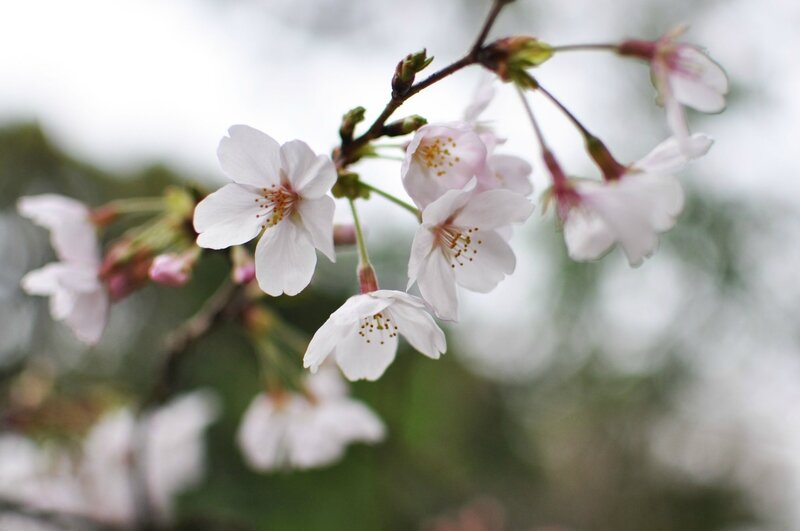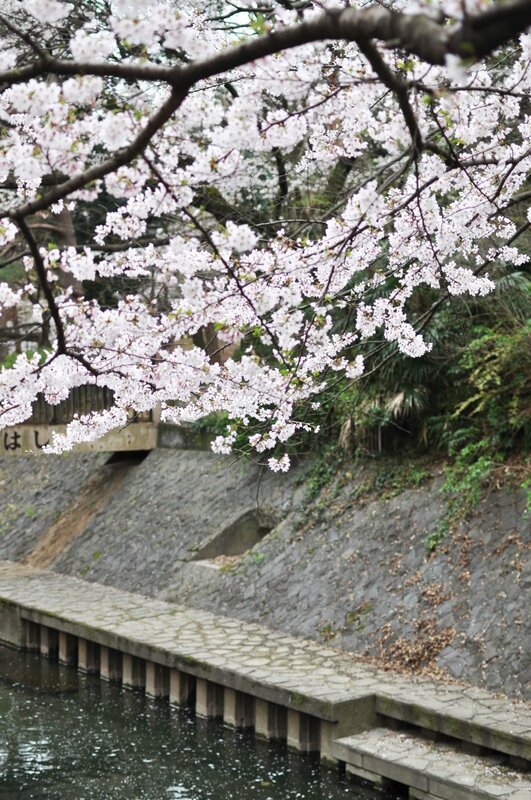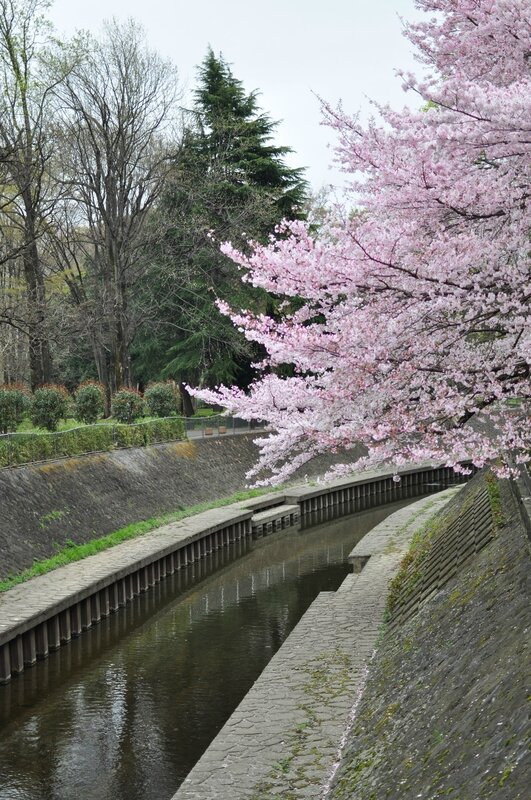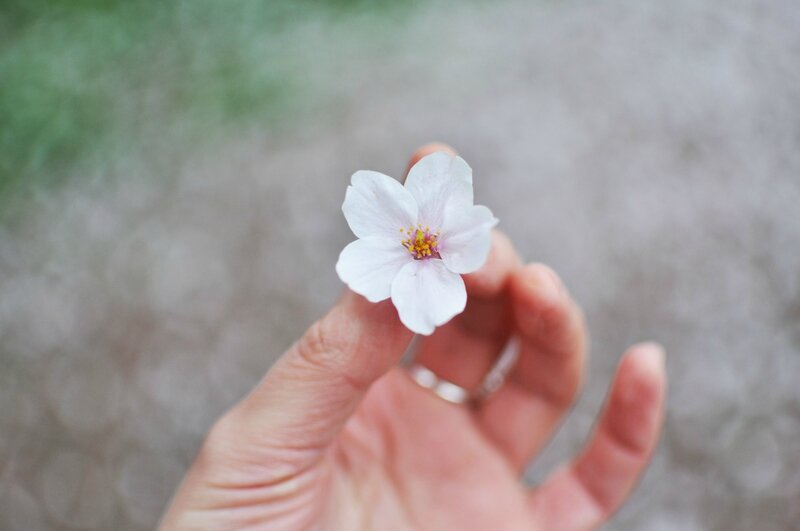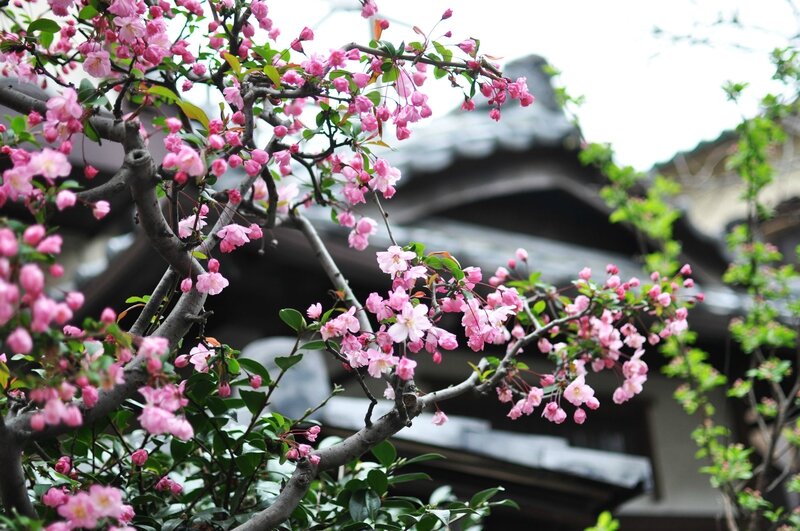 05.04.15
By day, the yearly Japanese cherry blossom phenomenon makes Tokyo look pure as snow. The white flowers are the city's wedding dress. But at dawn, you can enjoy the pink, orange, blue and gold shades of the mighty sakura. Ready for the most voluptuous moment of the year ?
Pink shades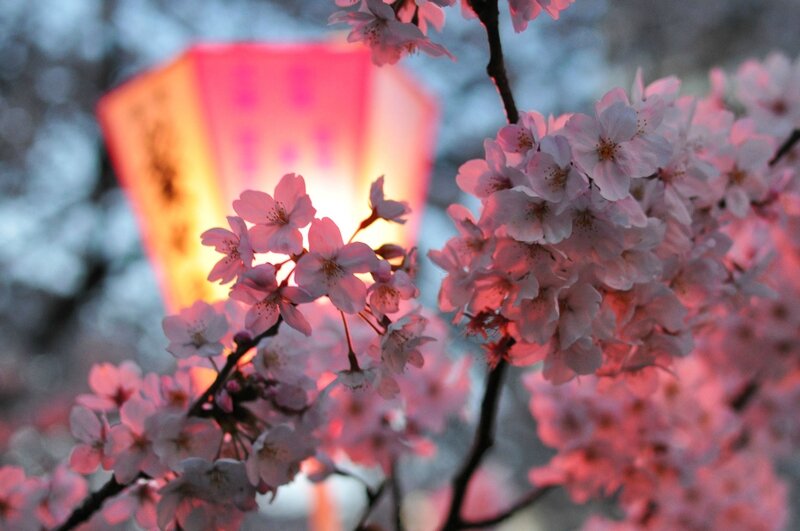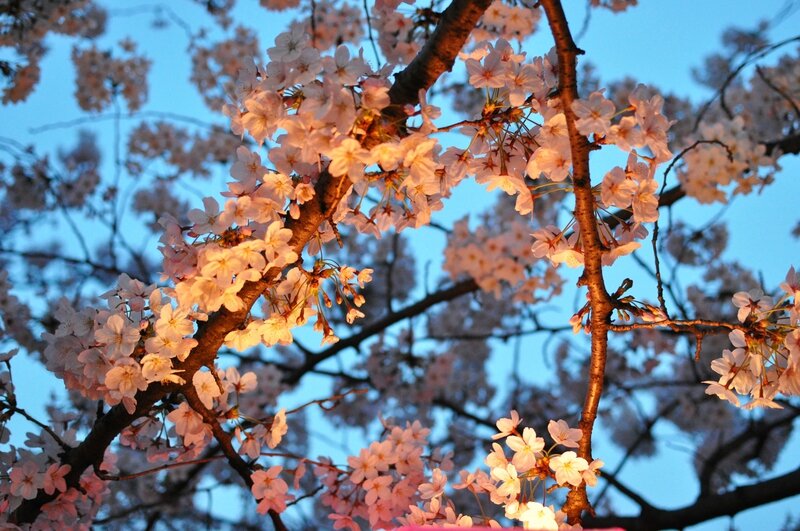 Blue shades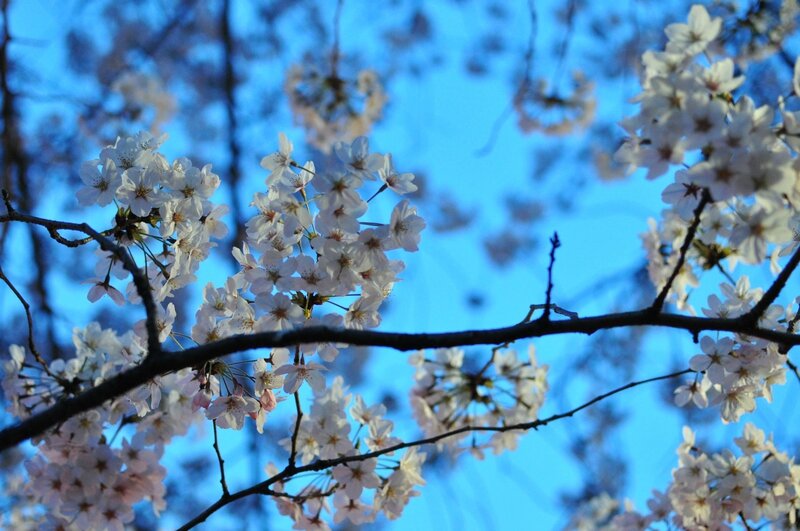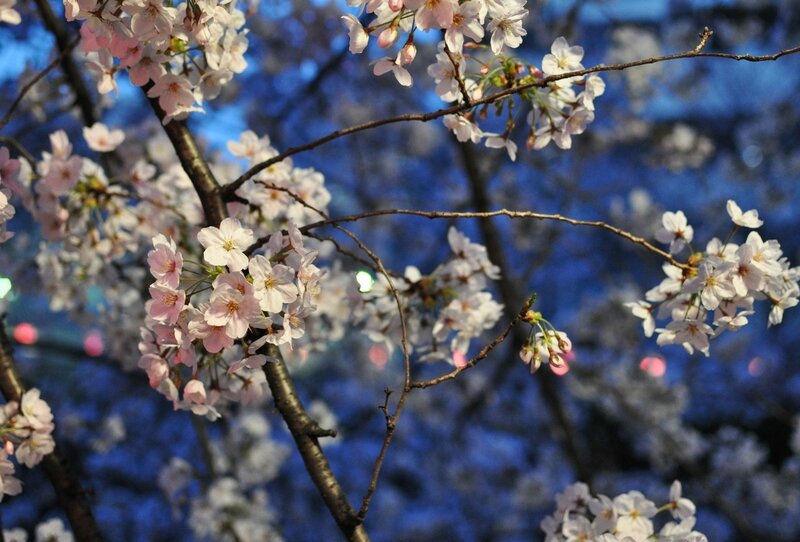 Gold shades
Flaming shades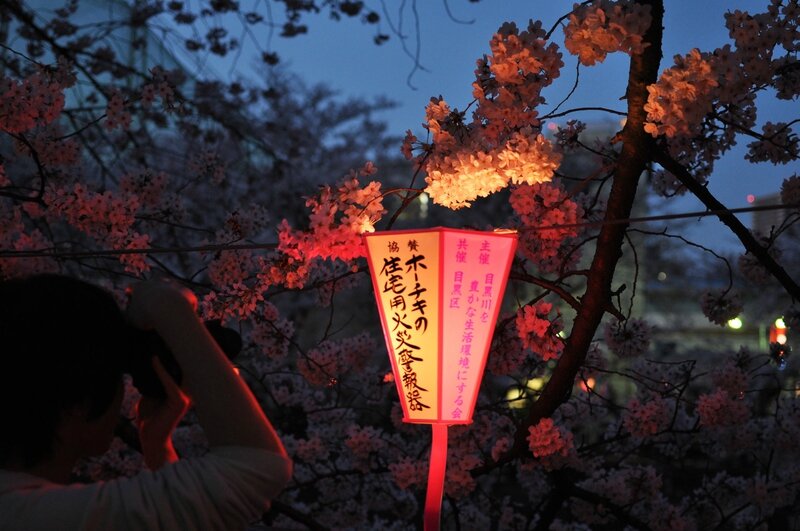 08.09.13
Under the bridge just un front Meguro kumin center, there's a bunch of girls painted on the wall. I thought you should know.